The Divergent Series Allegiant Movie Plot Summary : The first part of the "Divergent" series conclusion follows Tris as she deals with her discovery of the truth behind the faction system. Tris, along with Four, must escape to find a peaceful solution for their troubled city. The two will leave the city for the first time ever and have to decide who they can trust as a battle begins, with more shocking new truths set to be discovered beyond the walls encircling Chicago.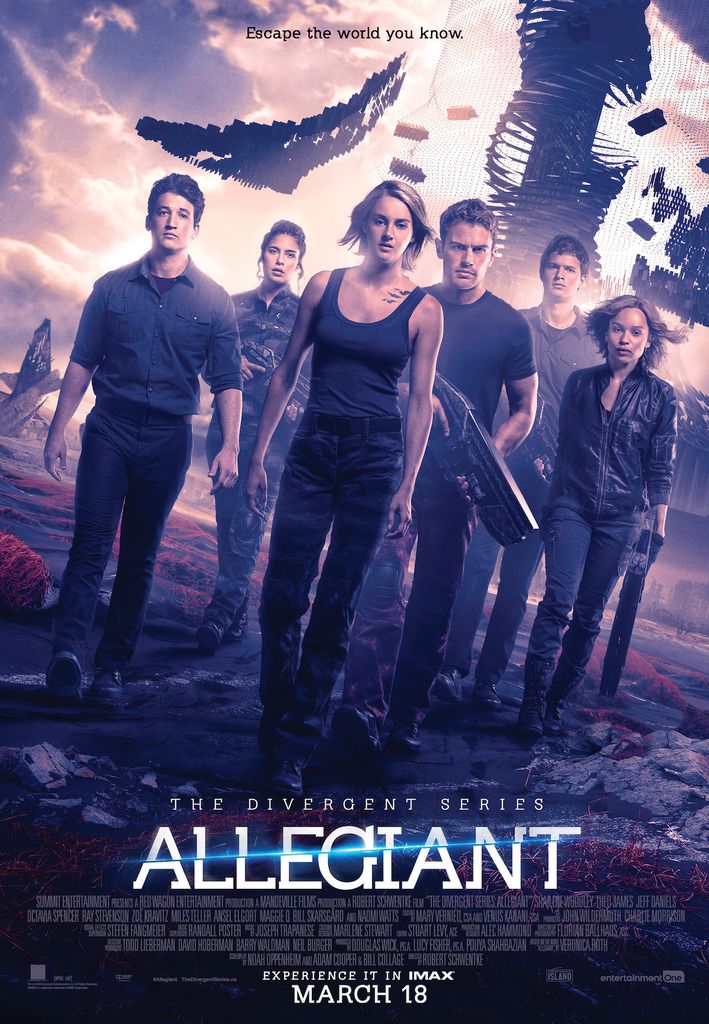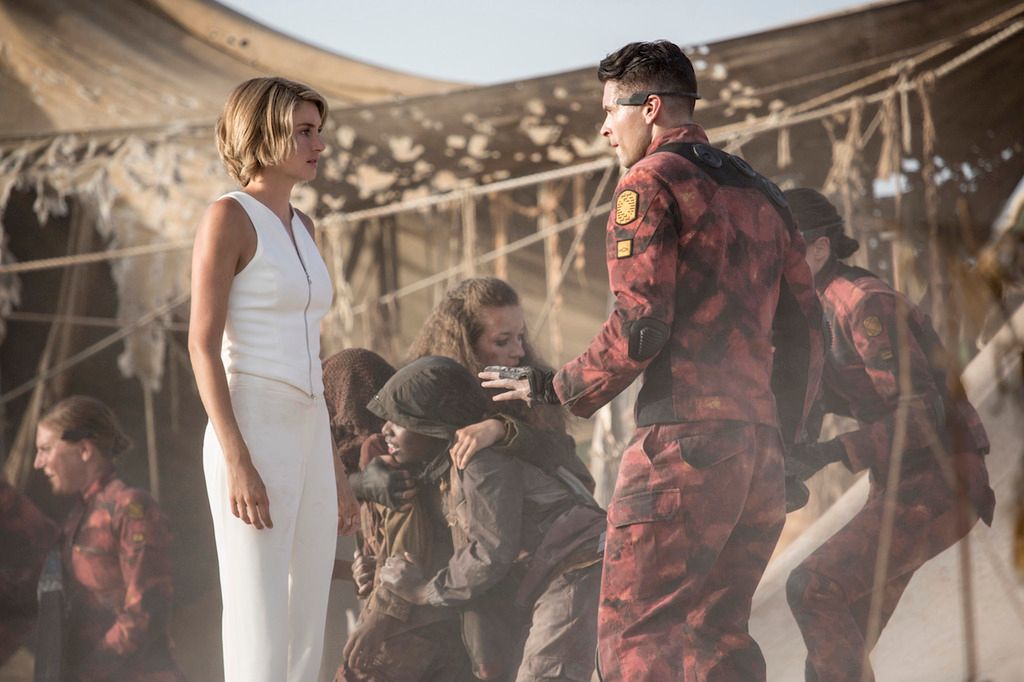 Following the first two instalment of a trilogy series based on a novel by Veronica Roth – Divergent and Insurgent, Allegiant is the last film that continues on the story of Tris where she breaks out from a faction system that was created to sustain peace in Chicago – an interesting but simple concept. The story was quite straight forward and I personally think that it's a decent watch.
To be frank, if you're like me who didn't follow closely on the novels – the story is quite predictable. The visual effects were pretty nice featuring high technology stuff in a fantasy world, nothing new but it's pleasant to watch.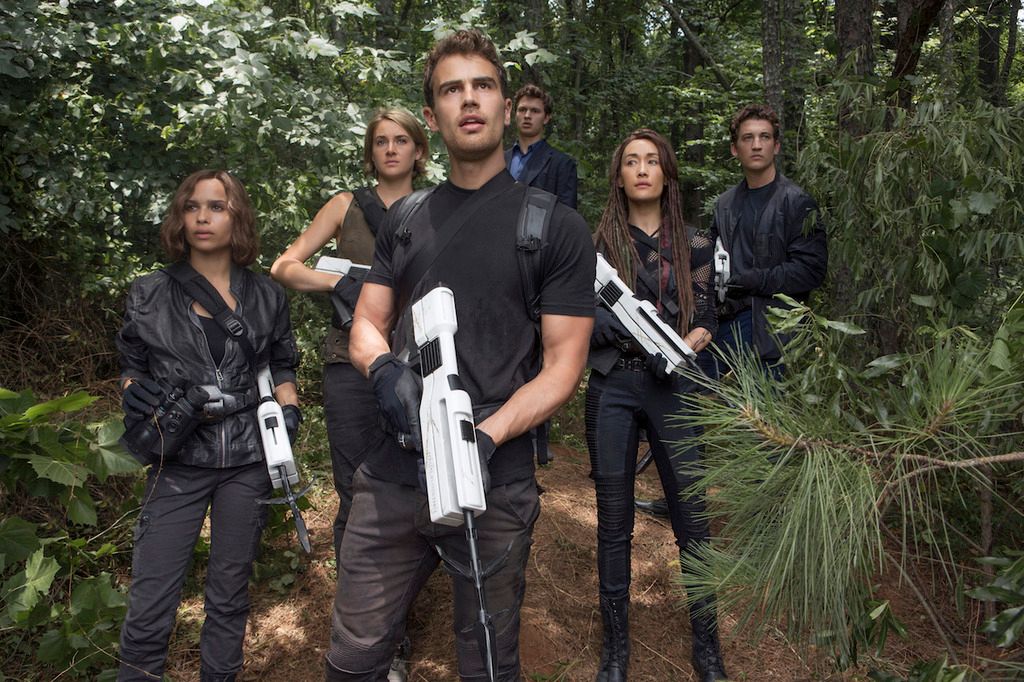 Nothing to complaint about the cast, they were pretty much into the characters they played and I guessed it's natural now that they are in it for the 3rd film itself. Nothing much on character development which gives you more focus on the story itself. One small thing I liked was how they introduced this new technology on how to scout for possible treats and eliminate enemies in an efficient way.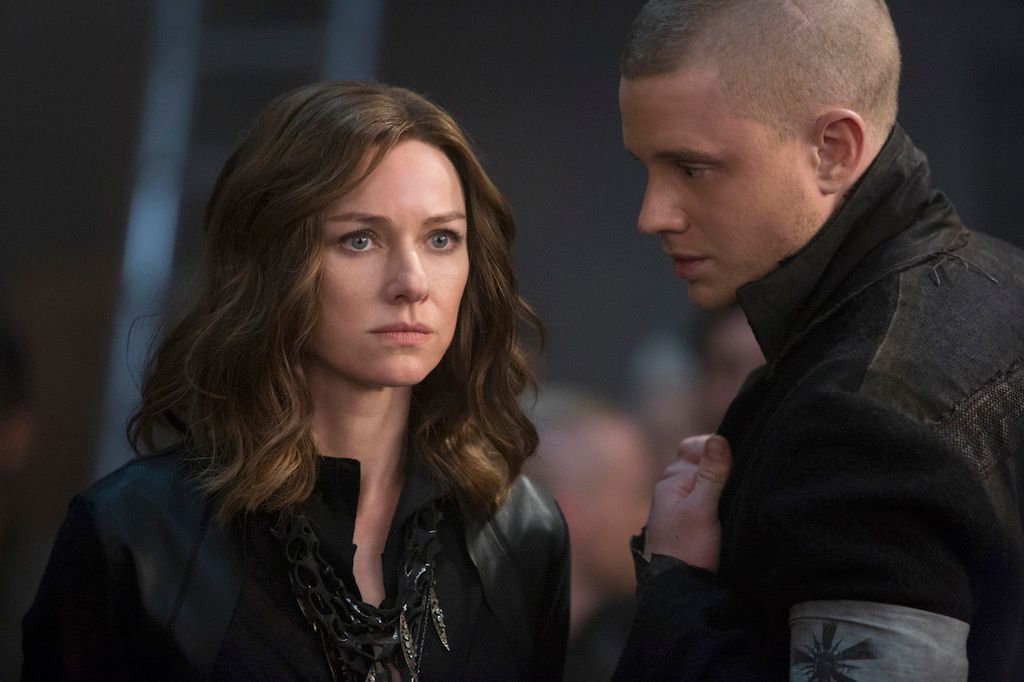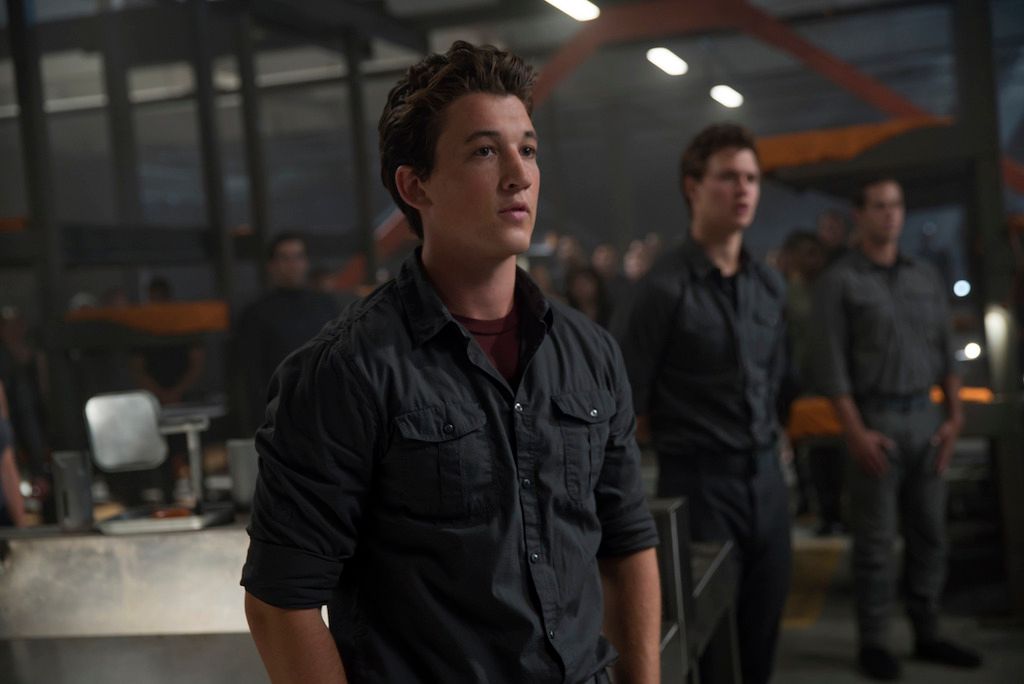 The love story itself with a bit of drama twist in between plays an important role in the whole movie itself, it was also because of that this movie had a bit more spice in it.
The entirely film was edited nicely with a smooth development over time featuring different scenes and sub-plots. What went wrong was the ending which gives you a bit of meh feel. It's not a bad thing though as some stories are better off giving you that cliffhanger factor, i might feel it sucked but you would probably like it.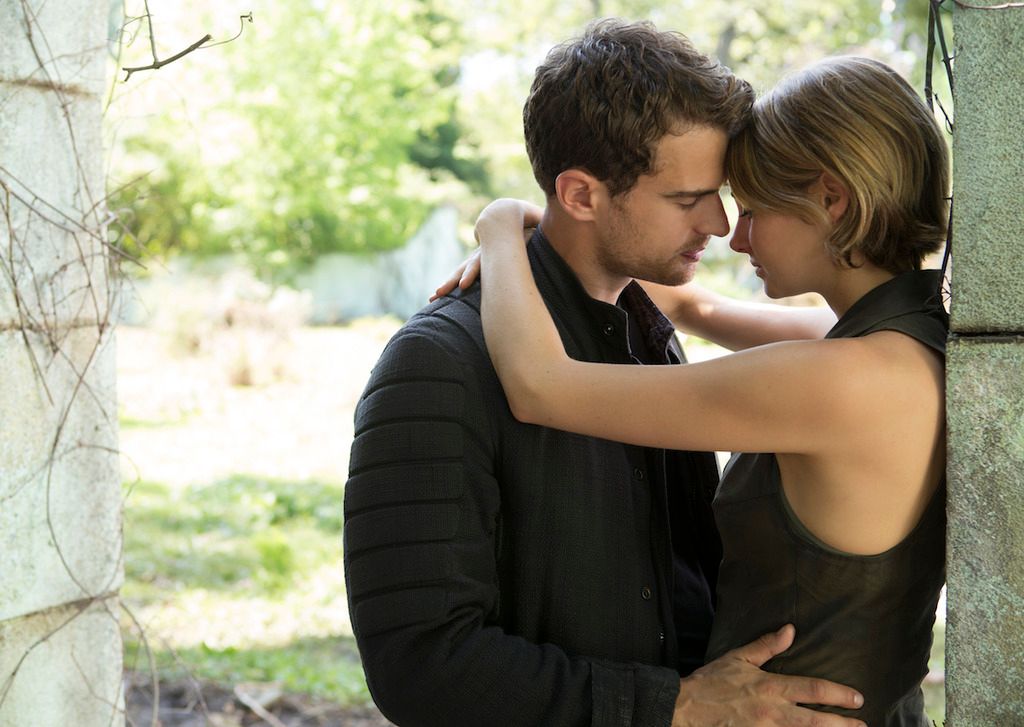 If you like fantasy fiction story with a hint of lovey-dovey-ness in it then you'd most likely love this film.
Movie Rating for The Divergent Series Allegiant : 7/10