Batman V Superman Dawn Of Justice Movie Plot Summary : Batman takes on Superman as he fears that Superman`s actions are left unchecked. While the two fight each other, Lex Luthor creates a new threat, Doomsday. The two heroes have to set aside their differences and, along with Wonder Woman, stop Metropolis from being destroyed by Lex Luthor and Doomsday.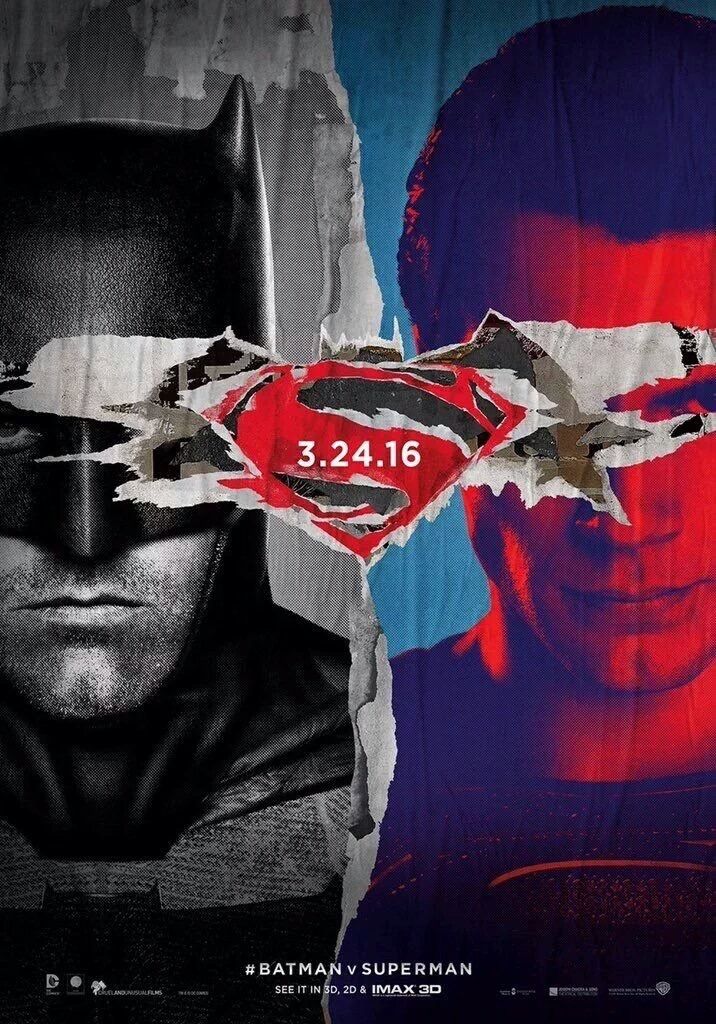 To be frank, i've been waiting for Hollywood to come out with a movie featuring Clark Kent and Bruce Wayne in it. Having an extra superhero in Wonder Woman made the whole thing more interesting.
One thing about Zack Snyder, the director of Batman V Superman Dawn Of Justice is he is good in working on movies with a dark tone. Watchmen and Sucker Punch are 2 movies I loved a lot. That being said, though the dark tone was constant through out this film – the story lacks a punch and the editing was terrible.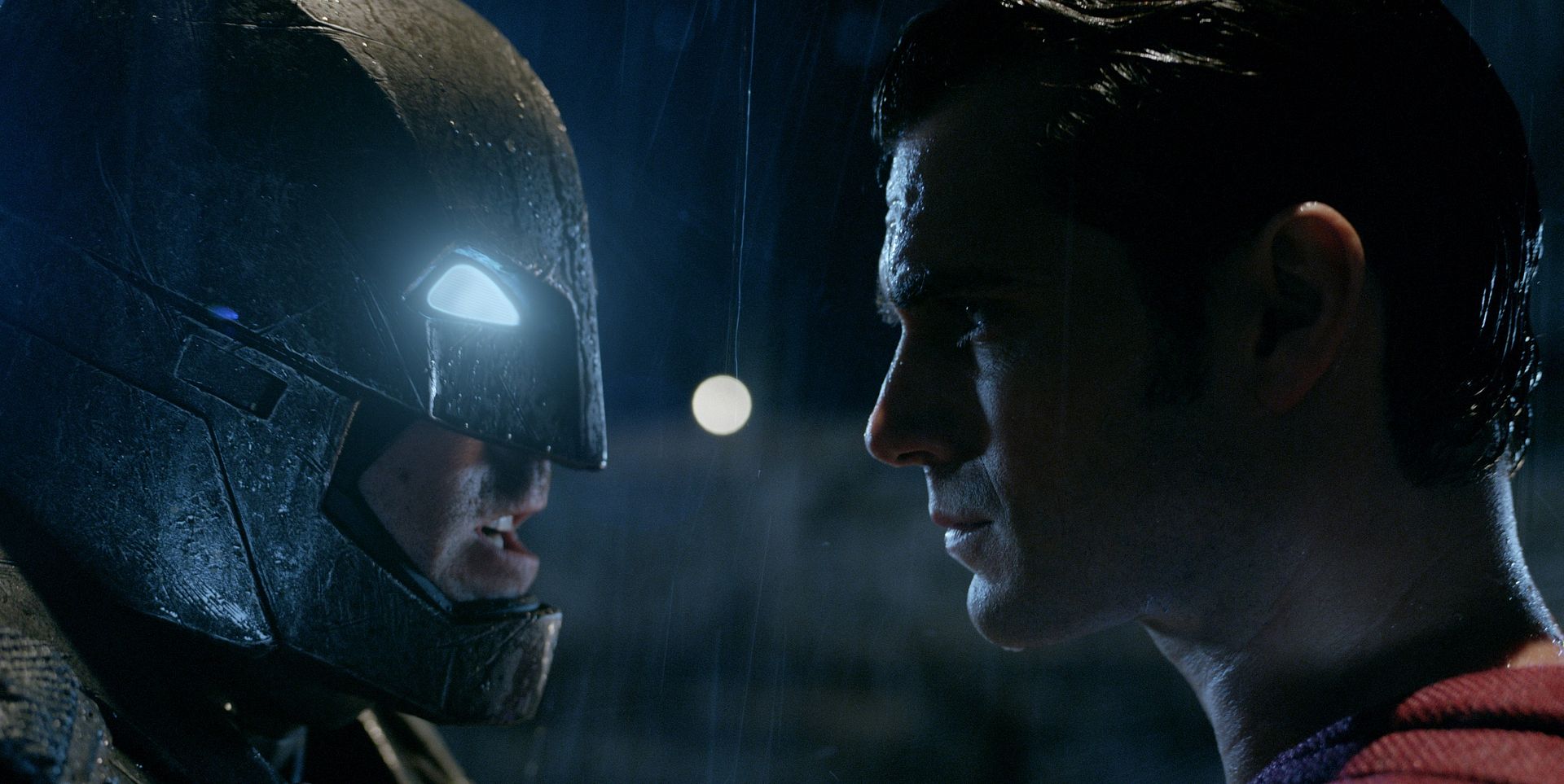 It seems like a bad mash up of several subplots altogether. Not to say the whole film sucks, but given the budget and casts as well as how much effort the team has placed in this movie that could kick start a whole era of superheroes movies led by DC Universe, this movie could be better.
With a clear timeline established in the film, Batman fighting crimes for 20 years in Gotham City + the emergence of Superman at Metropolis – the movie was headed to a good start till it became all too messy with a little too much details. Well of course it's not an unacceptable movie by itself. The idea to this whole story was good and I'm personally looking forward to how would this lead to more superhero films by DC.
Jesse Eisenberg played a good job as Lex Luthor and everyone knows how Henry Cavill is in the famous cape. It's good to see Ben Affleck's version of Batman and I'd like to see him having his own solo movie as the dark knight. One nice element in this movie is the involvement of Gal Gadot as Wonder Woman fighting alongside Batman and Superman.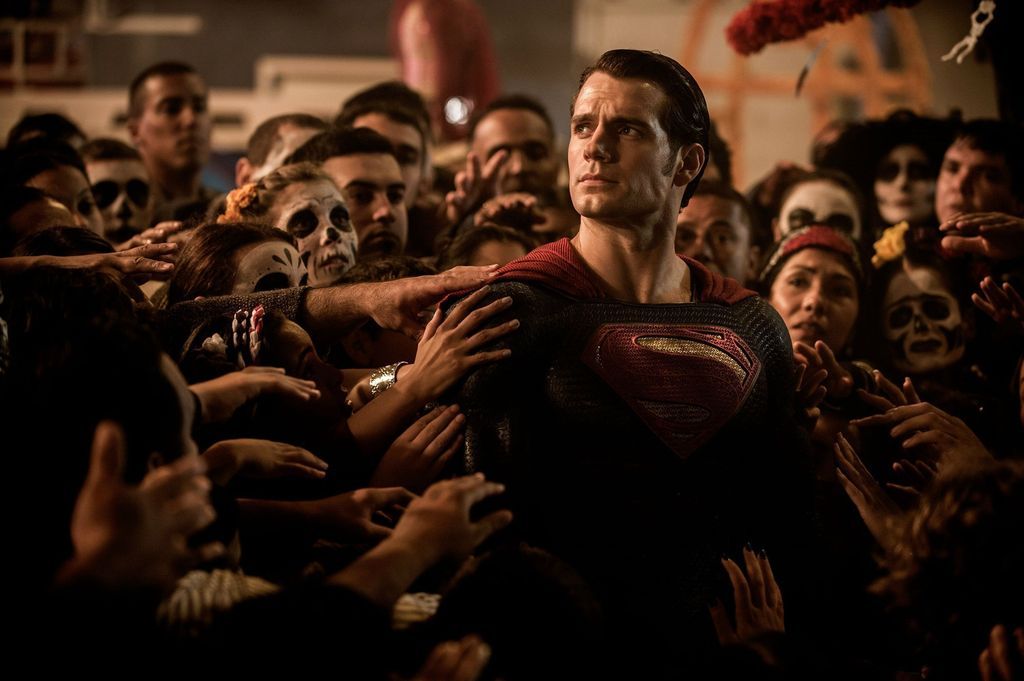 Unlike a lot of negative reviews coming out from the west, personally I think Batman V Superman Dawn Of Justice as a whole isn't a failure and I'd say it'll still worth your bucks to watch it in the cinemas. In fact, I actually watched this in IMAX 3D and I liked it pretty much. Loved the dark tone, the fighting scenes featuring Batman were the best. A lot of CG effects but that's fine with me. The only problem I have with this movie is the dots do not connect well & it's messy. Batman V Superman Dawn Of Justice – Still a good watch!
Movie Rating for Batman V Superman Dawn Of Justice : 7/10