破風 To The Fore Movie Plot Summary : A sports-romance movie by Dante Lam that focuses on the friendships and love lives of four friends. All four are avid cyclists and they have entered a cycling competition; their toughest yet which will test their friendship.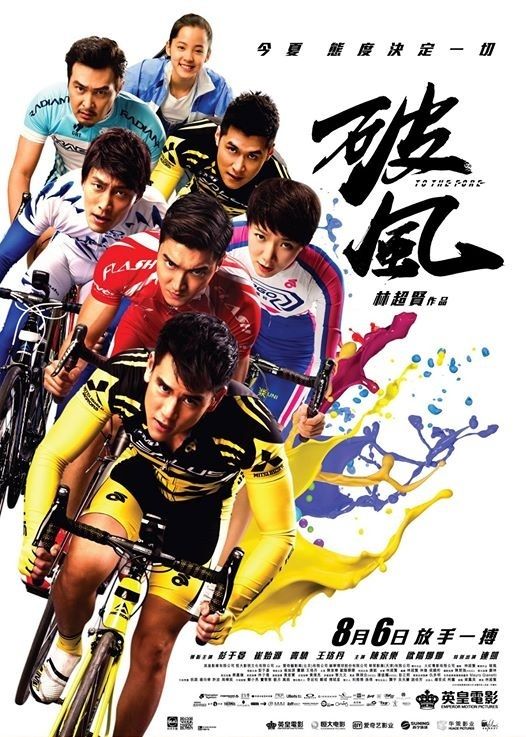 破風 To The Fore is one of the best Chinese movies in 2015! Featuring Eddie Peng 彭于晏, Shawn Dou 窦骁, Choi Si-won, Wang Luodan 王珞丹 – 破風 To The Fore focuses on a bunch of individuals who're into professional cycling.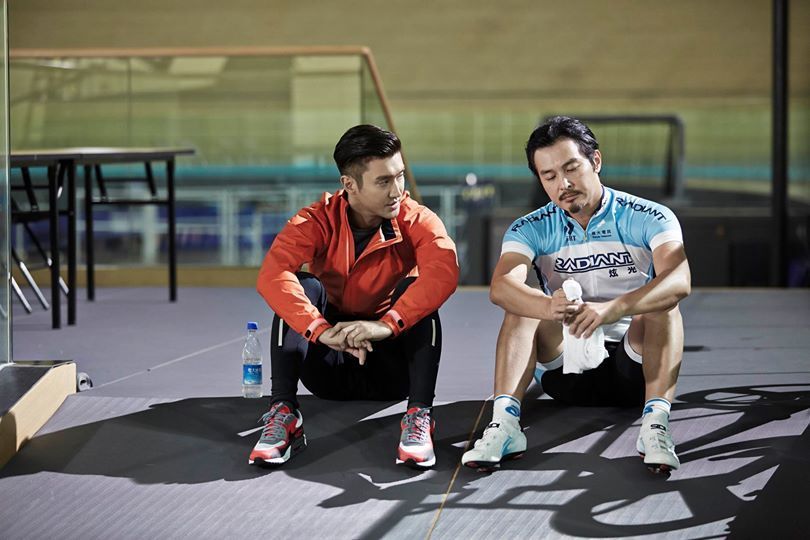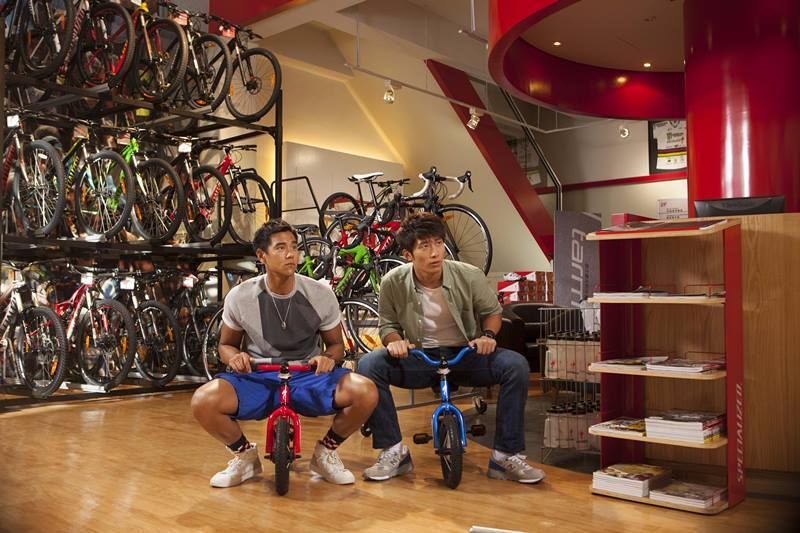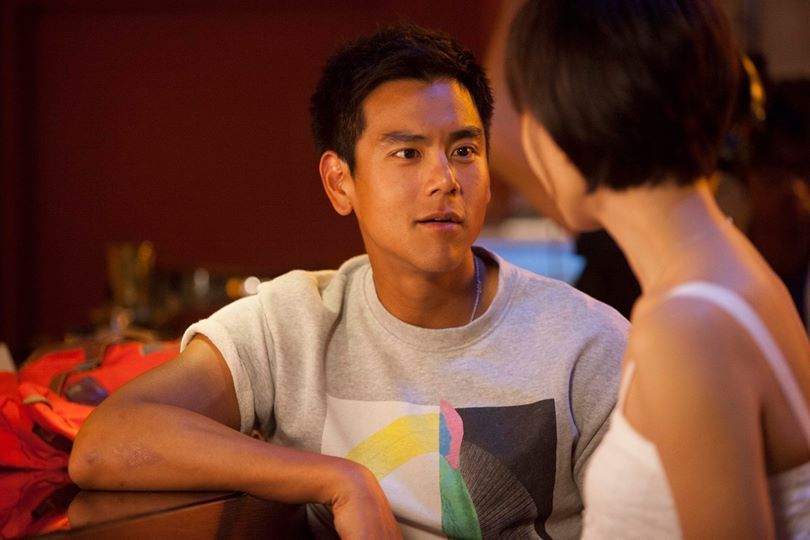 Watching from the start till the end of the movie, I learnt a bit or two on professional cycling. Being someone who aren't familiar with the sports, I was attracted to the movie itself through the smooth narration sequence.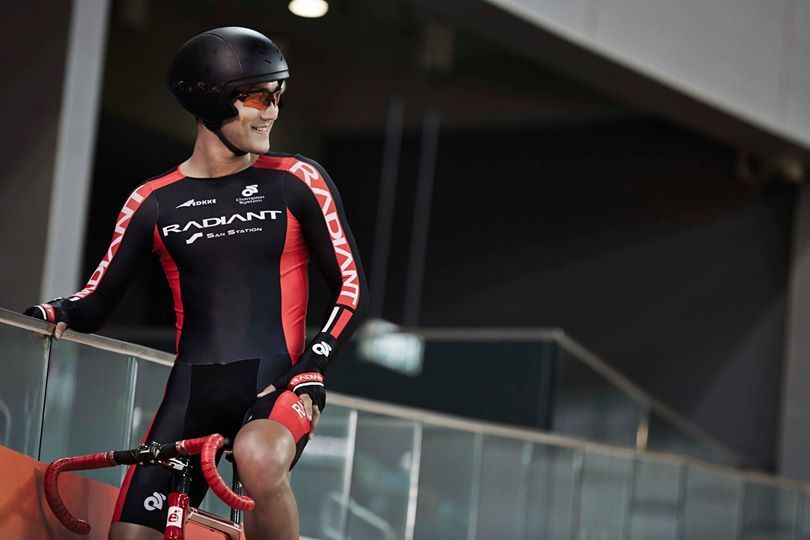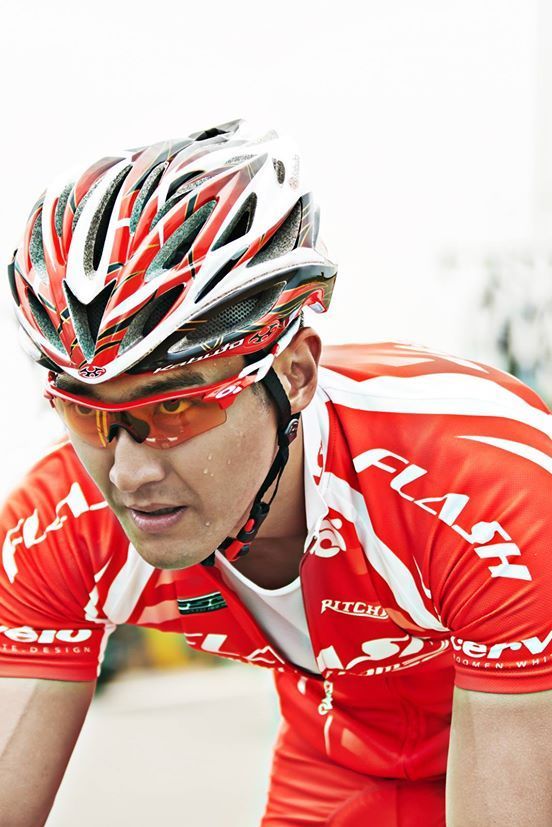 It might be a bit hard to digest when you pay close attention on the relationship status between each key individuals vs their character development, but it was pretty entertaining as there were humorous elements through out the movie.
Featuring various professional cycling routes where some have really breathtaking views, I personally appreciate the team tactics displayed in the movie that is applied in professional cycling competitions. It was an eye opener for me.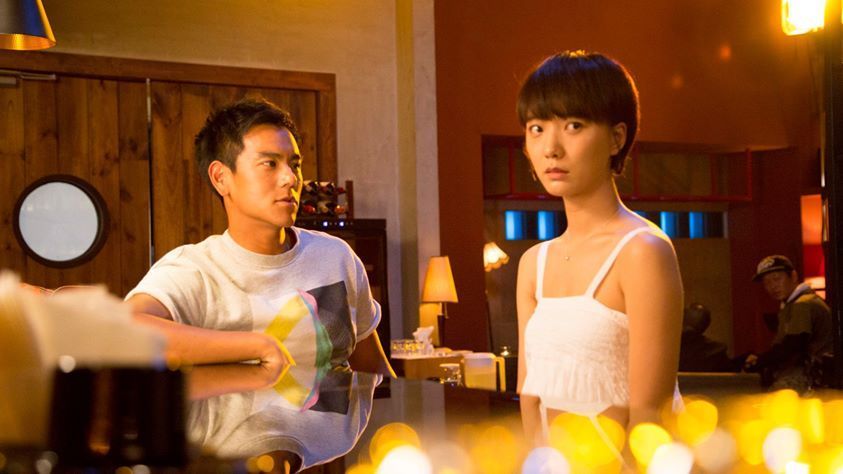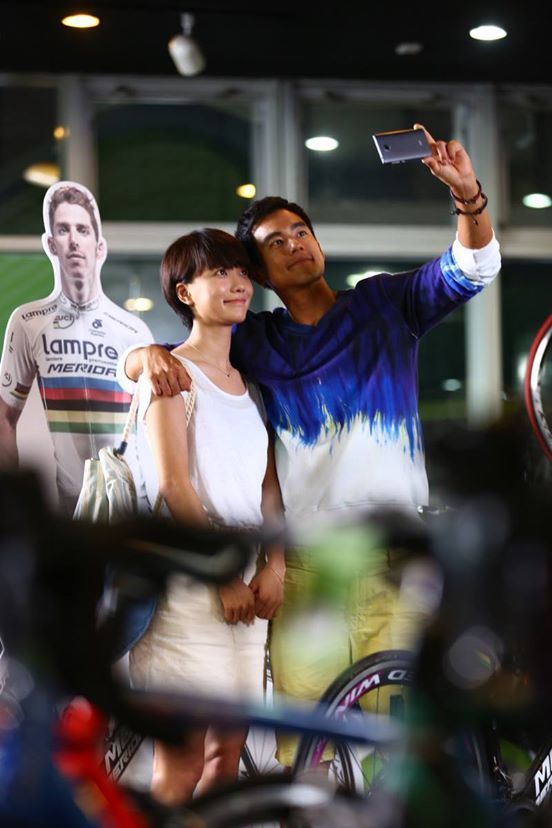 The whole movie tried including quite a lot of things, from friendship to relationship to team and individual issues to career path to knowledge sharing on cycling plus complex interconnected parts. You might find it slighly hard to digest but you definitely won't get lose in the story itself. It would be great if the team removed some parts in between.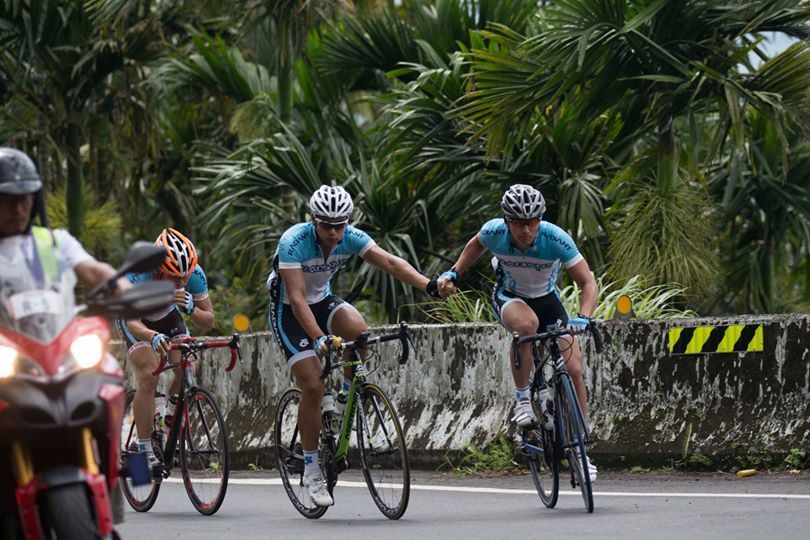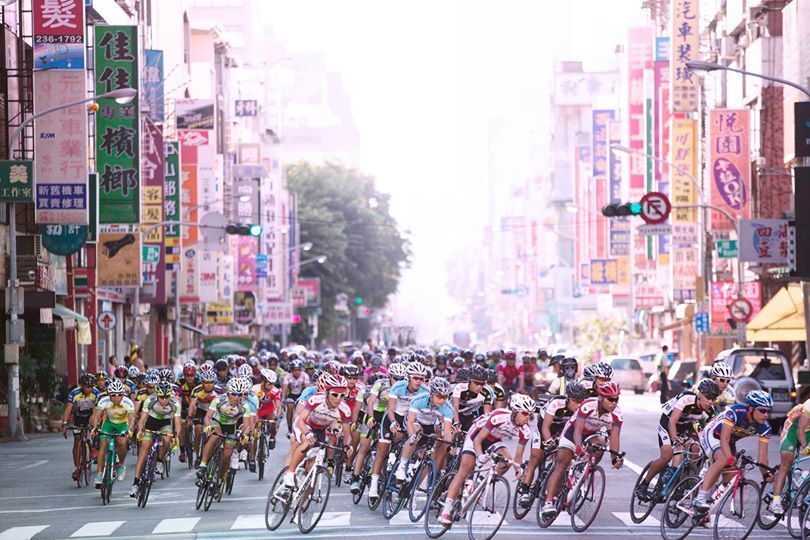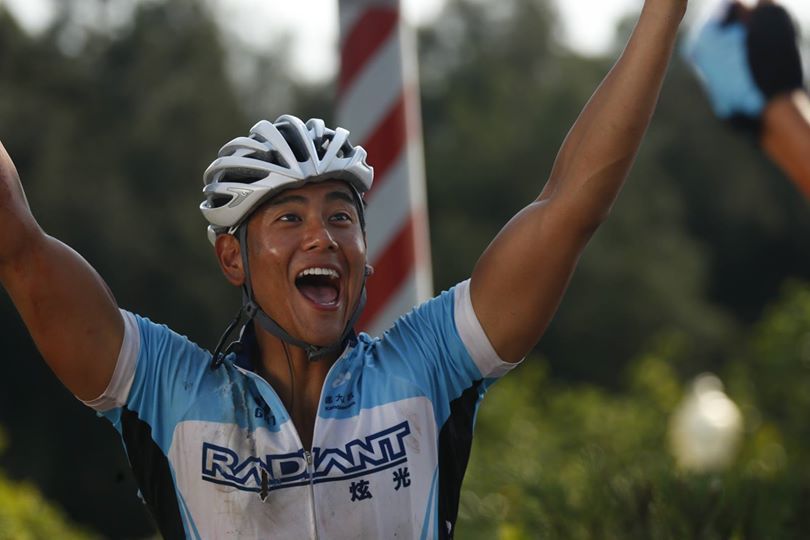 Despite having a long movie running time of 2 hours and 6 minutes, I personally think that it was still all good with little to no boring parts. Overall, it's a good watch.
Movie Rating for 破風 To The Fore : 8/10