Kungfu Taboo 百武禁忌 Movie Plot Summary : On the night after the end of World War II, a guy runs through the woods as he is chased by three masked men who are going after the scroll that he possessed. However, he is saved by the leader of a martial arts house called the 'House of the Hundred Martial Arts'. What the leader of the house fails to realise is that he has brought in a troublesome danger that could bring his martial arts house to chaos.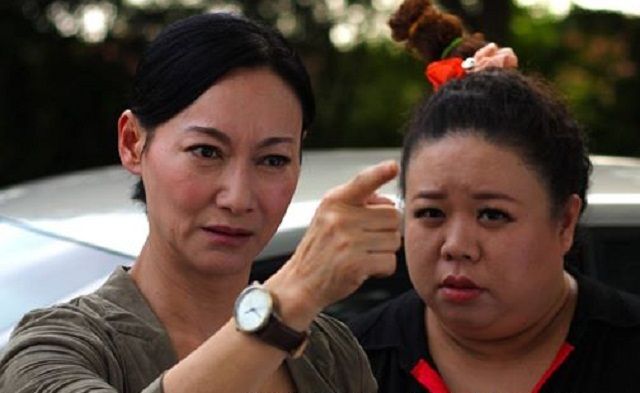 Starring 辉哥 Henry Thia 程旭辉, Kara Wai 惠英红, Miau Miau 林静苗, Frederick 李洺中, January 苏湘庭, Elvis Chin 曾玟玮 and Rabbit Chen 陈沛兴 – Kungfu Taboo 百武禁忌 is one of the many Chinese New Year movies in 2015 that is worth watching. With 辉哥 Henry Thia 程旭辉 from Singapore and Kara Wai 惠英红 from Hong Kong, this local Malaysian movie production is entertaining and I personally think it's better than some Hong Kong movies that are on the silver screens this CNY.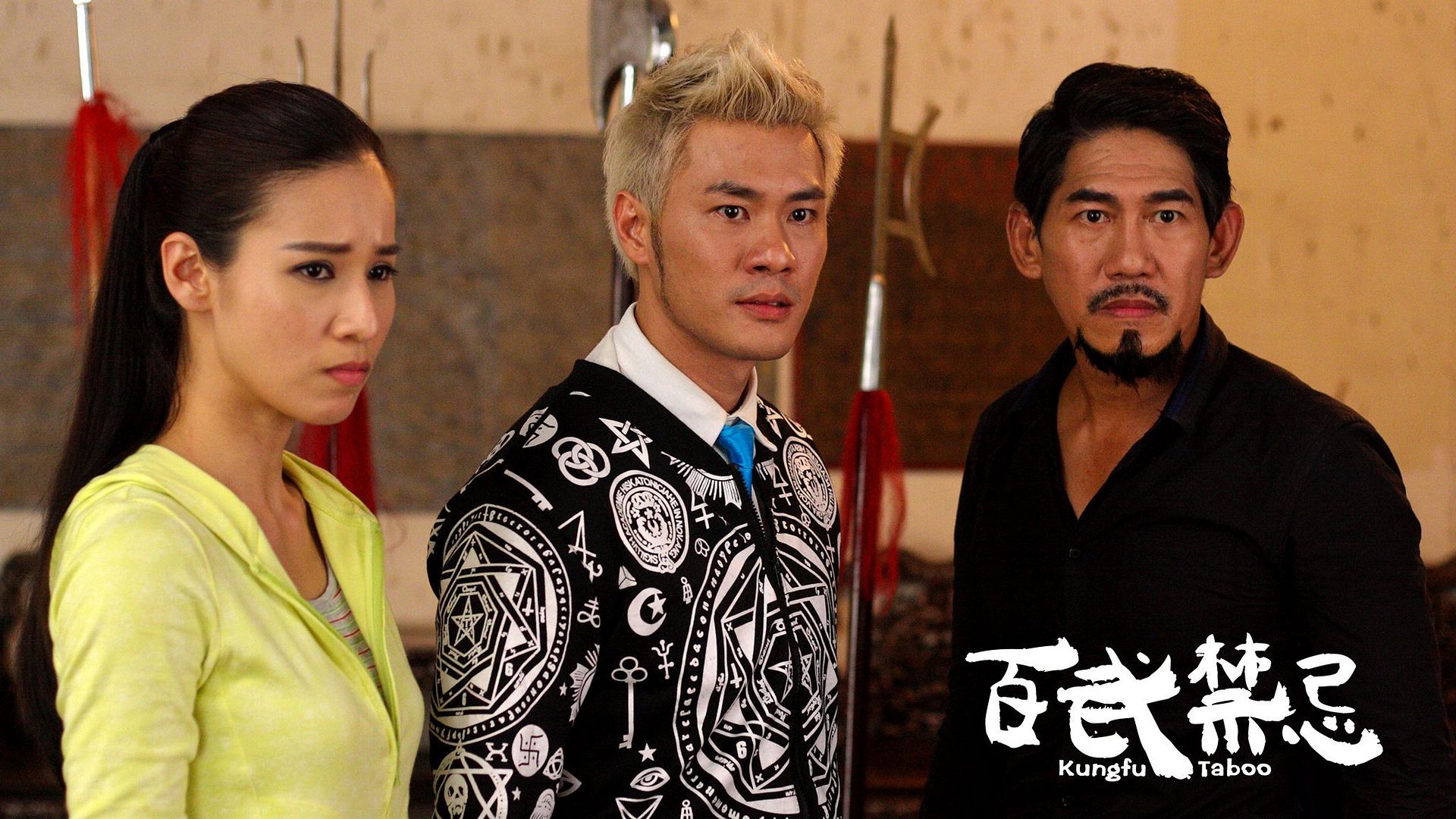 A Kungfu comedy movie is not something new in the Chinese movie industry, however for Malaysian local production – not many have attempted to do so. With a list of cast that delivered above average standards and a decent script plus quirky dialogues, this movie marks an improvement for Chinese movie industry in Malaysia.
Action scenes were kept at minimal but enough for entertaining purposes. With flashbacks in narration and scenes cutting in and out showcasing past and present, the post production team had a good job in editing the film that audiences can easily digest the story. There were quite a number of funny parts of the movie that cleverly uses Cantonese/Mandarin language pronunciations and the best part of it is the whole joke connected smoothly with the story line from one scene to another.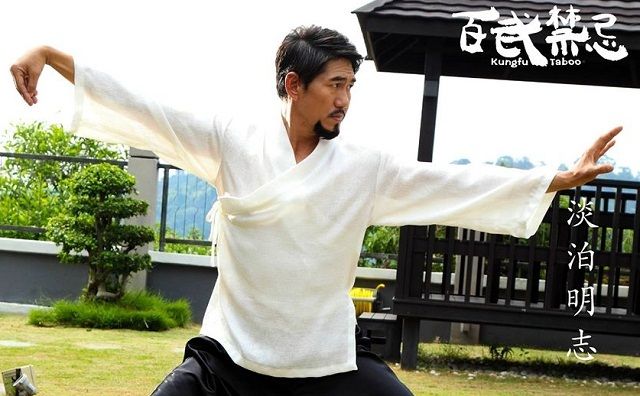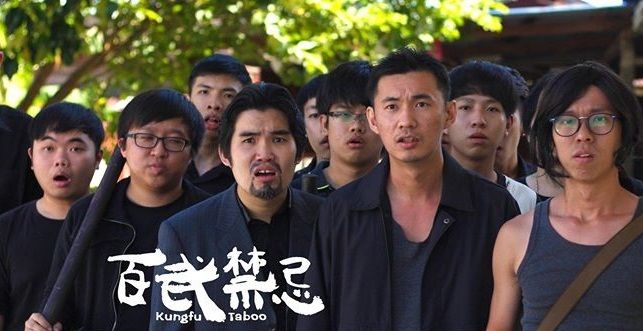 A few dirty references were included (That's if you understand the language) but it is still a decent watch catered for audiences from all walks of life. There was no boring parts in the movie as the story was solid.
If I were to pick on this film Kungfu Taboo 百武禁忌, there are only 2 particular things that could be better. First is the color toning from one scene to another, the transitions featuring 2 different scenes with different color tones are obvious. Secondly, the ending was a bit of an anti-climax.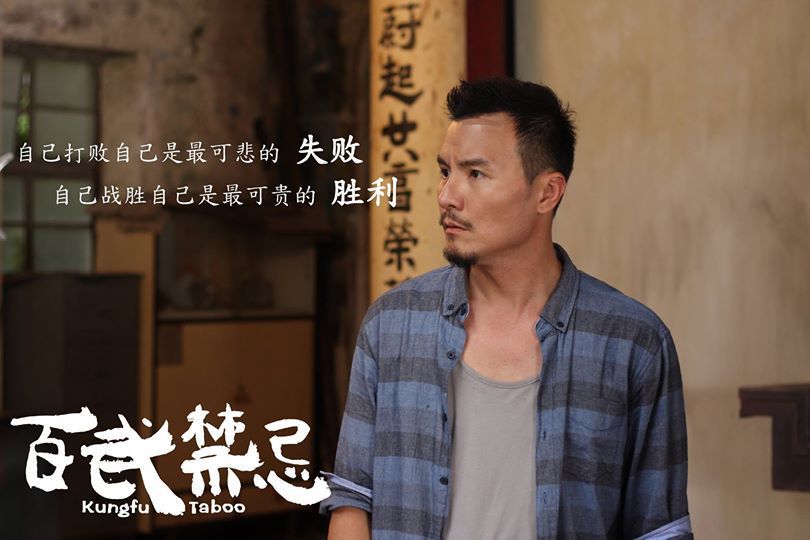 At the end of the day, Kungfu Taboo 百武禁忌 has the right cast and a good script that fits in. What impressed me the most was the movie production team handled the audio really really well, sound effects were very detailed and it was of high standards. Head to a cinema near you to support this local production, you'll enjoy it!
Movie Rating for Kungfu Taboo 百武禁忌 : 7.5/10