Just yesterday, Miss A was in Beijing where they made a public appearance in Dreamport Mall in Haidian District. Suzy, Jia, Min & Fei of Miss A arrived at concourse area of Dreamport Mall around 5.30PM after a performance of an opening act.
The Kpop group which consist of 2 Chinese and 2 Koreans performed two tracks – Hush and Bad Girl, Good Girl. 4 lucky fans got to get on stage to interact with the group directly, however it was a mere few minutes.
Miss A was in Dreamport Mall is to officiate a Christmas shopping campaign by the shopping mall which is running in the month of December. Approximately a 200-300 fans were there to get a glimpse of the South Korean girl group Miss A.
Actual fans should be much lesser as the responses from the crowd was extremely poor. Even though the emcee attempted a few times to bring up the atmosphere, there weren't much claps or cheers. It was quite sad. Or maybe it's just how the fans react here in Beijing, so much zombier than the fans in Malaysia.
The whole event lasted just a short 15-20 minutes. Check out more pictures below :
-Advertorial-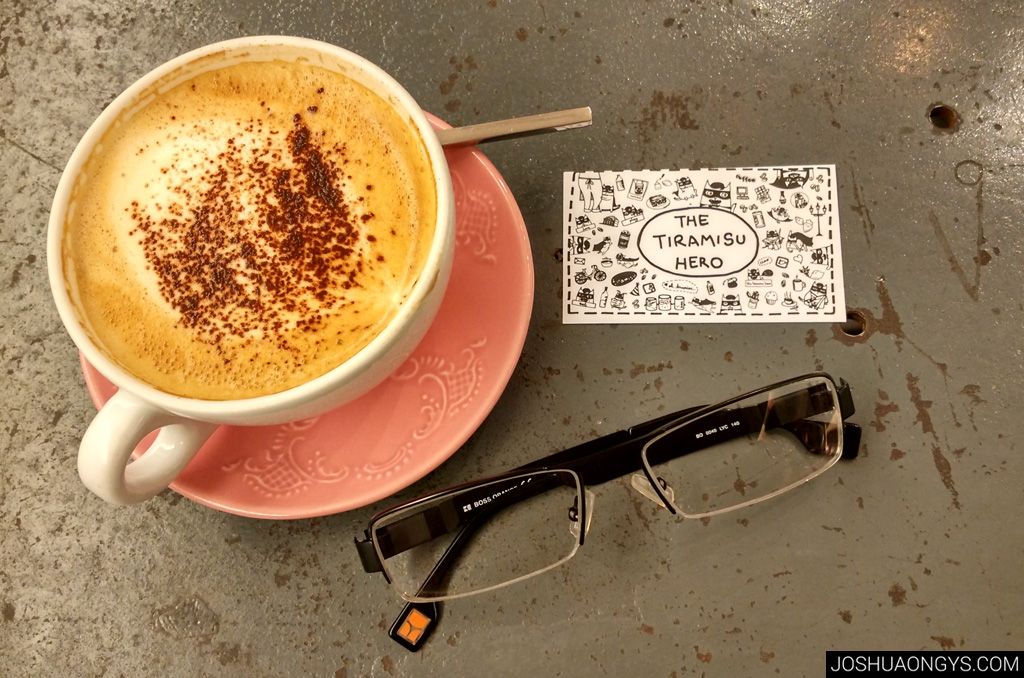 The best thing about Transitions® Signature™ Lenses are that while being indoor, like when I was in the mall watching Miss A, and when UV rays are not present, my pair of glasses turn completely clear and work like normal everyday glasses. This saves me the hassle of carrying both my sunglasses and my prescription glasses when I am travelling between outdoor and indoor.