Last month Samsung Gear Fit was launched together with Samsung Gear 2 and Samsung Galaxy S5 in Malaysia. Now Sony is joining the wearable party in Malaysia by bringing in their latest wearable device – the Sony SmartBand SWR-10.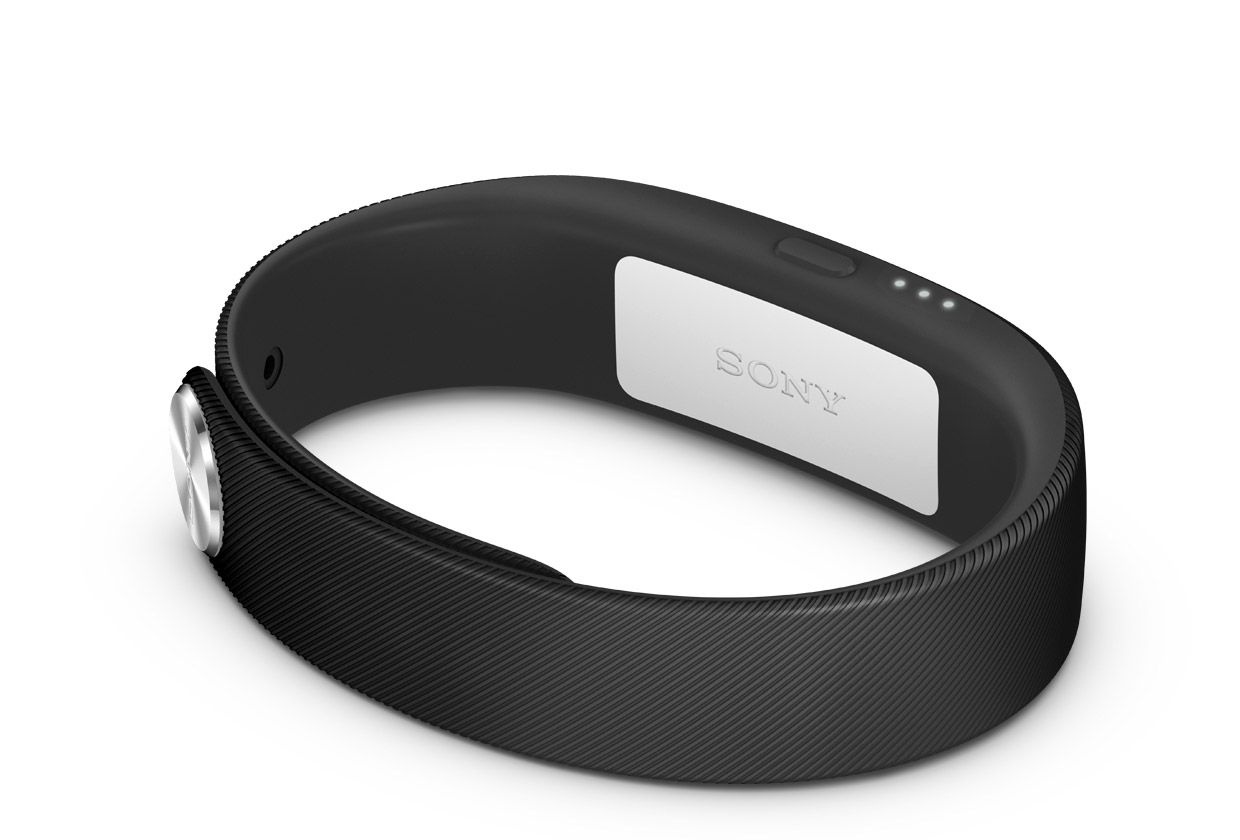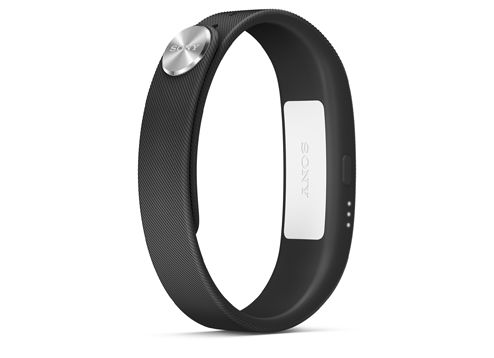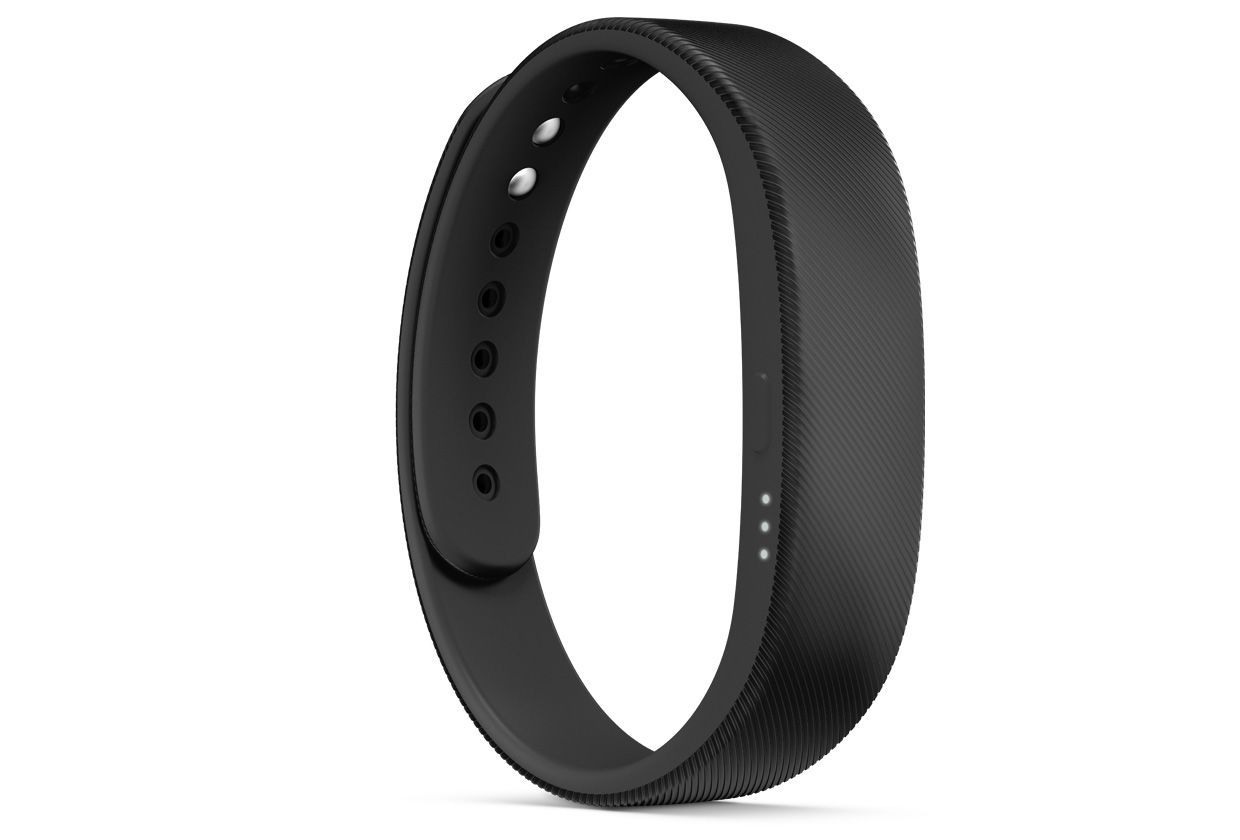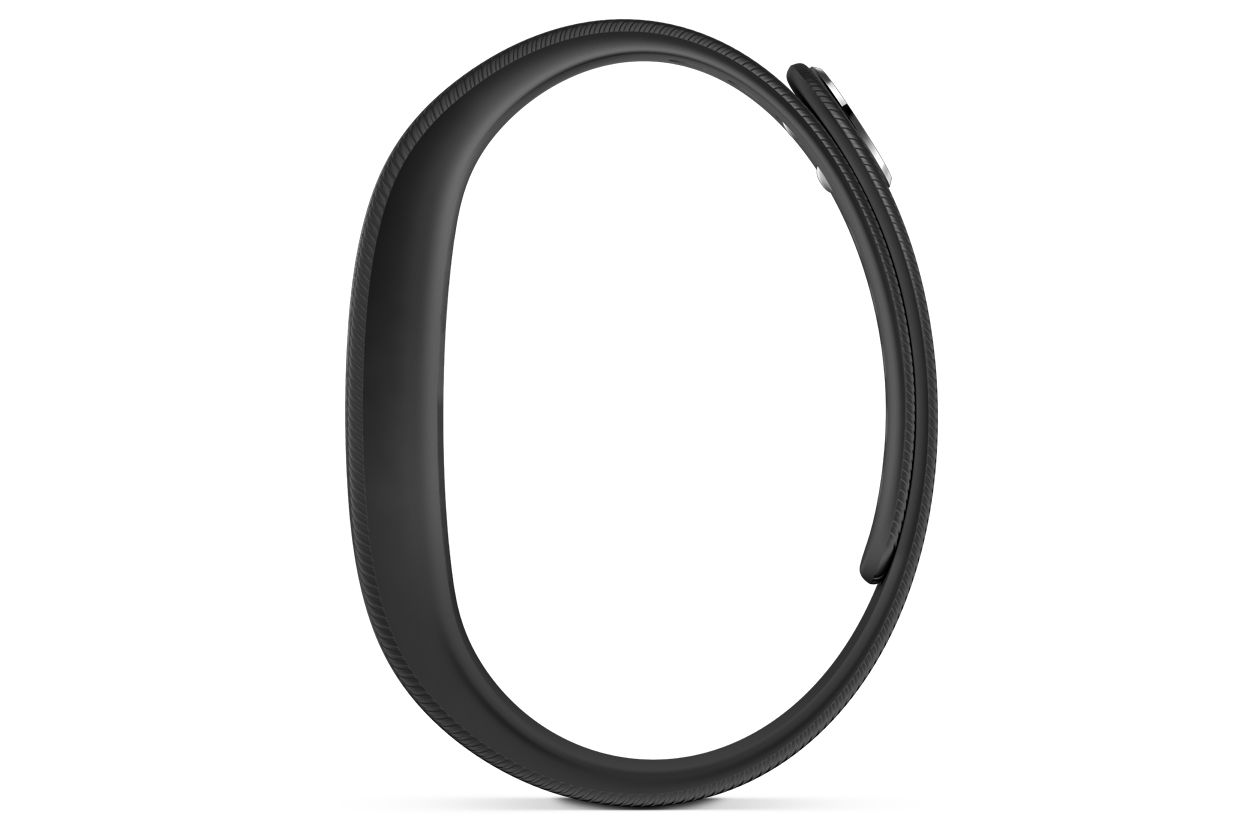 Sony SmartBand was first showcased during CES2014, and Sony call it as a Life-logging accessory you can wear 24/7 and associate the device with Android mobile app – Lifelog to view information about your communications, entertainment and monitor physical activities. A 24/7 wearable device, do people really need that?
*Yes you can wear it in the bathroom, it's waterproof!
Unlike Samsung Gear Fit/Samsung Gear 2, the Sony SmartBand SWR-10 has no display.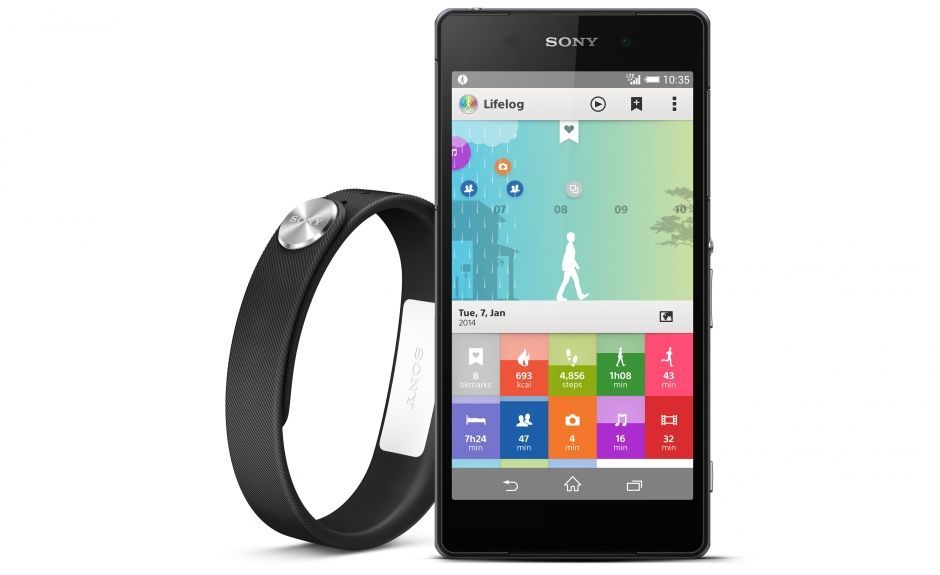 What can you do with Sony SmartBand SWR-10 (Associated with The Lifelog app) :
– Notified on alerts through discrete vibrations (Call, Message or other notification on your smartphone)
– Enhance your music listening experience (Play, Pause and Skip tracks on your smartphone)
– Track your activities (Walking, driving, cycling, sleeping patterns & etc)
Do check out this video by Sony to get a better idea :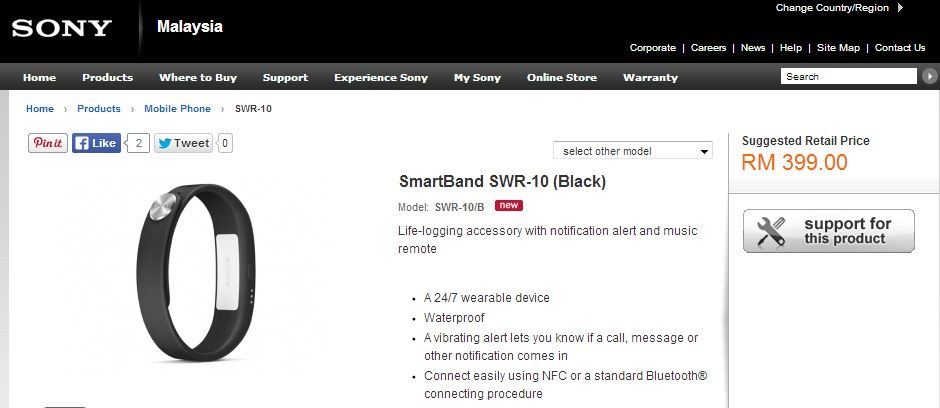 According to Sony website, it looks like Sony SmartBand SWR-10 is only available in Black for the Malaysia market. The Sony SmartBand SWR-10 retails at RM399. You can probably get it from any Sony Store in Malaysia soon.
Source: Sony Malaysia