Pinterest is now officially available in Malaysia! To be exact, it is now available in BM. Before this, Malaysian internet users are able to use the platform but it wasn't localized for Malaysians.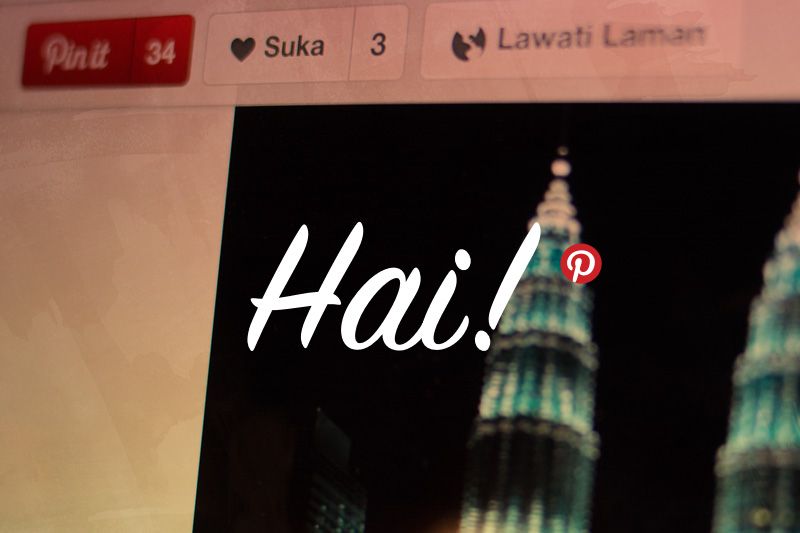 From 27 March 2014 onward, the visual bookmarking and sharing platform is available in Bahasa Malaysia and Malaysians can now access a translated version of the Pinterest through either the website, iOS app or Android app.
"We're excited to help Pinterest fans explore the things they love to do in Bahasa Malaysia," said Matt Crystal, Head of International, Pinterest. "Pinterest Malaysia already has an active pinning community with our most popular categories including fashion, travel, crafts, food and home décor. Today's localization is a first step toward helping pinners discover their interests and hobbies in an entirely new way."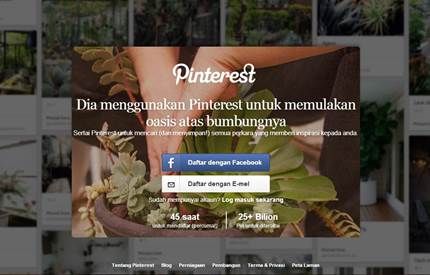 Currently, there's no official numbers of Pinterest users in Malaysia. For Malaysian brands who want to jump onto Pinterest expanding their social reach, this is something to consider on. If there're not much Malaysians on Pinterest, then there's no point in creating a brand page on Pinterest. The nature on how Pinterest works should be considered as well as it's Twitter or Facebook.
Apart from Malaysia, Pinterest has launched localized version of the social platform in Thailand, Philippines and Vietnam as well. Founded in 2010, Pinterest has launched in more than 20 languages.
[Source : Pinterest]