UPDATE 1 May 2014 : If you stay through the end credits, you'll get to see a short clip featuring X-Men: Days of Future Past. [Source]
The Amazing Spider-Man 2 Movie Plot Summary : In "The Amazing Spider-Man 2", for Peter Parker (Andrew Garfield), life is busy – between taking out the bad guys as Spider-Man and spending time with the person he loves, Gwen (Emma Stone), high school graduation can't come quickly enough. Peter hasn't forgotten about the promise he made to Gwen's father to protect her by staying away – but that's a promise he just can't keep. Things will change for Peter when a new villain, Electro (Jamie Foxx), emerges, an old friend, Harry Osborn (Dane DeHaan), returns, and Peter uncovers new clues about his past.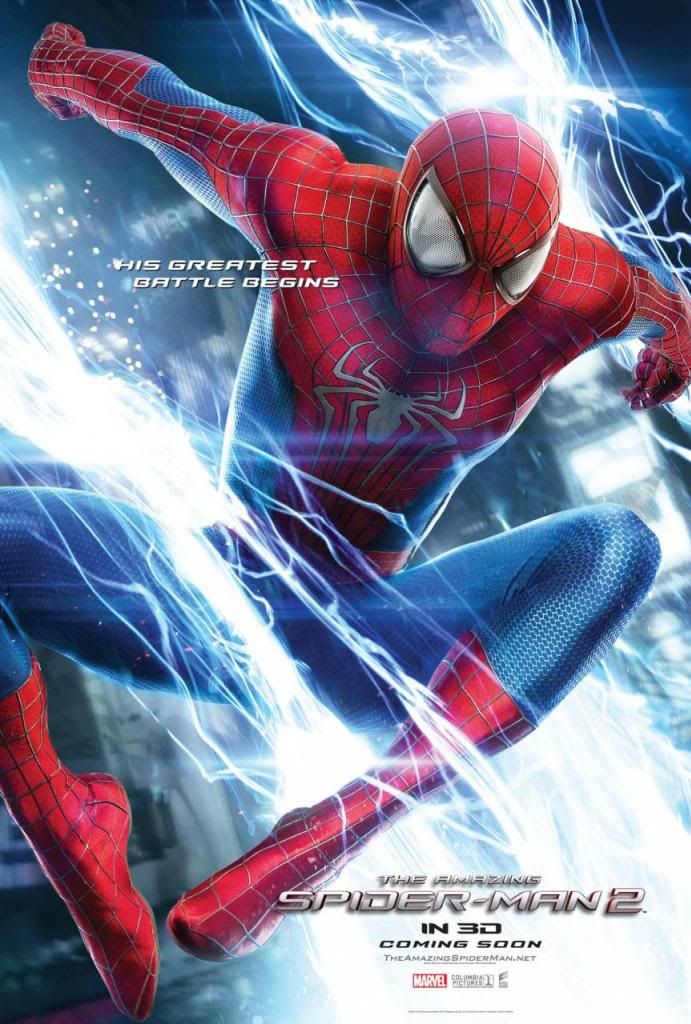 There was a showing for The Amazing Spider-Man 2 yesterday courtesy of Nuffnang at TGV, One Utama and everyone was there early with eager anticipation.
I didn't have high hopes for the movie as I didn't really enjoy the first one in 2012. I admit I may be biased as I am not a huge fan of lizards.
I think it prudent to mention here that you should only continue reading this if you are prepared for spoilers. If you are hoping to be as entertained as I was watching it, I advice you to STOP reading this and come back once you have seen the movie. Otherwise, you have been warned!
Disclaimer: Reading this will result in an unsatisfying first-time experience for you in the cinema. Hehe.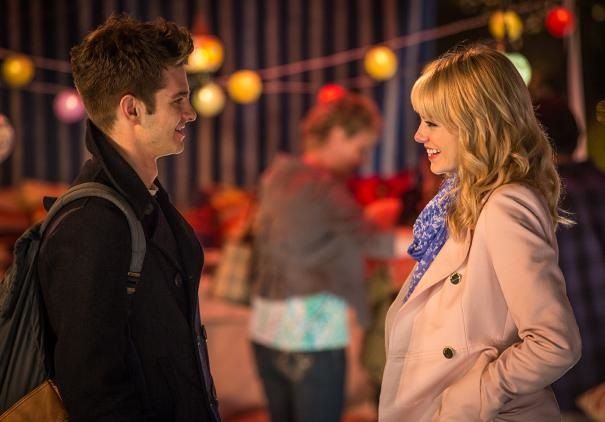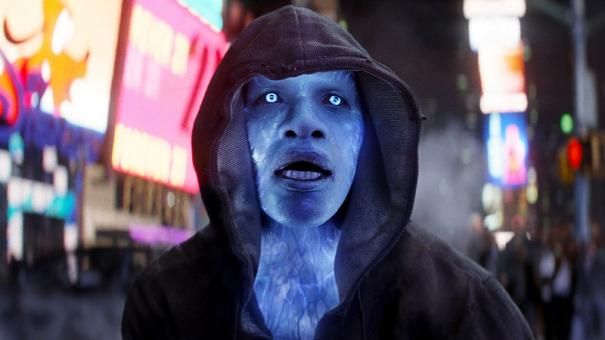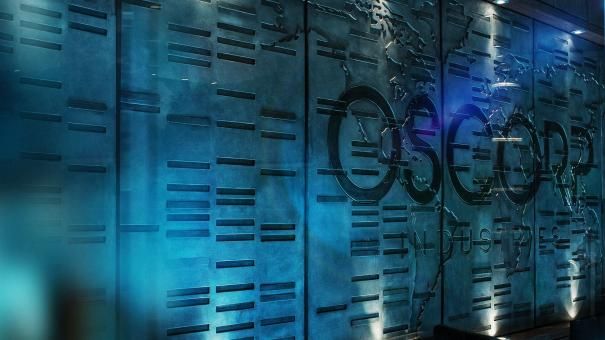 The Amazing Spider-Man 2 started off with an action scene. Score! I love watching movies with lots of action scenes so it was an immediate plus point for me. Being an avid movie watcher, I immediately recognized Paul Giamatti playing Aleksei Sytsevich. You could tell that the cinematography was made to suit 3D screening. The normal screening was just as good though and I am not really 3D fan anyways.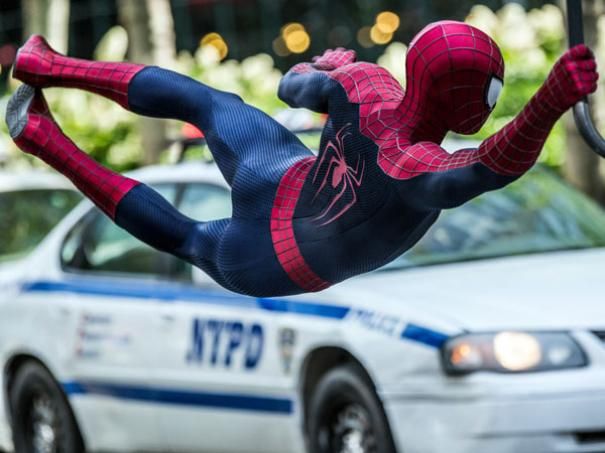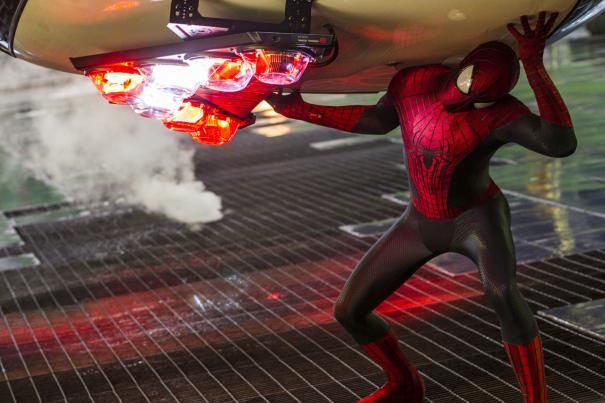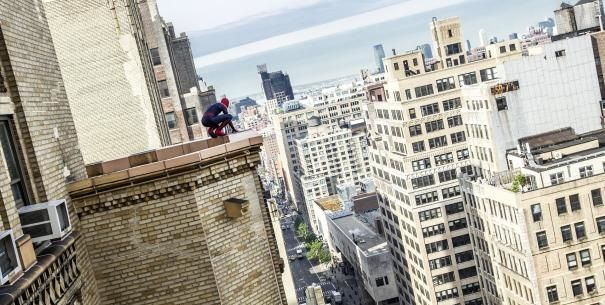 The basic storyline is this: Peter Parker (Andrew Garfield) graduates from high school, is conflicted between being Spider-Man and himself (no surprise there), and meets an old friend, Harry Osborn who recently learns about his genetic condition. Spider-Man picks up a fan who is a nobody and wants to be a somebody and gets to do that once he meets with an accident. Spider-Man learns the truth about his father who he thought abandoned him without reason and tries to save New York from evil revengeful villains. Also, the girl in the movie always spells trouble and Gwen Stacy (Emma Stone) gets herself into some serious trouble, of course, after doing some kick-ass "city-saving".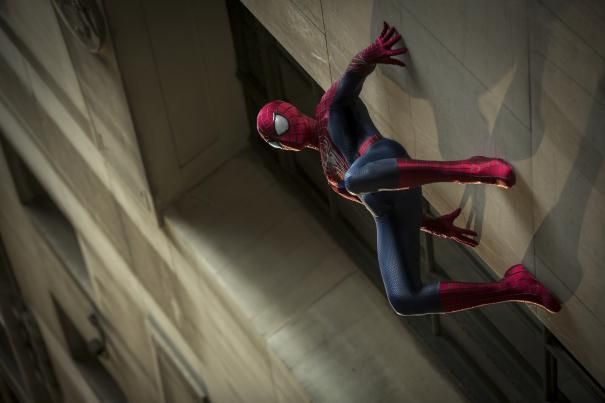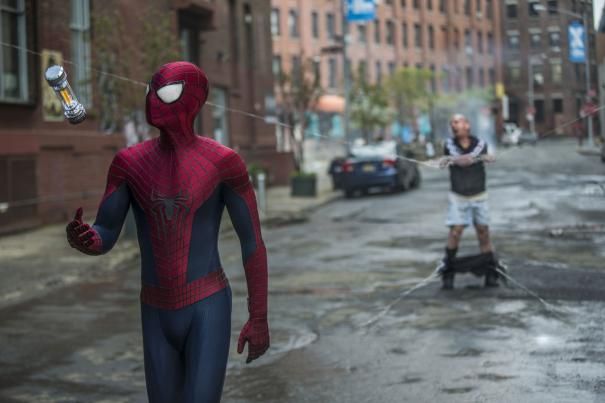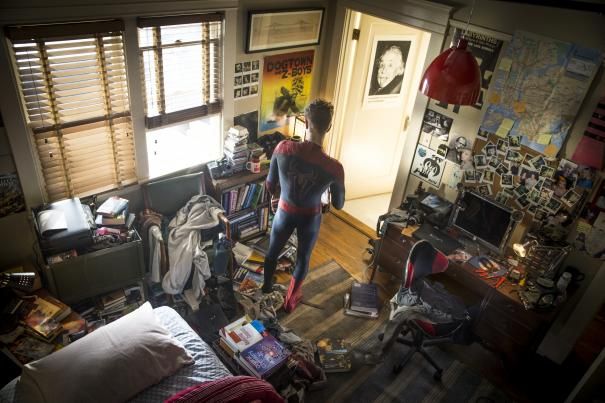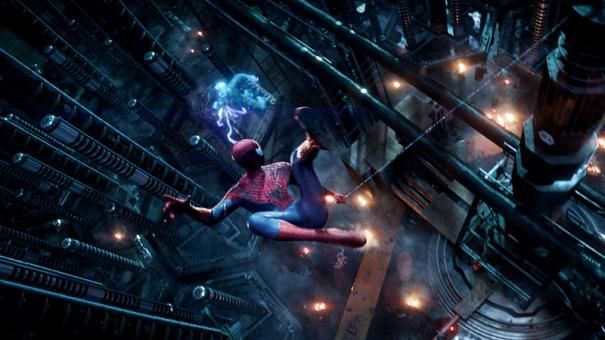 The best thing about the movie was the copious amount of action scenes.  Electro is probably one of the most powerful villain I have seen on screen in a long time and I definitely enjoyed watching him use his superpowers with accompanying music. Jamie Foxx as a villain takes some getting used to but I think he did a good job nonetheless. It's also always a plus point when there is more than one villain. The Green Goblin is back and I must say that he certainly was very ugly. Kudos to the make up team! Also, did anyone think about Pokemon when watching the last action scene? That rhino machine looked a lot like Rhyperior or was it just me?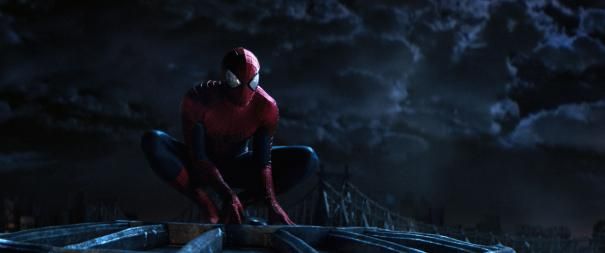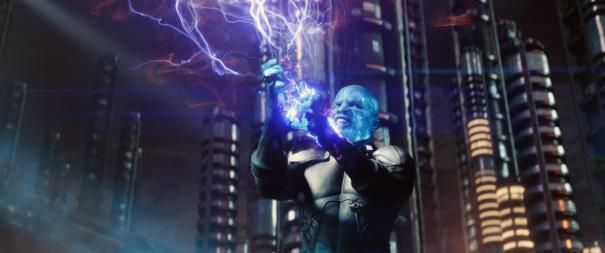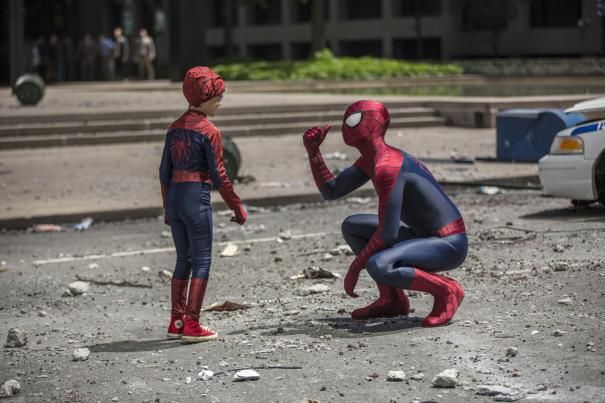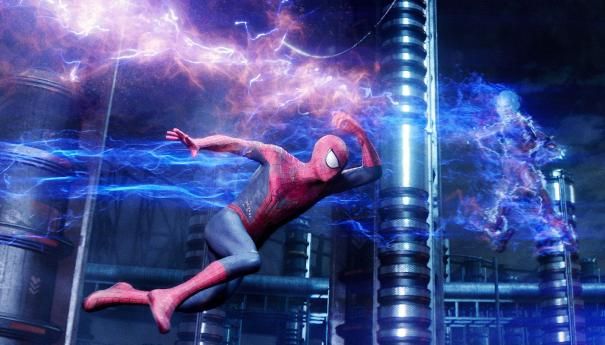 After the movie I had a friend tell me that she thought the whole movie was one long love story…i.e. too many scenes about Peter Parker and Gwen Stacy.  I, however, thought Spider-Man was too much of a stalker and the when he confessed he knew she loved this new place that serves Korean meatballs because he followed her a minimum of once a day, I was thinking.. "Run, Gwen, Run!" I guess when you have super powers you can get away with everything.. 😛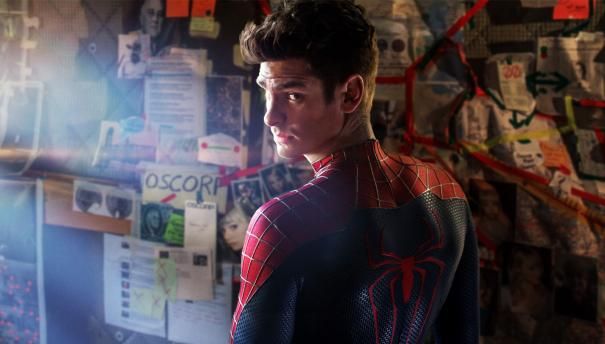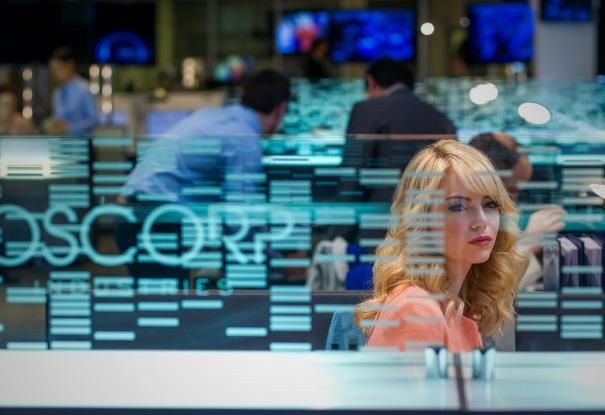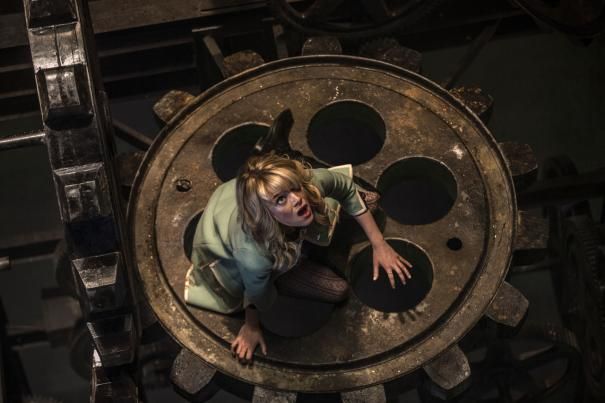 Overall, I think it was a good movie and you get to learn a lot about how Spider-Man came to be. It is sad that we won't be seeing Emma Stone anymore but we all knew it was coming… it's not like we expected her to stay alive right? Right? Meh! The hope that a movie gives you even when you already read the spoilers. That's good story-telling there.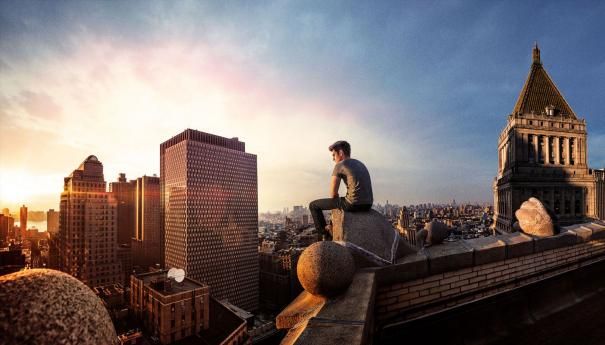 Oh.. and one last thing.. don't bother staying back for the end credits cos.. there's no such thing! Boo you, Sony Pictures! Oh? You knew already? Well.. good for you. :'(
Movie Rating for The Amazing Spider-Man 2 : 8/10