I think more Malaysians will now notice this reality singing competition which is ongoing in China – I Am A Singer Season 2 我是歌手第二季. 茜拉 Shila Amzah has amazed audience and fans with her performance which was broadcasted just 2 days ago. She delivered a strong rendition of 想你的夜 (translates to The Night I'm Thinking Of You) in the 7th episode of I Am A Singer Season 2 where she managed to get the number 2 spot in the mentioned episode.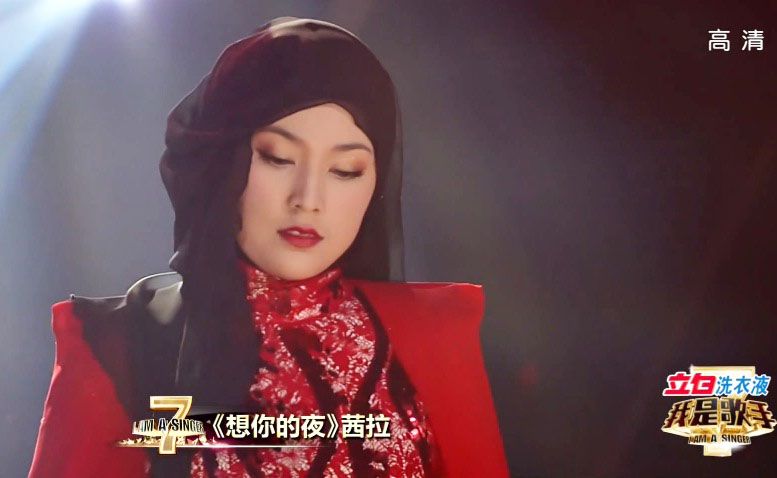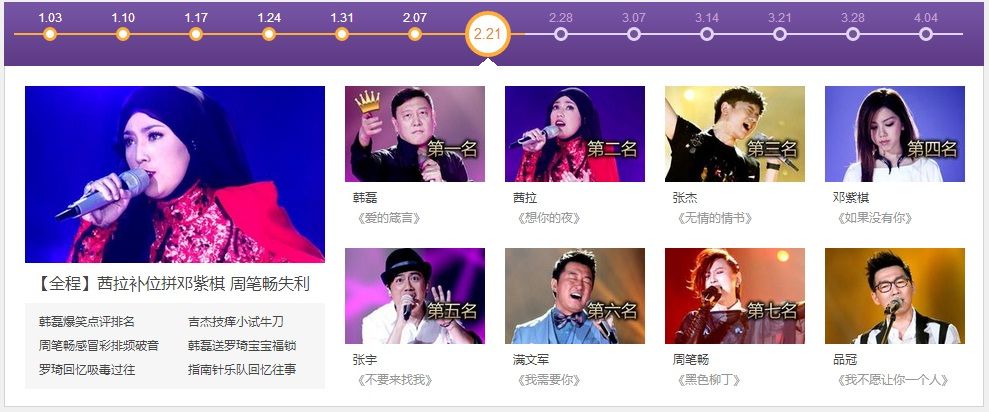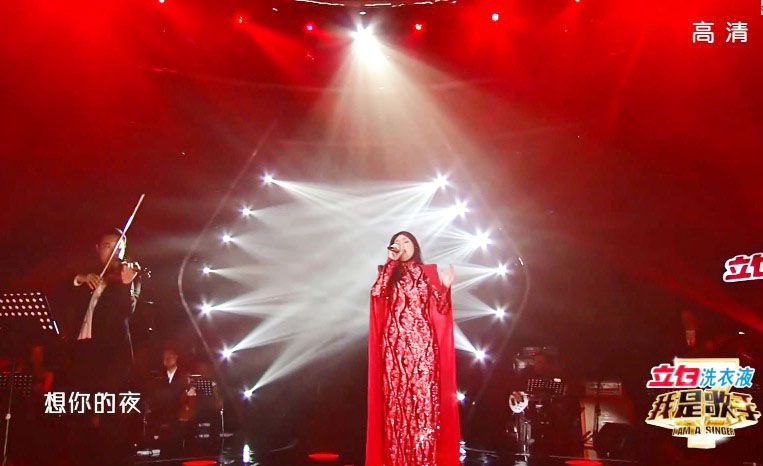 Appearing on the singing competition was a surprise for many as audience of the show were relatively unfamiliar with her. As the media revealed more information of her sharing the fact that she won a similar competition through a different station 2 years back, audience started sharing buzz about Shila on social media 1 week before the broadcasting of episode 7. That was WHEN I actually found out about Shila's participation in the competition.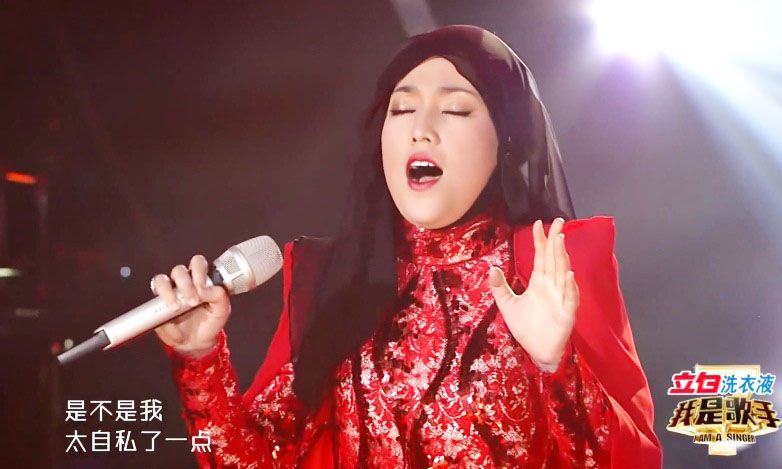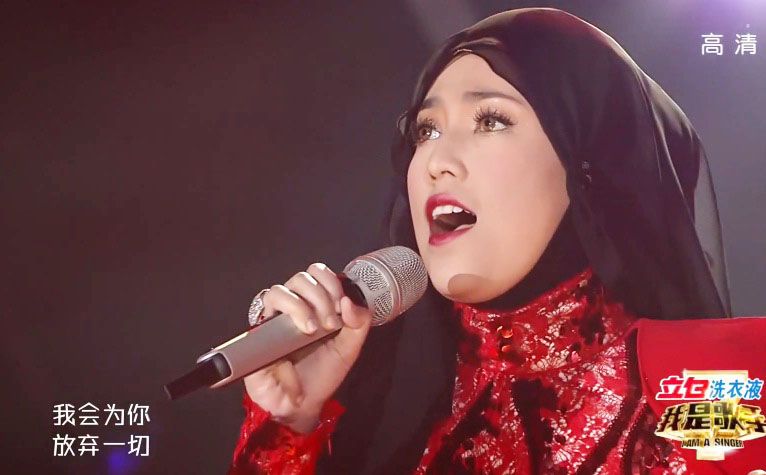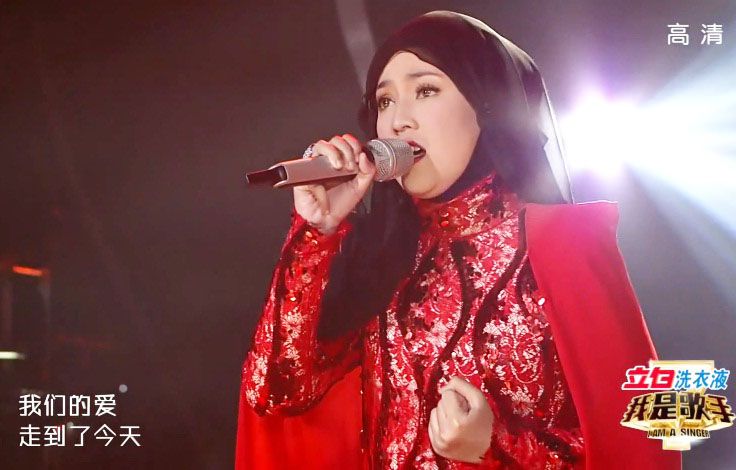 Frankly speaking, I haven really follow much on the show but I've watched Gem Tang 邓紫棋 performances a few times where her acts were highlighted by Chinese netizens online and at one point, her performance videos were shared on my Facebook timeline as well. I personally liked Gem Tang 邓紫棋 quite a lot before this where I've been listening to her tracks and even saw her performing in Malaysia before, however, I'm impressed by 茜拉 Shila Amzah's performance as well. 2 years back I've watched videos of her performing in a different singing competition in China and now she's doing it again.
Check out some of the reactions below during her performance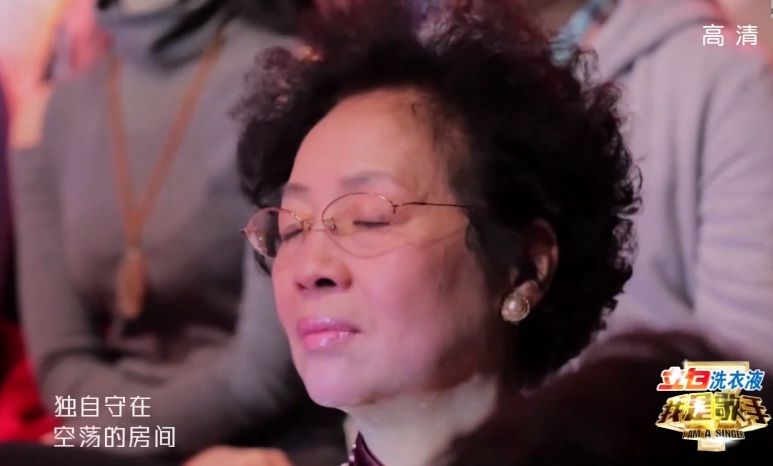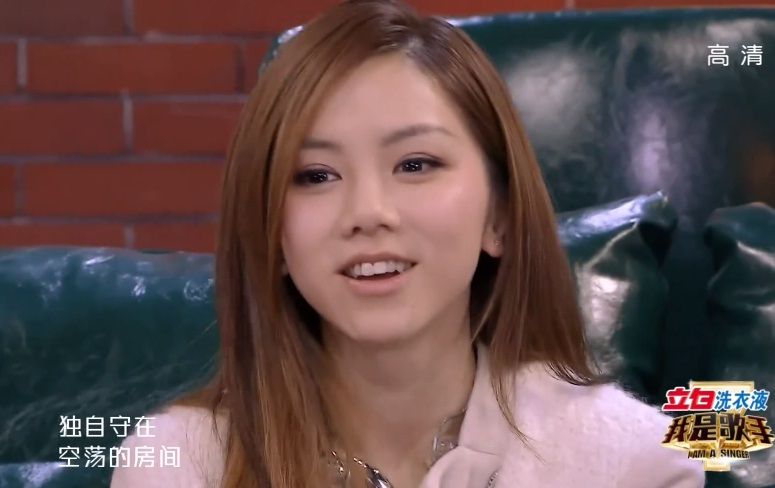 This specific performance of 想你的夜 on I Am A Singer Season 2 我是歌手第二季 by 茜拉 Shila Amzah was not beyond amazing but I think it was more than good enough and she totally deserved getting number 2 spot in episode 7 (After watching her performance, I won't be surprise even if she nailed number 1 spot in this episode). Can't wait for more to come from 茜拉 Shila Amzah!! If you haven't watch 茜拉 Shila Amzah's performance of 想你的夜 then please go watch, video embedded below!

*For those who wants to watch the whole Episode 7, click here.
我是歌手 I Am A Singer is a singing competition show by Hunan TV 湖南卫视 where the competition runs from 3 January 2014 to 11 April 2014.
Related Links :
Official Website 我是歌手 I Am A Singer Season 2
Official Sina Weibo 新浪微博 account of 我是歌手 I Am A Singer
乐视网 Le TV (Official Online Partner of 我是歌手2 )
China Hunan TV 湖南卫视 YouTube Channel
Shila Amzah on Sina Weibo 新浪微博
Shila Amzah on Twitter
Shila Amzah on Instagram