As The Light Goes Out Plot Summary : A fire-fighter action drama directed by Derek Kwok starring Simon Yam, Nicholas Tse and Shawn Yue. The story takes place on a single night when a team of firefighters must overcome politics and internal rivalries to battle a liquor store fire that spreads to a nearby power plant.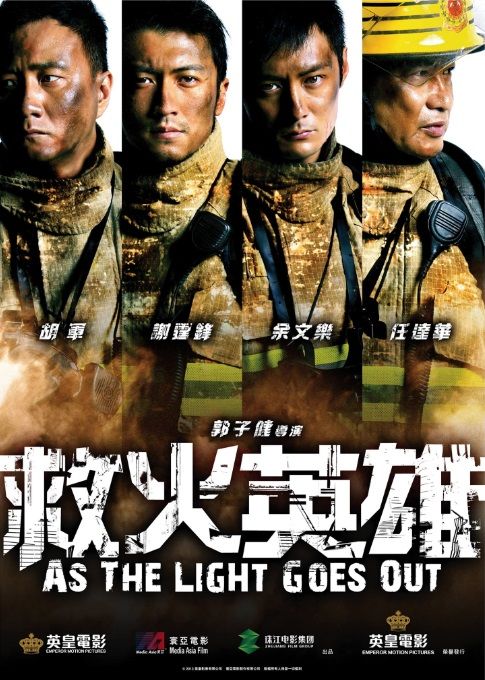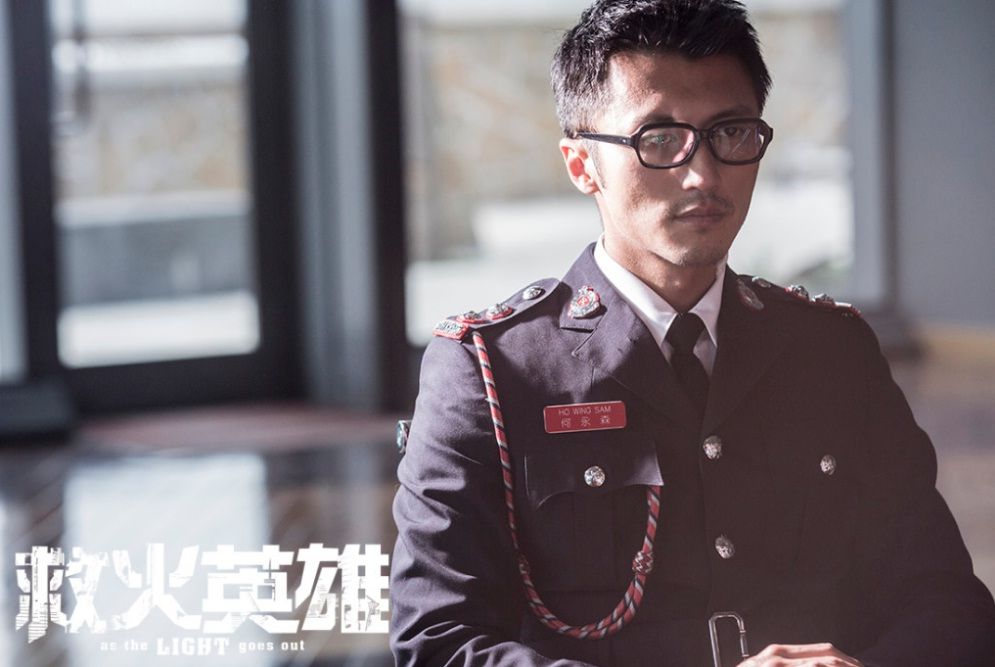 Starring 谢霆锋 Nicholas Tse, 余文乐 Shawn Yue, 胡军 Hu Jun, 任达华 Simon Yam & etc, As the Light Goes Out 救火英雄 is an entertaining movie which delivers. Compared to another Hong Kong firefighter movie Inferno 3D featuring 古天樂 Louis Koo and 劉青雲 Sean Lau, this appears to be much better to me personally.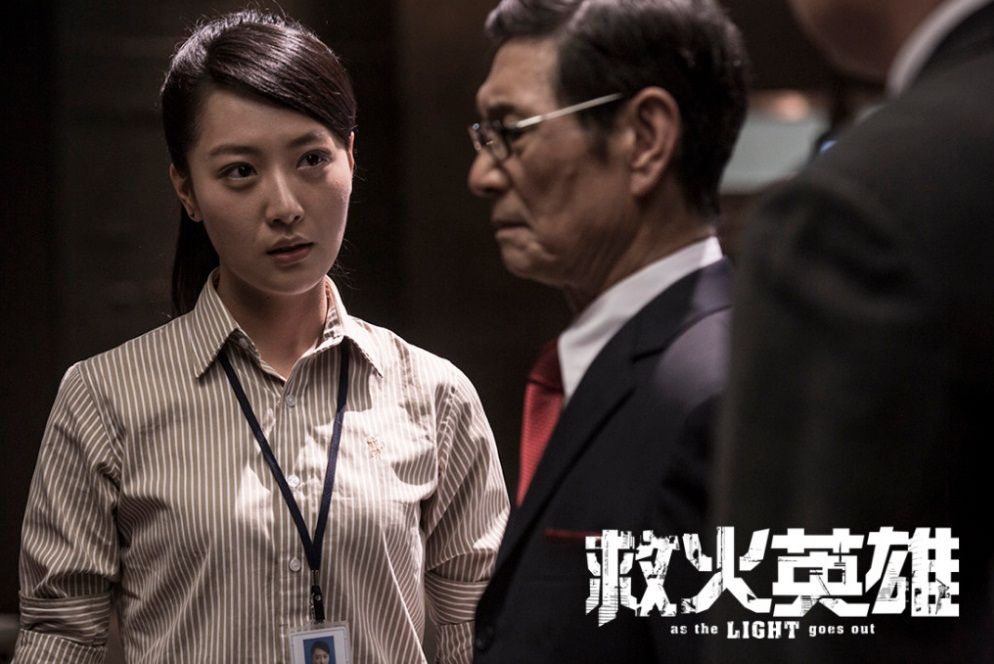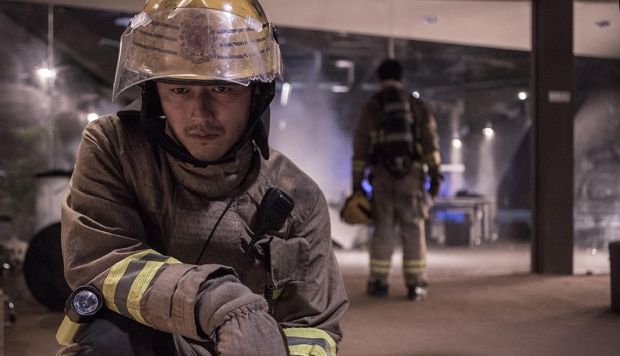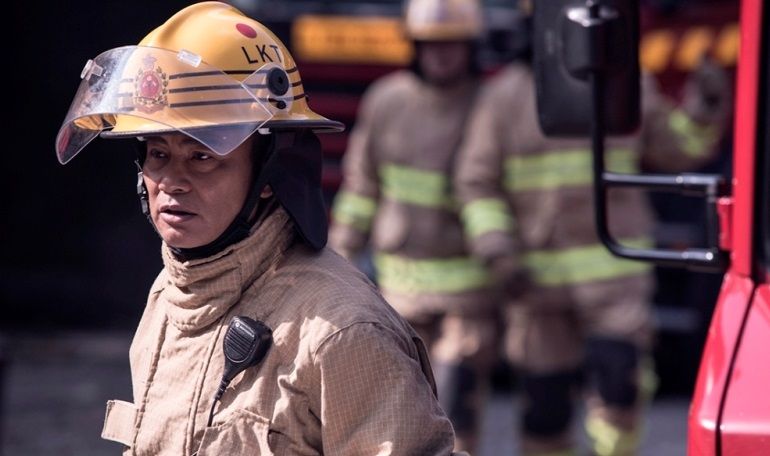 With the list of star studded cast in this film, the story which focuses around the important day of Christmas Eve has got the intense factor running through out the film with a solid performances by the main actors.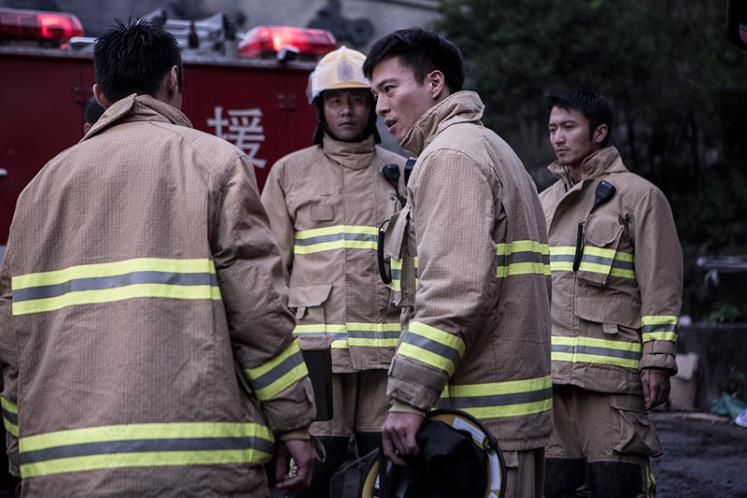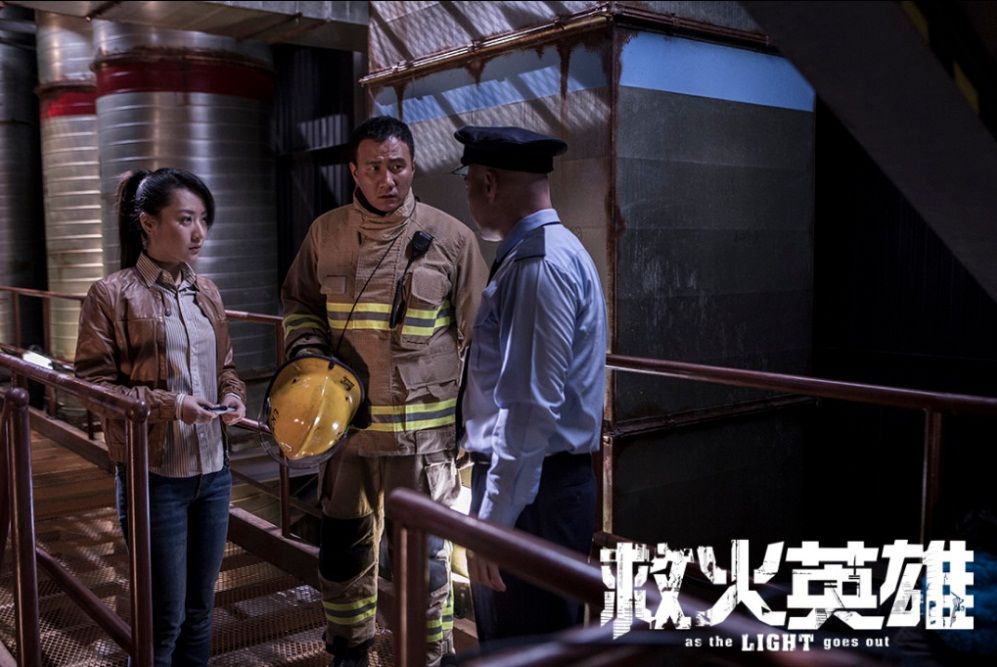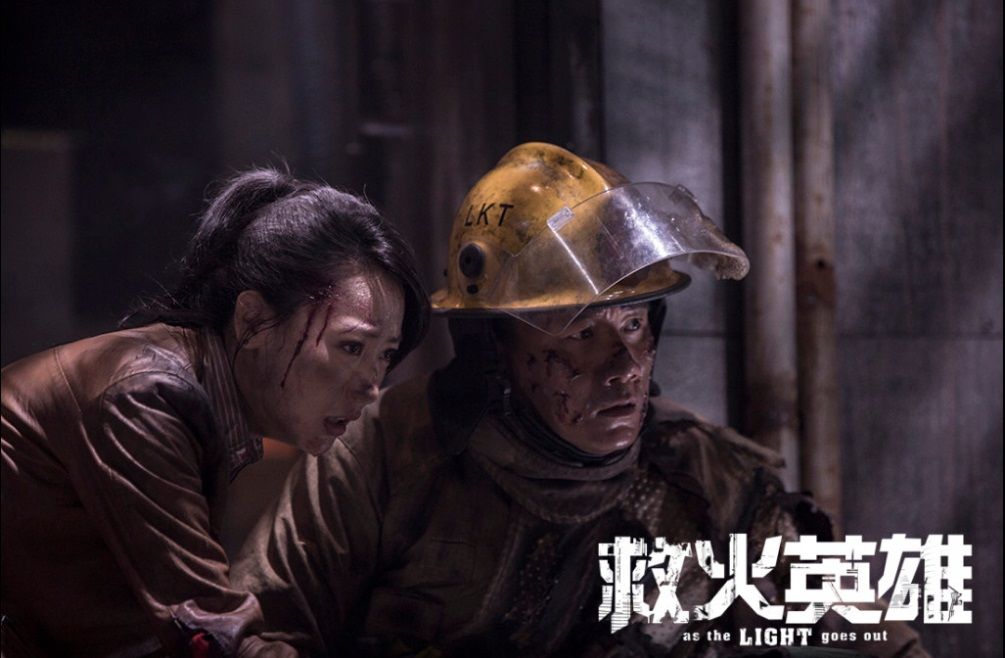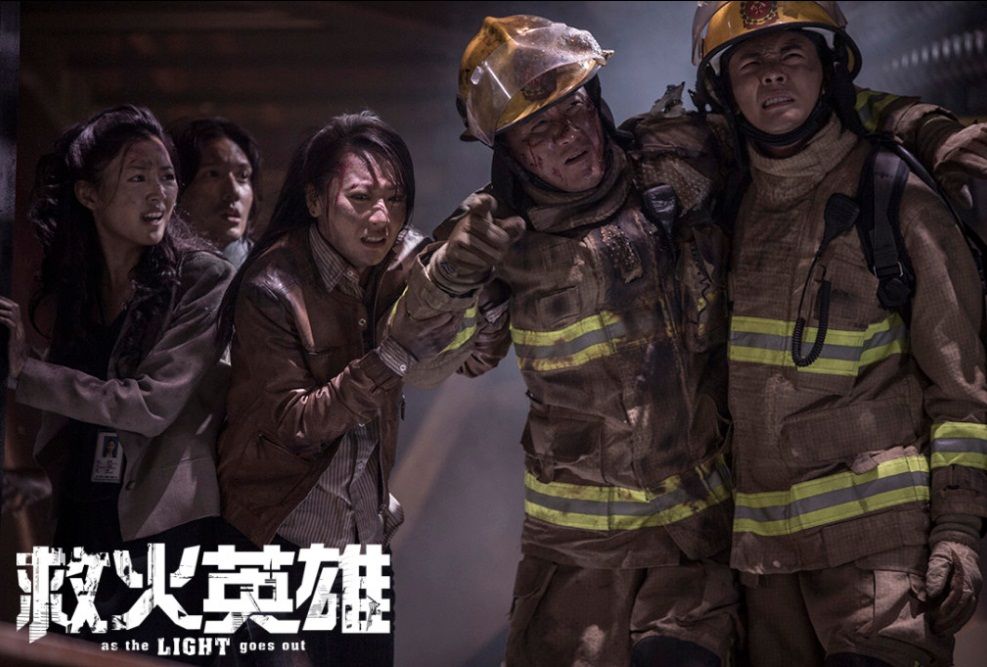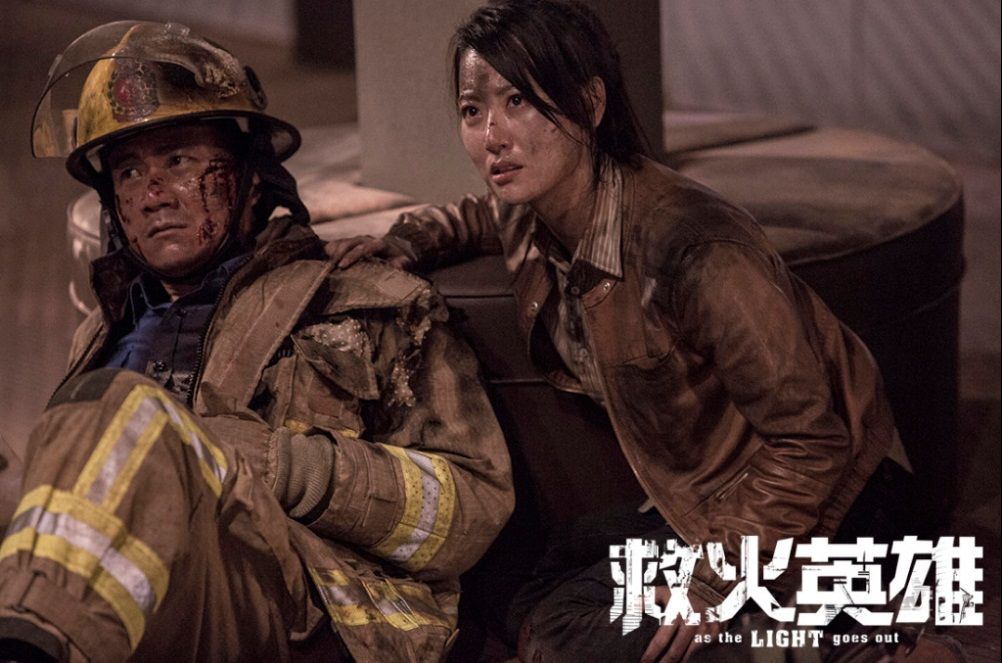 I liked the fact that they explained most of the things logically and chronologically where it would be easy for viewers to digest the story from the start till the end. With the base of the plot built along the introduction of characters which was carefully told, the conflicts and issues between the different parts of the movie was well highlighted.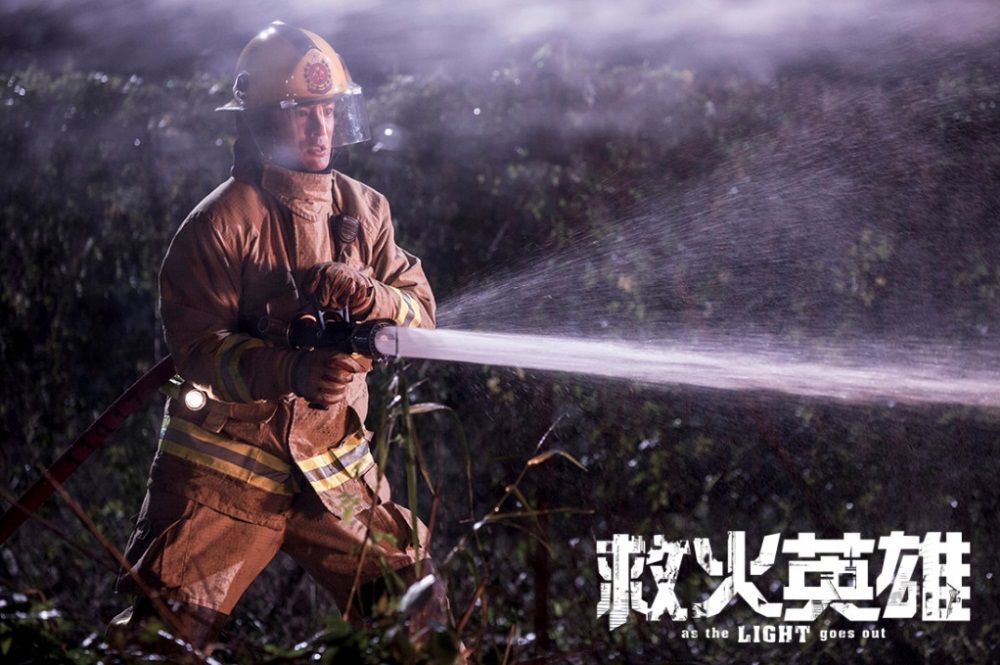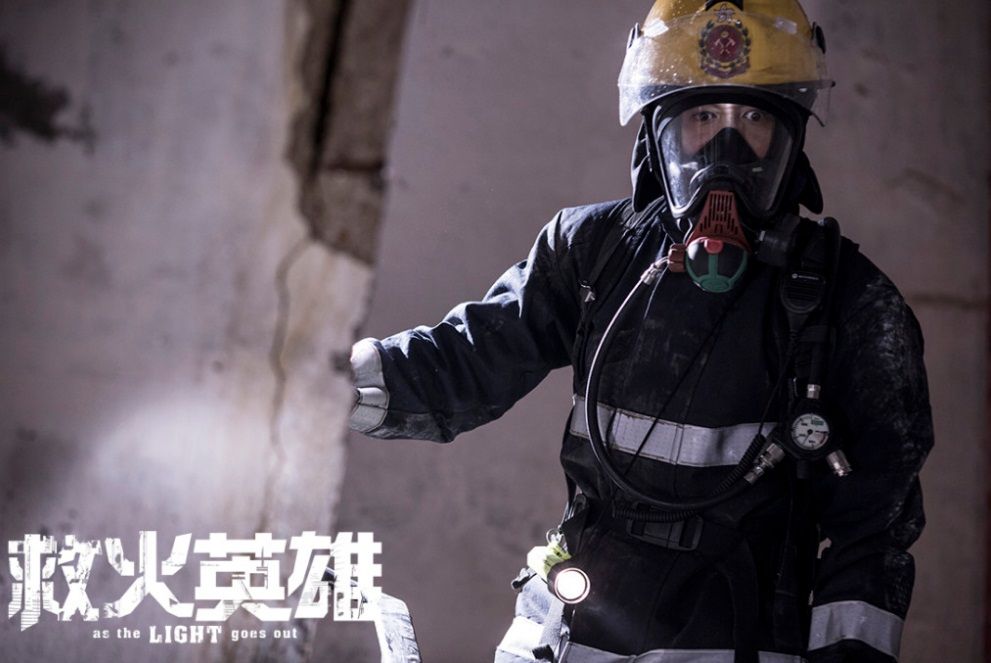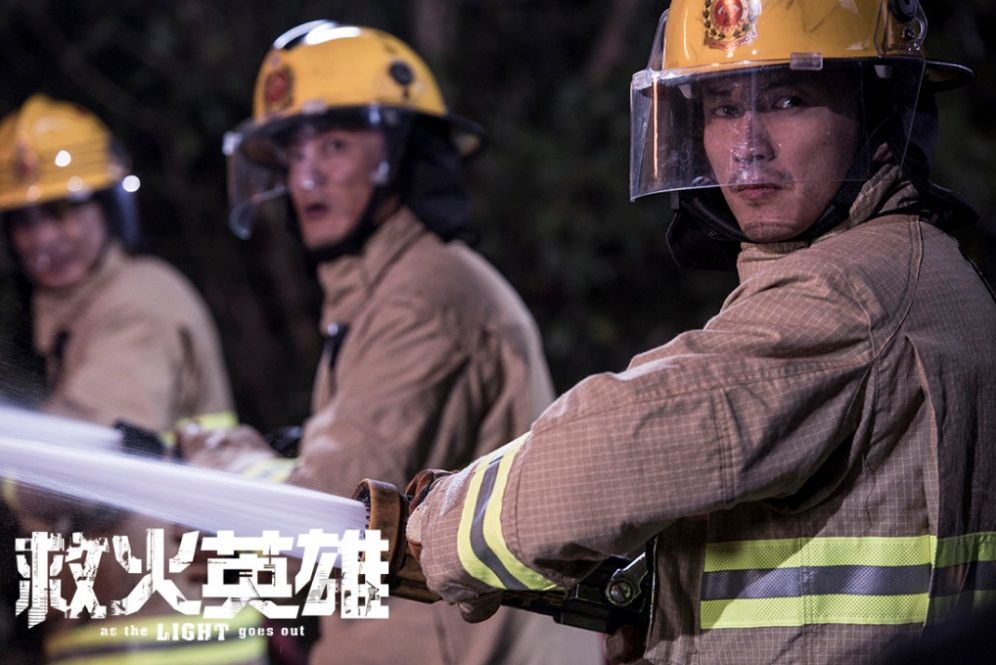 Though there was a slight lack of realism, special effects on the fire and smoke was visually engaging where the firefighting drama came in through the solid showcase by the characters. There was little you could complaint on Nicholas Tse and Shawn Yue who play the 2 main characters in the movie with contrasting personalities.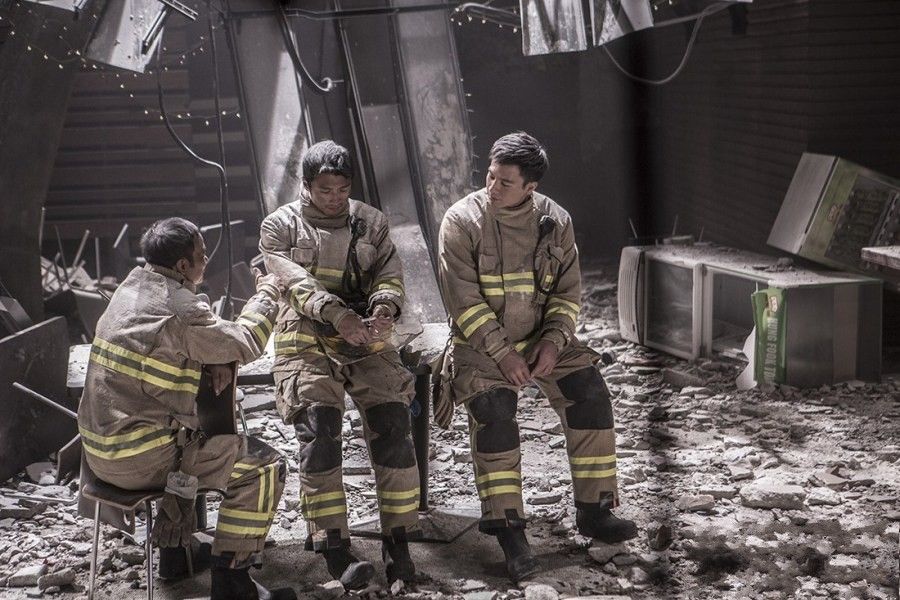 At the end of the day, it was a really good watch. Much recommended!
Movie Rating for As the Light Goes Out 救火英雄 : 8.5/10