Yes you read the title correctly, you may receive up to RM650 cash-back when you trade-in your old laptop!! It would be the PERFECT time if you have plans to get a whole new laptop to use. If that's not the case, you can seriously consider this offer if you're currently not too satisfy with the performance of your old laptop where it creates more problem for you than solving them.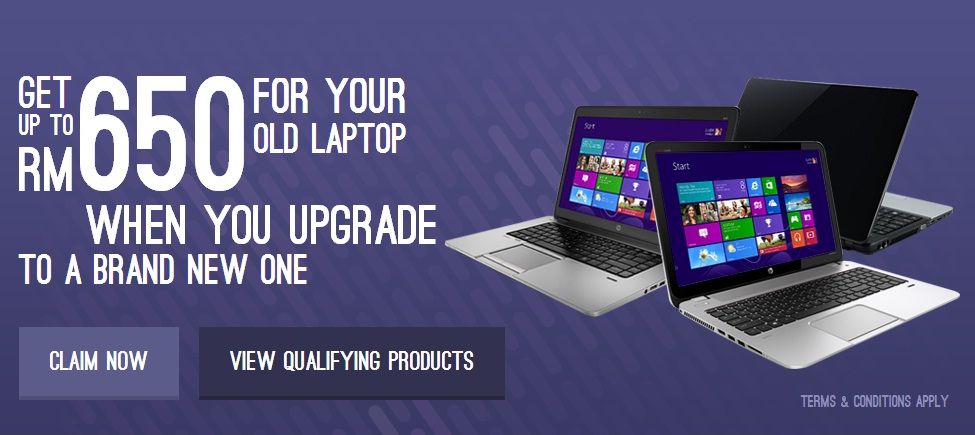 So how does this works? Supported by Intel, this trade-in program requires one to purchase one of the 3 following HP models :
HP Pavilion 14-n060TX
HP Pavilion 14-n059TX
HP Pavilion Touchsmart 14-n049TX
All the 3 laptop models above comes with the latest 4th generation Intel Core i5 processor.
This means you can now :
-Enjoy up to 11 hours of movies back to back.
-Achieve high productivity rate with the enhanced battery life.
-Get significantly better graphics performance with higher resolution, better details, and faster frame rates.
-Gain better capabilities and performance be it creating home movies, web browsing or photo editing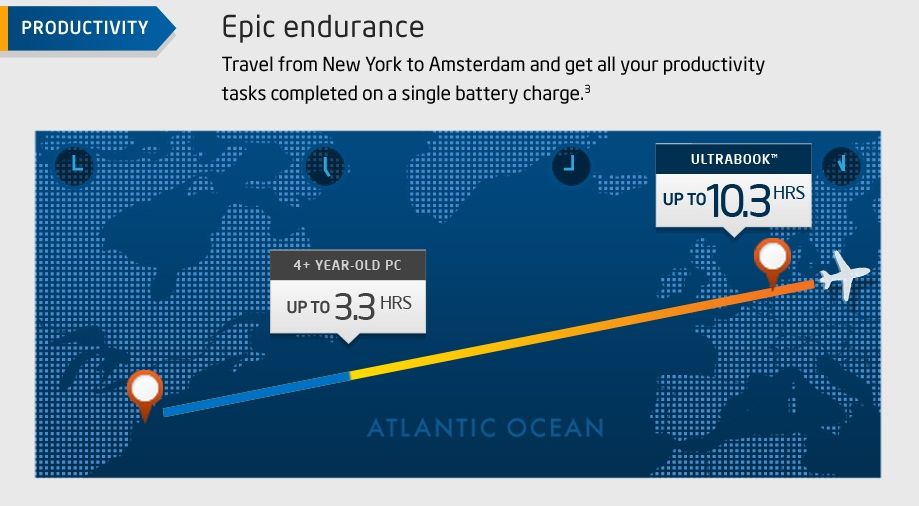 You may purchase any of the mentioned 3 brand new laptops from participating re-sellers – (Thundermatch Technology, SNS Network, MTCS Group) and it comes with Windows 8!
There are a few simple steps to participate in this trade-in program (tradeupmypc.com).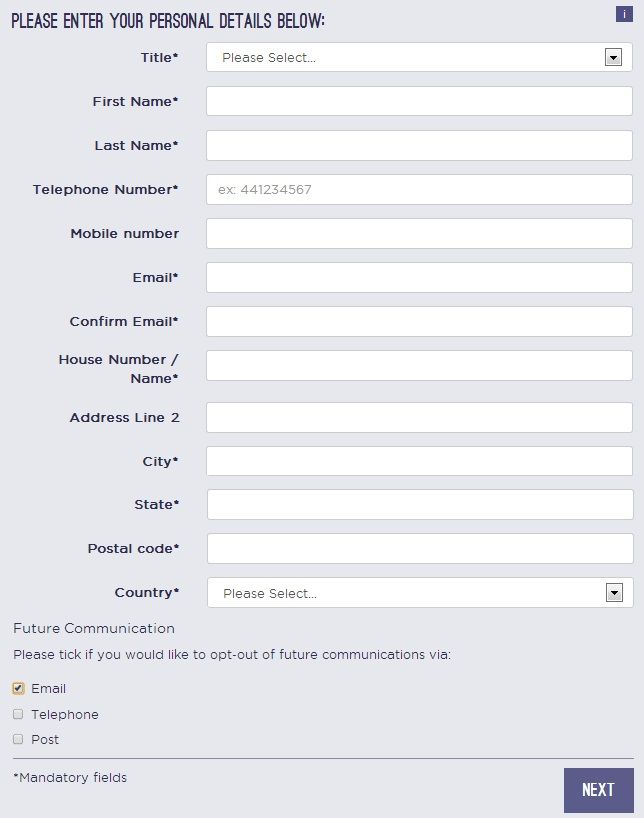 Do note that the approval of registration will be within 3 days. Once the claims is being approved, you will need to send in your old laptop to the designated centre. Assigned technicians will perform checks on the old laptop and approve the trade-in value where money will be bank into your bank account directly.
That being said, as Intel is supporting this trade-in program, those who participate in this will stand a chance to win a Vespa worth RM12,000!!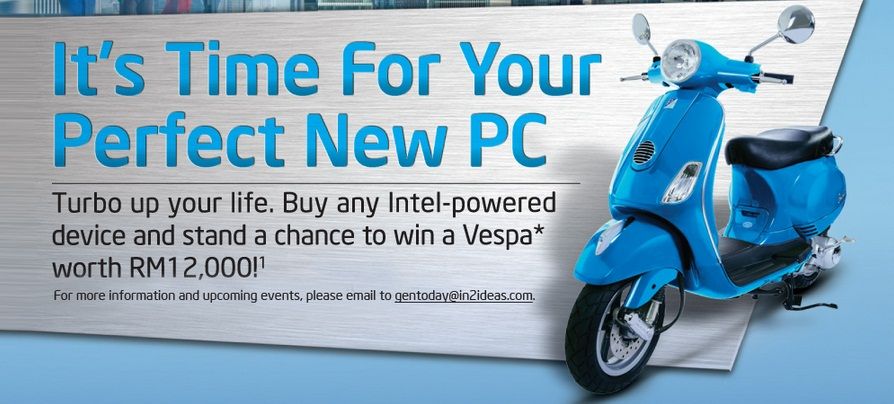 All you need to do is obtain the contest forms from the participating re-sellers (Thundermatch Technology, SNS Network, MTCS Group).
For more information, feel free to send an email to [email protected]!
Trade-in Program duration – Now till 31st January 2014
Vespa contest – Now till 31st December 2013