With the theme of 马力全开庆丰年, Astro recently launched their CNY 2014 campaign with the announcement of a few key activities for Chinese New Year 2014. Since the release of the movie Tiger Woohoo (大日子Woohoo!), past Chinese New Year mascots released by Astro has been Malaysians' favorite – Dancing Tiger (舞虎), Happy Dragon (开心龙), Ulala Doll (Ulala公仔). For the upcoming Chinese New Year in 2014, Astro aims at providing more to the Chinese in Malaysia with a series of items installed.
With local artiste from Malaysia plus personalities from Astro, MyFM, MelodyFM & etc; more than 60 faces were involved in the biggest Chinese New Year celebration album (MY Astro马力全开庆丰年贺岁专辑) ever for the year of horse in 2014. The album consists of 10 tracks in total with half the song lists being newly produced tracks – 梦想动起来, 好心得好报, Kuda Kuda, 新鲜,祝福你 恭喜你.
In the past 6 years, Chinese New Year countdown activities were mainly focused in Klang Valley area. This time round in 2014, Astro will be bringing their whole production crew over to Ipoh, Perak (观音洞, 霹雳州怡保) on the 30th of January 2014 (Chinese New Year Eve 2014). The countdown event will start at 9PM with several activities in place and the show will be broadcasted live on Astro AEC/Astro全佳HD.
That's not all! Following the major success of Astro's CNY films directed by Director Chiu (周青元) – Tiger Woohoo (大日子Woohoo!) and Great Day (天天好天) in the past, a new movie titled The Journey (一路有你) will be released for 2014 Chinese New Year.
The Malaysian film set for CNY2014 – The Journey (一路有你) was shot in multiple locations in Malaysia which include Cameron Highlands, Penang, Kedah, Melaka, Johor & etc.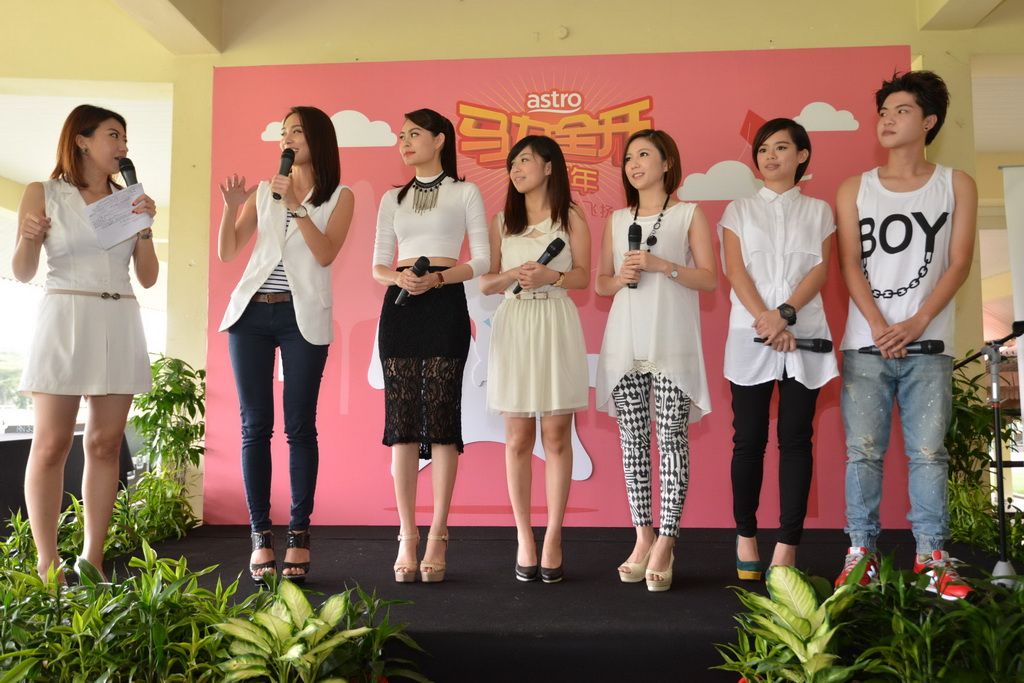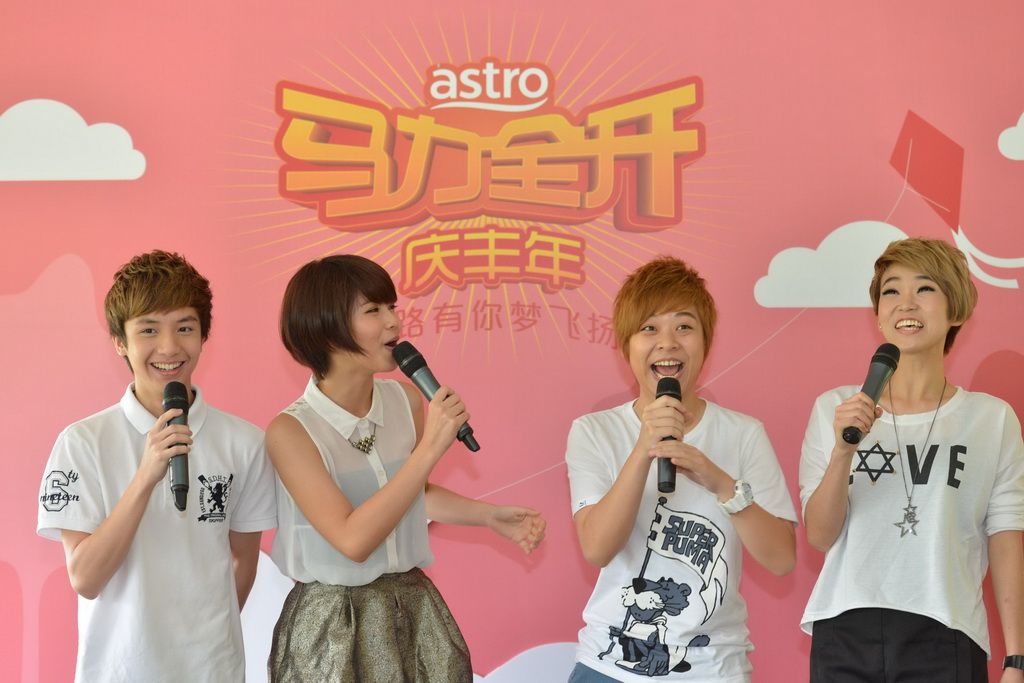 The Journey (一路有你) talks about the life of a conservative retiree; an old man where the only thing he look forward in his life is the homecoming of his beloved daughter from her studies in Beauty & Fashion. However, it wasn't exactly what he expected when his daughter brought a foreigner husband back where it was when a whole series of conflicts happened due to cultural differences. The movie is a heartwarming film which is intended for families to watch.
That being said, 2014 will be an awesome year and I can't wait for the new year to come with tons of exciting activities installed. Do look forward to all the happenings by Astro for CNY2014!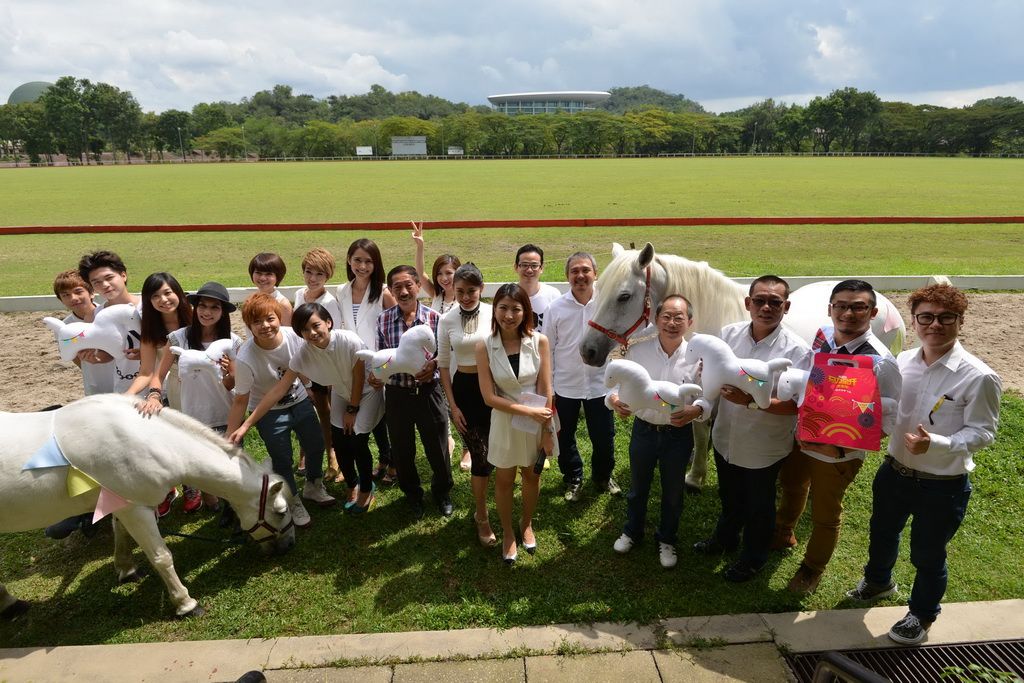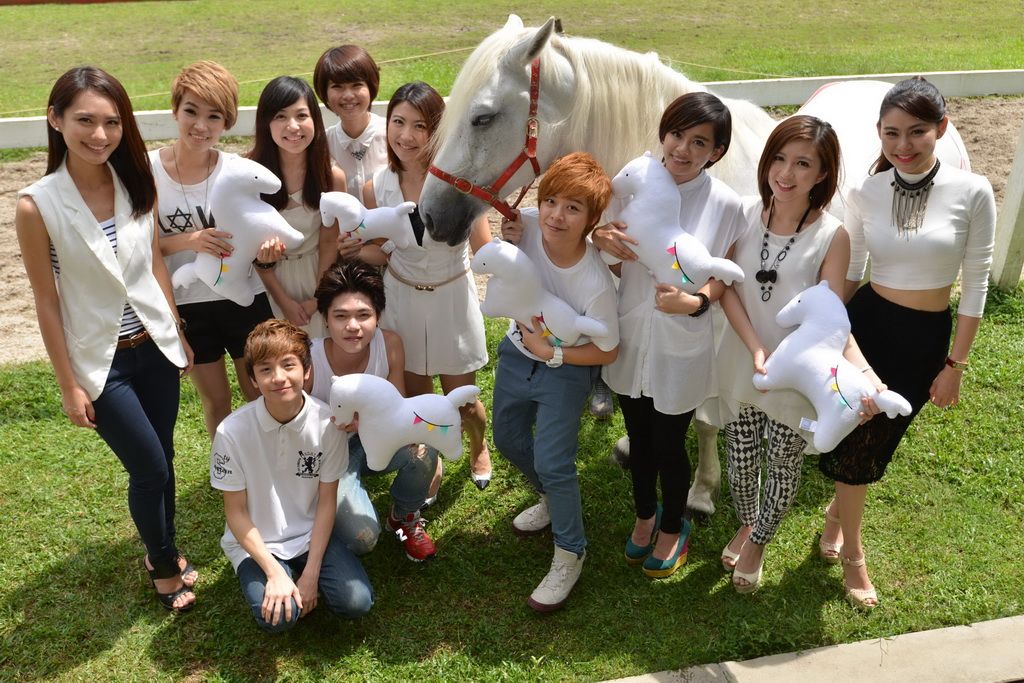 *MY Astro马力全开庆丰年贺岁专辑 Chinese New Year 2014 album (CD/DVD) will be on sale nationwide from 15 December 2013 onward.
***Astro's CNY2014 movie – The Journey (一路有你) will be released nationwide from 18 January 2014 at 11 locations.

[Source : Press Release by Astro]