Plot Summary : A tragic childhood accident leaves Xiao Jie trapped in a world of silence. To fulfill the void, she immerses herself in a vibrant and animated night market, earning her living as a doll-maker. Enter Allen and Darren, who, in a chance meeting in the night market, fall head over heels for Xiao Jie.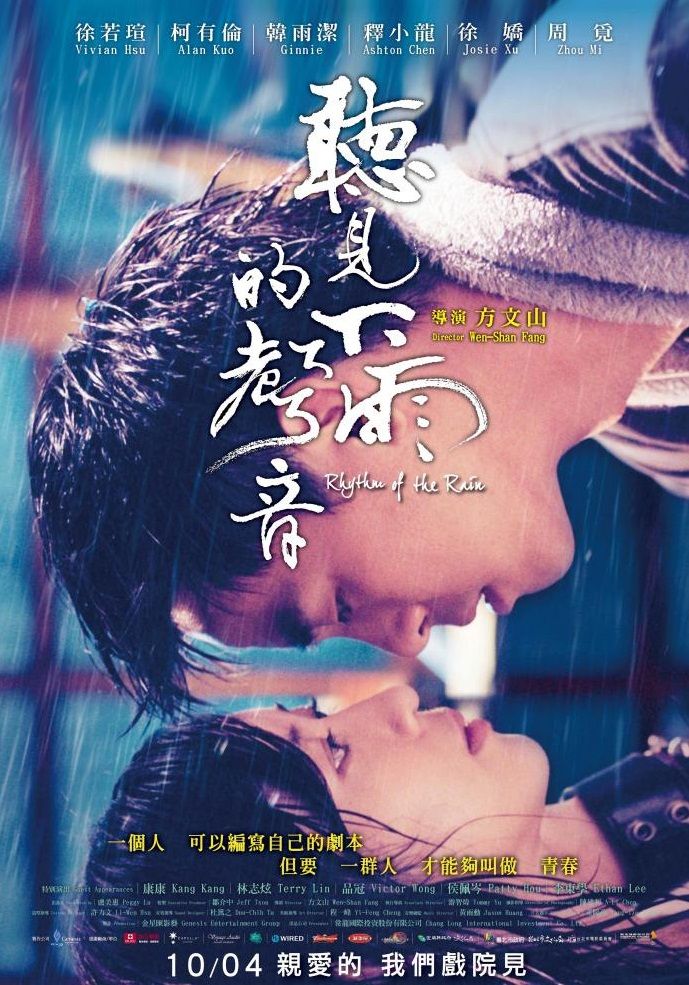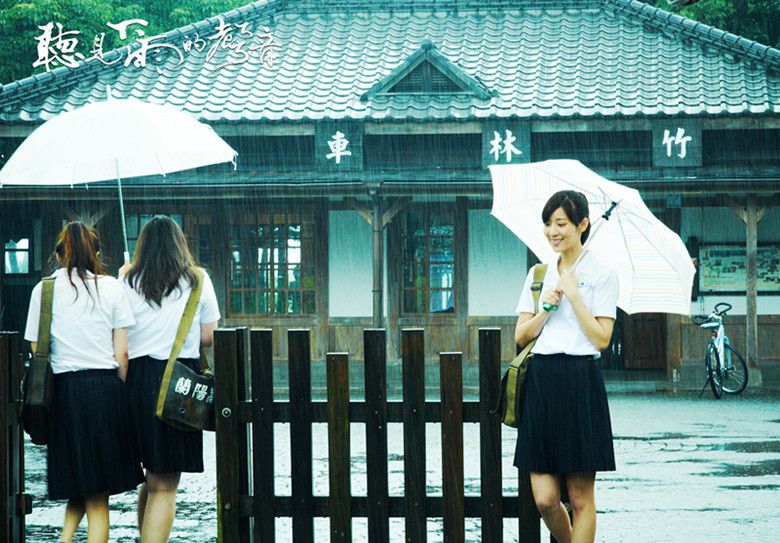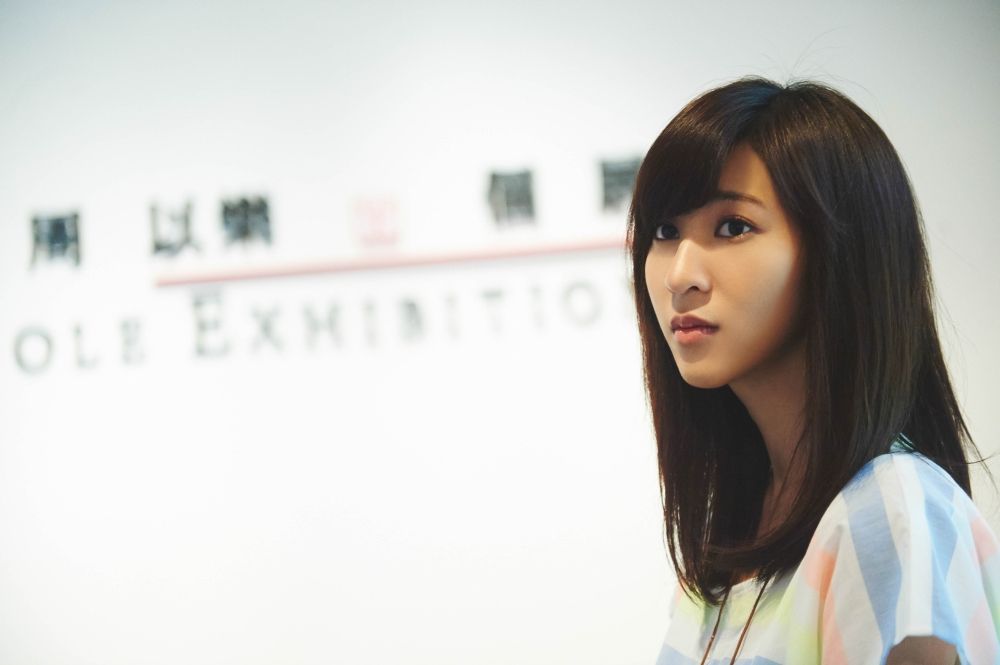 Rhythm of the Rain 聽見下雨的聲音 is a disappointing watch. This movie is the directorial debut of 方文山 Vincent Fang WenShan, a famous lyricist in Chinese music industry. He was also the screenwriter for this movie. Given the fact that he actually took 5 years from having an initial idea to delivering the end result upon post production of the movie Rhythm of the Rain 聽見下雨的聲音, I was kinda looking forward to a good watch.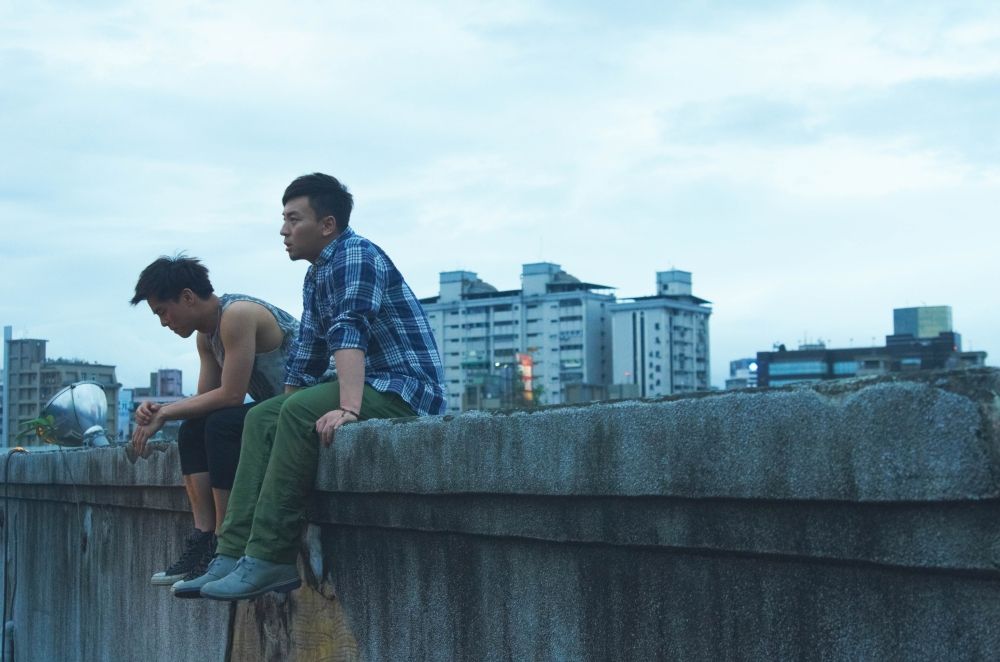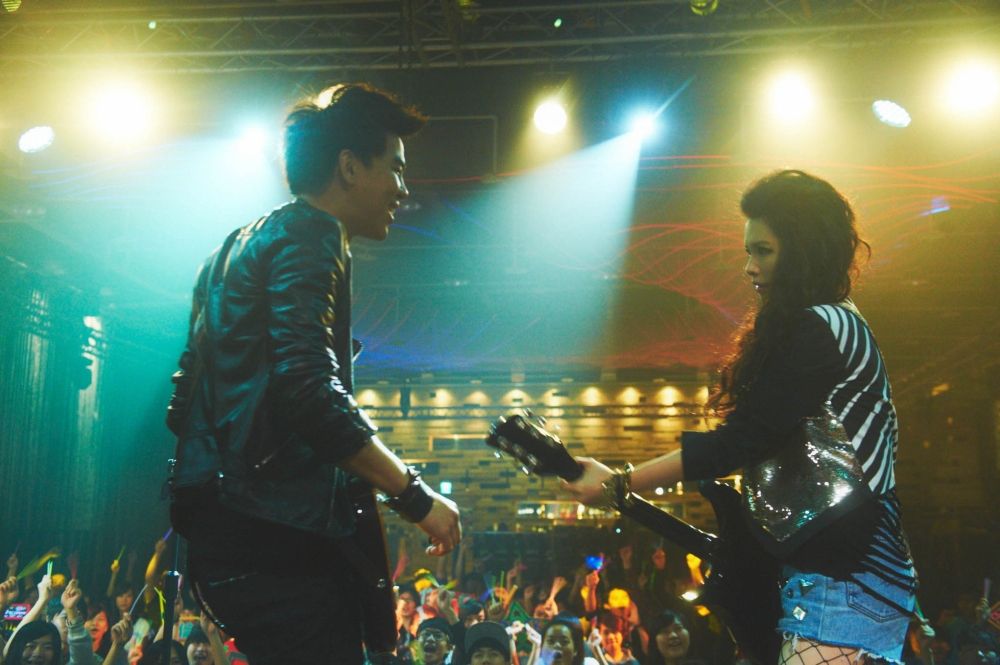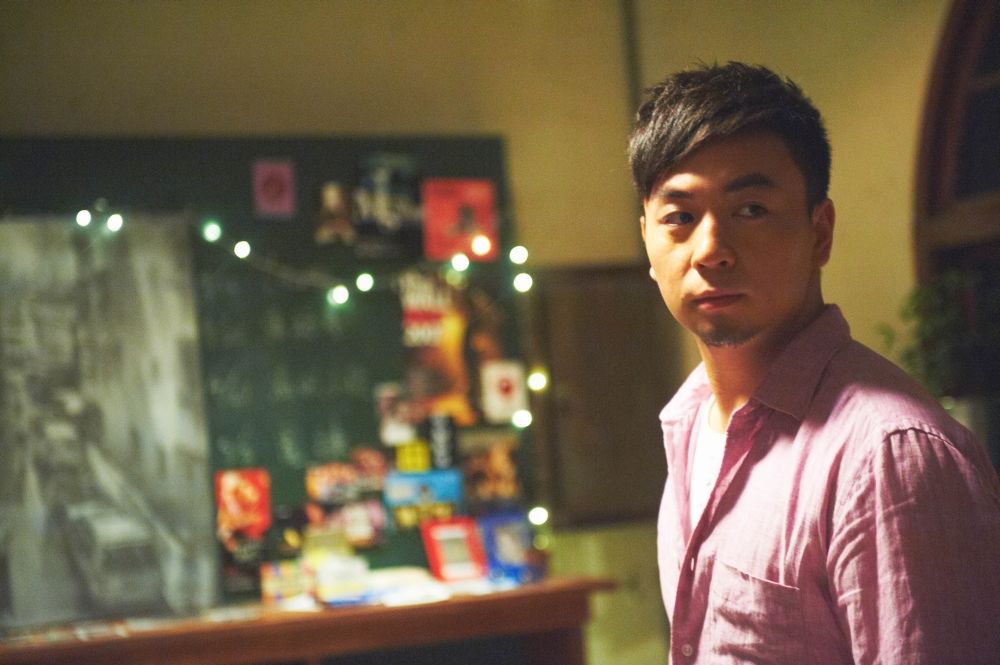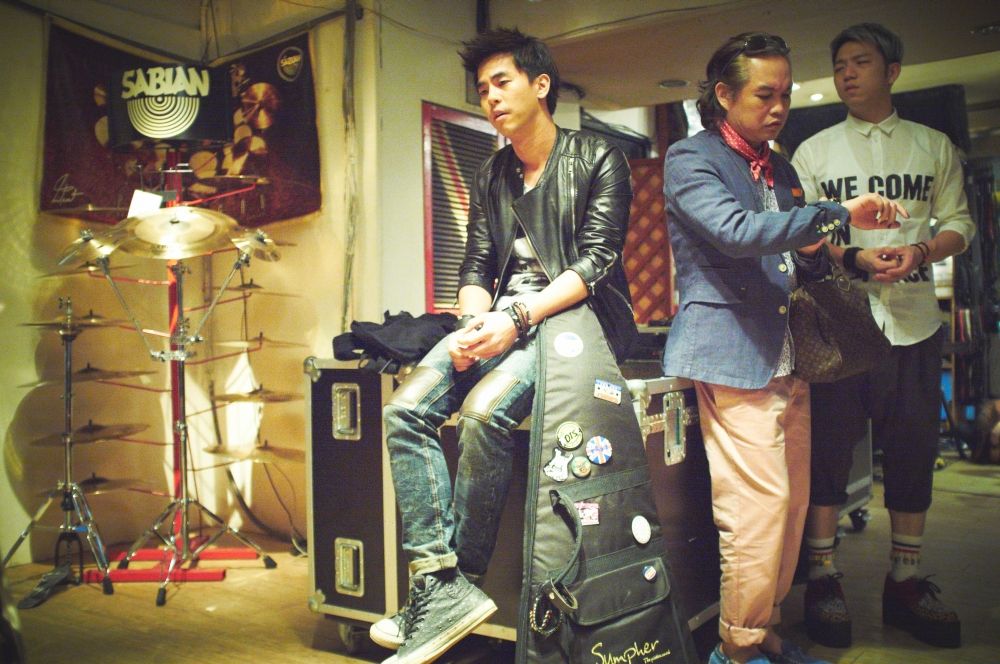 Featuring 柯有伦 Alan Kuo, 韓雨潔 Ginnie, 徐若瑄 Vivian Hsu, 釋小龍 Ashton Chen, 徐嬌 Josie Xu, 魏如昀 Queen Wei & etc, the movie also have other stars playing a part of the film such as 侯佩岑 Patty Hou, 康康 Kang Kang, 林志炫 Terry Lin, 品冠 Victor Won, BY2, 懷秋 and 愛紗 of 大嘴巴 & etc.
The movie showcased tons of beautiful background scenes with flashbacks jumping in and out through out the film. The details and close up shots in certain parts of the movie was really good and it was really nice to have those included where the movie was beautified through 方文山 Vincent Fang's eyes. The sound and audio was good as well and I loved how they highlighted some cultural elements. Not to mention, the tracks produced specifically for this movie featuring vocals by 徐若瑄 Vivian Hsu, 魏如昀 Queen Wei & 柯有伦 Alan Kuo were good as well.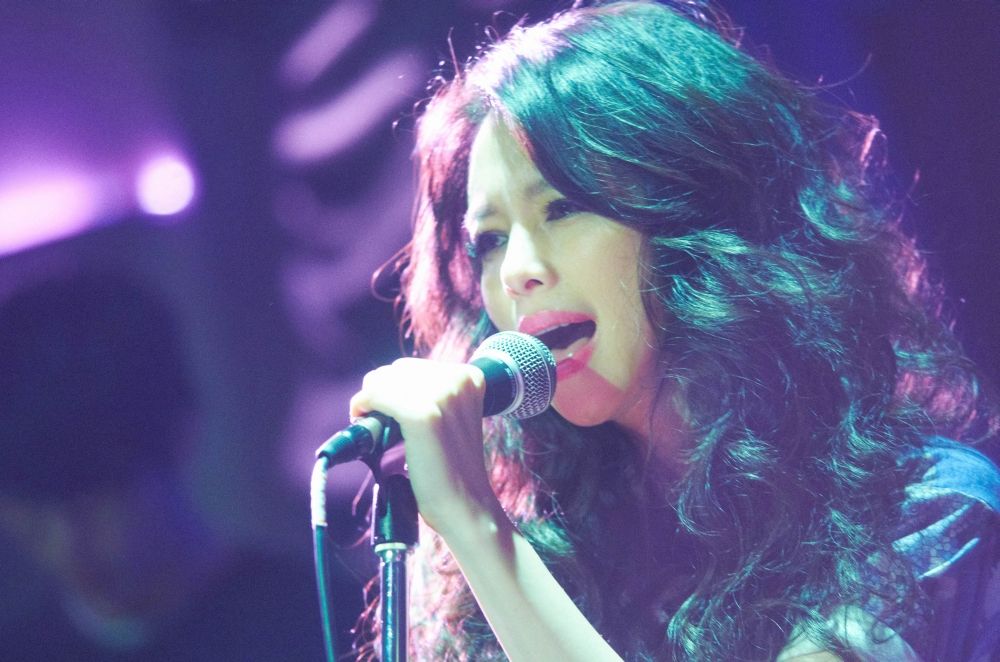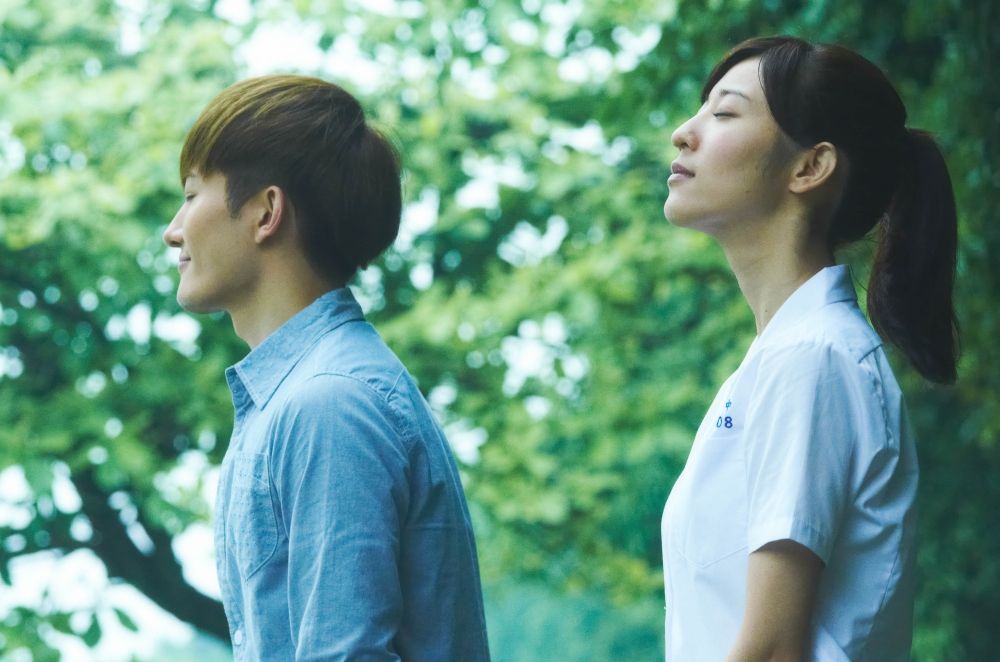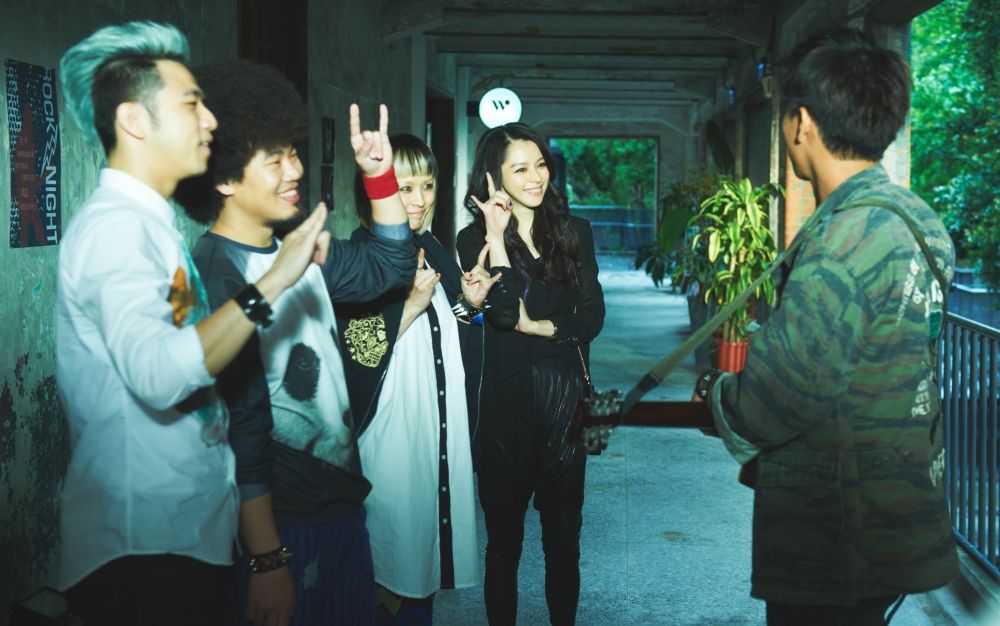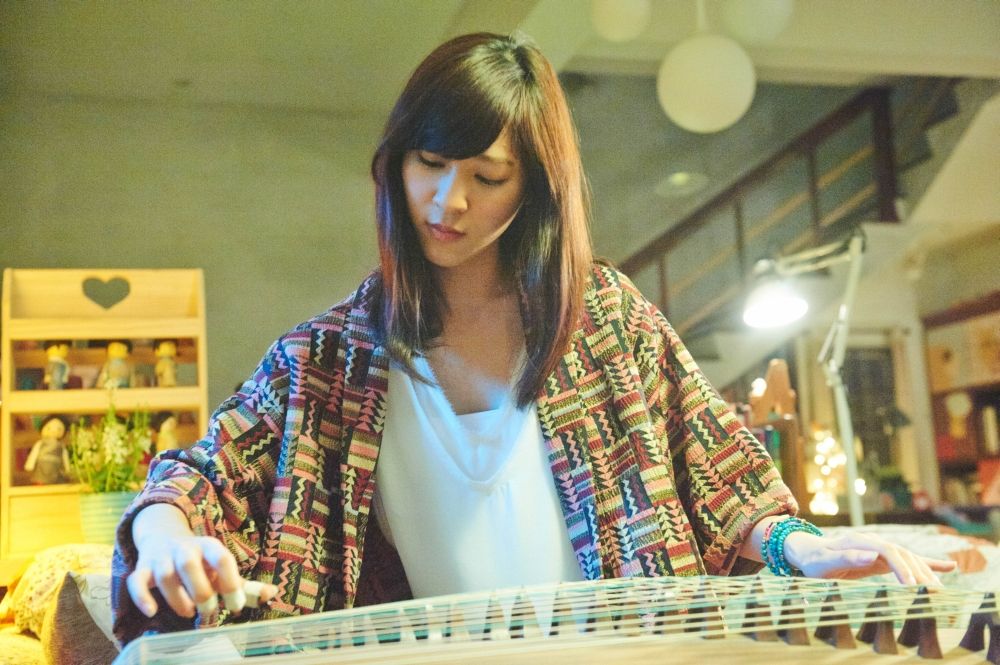 However, the plot was rather weak and movie appeared to be slightly messed up. I blame it ultimately on the editing and how they patch the story altogether linking the complicated relationships between the characters. There were too many parts which will lead you to dead ends with you having a question mark in your head. It's either that or you'll feel that certain parts are pointless where you start to wonder what was happening at that point of the story. Quite a number of clueless story line as well.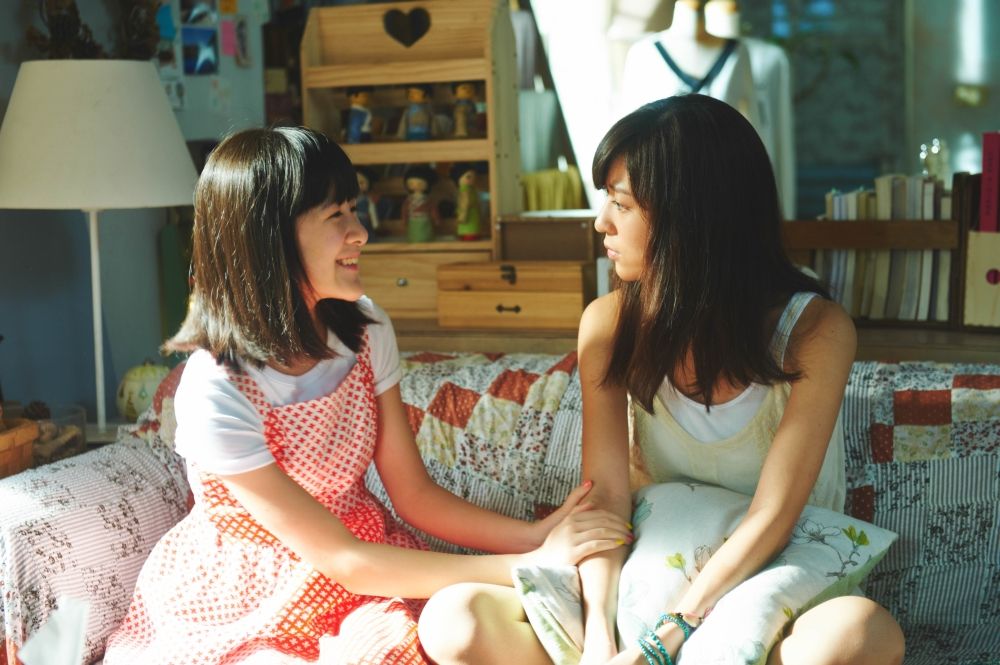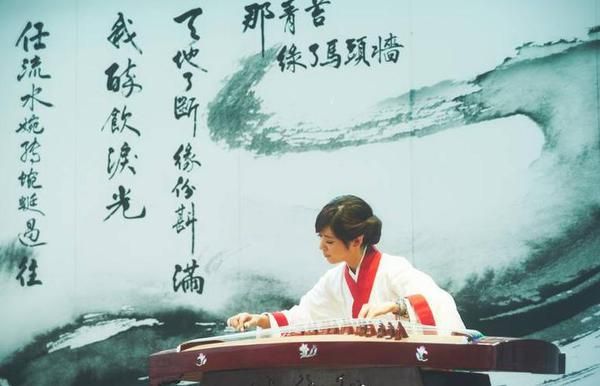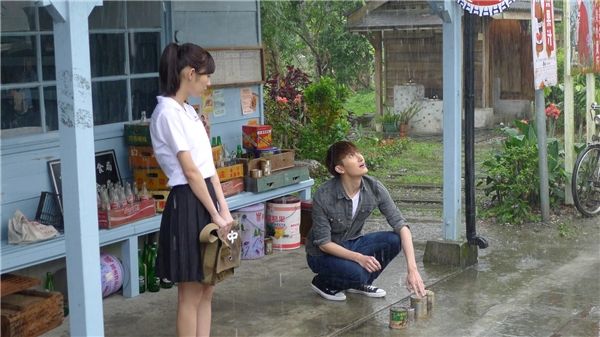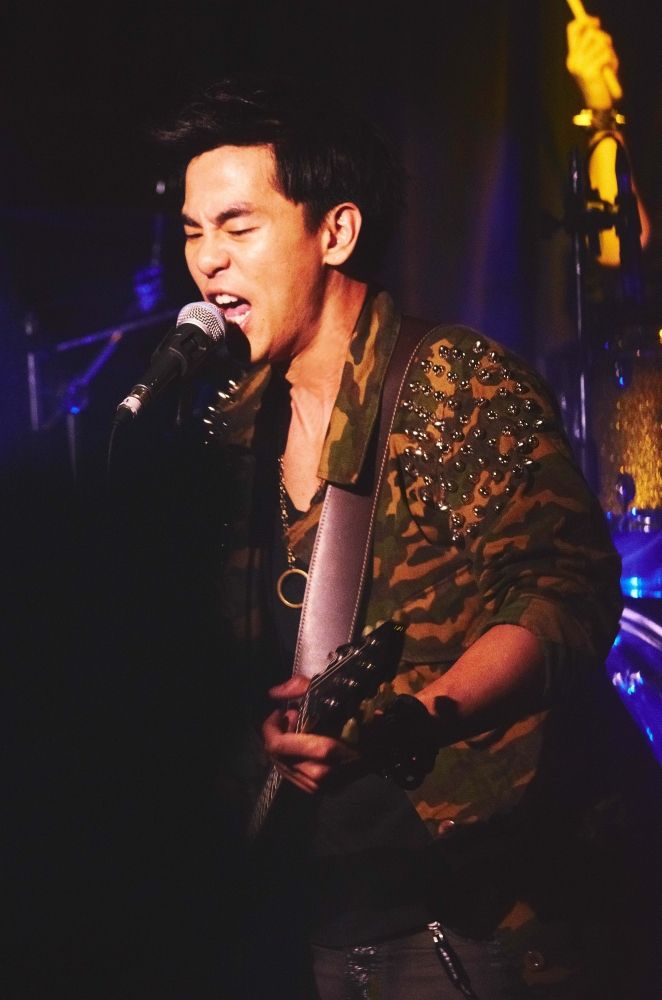 The most stupid thing in the movie was when paragraph of words being displayed right in the middle of the screen. The sentences in the paragraphs were written beautifully where you'll be impressed if you REALLY spend the time to read it all and digest it. The thing is, the average movie-goers won't be able to be at the same level as 方文山 Vincent Fang WenShan who is well known for his talent in Chinese literature. To expect people to be able to read through all the words and fully understanding what 方文山 Vincent Fang WenShan has to say or rather to feel what the movie character is going through, the whole display of words just didn't work. I was annoyed then.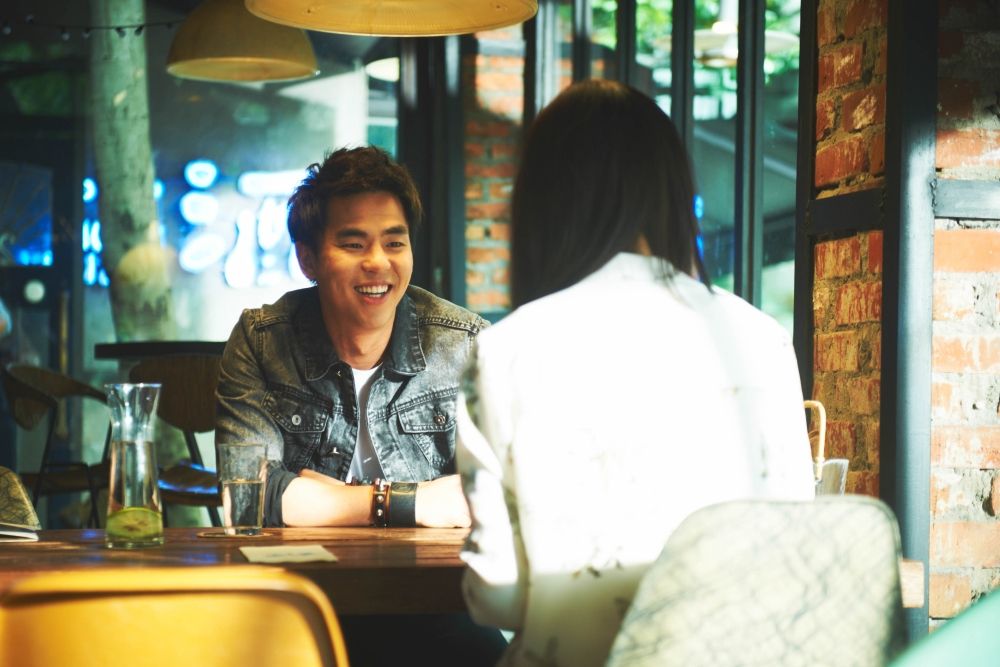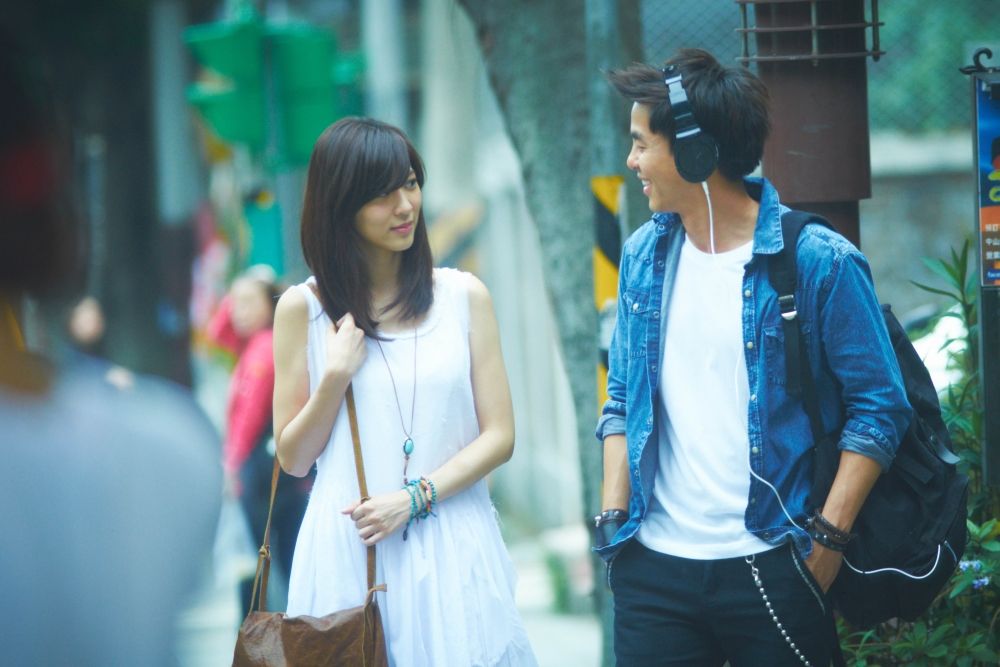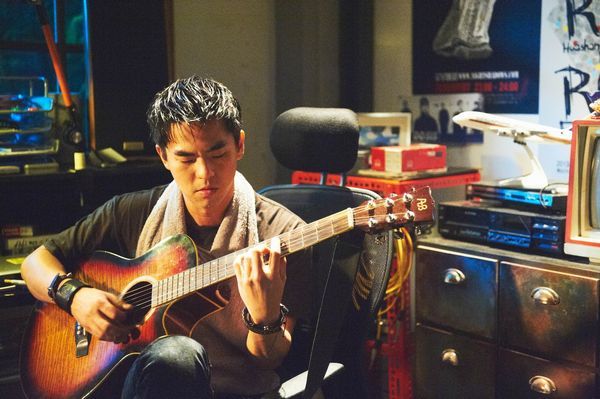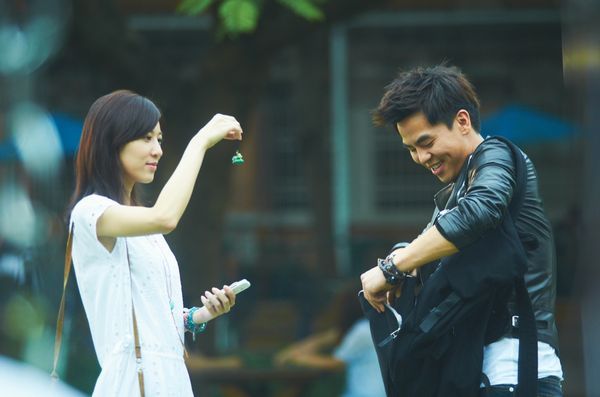 Not sure if it was supposed to be a sad love story or a happy love story, but the open ending of the movie amplified my disappointment in this film where I don't know what's the whole point of this romance film being made.
Ultimately, I personally felt that it was such a waste because I think the movie could be so much better. If only they can re-edit the whole movie altogether and provide a complete ending to it. Anyway, good try by 方文山 Vincent Fang.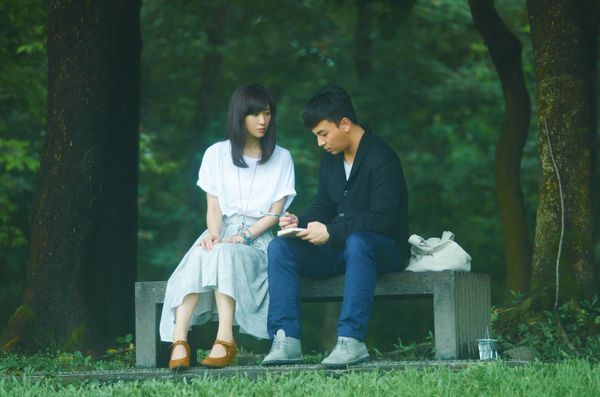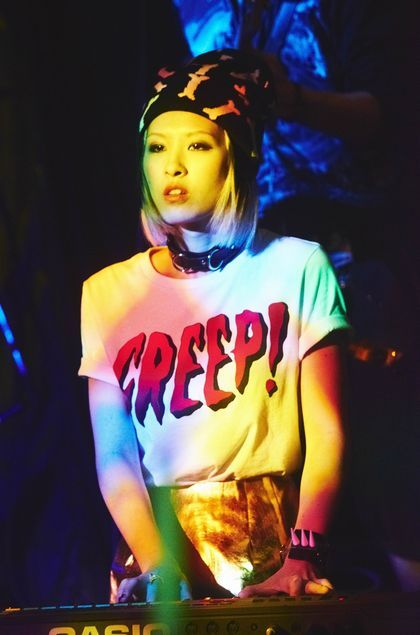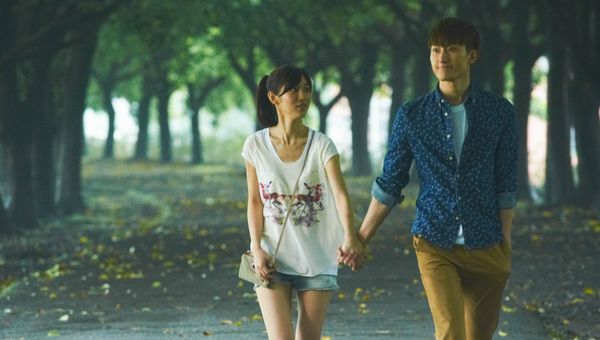 Movie Rating for Rhythm of the Rain 聽見下雨的聲音 : 5.5/10