Award-winning singer-songwriter Ming Bridges 乔毓明 will be the latest artiste to be featured in the music series MTV Sessions. The session will be held on 26th of September at Resorts World Sentosa's Waterfront Studio, Singapore. The 20-year-old Singapore-based singer will perform a selection of songs for the first time on MTV.
MTV Sessions at Resorts World Sentosa Singapore featuring Ming Bridges 乔毓明
Venue: Resorts World Sentosa's Waterfront Studio
Date: 26 September 2013
Time: 7.45PM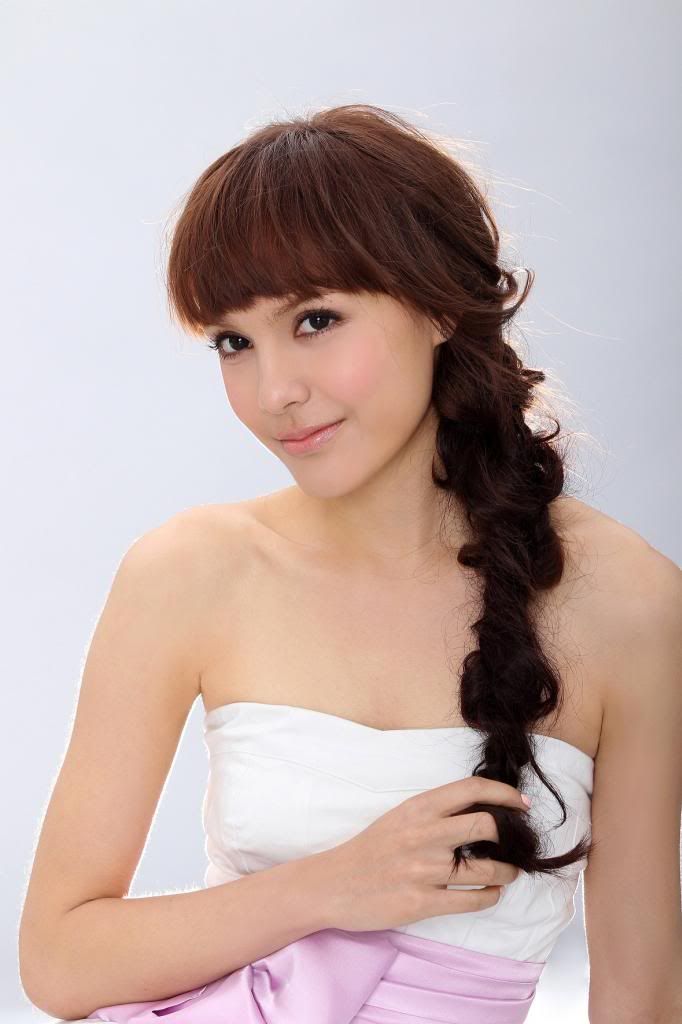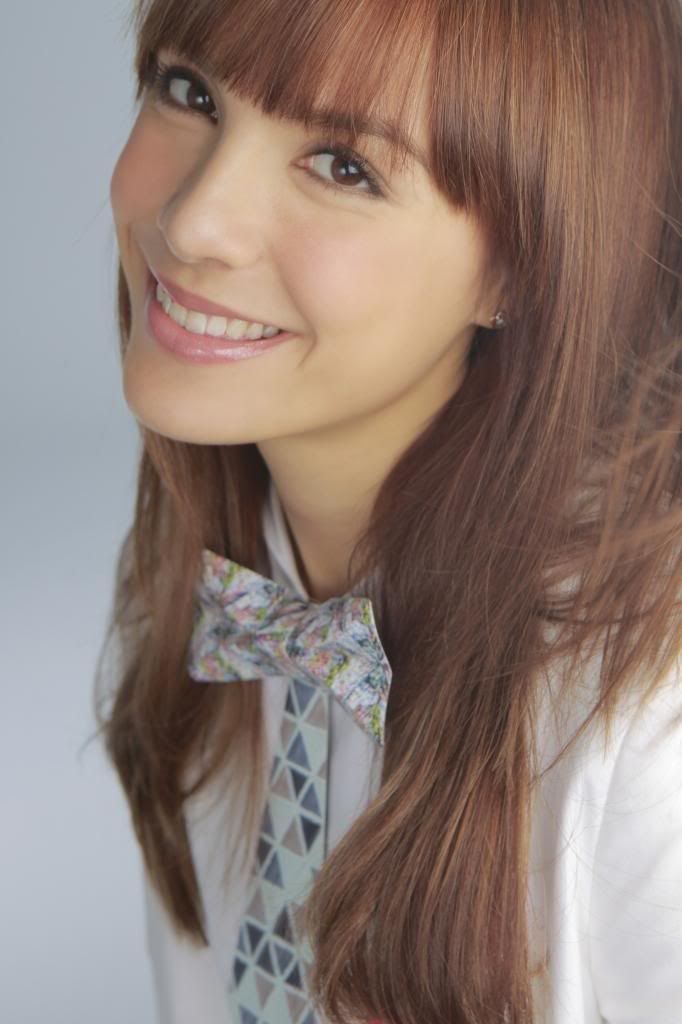 To those who are interested in attending the recording session on the 26th of September 2013, you can WIN exclusive passes through contests on MTV's website (http://mtvasia.com/mtvsessions) and Resorts World Sentosa's Facebook page https://fb.com/ResortsWorldatSentosa).
MING BRIDGES 乔毓明
Known for her sweet vocals, Bridges recently won the Best Local Album award for her latest album Ming Day and Best Local Singer award at the Singapore Entertainment Awards 2013. Ming Day is a bilingual compilation of songs written by her and consists of tracks such as "Under The Stars" and "Sweet Misfortune".

Bridges got her first break at the tender age of 17 when the directors of local music label Funkie Monkies signed her on after they were wowed by her performance of "I Want You Back," a song she wrote when she was 14 years old. She released her debut album, Who Knows in February 2012, receiving praises for hits "Some Guys" and "Mosaic World". The multi-talented singer plays the guitar, acts on TV and in stage productions, and juggles a modelling career. Along with the release of her new single due out on 9 September, her latest performance on MTV will see her continue her rapid rise to pop stardom.

When it comes to chart climbing and infectious pop music, 20-year-old Ming Bridges might be Singapore's most marketable and surprising success stories so far. Born in Australia, raised in England and based in Singapore, the multi-talented singer/songwriter/actress won hearts with her fresh-faced looks, easy eloquence, relatable lyrics and charming pop songs. Don't be fooled – that endearing personality and model-esque frame merely add to the complete package.

With her first full-length Mandarin album, Ming Day, released in Taiwan in December 2012, Bridges has secured a foothold with a Top 10 position in the prestigious G-Music charts and firmly laid to rest all doubt that she is anything less than the best.
Official Site : mingbridges.com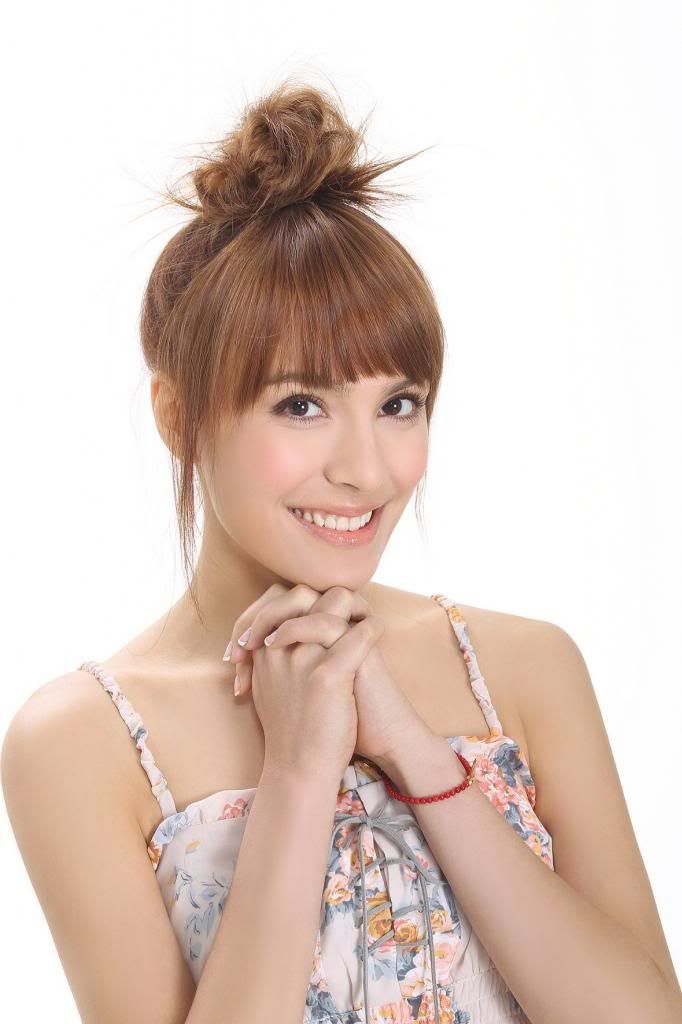 MTV SESSIONS
MTV Sessions is recorded live in front of a 200-strong studio audience. It is a series of music shows that allow music lovers the rare opportunity to watch the latest and upcoming international and regional artists showcase their craft live in an intimate setting. Besides performing their own songs, the artists also get to perform covers and remixes of their favourite songs produced exclusively for MTV. Fans get to learn more about the work and life of these artists who will share their music and personal stories in MTV Sessions which follows a casual and revealing style.
The MTV Session episode featuring Ming Bridges 乔毓明 will premiere on MTV SEA on Saturday, 12 October at 12pm (WIB), 1pm (SG/HK/PH) and 2pm (MAL)
[ Source : MTVAsia.com ]