Plot Summary : After a stint in prison for participating in underground boxing, 48-year-old Fai is knee-deep in debt with no solution in sight. Once a contender in the boxing world, he is now a broken man who works in a gym as a janitor and an assistant instructor in weight loss classes. With no money, Fai is arranged to share a house with recovering mental illness sufferer Gwen and her 10-year-old daughter Dan. Even though their co-existence starts out as hostile, it slowly turns into a family-like bond – with Fai acting as the pair's protector. Hot-blooded young man Qi was once the son of a rich man in mainland China. However, the family business failed, sending his dad into alcohol-fueled depressing and forcing Qi to take up black market jobs in Macau for survival. To inspire his father to stand up again, Qi enters an open MMA competition and starts training at Fai's gym. However, Qi's fourth opponent in the tournament is Lee Yuan-Heng – a fighter best known for his ferocity in the ring…
Unbeatable is a decent movie with a list of good cast. Eddie Peng 彭于晏 and Nick Cheung 張家輝 are both good actors and with the young talented Crystal Lee 李馨巧 being part of the movie as well, the film ended up a good watch for me personally.
Featuring mixed martial arts (MMA) sport as the background for the film, the story surrounds the 2 main male characters where both Chin Fai (Nick 張家輝) and Lin Si-Qi (Eddie 彭于晏) were lost in lives after going through some hiccups in life. They met, Chin Fai trained Lin Si-Qi so he could enter a tournament and it leads to a series of interesting events. I was puzzled by the little amount of details shared on the tournament – being a champion seems to be easy.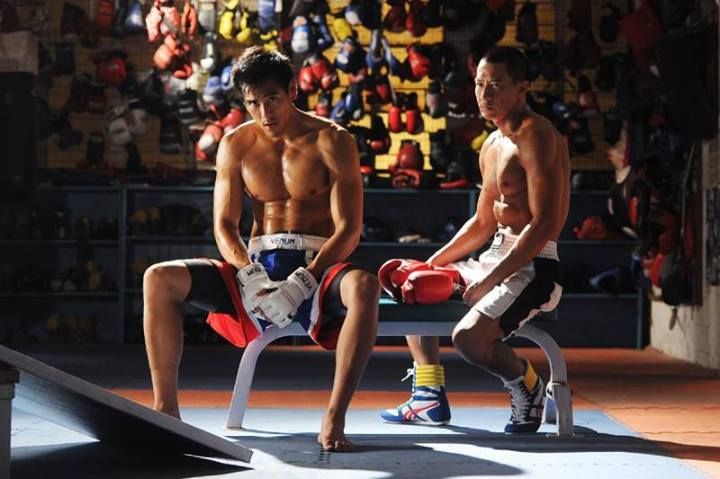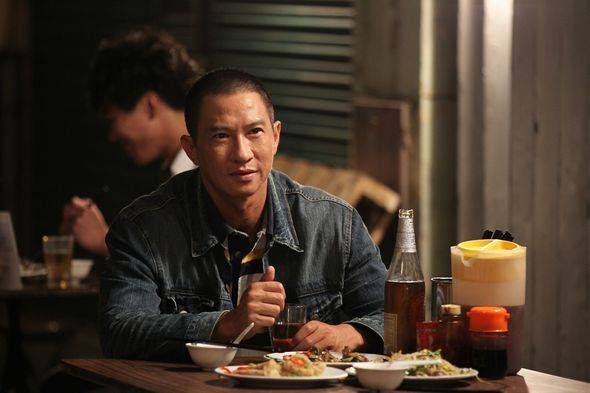 However, I liked how they shot the fighting scenes. It was one of the highlights of this movie where they actually showed the punches and kicks in detail from angles that would make you stay still and focus on the big screen. The training sessions before the fights as well as some MMA training techniques were highlighted as well. The best part was that they clearly show some of the strategies being applied in MMA matches.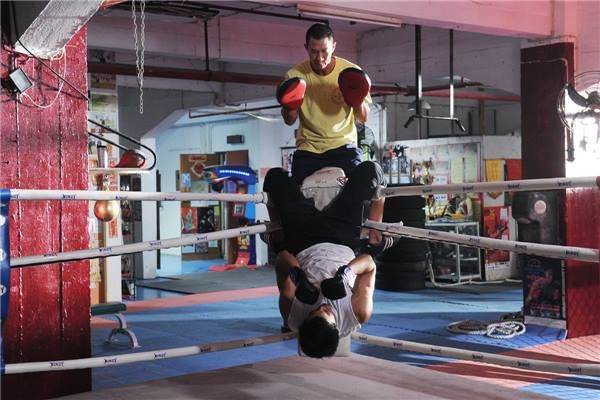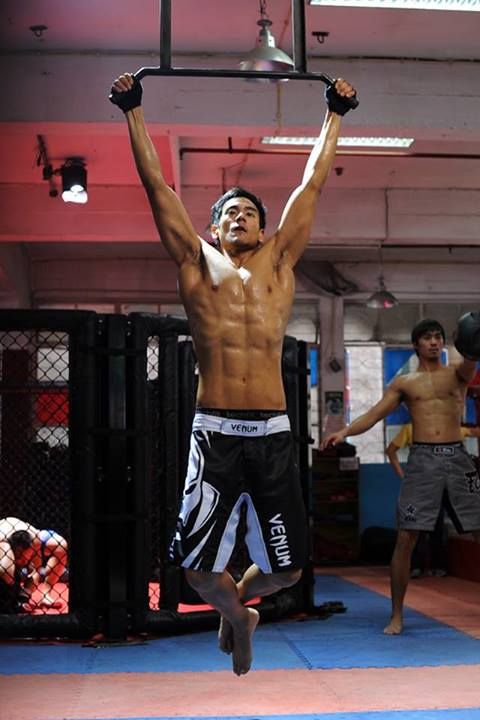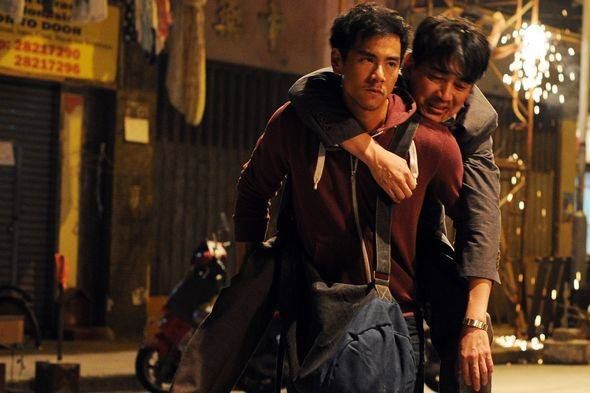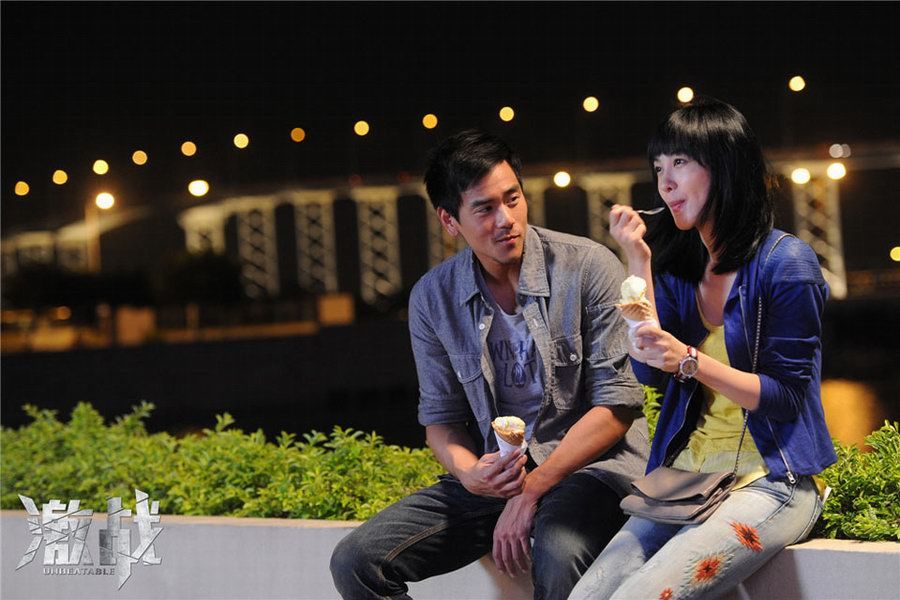 I also liked how they applied the side stories which helped build the emotion towards the end. On Chin Fai's side, the struggle Dani (Crystal Lee 李馨巧) is going through with her mother spiced up the whole story altogether where else Lin Si-Qi's displayed his determination in helping his dad. That was how they forged strong relationships with each other and I liked that whole part.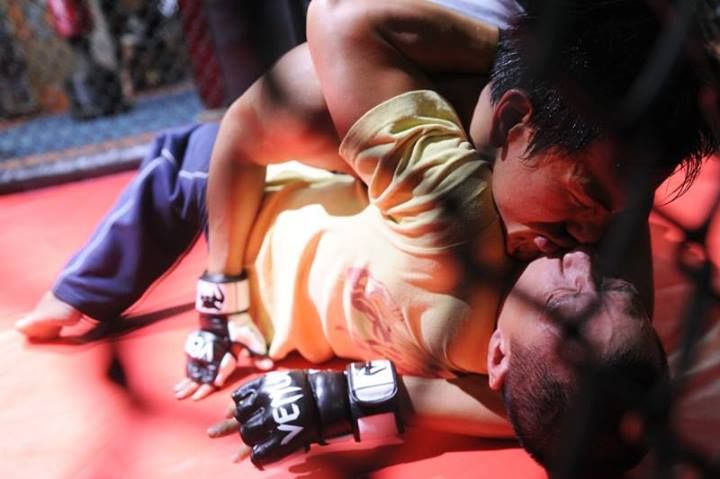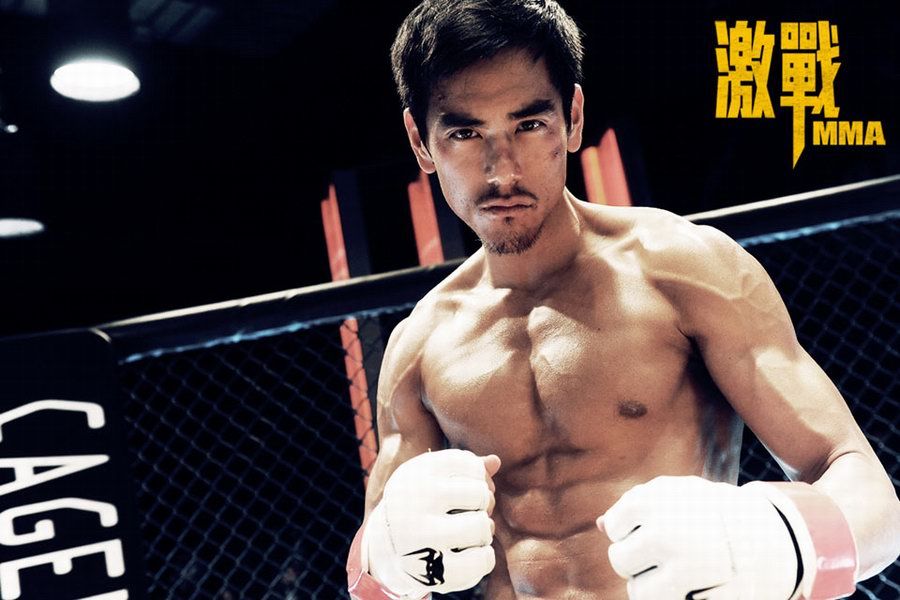 What I liked the most was the fight choreography as well as the cinematography for this movie. Macau, the location which was mainly shown in the movie looks quite an awesome place from the film. They highlighted Macau's few tourists hot spots as well as showing the place's unique architectural buidlings.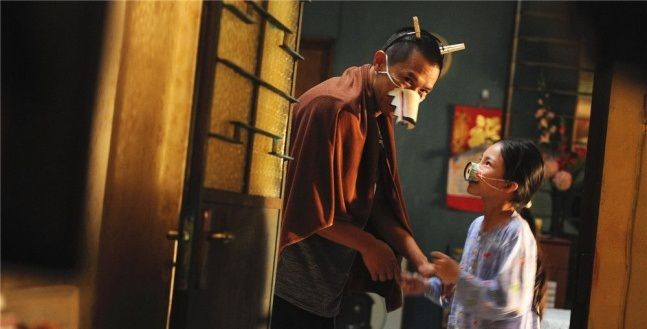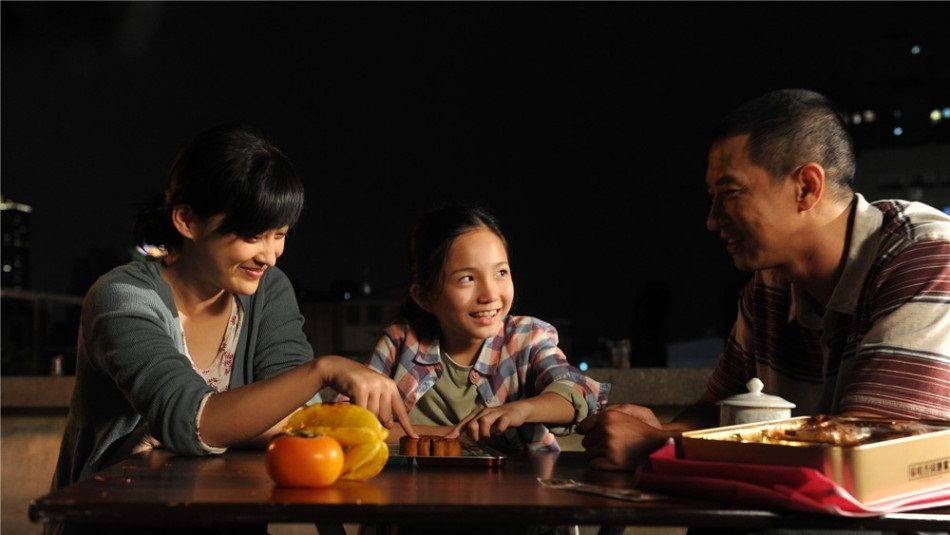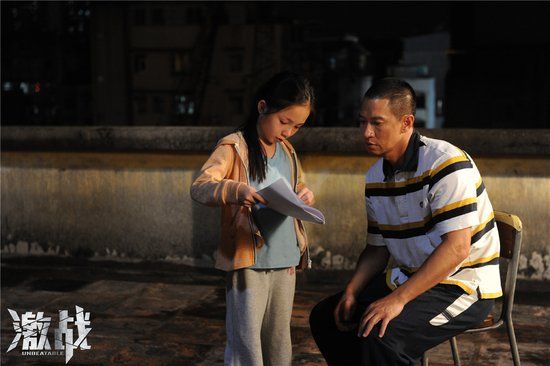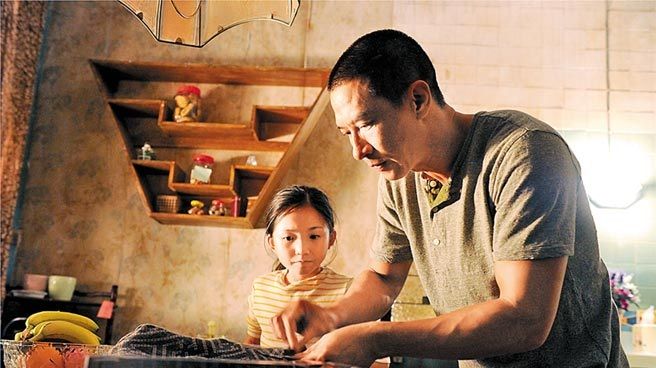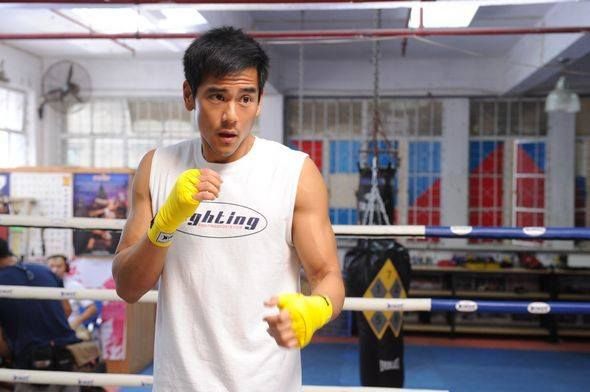 In the ring, the fights were really interesting and good to watch with all the swift movements being well captured. Outside of the ring, the relationships between different characters were well highlighted. To sum it up, this is one of the best Chinese movies I've watched this year!
My Rating for this movie is 8/10