Recently, I've been given the opportunity to review the Samsung Galaxy S4 for a week and it wasn't a surprise to me that it is one of the best smartphones out there in the market with tons of features. With Samsung being extremely ambitious in recent years announcing, releasing and marketing the range of smartphones they have to offer; The Samsung GALAXY S4 is one of the most focused device being introduced by Samsung. That being said, a few awesome features have been included in the Samsung GALAXY S4.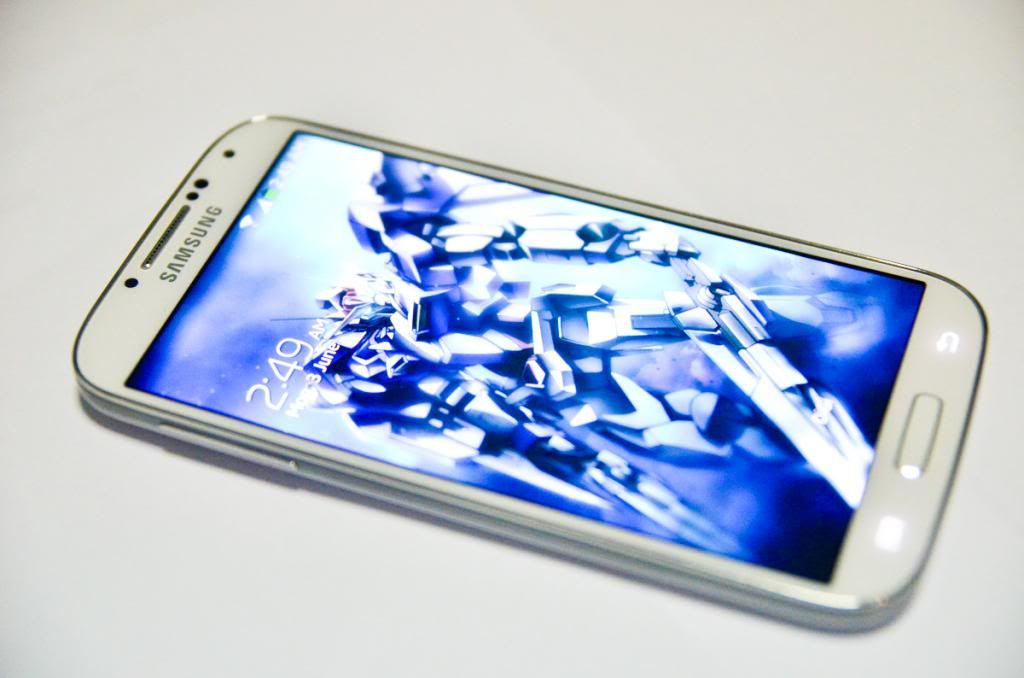 At first glance, you will straight away notice the crystal clear Super AMOLED display and if you're a first time smartphone user, you'll be amazed by that alone. What made it better was the full HD (1920×1080) display with 441 pixels per inch providing users impressive clarity on contents shown through the phone. With the 7.9mm thin factor and 2,600 mAh battery, this phone would be a gem to a lot of users out there.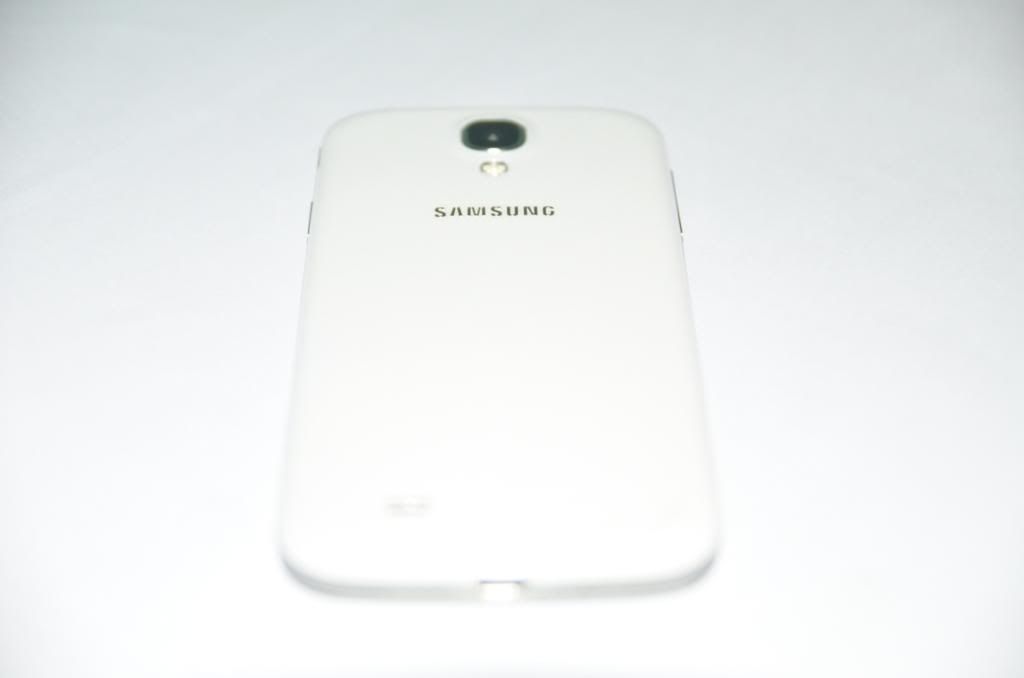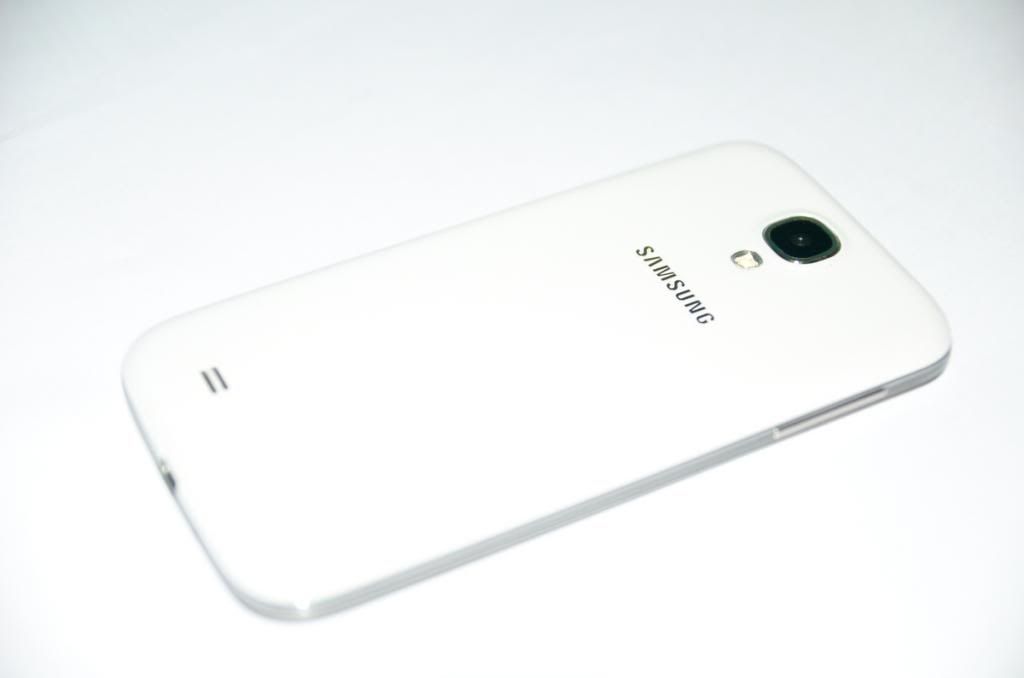 With a whole list of software features included in the Samsung GALAXY S4, the user experience would be a slightly complicated one and if you managed to explore every single one of them, I'm sure the user experience would be awesome. With Samsung building its TouchWiz user interface on top of Android OS, the environment built within Samsung GALAXY S4 has quite a number of stuffs to offer.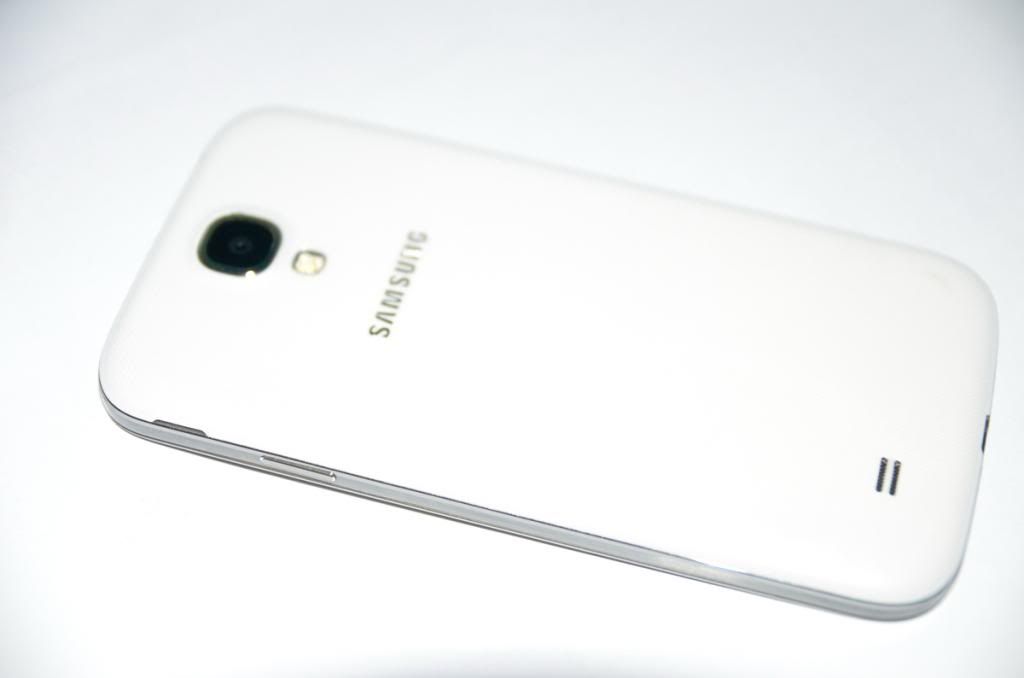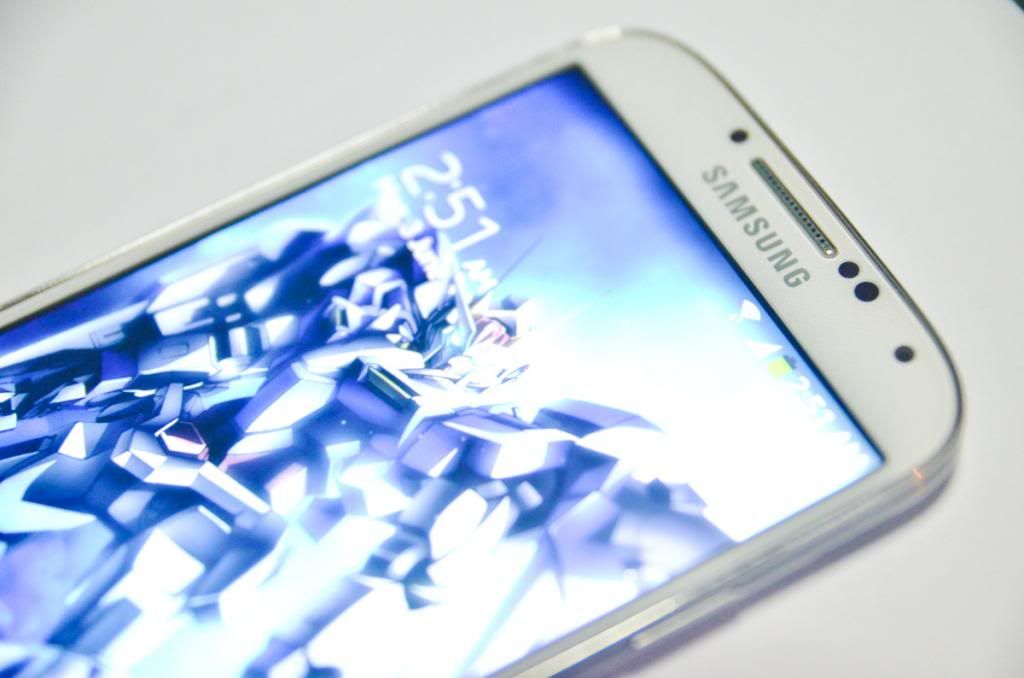 Some of the highlighted features are like Smart stay, Smart Pause, Smart scroll, Multiwindow, Screen Mirroring & etc. Smart stay uses facial recognition technology to keep the phone screen active while you look at it. The feature Smart Pause will pause whatever you're watching when you look away from the screen and resumes where you left off when you look back at the screen again. With Smart scroll, you can tilt your head or tilt the device to scroll. Multiwindow allows a user to run two apps at one time. It would be great if the choice of supported applications is larger. Screen mirroring lets you mirror your smartphone screen with another device, such as the TV.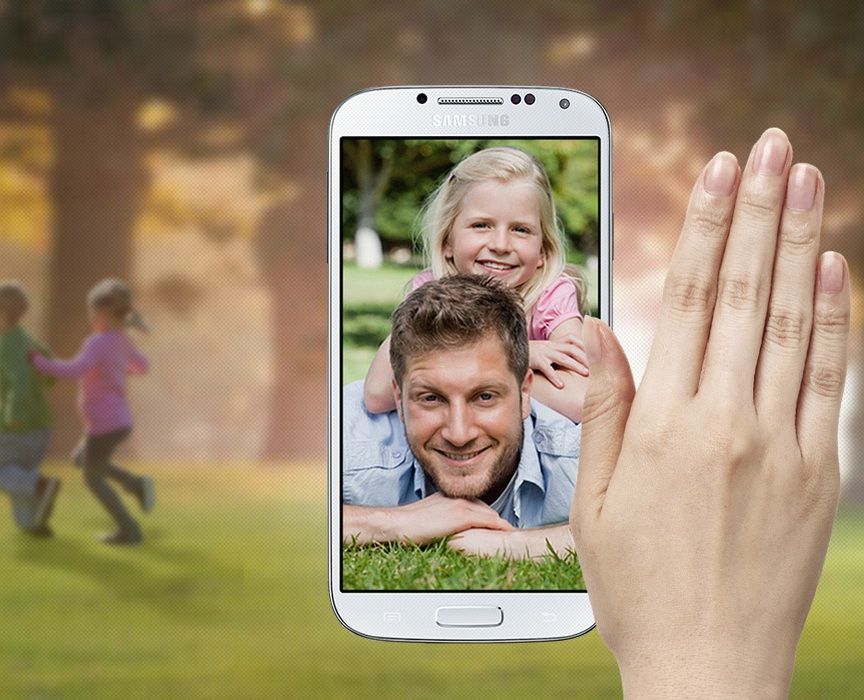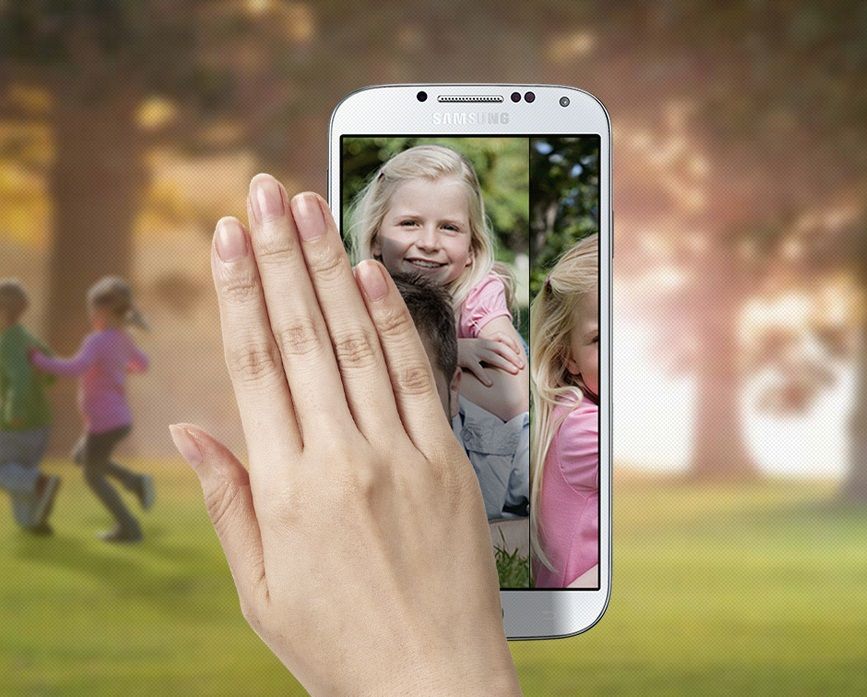 However, the best part of the Samsung GALAXY S4 is these 2 specific new features named Air View and Air Gesture. The features enhance your overall user experience and made the device seems like its magical. With the Synaptics ClearPad and its "3D-Touch" feature, you can simply hover your finger over a spot on the screen to view more information. On the other hand, Air Gesture is impressive where you can wave your hands around the screen perform actions like answering a call or activating the speakerphone.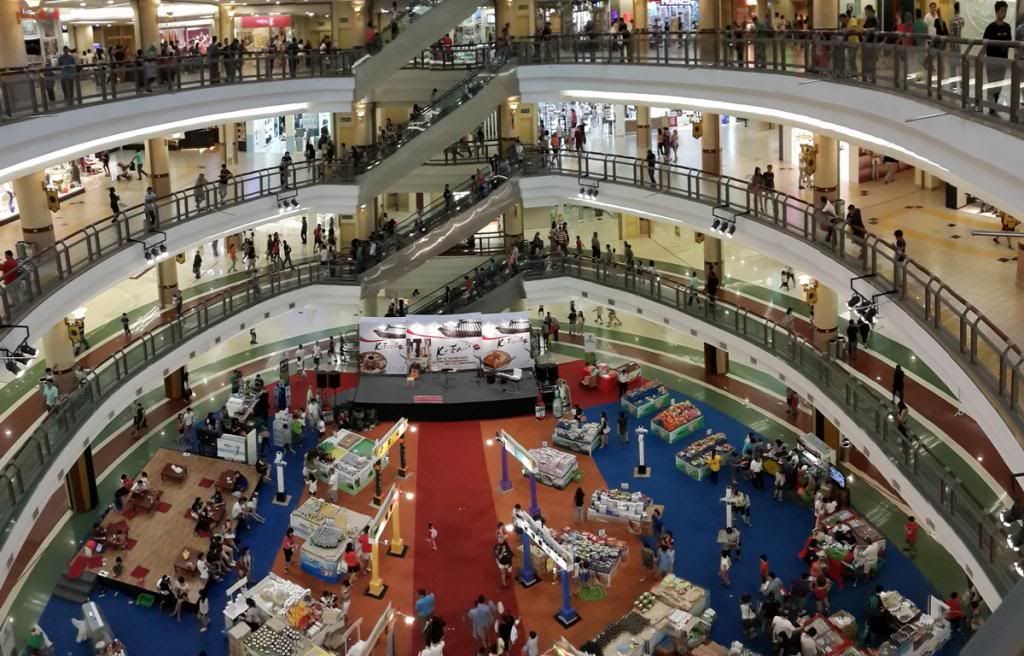 Of course, if you're not that technical and all you want in a smartphone is just being able to connect to social media platforms as well as use the camera to document moments through videos/pictures, the Samsung GALAXY S4 is a good smartphone for you as well. With 1080p video recording (30fps) function; 13-megapixel back camera w/autofocus; 2-megapixel front, the Samsung GALAXY S4 is definitely a good device to highlight your daily photography/videography needs!
Example Shots from the Samsung GALAXY S4 (Resized without any further enhancement)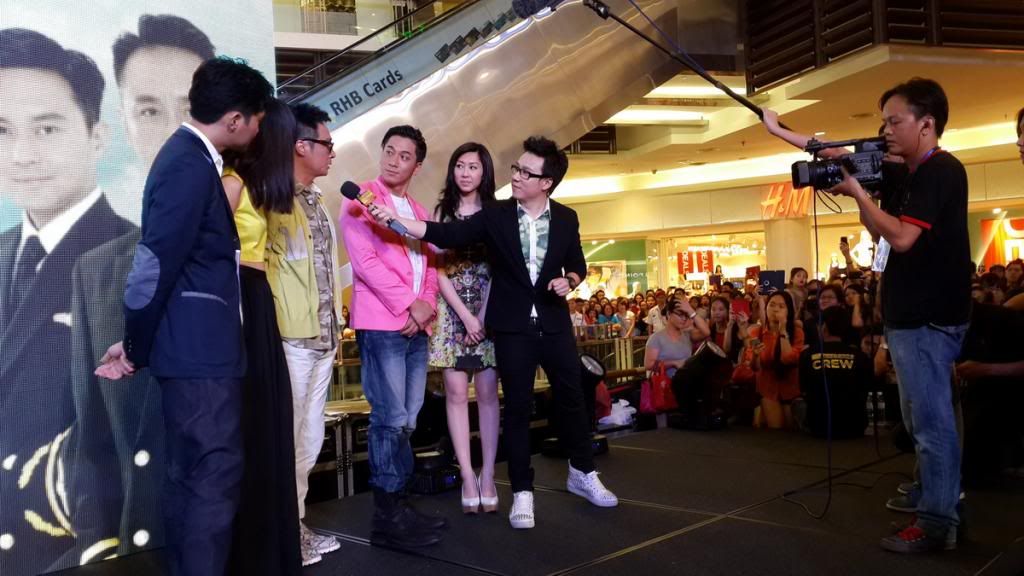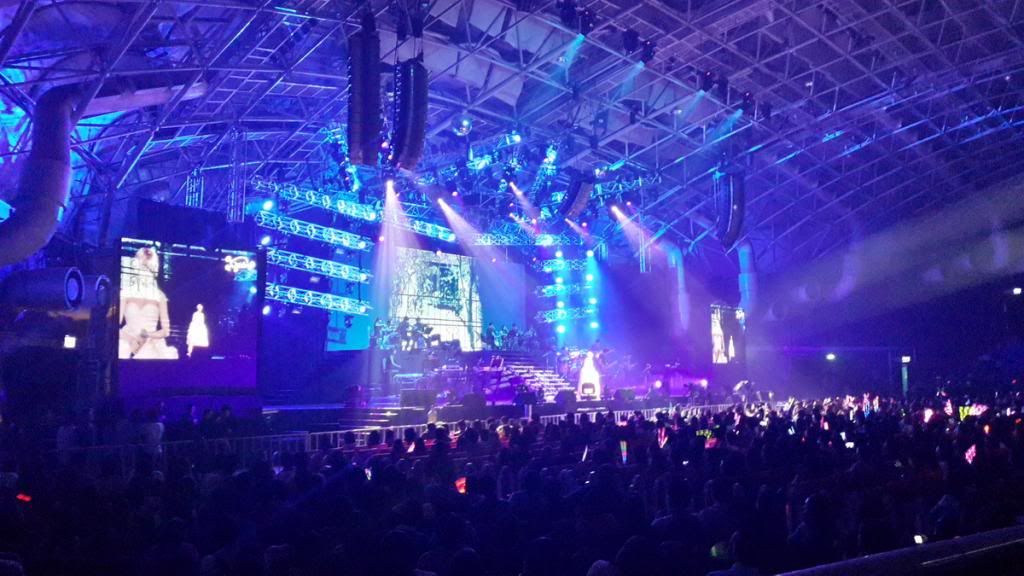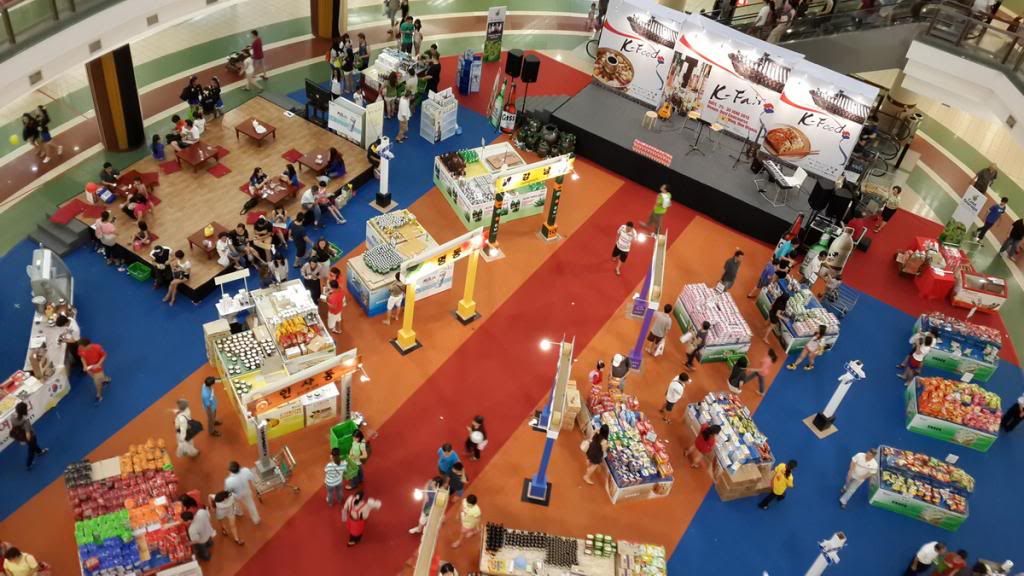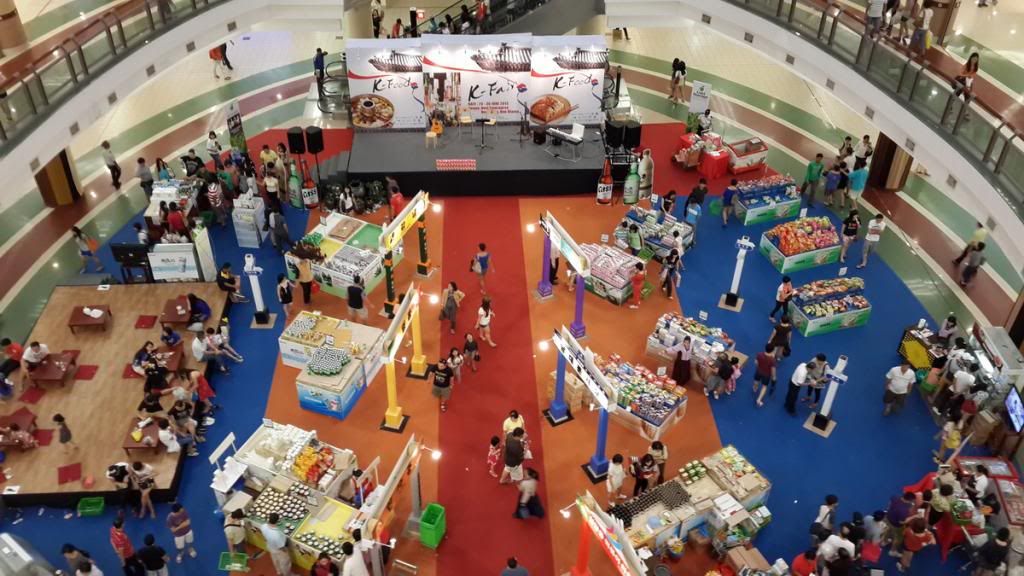 In short, the full potential of the Samsung GALAXY S4 is there for you to explore and it's a really powerful smartphone with lots of features to offer.
For more information on the Samsung GALAXY S4, go to Samsung.com.