Introduced a decade ago in 1993, Magic: The Gathering (MTG) is currently the world's premiere trading card game. With more than 12 million fans in more than 70 countries worldwide, 2 or more players engaging in a battle as wizards named "Planeswalkers" has been the basis of the highly receptive card game. Personally, I know friends who play the card game itself where he'll actually head out over the weekend and meet-up with other players for a few sessions of MAGIC.
Magic: The Gathering (MTG) is not just for hardcore geeks and nerds to explore, it's also pretty cool for every other people to play and the fact that the fan-base is growing along the years proves that Magic is a solid card game with tons of cool elements within.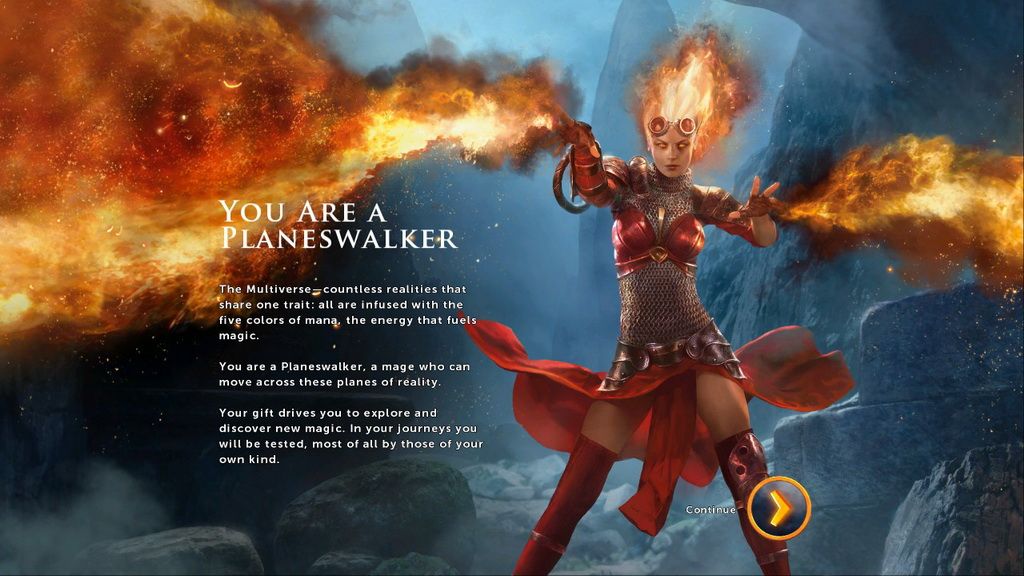 That being said, I actually witnessed 1 particular session of MAGIC before when I was at this game shop in a mall and it was quite interesting seeing the players getting all focused playing out their cards carefully. They probably have a full game plan in mind with a deck of impressive cards along. Was attracted to it that time but didn't really get on board then.
With the release of digital versions featuring the same card-game MAGIC in recent years, I actually tried playing it before and was hooked to it. This time round, MAGIC 2014 – Duel of the Planeswalkers (M14) was released being made available on a few major platforms.
This include :
Xbox 360 Live Arcard (XBLA)
Playstation Network (PSN)
Steam (PC)
iPad (iOS),
Android tablet (Android OS)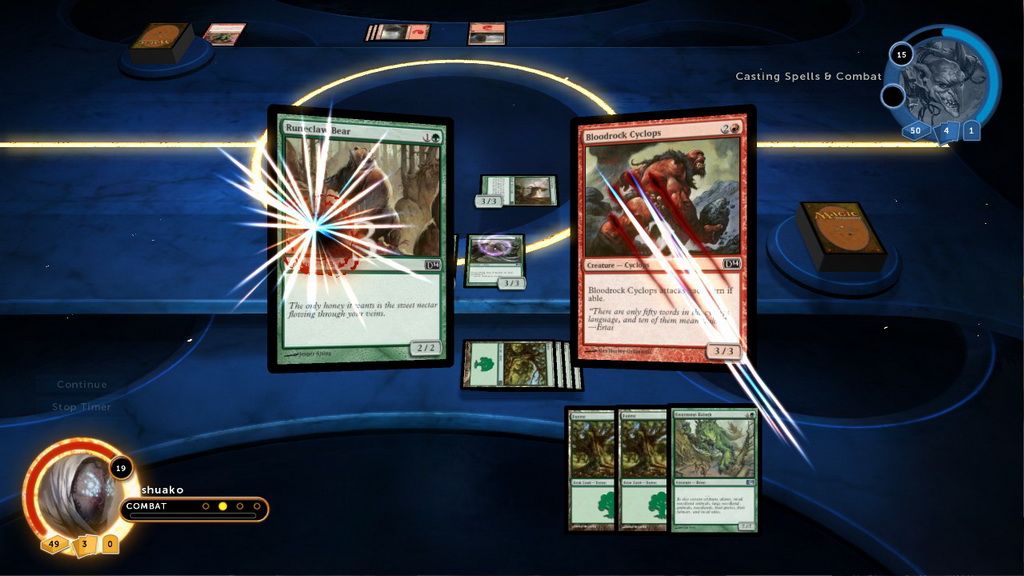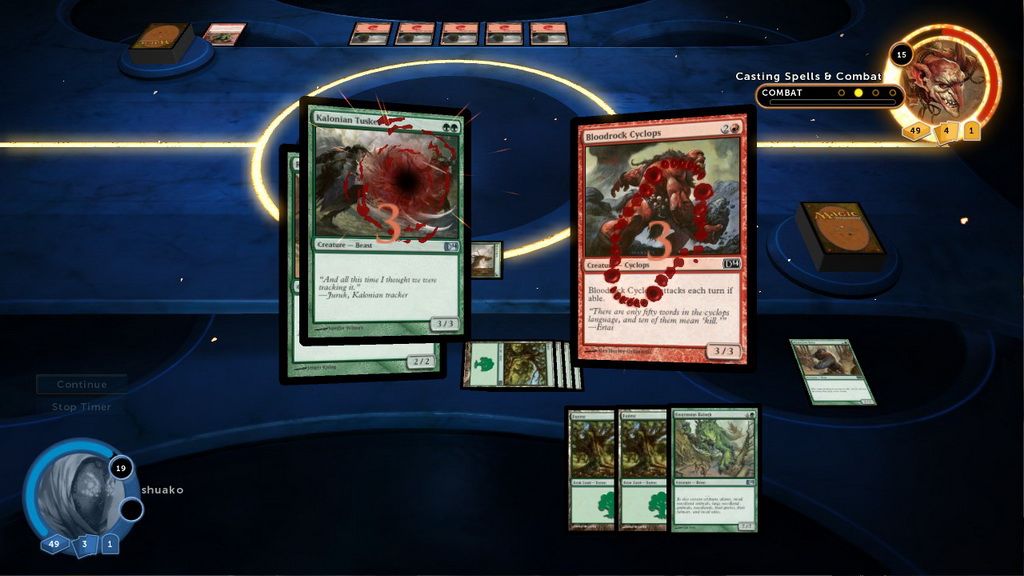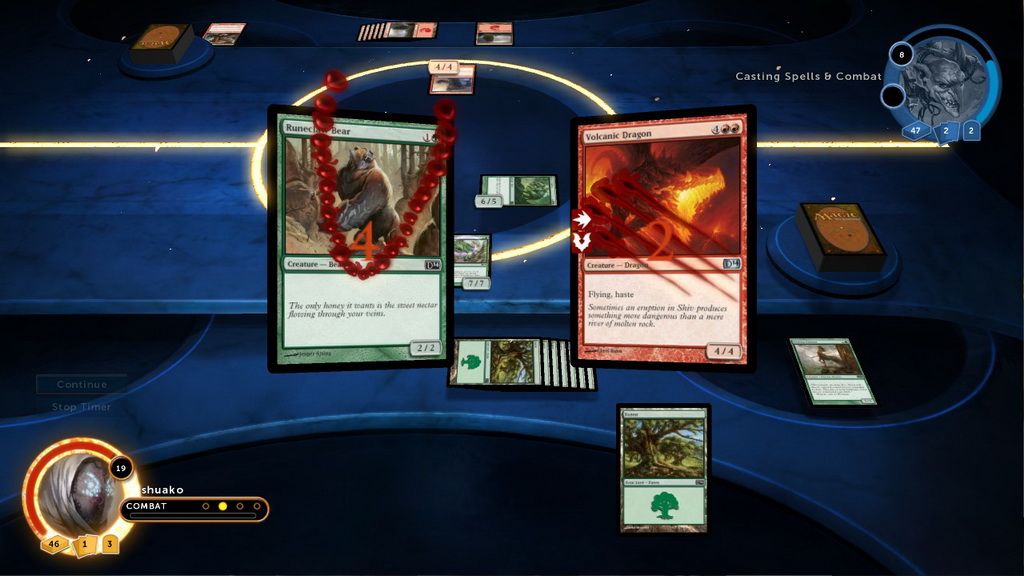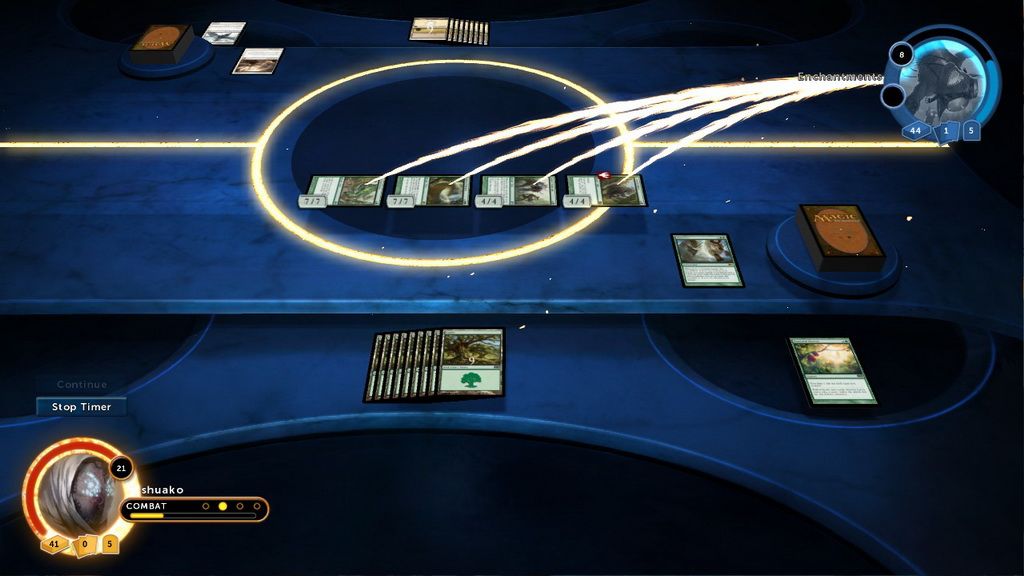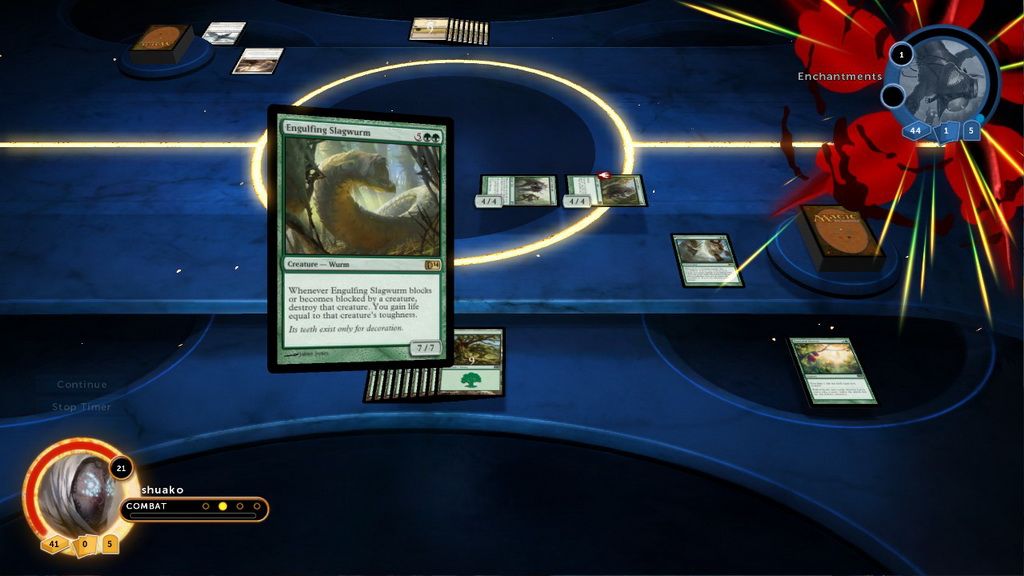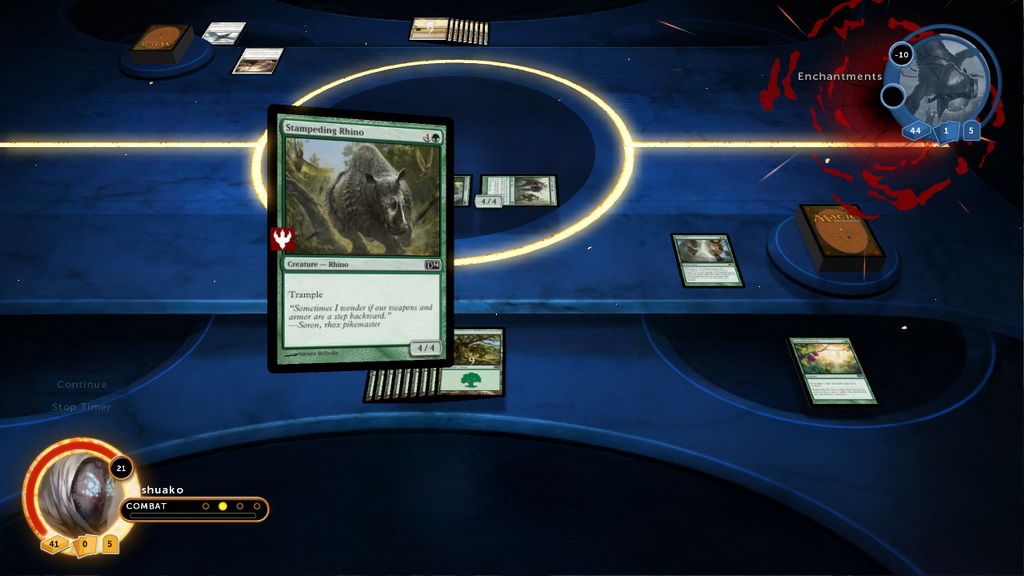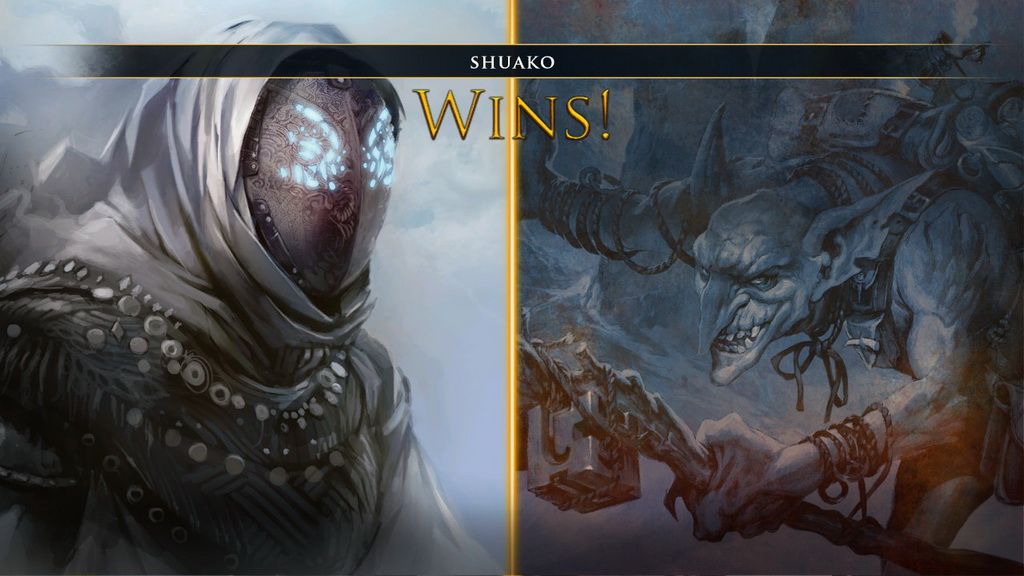 The game has gone through various enhancements since its invasion in 1993. With Duels of the Planeswalkers series becoming a regular digital release in recent years, this actually opens up the game to more people apart from the veteran players. I am on STEAM (PC) regularly and MAGIC 2014 – Duel of the Planeswalkers is one of the game I'm currently playing and it's really good!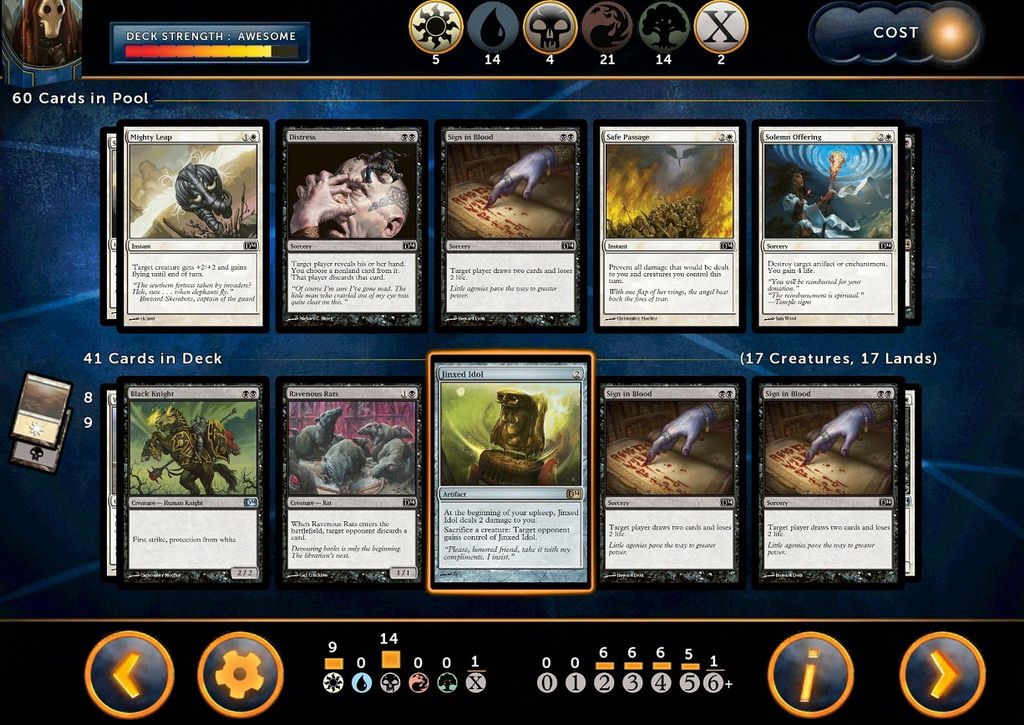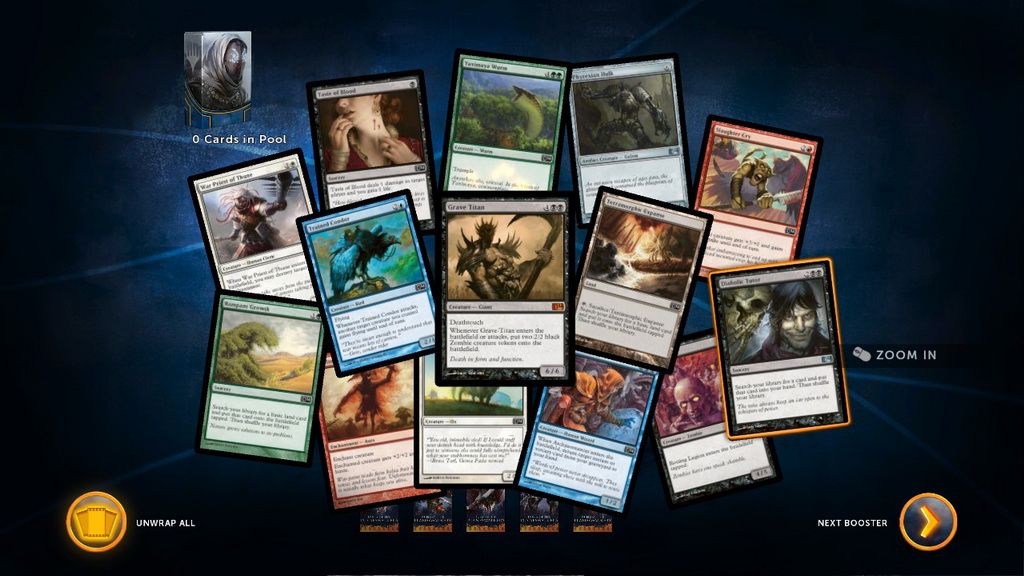 The new Sealed Deck mode which comes in Magic 2014 is one of the best mode in the game. You start with six non-random cards to up your initial deck.
For newbies, there is a pretty decent deck builder provided and for experienced players of the series, you can manipulate your decks just how you want. The customization of decks/cards is quite stable in MAGIC 2014.
Random booster packs will be unlocked by participating in the campaign mode and you can enhance your current deck that way too.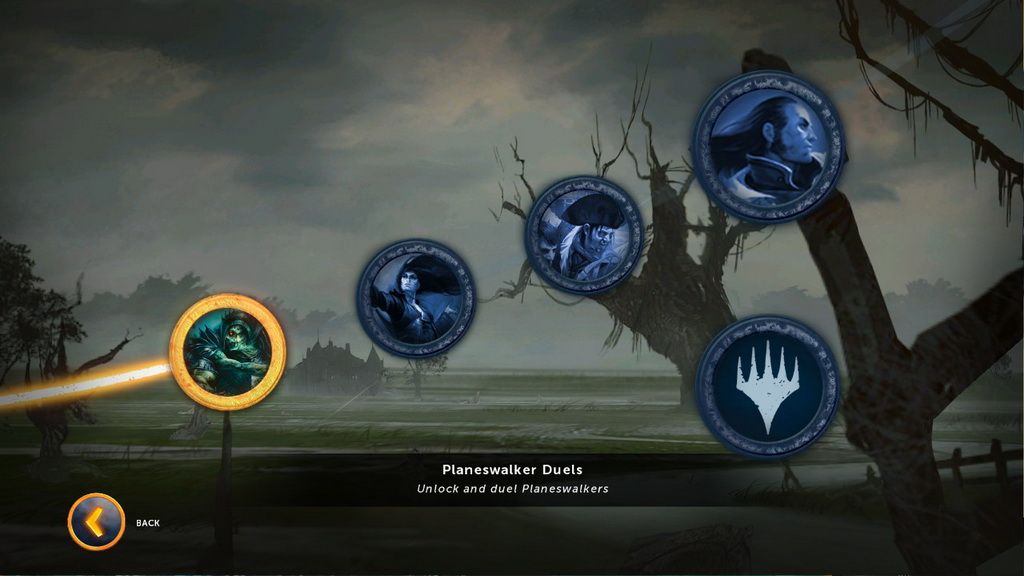 There are also other modes in the game. The basic campaign mode allows you to take on a handful of opponents before moving on another more powerful deck. Each time you defeat someone with the deck of choice, you unlock a new card. You can also unlock a whole new deck when you beat one of the bosses in the game.
The competitive and cooperative modes like one-on-one duels, two-vs-two matches, and free-for-all allows one to further experience the game better.
I must say that the convenience in navigating and managing your cards makes the game play experience quite enjoyable. MAGIC 2014 – Duel of the Planeswalkers is a user friendly game with good music and sound quality. The visual effects spiced up the gaming experience on this card-game as well and it enhances the whole card-game experience throughout various duels.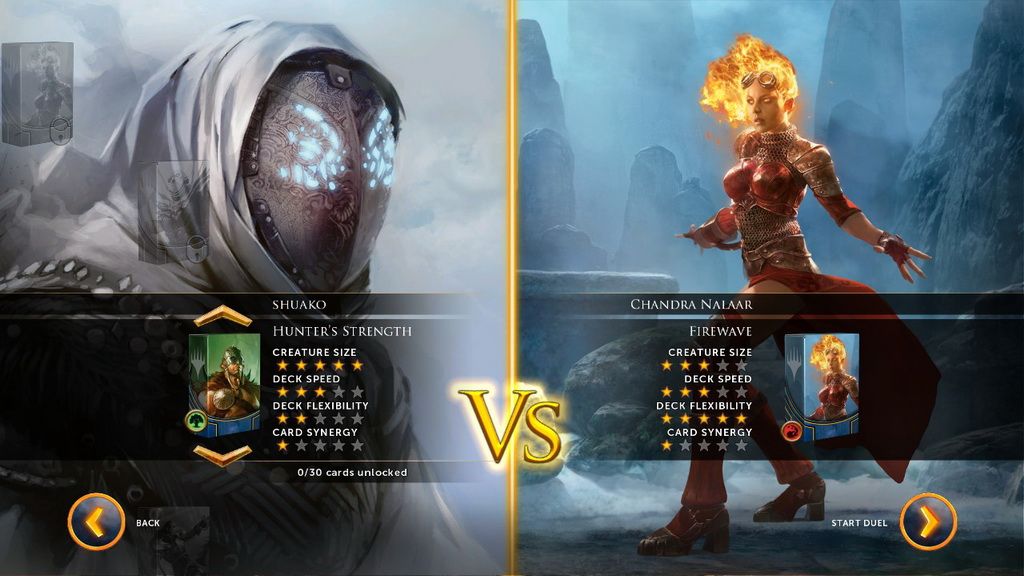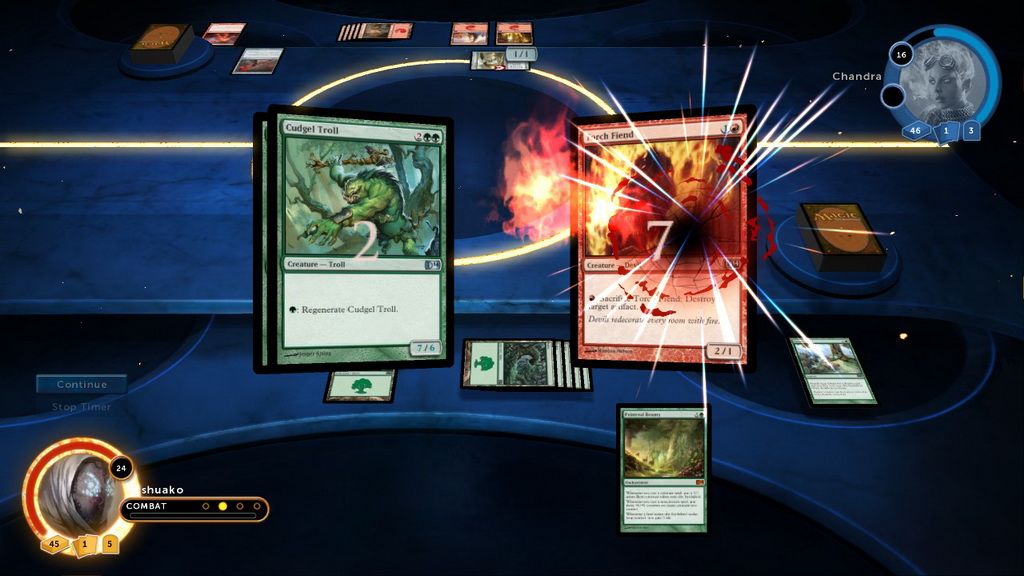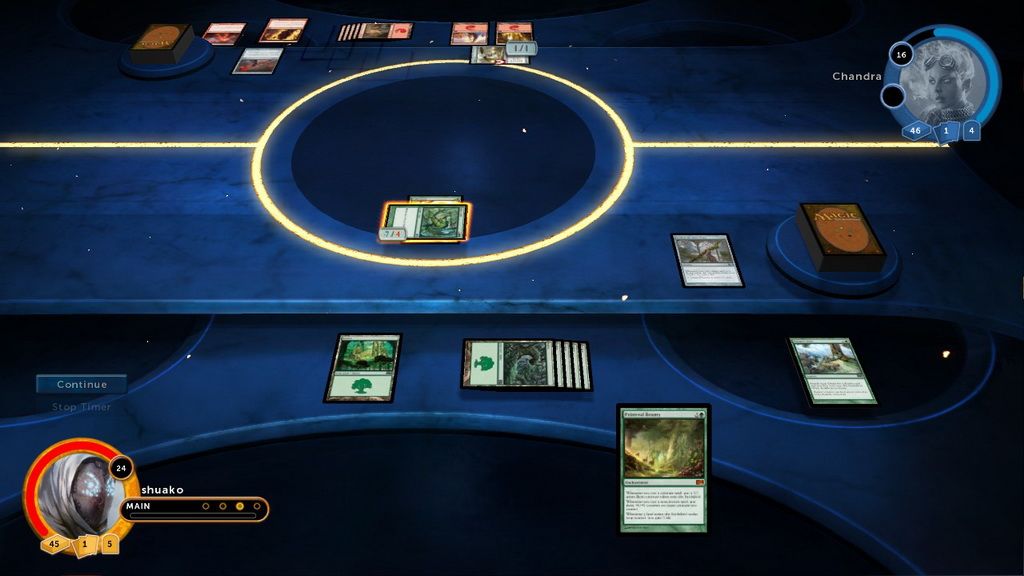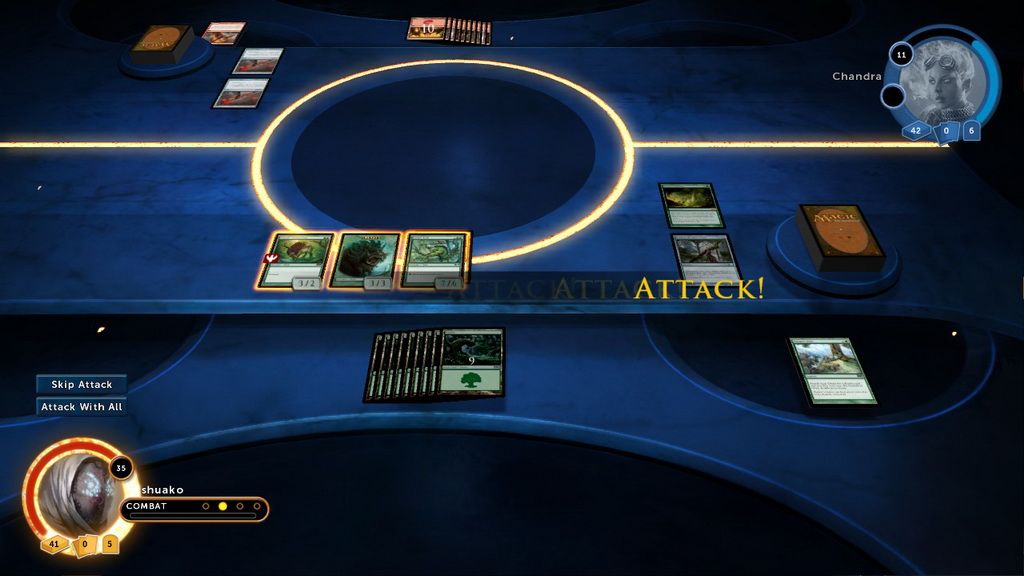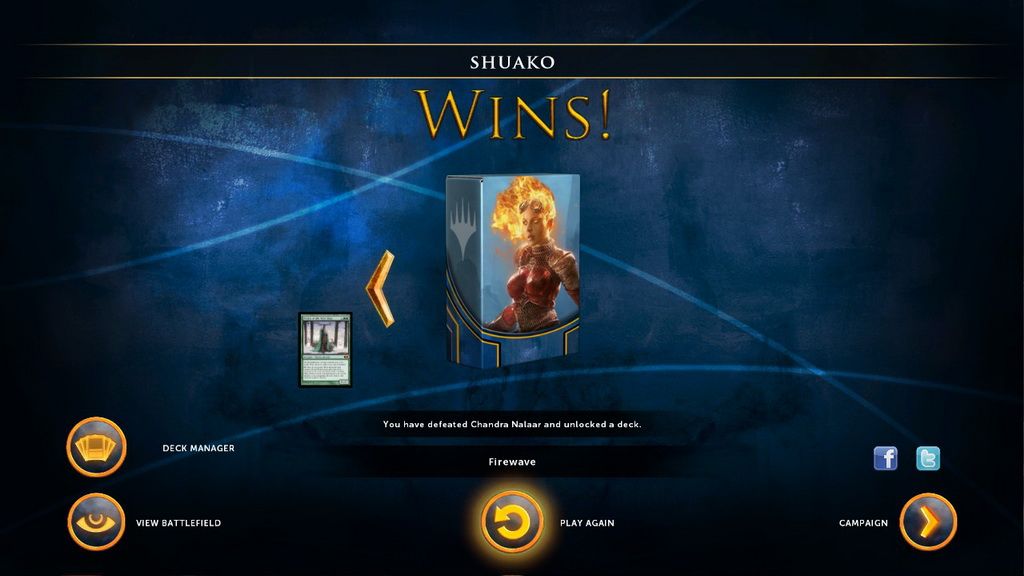 Digital play brings the graphics and sound effects which further enhance your MAGIC experience where else in physical play itself, you'll get to feel the level of intensity more.
Both are enjoyable at the same time! That being said, if you want to try out the game, you can get the DEMO version on STEAM (PC). However, if you buy the game, you'll get a code to print out and take to your local game store in exchange for a free booster pack!!
Find more information on MAGIC 2014 – Duel of the Planeswalkers through magicthegathering.com and duelsoftheplaneswalkers.com.
MAGIC 2014 – Duel of the Planeswalkers is available on:
Xbox 360 Live Arcade (XBLA)
Playstation Network (PSN)
Steam (PC)
iPad (iOS)
Android tablet (Android OS)