Further details (Tickets Pricing and State/Seat Plan) on G-DRAGON 2013 WORLD TOUR: ONE OF A KIND IN MALAYSIA was announced on the 2nd of May 2013 by RITS (Running Into The Sun) where a special ticket launch is set to be happening at Fahrenheit88, Kuala Lumpur from 10am – 5pm on the 11st of May 2013. 10,000 tickets will be available on the launch venue with ticket prices from RM188 onwards.
The concert which is included in BigBang – GD's 1st World Tour has 4 different ticket categories priced at RM588, RM488, RM388 and RM188.
G-DRAGON 2013 WORLD TOUR: ONE OF A KIND IN MALAYSIA
Date: 22 June 2013
Time: 8pm
Venue: Stadium Nasional Bukit Jalil
12 ticketing counters will be arranged for the tickets launch on the 11st of May. Online and outlet purchase/bookings will only start at 2PM on the same date itself.
To those who want to purchase CAT1 tickets priced at RM588, you can ONLY obtain it during the launch at Fahrenheit88. CAT1 ticket holders will receive an autographed poster on the concert itself with collection details to be released at a later date via the RITS website and Facebook page. Check out some of the images below taken during the world tour at other locations.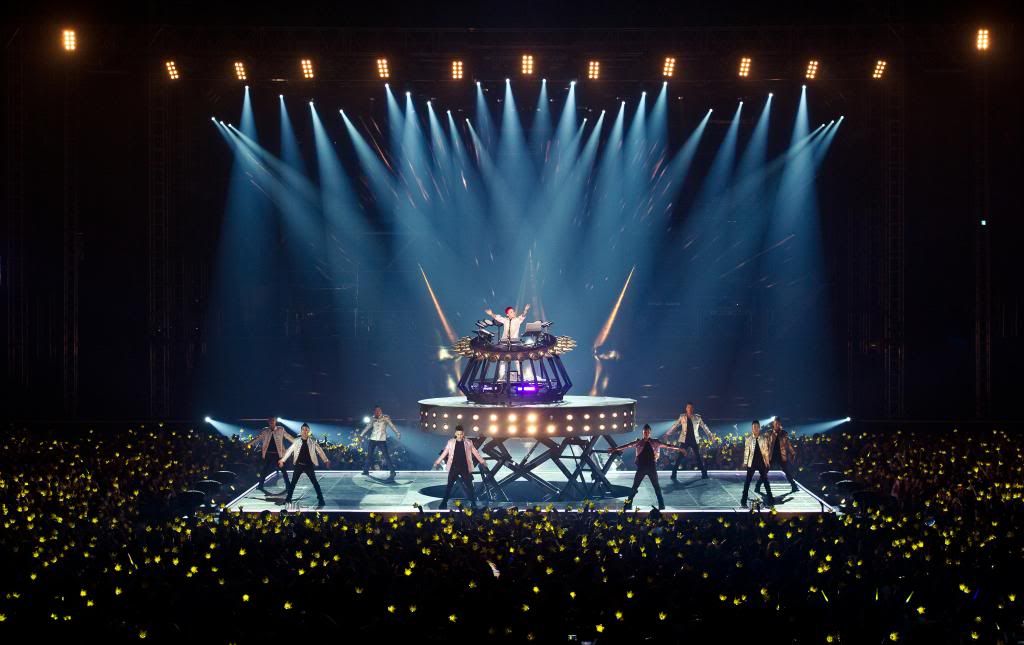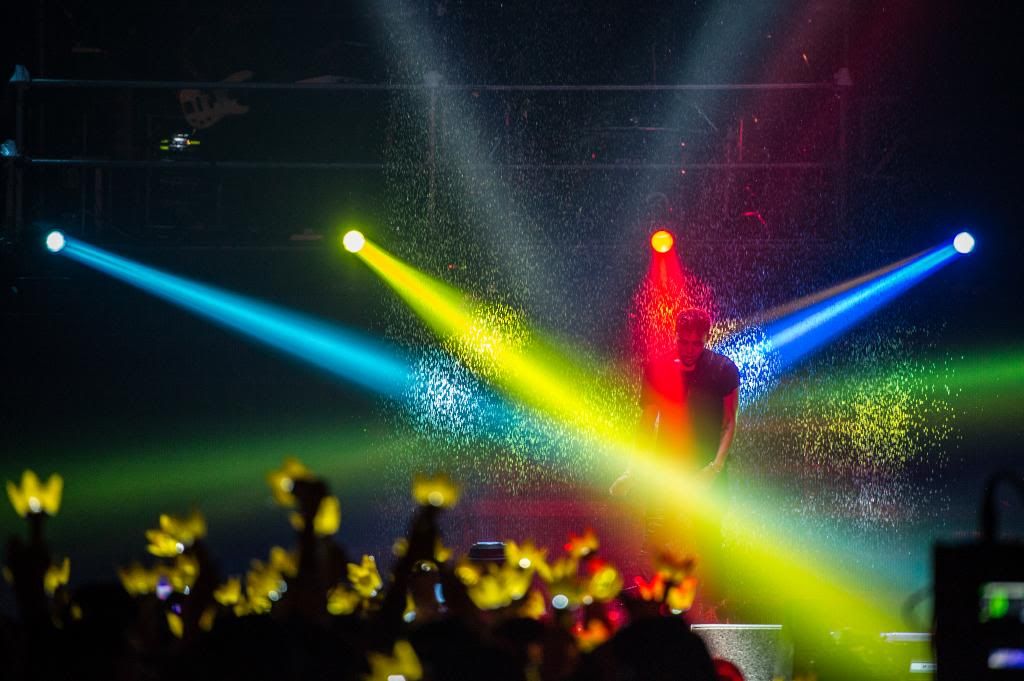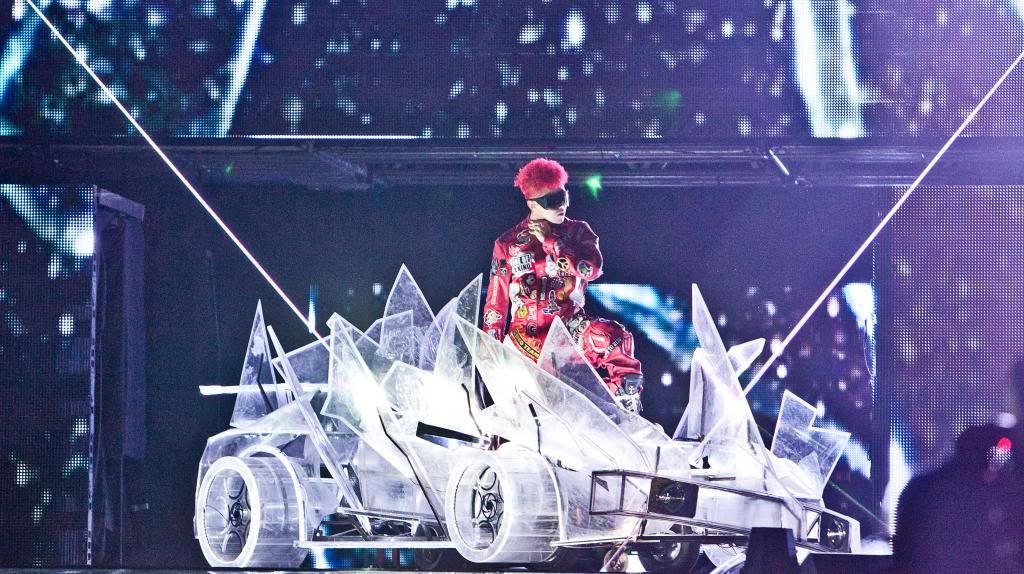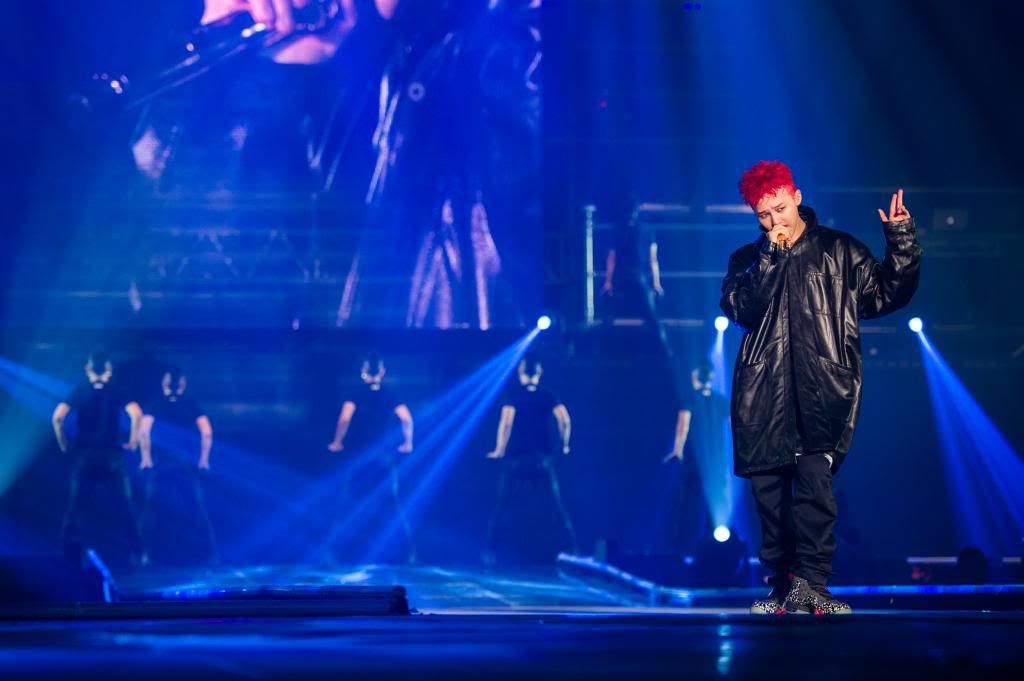 G-Dragon, the leader of global superstars BIGBANG who put on an explosive performance here at their one-night only concert last year, will be holding his first-ever solo concert in Malaysia, to be held at Stadium Nasional Bukit Jalil on 22 Jun 2013, 8pm. This will be the only outdoor concert of his tour, and Malaysian fans can look forward to an exhilarating night of high-energy performances bolstered by this unique open-air experience. With dazzling choreography by renowned choreographers Travis Payne and Stacey Walker, both of whom worked extensively on Michael Jackson's "This Is It" tour, audiences can look forward to adrenaline-charged performances by G-Dragon and his crew.

Apart from being a celebrated composer, lyricist and producer, G-Dragon is a widely-regarded fashionista, winning numerous accolades for his fashion style, and has also achieved the distinction of being the only male to feature on CNN's '50 reasons why Seoul is the world's greatest city' list. Constantly proving his mettle for producing chart-topping hits such as Crayon and That XX, G-Dragon has won various awards for his music including the digital bonsang for One of a Kind at the recent 27th Golden Disk Awards held in Kuala Lumpur, Korea's equivalent of the Grammy Awards.
G-Dragon will be staging 26 concerts in 13 cities across 8 countries, drawing over 550,000 fans to his shows. This tour marks the first time that a Korean solo artiste will be holding concerts in four of Japan's domes.

G-DRAGON 2013 WORLD TOUR : ONE OF A KIND is co-organised by Running Into The Sun and Woohoo! Experience, and produced by YG Entertainment and Live Nation Entertainment.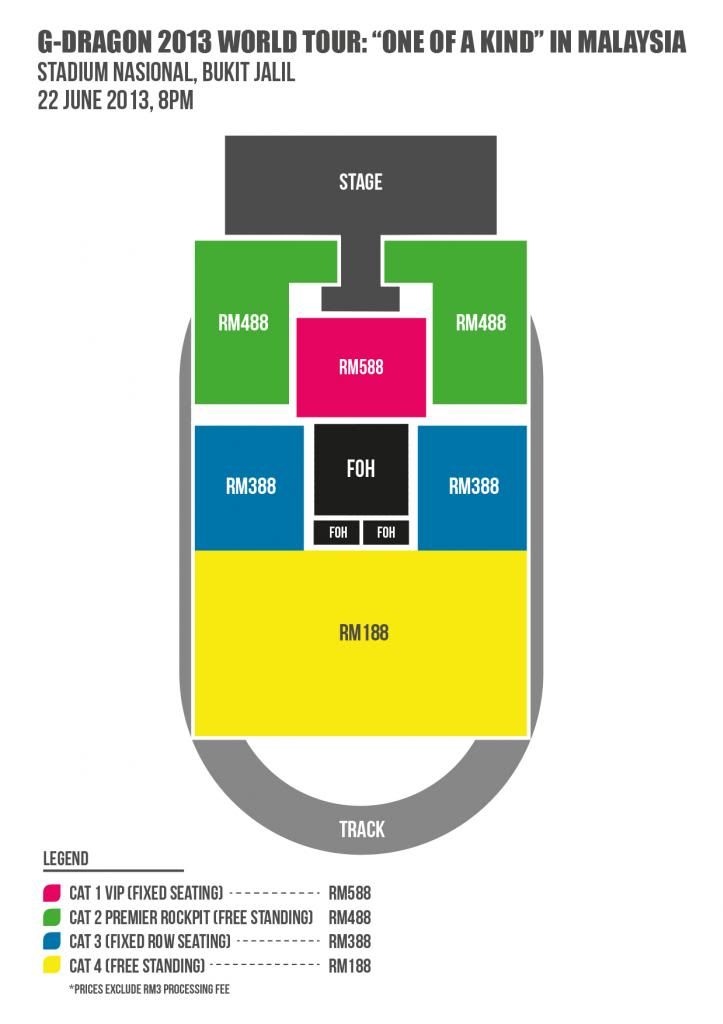 Please refer to the stage/seating plan on the image above and ticket information for G-DRAGON 2013 WORLD TOUR: ONE OF A KIND IN MALAYSIA are provided below
Cat 1 VIP (Fixed Seating) – RM588 *with autographed poster
Cat 2 Premier Rockpit (Free Standing) – RM488
Cat 3 (Fixed Seating) – RM388
Cat 4 (Free Standing) – RM188

More information on ticketing :
FAHRENHEIT88
Location: Fahrenheit88 Concourse, Ground Floor, 179 Jalan Bukit Bintang, 55100 Kuala Lumpur, Malaysia
Tickets on sale: 11 May 2013, 10.00am – 5.00pm
Payment: Payment can be made via credit card (Visa, Mastercard), debit card and cash
AIRASIAREDTIX
Tickets on sale: 11 May 2013, 2pm onwards
Online: http://www.airasiaredtix.com
Outlets: For list of Redtix outlets, please refer to Redtix website
Payment: Payment can be made via credit card (Visa, Mastercard), debit card and cash at all outlets
TICKETCHARGE
Tickets on sale: 11 May 2013, 2pm onwards
Online: http://www.ticketcharge.com.my
Outlets: For list of Ticketcharge outlets, please refer to Ticketcharge website
Payment: Payment can be made via credit card (Visa, Mastercard), debit card and cash at all outlets
[Source : runningintothesun.com, RITS Facebook]
*Image credits to Running Into The Sun