Attended WeChat party last week at Neverland Club, Kuala Lumpur and I must say that it was pretty awesome seeing different bloggers of different communities being together in a single venue at the same time.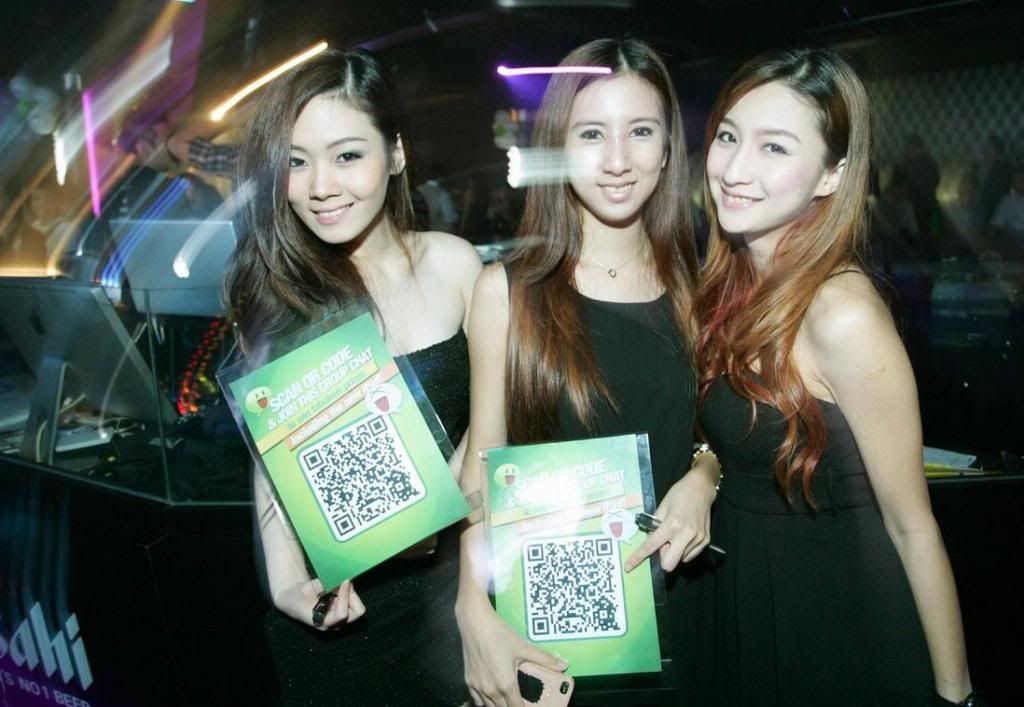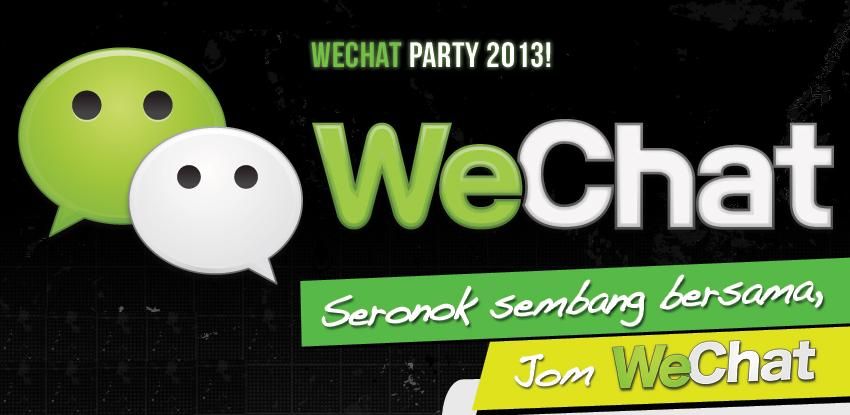 The party highlighted 2 new WeChat ambassadors from Malaysia – Shaheizy Sam Lisa Surihani, both of whom have made a name in the local entertainment industry.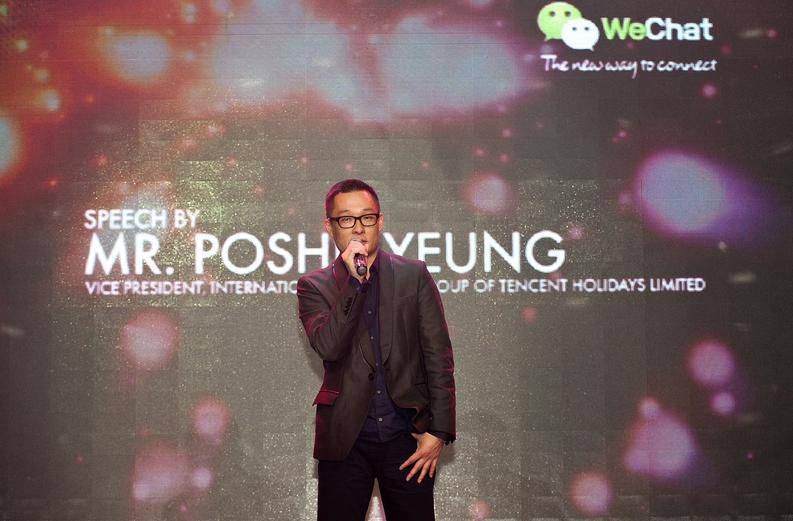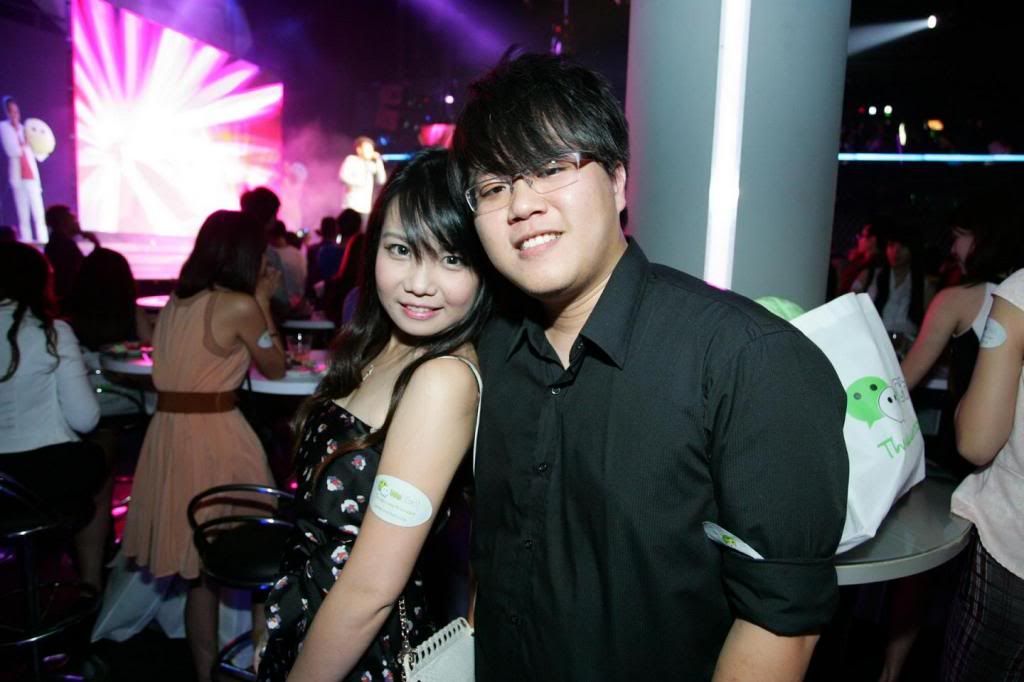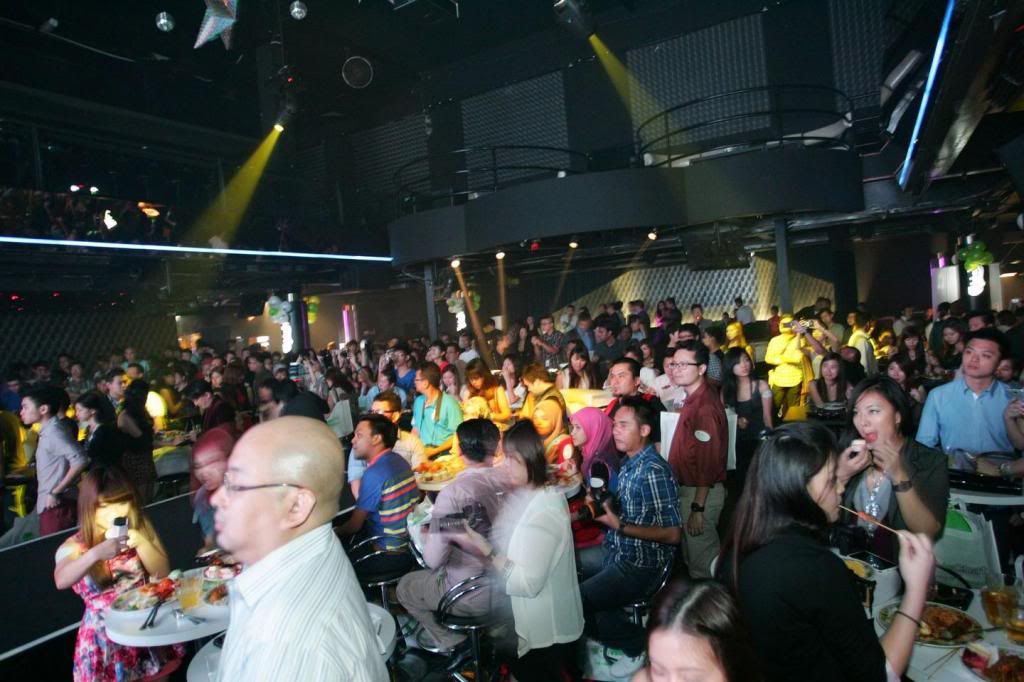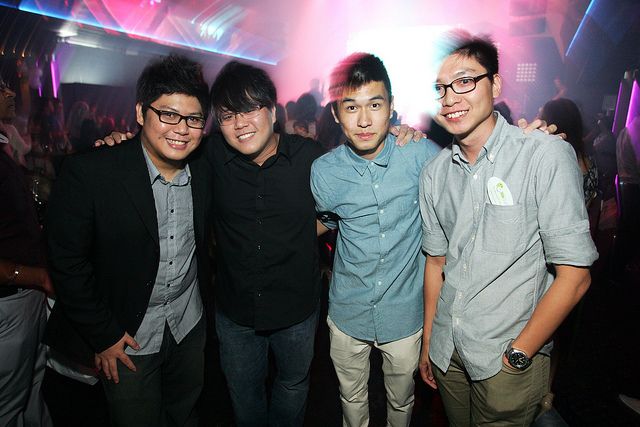 Apart from the free food and drinks provided at the event along with these cute looking cupcakes, there were performances by Awi Rafael, 许亮宇 Henley Hii and 蔡憶雯 Vivian Chua. The party lasted 3 hours from 7PM to 10PM with games session happening after the performances mentioned above.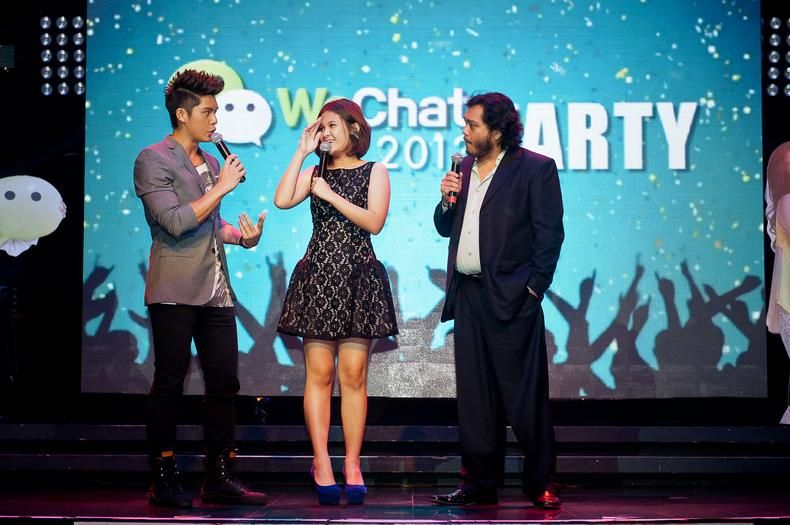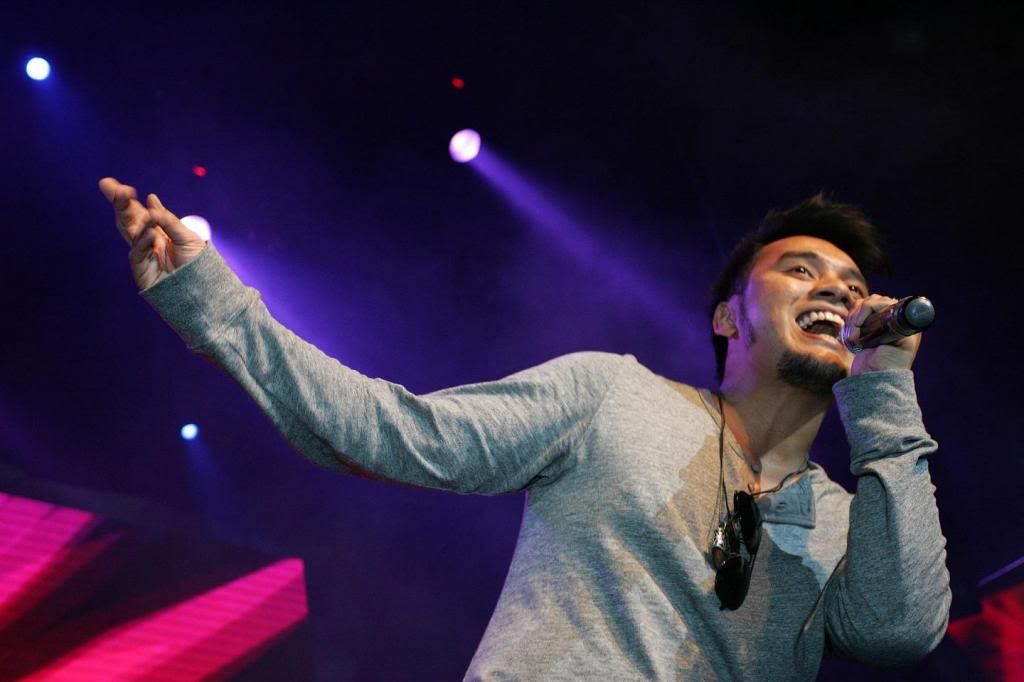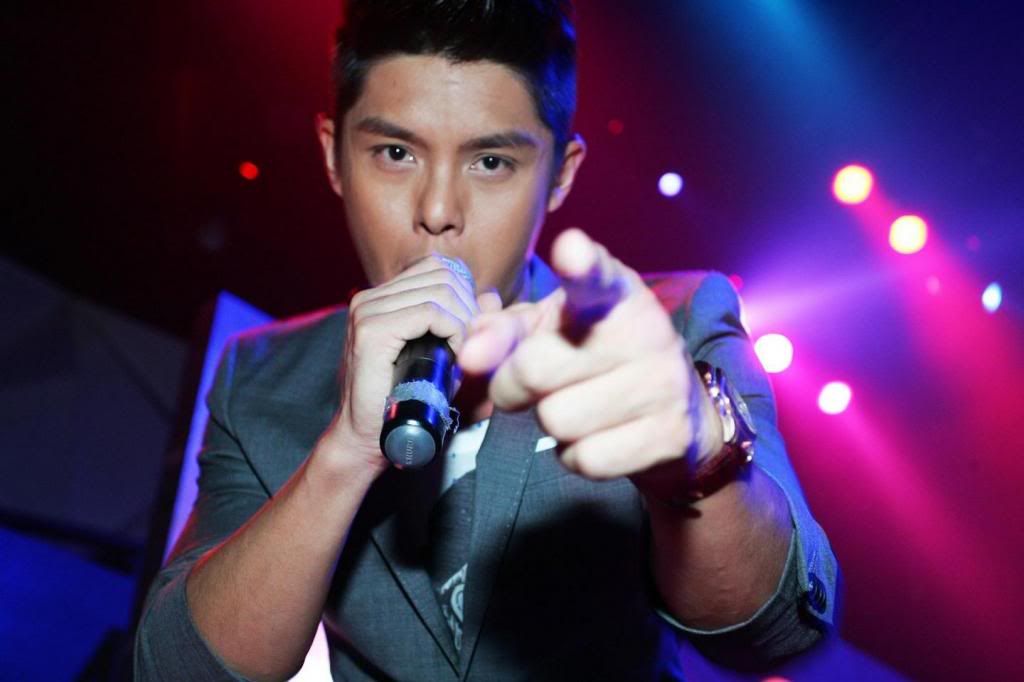 For your information, WeChat is an messaging application for smartphone users developed by 腾讯 TenCent from China, 微信 WeChat was officially launched in Malaysia back in 2012.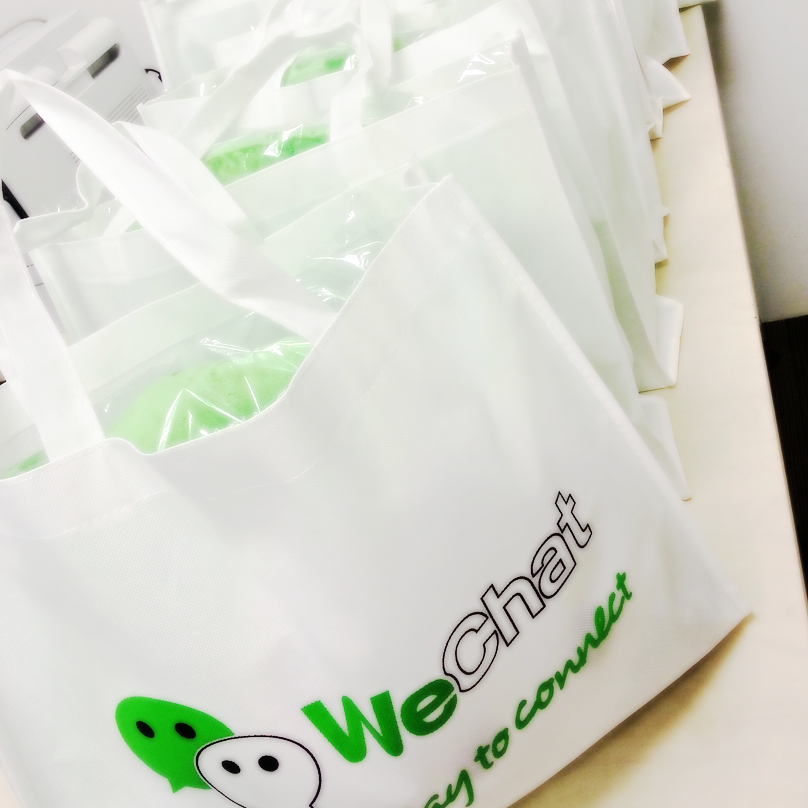 WeChat offers a few more features apart from the normal one to one/one to many chat functionality. Full list of features offered by WeChat app include Video Call, Moments, Voice Chat, Web WeChat, Emoticons, Group Chat, Shake, Look Around, Drift Bottle.
WeChat is available on iOS, Android OS, Windows Phone OS, Symbian OS and Blackberry OS.
For more information – www.wechat.com
*Image credits to JonYKT.com