Heineken is the proud sponsor of UEFA Champions League, to celebrate its 7th consecutive year on this sponsorship; Heineken will be rewarding fans with the chance to watch the UEFA Champions League finals at Ibiza, Spain. YES, IBIZA in SPAIN!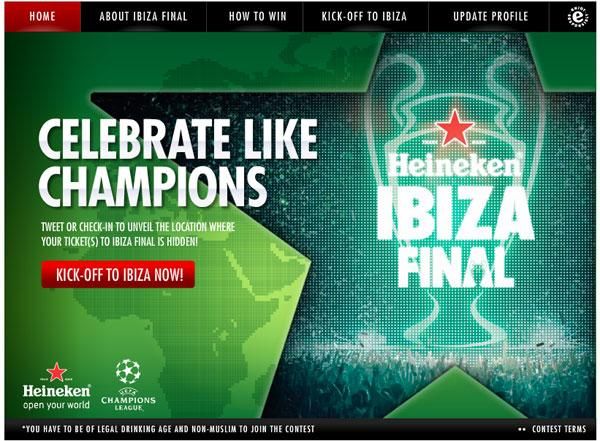 Heineken Ibiza final is set to bring together the best of football and music in one spectacular night to create an ultimate VIP experience for football fans through the exclusive screening of UEFA Champions League finals!
Well I don't know about you but I've heard about this place a few years back and saw a few stunning images taken on that island where it was really beautiful! Ibiza is known for many natural sites and majority of the island is protected and preserved as part of the World Heritage Sites registered with the United Nations.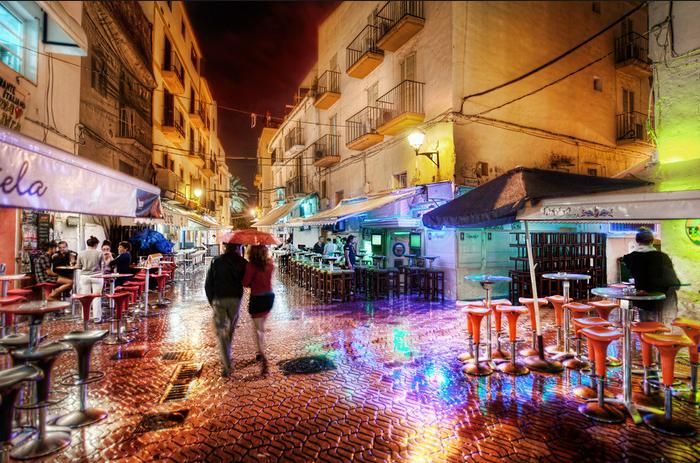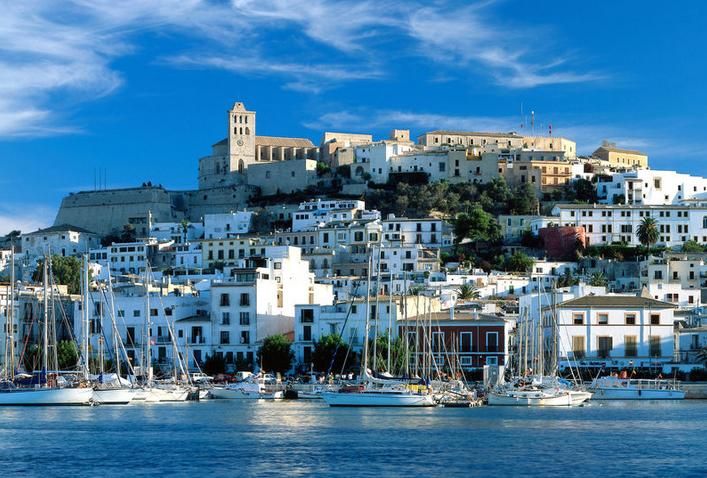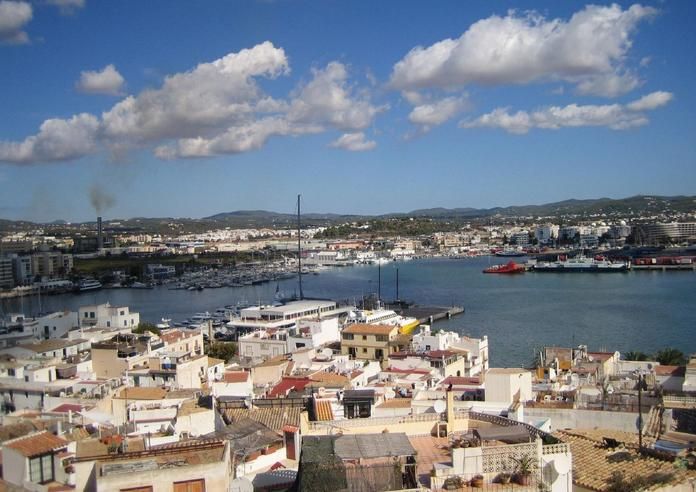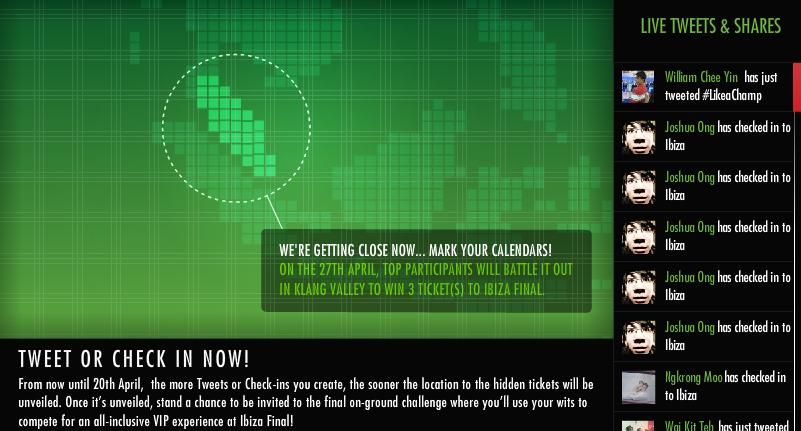 The sun and the beach, as well as the ultimate party by Heineken for UEFA Champions League finals! ! I WANT TO GO SO BADLY!!!!!
HOW
You are encouraged to engage with Heineken through social media platforms to be one step closer to win the once in a lifetime experience.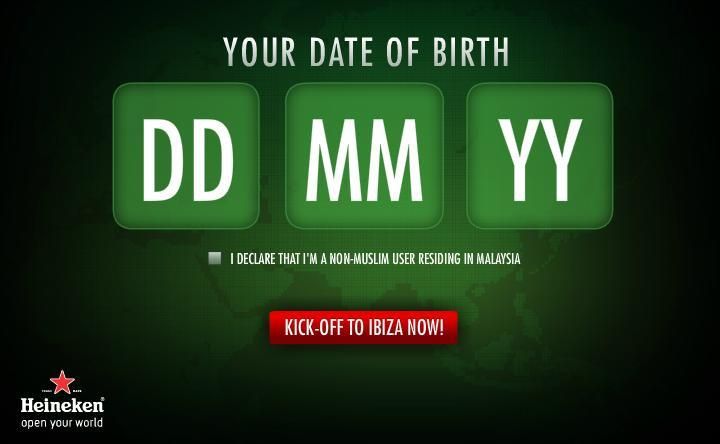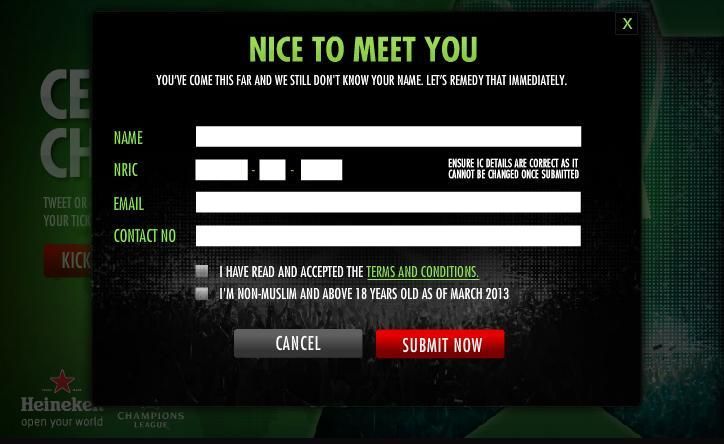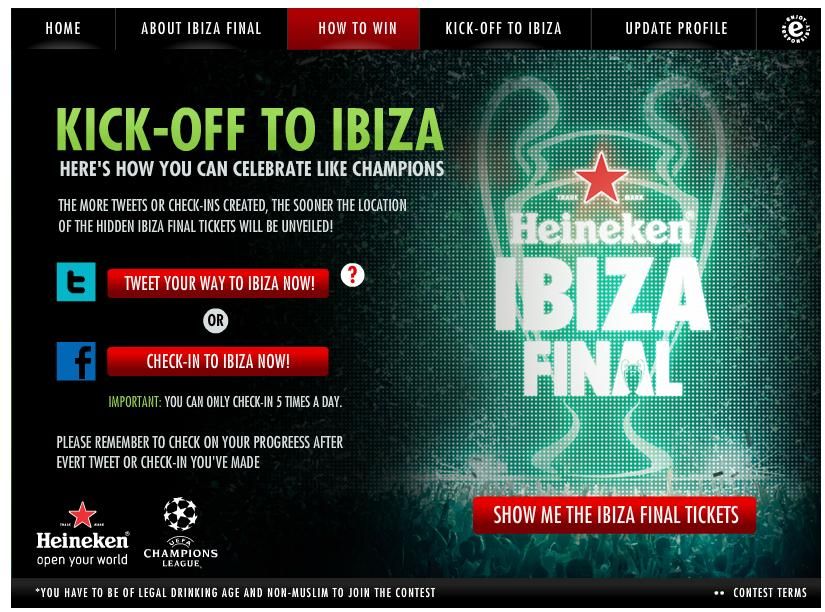 Participate in this contest here – http://on.fb.me/Y8Rr7l
– The more tweets and Facebook check-ins created, the sooner the location to the hidden tickets will be unveiled.
– Once it's unveiled, fans will stand a chance to be invited to the final on-ground challenge where you'll showcase your ability to compete for the all-inclusive UEFA Champions League VIP experience in Ibiza.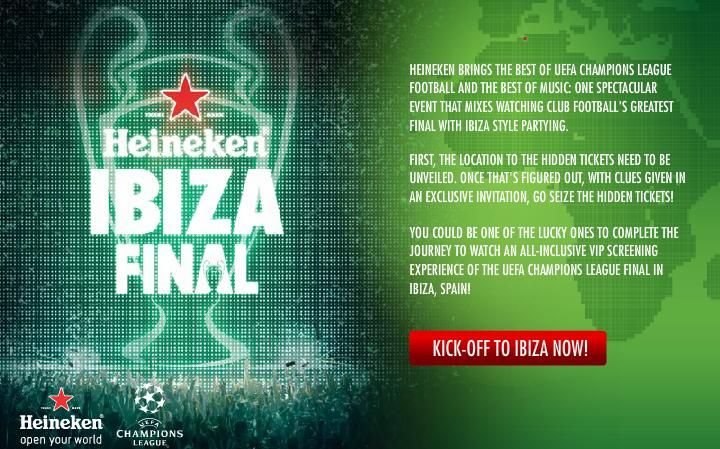 Join the contest now!!!! http://on.fb.me/Y8Rr7l
Terms and Conditions – Non-muslim individuals residing in Malaysia.
Contest Period – 2 April – 20 April