Last weekend was FUN!!! After witnessing Heineken winning GOLD at the 4th Putra Brand Awards at the Majestic Hotel on Friday night, I attended Heineken Ibiza Party the next night on Saturday.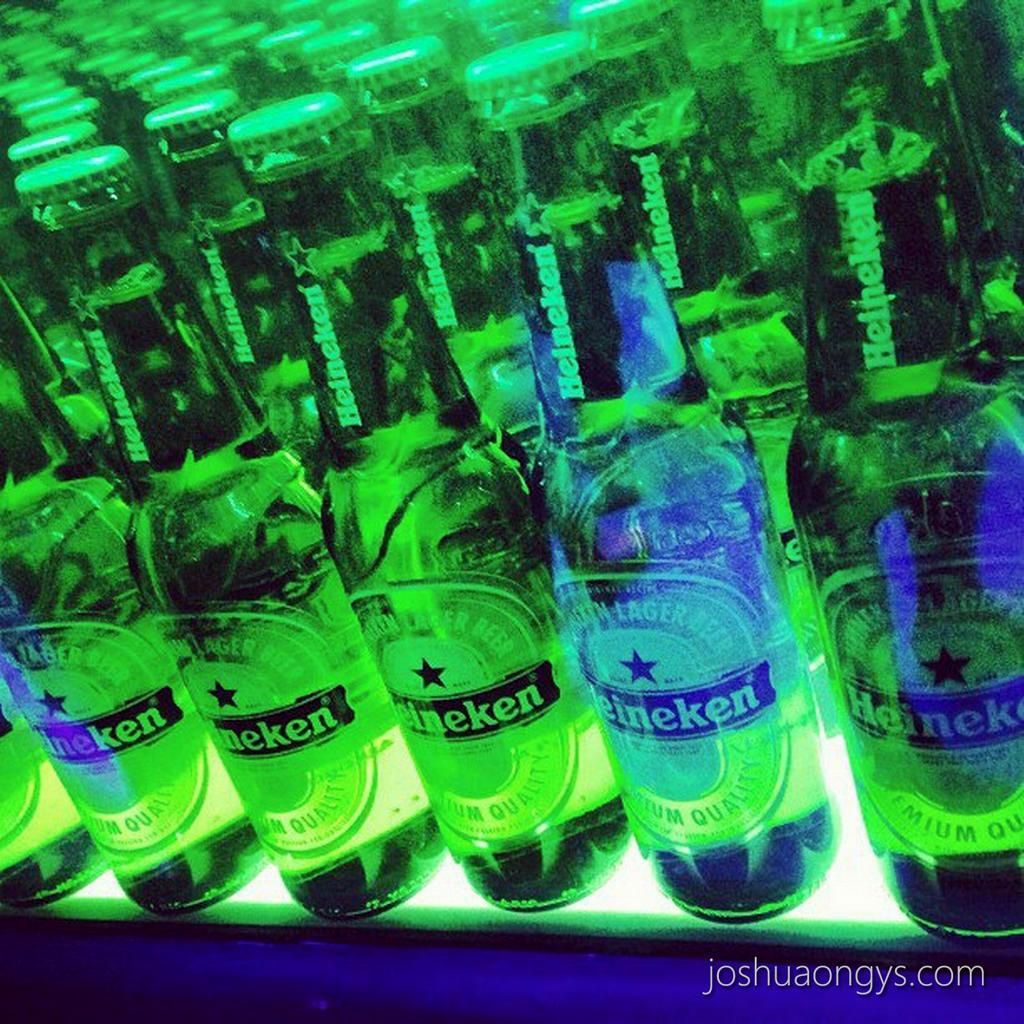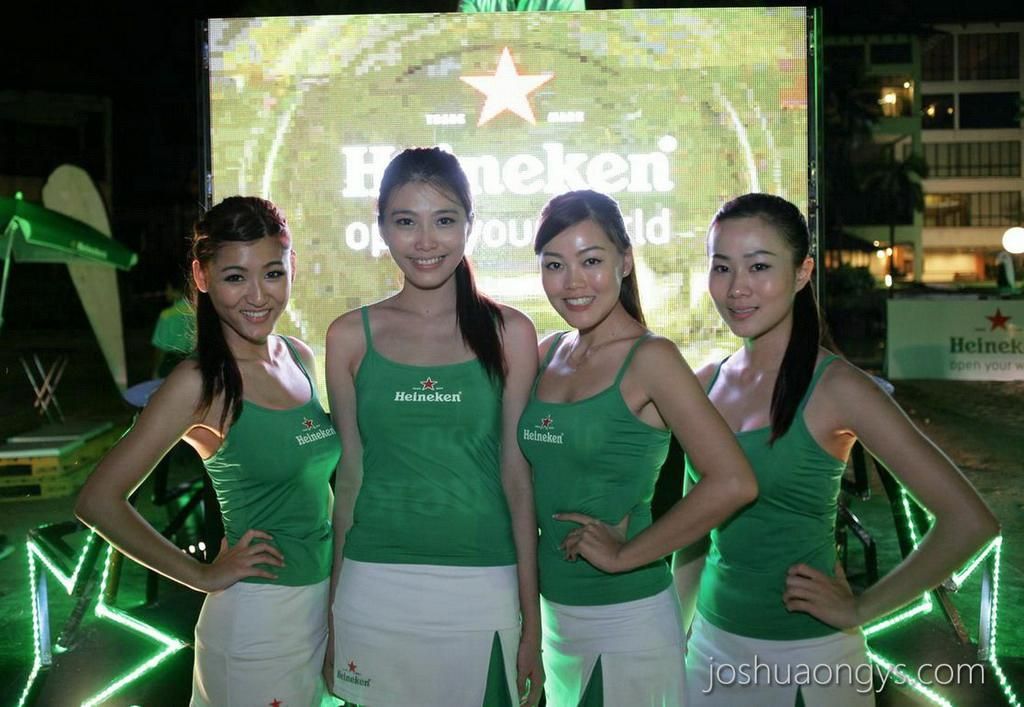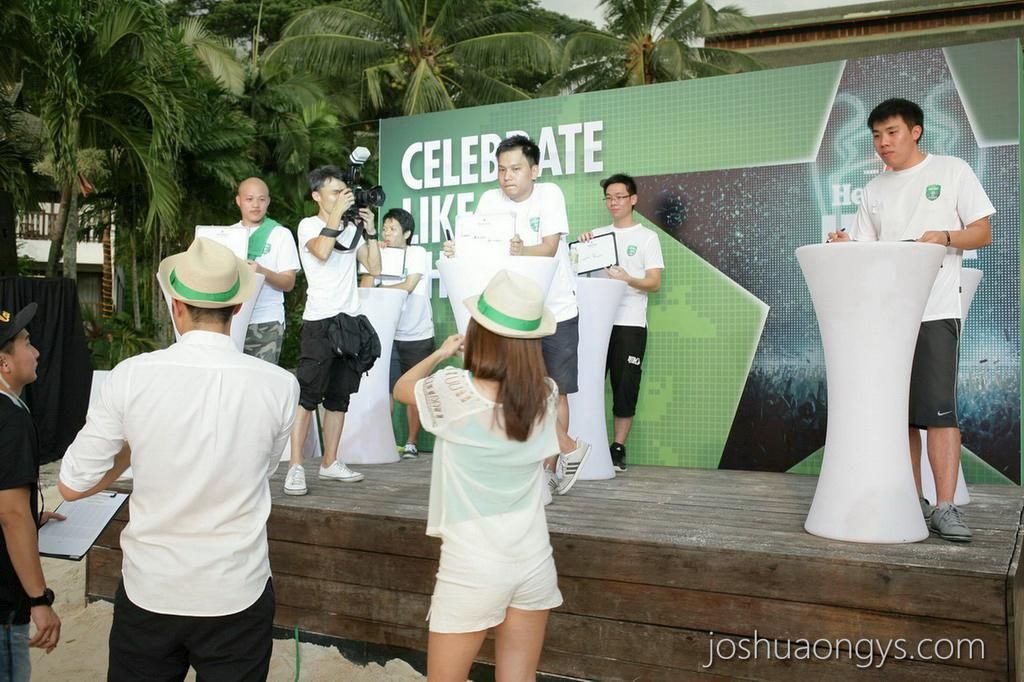 The party was an exclusive closed event where 6 finalists who participated in the Heineken Ibiza Final challenge which was held through Facebook earlier were there to fight for the 3 spots WINNING the ultimate prize to watch the UEFA Champions League at Ibiza, Spain.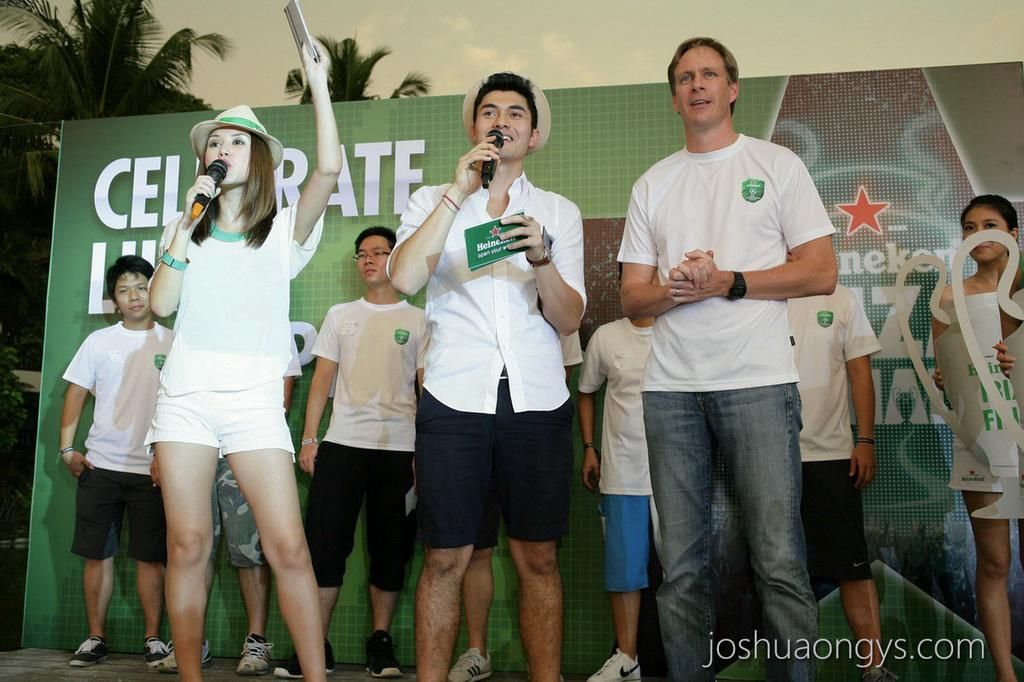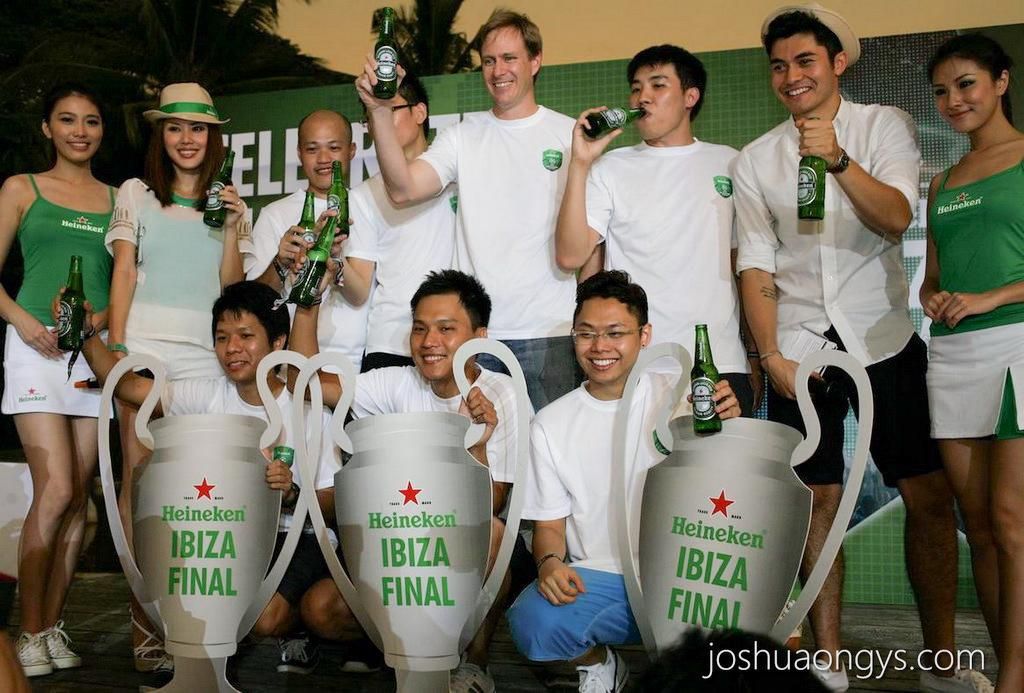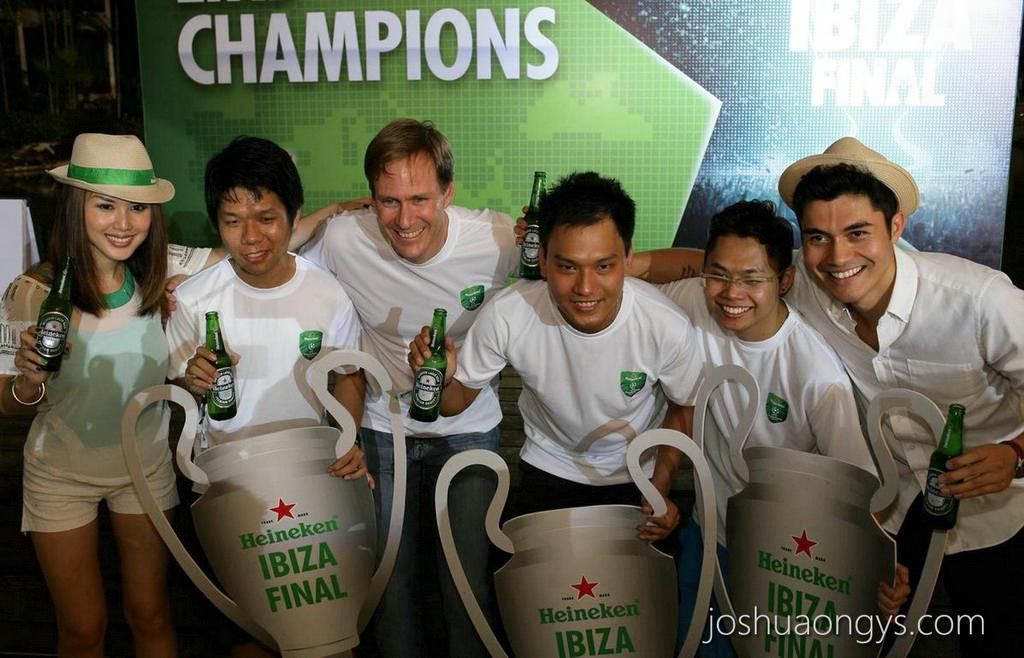 I wanna go watch too, some more it's IBIZA!! Well congratulations to the 3 winners who went through a series of tough questions which are related to the UEFA Champions League. The night was filled with good music and good food as well as the ever awesome free flow of Heineken provided.
Hang out with a few familiar faces who where there as well till started drizzling later on. Would have stayed back for a longer time if not because of the rain but well nevertheless, I enjoyed myself pretty much. Cheers!!