3 days ago, a picture featuring a female model in a series of clothing line on one China online marketplace 唐狮 Tonlion went viral having rounds of sharing on Weibo where the girl was misunderstood as a new look of Hong Kong's male artiste 王祖蓝 Wong Cho Lam for some promotional/entertainment purpose.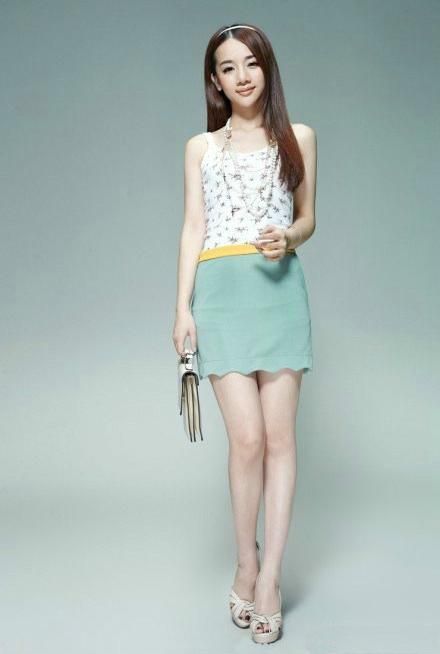 The incident emerged 3 days ago when Xie Na 谢娜, a host, singer and actress from China posted the image on her own Sina Weibo 新浪微博 account tagging 王祖蓝 Wong Cho Lam as well. Chinese netizens were amazed on how pretty "王祖蓝 Wong Cho Lam" looked in that particular picture.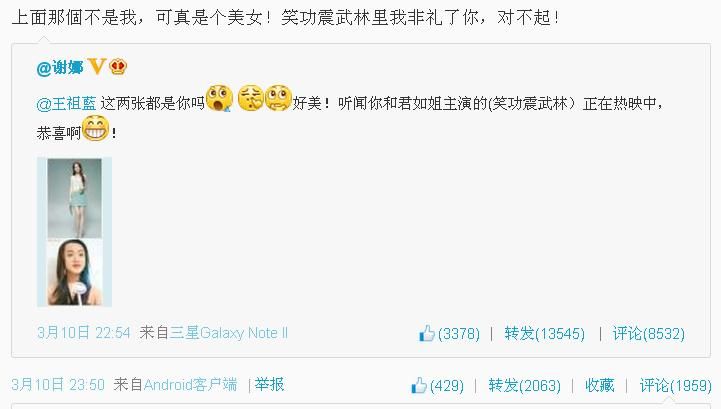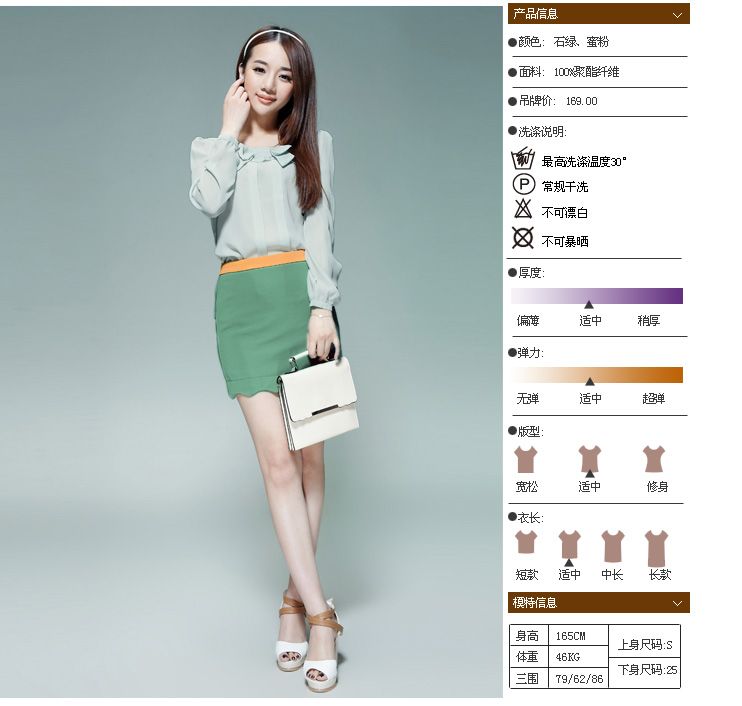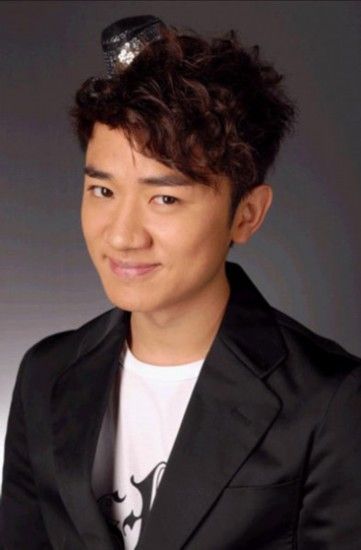 It only took less than an hour before 王祖蓝 Wong Cho Lam got on Weibo to clarify that it wasn't him in the image itself. However the random model has got famous in a way where the image was widely circulated since then.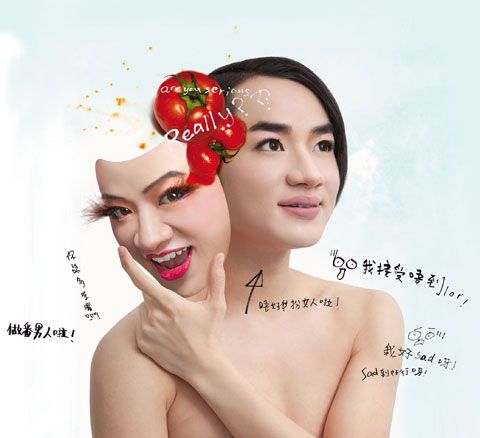 So yeah NO, it's not 王祖蓝 Wong Cho Lam!
Check out more images of the female model below :