Last week, Pakho Chau 周柏豪 Shiga Lin 连诗雅 from Hong Kong were here in Kuala Lumpur Malaysia for their album promo tour. They had a music showcase plus autograph session at Stage Club Kuala Lumpur on Friday night. Organized by GAM Entertainment, Pakho and Shiga were here to promote their latest album Imperfect Collection and Movin' On respectively.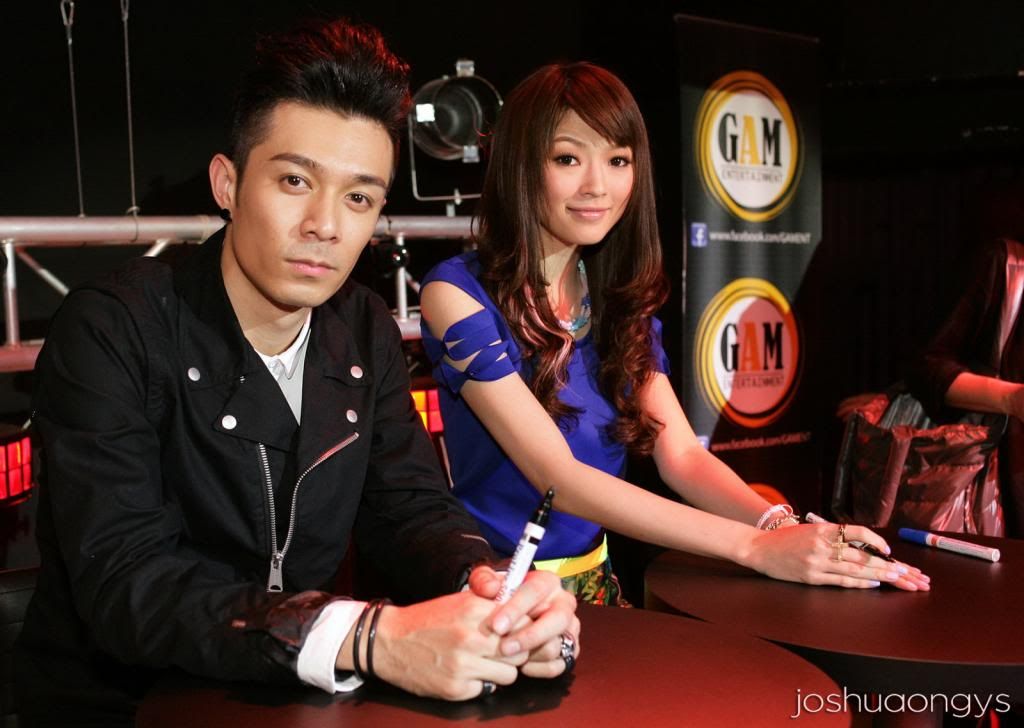 Scheduled to start at 9.30PM, both of them arrived around 9.45PM and came out 15 minutes later. MyFM DJ – Gan Mei Yan 顏微恩 was the emcee of the night where Pakho Chau 周柏豪 was the first artiste introduced up on stage. It was the first public appearance in Malaysia for Pakho Chau 周柏豪, a talented Hong Kong singer who kick-started his career back in 2007.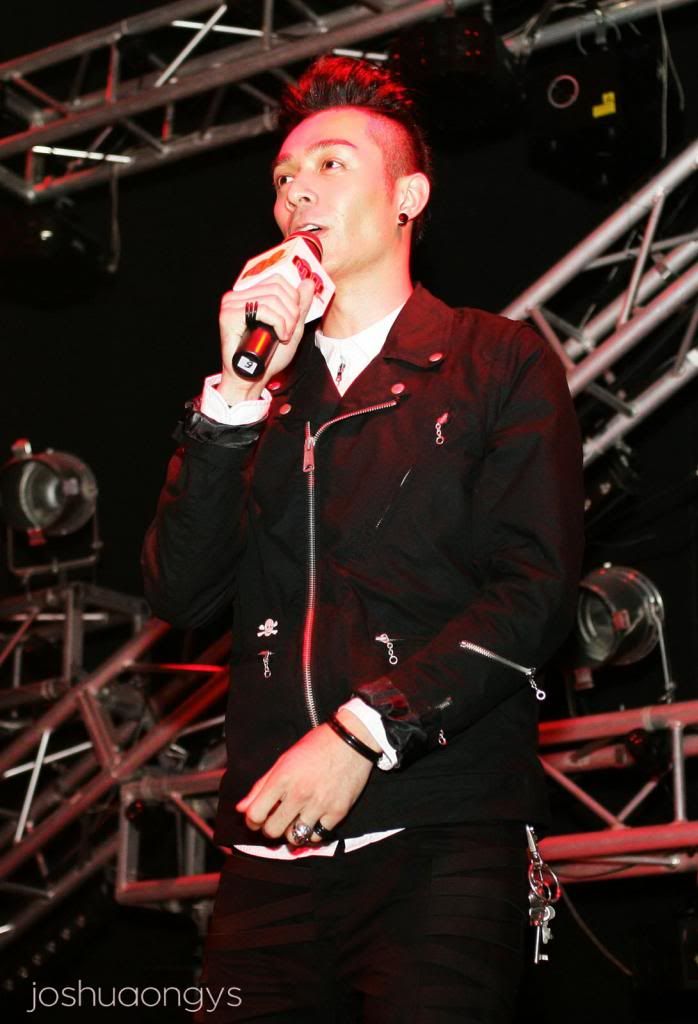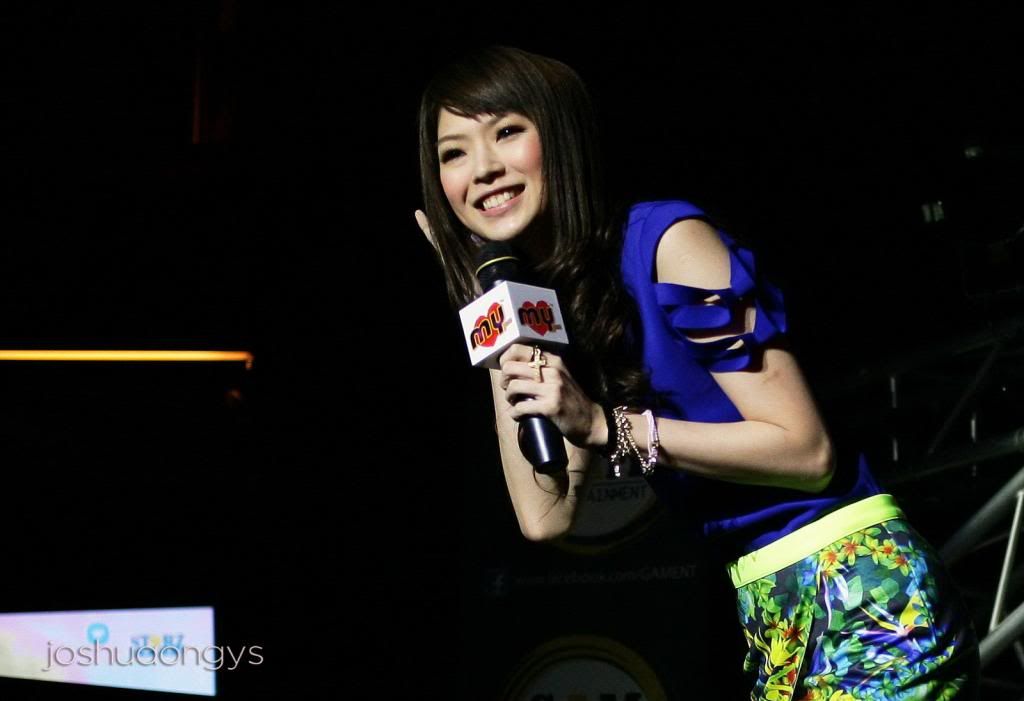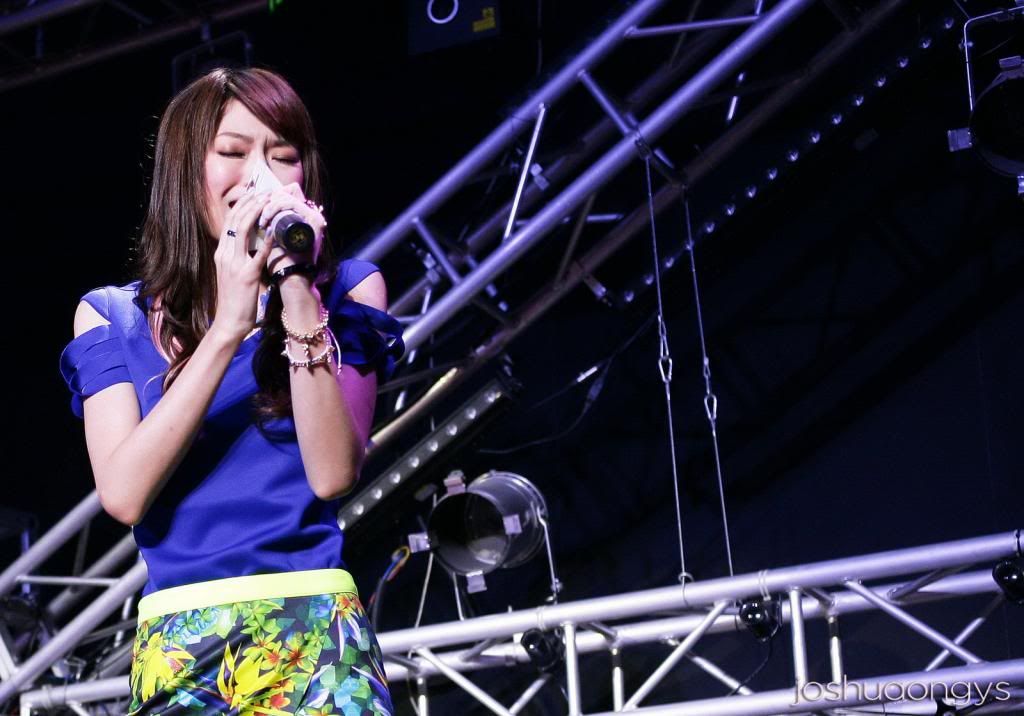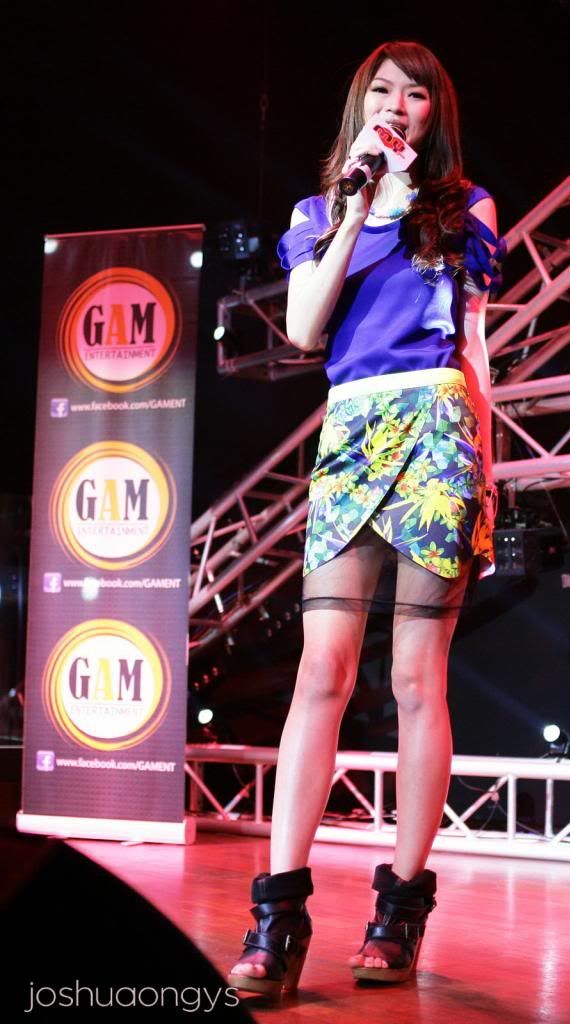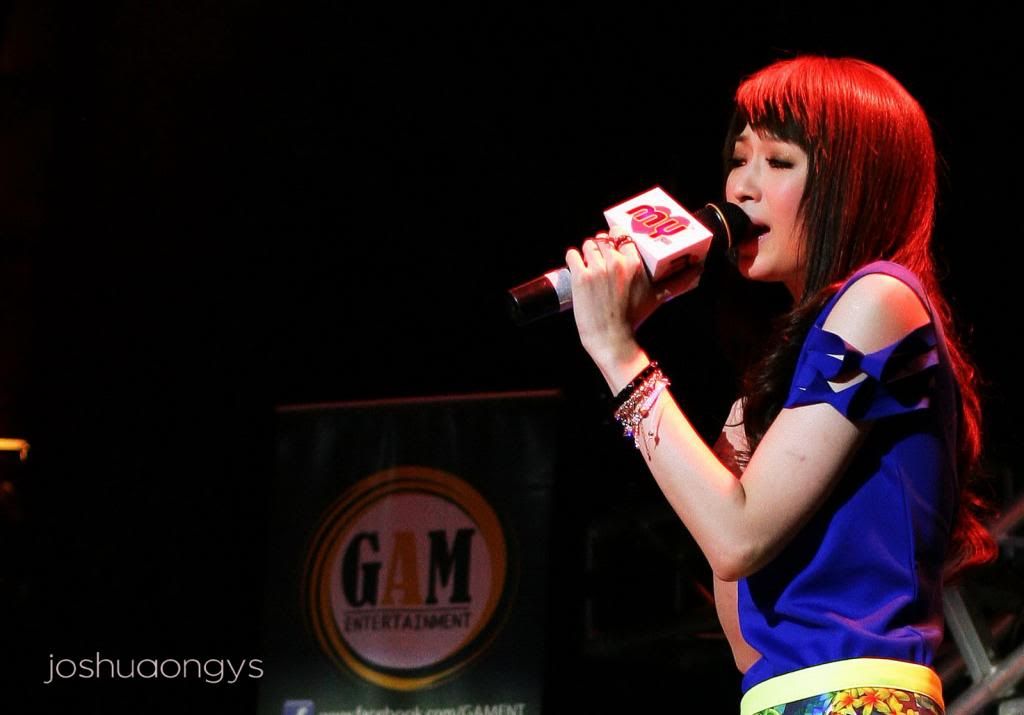 Shiga Lin 连诗雅 of Lan Kwai Fong 喜愛夜蒲 fame was here in Malaysia for the 2nd time where the last time she came was just last year in June. Pakho Chau 周柏豪 performed 2 songs 天光 and 無力挽回 where Shiga Lin 连诗雅 delivered 2 songs as well 起跑 and 到此为止.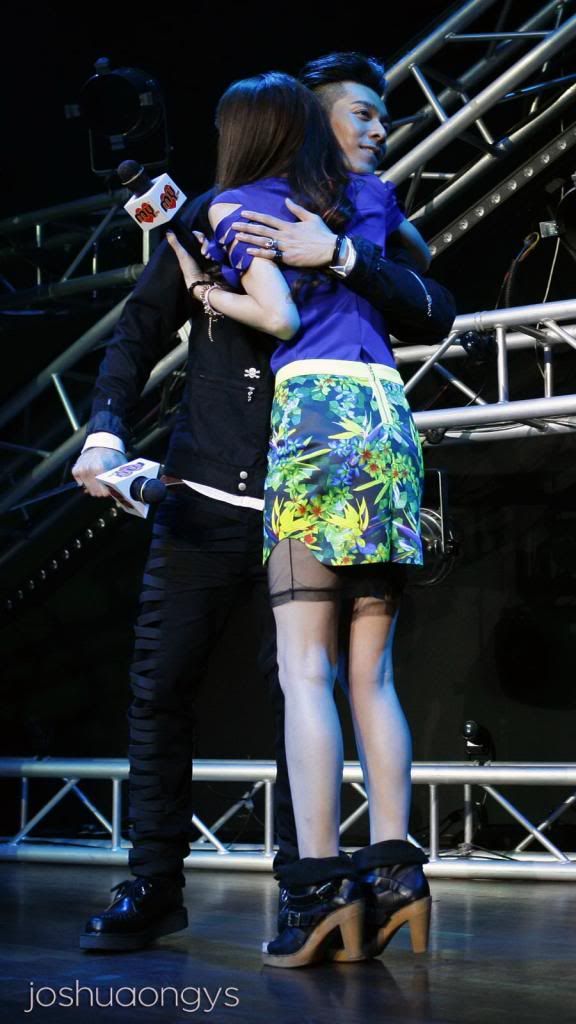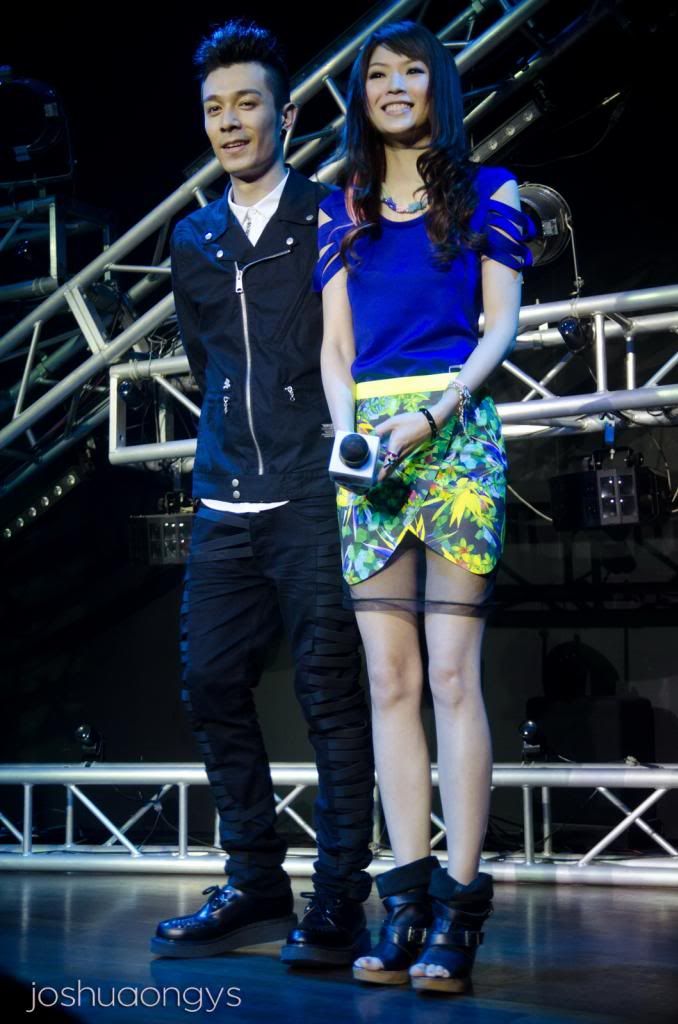 There was a short game session after the performances where 5 lucky fans were picked by the emcee to be up on stage. The fans got to sing with their idol and the crowd get to decide who wins an autograph CD. The highlight of the session came when one specific fan-girl got all of Pakho's fans jealous when she leaned on his shoulder while singing with the singer – check out the 2nd picture below.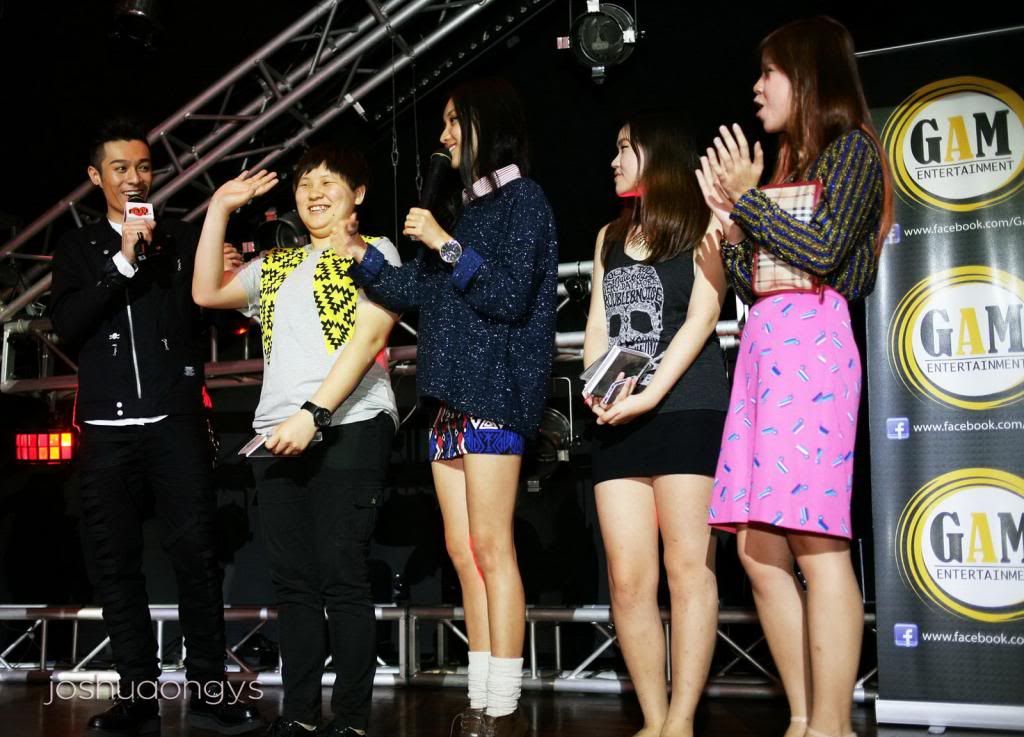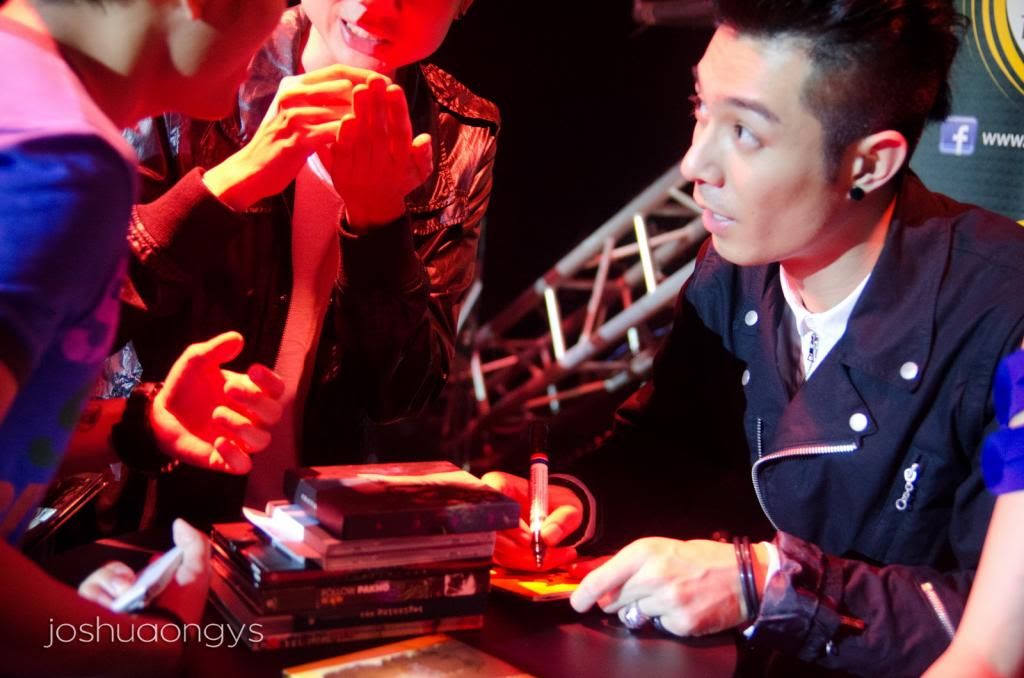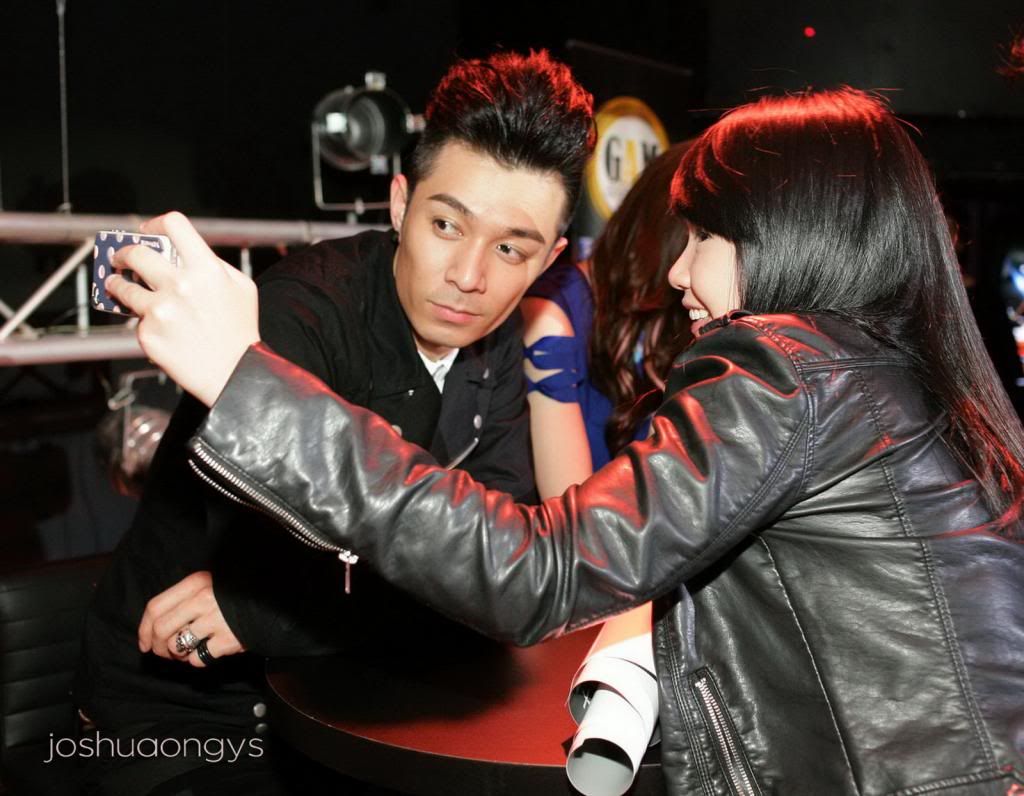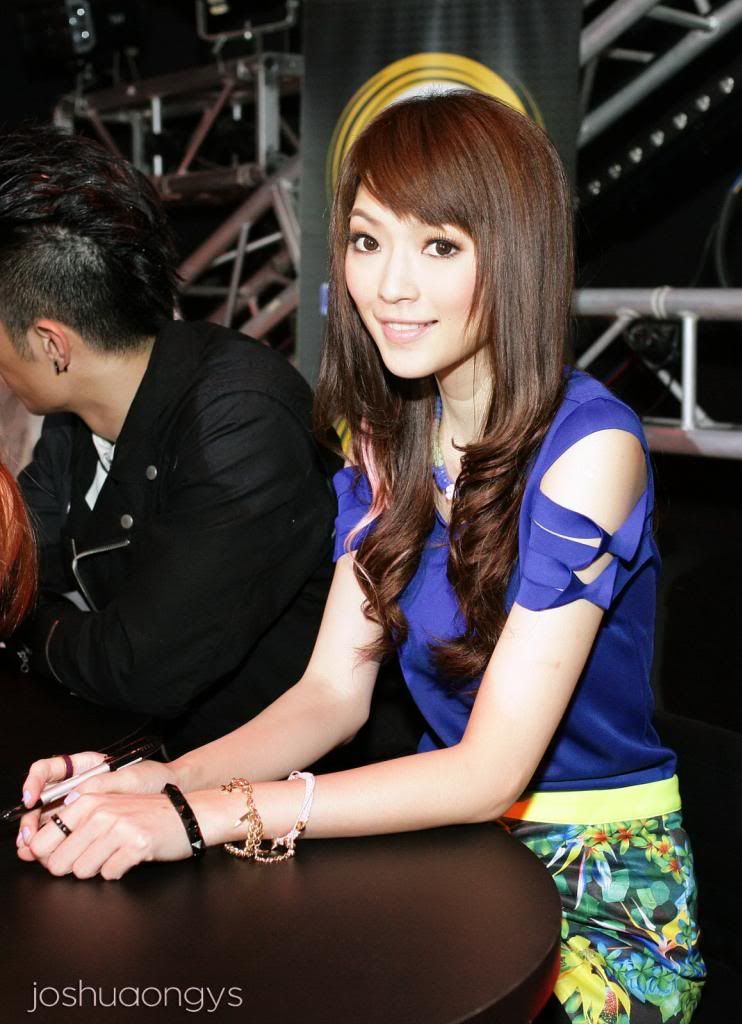 The autograph session started right after the game session and it lasted for a good 40 minutes. Overall, the music showcase was good, just wished they performed more songs. Personal thought: Shiga looks a bit thinner now compared to when she was here in KL last June, hope she'll gain back a bit weight! By the way, check out the videos recorded during the show below :
For more pictures, check out this FACEBOOK ALBUM here.