Taiwan's biggest rock band Mayday 五月天 was in Kuala Lumpur, Malaysia over last weekend to perform at Putra Indoor Stadium, Bukit Jalil two consecutive nights on both Saturday(2 March 2013) and Sunday(3 March 2013).The band consist of Ashin 阿信 (Lead Singer), Monster 怪獸, Stone 石頭 (Guitarist), Masa 瑪莎 (Bassist) and Guan You 冠佑 (Drummer).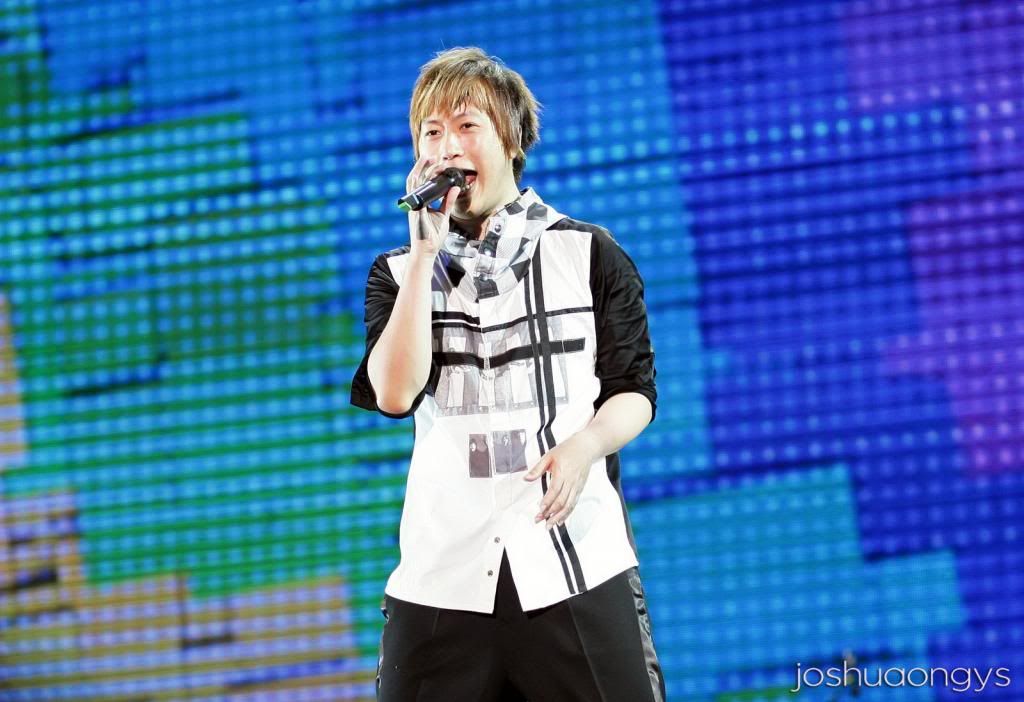 When Mayday 五月天 came to KL, Malaysia for their 五月天變形DNA無限放大版世界巡迴 (2008-2010) in 2010, I had the chance to experience an amazing night and till date, that was still one of the best concert I've attended. Same like their last world tour, concerts of Mayday No-W-HERE 诺亚方舟 World Tour 2013 LIVE in Malaysia 马来西亚巡回演唱会 is based on a concept which revolves around the end of the world and the search for a new 'second' life where the whole idea came from the concept of their 8th album, Second Round – 第二人生.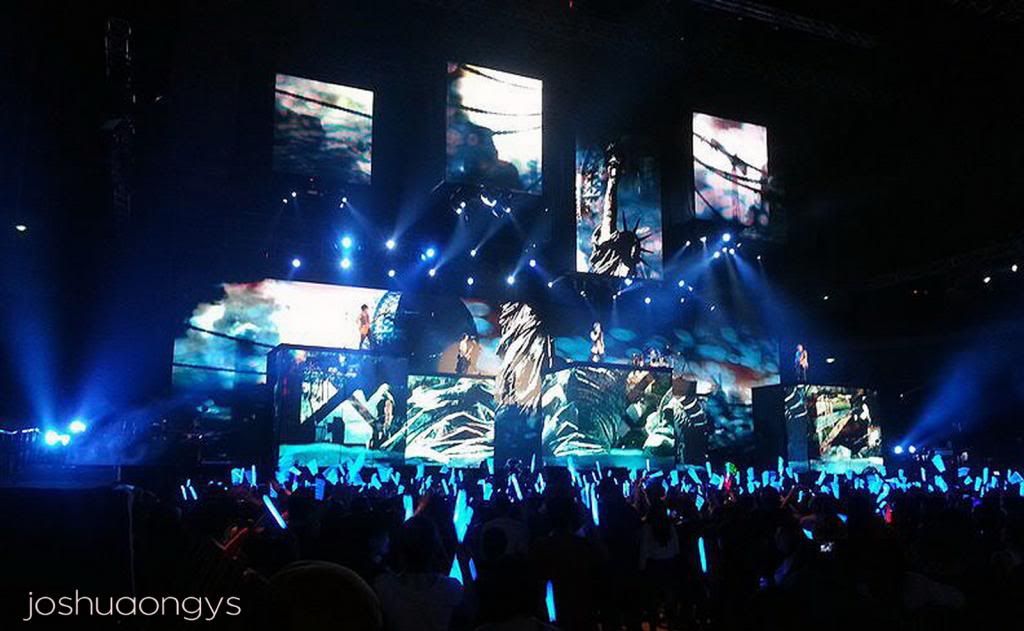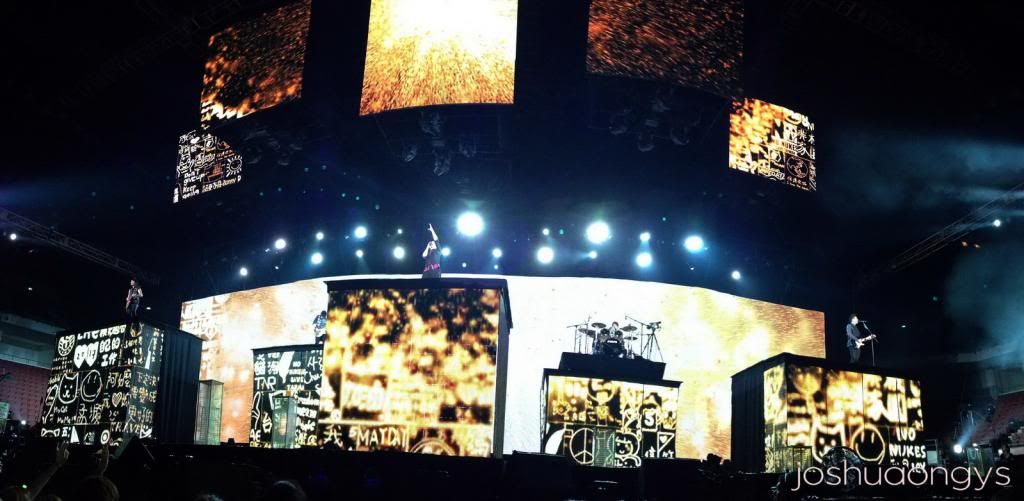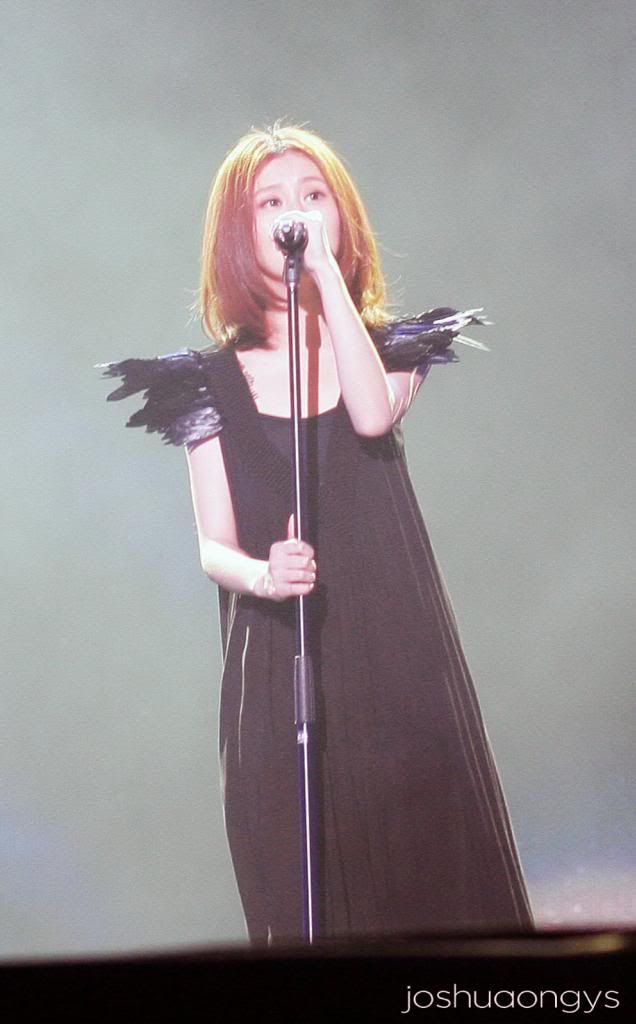 Starplanet shared that this specific concert is one of the most expensive concert to organize as the amount of stuffs needed to complete the look and feel of the whole performance stage area are pretty complicated. This includes the huge amount of LED screens installed on the stage plus five gigantic elevated platforms installed along with the stage and all these excludes the sounds system as well as the overall lightings around the stage. The result? The visual experience was superb. Those who were sitting far away must have felt like they're watching a movie altogether.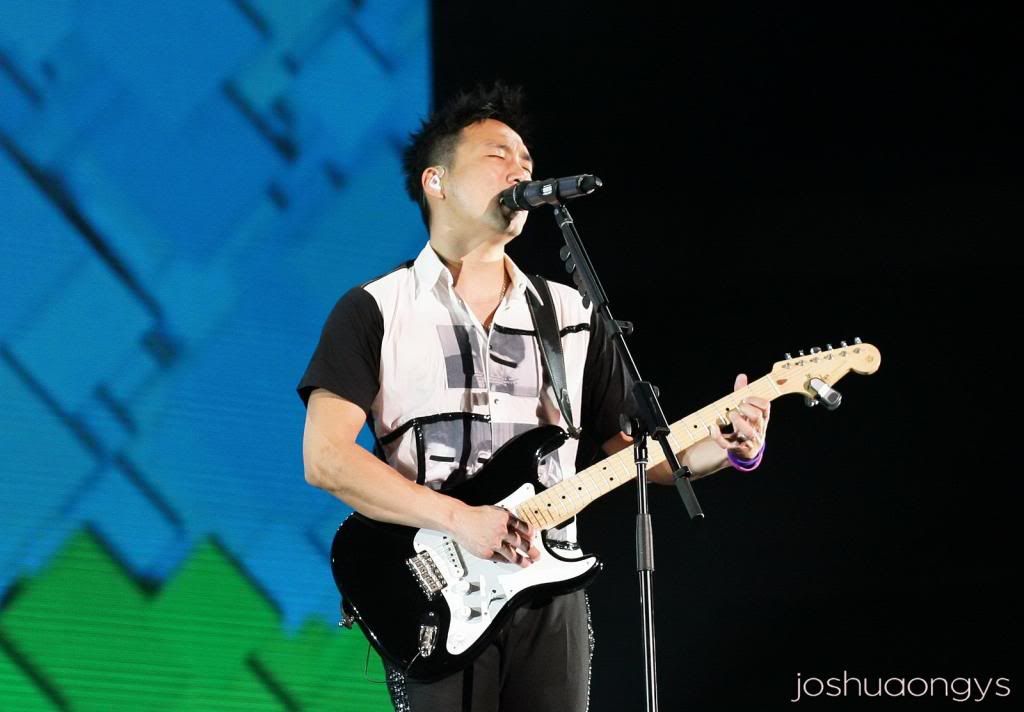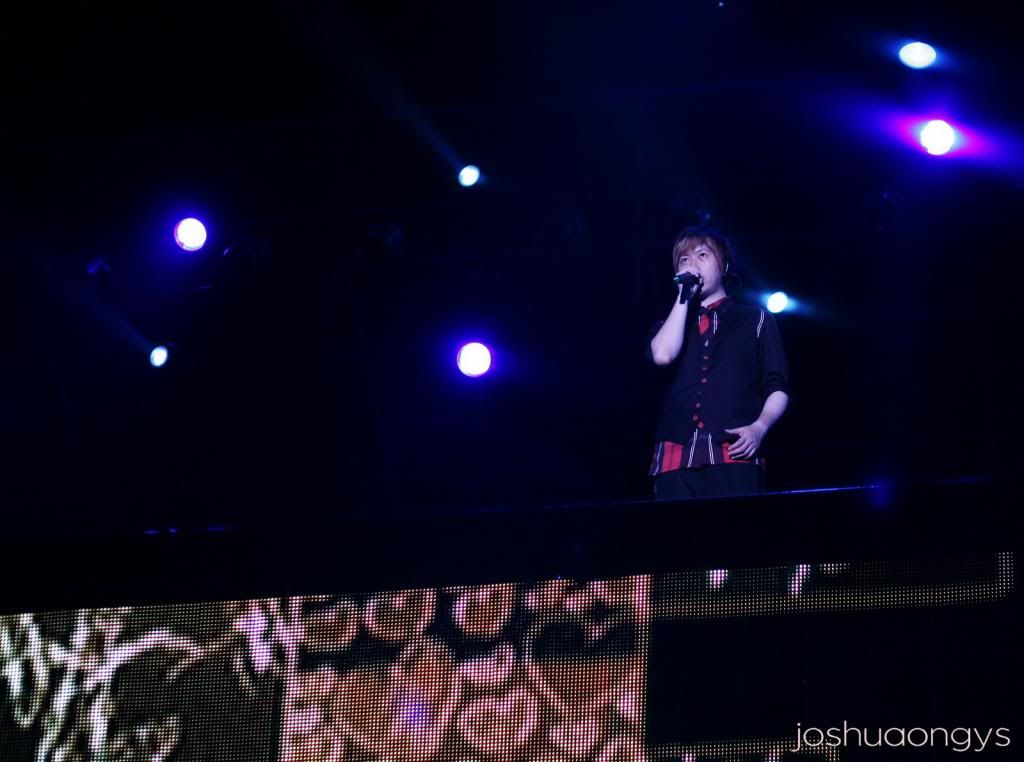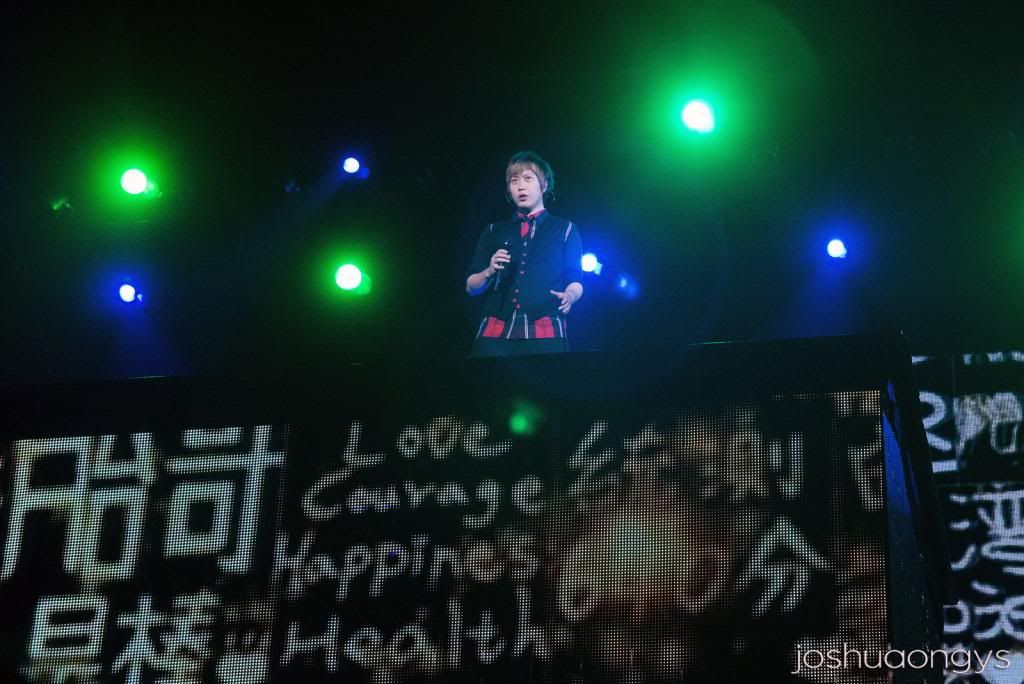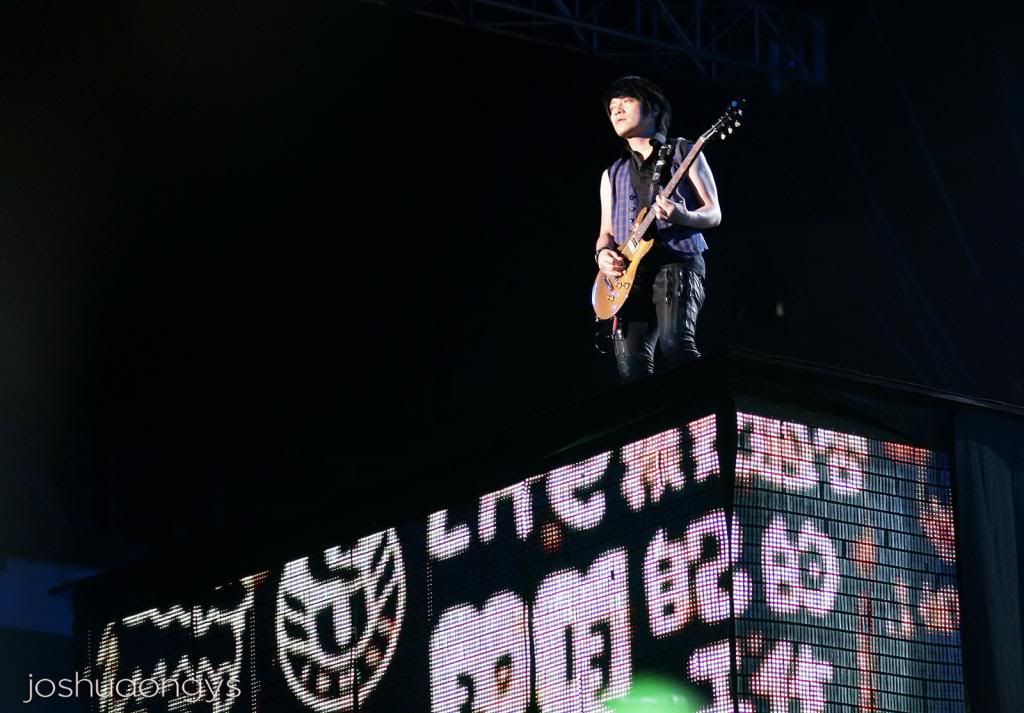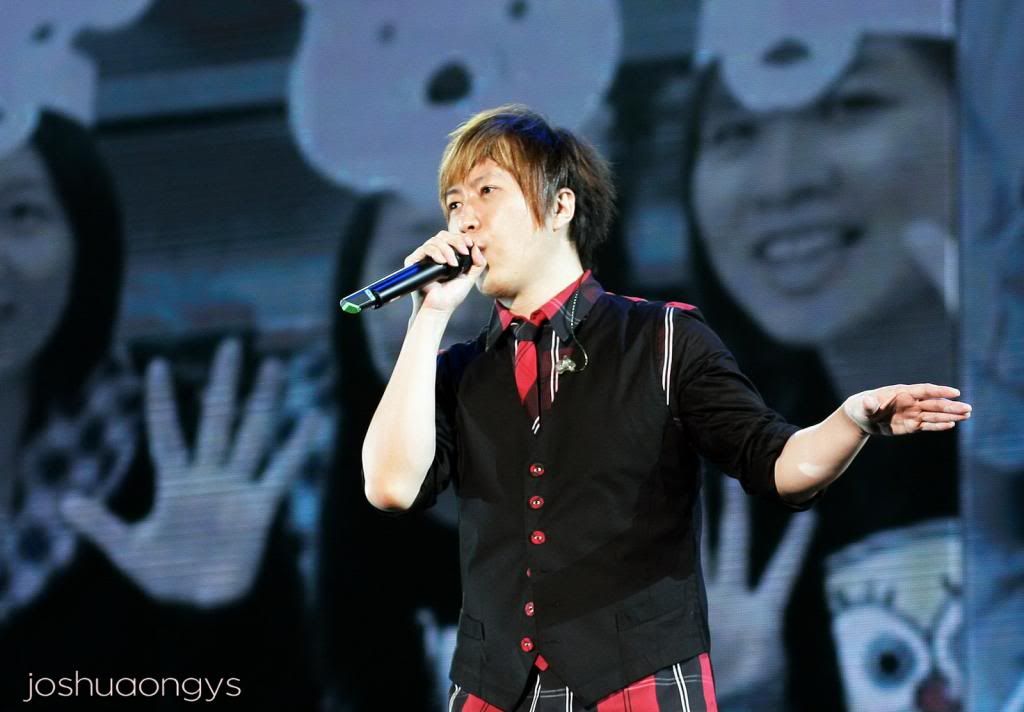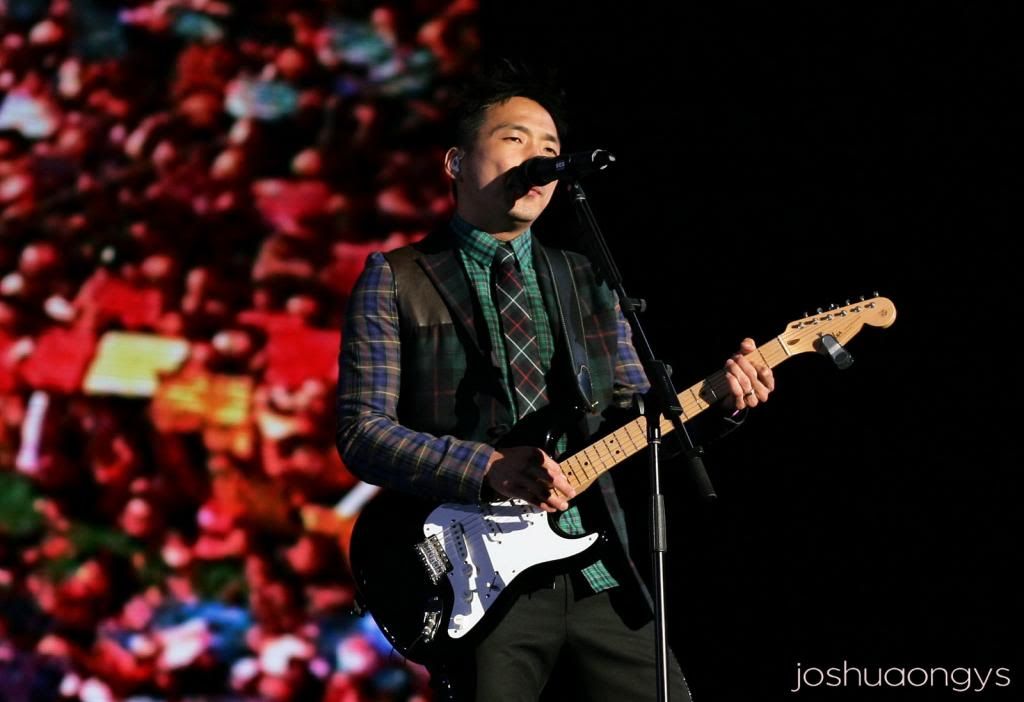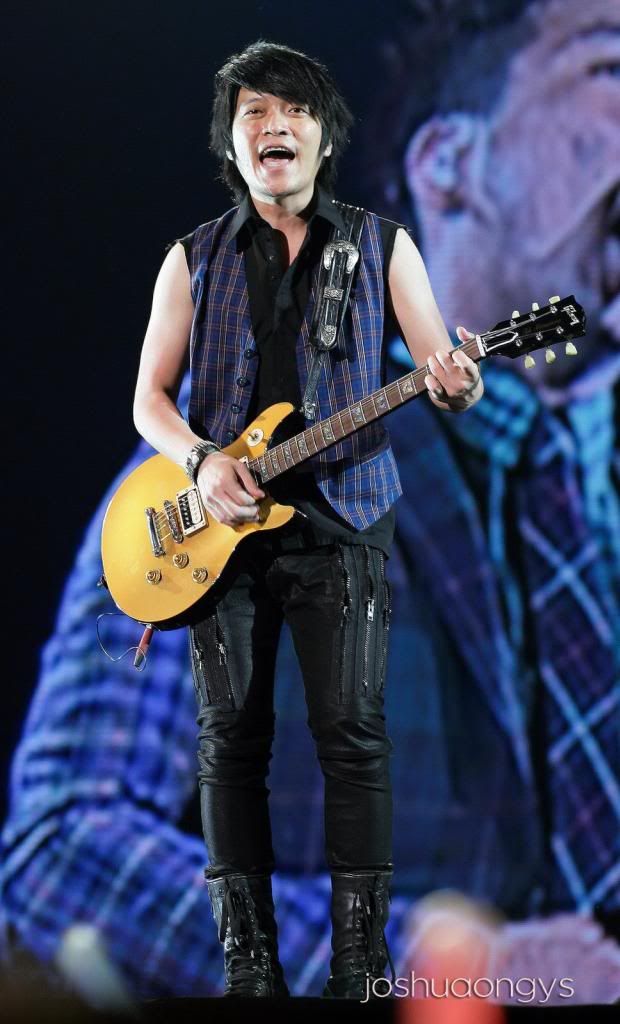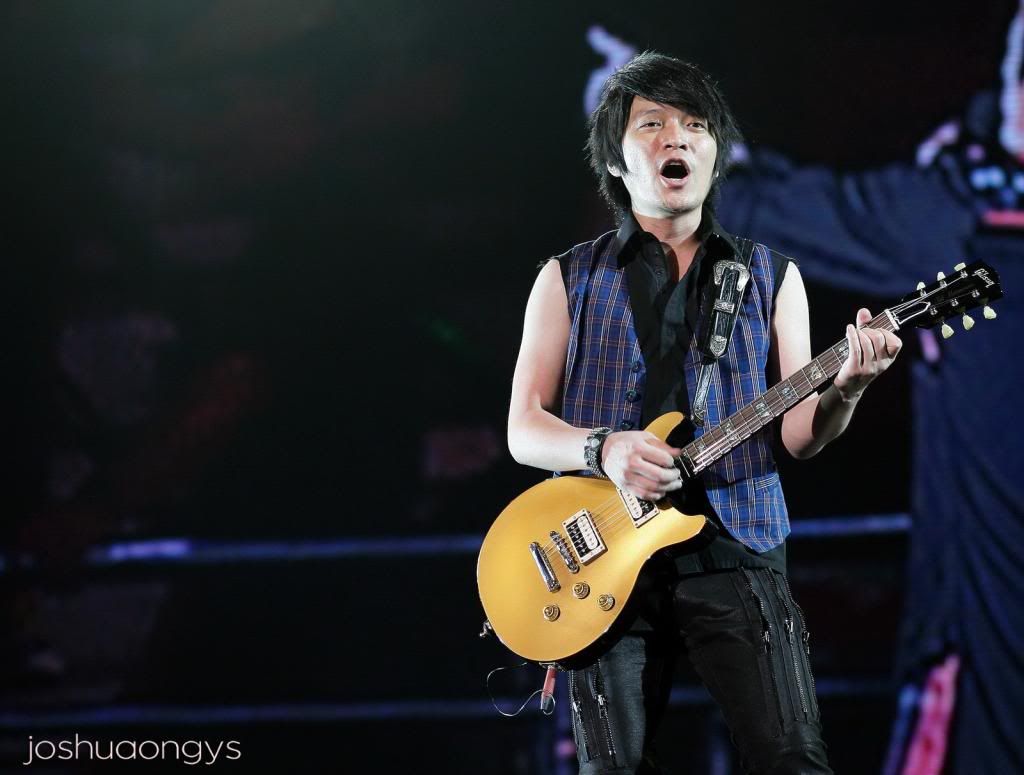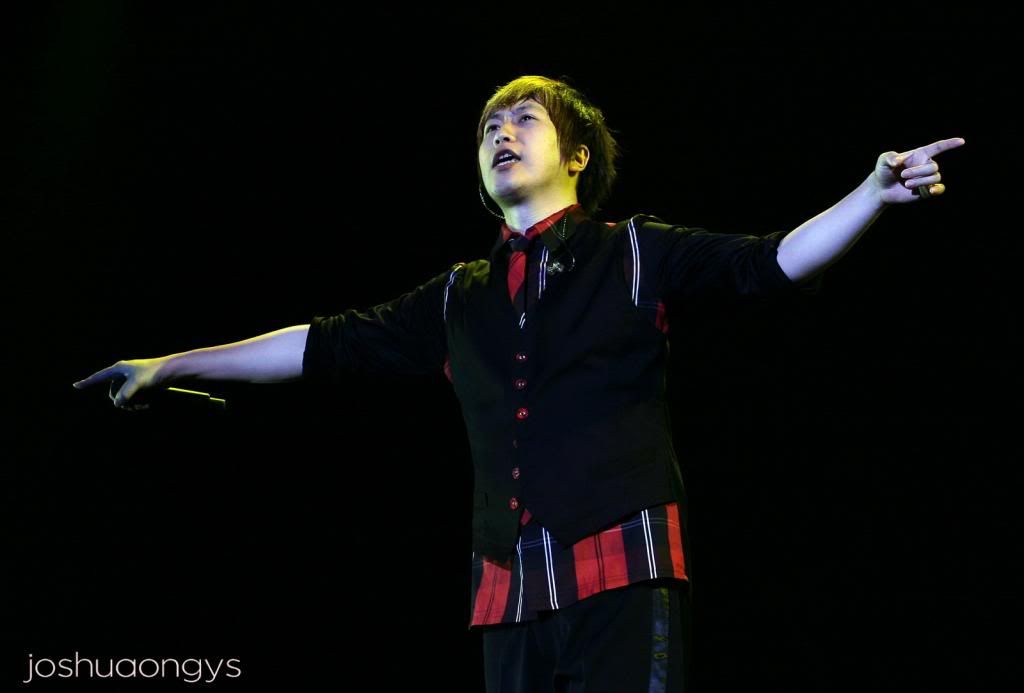 However, I felt that I didn't enjoy as much as I did this time compared to their last concert back in 2010. Filled with impressive graphics and animation with video montages that comes on stage with 5 elevated platforms and massive LED screens everywhere, the sound and lightings was all good and Mayday 五月天 wasn't disappointing at all. It might be just me but I liked that the overall concept of 五月天變形DNA無限放大版世界巡迴 more. I think the band interacted more with the fans back in 2010 as well. Of course, I still enjoyed myself pretty much singing along with some of the familiar tunes by Mayday 五月天!!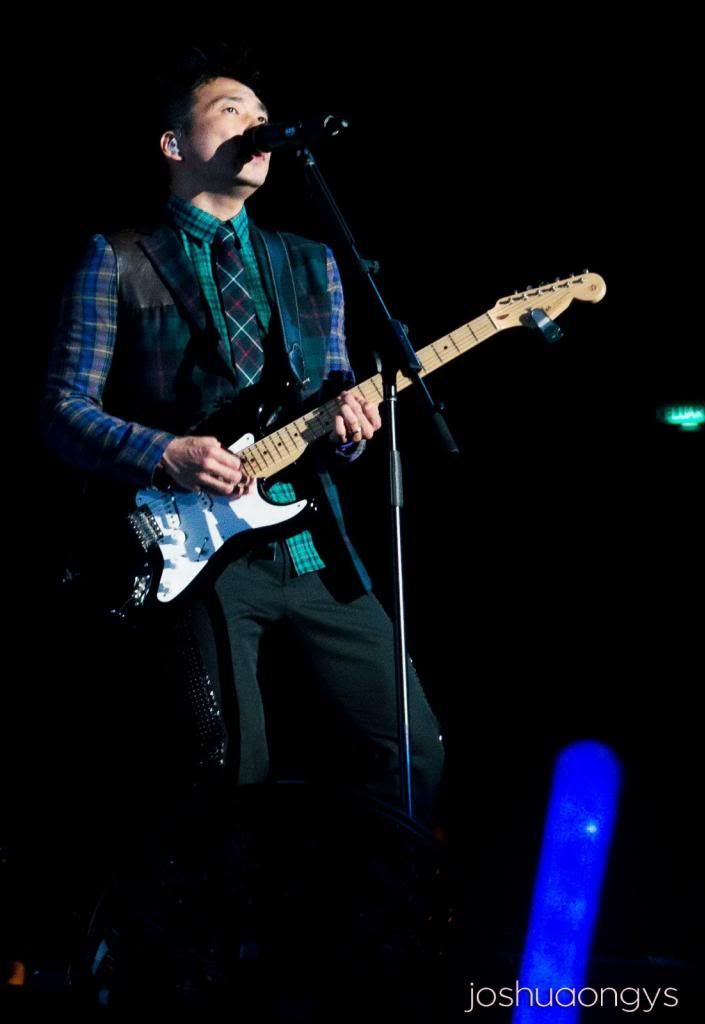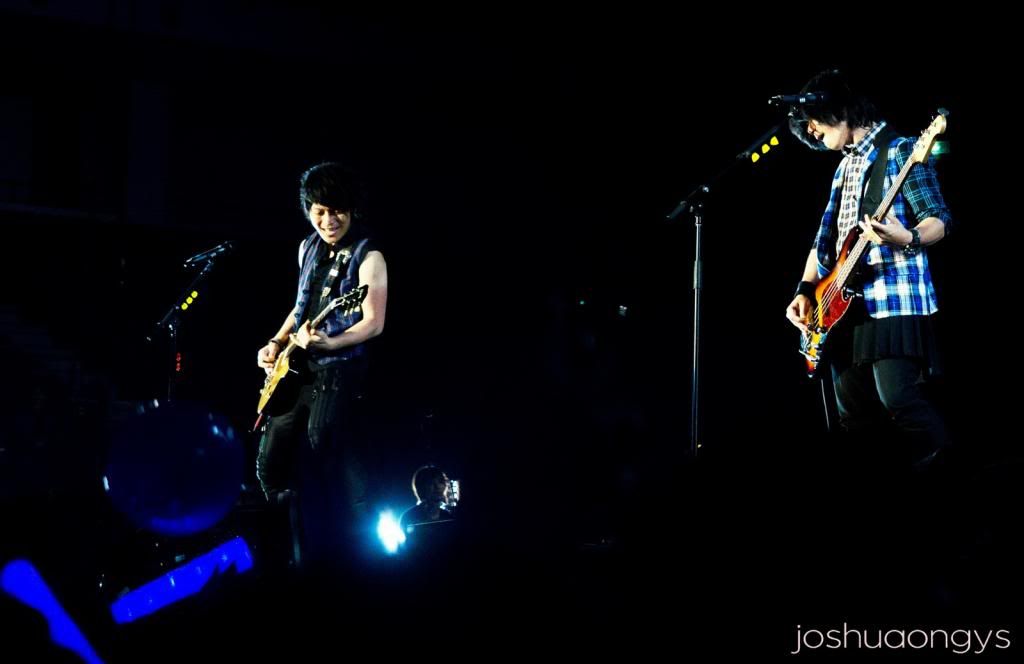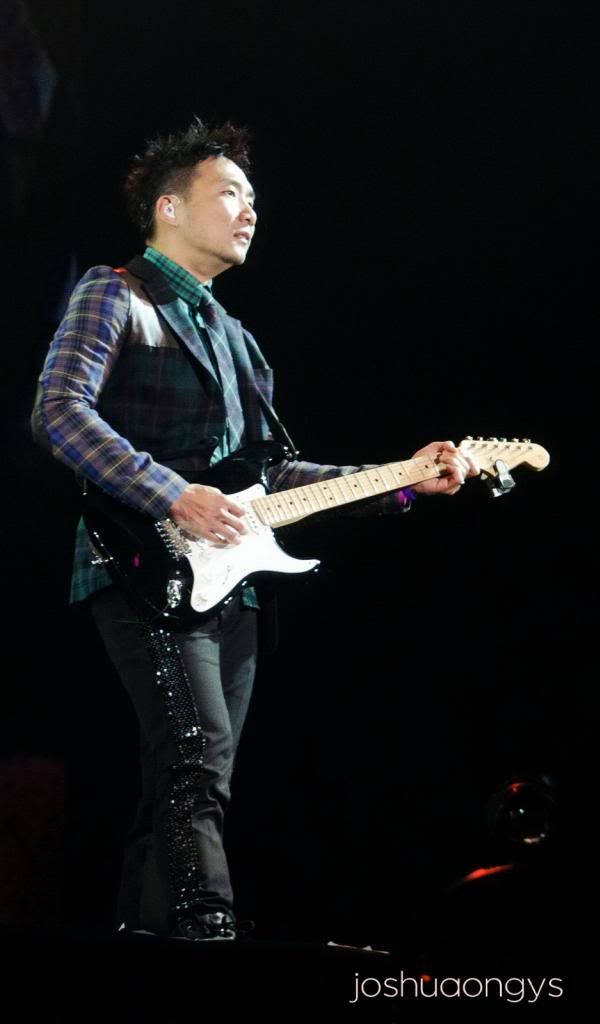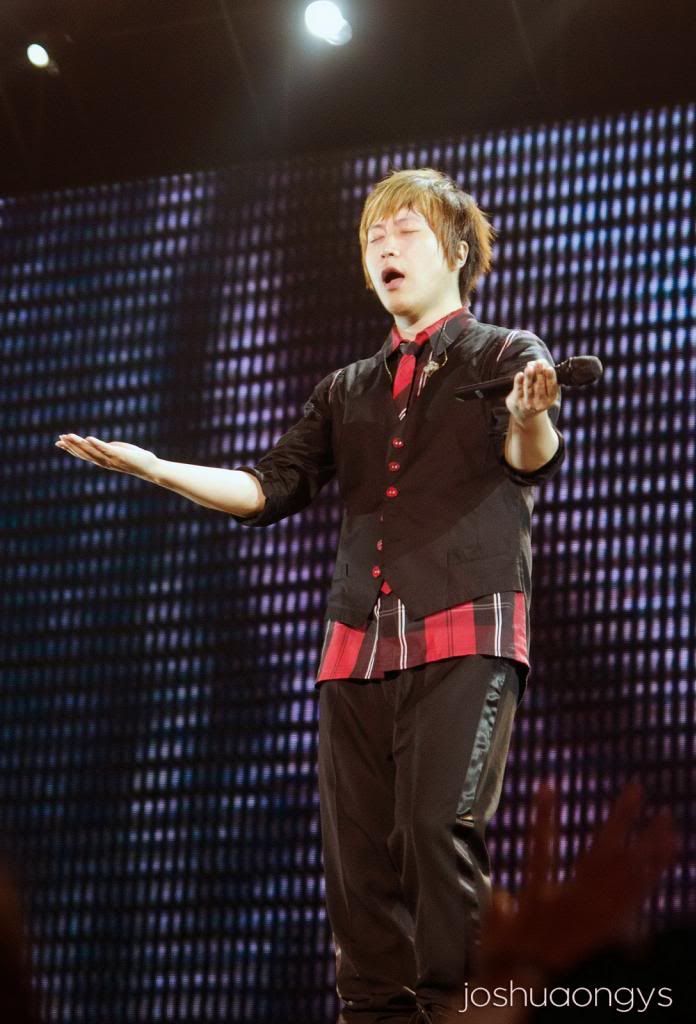 Malaysian Mayday fans are one of the best crowd in the world. Most of the fans who attended the concert brought along a unique custom made concert LED Light Stick. Before the concert, fans left messages on various Facebook pages about this custom made Mayday LED light stick which was available for sale at the venue for RM20 and believe me, the atmosphere through out the concert will never be the same without these LED light sticks.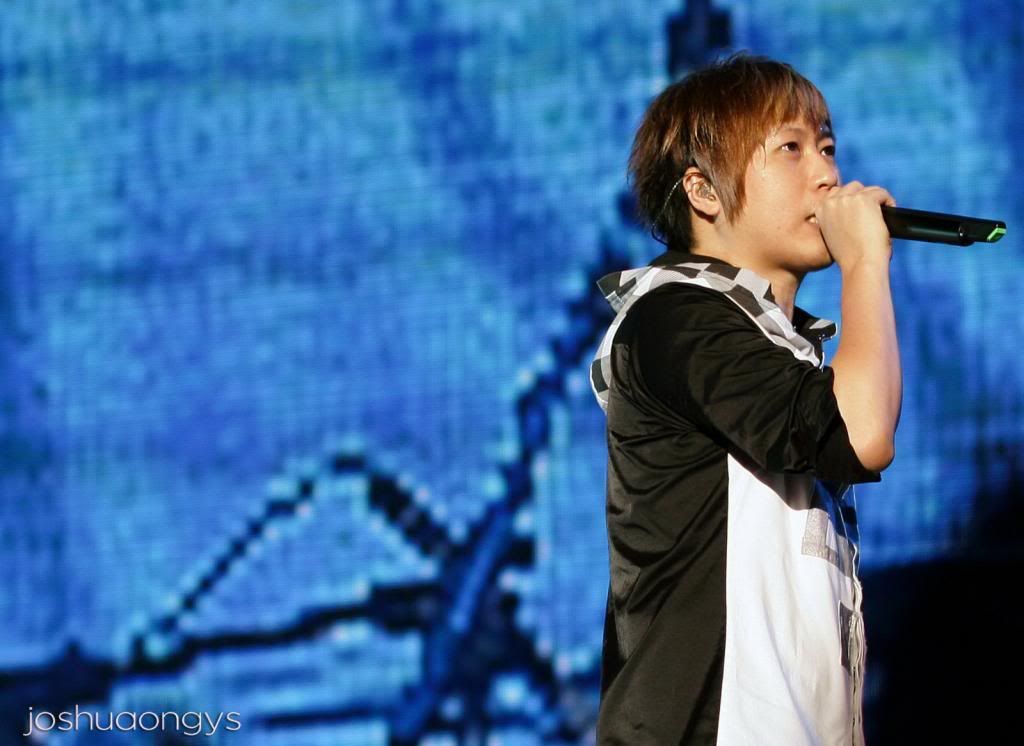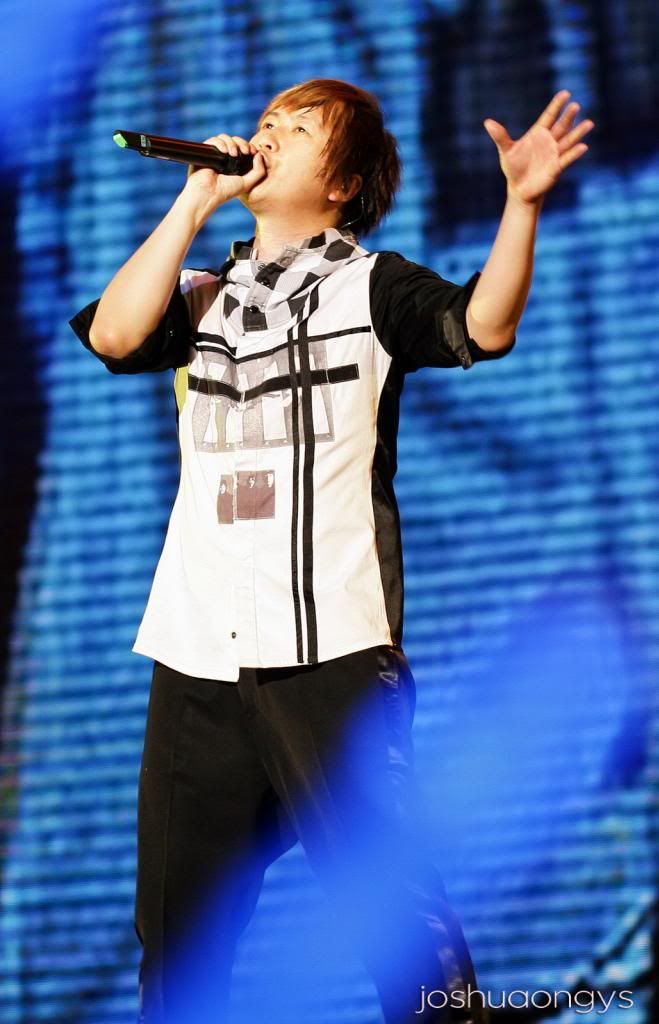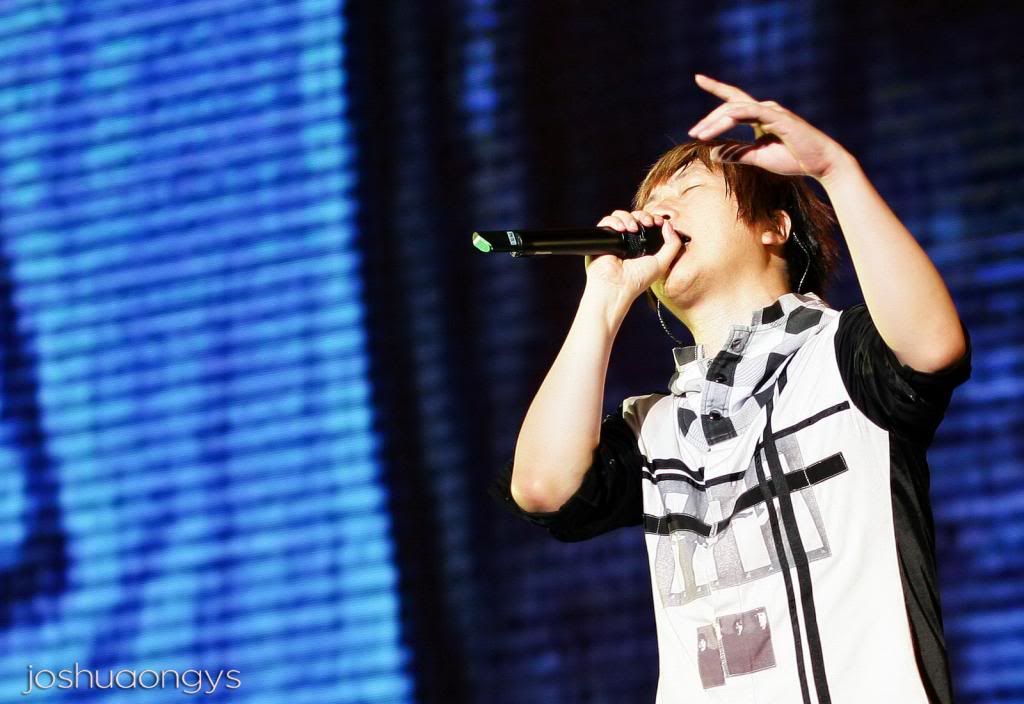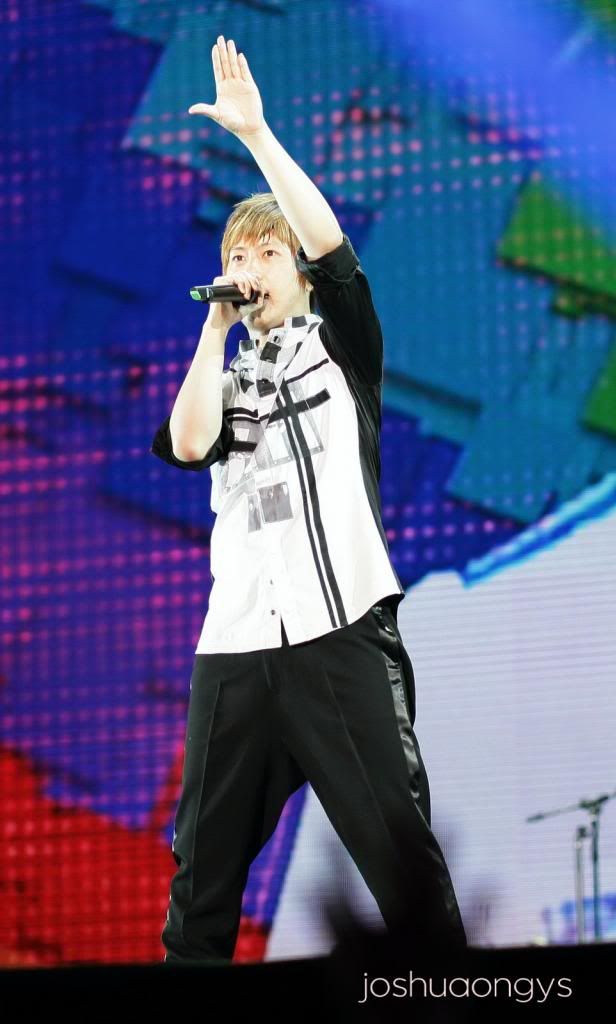 It was a mesmerizing night with the LED lights shining through out the concert and to be amongst a hardcore bunch who sang along every single song, I really had a good 3 quality hours enjoying the show featuring Asia's top Chinese band – Mayday 五月天.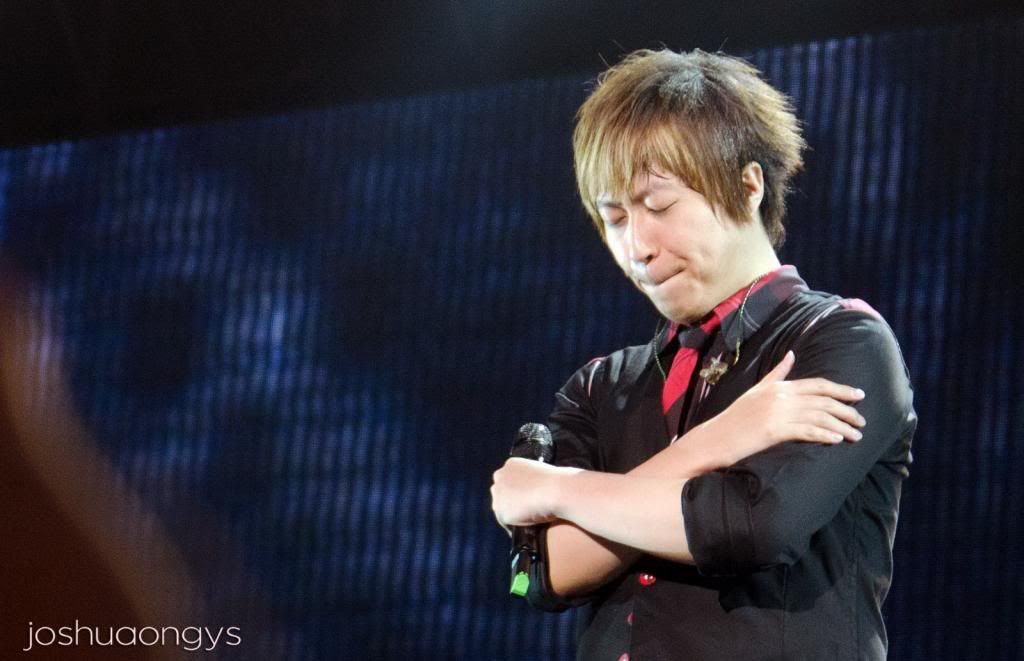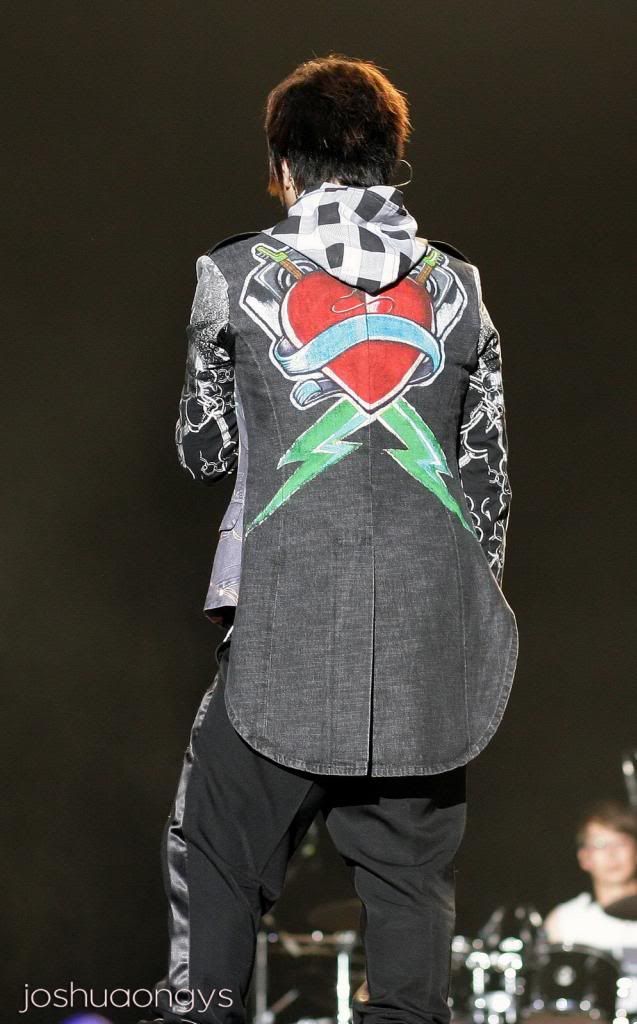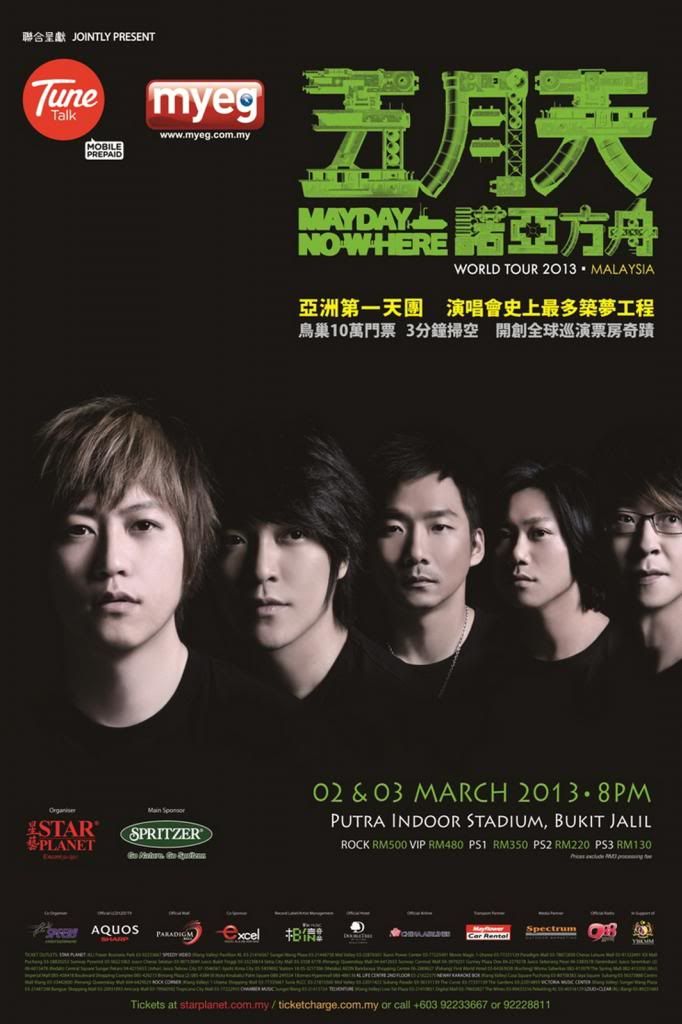 五月天 Mayday No-W-HERE 诺亚方舟 World Tour 2013 LIVE in Malaysia 马来西亚巡回演唱会 was made possible by TuneTalk and MyEG with the organizers – StarPlanet 星艺娱乐.