Joey Wong 王祖贤 is a Taiwanese-born actress from Hong Kong who rose to fame in Asia through the character 聂小倩 Xiaoqian in the movie 倩女幽魂 A Chinese Ghost Story which was released back in 1987.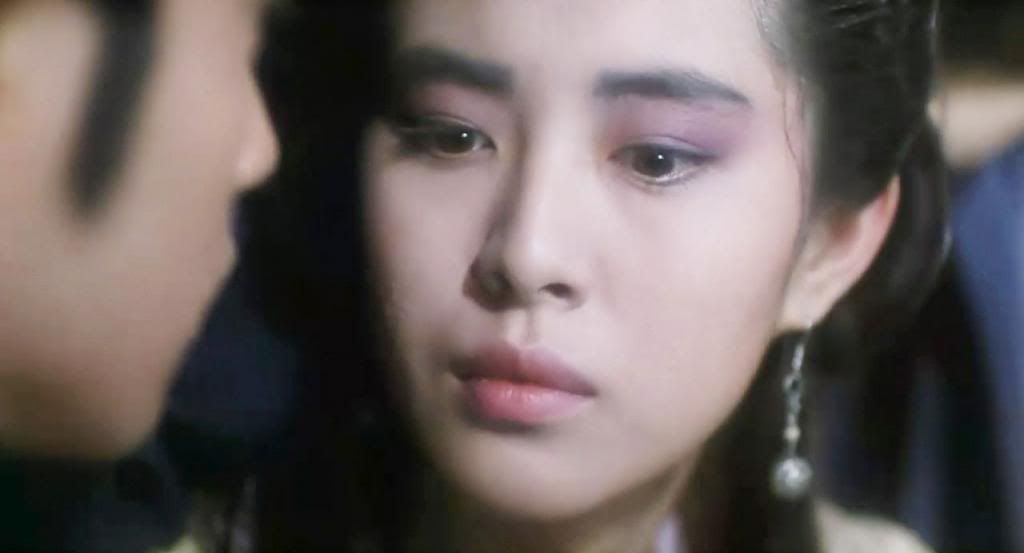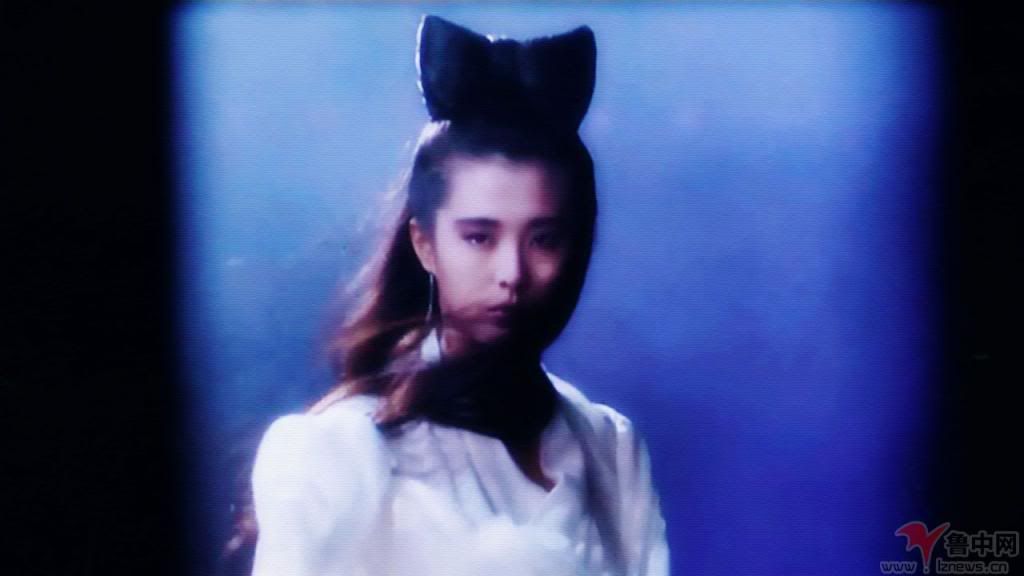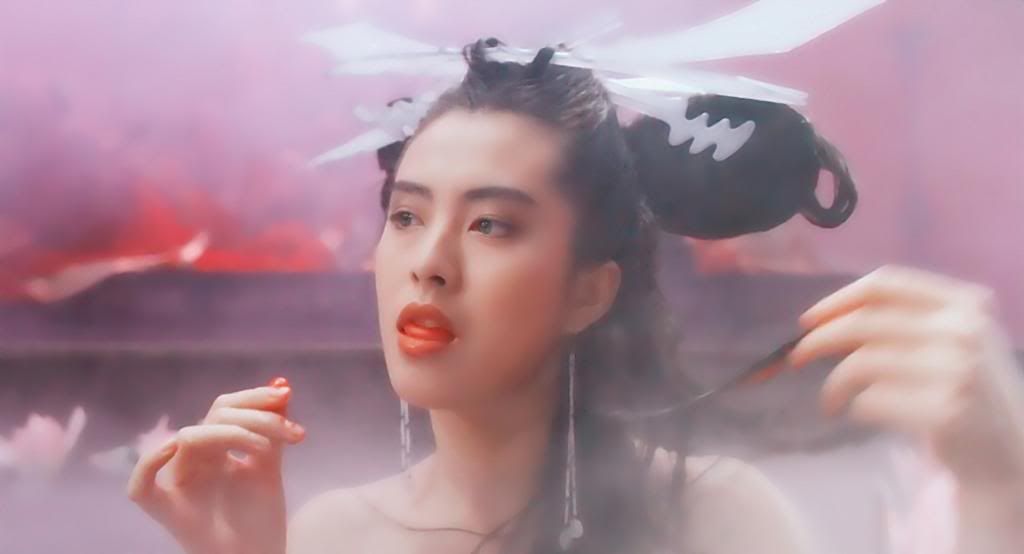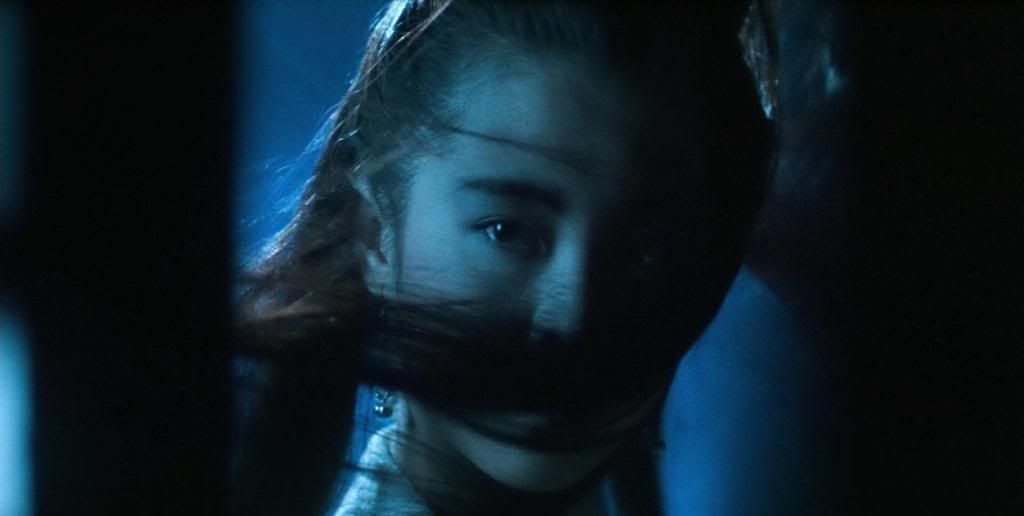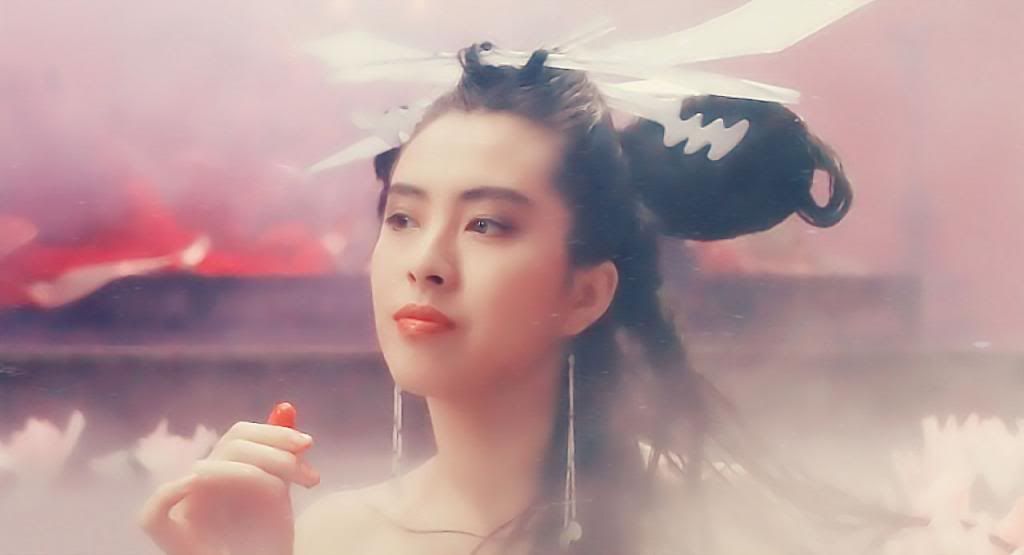 She has been living in Canada since her retirement 11 years ago and recently, there are rumors of a possible comeback by Joey Wong 王祖贤 to the entertainment industry. Up till this day, she still have a strong following and Hong Kong/Taiwan Paparazzi still find it interesting to report about her.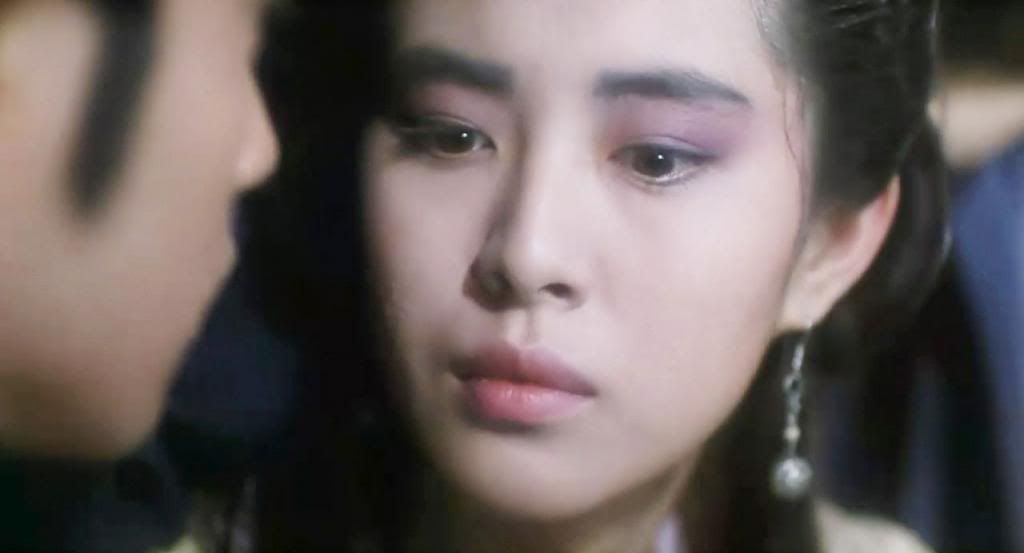 2 particular companies in Hong Kong, one being a jewellery brand another a cosmetic brand have expressed interest in inviting her back to Hong Kong to attend an event in May/June this year. It was speculated that both the companies are willing to pay an appearance fee of HKD1 Million each. The negotiation is currently going on involving the PR company of 何超琼 Pansy Ho, the daughter of Macau Tycoon 何鸿燊 Stanley Ho.
That means if she agrees to attend the event, she'll receive a total of RM800,000 and this would most probably build the path of her official comeback to the entertainment industry. Below are some her pictures from her active years in the industry.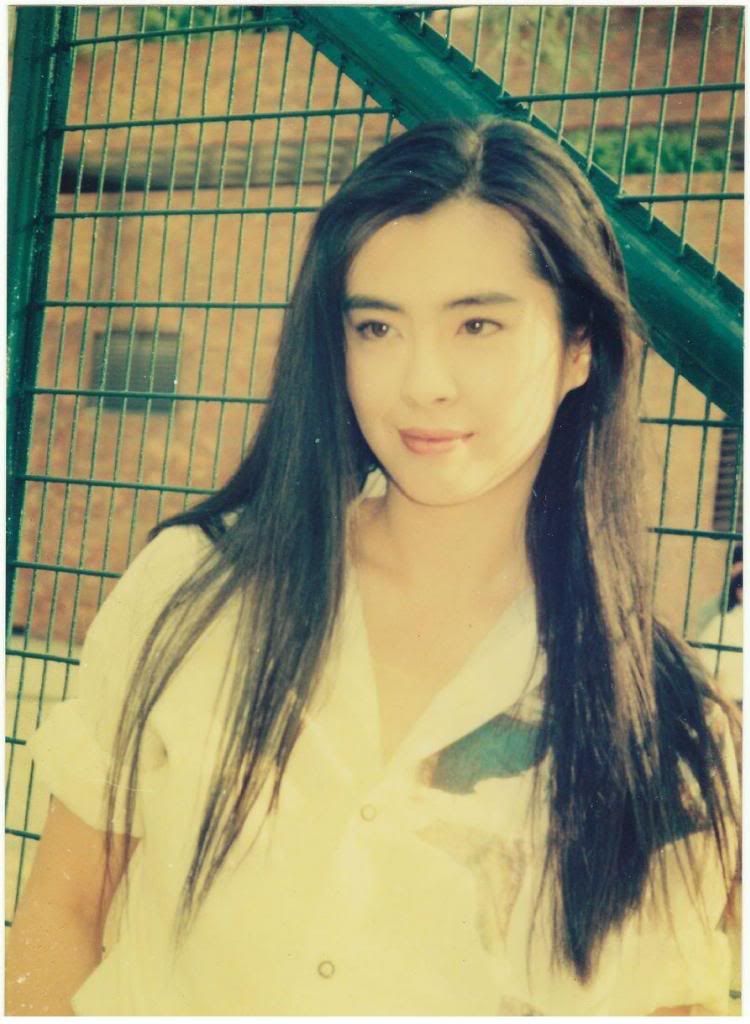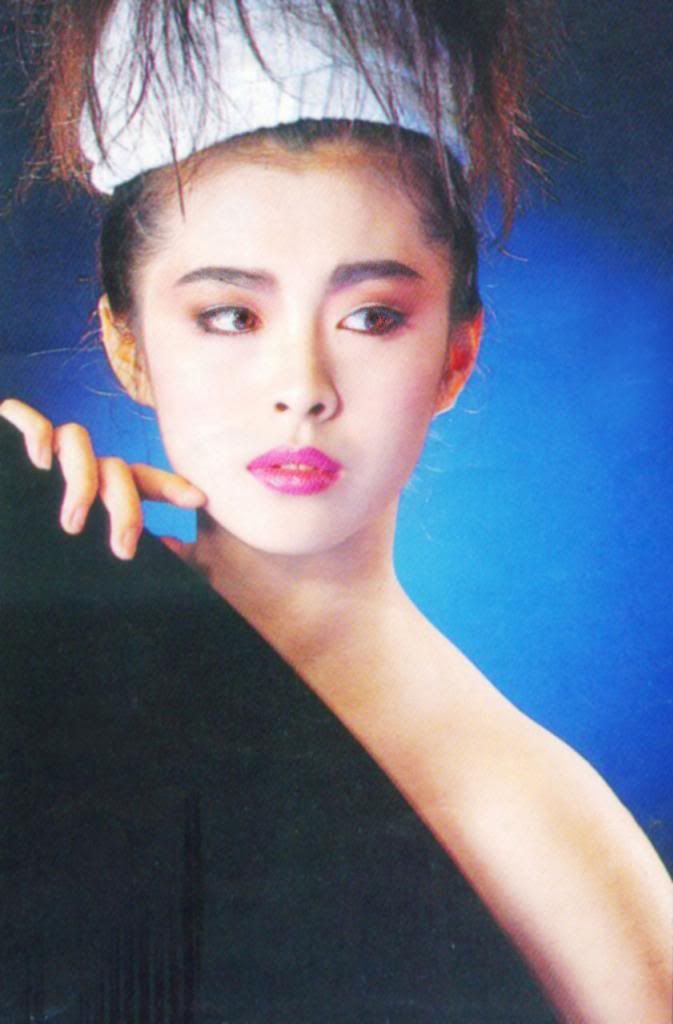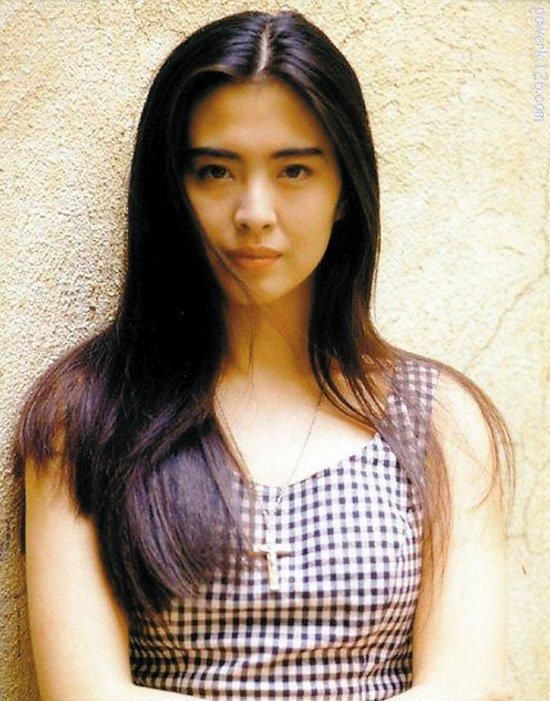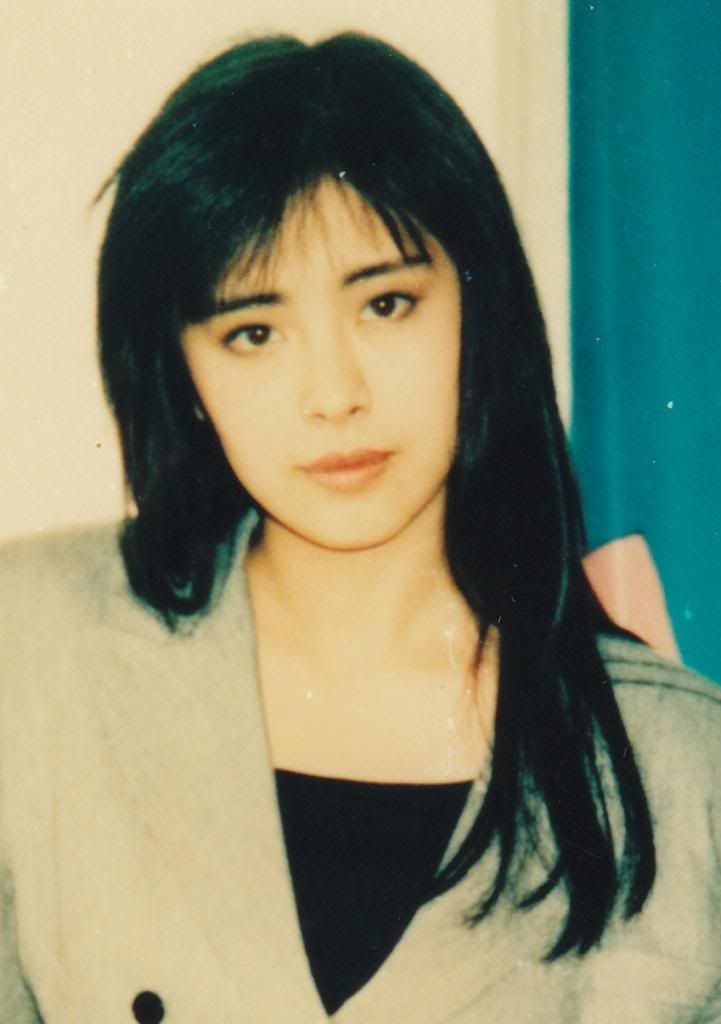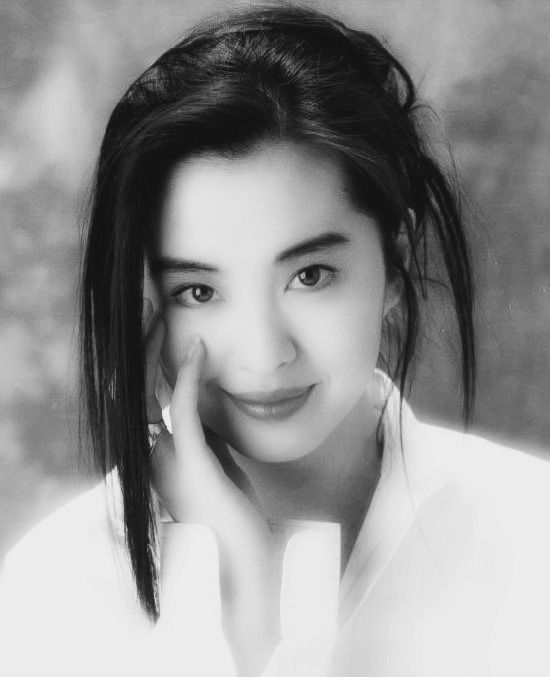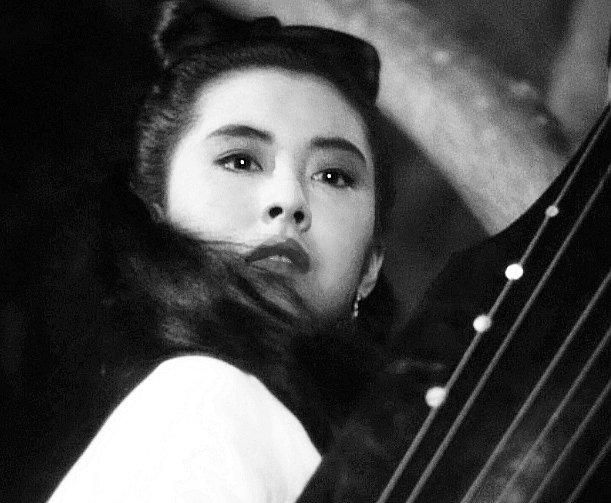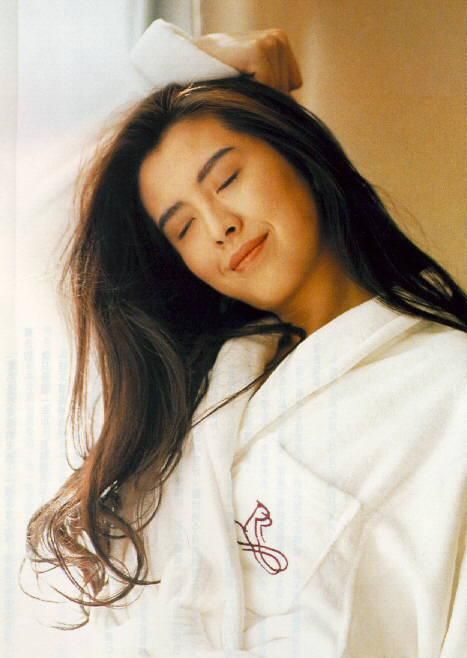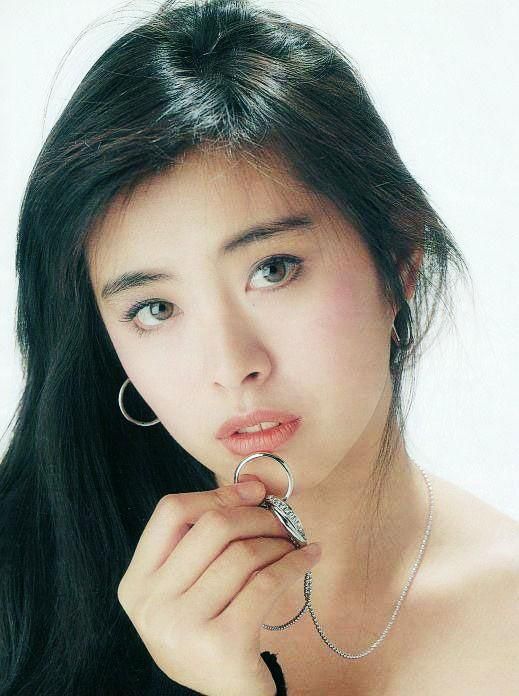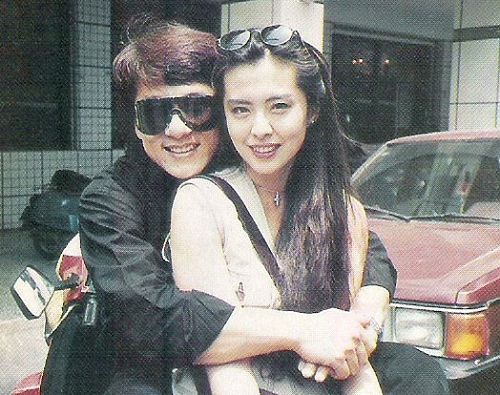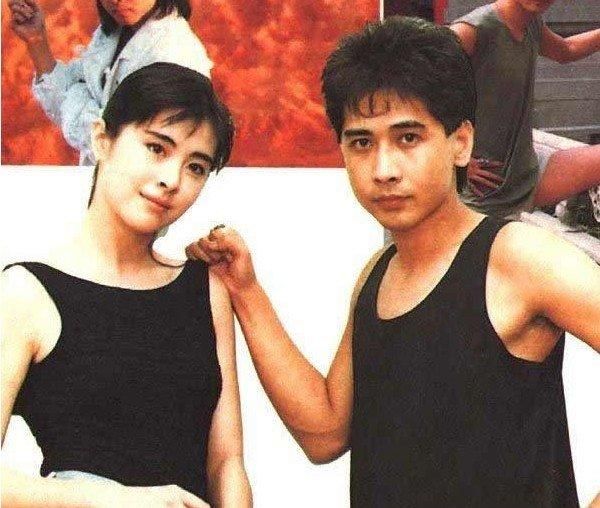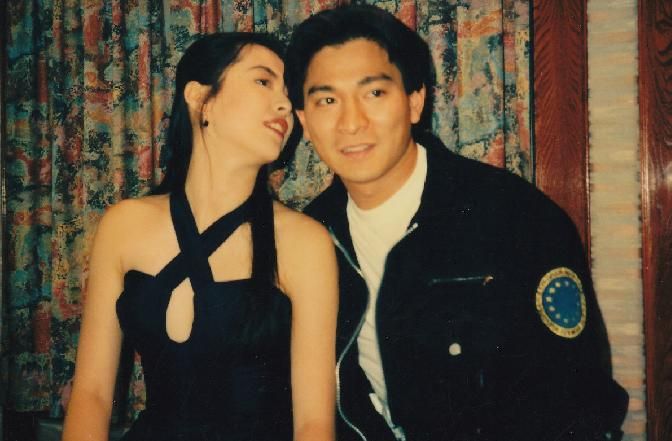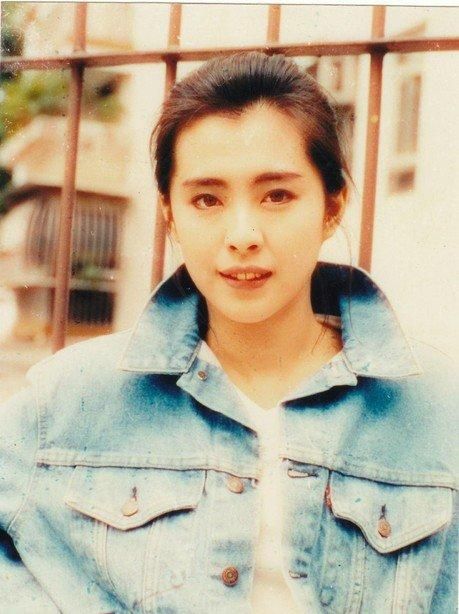 Would you like to see her appearing on the silver screen again?