Plot Summary of Jack the Giant Slayer : "Jack the Giant Slayer" tells the story of an ancient war that is reignited when a young farmhand unwittingly opens a gateway between our world and a fearsome race of giants. Unleashed on the Earth for the first time in centuries, the giants strive to reclaim the land they once lost, forcing the young man, Jack, into the battle of his life to stop them. Fighting for a kingdom, its people, and the love of a brave princess, he comes face to face with the unstoppable warriors he thought only existed in legend—and gets the chance to become a legend himself.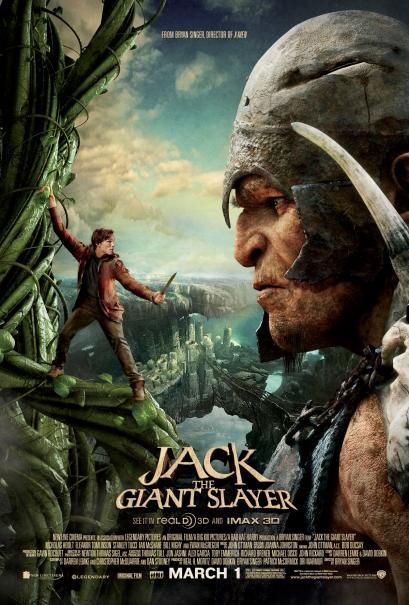 This movie Jack the Giant Slayer is a normal childhood fairy tale story which was slightly altered before making it on the silver screen. For me, it wasn't really fantastic and the whole movie was just so so.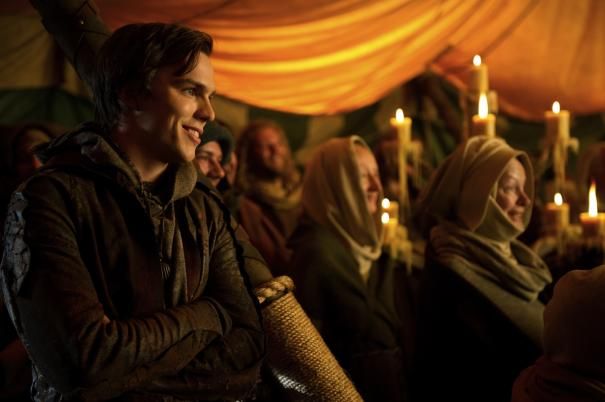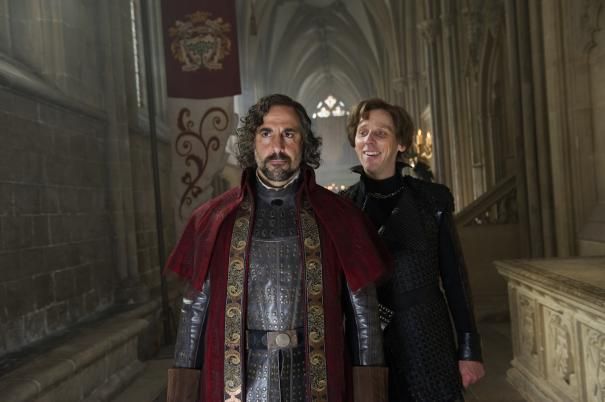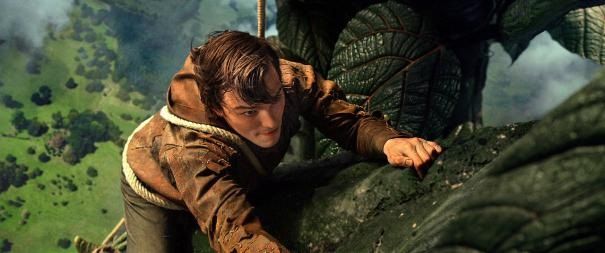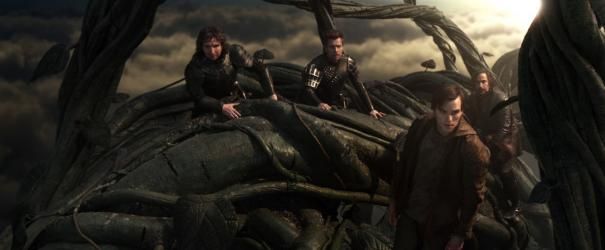 In the past, there were a few attempts in creating film adaptations of this particular story. Though Bryan Singer(X-Men & Superman Returns) is the director of this particular film, I somehow felt that this interpretation of the story is rather ordinary.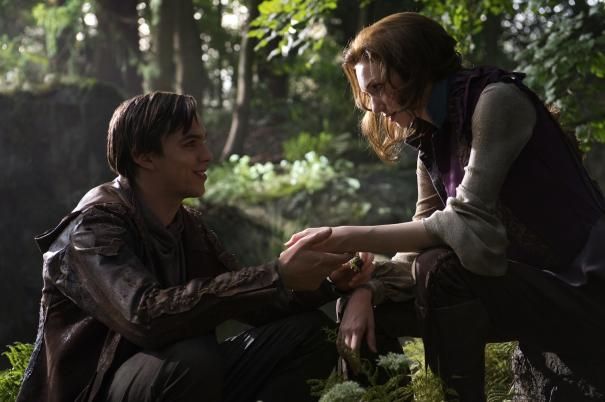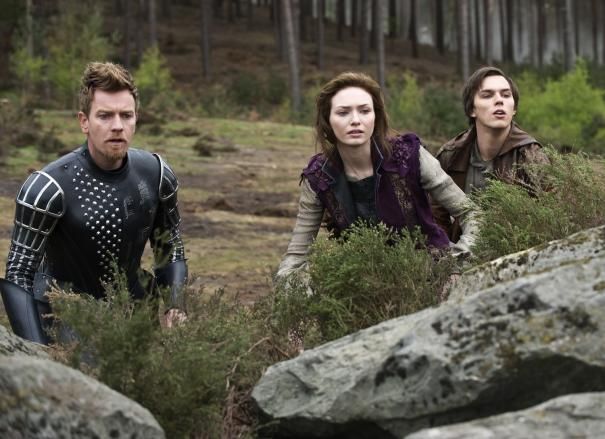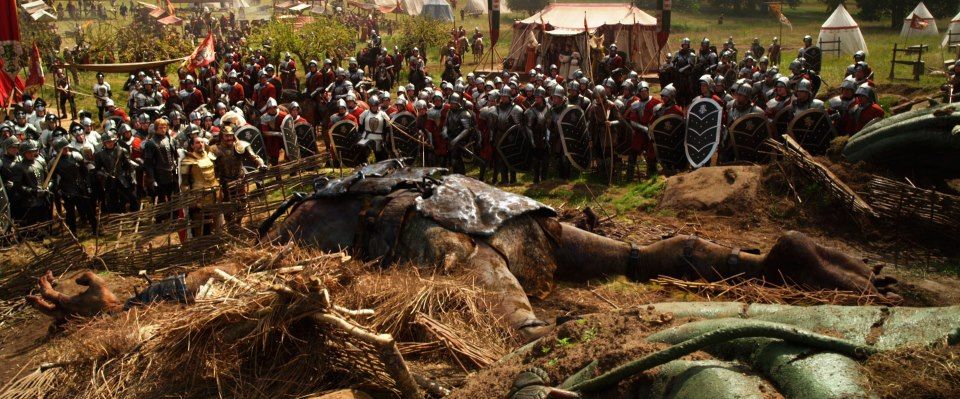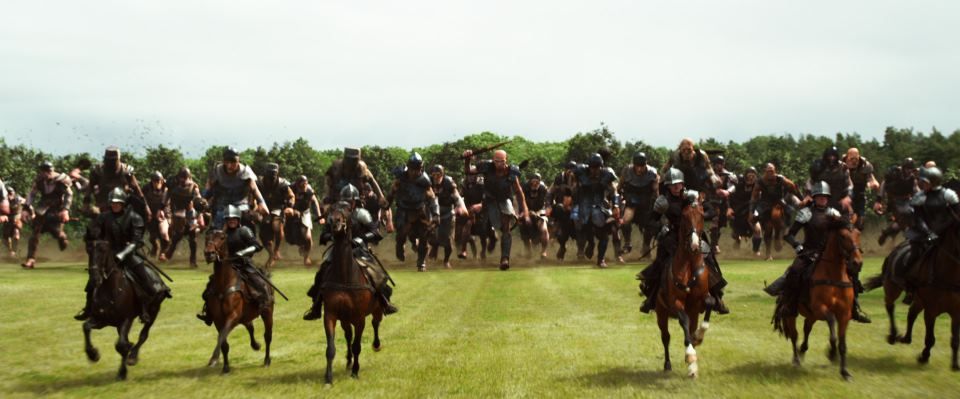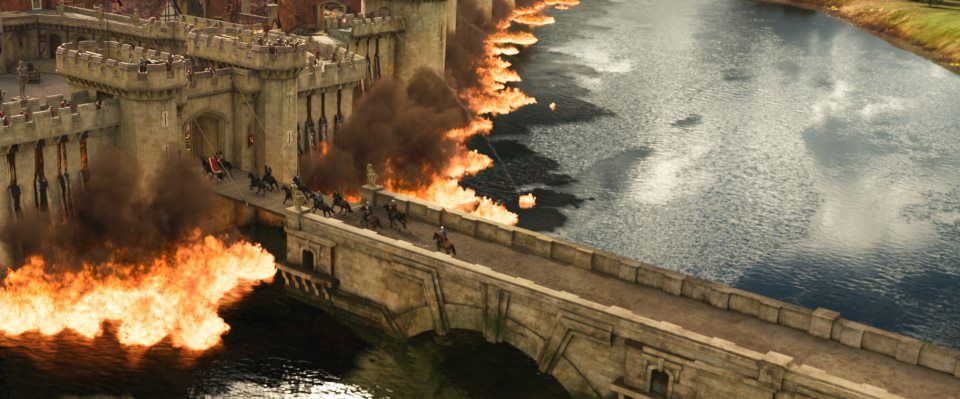 The story was quite boring at times and my friend even fell asleep a few times, the computer graphics effects were just normal – nothing special. The characters were so flat and at a few points, I was so bored till I took out my phone to reply a few whatsapp messages which I rarely do in the midst of a movie. This film is totally not worth watching in the cinema.
Just a movie which brings back sweet childhood memories where I'll get to hear bedtime stories before I sleep, that's all.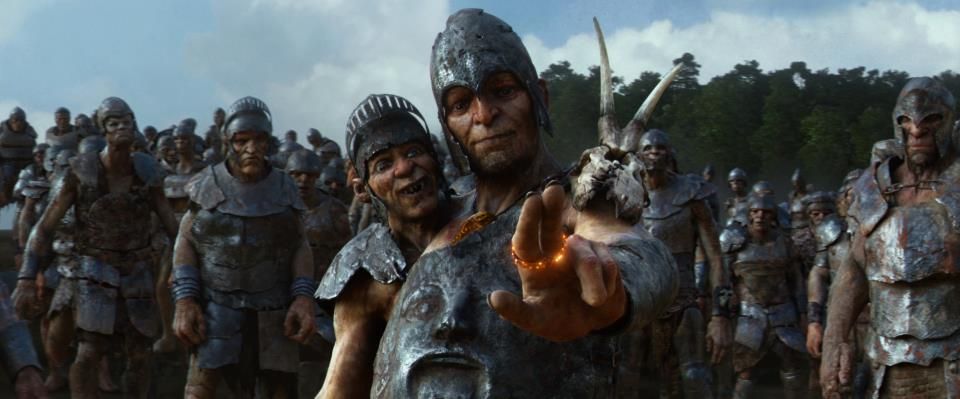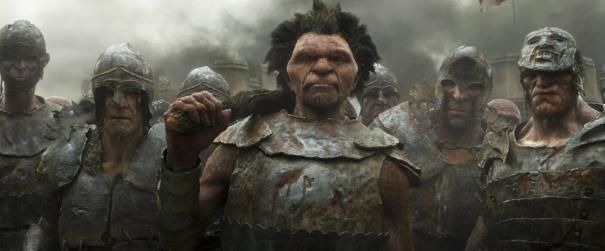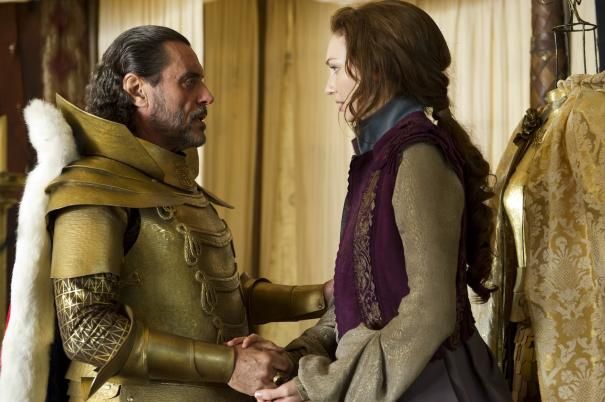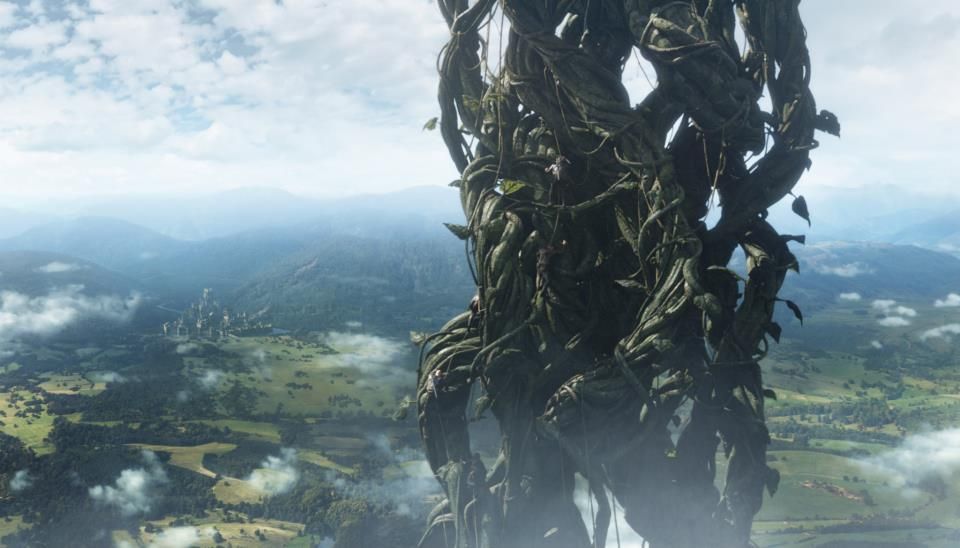 My Rating for this movie is 5/10