Last Sunday, Paramore was here in Malaysia performing in front of 5,000 die-hard fans at Stadium Negara, Kuala Lumpur. It was their second time here in Malaysia since 2010. Tune Talk and BlackBerry was the 2 main sponsors which makes this possible – the Return of Paramore Live in Kuala Lumpur 2013.
The band Paramore which is currently consisting of Jeremy Davis, Taylor York, and Hayley Williams, have been through since their last show here, most notably losing founding members Josh and Zac Farro. Of course, the Malaysian fans were fully supportive up till now when they came for the 2nd time.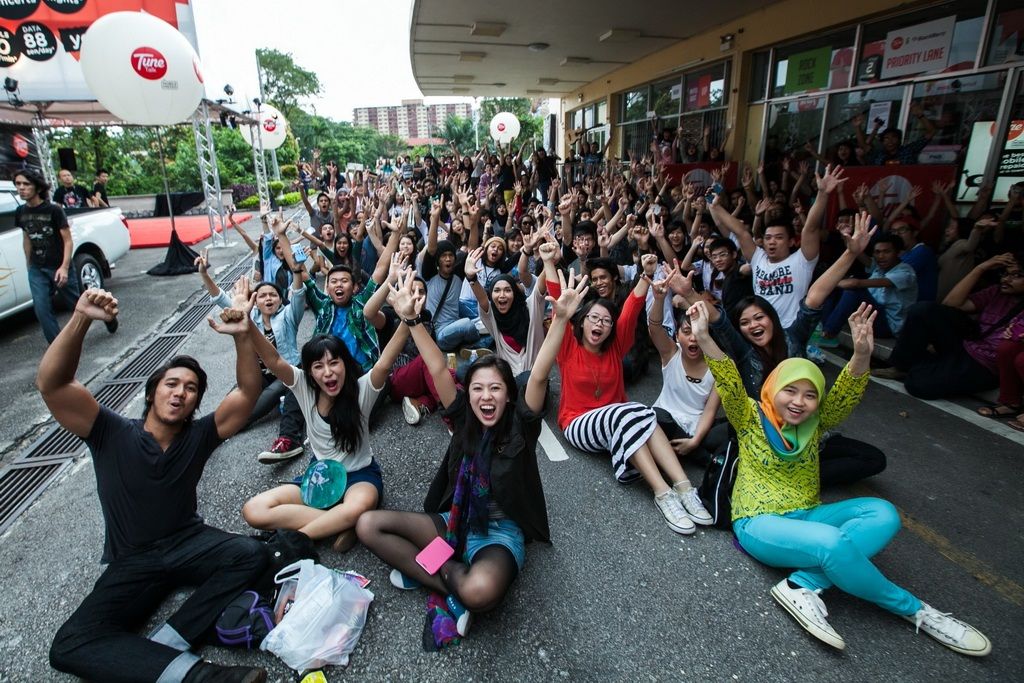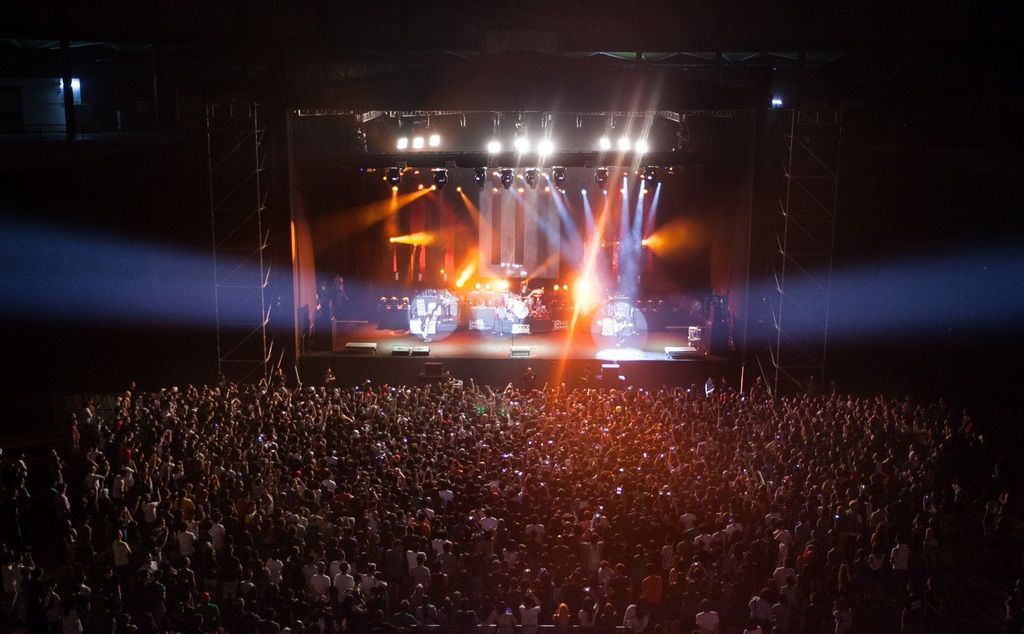 Tune Talk and BlackBerry Presents The Return of Paramore Live in Kuala Lumpur
Date : Feb 17, 2013
Venue : Stadium Negara, Kuala Lumpur
Time : 8pm
The concert started at 8PM+ with another act mewithoutYou, an American rock band from Philadelphia, Pennsylvania where the band performed for like an hour long. From my past experience attending concerts, it's my first time ever witnessing another act having so much performing time out on stage compare to the main act. The title of the concert was the Return of Paramore Live in Kuala Lumpur. I find it a bit ridiculous and funny but good thing the crowd didn't create much commotion and Paramore delivered a fantastic performance that night.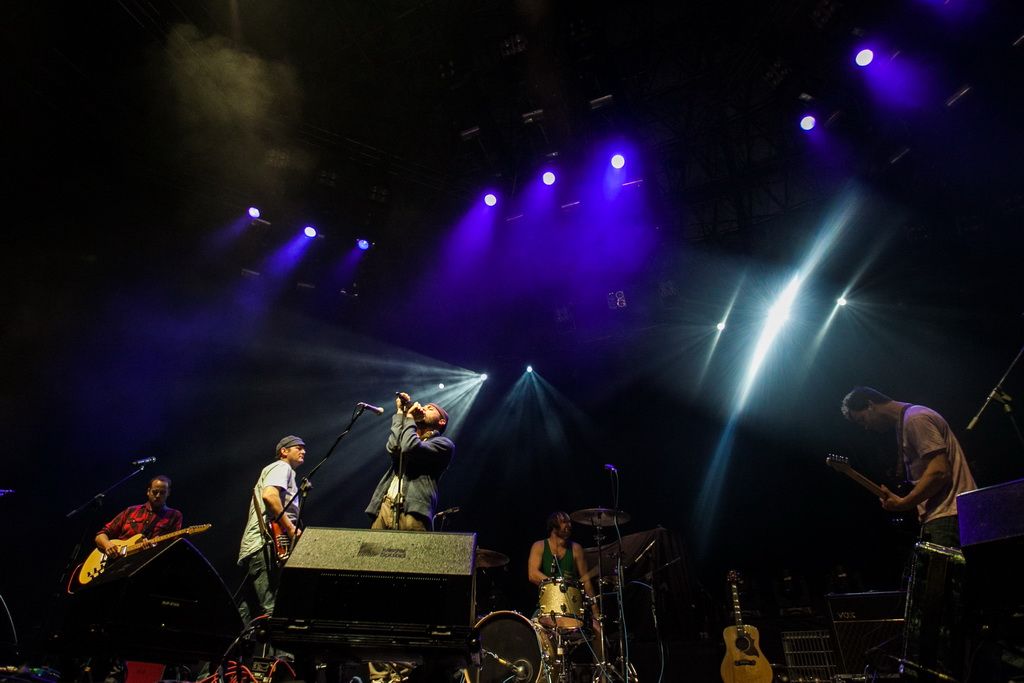 I mean like if I were to purchase tickets to Paramore concert and it was announced that the concert will start at 8PM, I went earlier, waited patiently till 8PM comes, then an act apart from Paramore came out to perform near to 1 hou followed by a 15 minutes break (for the crew to re-set up the stage for Paramore) before my favorite band Paramore make their way out, I would feel a bit pissed off. No offence to fans of mewithYou but when I was standing in the rock zone, I heard quite a number of people complaining about mewithYou's type of music and at times, I was annoyed too. Duh.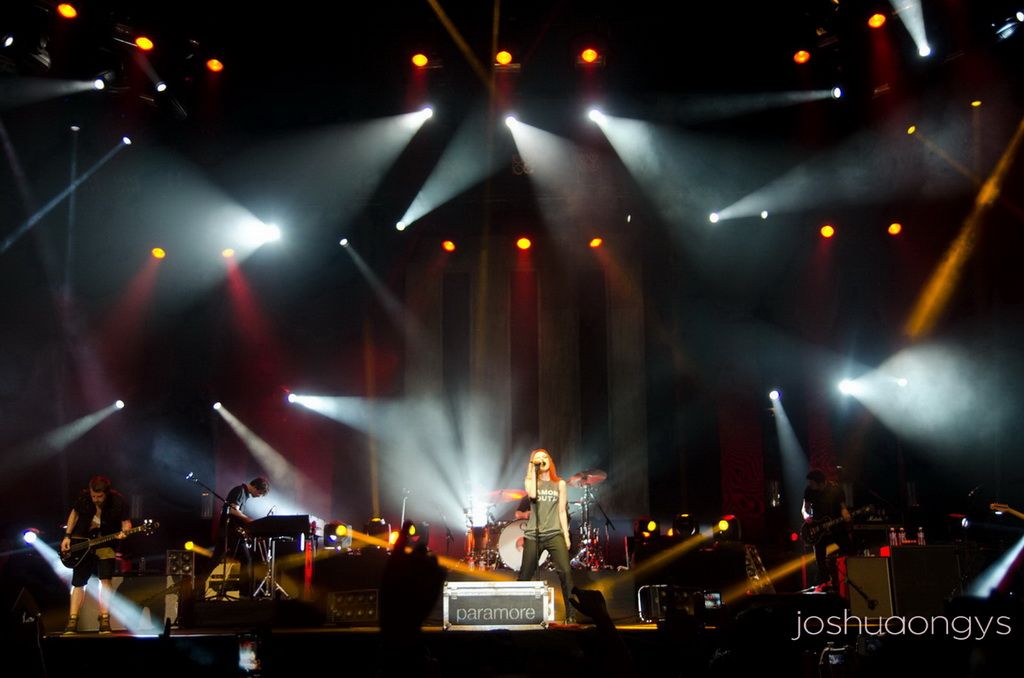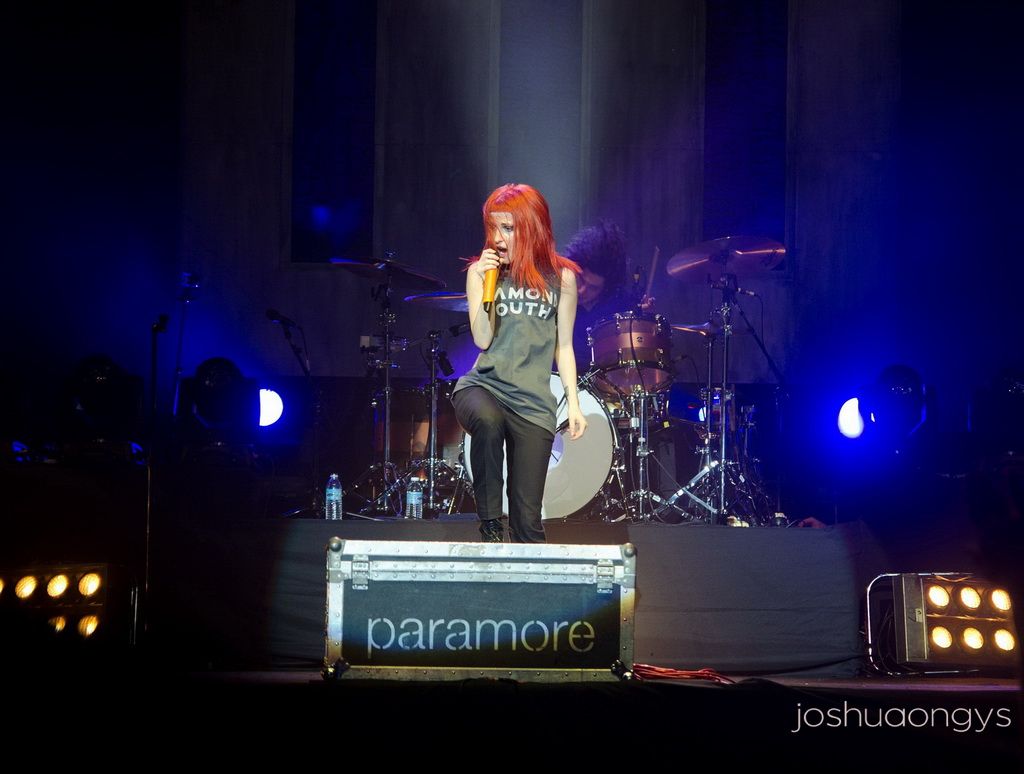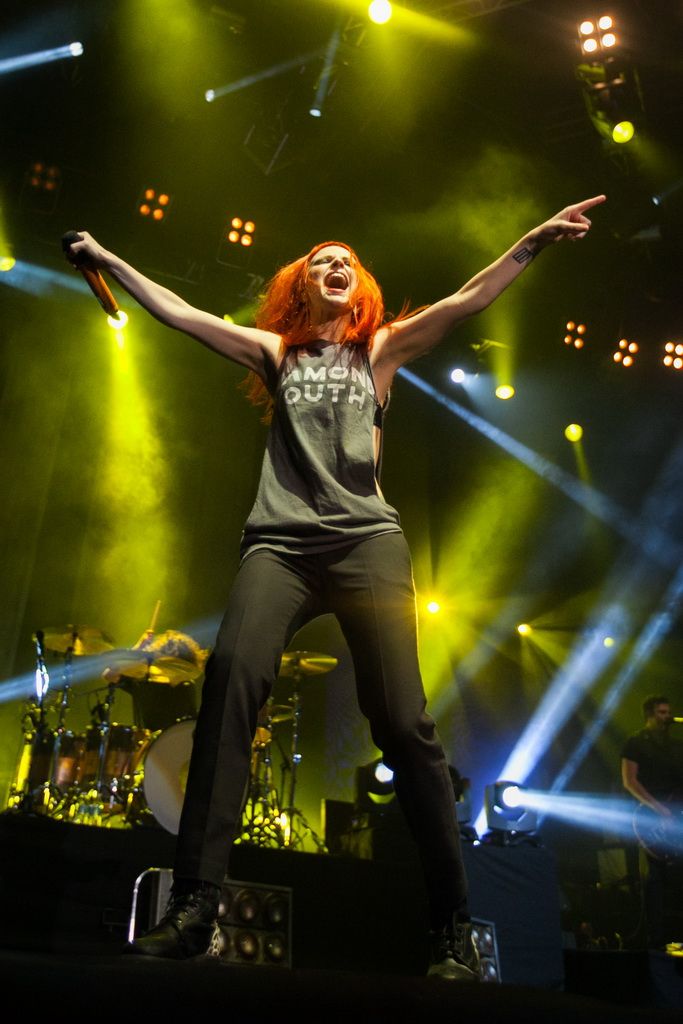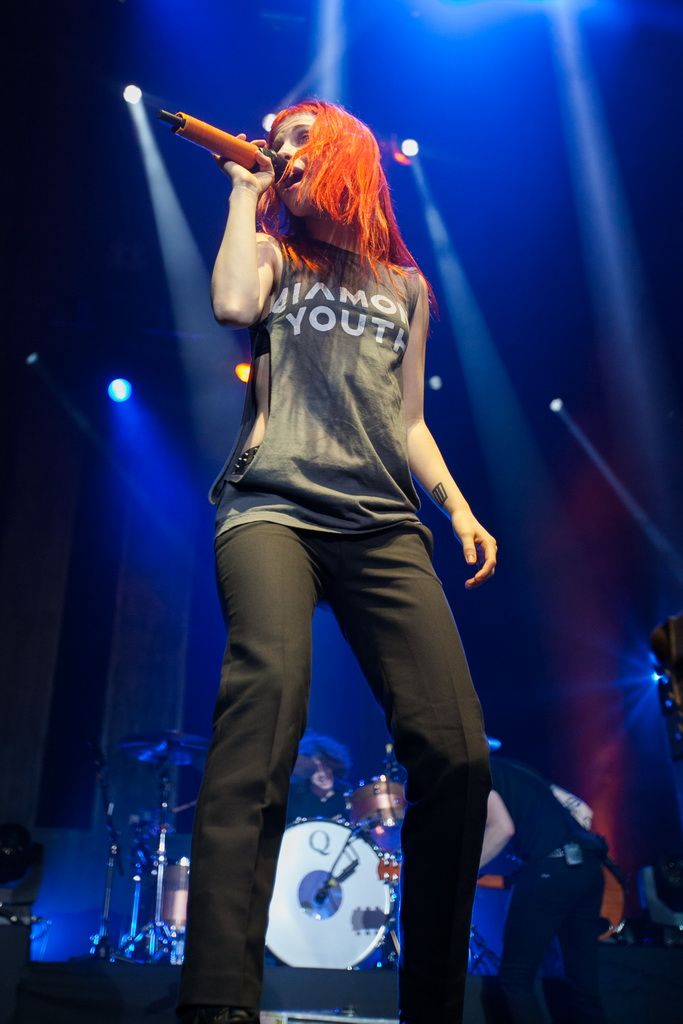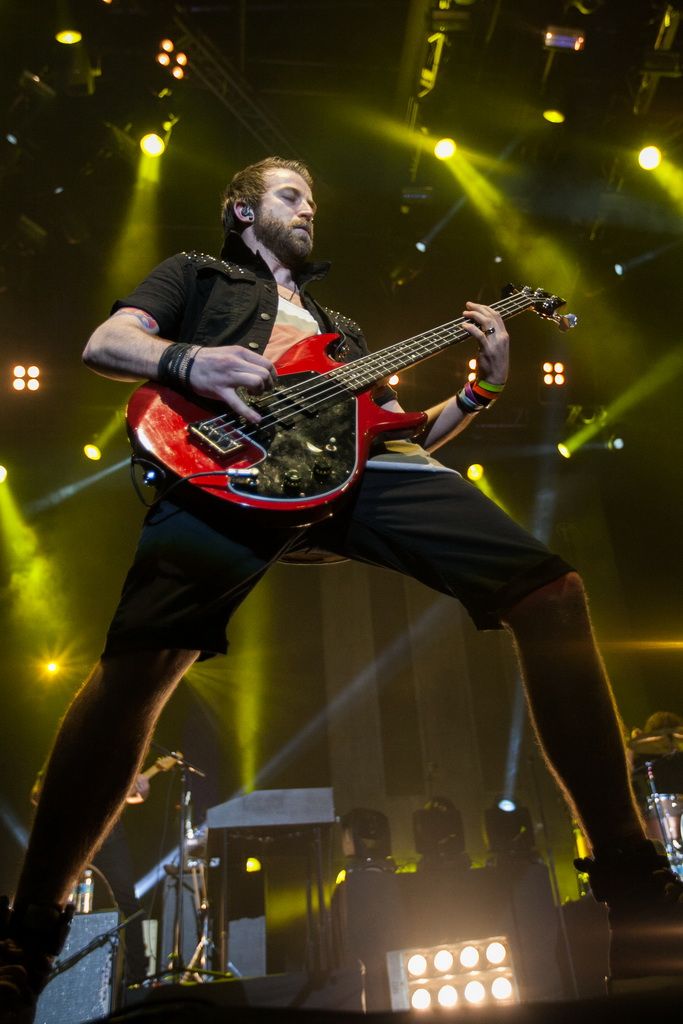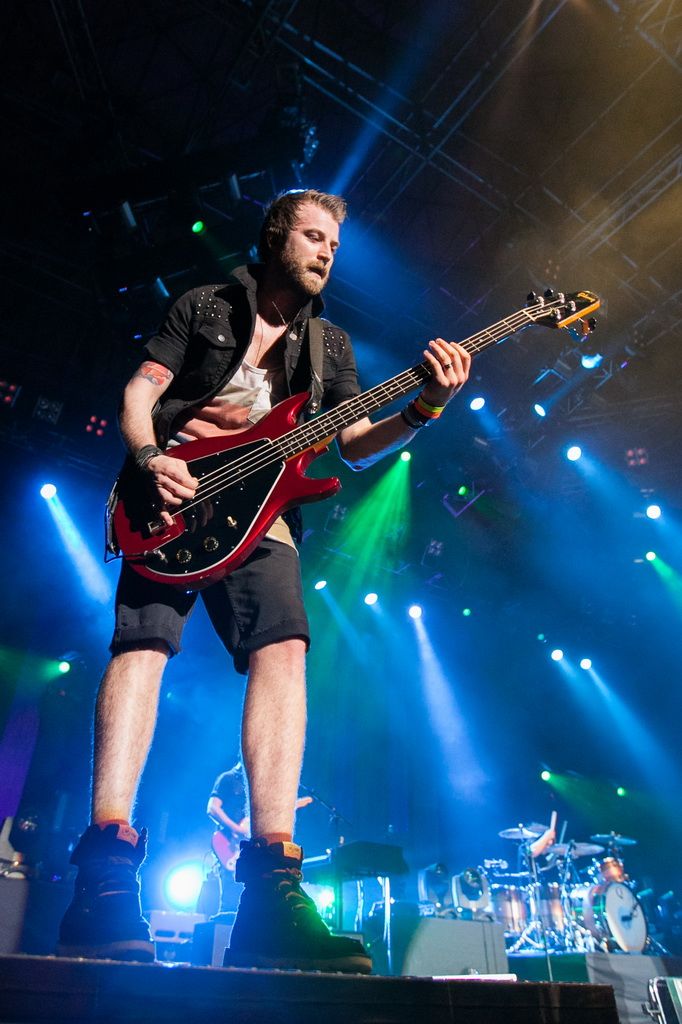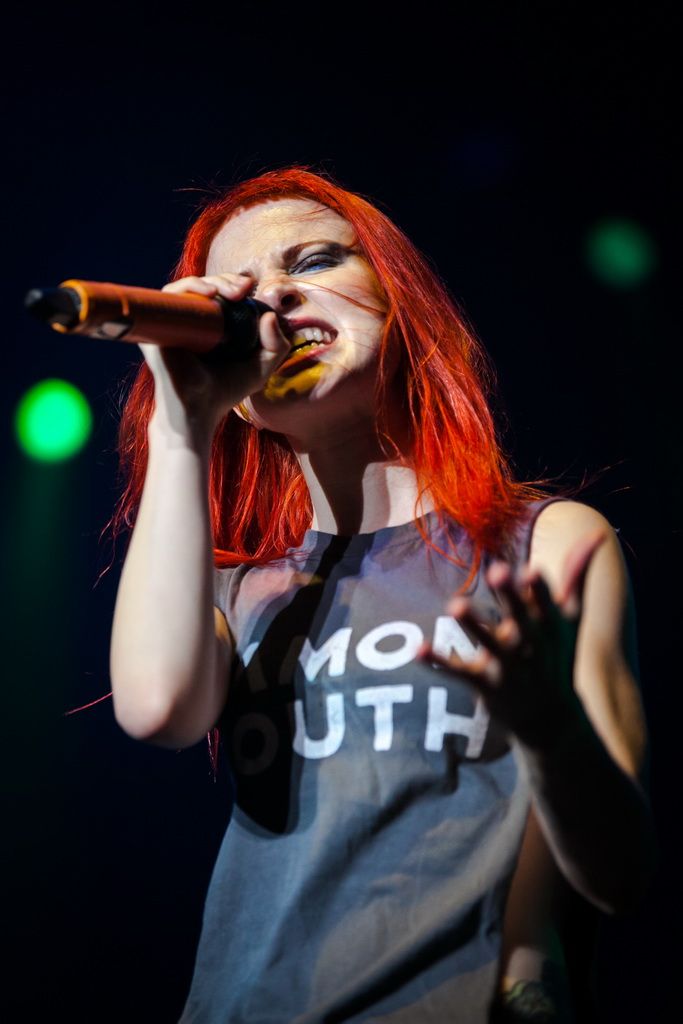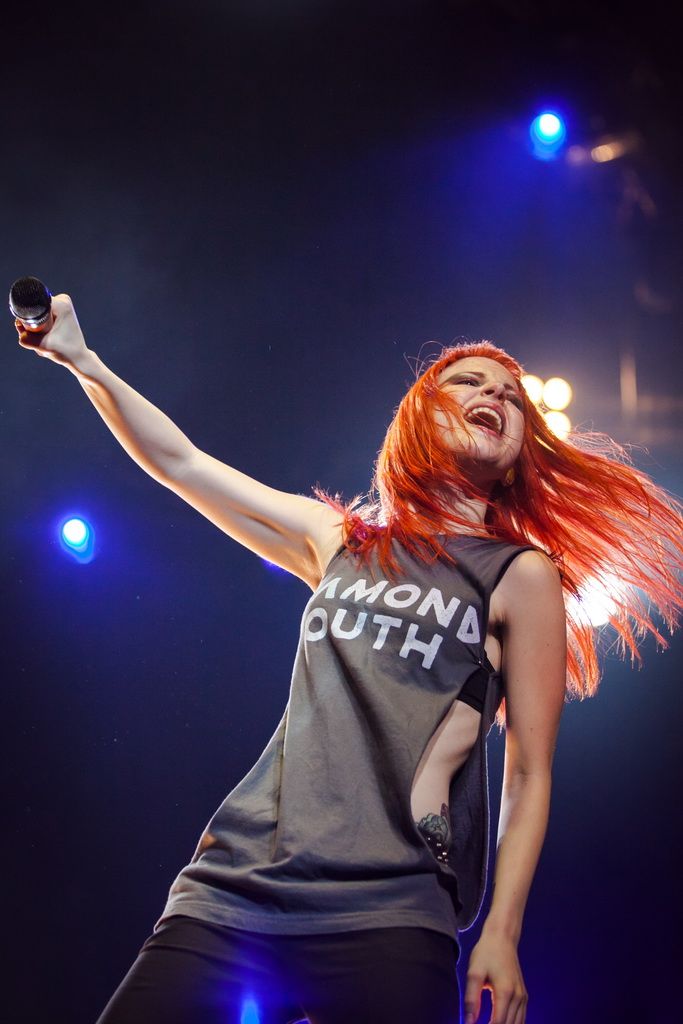 Well anyways, Paramore made their way up on stage at around 9PM++ and brought the fans through a tracklist of 18 songs in total delivering a quality high energy performance that night.
Starting off with Now to That's What You Get, the crowd at the rockzone were jumping and singing along loudly at the same time with their hands way up in the air waving. The atmosphere was superb and all I can say is Hayley Williams is still the same highly energetic icon of Paramore I've witnessed in Paramore's concert a few years back here in KL.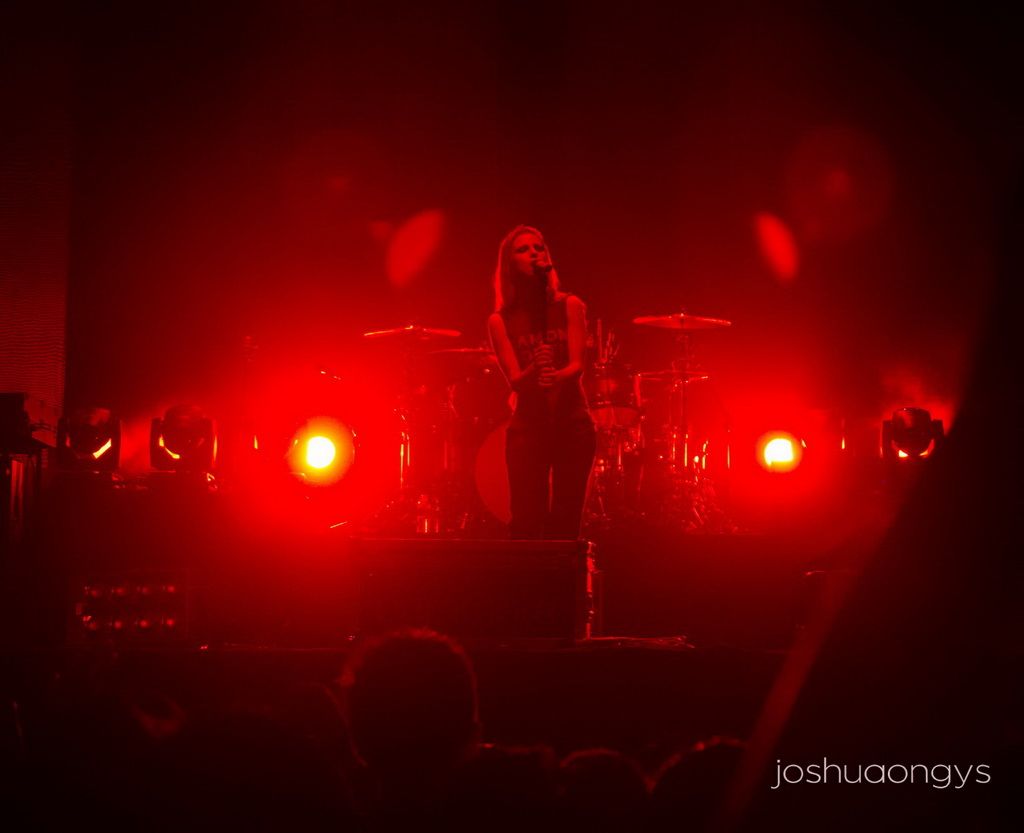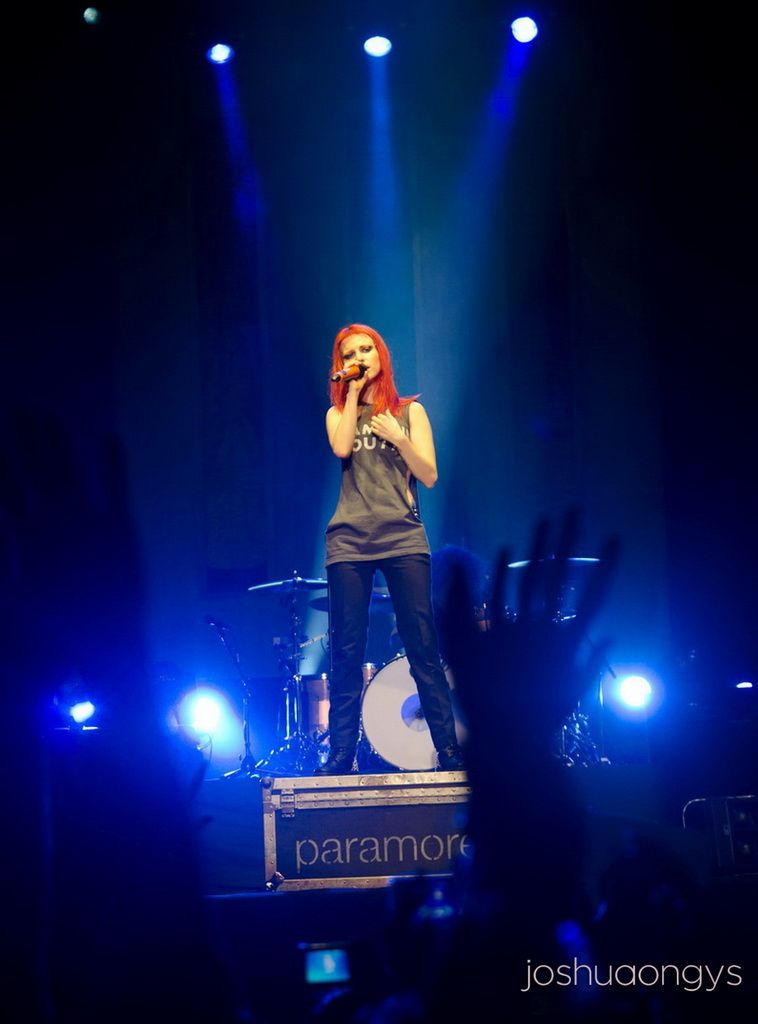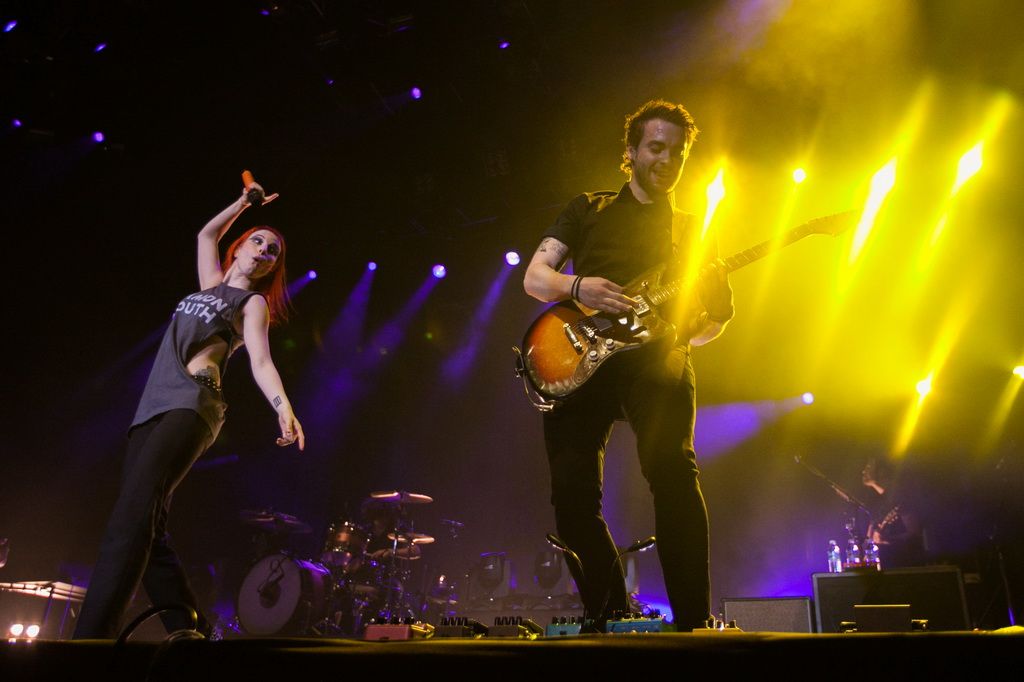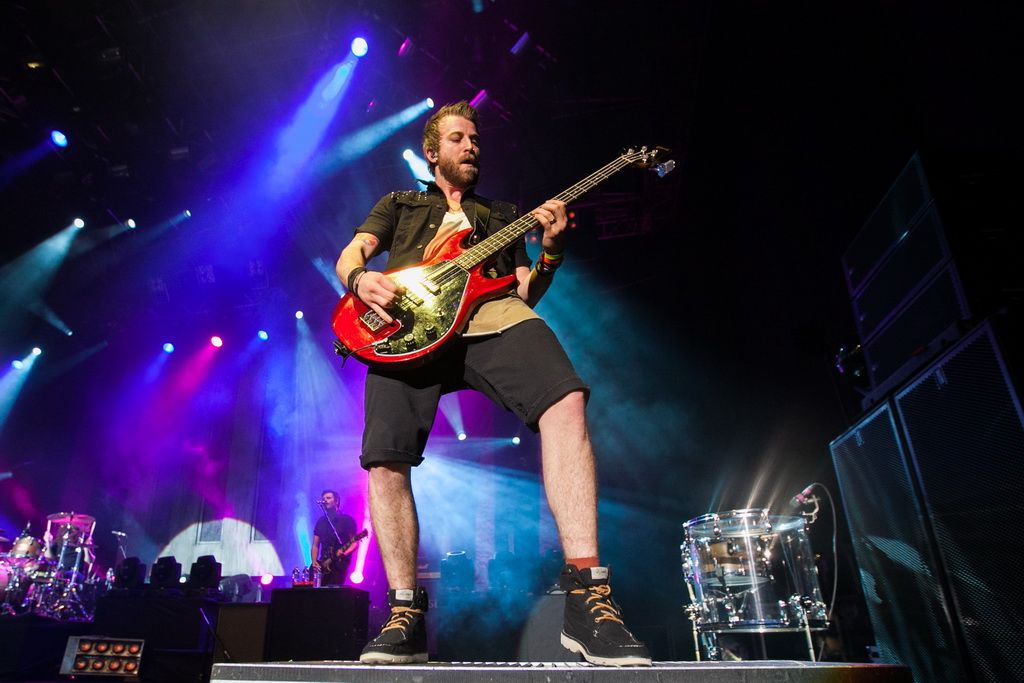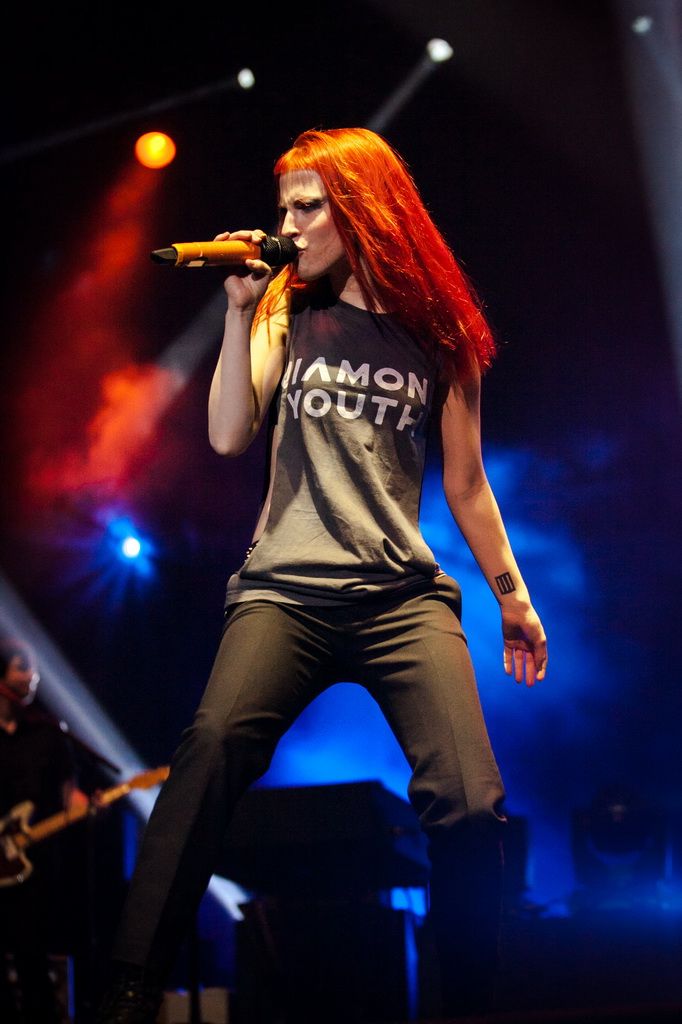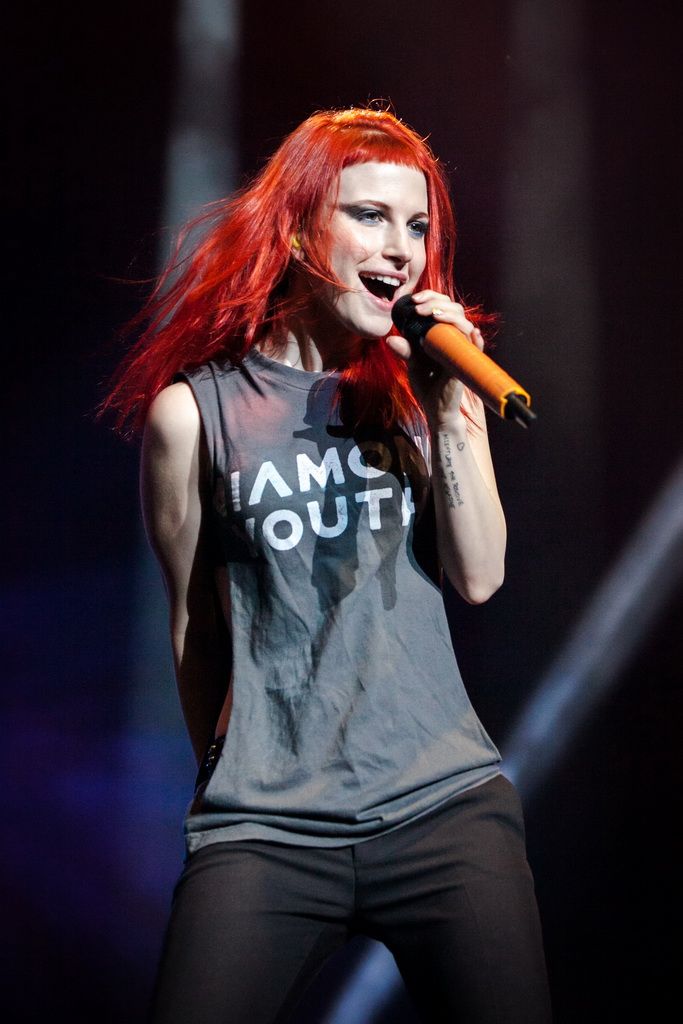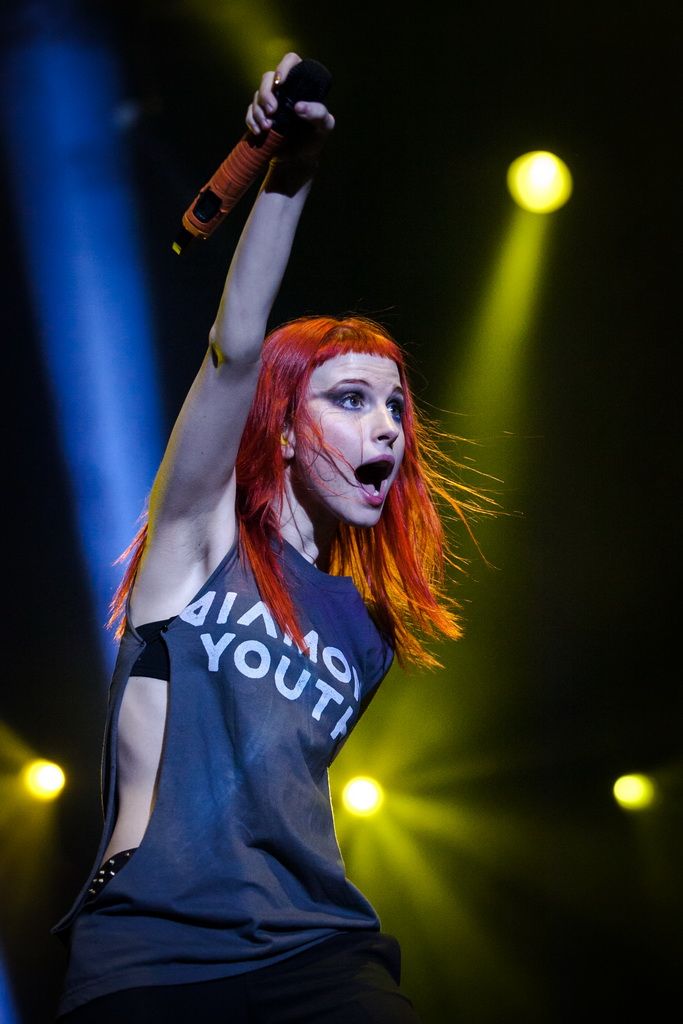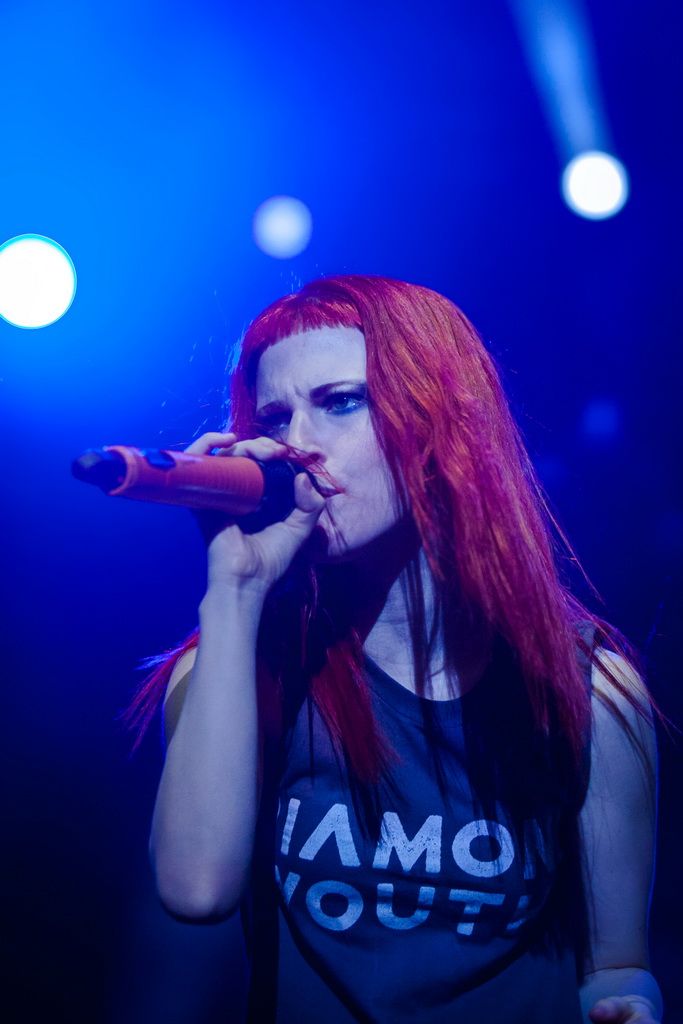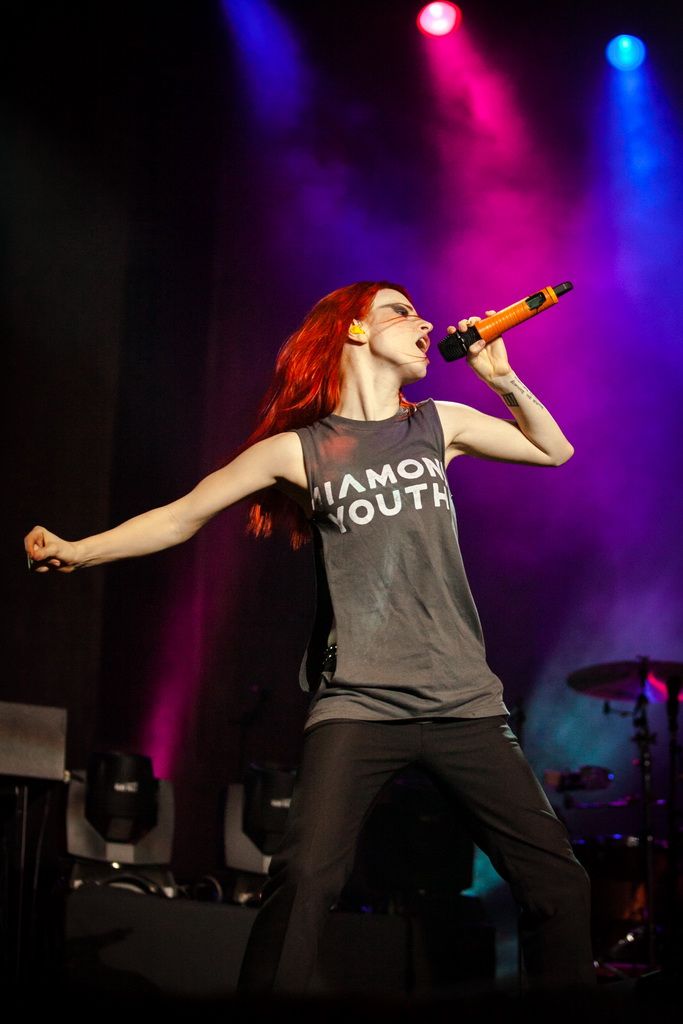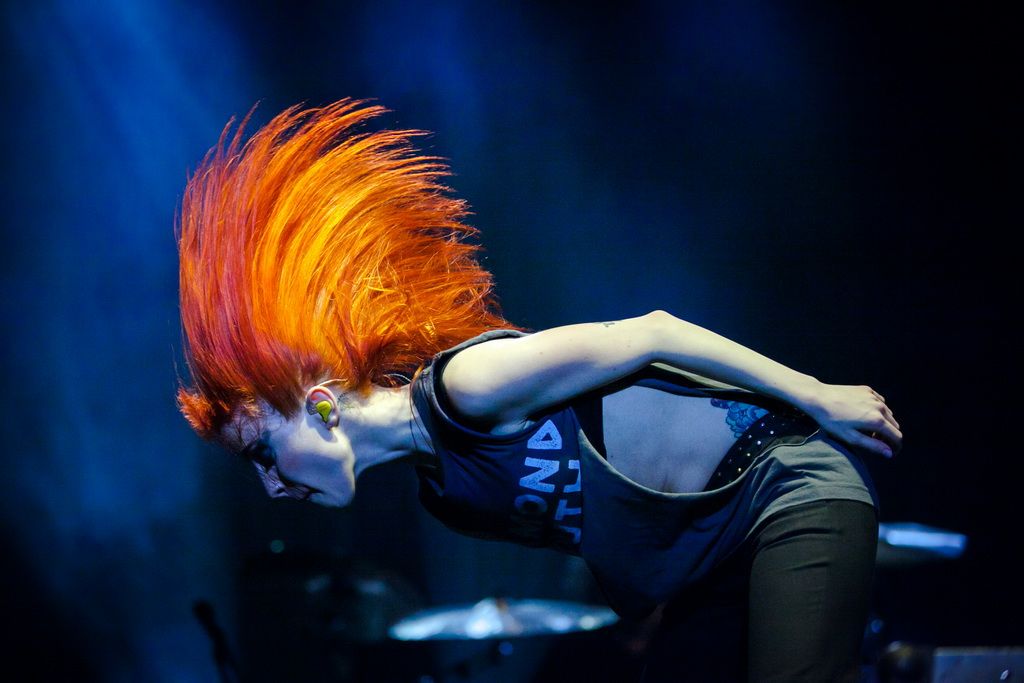 There's no doubt about her vocals, what I really respect about her is her dedication in performing live as well as interacting with the fans which had me all impressed with two thumbs up saluting her. Through out Paramore's performance, the strong crowd of 5,000 die-hard fans sang their lungs out every single song. It was amazing!
At the end of the day, I'm sure Paramore's fans went back home with a big smile on their face. A few bruises or muscle pain due to the extensive jumps and maybe having sorethroat as a result of singing out from their hearts, but it doesn't matters. Paramore ROCKS.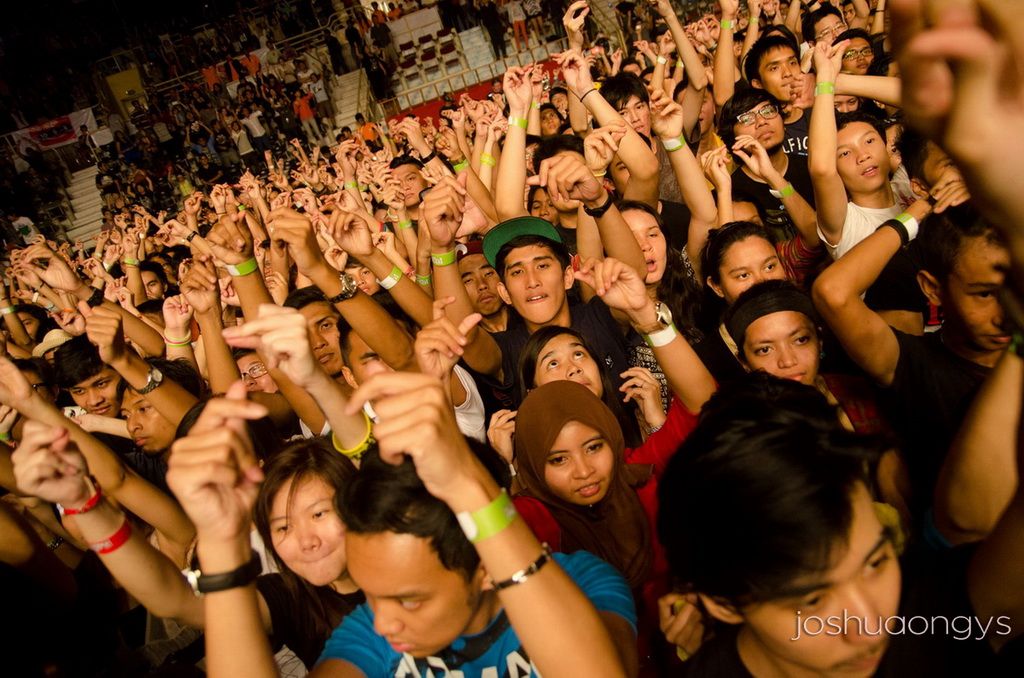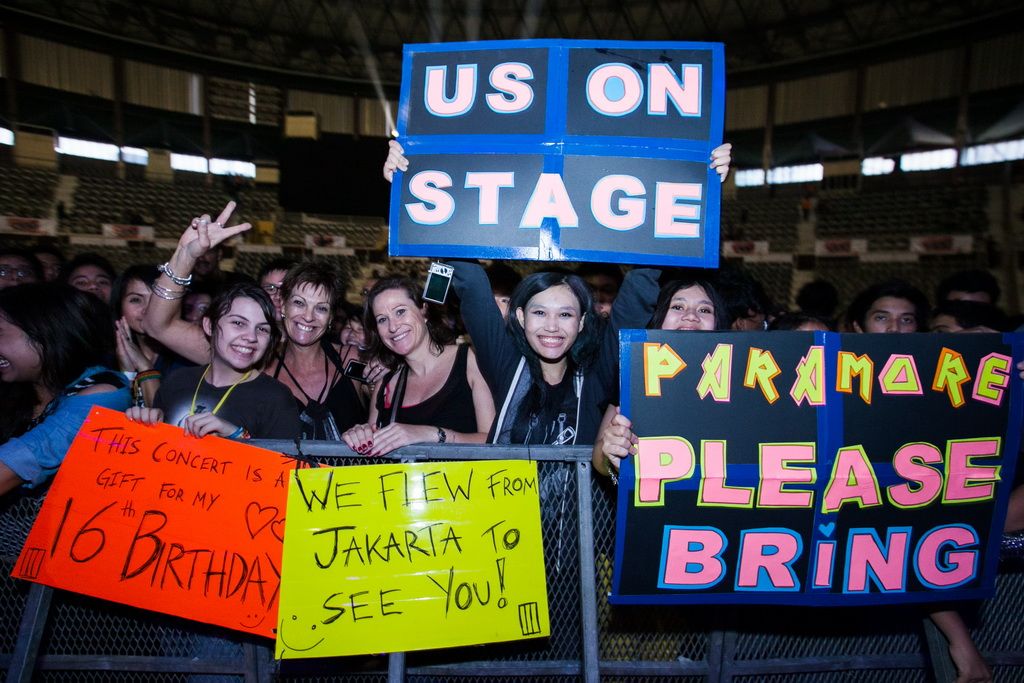 Full Track/Song list of the concert :
Now
That's What You Get
Born For This
Pessimist
Decode
Renegade
Pressure
Careful
In The Mourning
Only Exception
Let The Flames Begin
Fences
Looking Up
Ignorance
Monster
Brick By Brick
Encore : Hello Cold World
Encore : Misery Business

*Pictures credits to Livescape Asia