3 days ago, a Les Miserables Parody was released on the YouTube page of Republic of Korea Air Force. The video has achieved 1.2 Million views as of now and it's going strong with major media platforms reporting about it.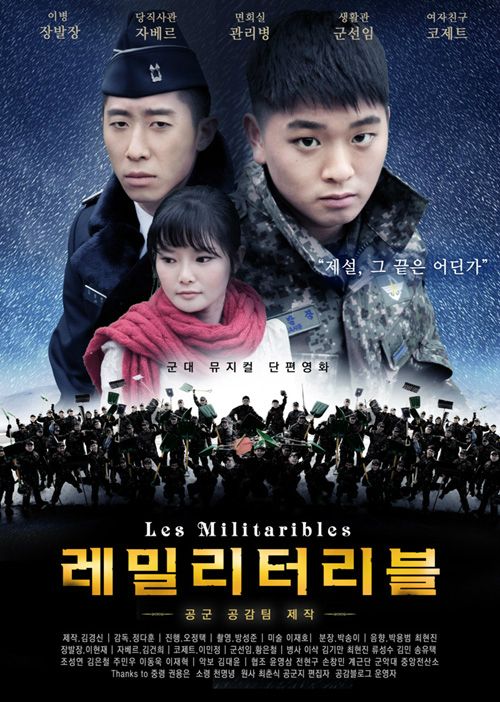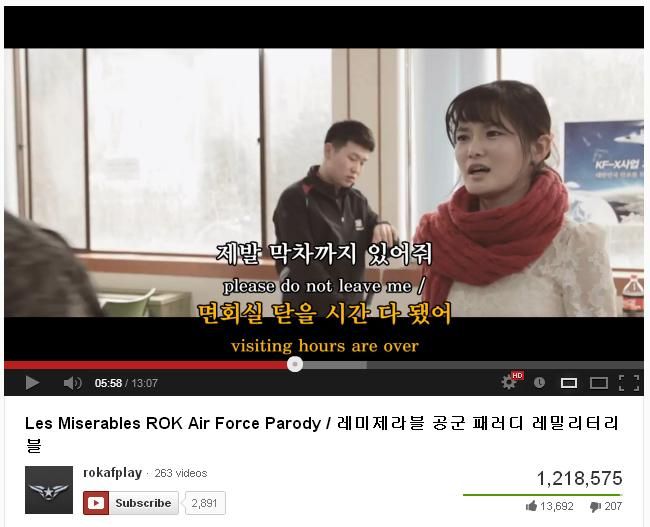 The video was done with minimal budget featuring a bunch of Air Force officers shovelling snow at an Air Force base where a couple was featured along with a harsh insensible superior Air Force officer. The tracks included in this parody are Look Down, I Dreamed a Dream and Do You Hear the People Sing where the original lyrics were replaced with an alternative Korean-language version.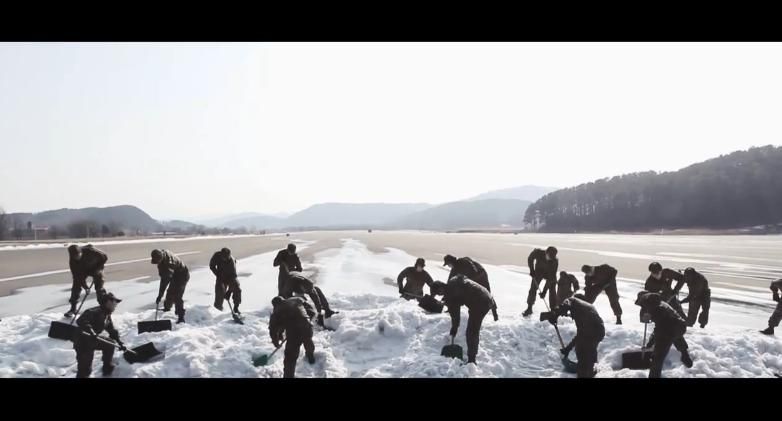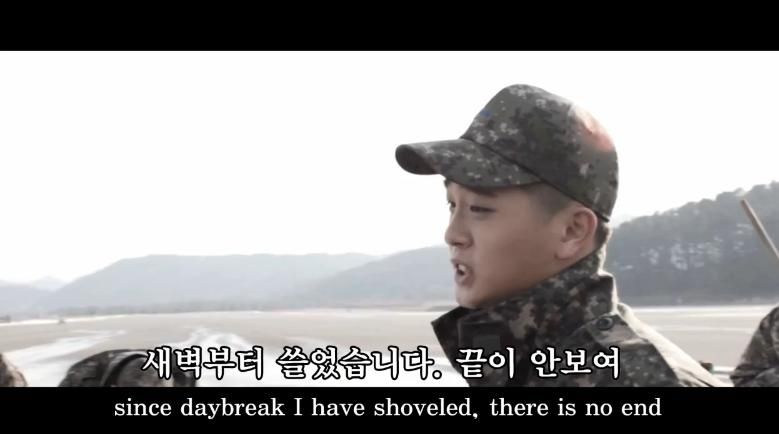 In the original, Valjean is protector and guardian of his adopted daughter Cosette.

In the South Korean version Valjean has to escape his overbearing superior officer who insists that he return from seeing her within one hour, leaving the loving couple only a short time together.

"We made the video to lift the spirit of servicemen who had to work so hard to clear snow during the unusually heavy winter this year," Major Cheon Myeong-Nyeong, one of the officers behind the project, told the AFP news agency.

"We hope that the video can help shatter the image of the military as a dull place and encourage more youth to take the service with delight."

All the cast in the video – with the exception of the woman playing Cosette – are conscripts.

Two years of military service is compulsory for all able-bodied men in South Korea, which technically remains at war with its neighbour, North Korea.
Source : BBC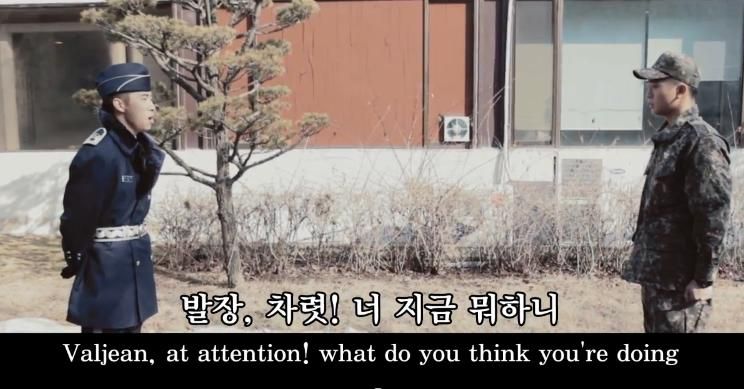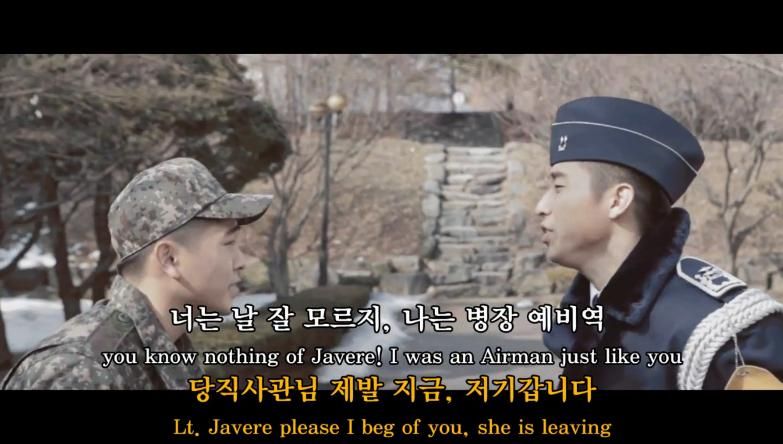 One of the best parody ever….
… and the South Koreans DID it again!
Related Links :
Republic of Korea Air Force YouTube
Republic of Korea Air Force Facebook
Republic of Korea Air Force Official Site
Republic of Korea Air Force Twitter
Republic of Korea Air Force Blog