Plot Summary of Bullet to the Head: Based on a graphic novel, "Bullet to the Head" tells the story of a New Orleans hitman (Stallone) and a DC cop (Kang) who form an alliance to bring down the killers of their respective partners.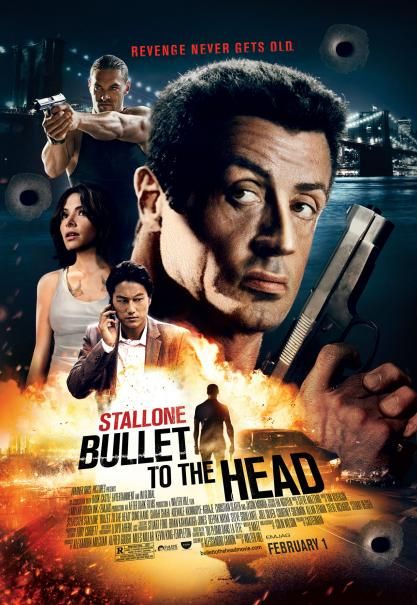 A bloody violent movie with quite a lot of scenes showing bullet going through the head, that totally showcase what the title says, literally. That being said, this movie is pretty entertaining with a hint of humorous parts poured into the storyline itself.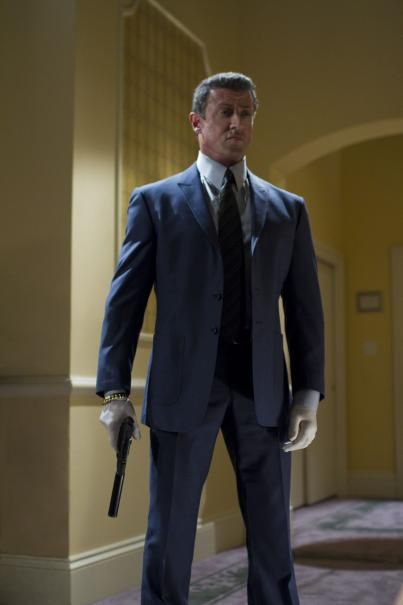 It's obvious that Sylvester had aged a lot from the days of Rambo and Rocky, but it seems like he can pull off much more hands on action scenes compared to Arnold Schwarzenegger who has a film released not long ago – The Last Stand. Sylvester with Kang Sung-Ho who was well known for his character as Han in Fast & Furious – Tokyo Drift made this film pretty entertaining with a few subtle Asian jokes.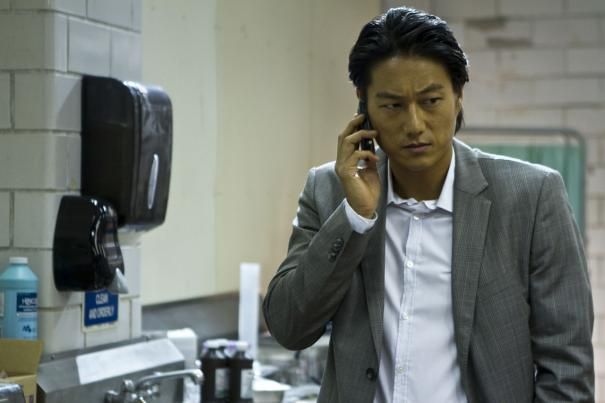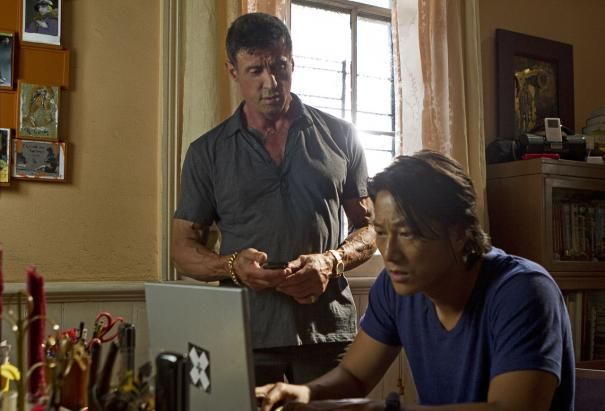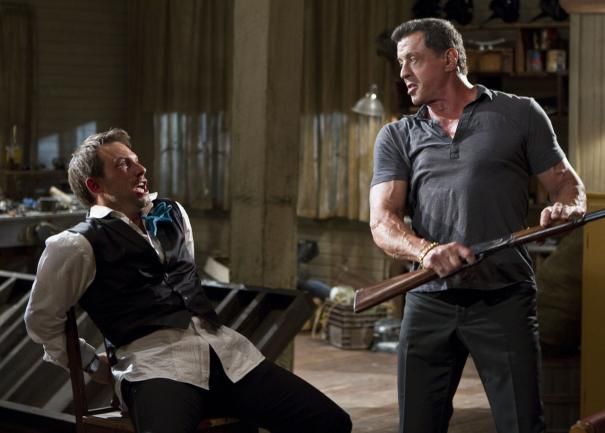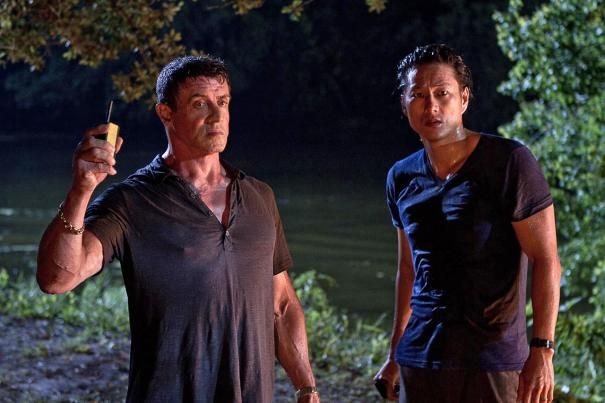 Compared to the antagonist in this film, I would say that the duo mentioned above did a better job in bringing out the best of the characters though out the movie. Of course, both Sylvester Stallone and Kang Sung-Ho have more screen time compared to other characters.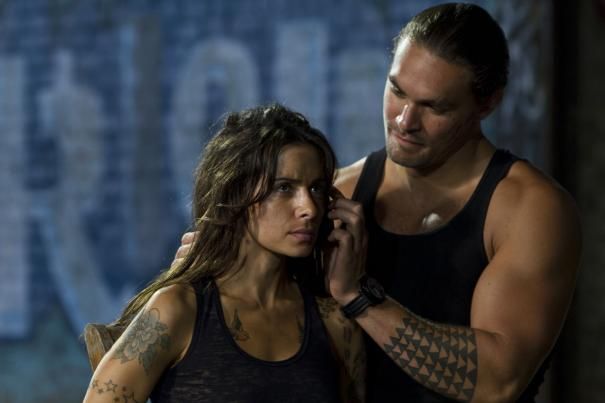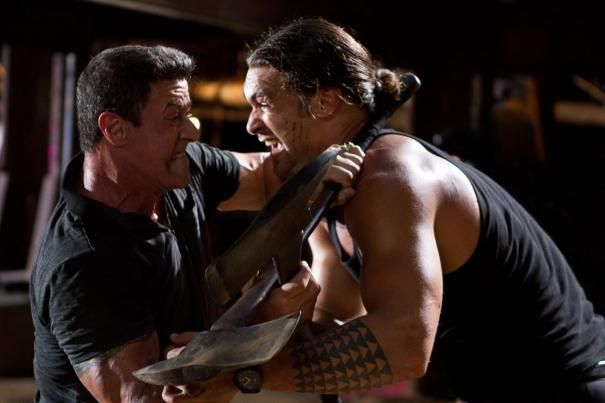 It's good to see Sylvester Stallone in this action packed movie as he still has it, I wonder how far can he go as he's 66 years old this year already.
My Rating for this movie is 7/10