Since 1986, the "Golden Disk Awards" that was initiated by the Music Industry Association of Korea has been giving recognition to artists for outstanding achievements in South Korea's music industry. Yesterday was the first day of the 27th Golden Disk Awards and it was held at the Sepang International Circuit in Kuala Lumpur, Malaysia.
The Red Carpet session started at around 6PM with appearance of various artiste including K Will, Secret, SISTAR, B.A.P, F(X), Teen Top, T-ARA, Epik High, G-Dragon, Lee Hi, Ailee, Heo Gak and Miss A. The weather was much better compared to the first day being under the hot sun, it was rather windy the whole time during the red carpet session.
View the video above recorded when T-ARA arrived at the red carpet.
Check out more pictures of T-ARA below :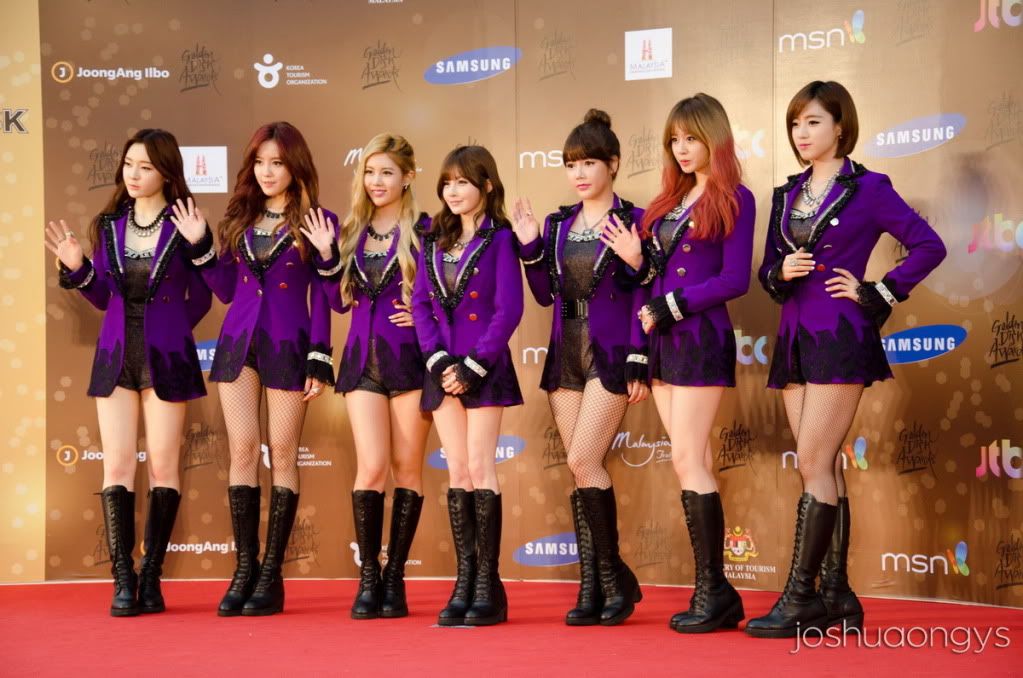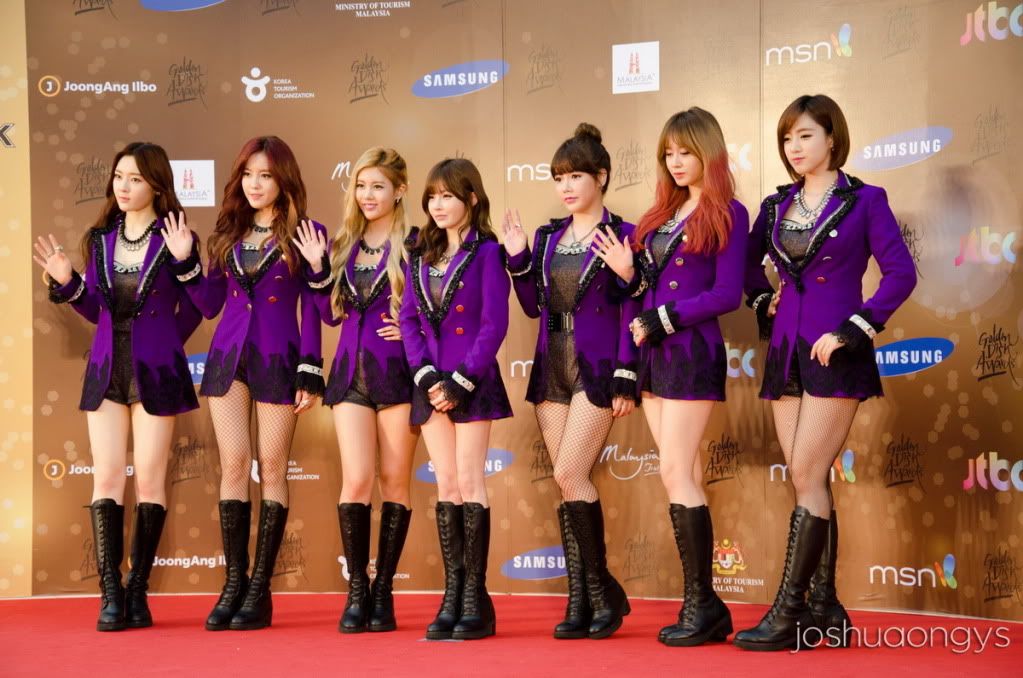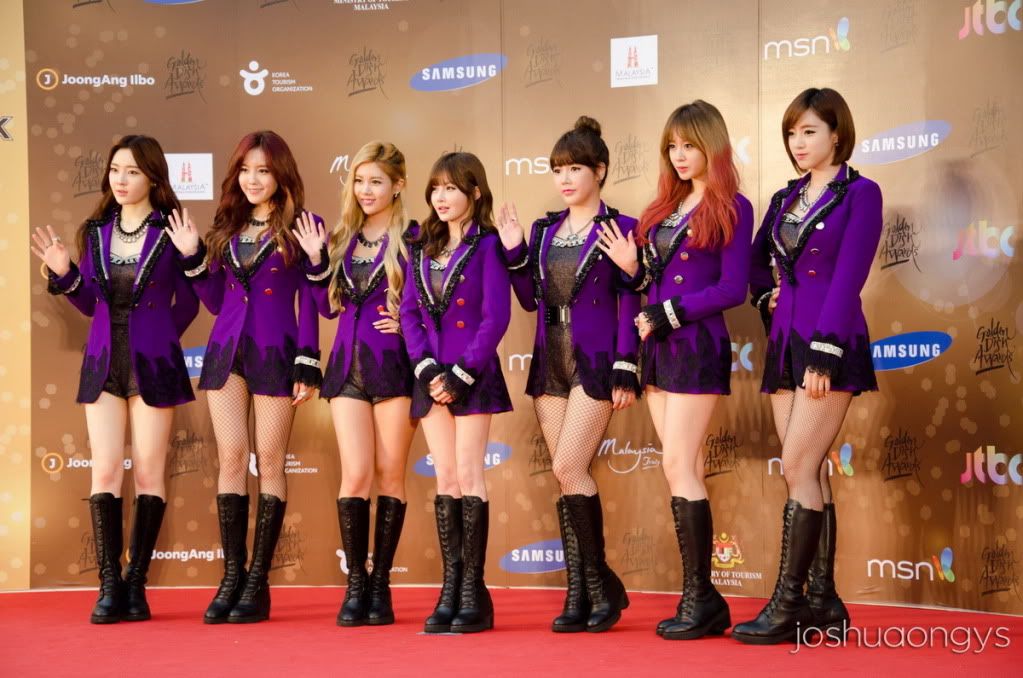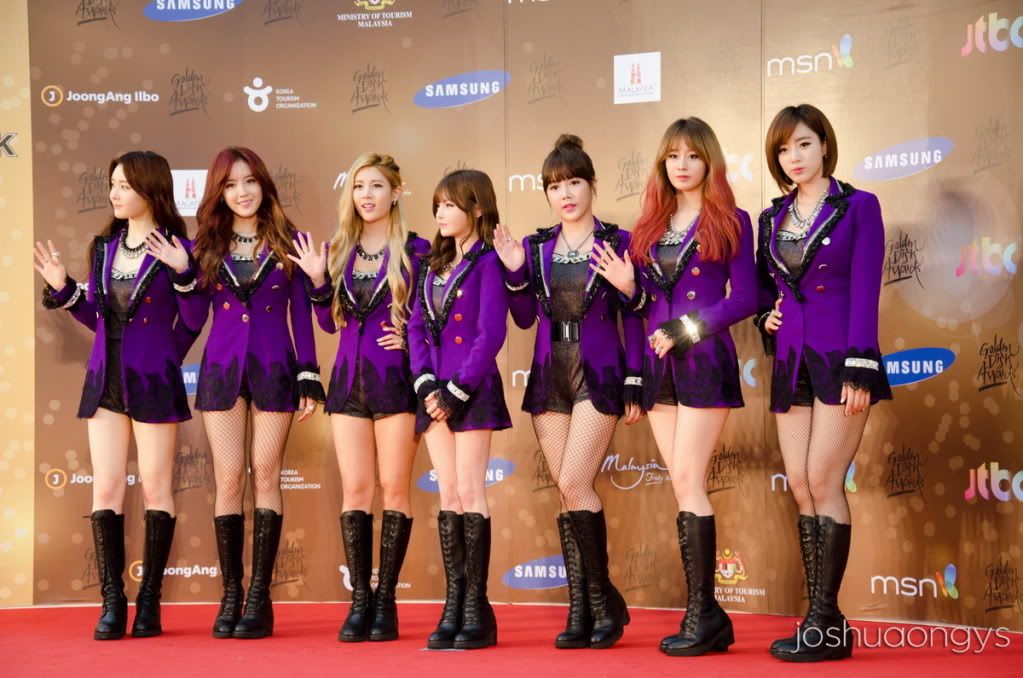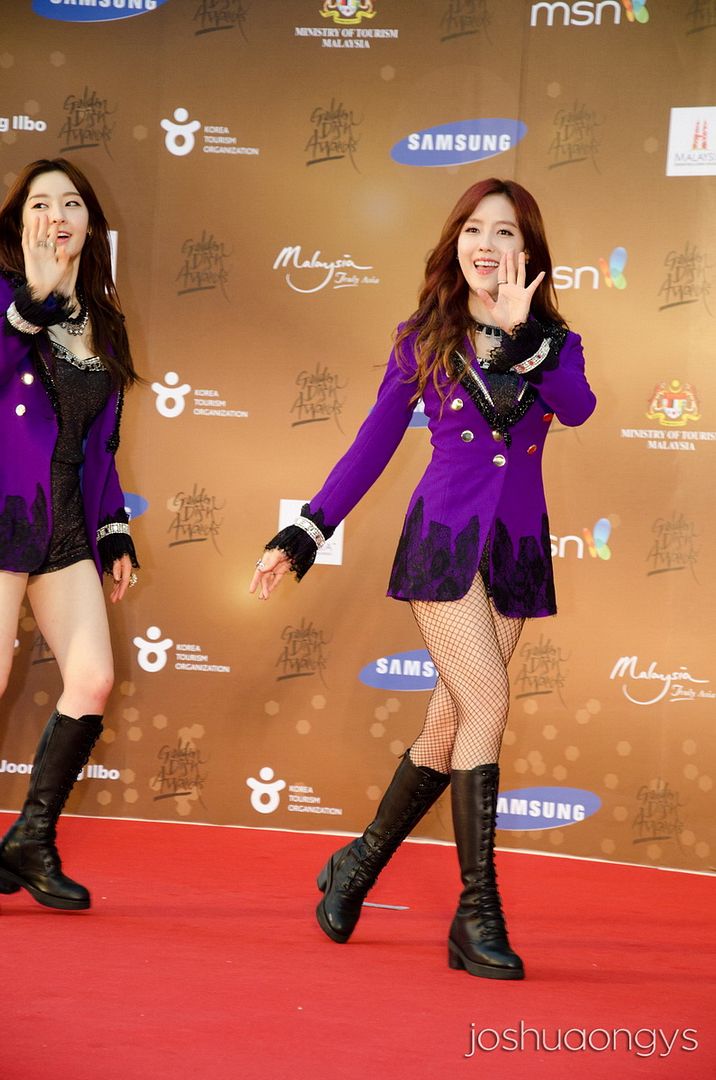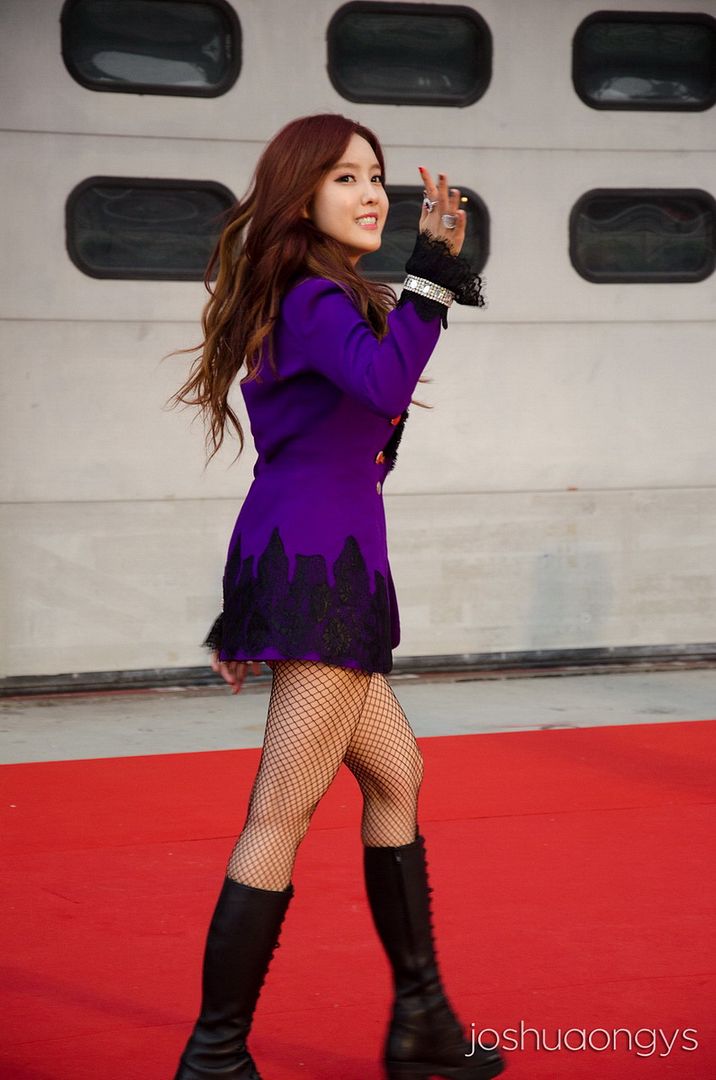 [20 Videos] Red Carpet at 27th Golden Disk Awards 2013 – http://bit.ly/VMxvVF
[16 Videos] Performances at 27th Golden Disk Awards 2013 – http://bit.ly/VMxAsl