The Guillotines 血滴子 is quite a bad movie, not worth watching at all. I was all disappointed when I left the cinema after watching this movie which I was looking forward to.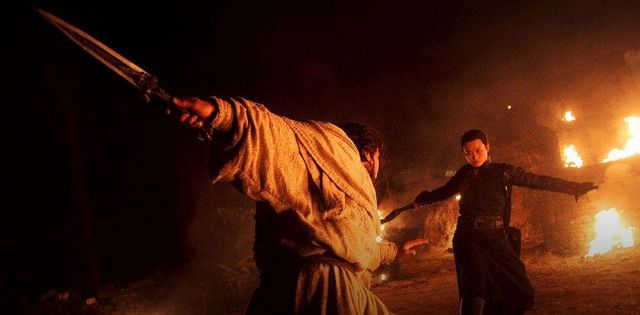 The whole story was a failure to me. Normally before you watch a movie, you'll either find out what's the story about or you don't. In this case, I didn't. I was kinda expecting an action packed movie, but the film happens to be a rather dull one with a lot of useless parts in it. Action? Nothing much, just minimal fighting scenes.
From my understanding, the guillotine is a mysterious weapon from ancient China. In this film itself, its the name of a secret assassination unit working directly for the emperor as well as the name of a weapon used by the unit. The unit have to execute their tasks in the dark and their identity cannot be revealed where everything about them are blank.
It was quite interesting at the beginning when they briefly introduced the unit. Then they showed how the weapon was used through an extensive sequence generated by CG graphics which was quite impressive. THAT was the only great part of the movie and the rest of the movie was pure boring.
The ending was especially lame, no climax at all.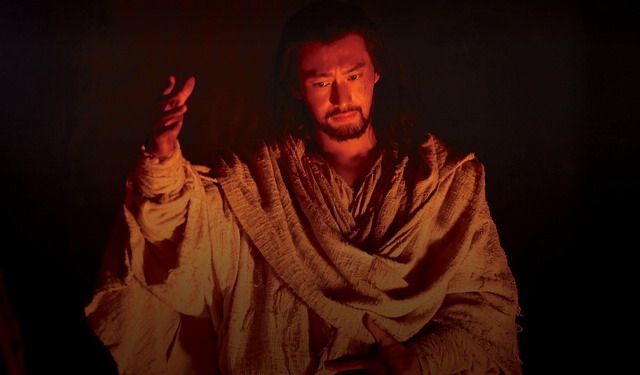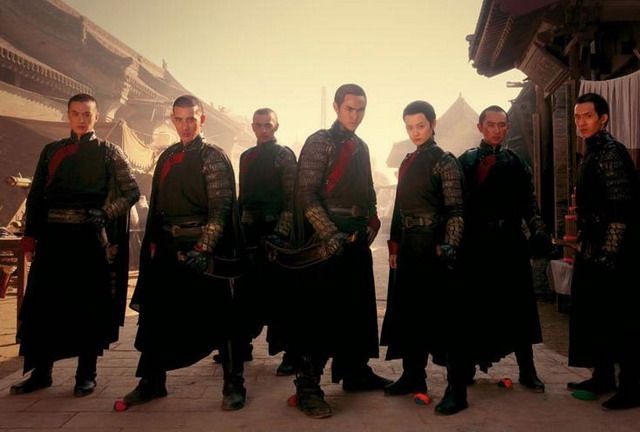 My Rating for this movie is 4/10