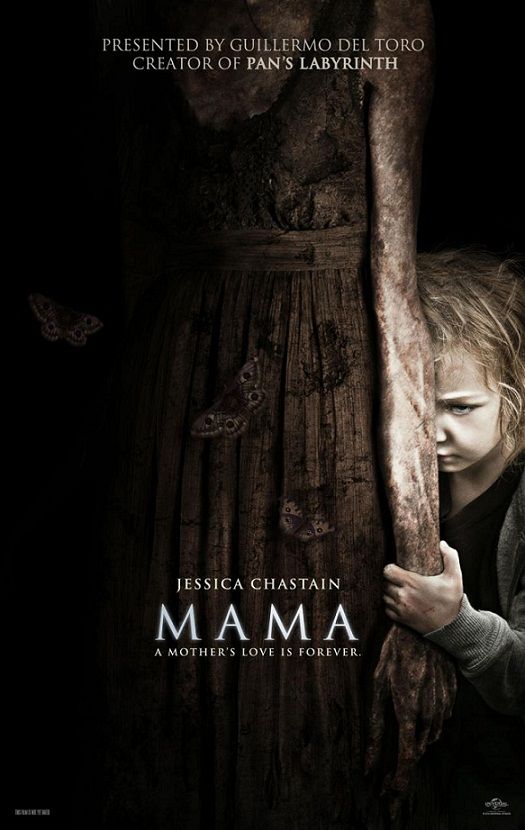 Mama – Plot Summary: Guillermo del Toro presents "Mama," a supernatural thriller that tells the haunting tale of two little girls who disappeared into the woods the day that their parents were killed. When they are rescued years later and begin a new life, they find that someone or something still wants to come tuck them in at night.

Five years ago, sisters Victoria and Lilly vanished from their suburban neighborhood without a trace. Since then, their Uncle Lucas (Nikolaj Coster-Waldau) and his girlfriend, Annabel (Jessica Chastain), have been madly searching for them. But when, incredibly, the kids are found alive in a decrepit cabin, the couple wonders if the girls are the only guests they have welcomed into their home.

As Annabel tries to introduce the children to a normal life, she grows convinced of an evil presence in their house. Are the sisters experiencing traumatic stress, or is a ghost coming to visit them? How did the broken girls survive those years all alone? As she answers these disturbing questions, the new mother will find that the whispers she hears at bedtime are coming from the lips of a deadly presence.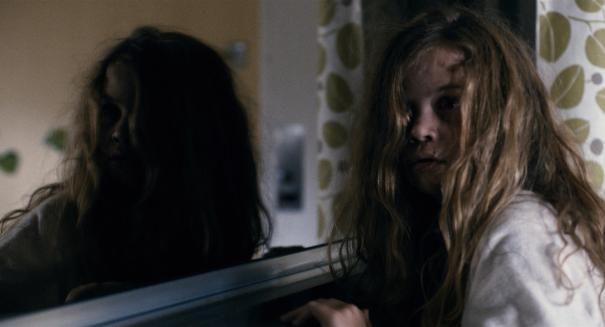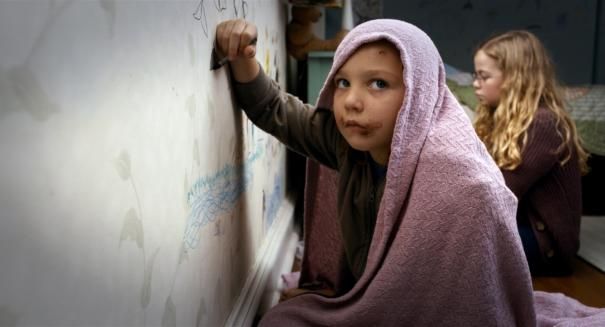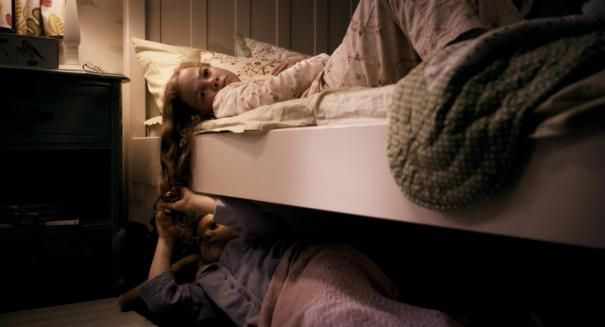 Got to watch this horror movie "MAMA" just last week specially thanks to Nuffnang. Mama is a supernatural thriller, horror movie that tells the haunting tale of 2 little girls who went missing in the woods and survived for 5 long years.
Just the two of them. Their survival remains a mystery until their uncle Lucas (Nikolaj Coster-Waldau) and his girlfriend, Annabel (Jessica Chastain) found them in a desolated cabin in the middle of nowhere.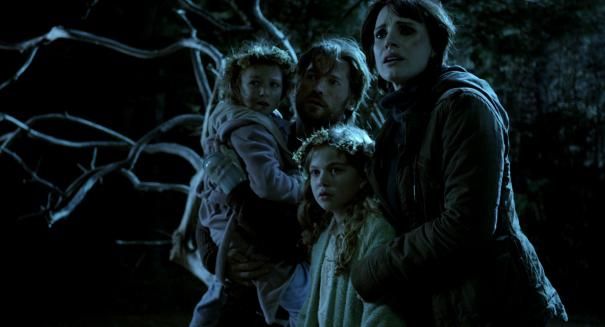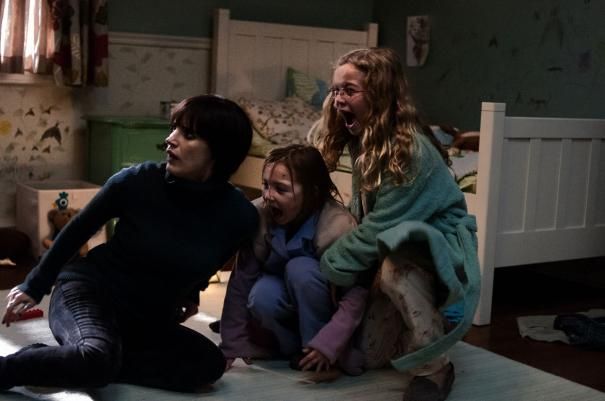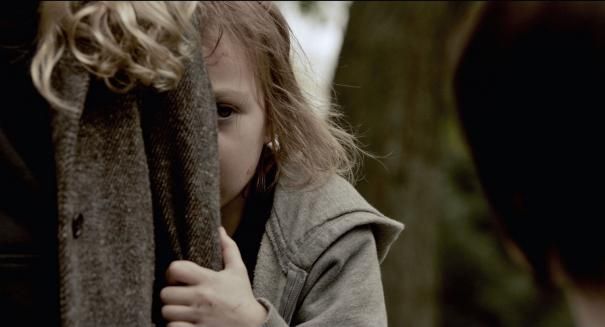 Personally, I like it how the movie takes you into a rollercoaster kind of emotional state where there were nonstop heart beating moments bundled up with some "chilling zone". If you know what I mean. As usual, the sound effect is fantastic. Causing you to take a deep breath and prepare yourself for the worst. A wicket twist.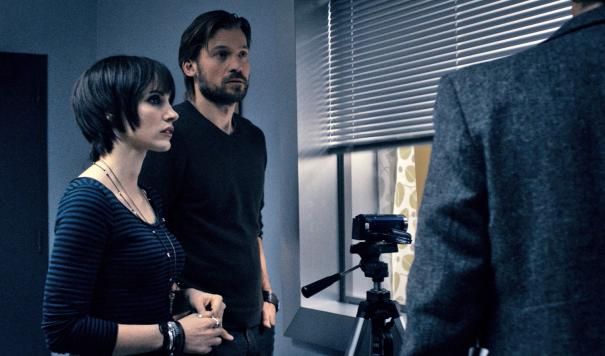 But I must say, the ending was as expected like in most horror movie. Despite all the horror, it is a movie of a mother's love that never dies. If you are a fan of horror/thrillers, you should really give this movie a go but don't expect too high. It is a movie worth watching nonetheless.
My Rating for this movie is 7/10