A few years back, I watched this South Korean series IRIS featuring Lee Byung-hun, Kim Tae-hee, Jung Joon-ho, Kim Seung-woo & Kim So-yeon and I was impressed with the story written for this series involving politics and high pace action scenes with conflicts embedded between the North and South side of Koreans. Of course, the whole series was good partially because of Kim Tae-hee's involvement in it as well.
The series is not the normal Korean series you watched in the past, it was so successful that a spin-off series was made shortly after that – Athena: Goddess of War. Anyway, I've been tracking news of a sequel to IRIS in the past few years and finally I found out that it's gonna' be out next month! Yes I know I'm slow…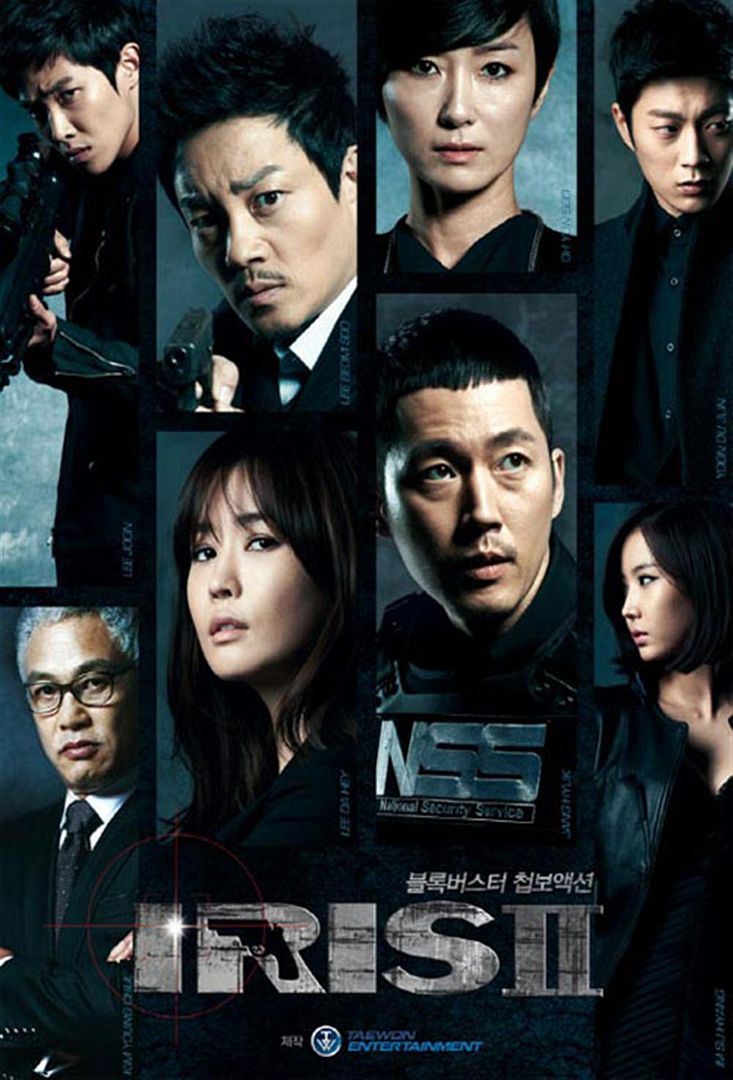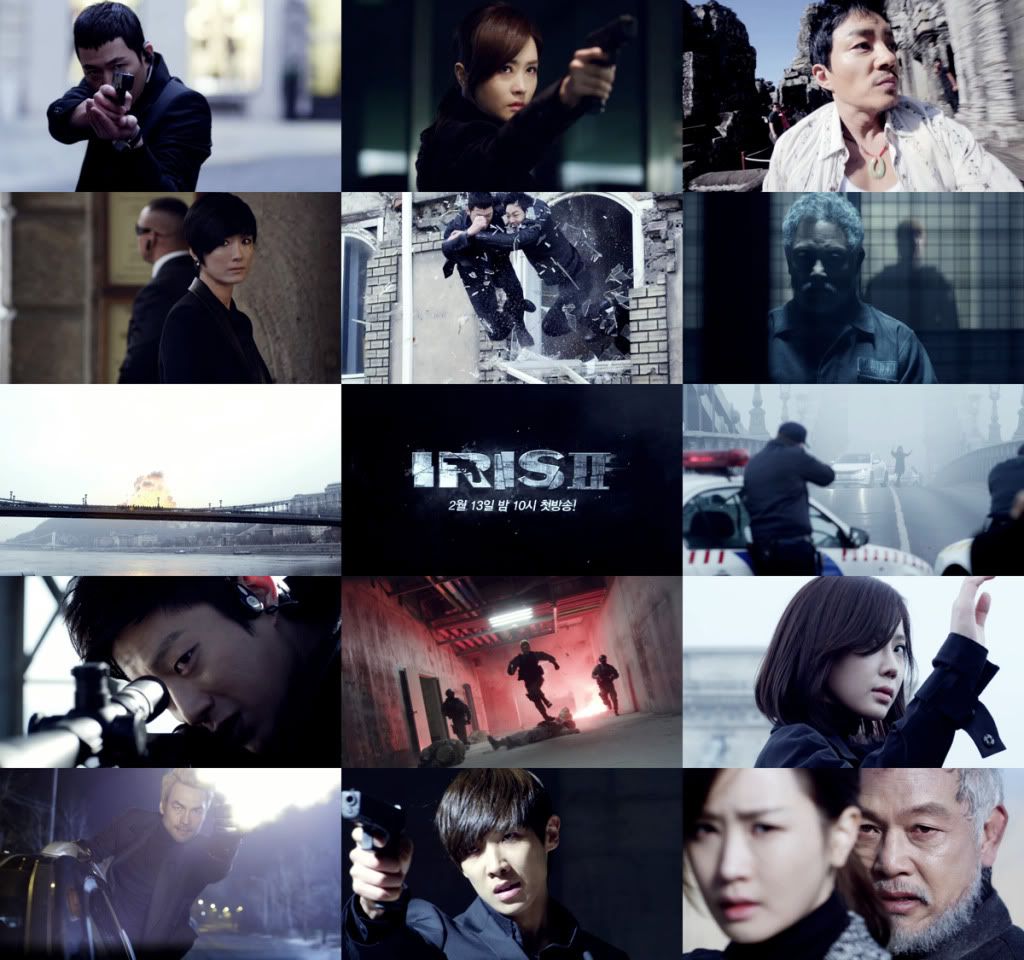 Synopsis of IRIS 아이리스 시즌2

The story take place three years after the the death of Hyun Joon in IRIS I. It will reveal mystery surrounding Hyun Joon's death and Baek San (Kim Young Chul), who has been arrested for being active in the secret organization IRIS. It will also outline the story of mysterious group, who controlled everything through Baek San.

Yoo Gun (Jang Hyuk) will plays the team leader of the NSS and Ji Soo Yeon (Lee Da Hae) plays an Olympic gold medalist shooter who turned into spy sniper. Meanwhile, Yoo Joong Won (Lee Bum Soo) plays a formal spy for North Korea and Choi Min (Oh Yun Soo) will plays the newly appointed deputy director of the NSS. At the same time, Seo Hyun Woo (Yoon Doo Joon) will plays a perfect agent and Yoon Si Hyuk (Lee Joon) will plays the computer genius in NSS' Command Center. Kim Yeon Hwa (Im Soo Hyang) will plays a killer in IRIS 2.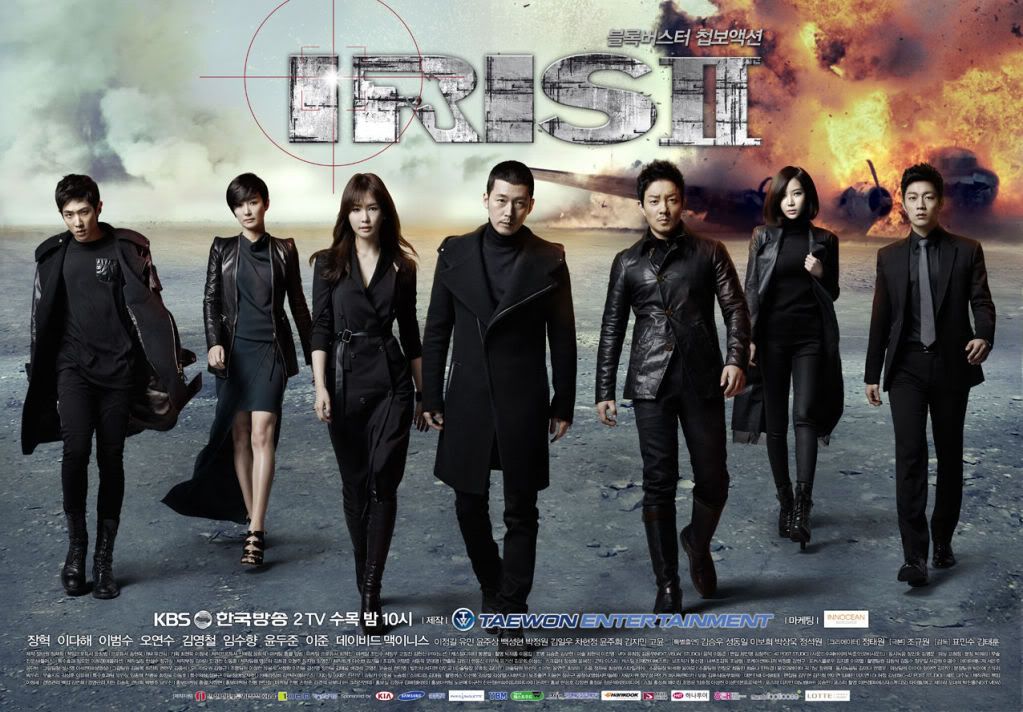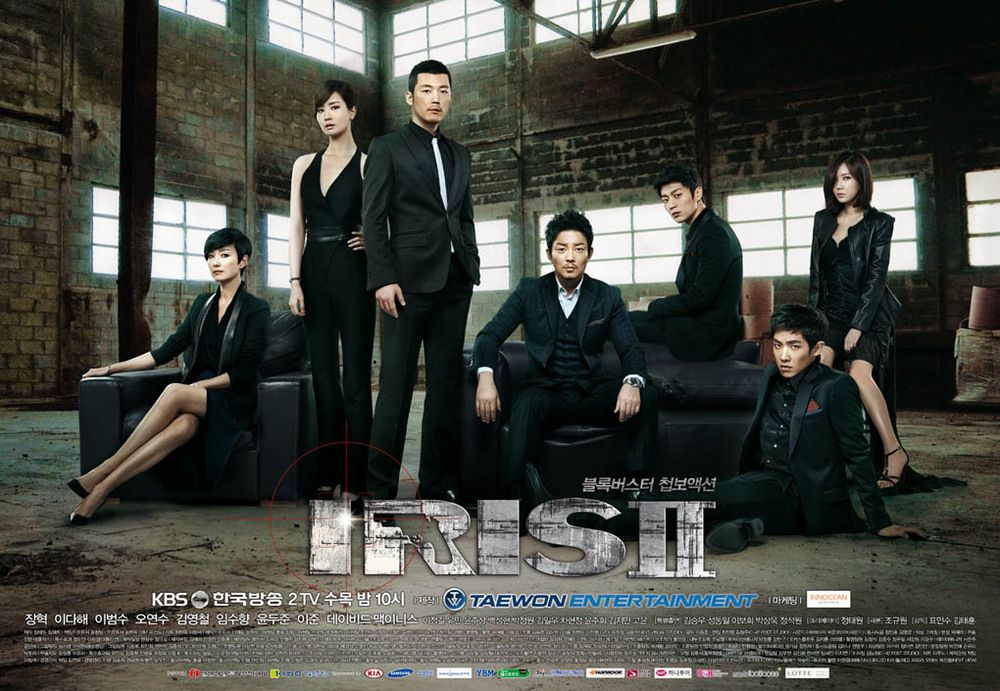 IRIS 2 will be broadcasted from 13 February 2013 onward till 18 April 2013 with a total of 20 episodes. Am quite sad that the original main casts won't be reprising their roles in this sequel but looking at the bright side, I'm sure that this impressive list of casts will make IRIS 2 one of my personal favorite series of 2013!
Main Cast
Jang Hyuk as Yoo Gun
Lee Da Hae as Ji Soo Yeon
Lee Bum Soo as Yoo Joong Won
Oh Yun Soo as Choi Min
Yoon Doo Joon as Seo Hyun Woo
Im Soo Hyang as Kim Yeon Hwa
Lee Joon as Yoon Si Hyuk
Kim Young Chul as Baek San (NSS vice-director)
– Jung Suk Won as Baek San (Young)
Supporting Cast
Kim Seung Woo as Park Chul Young
Kim Min Jong as Kim Ki Soo
David Mclnnics as IRIS Operations Team Leader
Baek Seung Hyun as Kang Byung Jin
Kim So Yun as Kim Sun Hwa
Yoon Je Moon
Lee Jung Gil
Yoo Min as Sato Eriko
Cha Hyun Jung as NSS Dispatch Team Leader
Yoon So Yi as Park Tae Hee
Sung Dong Il (Cameo)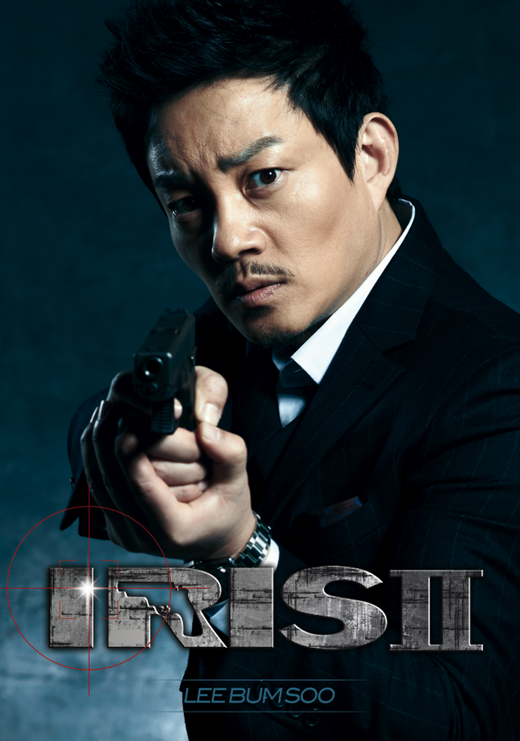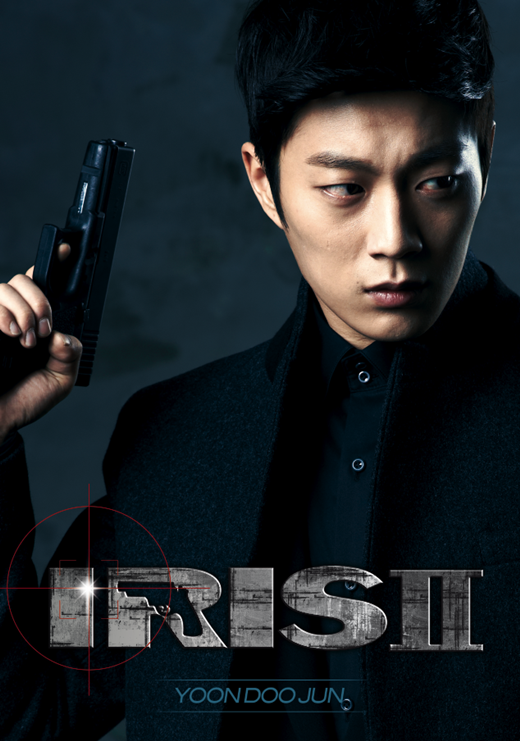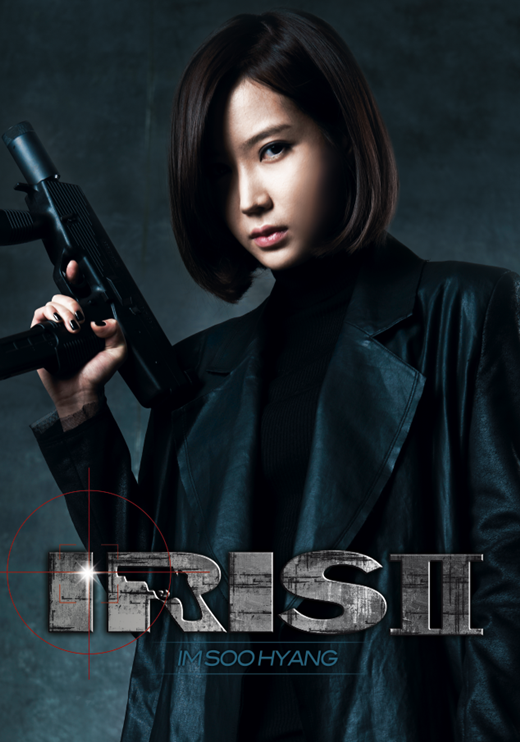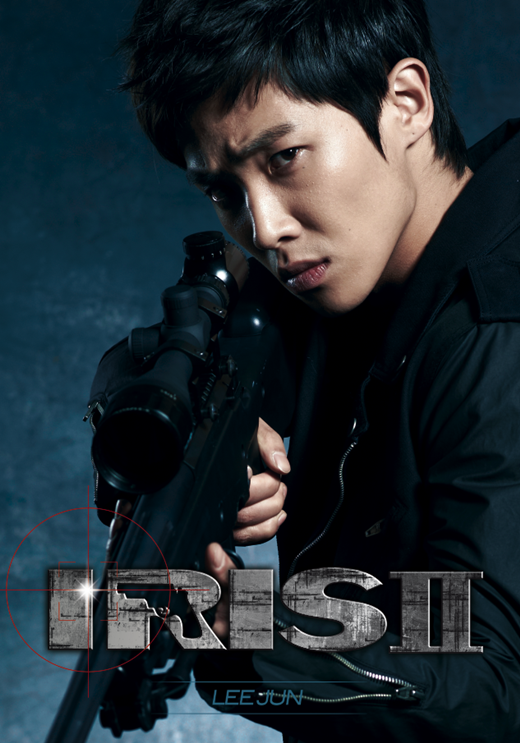 CAN'T WAIT!