2012 was pretty good. Don't really think that it was awesomely superb but I'm grateful for all the happenings in the past 12 months be it positive or negative ones. Am sure I gained quite a lot of stuff in 2012.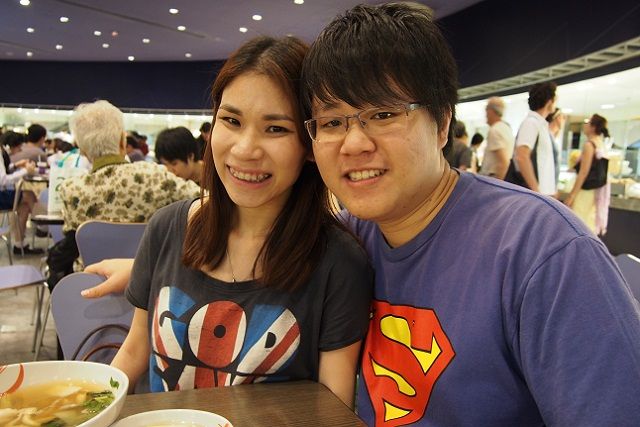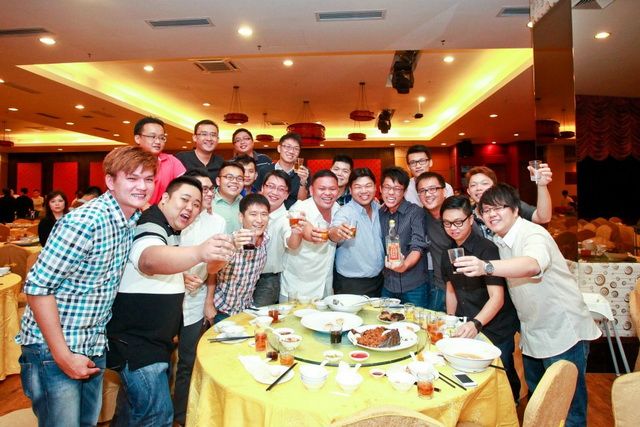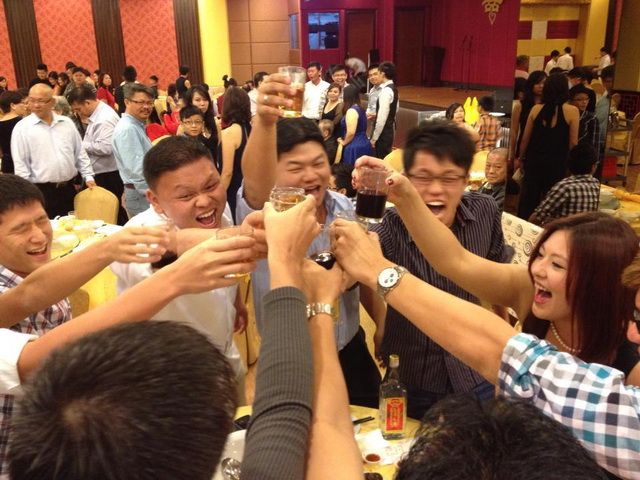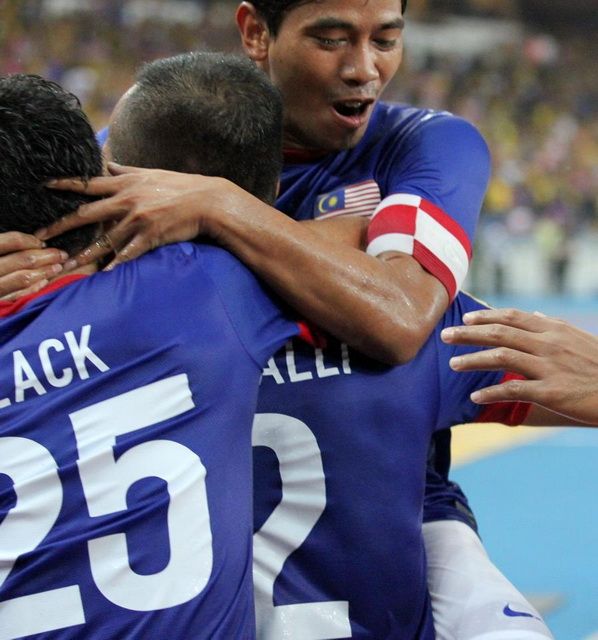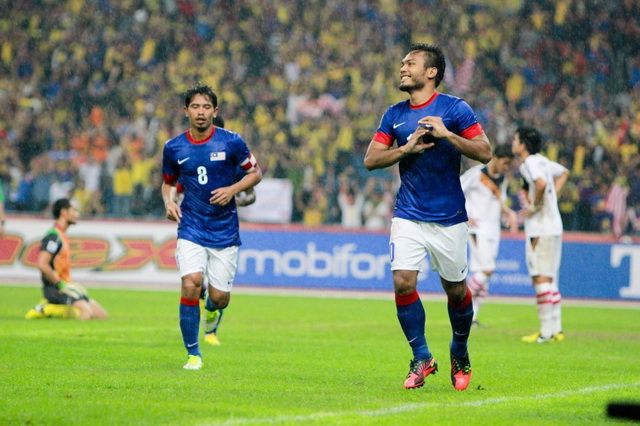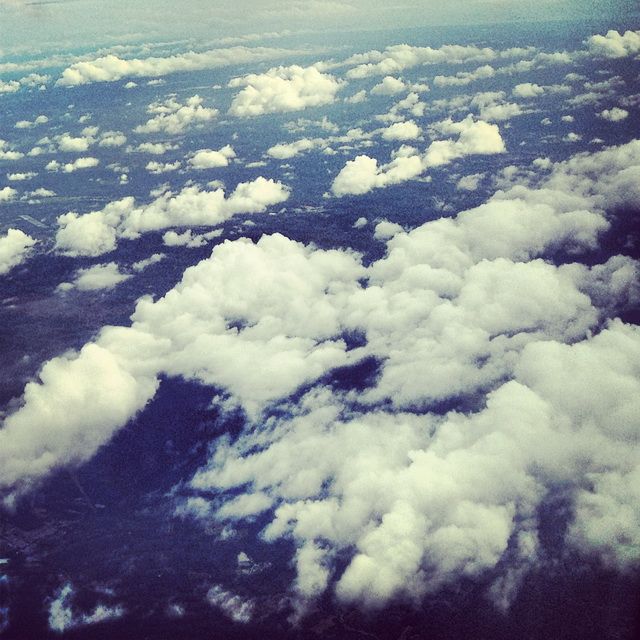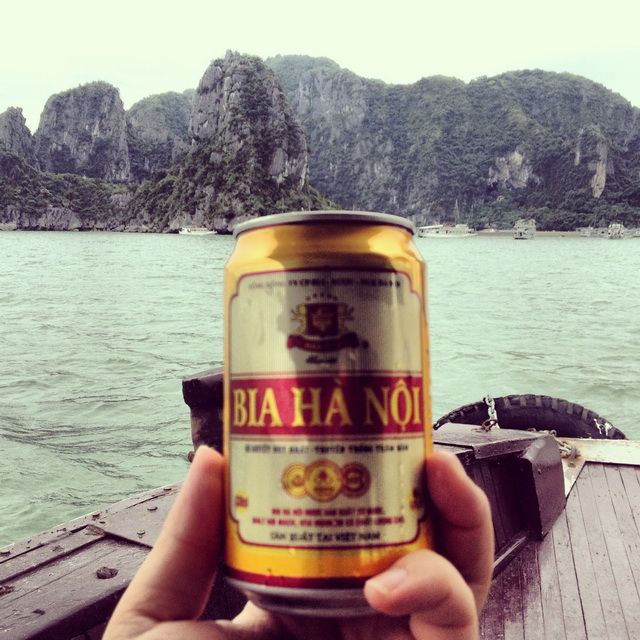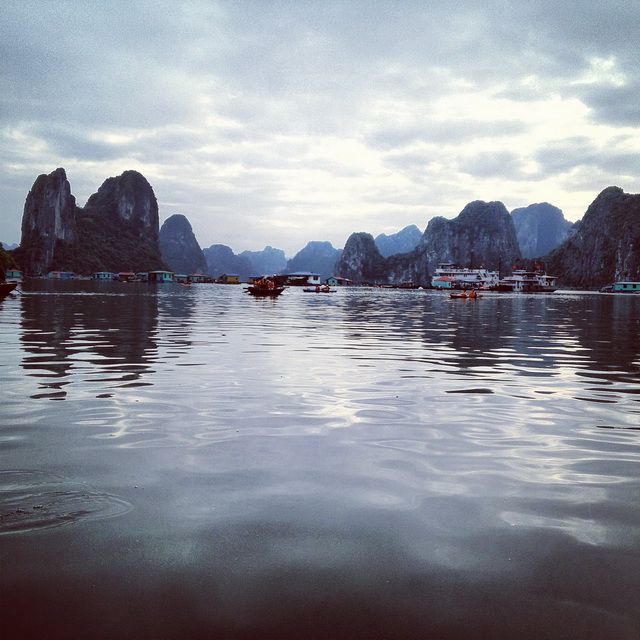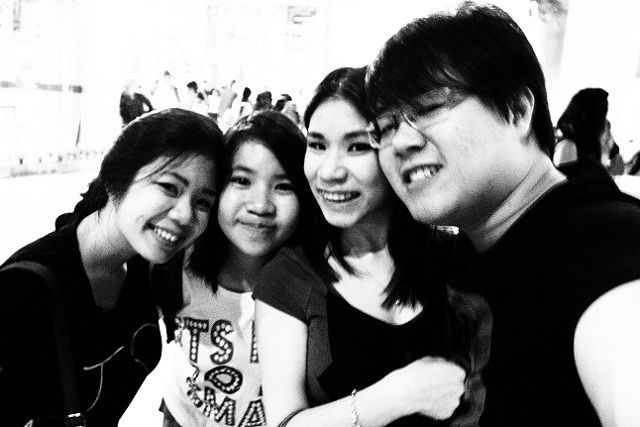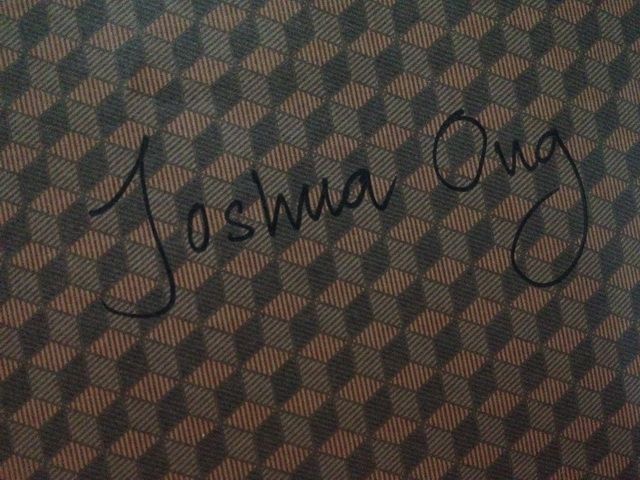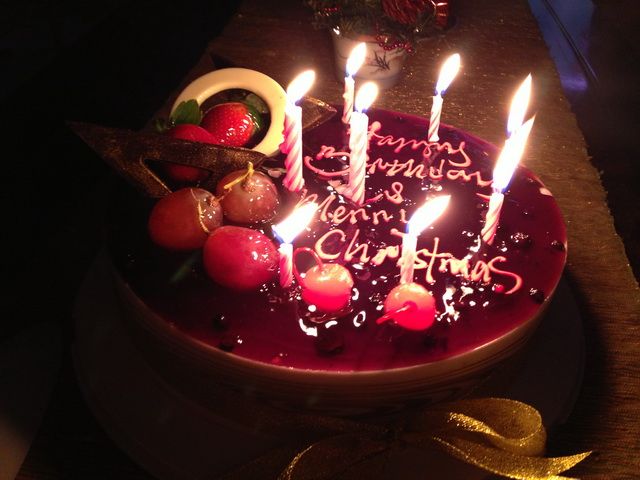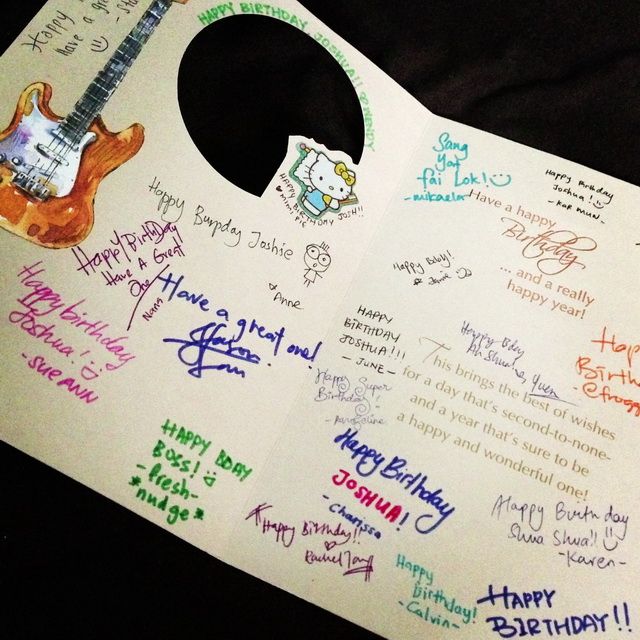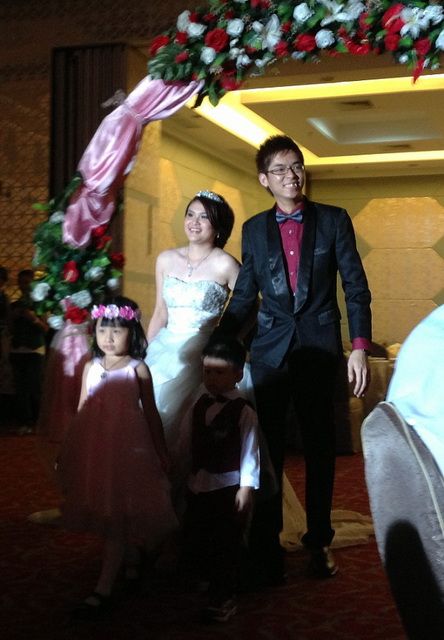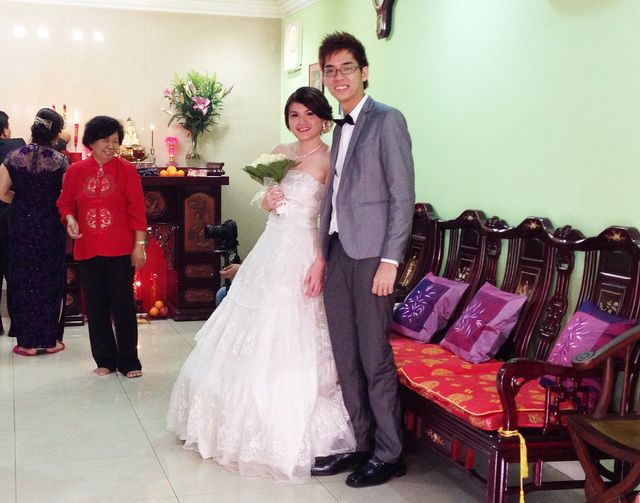 Of all months, December was the craziest month for me. Highlights of December 2012 – met up with some awesome people at events, went through a newbie experience to go on the field to capture some pictures of Harimau Malaya, witnessed 2 couples going through one of their most important stages in life, left KL for a while on a scheduled trip, had a simple birthday celebration, Christmas Day celebration and spending the last few days of 2012 with my love. It was a good month, one month I enjoyed really much.
At the end of the day, I thank God for everything and I'm grateful that I have so many wonderful people around me with awesome happenings along the path. Really enjoyed every bit of 2012 especially during the time spent with her.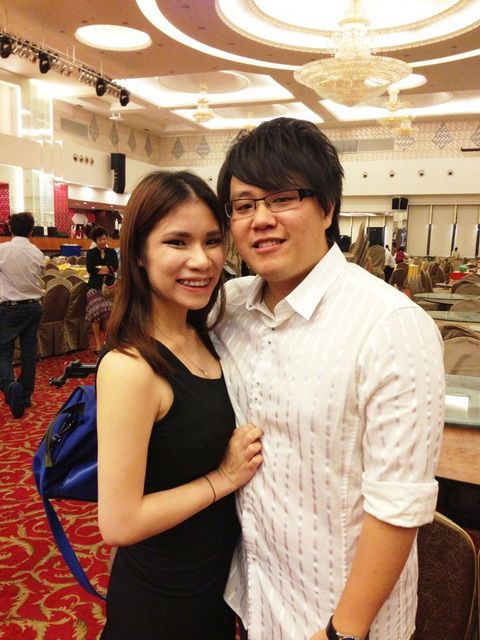 2013 will DEFINITELY be a better year!