成龍 Jackie Chan's latest movie – 十二生肖 CZ12 was pretty entertaining. It's not his best film to date but looking at the box office numbers thus far, this might be one of the best performing movie on the silver screen. Well before I start talking about this movie, I must agree with a friend of mine who commented that the best of Jackie's movie has gone when he became an international star through Hollywood.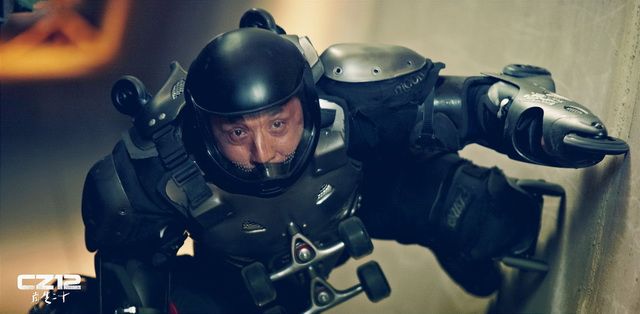 Said to be Jackie Chan's last action movie, this film didn't really impress me. At the same time, I ain't disappointed. It was just okay for me, entertaining and a film that is good to watch that's it. Not that the amount of action is not sufficient, they have a pretty decent story line as well but somehow, I felt something is missing in between. Perhaps there's a lil' something that Western movies won't be able to achieve, something which I couldn't really describe.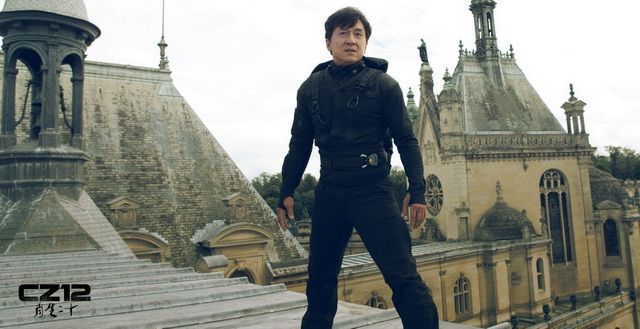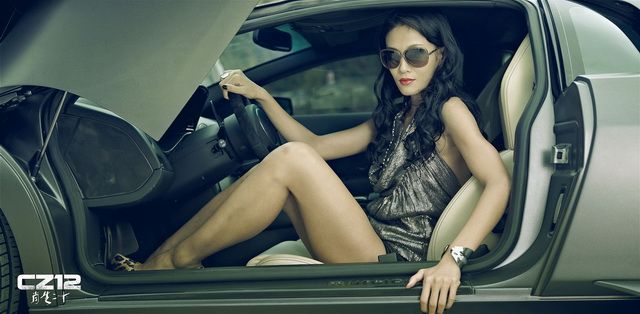 Anyway, my favorite part was definitely when they went on a hunt on the island. There were quite a few funny scenes there, from the part the bad guys came up till the group of pirates appearing, I liked everything there. Too bad, they didn't showed anything on retrieving back the gold at the end of the day.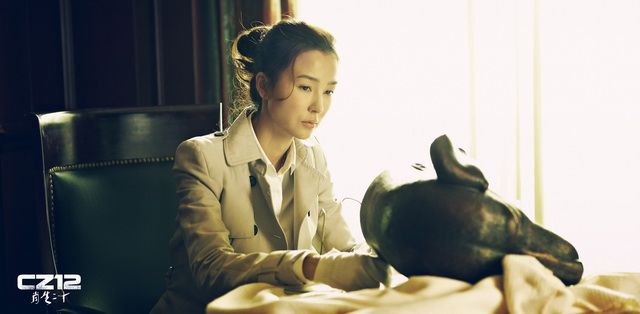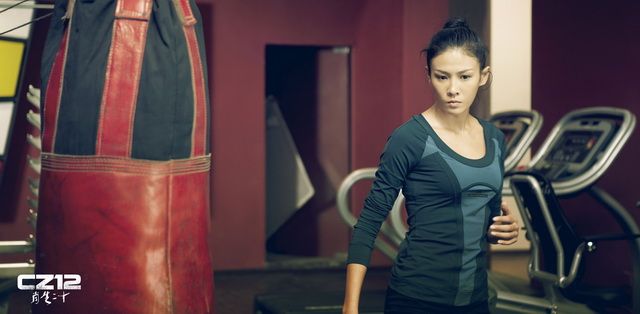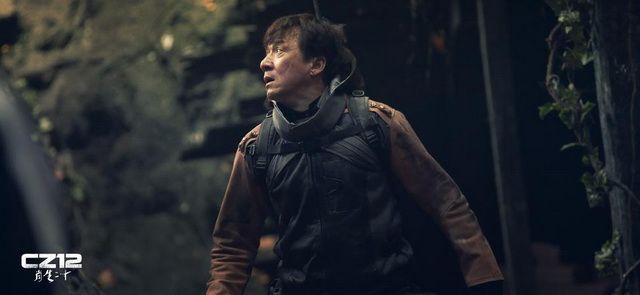 In most movies in the past, Jackie Chan displayed his usual humorous way of engaging in fights with various props available around in a particular scene. Some parts of this film were shot in that way as well, the fight on the sofa as well as the fight with the camera was particularly entertaining. However, I kinda felt that he's too old for all these stunts anymore. There were some parts which weren't really that real where the punches and kicks looked a bit fake compared to his past movies. I wonder if that's a Hollywood thingy or because he has aged along the years.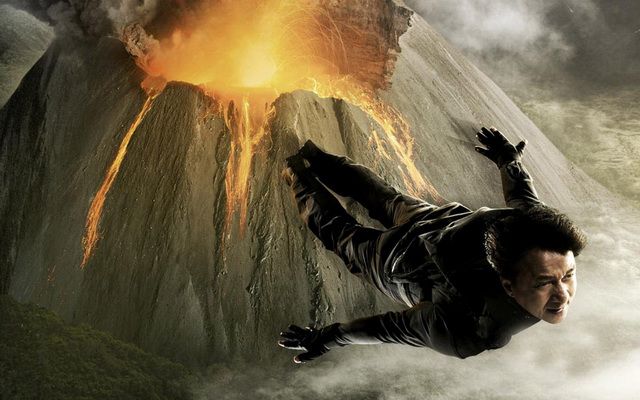 Glad that the ladies didn't steal the show from Jackie Chan and the last scene of the movie was epic. Given the fact that the woman behind Jackie's back all these years made a cameo appearance at the end, this movie deserved a thumbs up!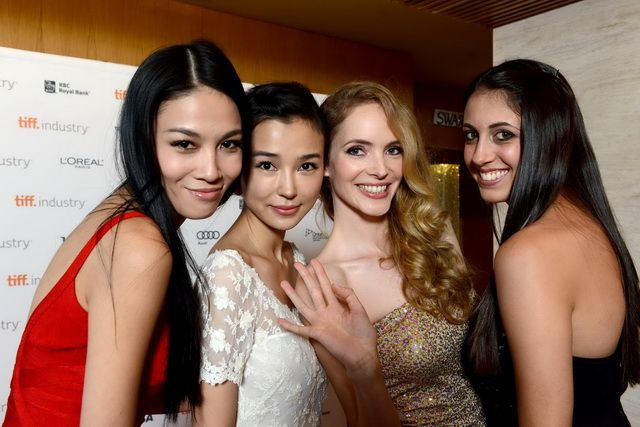 My Rating for this movie is 7/10