On the 15th and 16th of January 2013, a huge number of talented artiste from South Korea were here in Malaysia at the Sepang International Circuit for the 27th Golden Disk Awards show.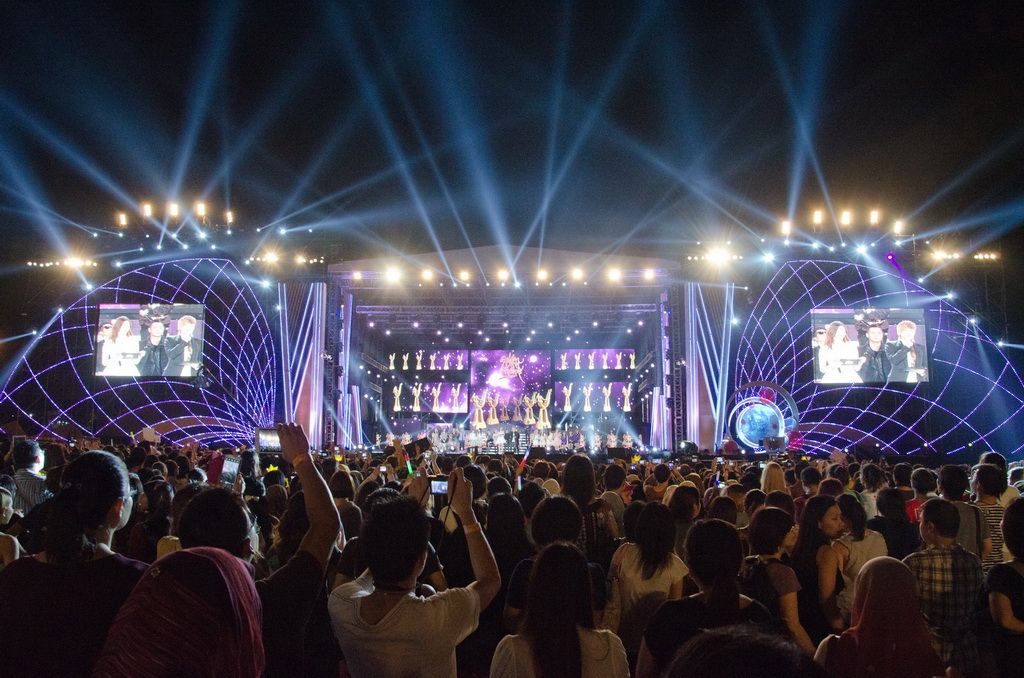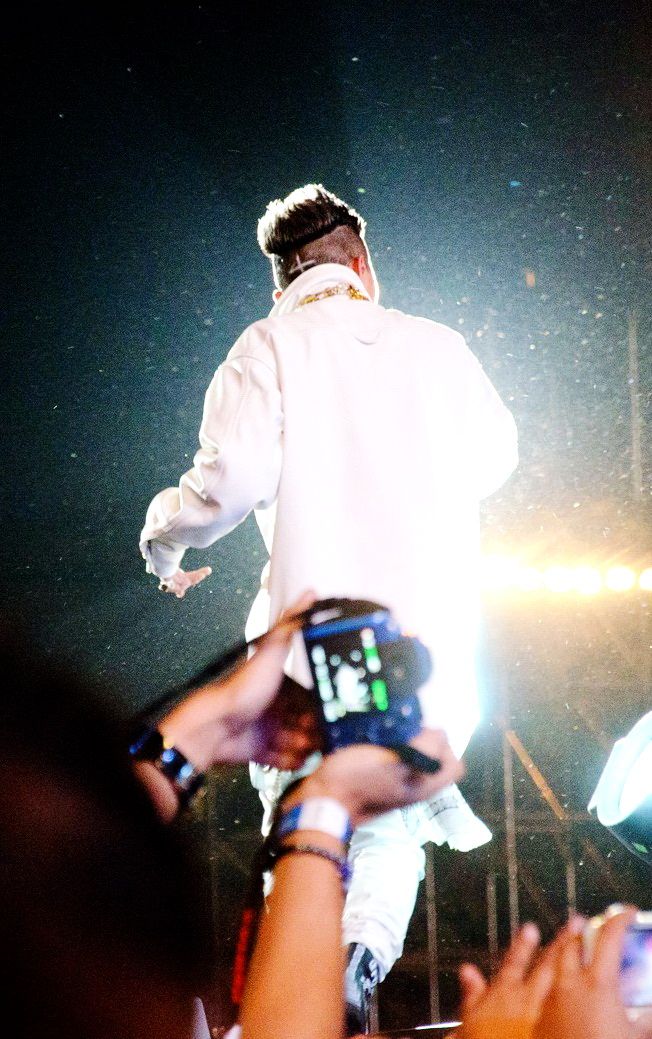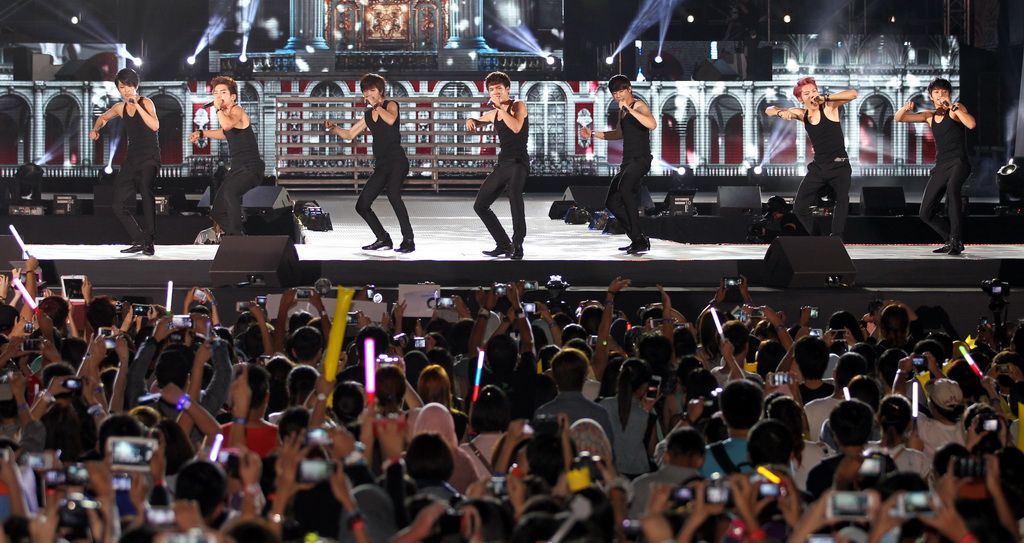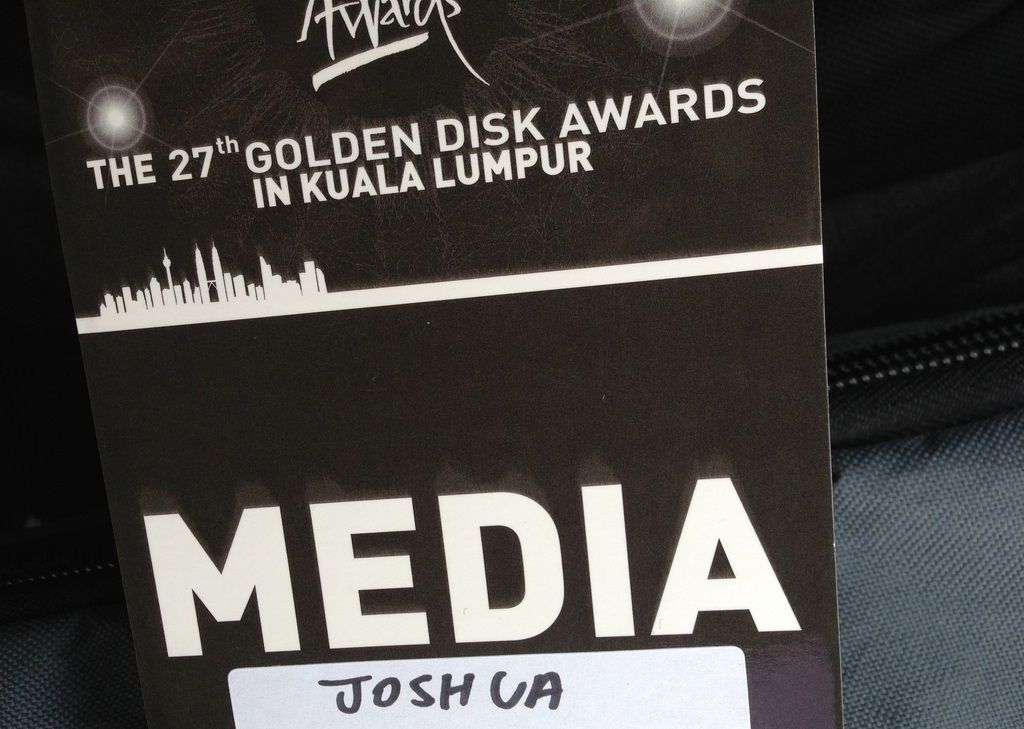 Before I start writing about this post, I must express this 1 point on the whole event itself. For such a prestigious event to be made available in Malaysia, I'm quite ashamed to say that the venue is NOT packed. Be it a failure/miscommunication in marketing/promotions or a problem in the venue being too far or the dates landing on weekdays, I think the amount of passion showed by Malaysians in 2012 with tons of Kpop acts brought in by various organizers did not justify the crowd through out the 2 days.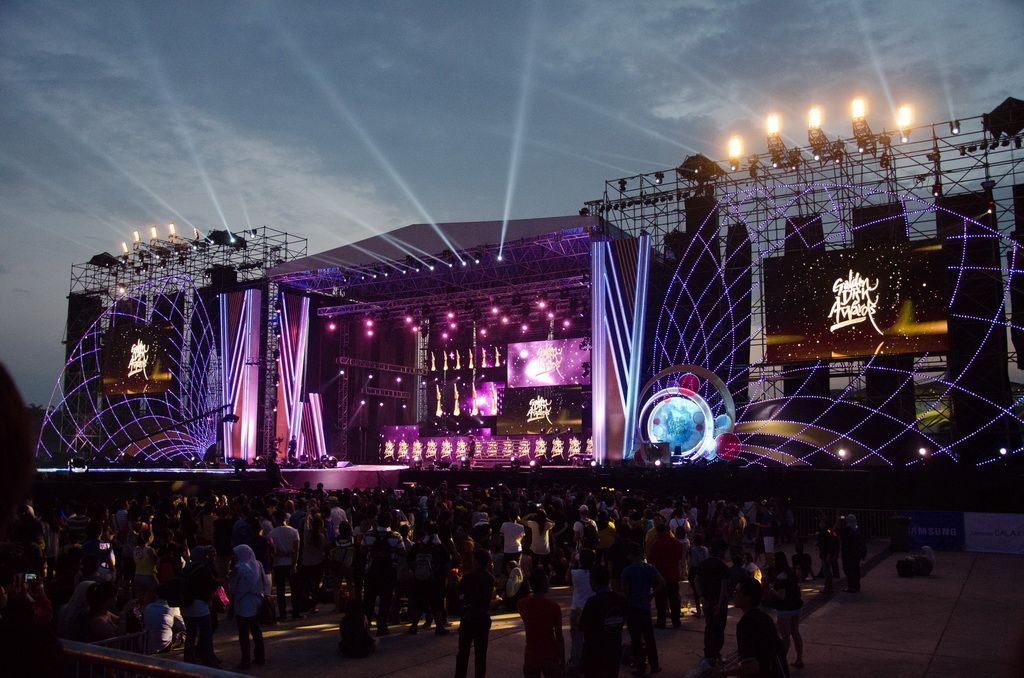 Of course, there might be a lot of factors in convincing people to buy a 2 day pass for RM999, but if one can pay for RM600+ for a concert or RM500+ for just a music showcase to watch ONE act, why can't you pay RM999 for 2 days to watch more than 20 acts performing?
Well, I attended both days of the 27th Golden Disk Awards and here's 5 things I loved about the awards show – in no particular order.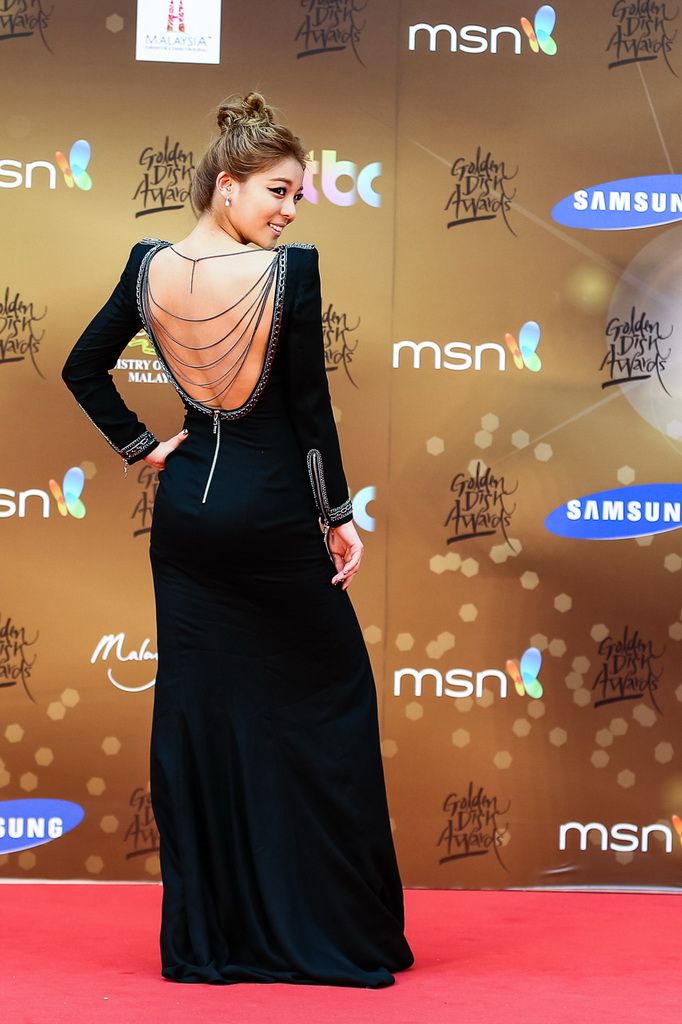 1 – Red Carpet session especially when Ailee came out
Had the priviledge to be right in front of the red carpet and it was pretty cool catching so many Kpop artiste just in front of me, Ailee impressed me with her sexy back while the outfits other groups/individuals displayed failed to make me go WoW.
2 – T-ARA's special performance on FinKL's Ruby/I Can't Cry
FinKL's Ruby was a classic which I liked long time ago, it was one of the first few Kpop songs I/ve heard many many years ago when Napster still exists. So when they announced that T-ARA were gonna cover a track by a legendary group, I was more than happy to know that it's this specific song, it was such a shame that the performance was just less than 2 minutes.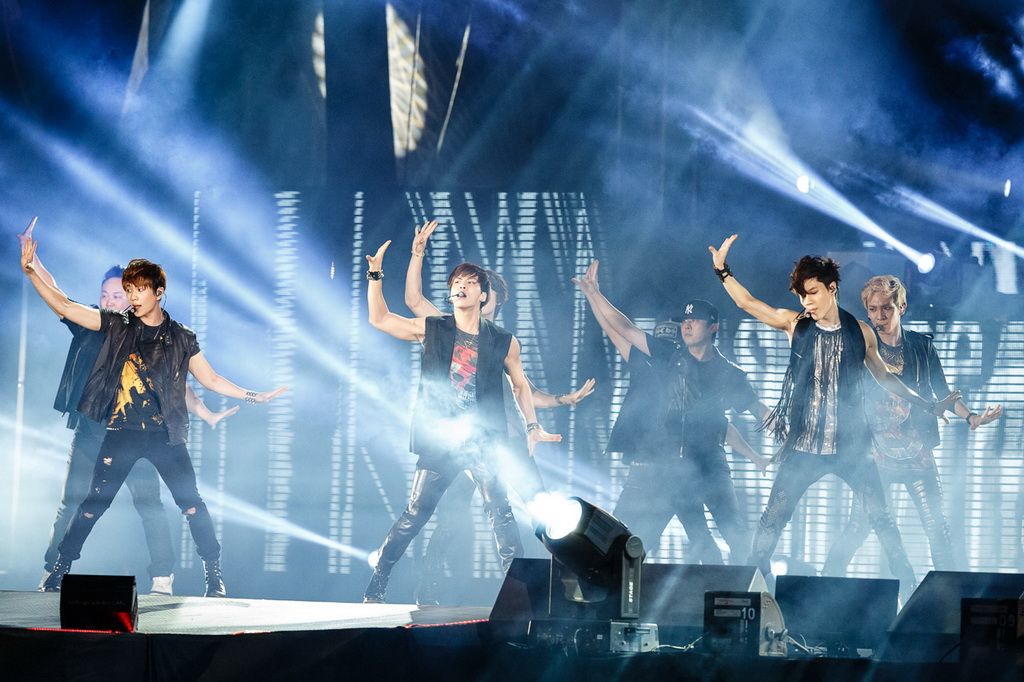 3 – SHINee's performances
Heard quite a lot of positive comments on SHINee before this from a friend as she's a diehard Shawol and when SHINee came performing up on stage, I liked their performance!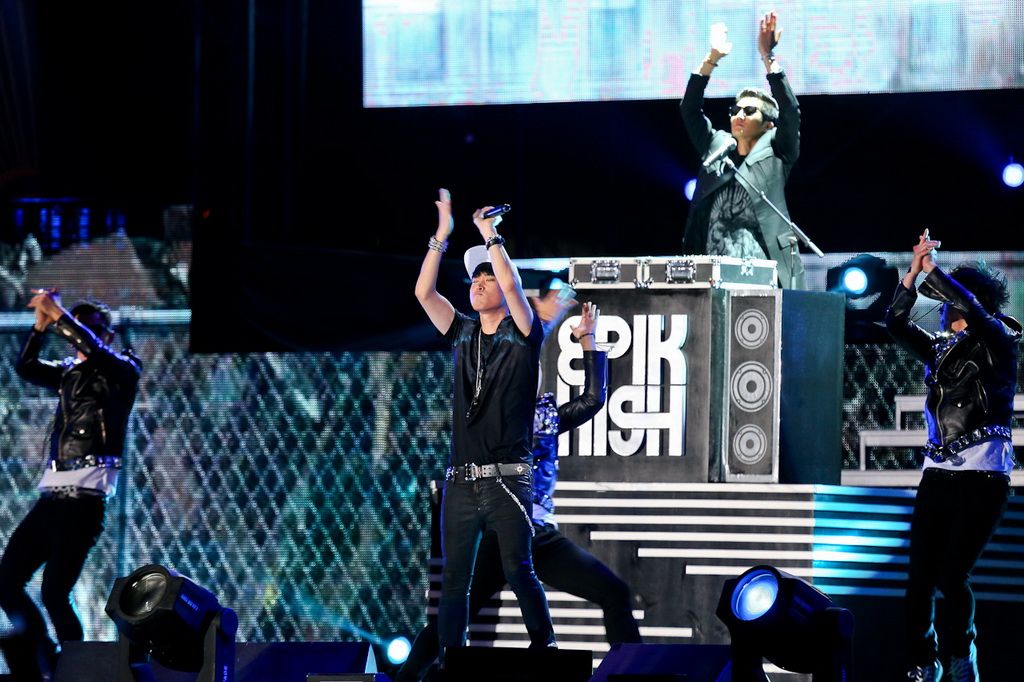 4 – Epik High's performances
5 – G Dragon's performances
Epik High's music was my type of music so I was delighted to watch them peforming where else G Dragon was clearly everyone's favorite, his performance must have been one of the best performances through out the 2 days where the fans gave a fantastic response especially all the VIPs.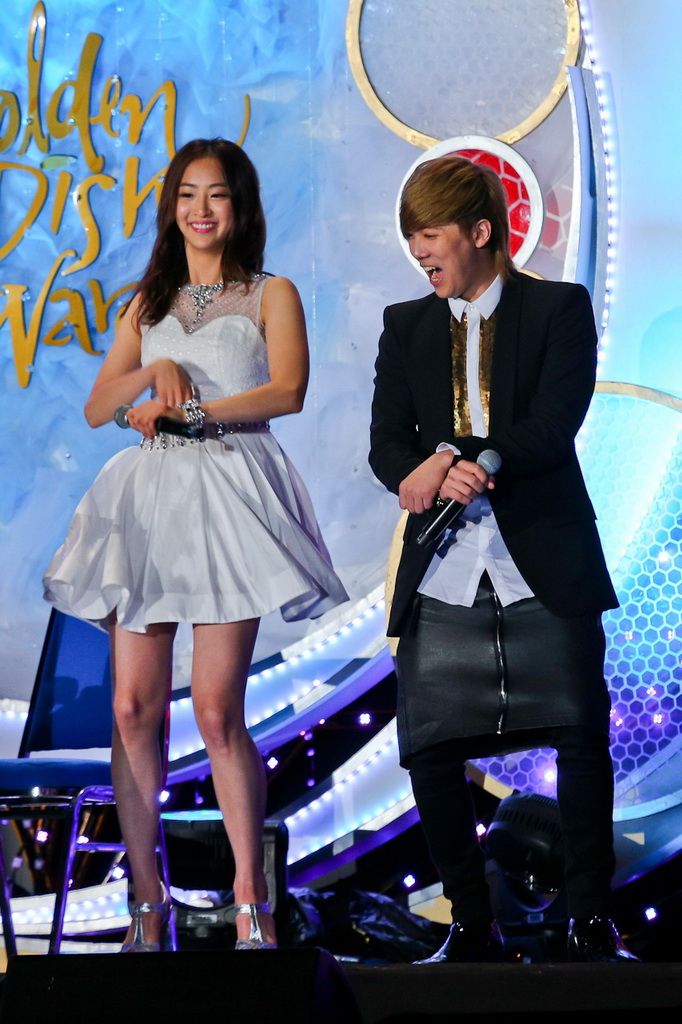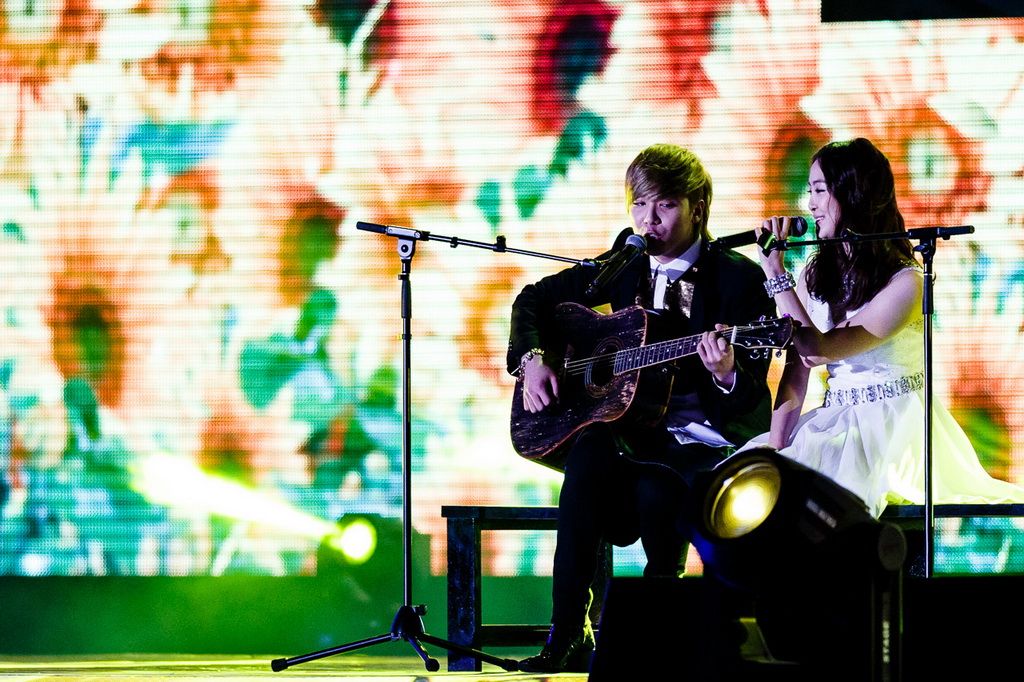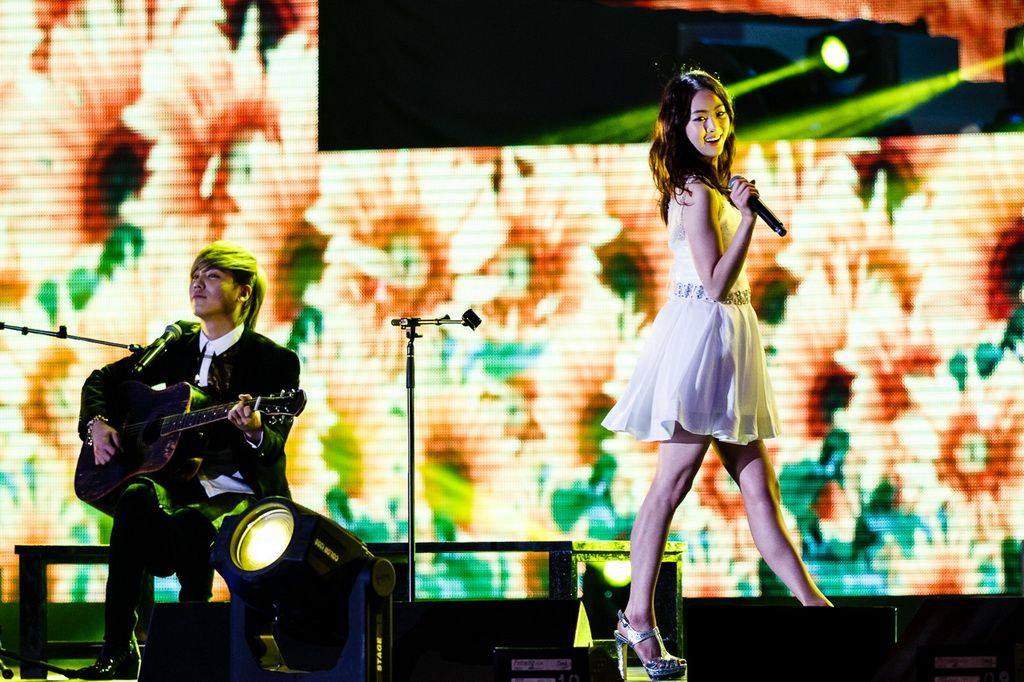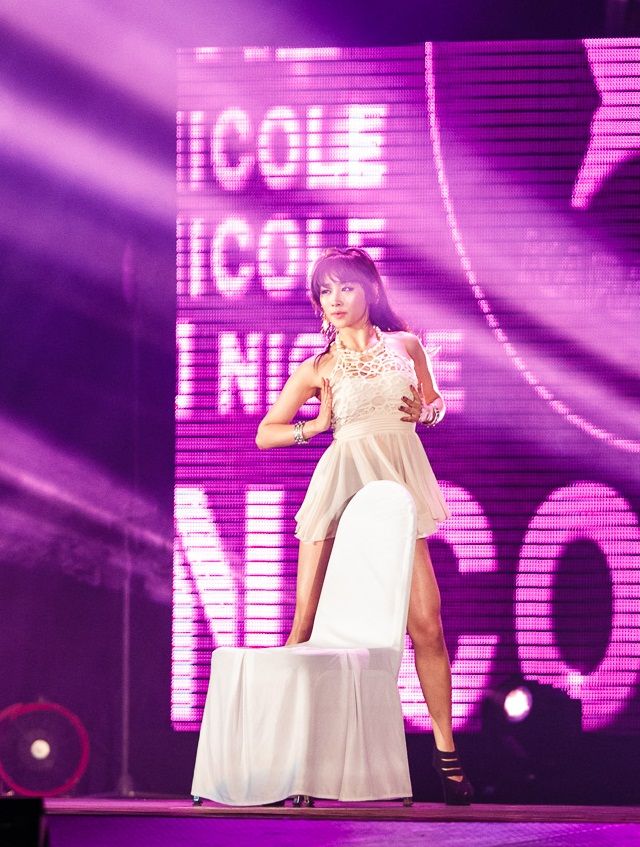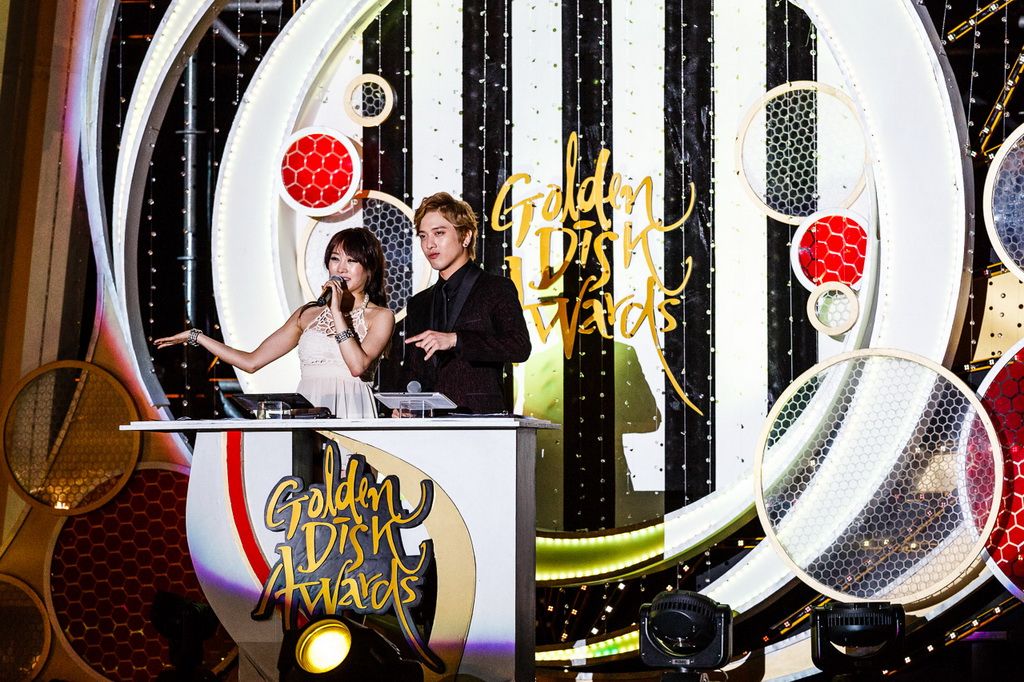 Oh before I forget, KARA's Nicole and CNBLUE's Yonghwa was the emcees for the first day where FT Island's Lee Hong Ki, and SISTAR's Dasom were the emcees for the second day. Loved them!e winners were already announced, jTBC aired the second day of the award show on January 20.
DAY 1 (ALBUM) Winners of 27th Golden Disk Awards
Disk Daesang – Album of the Year
- Super Junior "Sexy Free & Single"
Disk Bonsang – Golden Disk Award Album Division
-Infinite (Infinitize)
-B1A4 (The B1A4)
-FT Island (Grown-Up)
-CNBLUE (3rd Mini Album Ear Fun)
-4Minute (Volume Up)
-Beast (Midnight Sun)
-KARA (Pandora)
-Super Junior (Sexy, Free & Single)
-SHINee (Sherlock)
Rookie Award – New Rising K-POP Star
- EXO-K
- Juniel
Best Dance Performance Award
- Trouble Maker
Best Group Performance Award
- INFINITE
Next Generation Star Award
- BtoB
MSN Southeast Asia Award
- Super Junior "Sexy Free & Single"
Malaysia's Most Favorite Star Award
- CNBLUE
- KARA
jTBC Best Artist Artiste Award
- B2ST
Popularity Award – Most Popular Star
- SHINee
Golden Disk Producer Award
- Han Sung Ho (FNC Entertainment)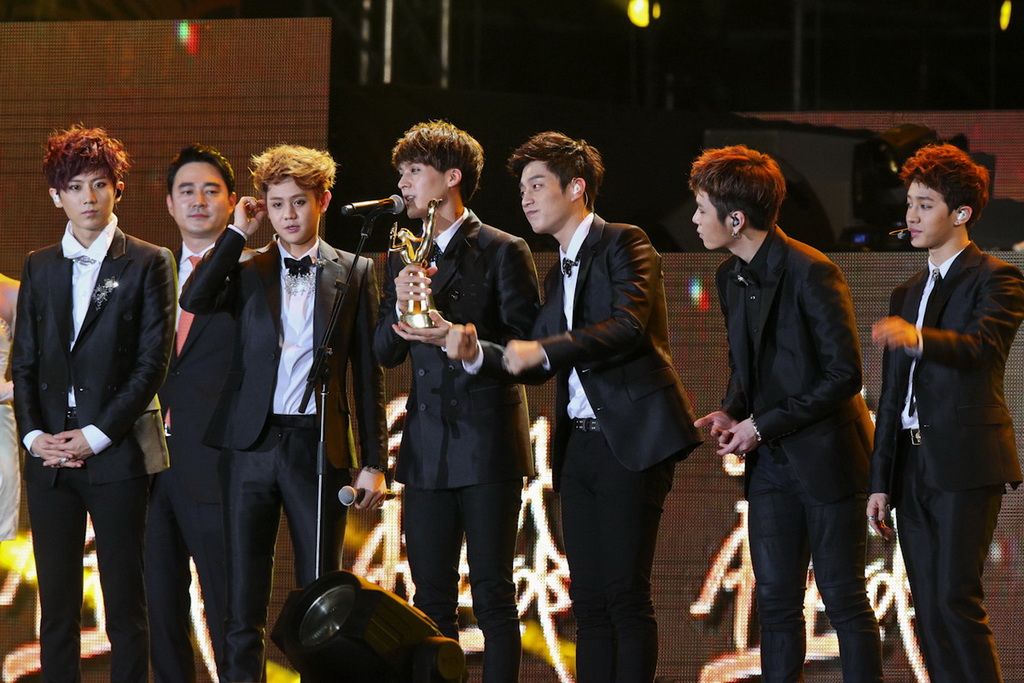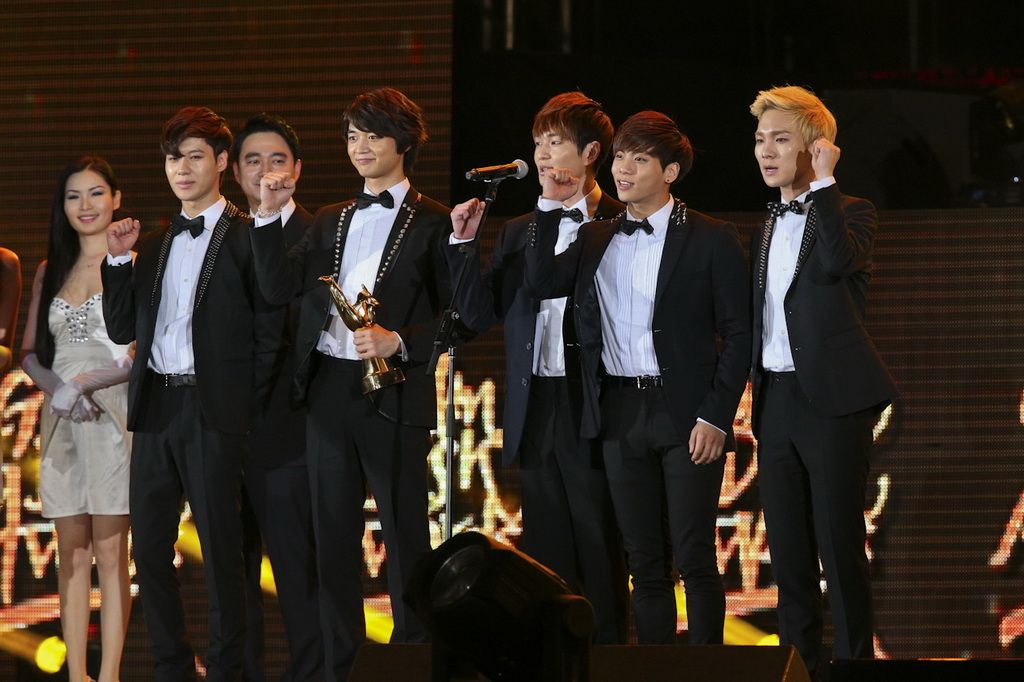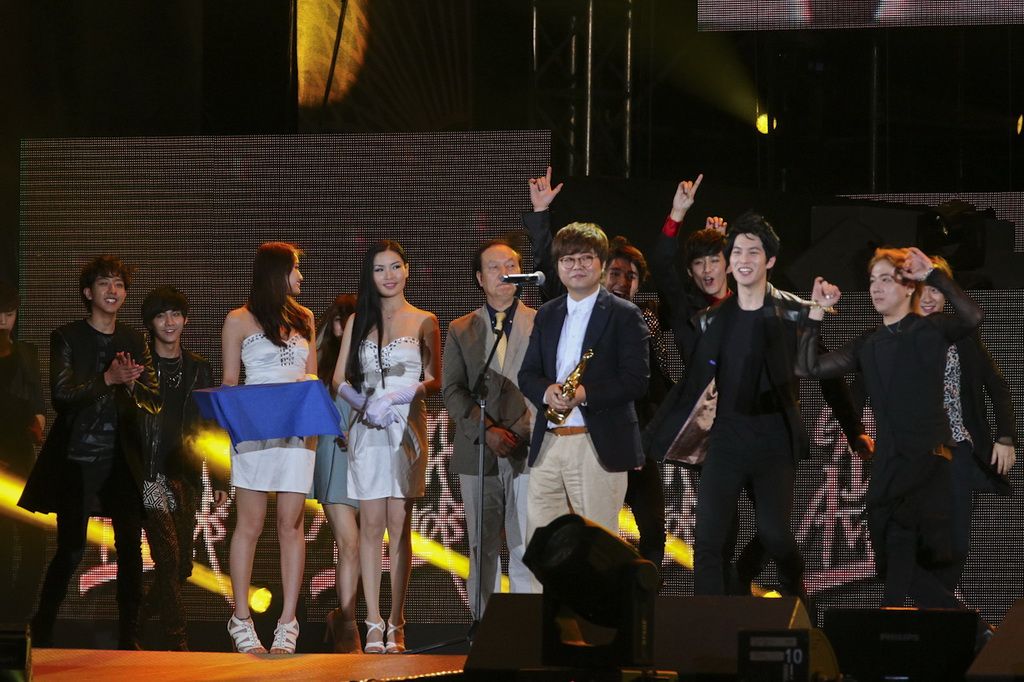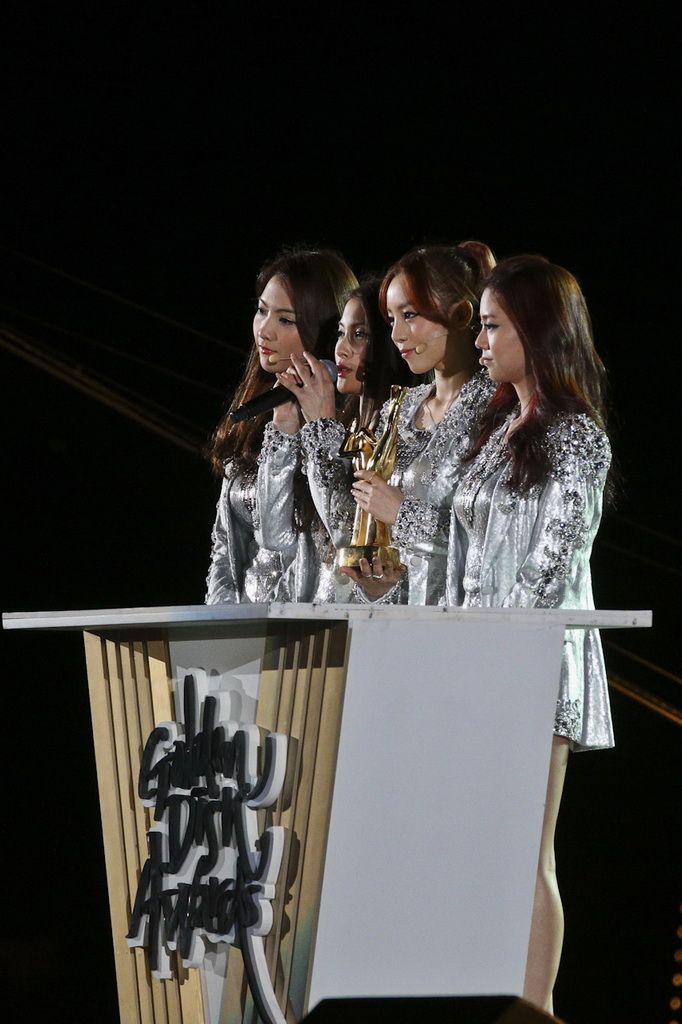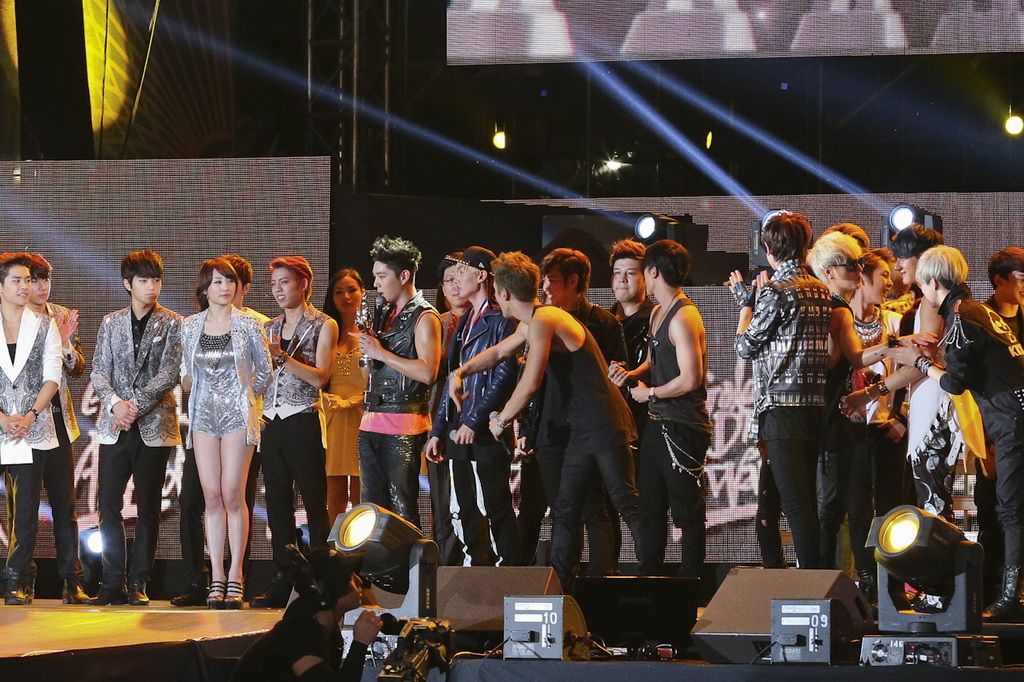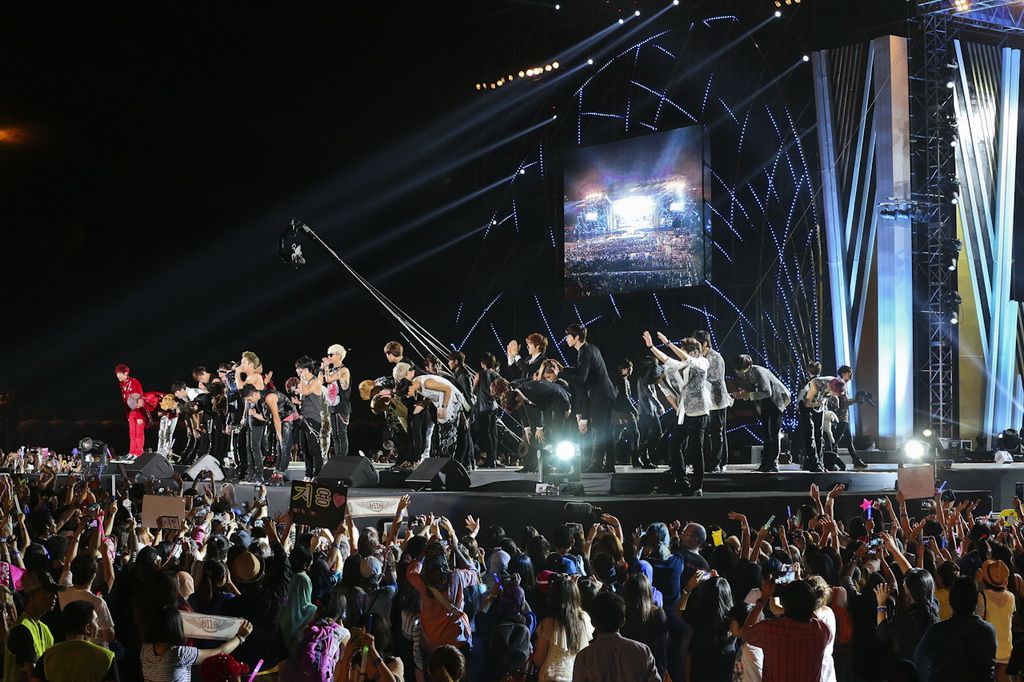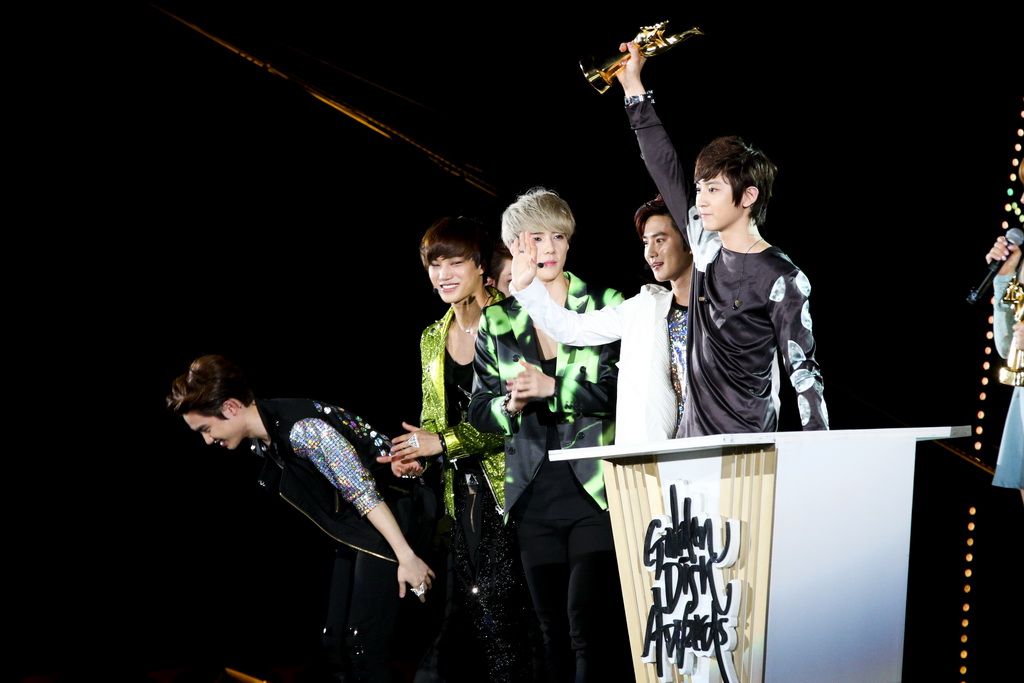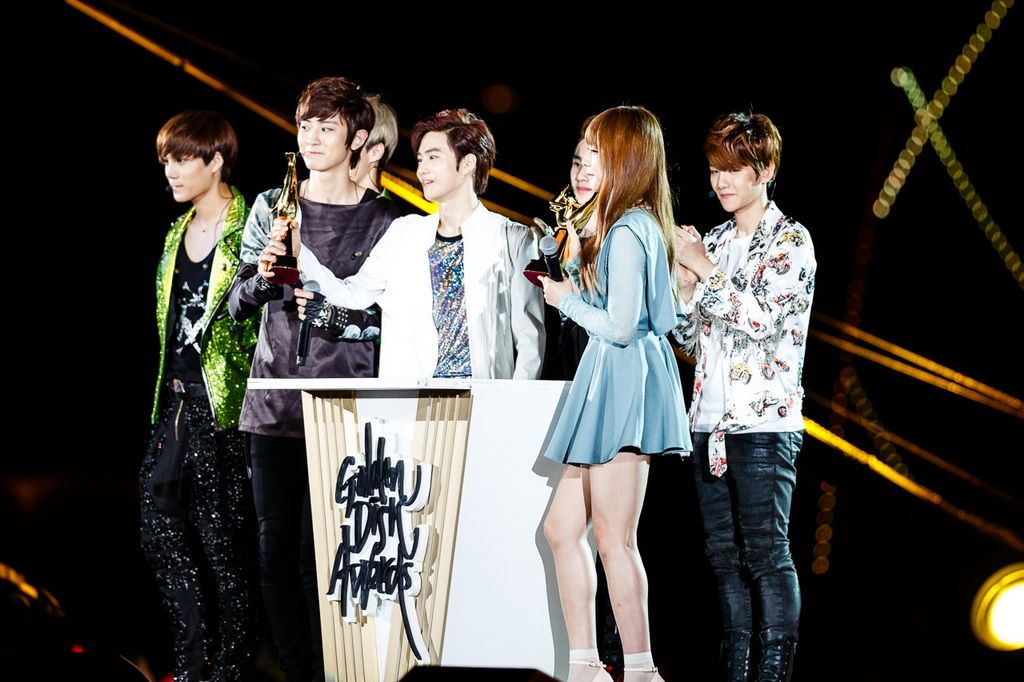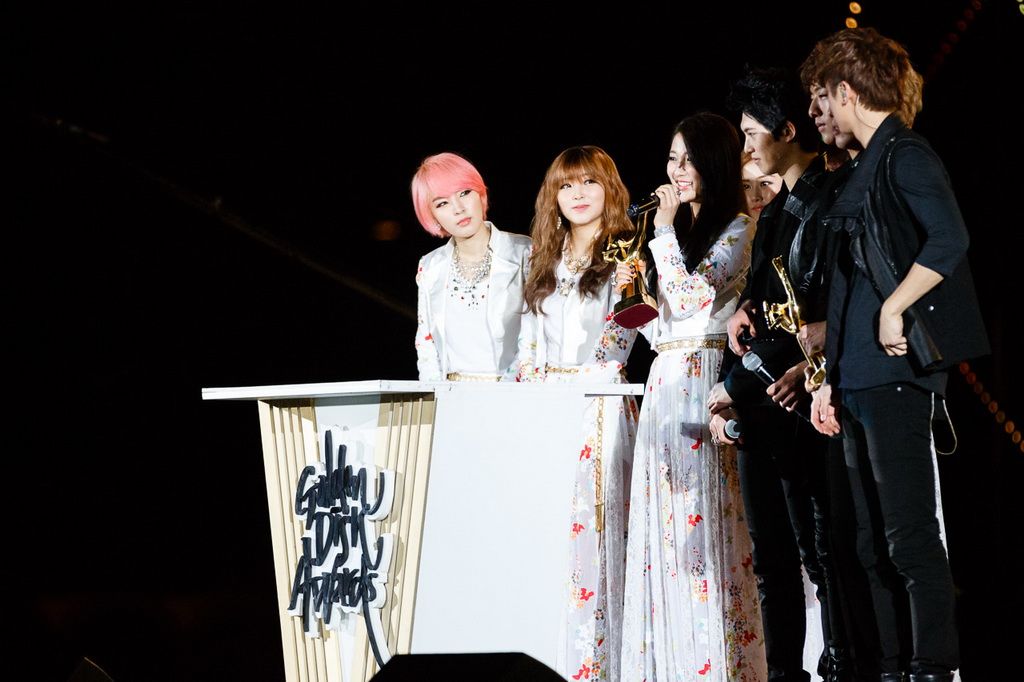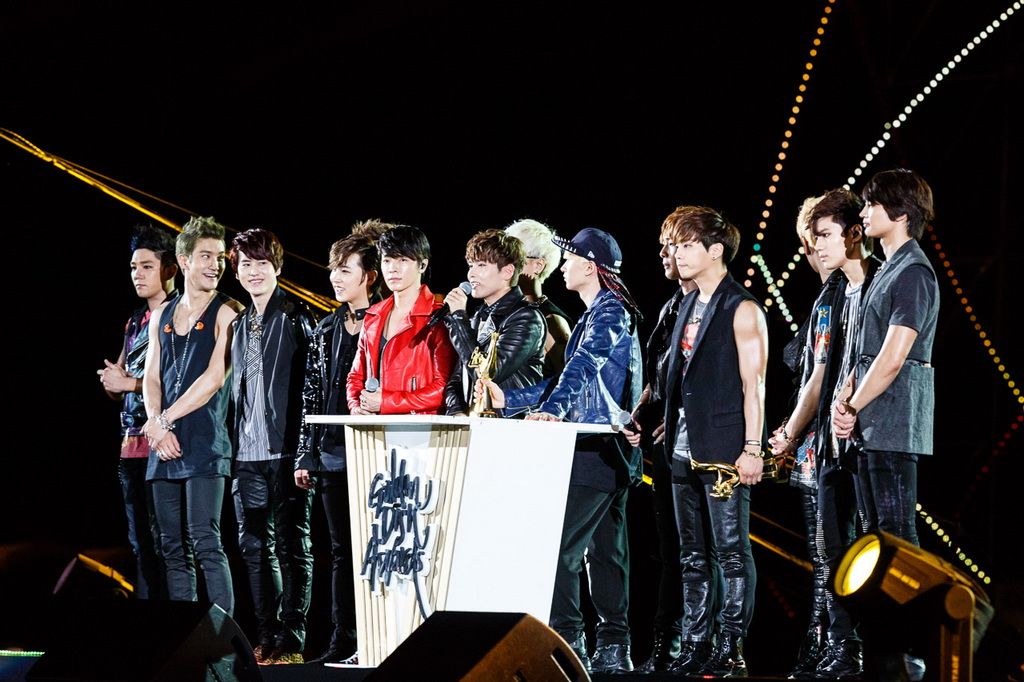 DAY 2 (DIGITAL) Winners of 27th Golden Disk Awards
Digital Daesang – Song of the Year
- Psy "Gangnam Style"
Digital Bonsang – Golden Disk Award Song Division
-T-ara (Lovey Dovey)
-miss A (Touch)/Sistar (Alone)
-2NE1 (I Love You)
-Heo-Gak
-f(x) (Electric Shock)
-BIGBANG (Fantastic Baby)
-K.will (I Need You)
-Secret (Poison)
-G-Dragon (Crayon)
-PSY (GangNam Style)
Rookie Award – New Rising K-POP Star
- B.A.P
- Ailee
- Lee Hi
CeCi Popularity Award
- G-Dragon
Samsung Galaxy Star Award
- SISTAR
InStyle Fashionista Award
- Lee Hong Ki
MSN International Award
- BIG BANG
Best Hip Hop Star Award
- Epik High
Best Single Album Award
- TEEN TOP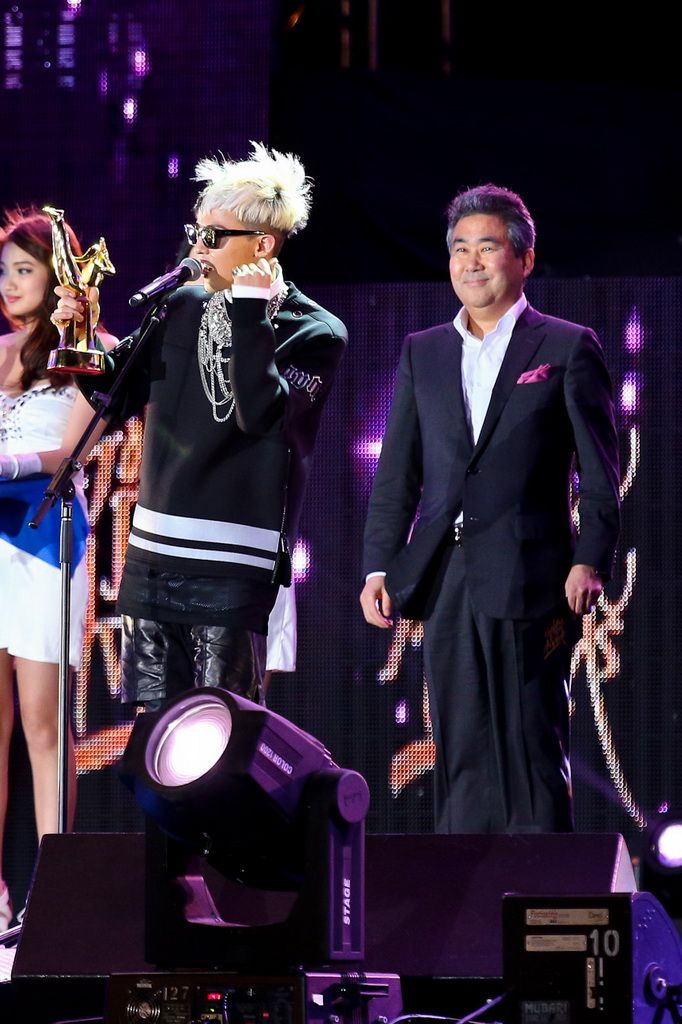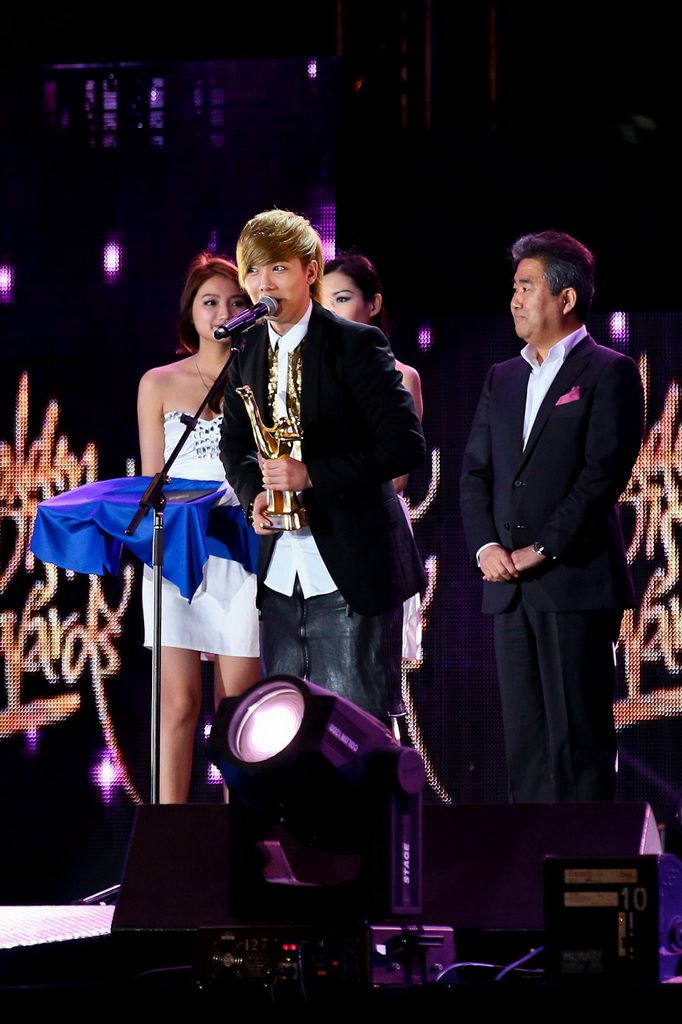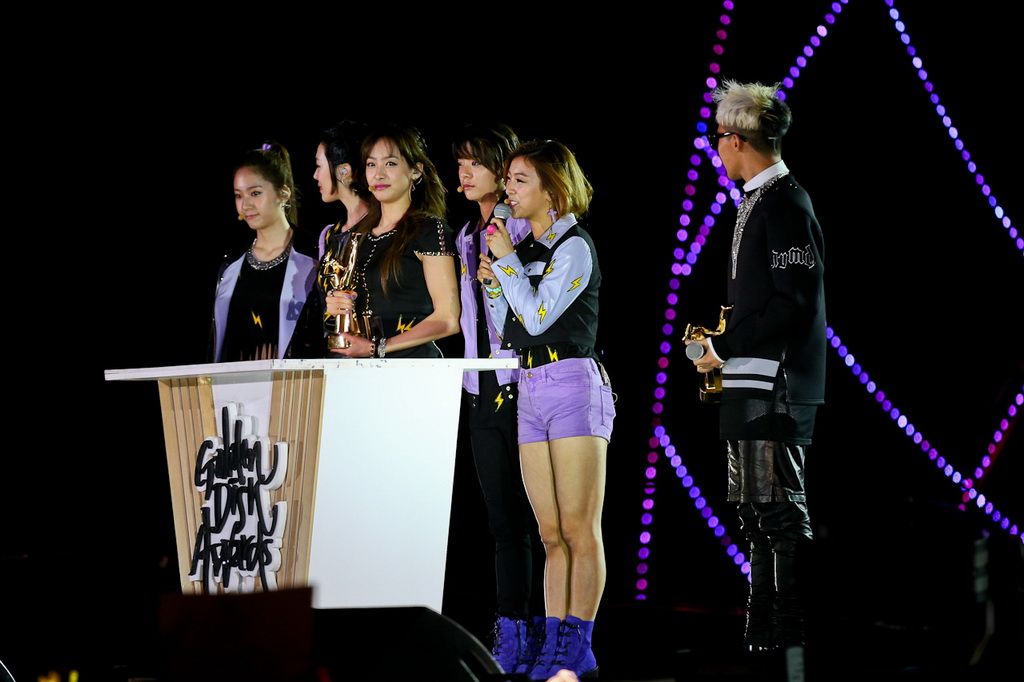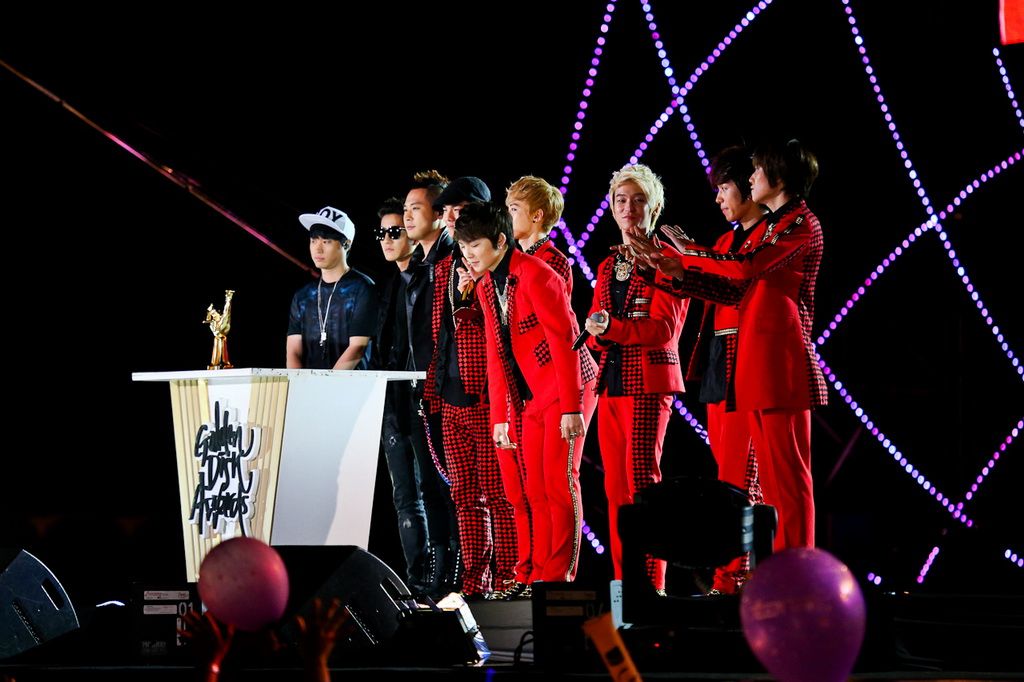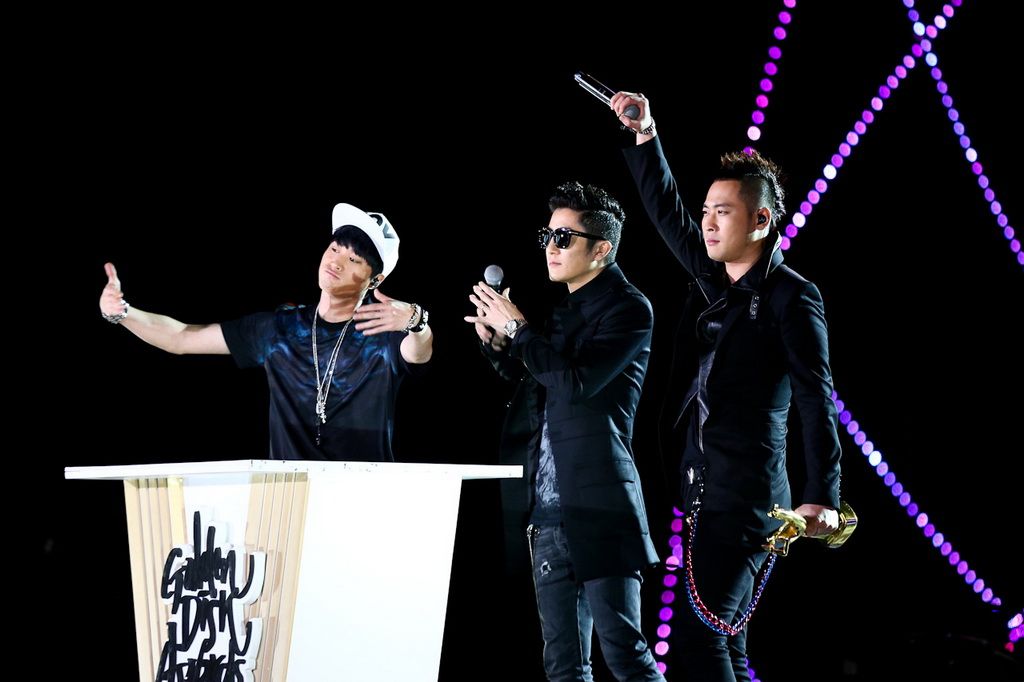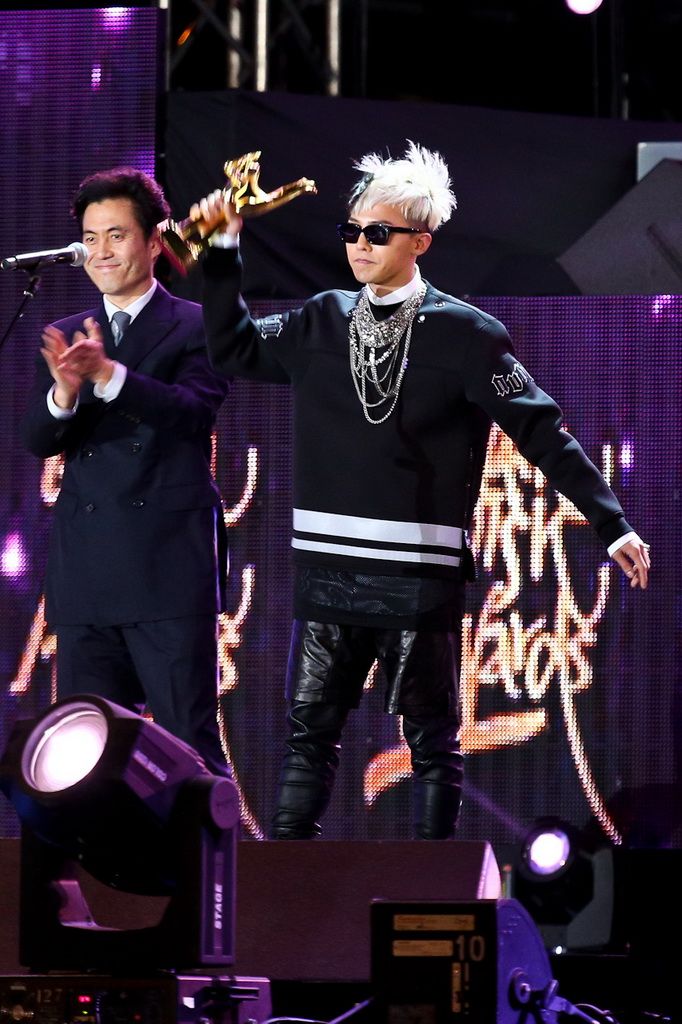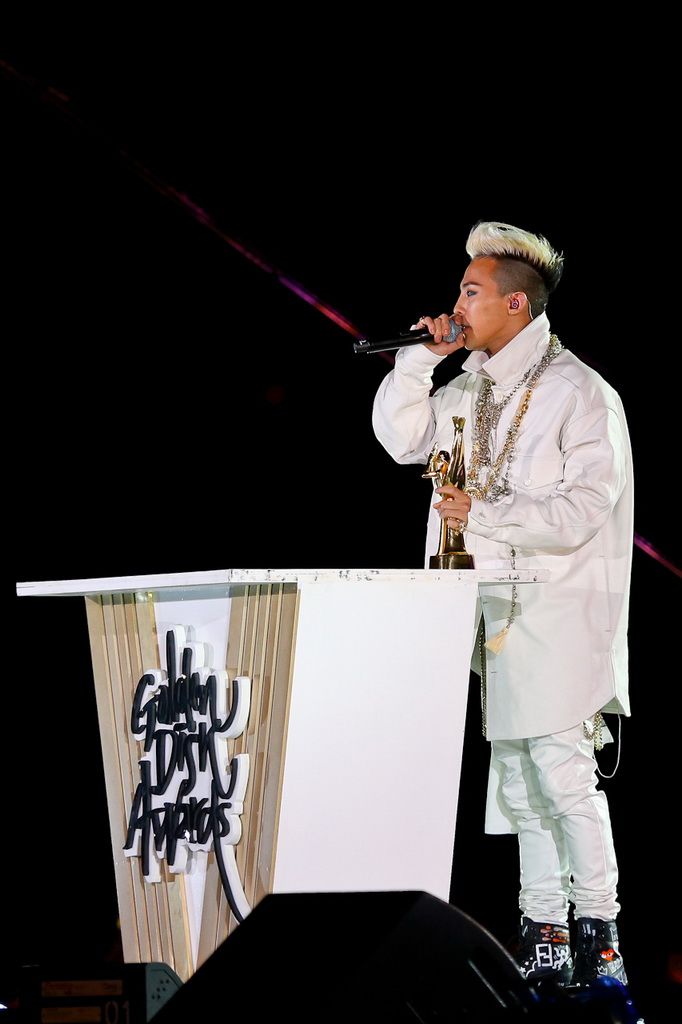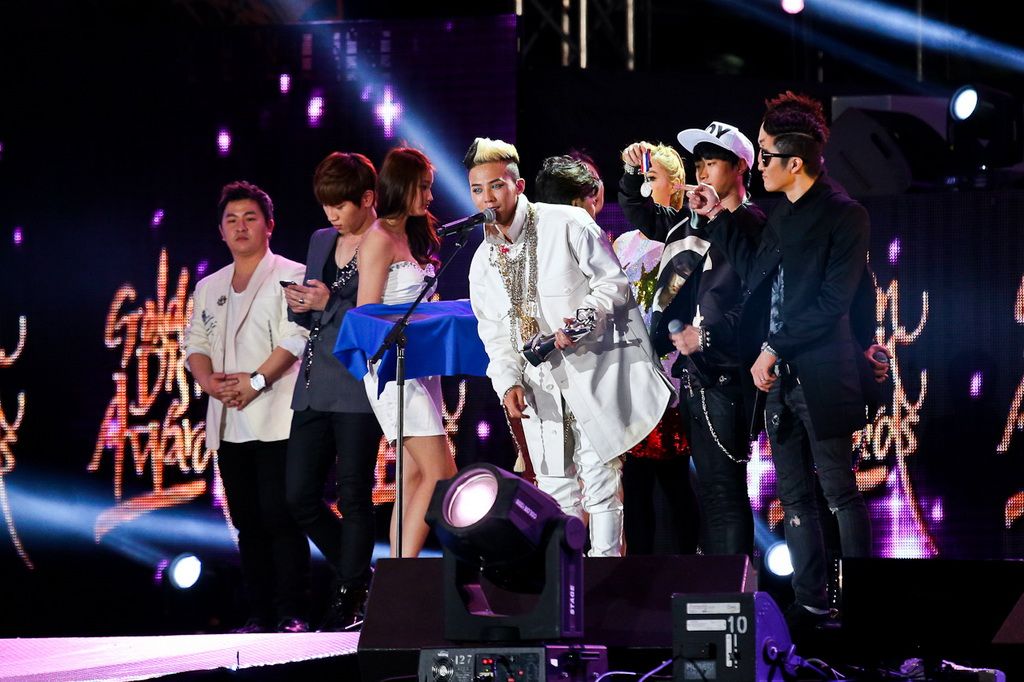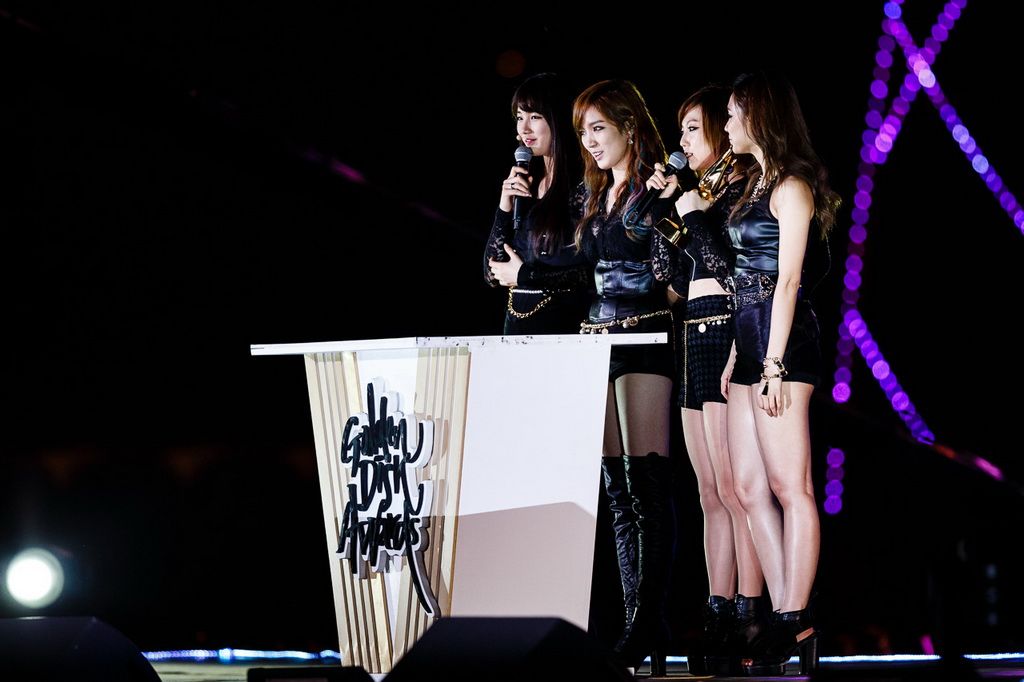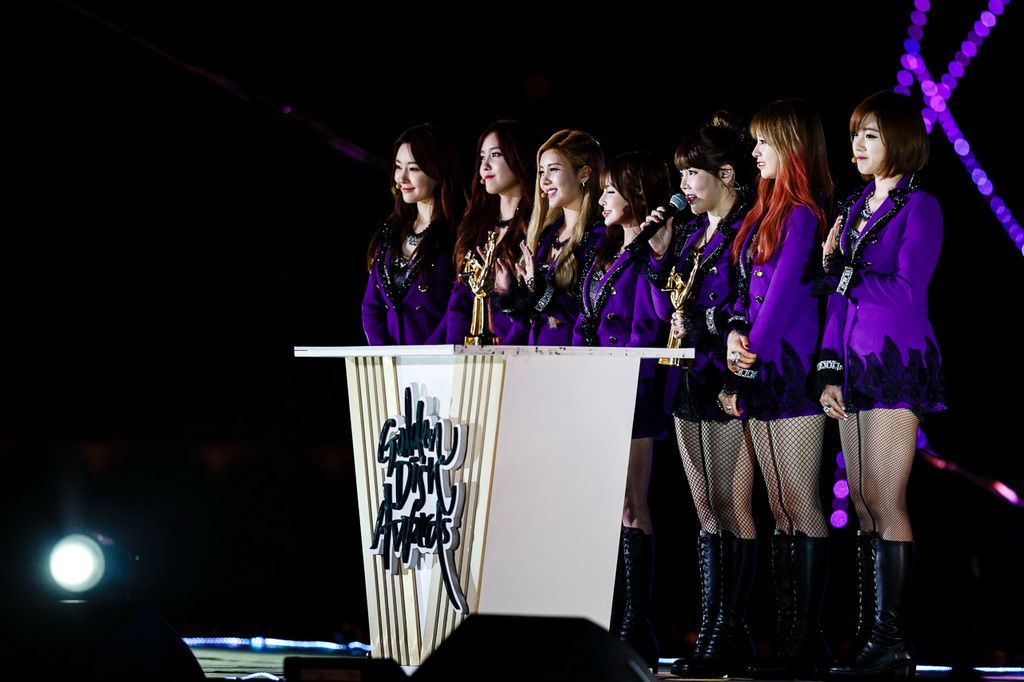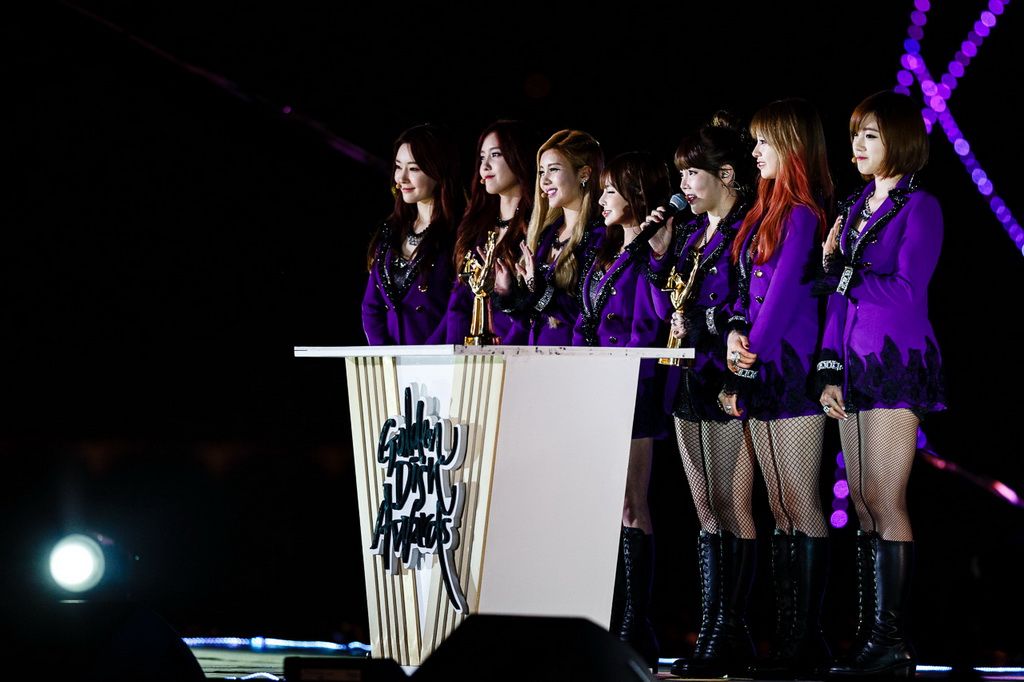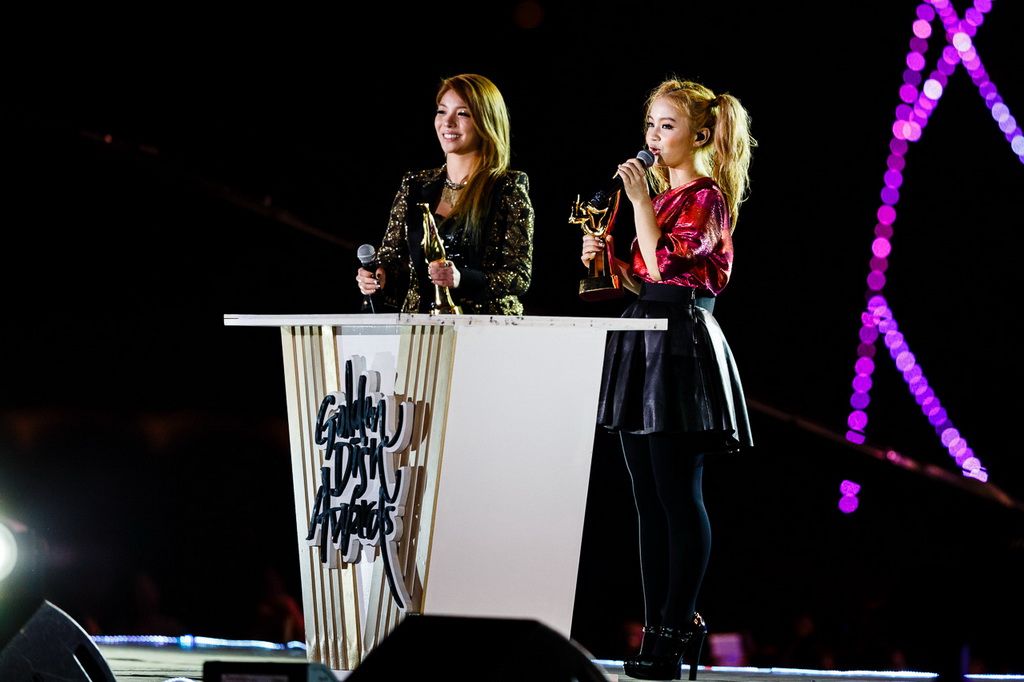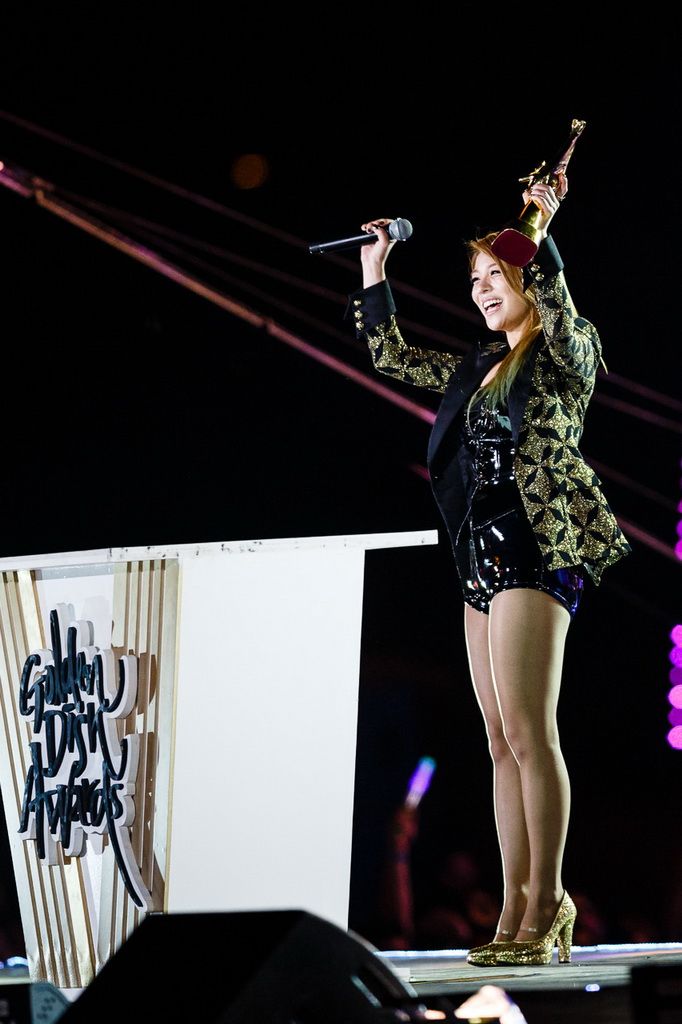 PERFORMERS AND SONG LIST ON 15TH JANUARY 2013:
Infinite – "The Chaser", "Paradise"
B1A4 – "Goodnight", "Tried to Walk"
EXO-K and EXO-M – "Mama", "History"
Juniel – "Bad Man"
Lee Jong Hyun (from CNBlue) and Juniel – "illa illa", "My Love"
HyunA (from 4Minute) and Jang Hyun Seong (Beast) – "Troublemaker"
BTOB – "Secret", "WOW", "Candle"
FT Island – "Life", "Severely", "I Wish"
B1A4 – "Sechskies"
EXO – "We are the Future"
4Minute – "Pretend", "Volume Up", "Hot Issue"
CN Blue – "Hey You", "Intuition", "I'm a Loner"
Beast – "Beautiful Night", "Fiction"
KARA – "Pandora", "Mr."
Super Junior – "Bonamana", "Oppa Oppa"
SHINee – "Lucifer", "Sherlock"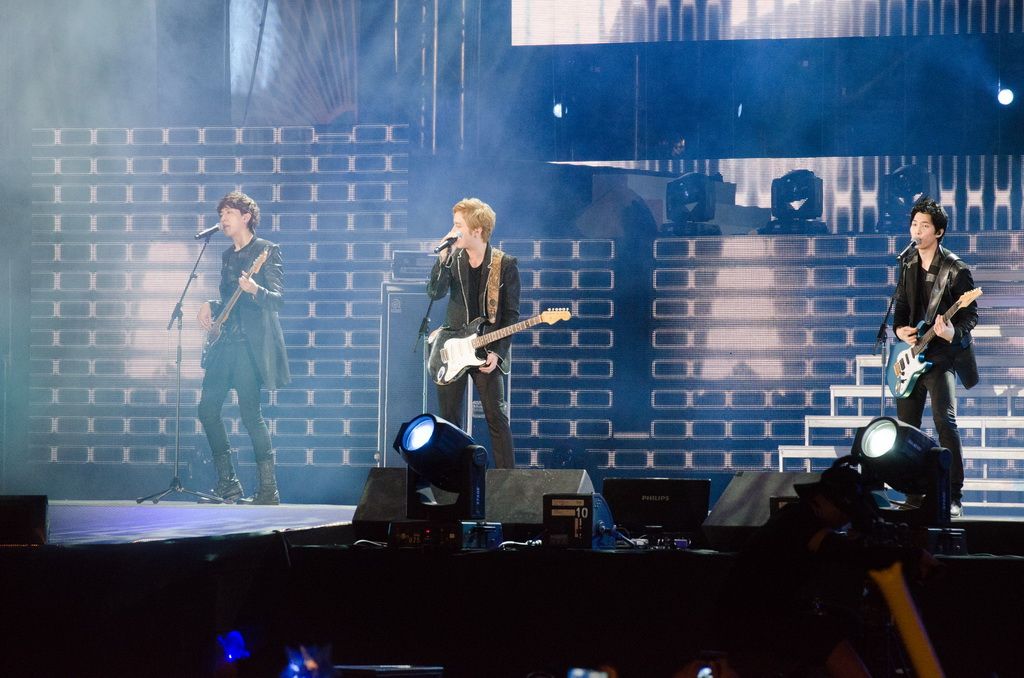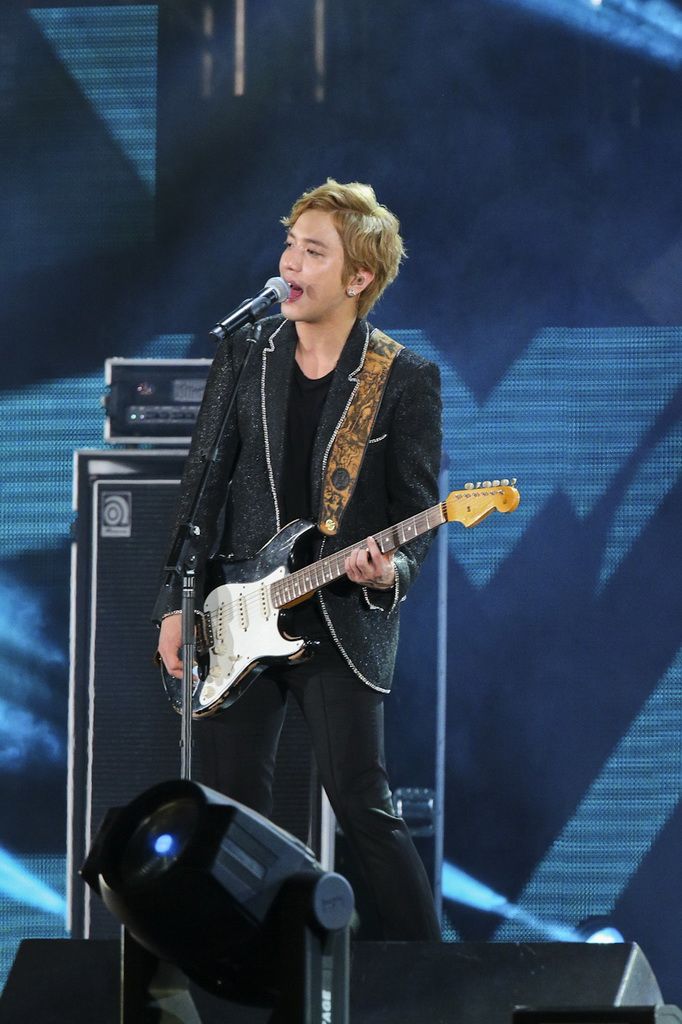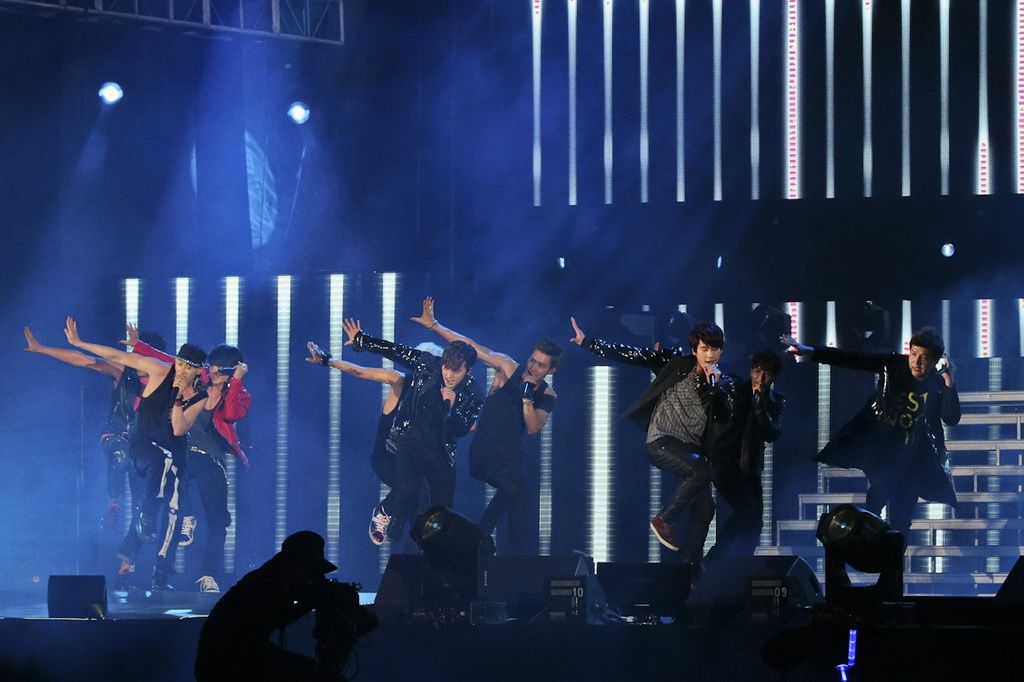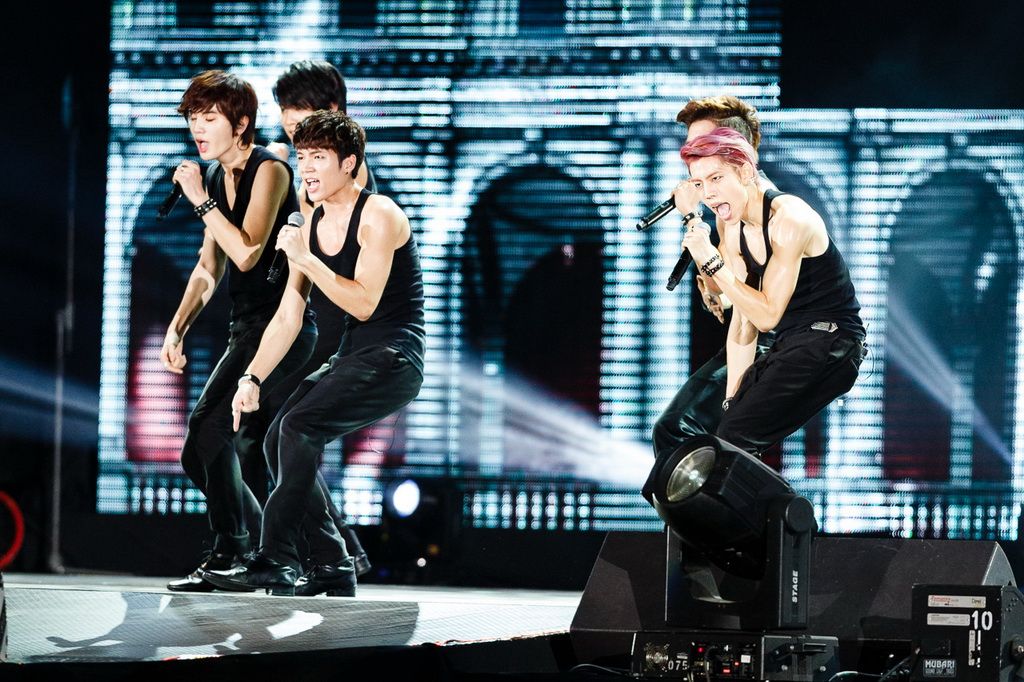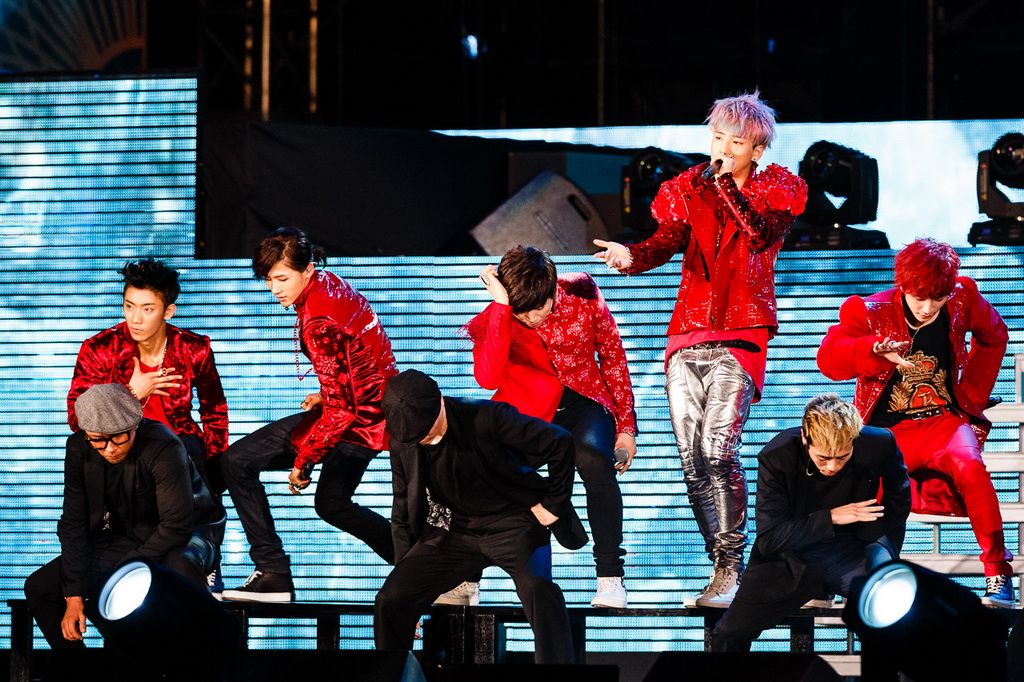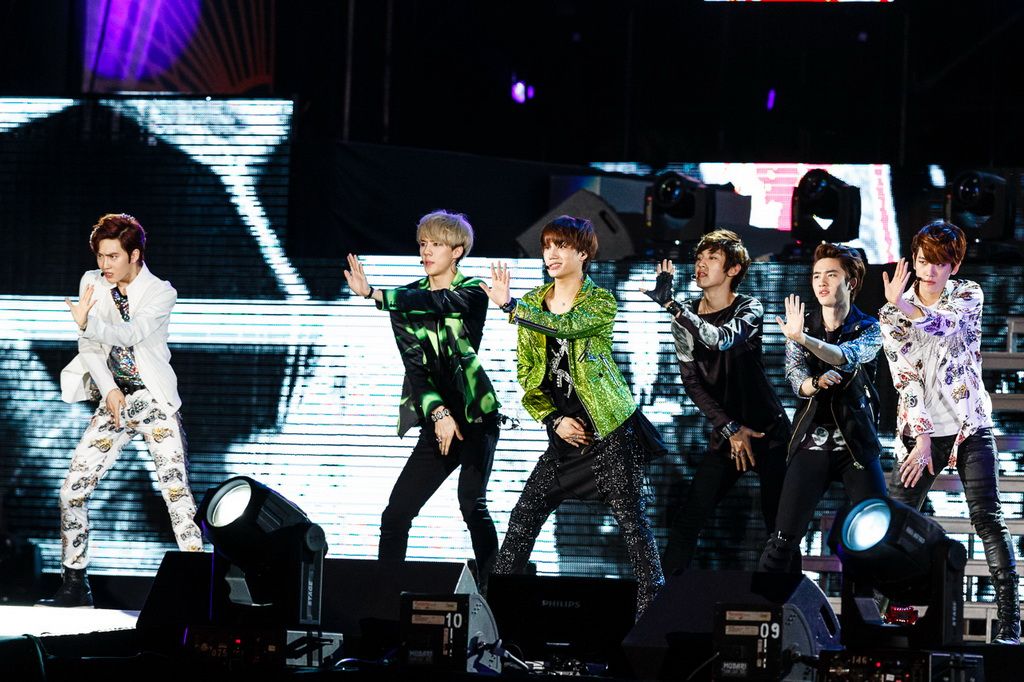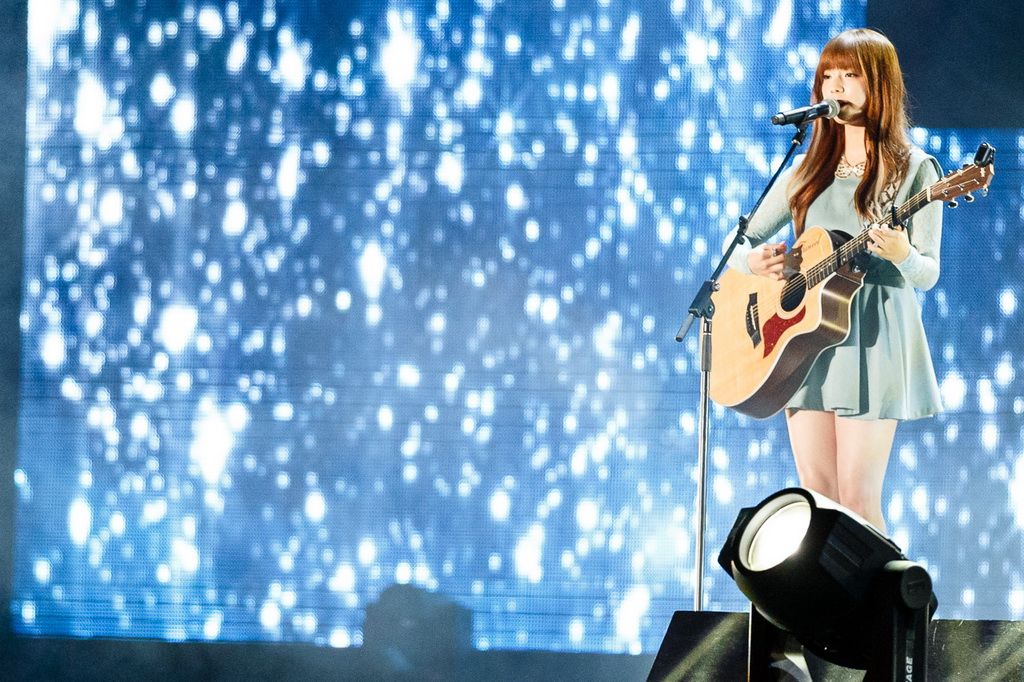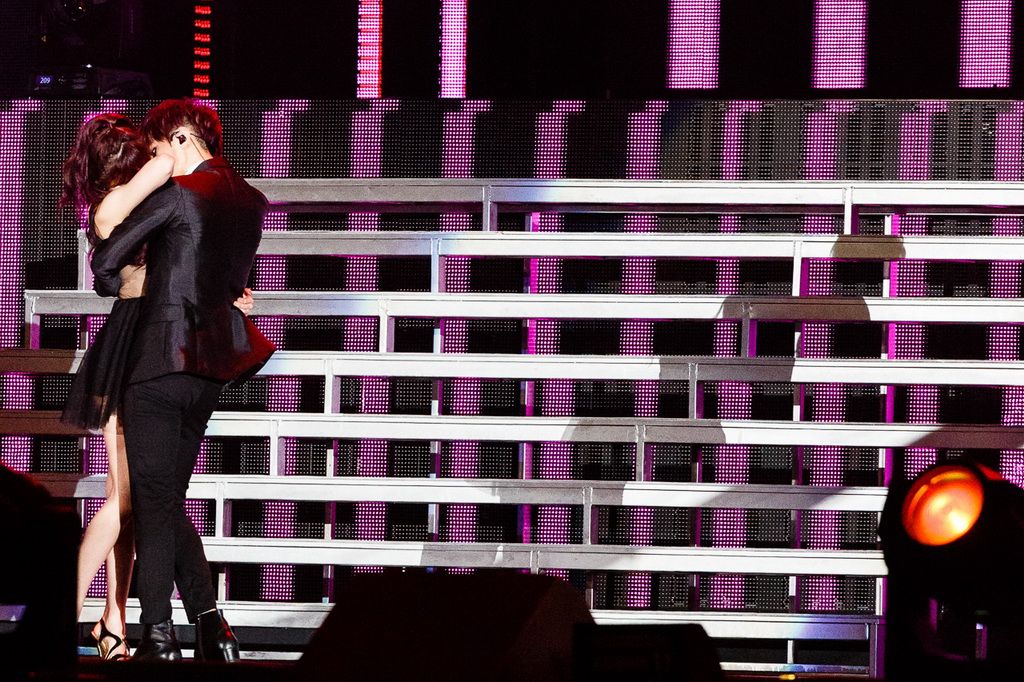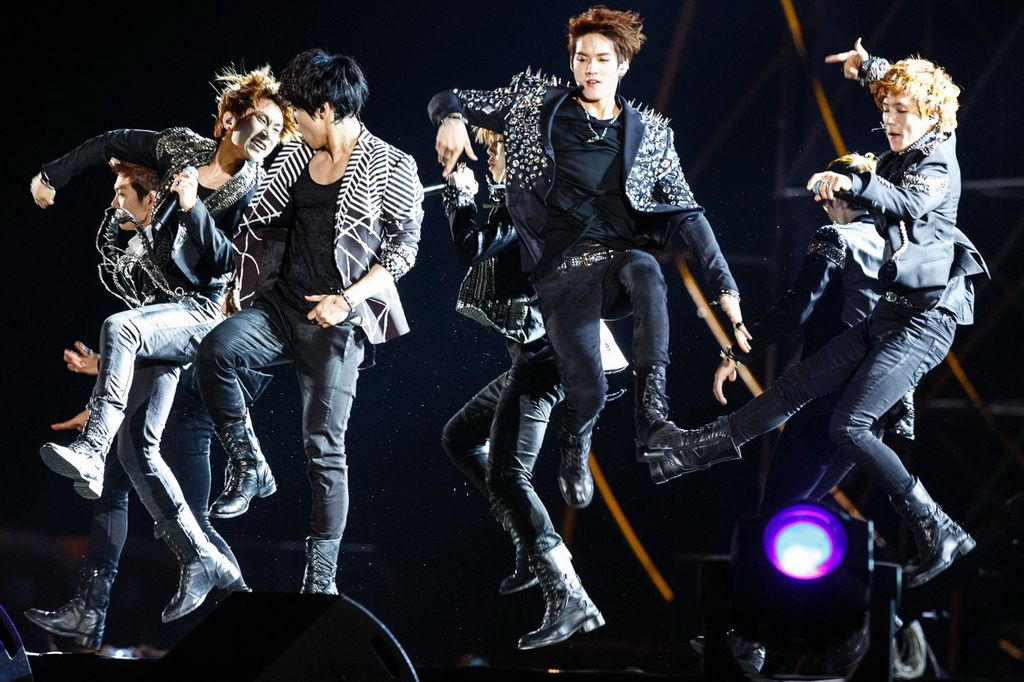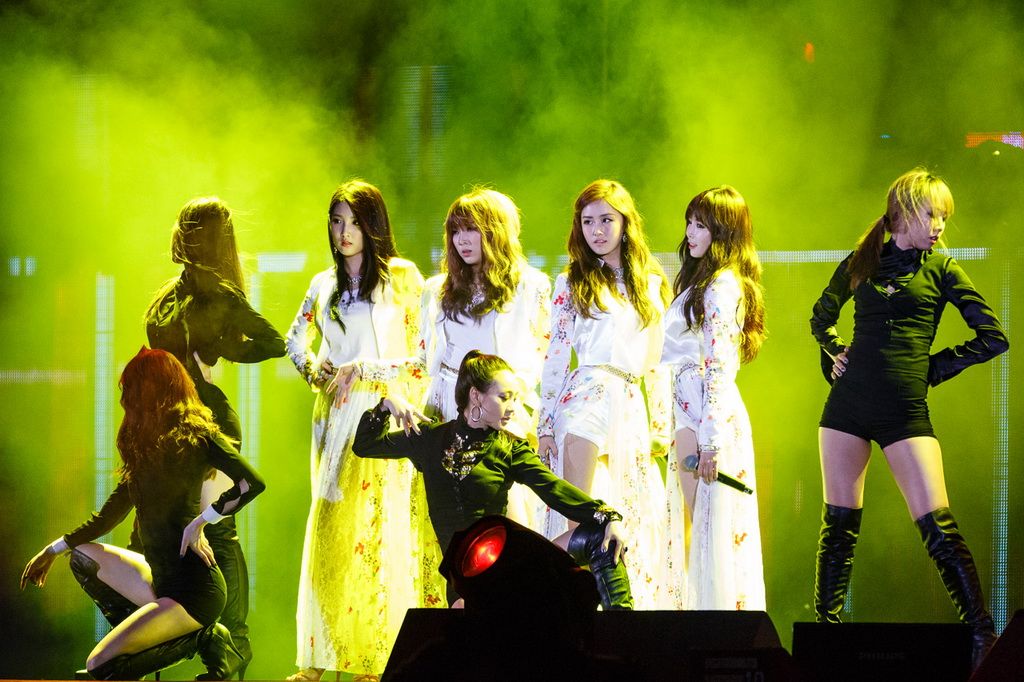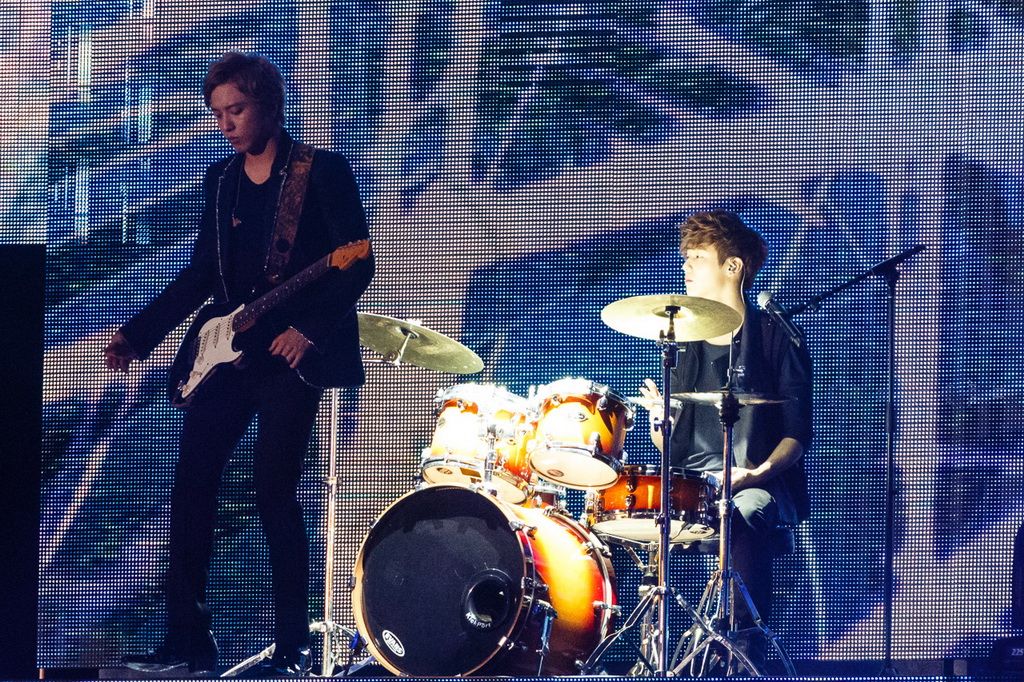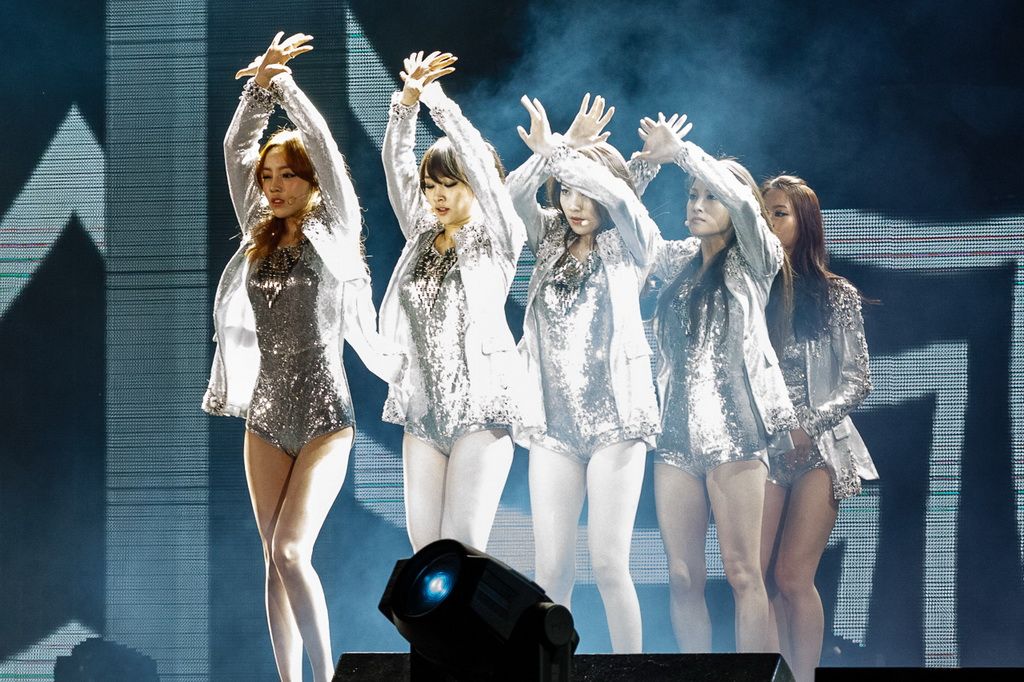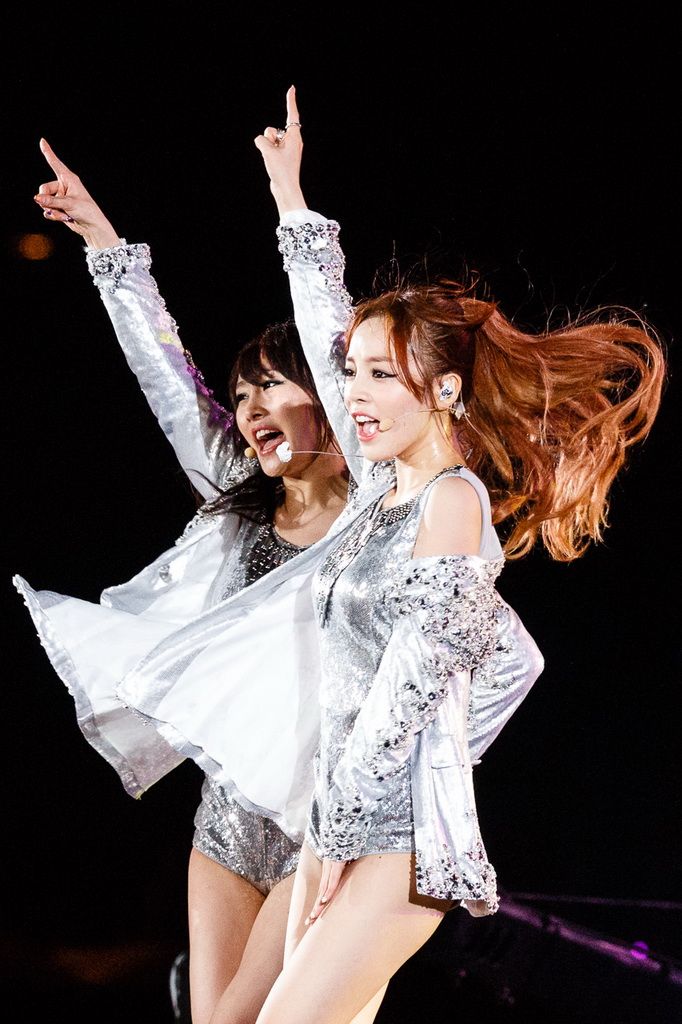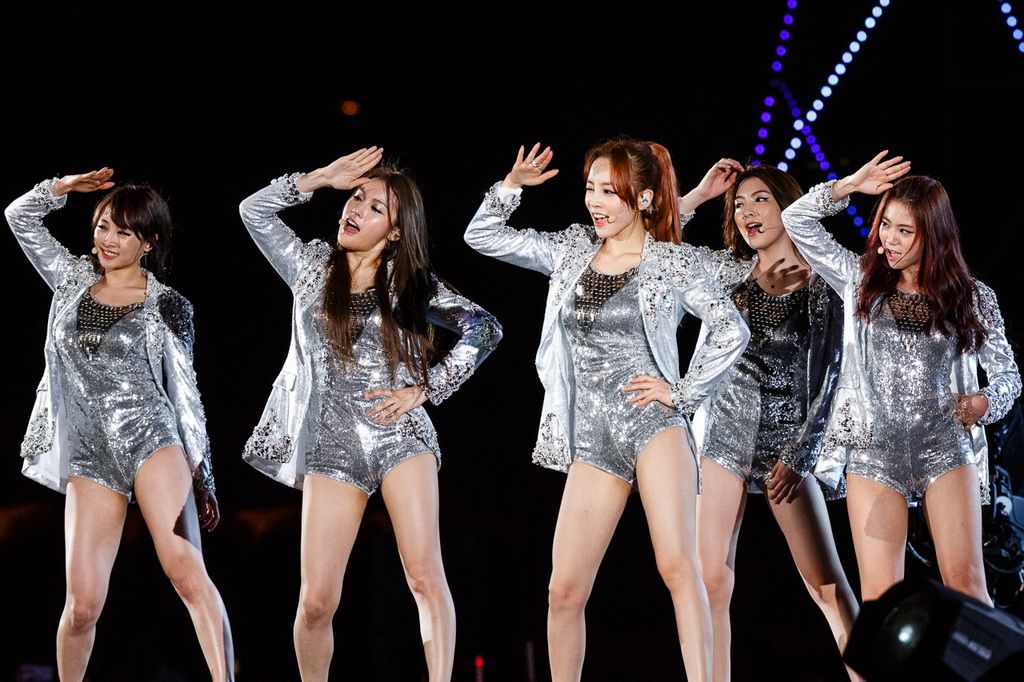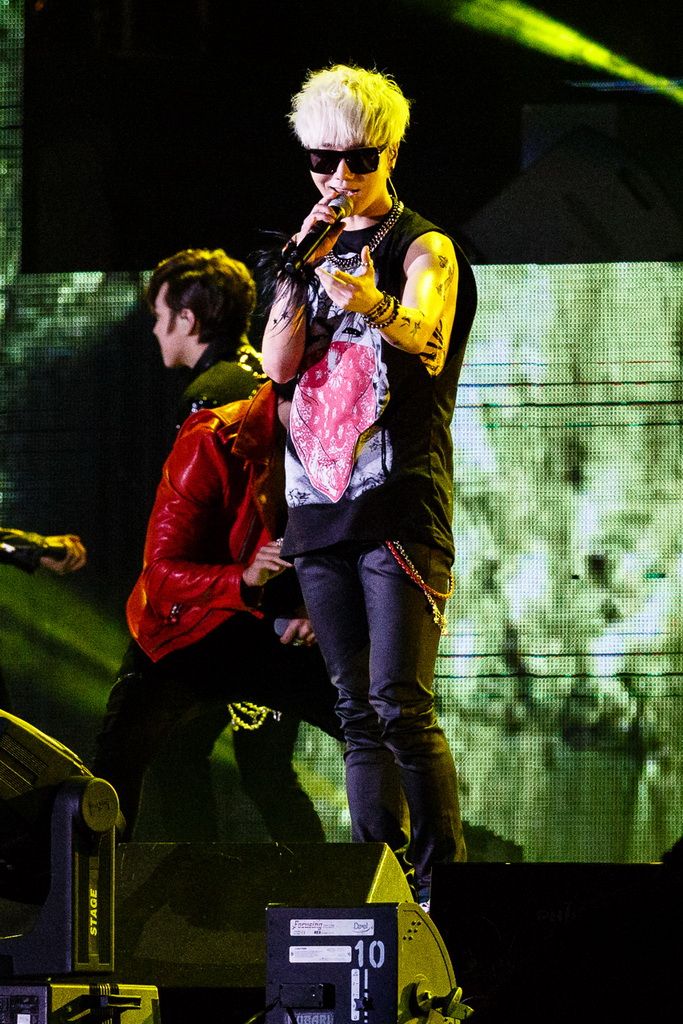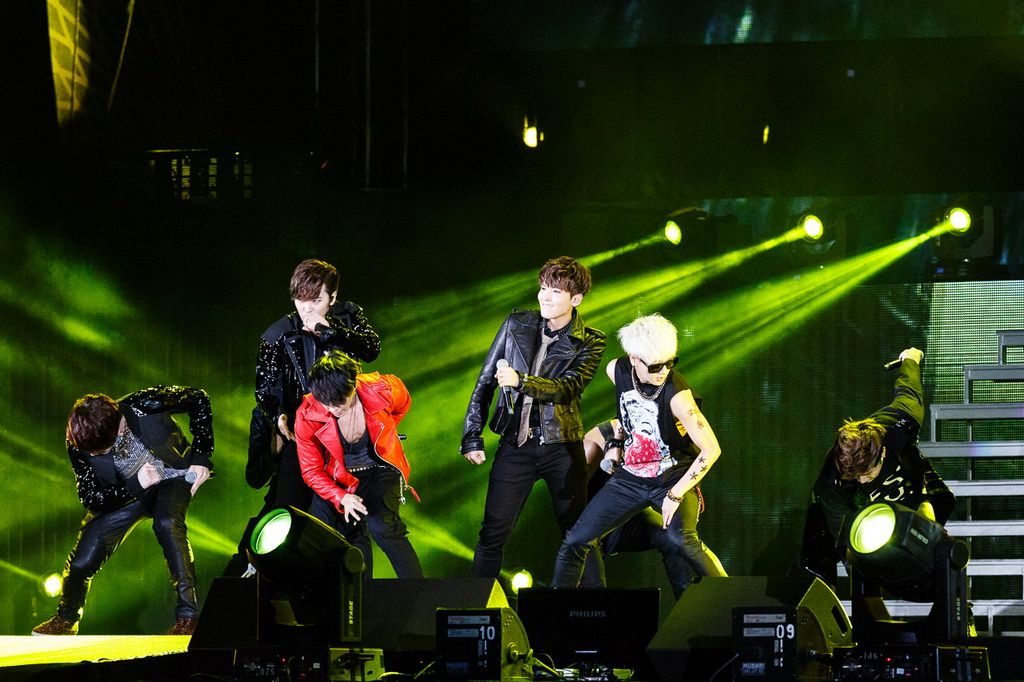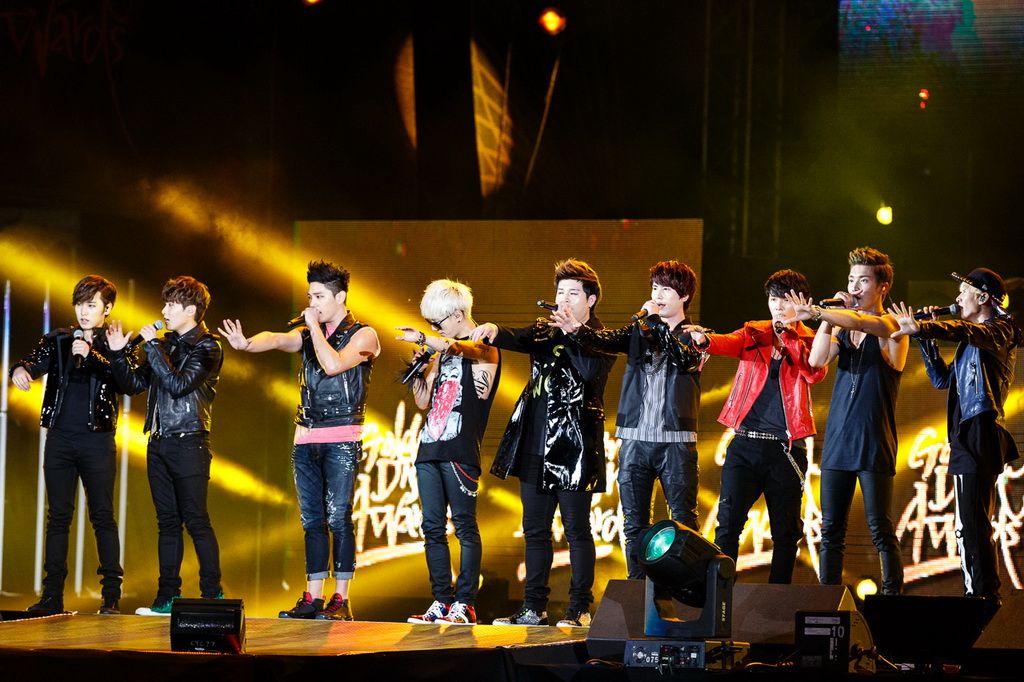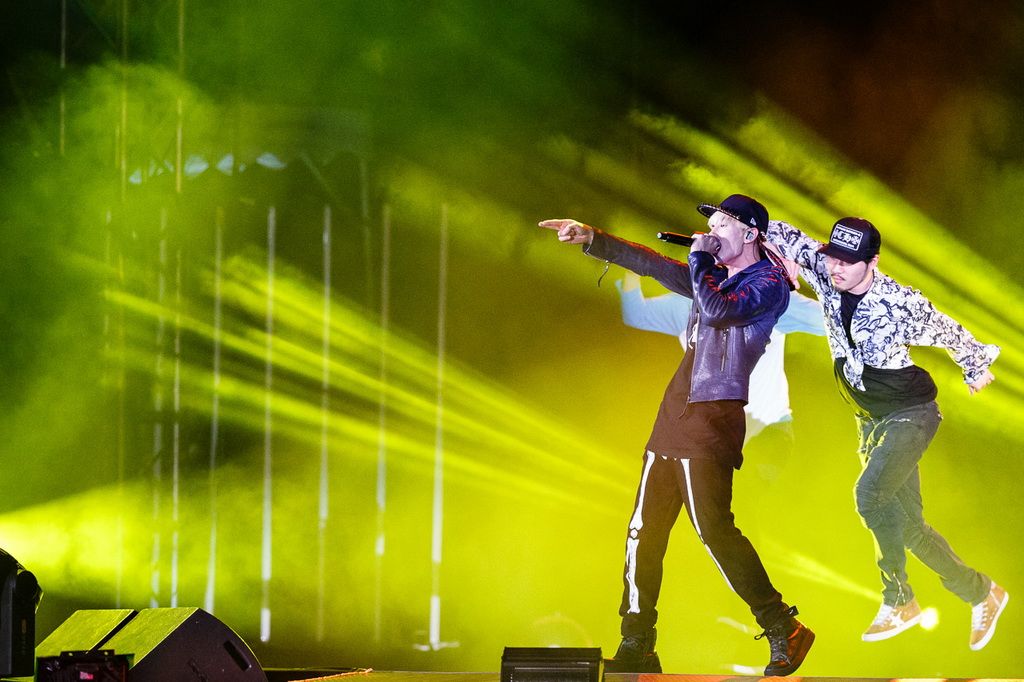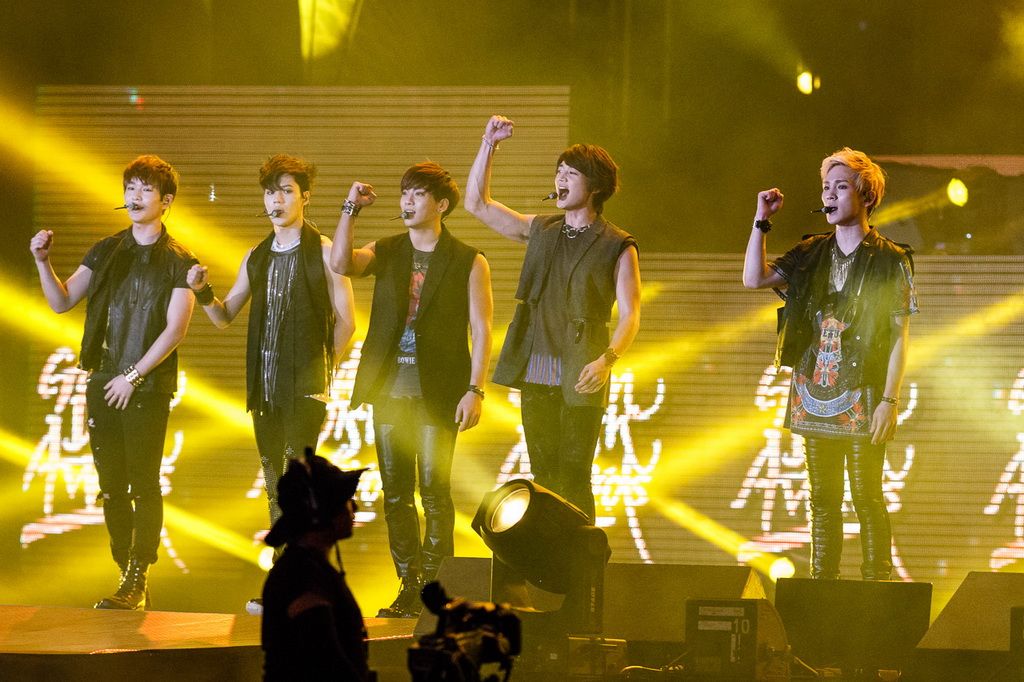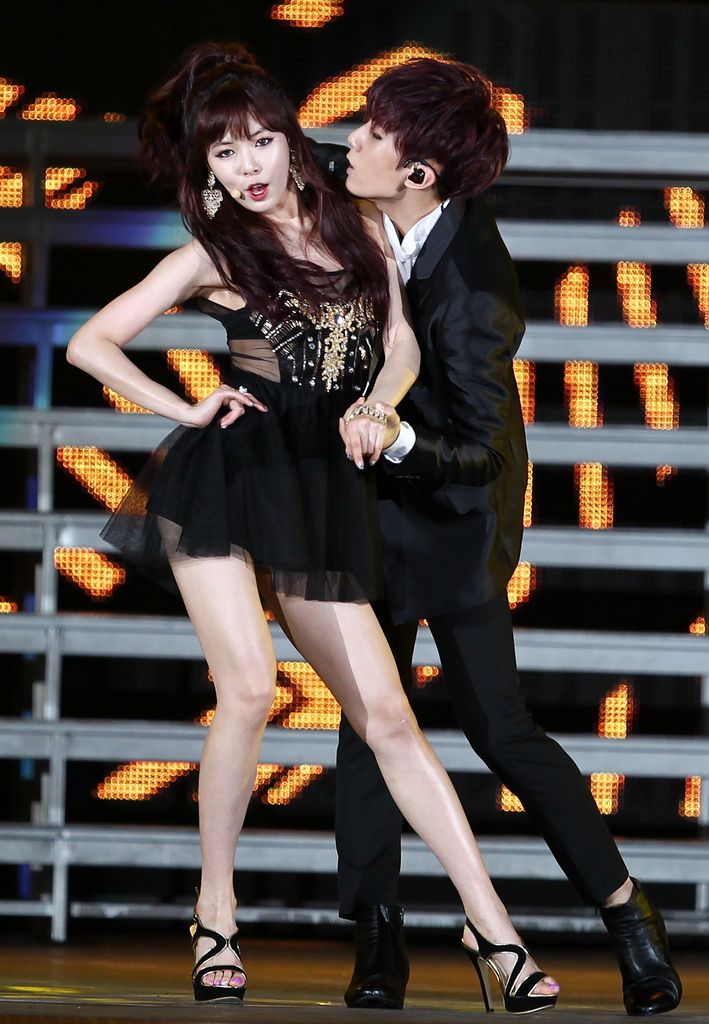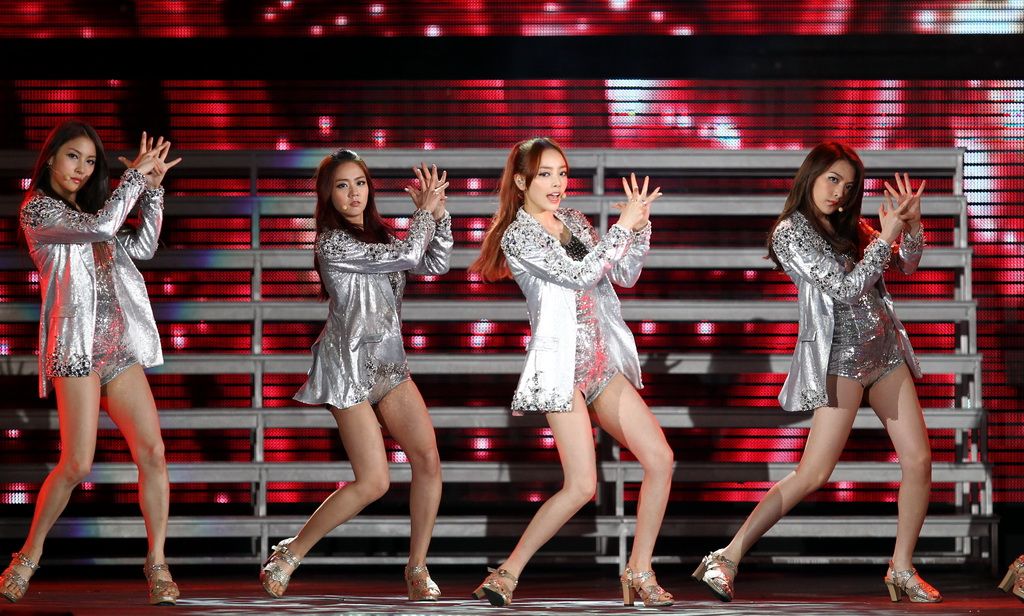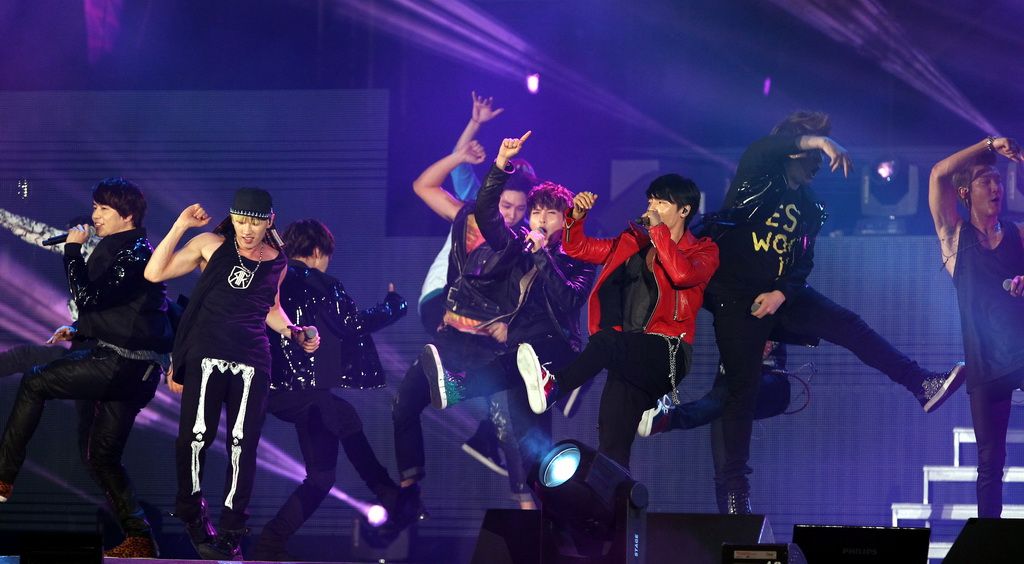 PERFORMERS AND SONG LIST ON 16TH JANUARY 2013:
T-ara – "Sexy Love", "Lovey-Dovey", "Roly Poly"
miss A – "Touch", "I Don't Need A Man"
B.A.P –"Power", "Warrior"
Lee HI – "1,2,3,4", "Mamado"
AiLee – "Umbrella (ver.Rihanna)", "I Will Show U"
Sistar – "Alone", "Loving You"
Heo Gak – "Person I Used To Love", "One Person"
Secret & B.A.P Special Stage Performance
f(x) – "Jet", "Electric Shock"
K.will & HyoLyn Special Stage Performance
Teen Top – "To You", "Crazy"
Epik High – "Get Out The Way", "Love Love Love"
K.will – "Please Don't Do", "I Need You"
Secret – "Talk That", "Poison", "Love Is Move"
miss A & T-ara Special Stage Performance
G-Dragon – "One of a kind", "Light it up", "Crayon", "Heartbreaker"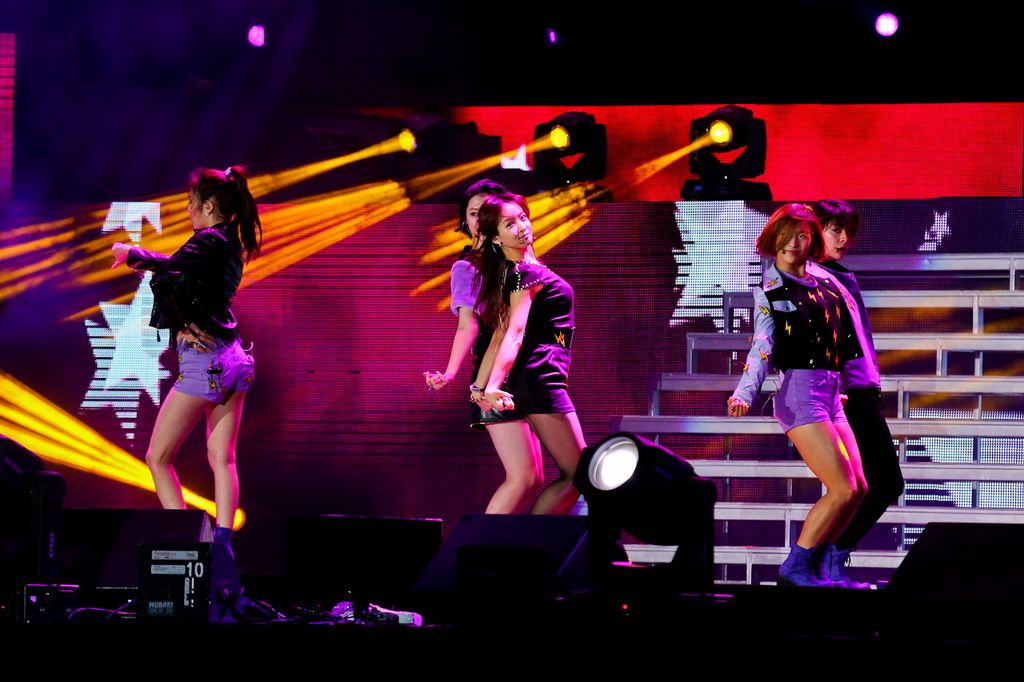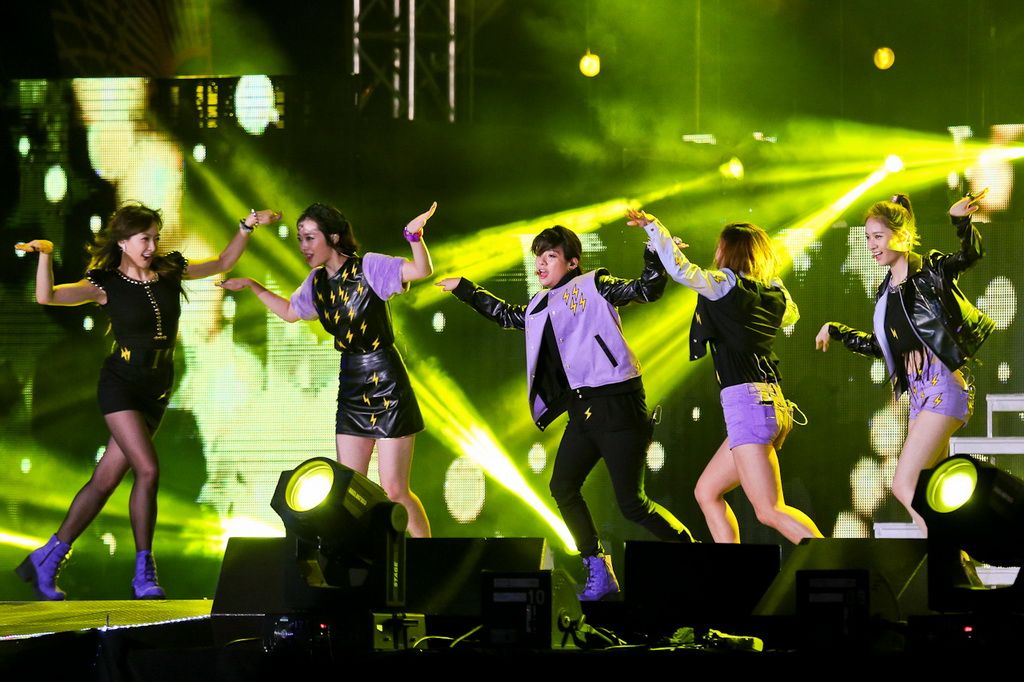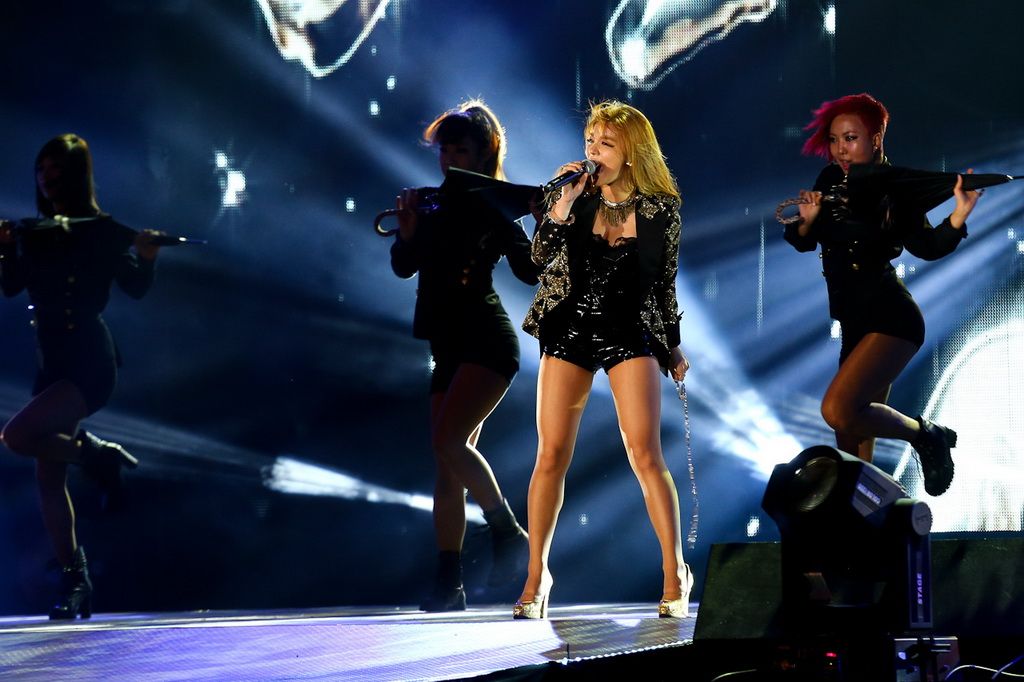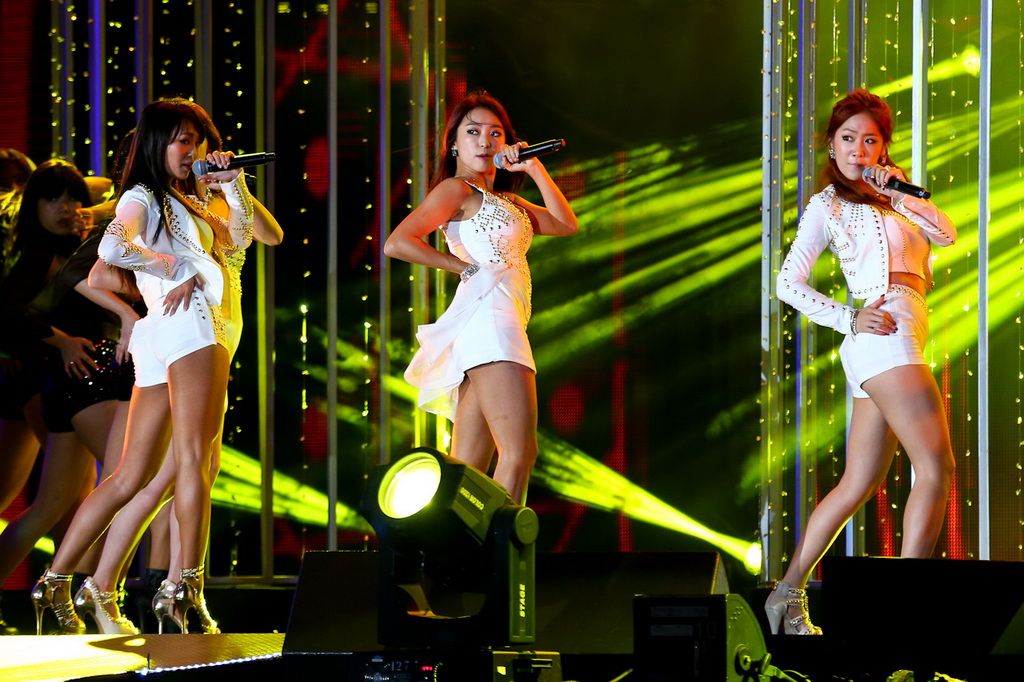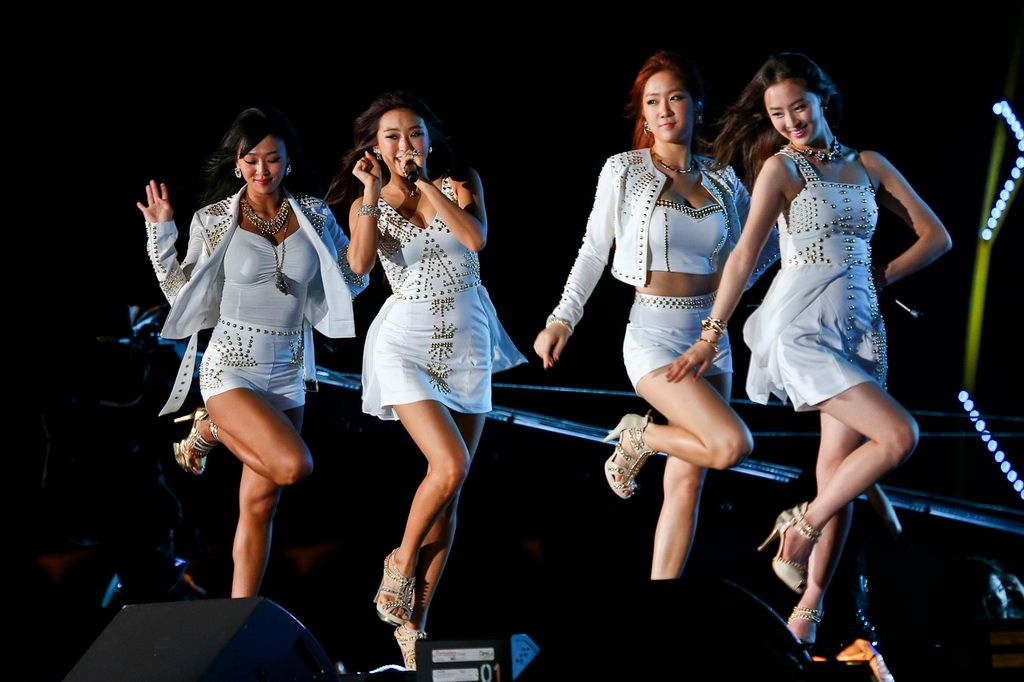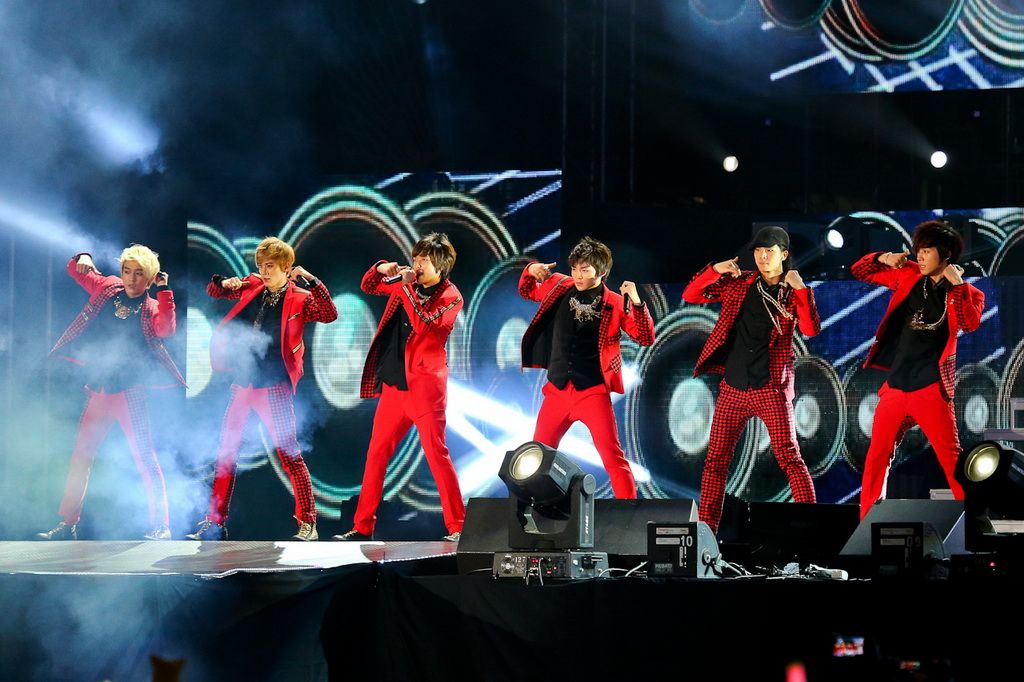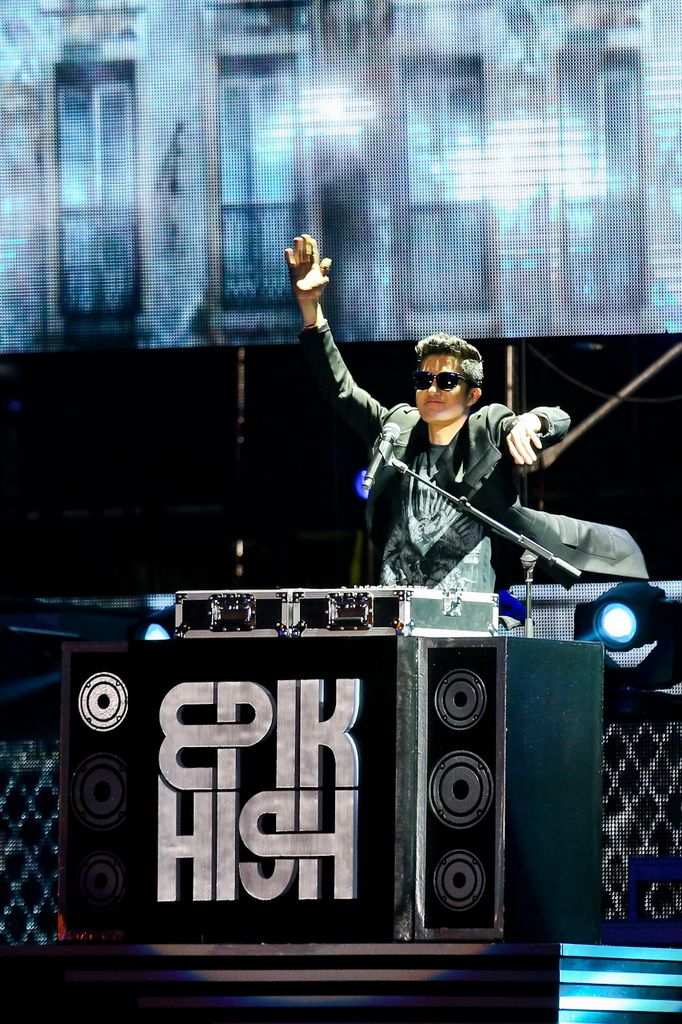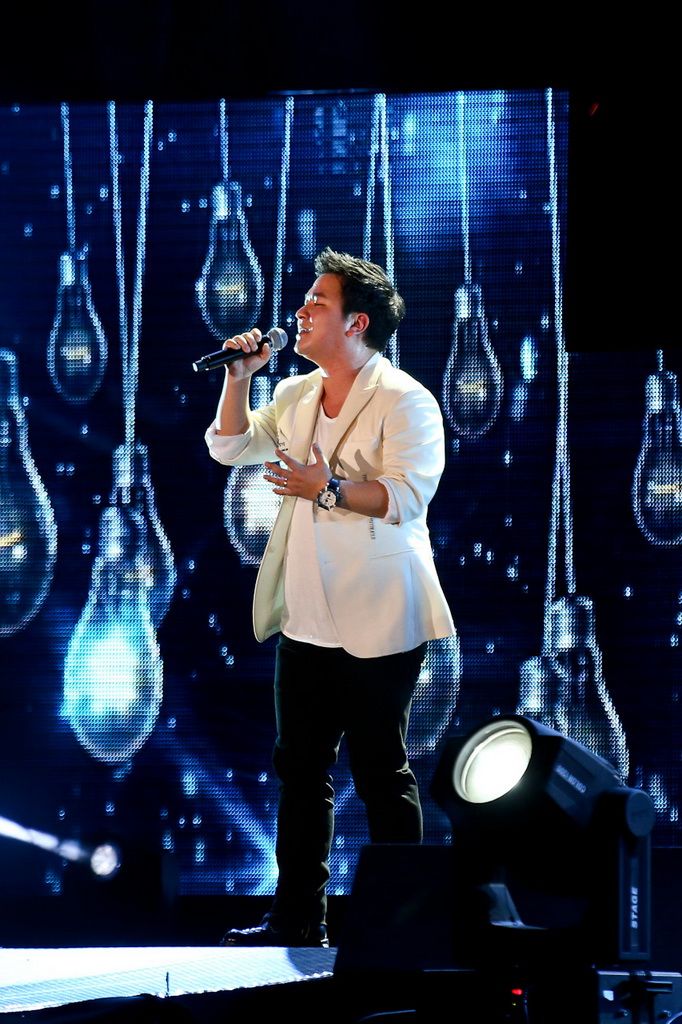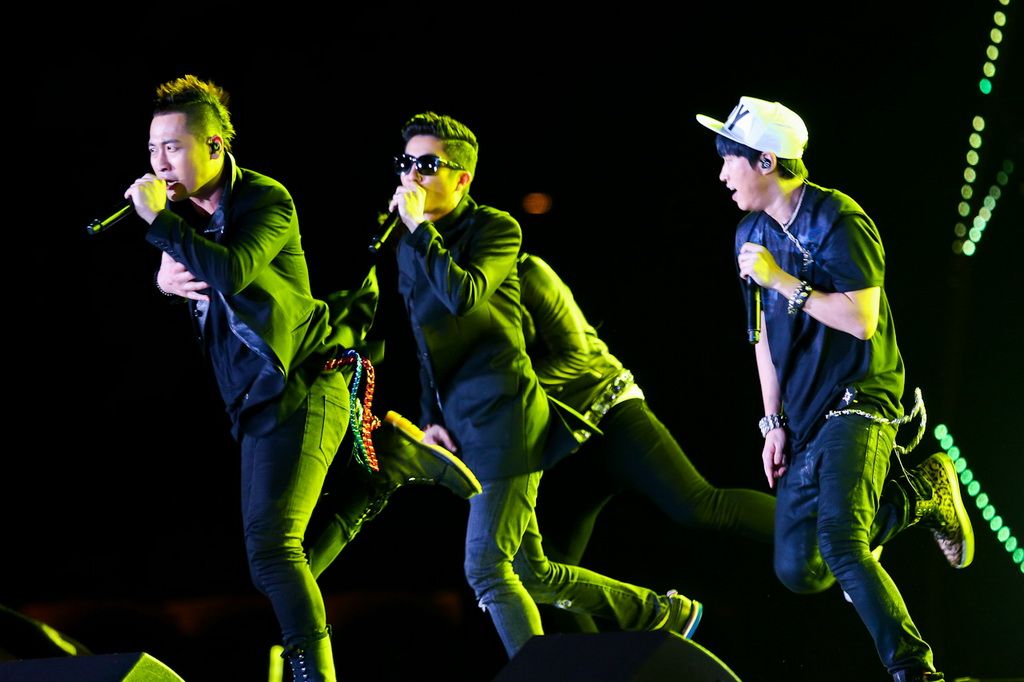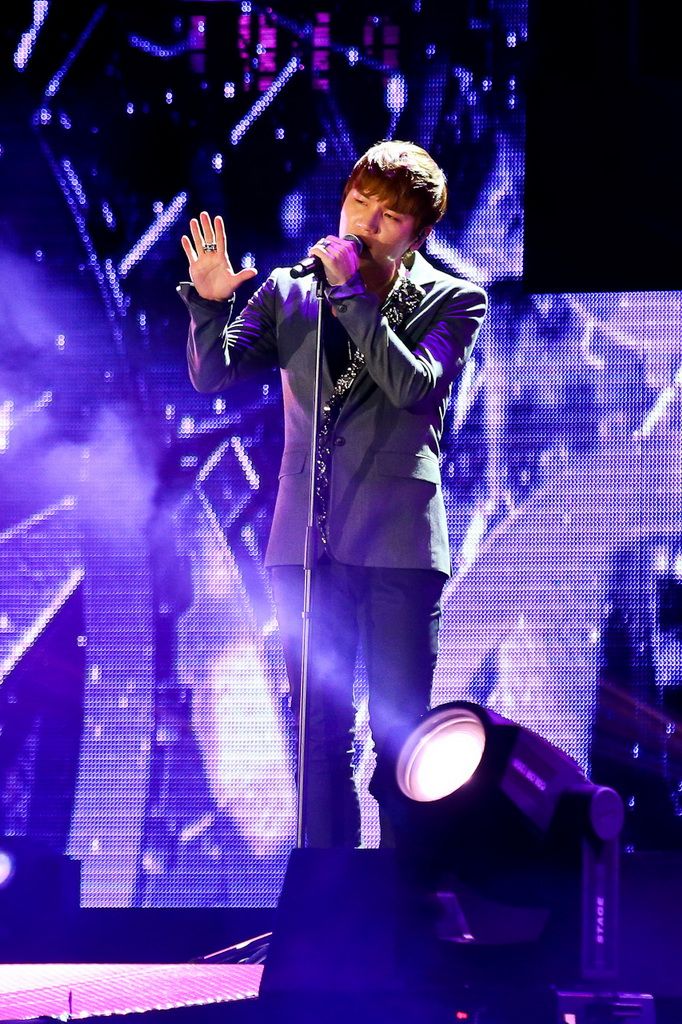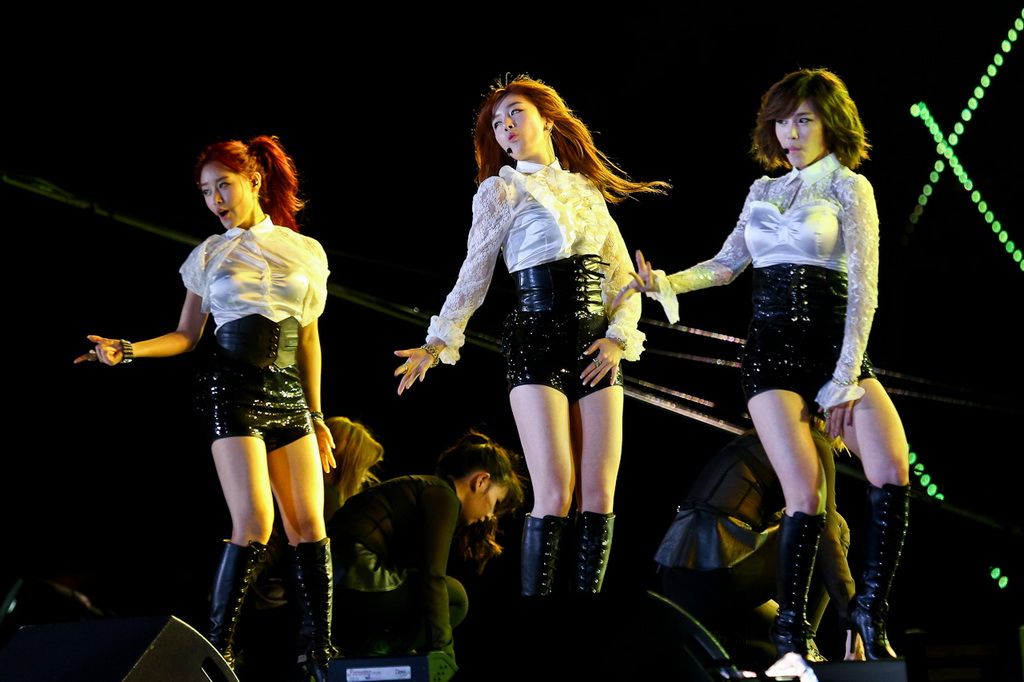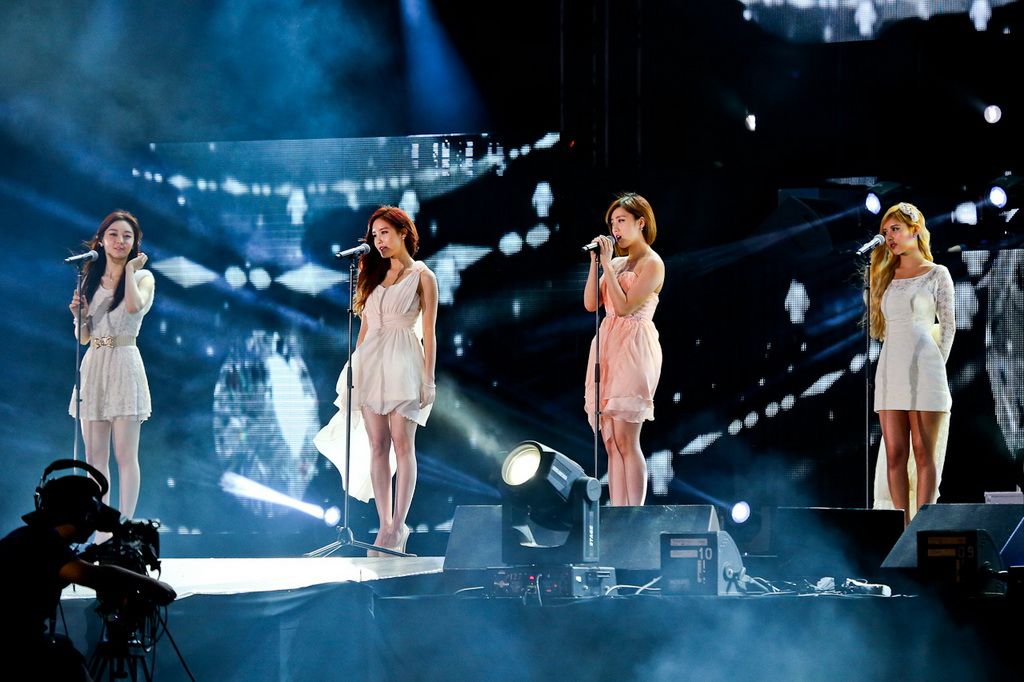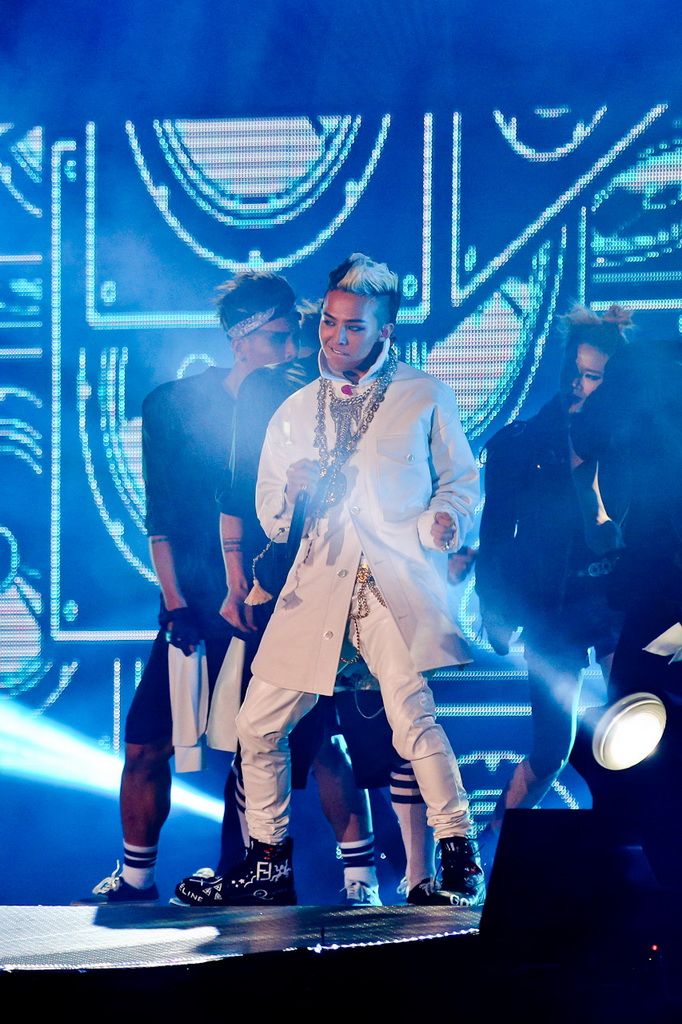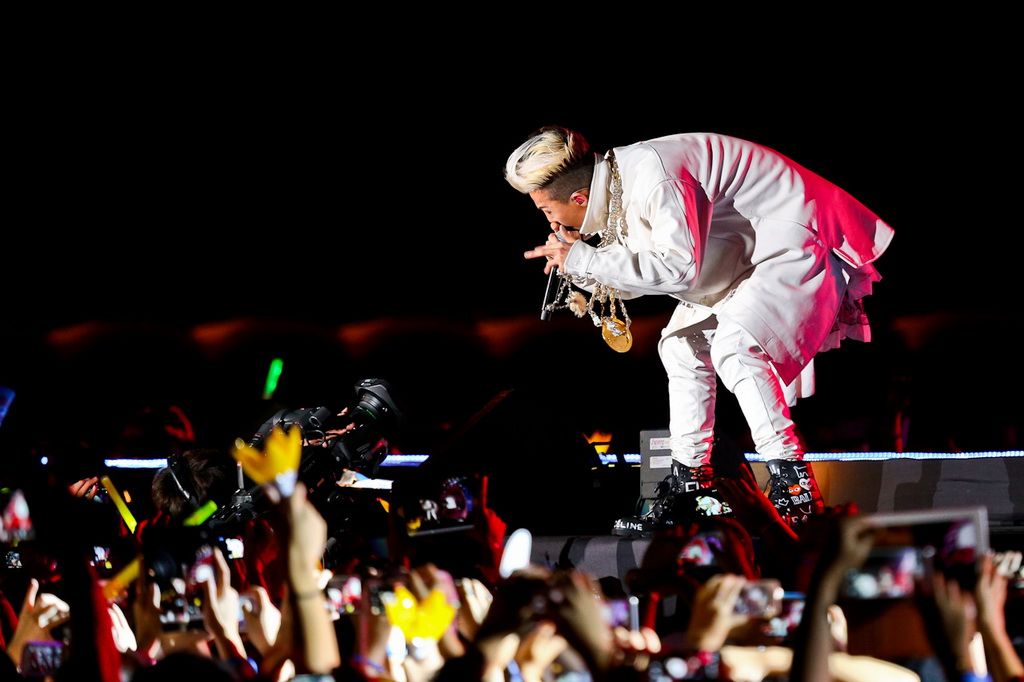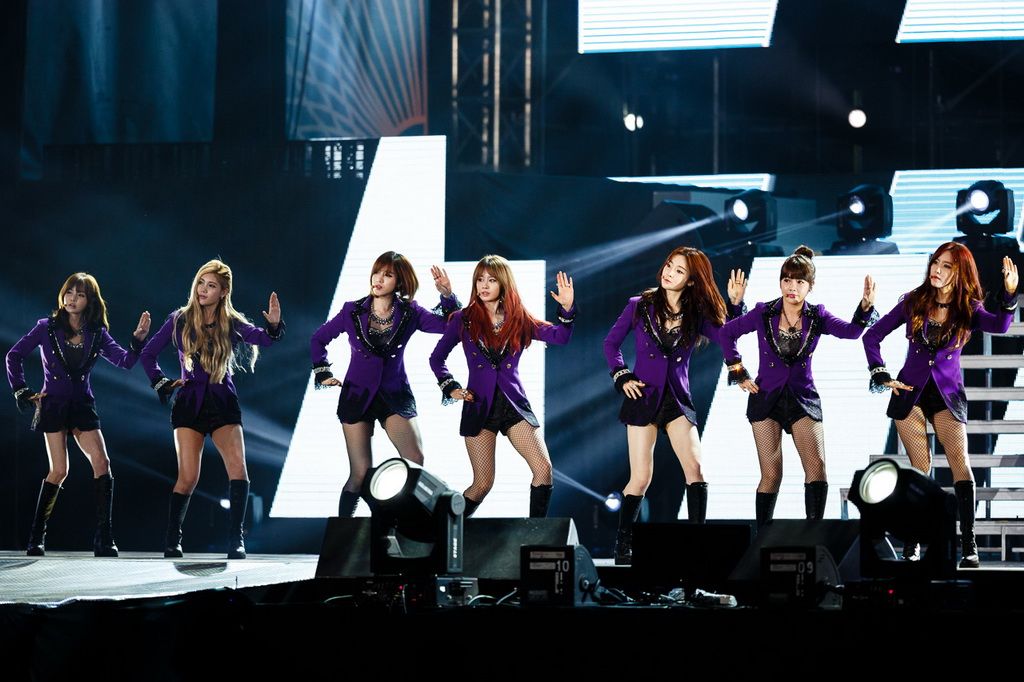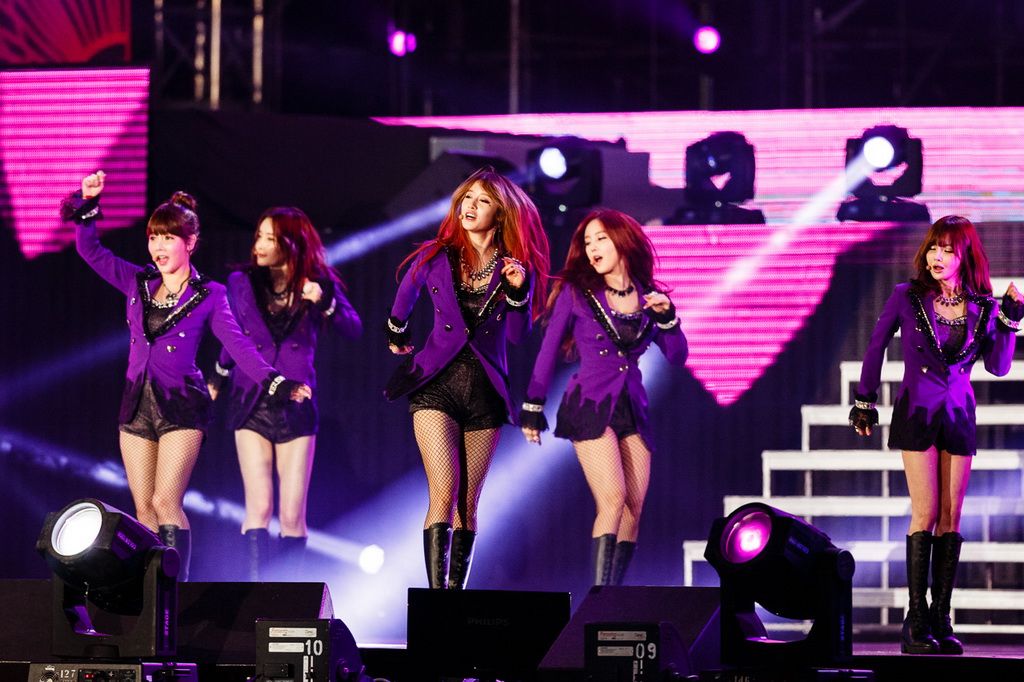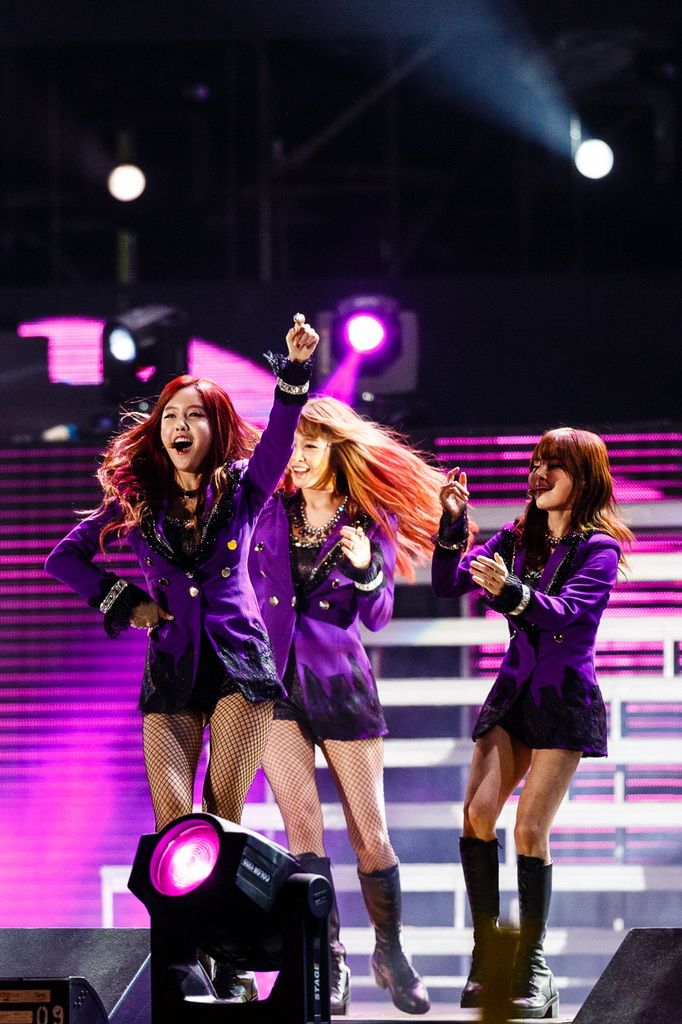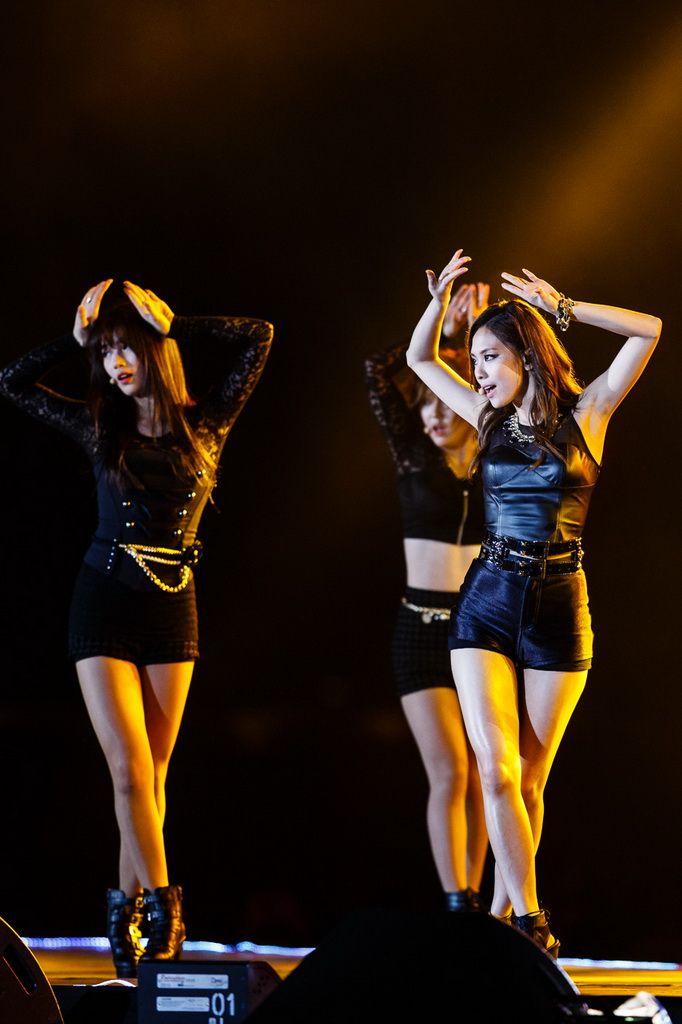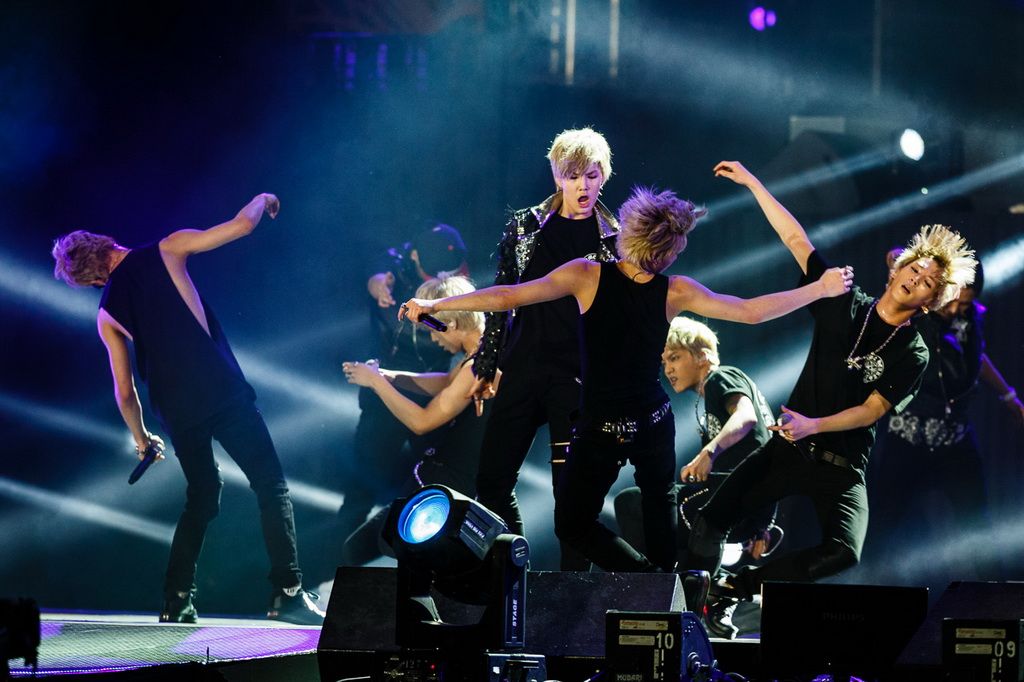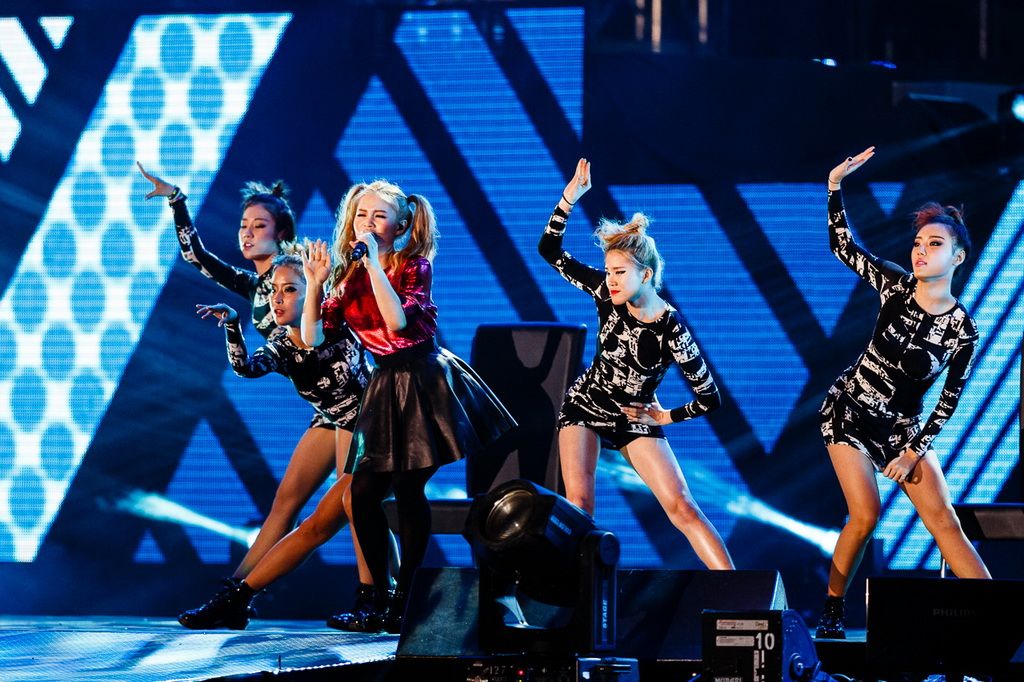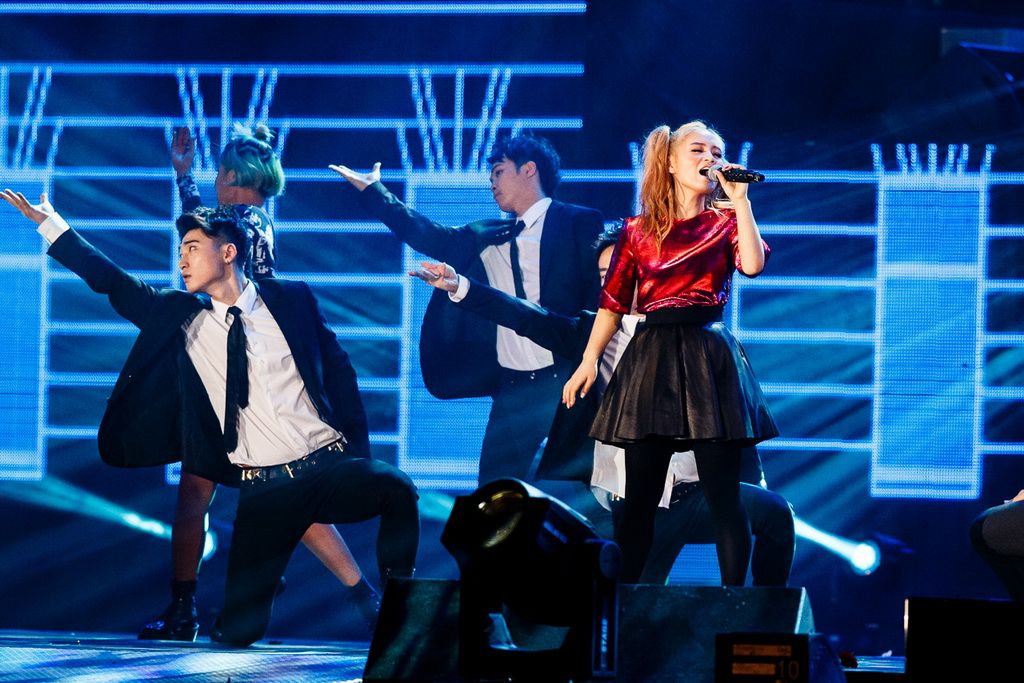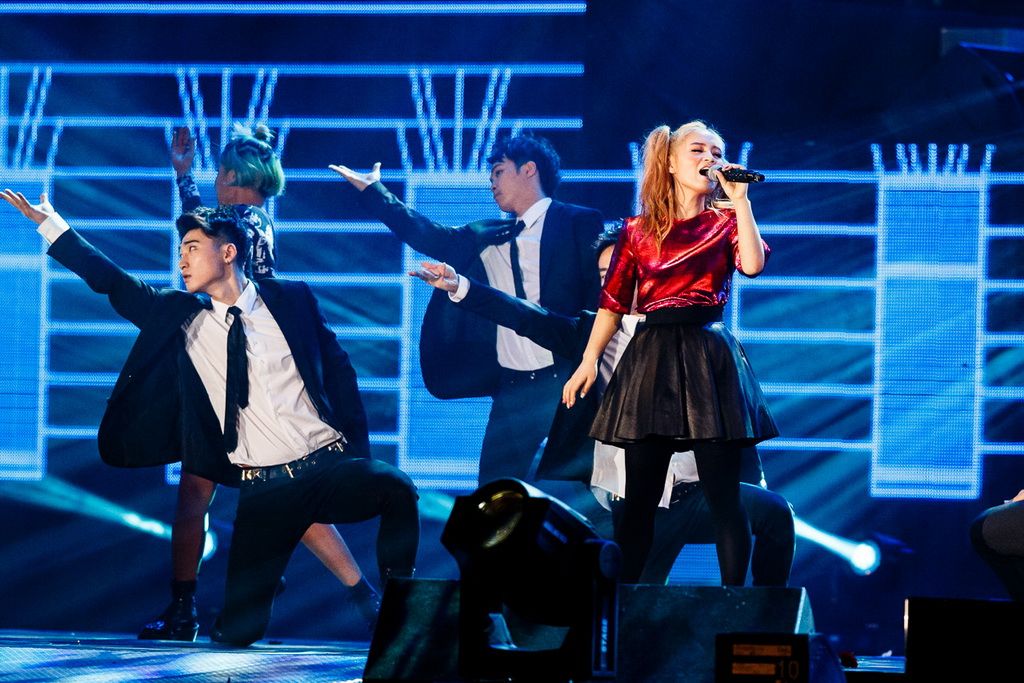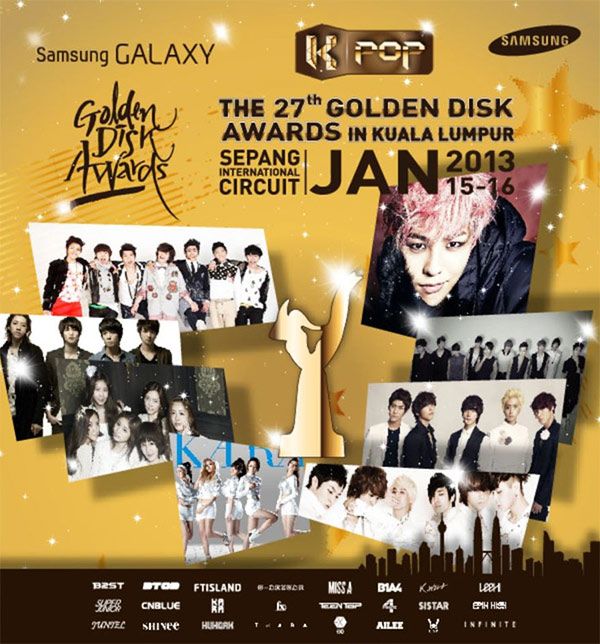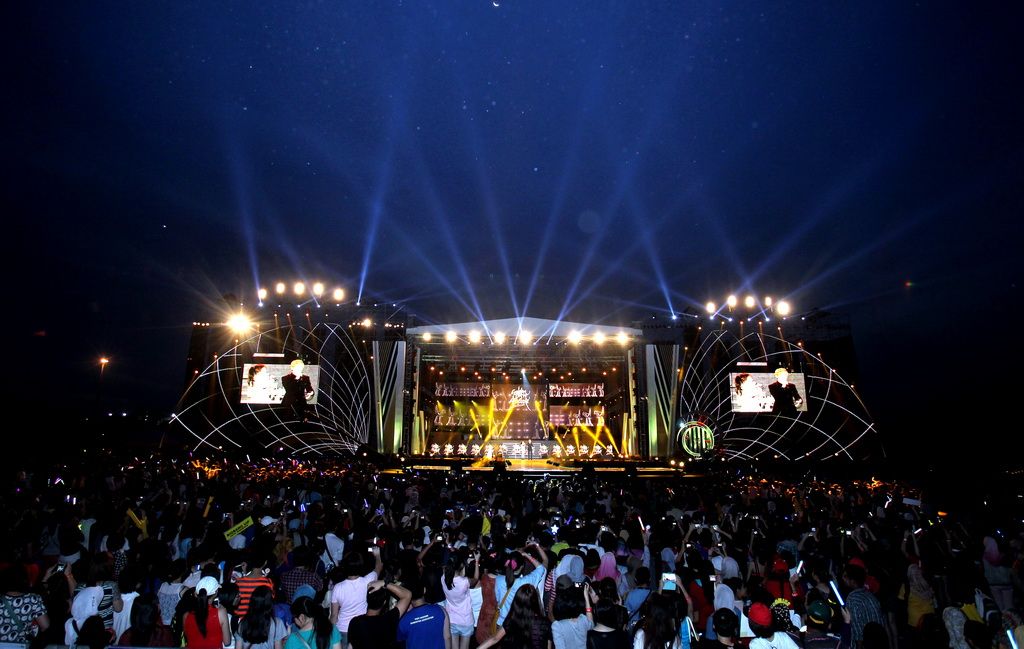 Congratulations to all the winners on both Album/Digital divisions!!!
Check out the videos on 27th Golden Disk Awards Show – Day 1 , Day 2
31 Flares
Tweet
Email to a friend
31 Flares
×