Before the show starts at the 27th Golden Disk Awards, there were 2 sessions happening at the same time with the attending artiste making their appearance subsequently.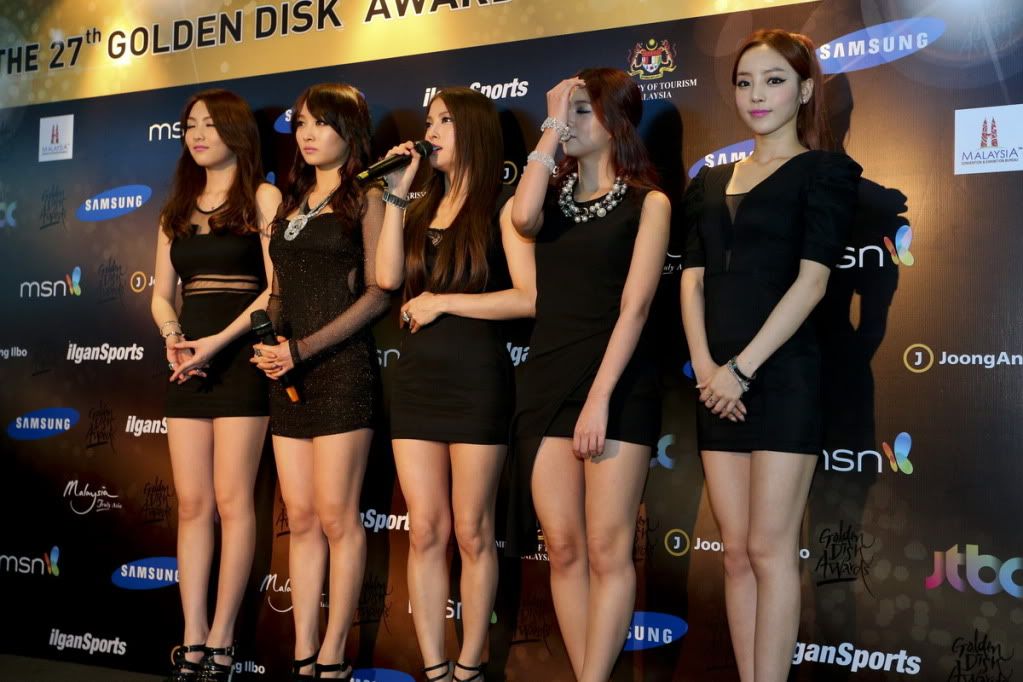 Both the red carpet session and the press conference started at two different locations at Sepang International Circuit around 5PM-5.30PM.
As I choose to be at the Red Carpet area, I missed the entire press conference which was held at the media centre of SIC. The artiste who went to the press conference are Super Junior, CNBLUE, FT Island, INFINITE, KARA, EXO, Juniel, BTOB, SHINee, Beast and B1A4.
Here are some of the official pictures shot by the official photographers of 27th Golden Disk Awards 2013. Enjoy!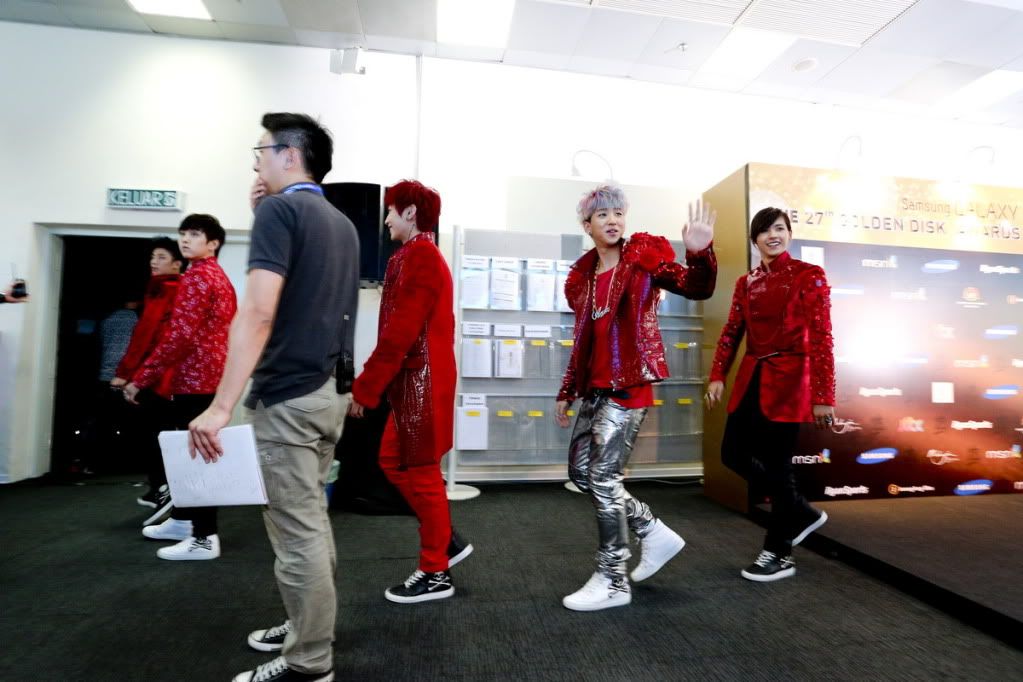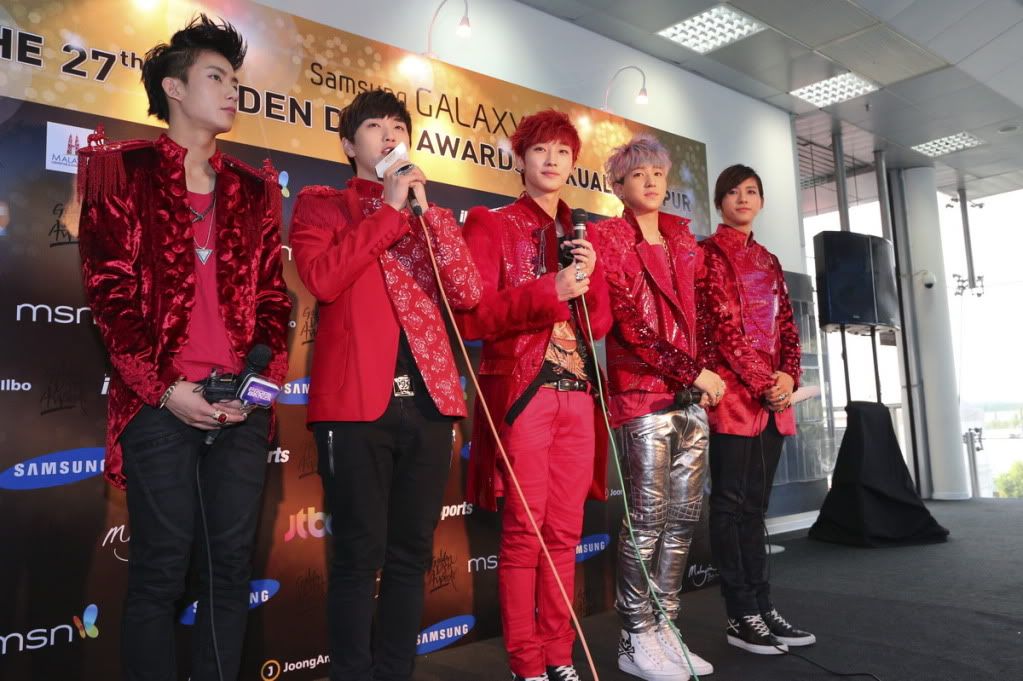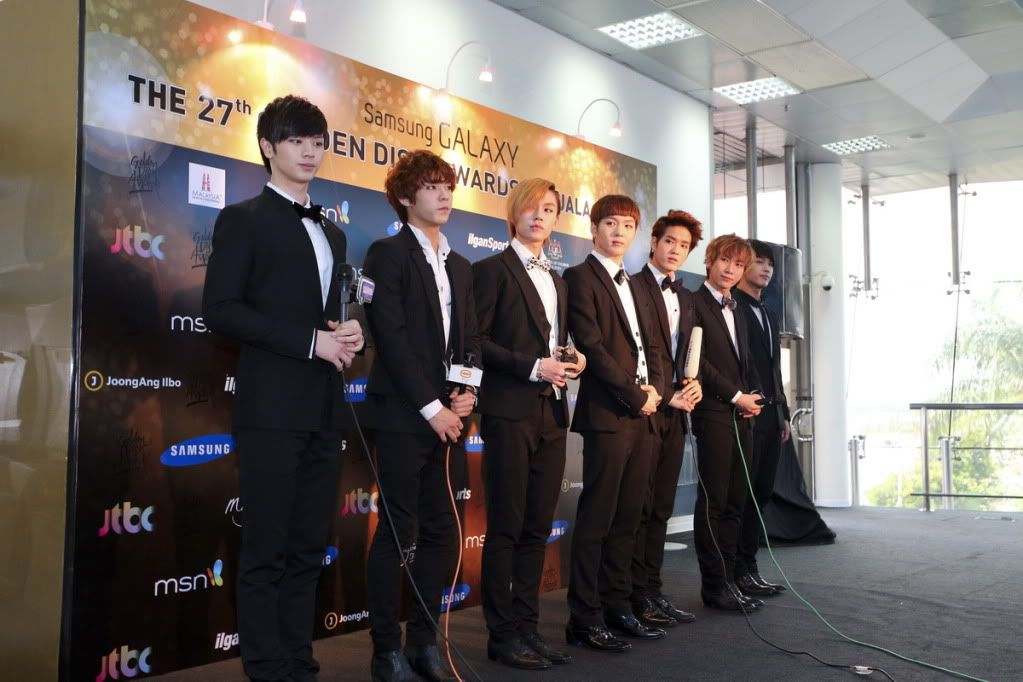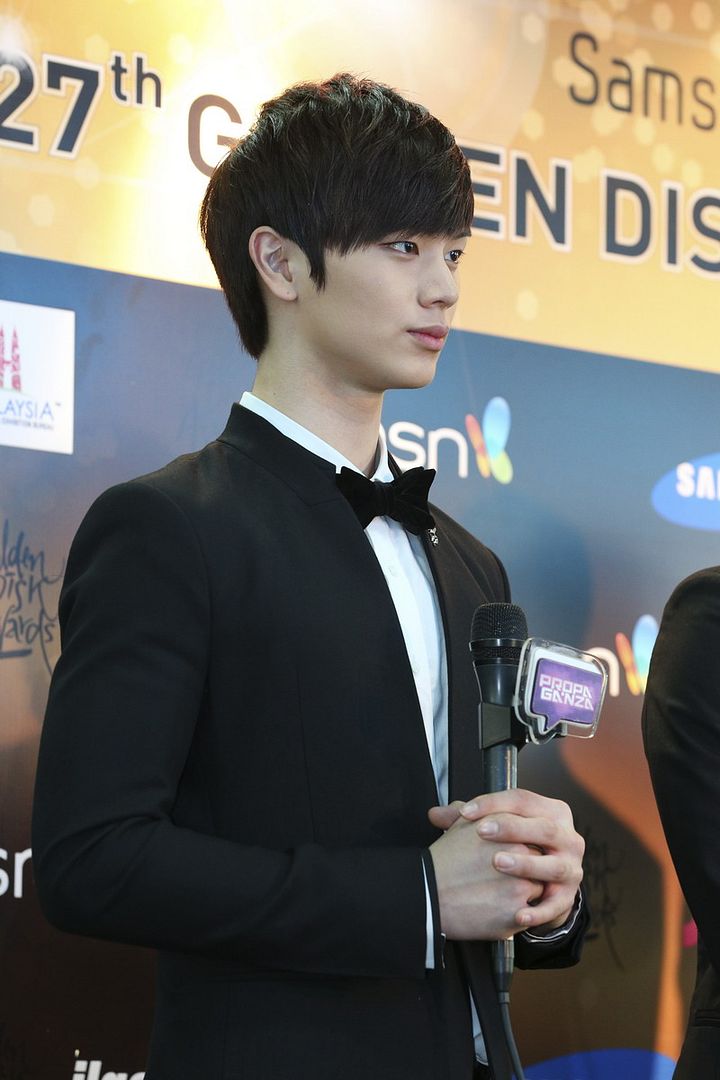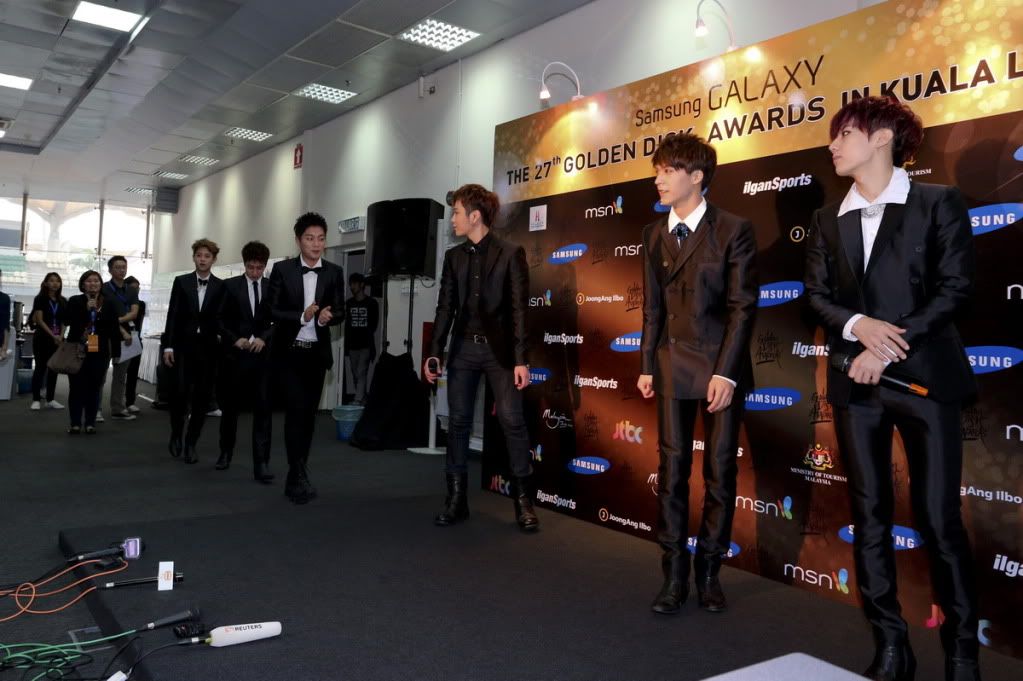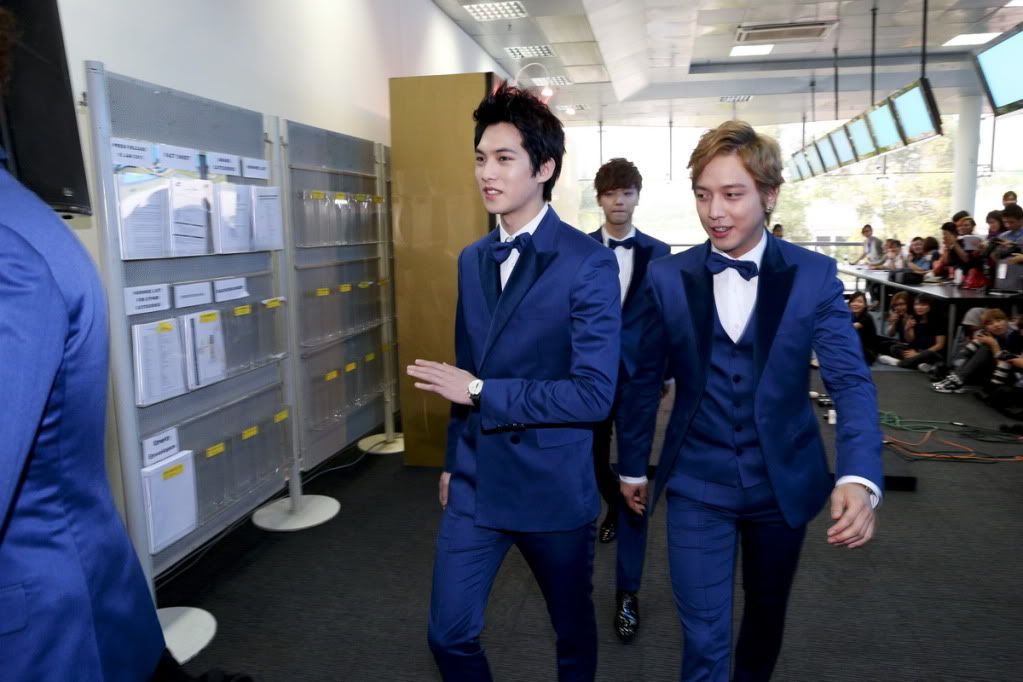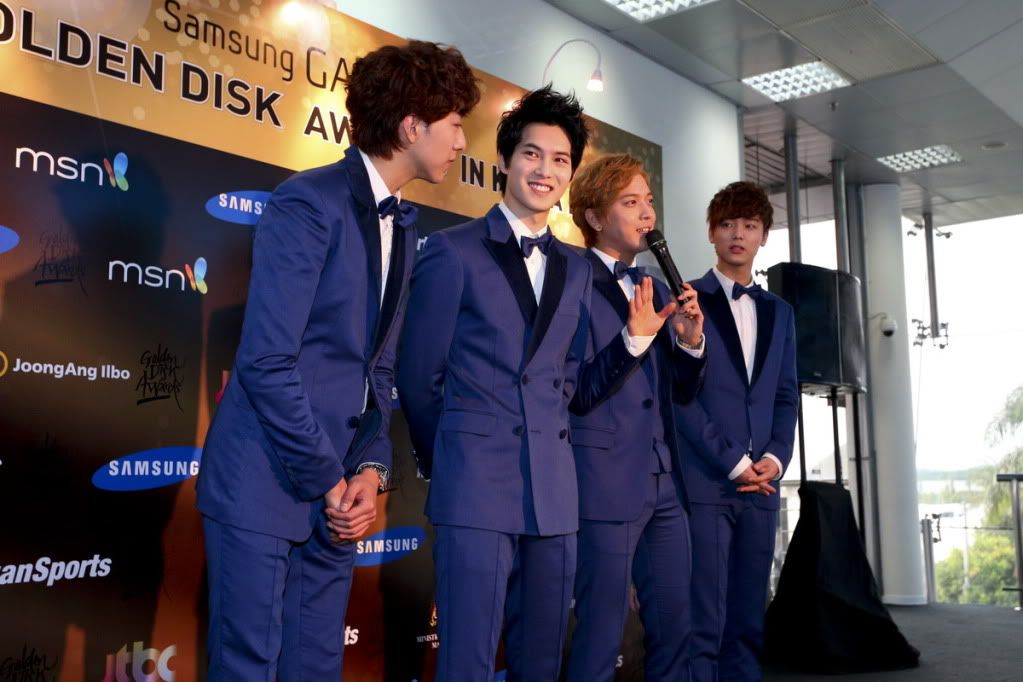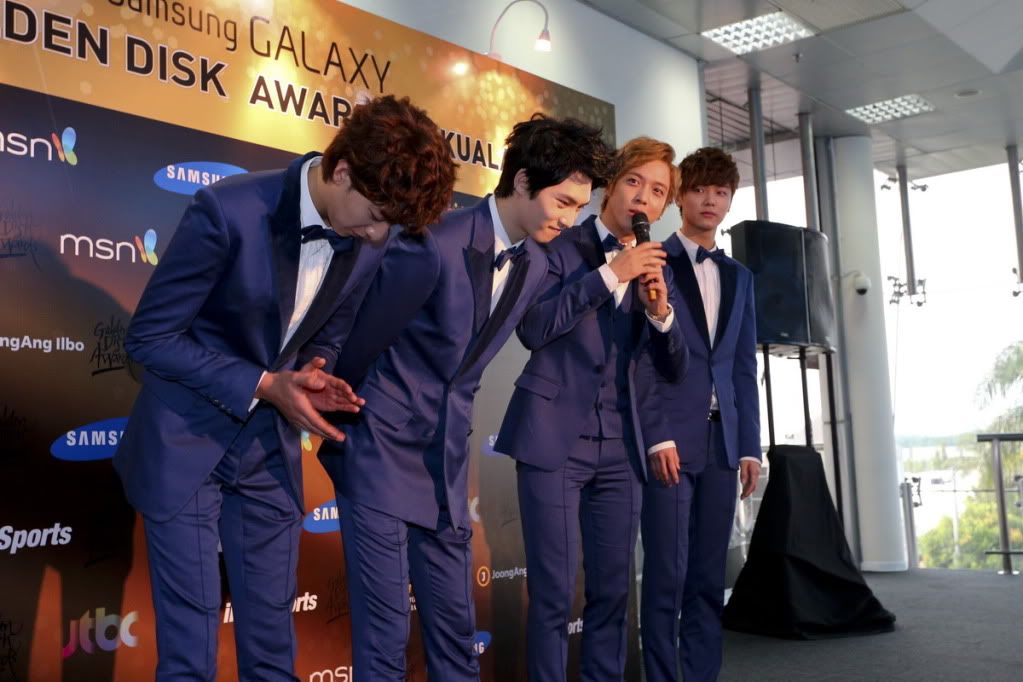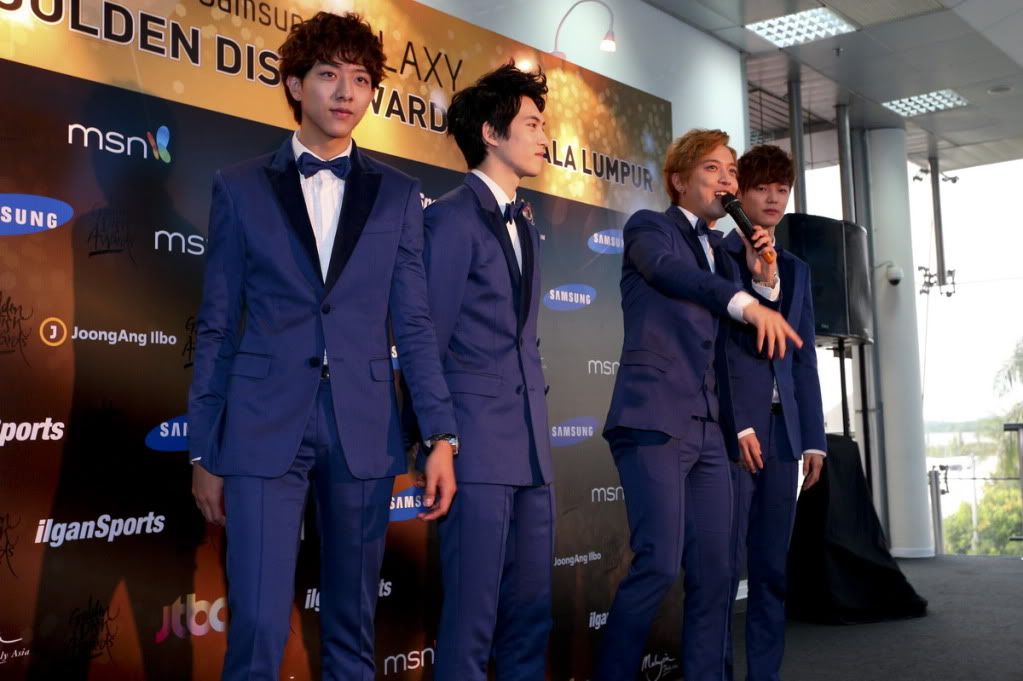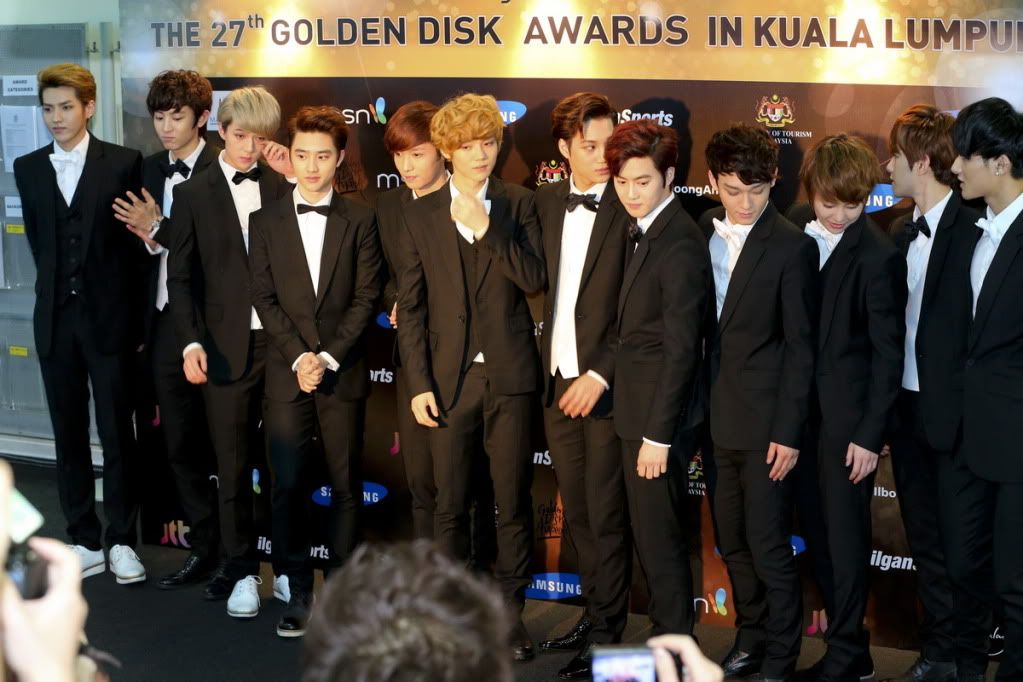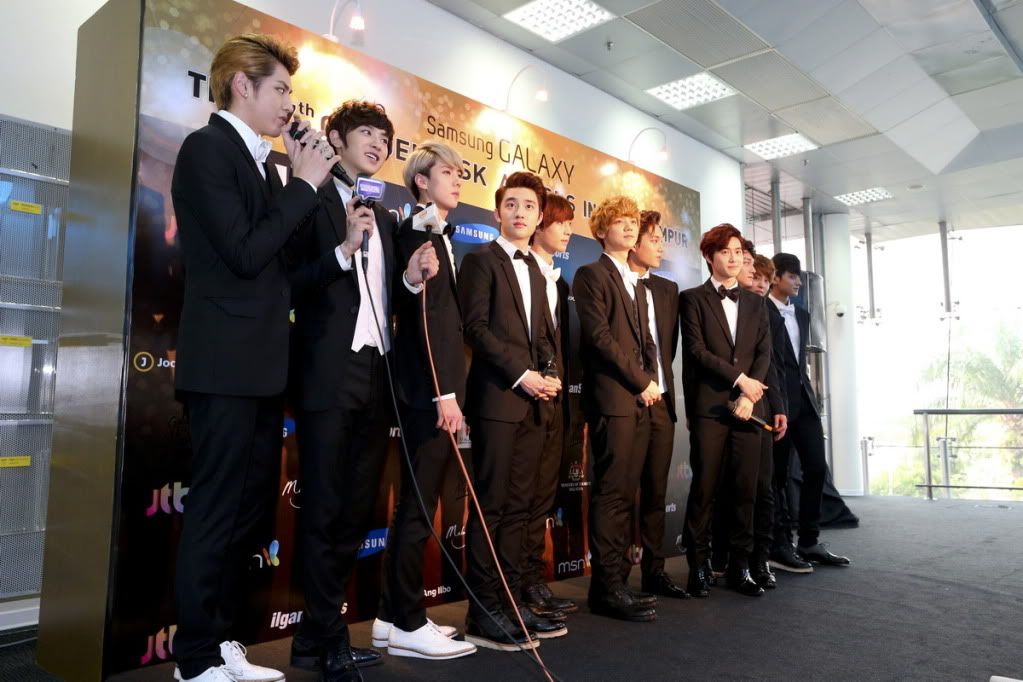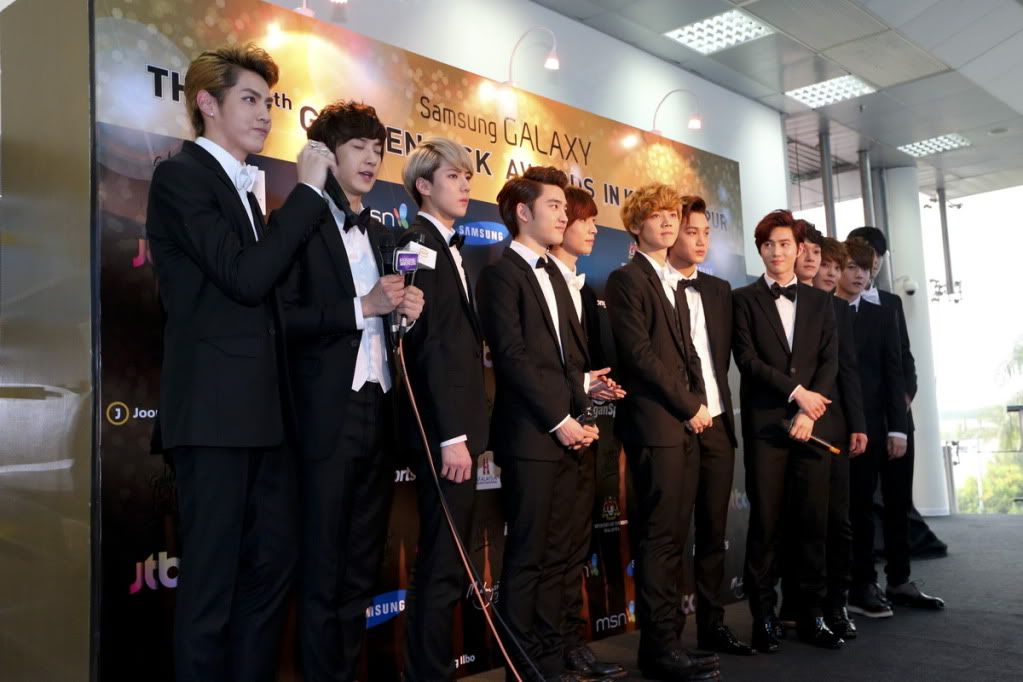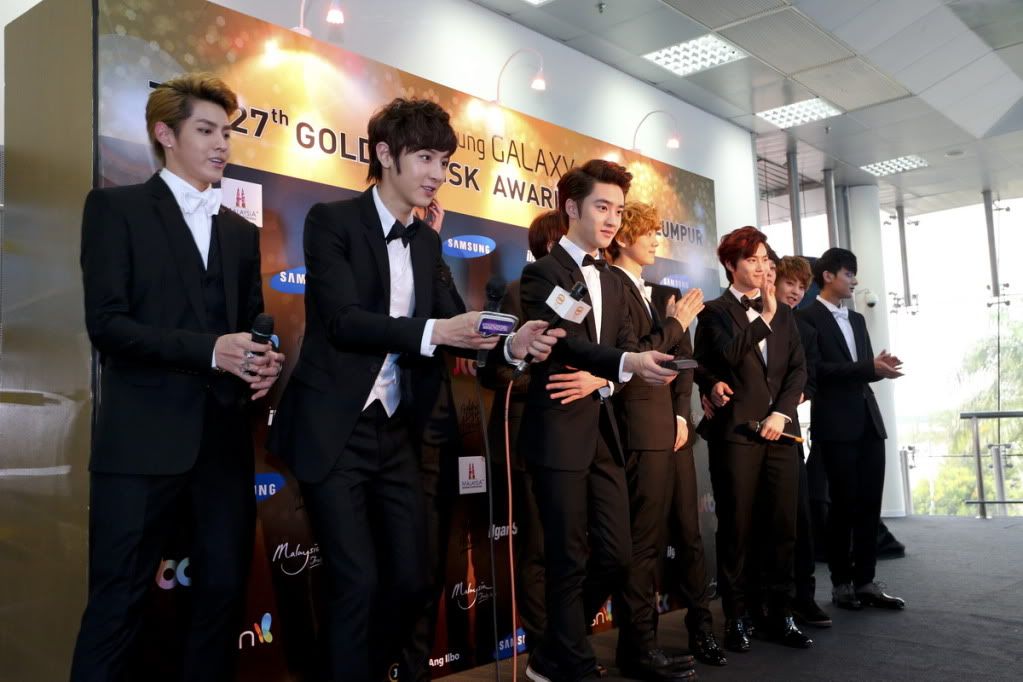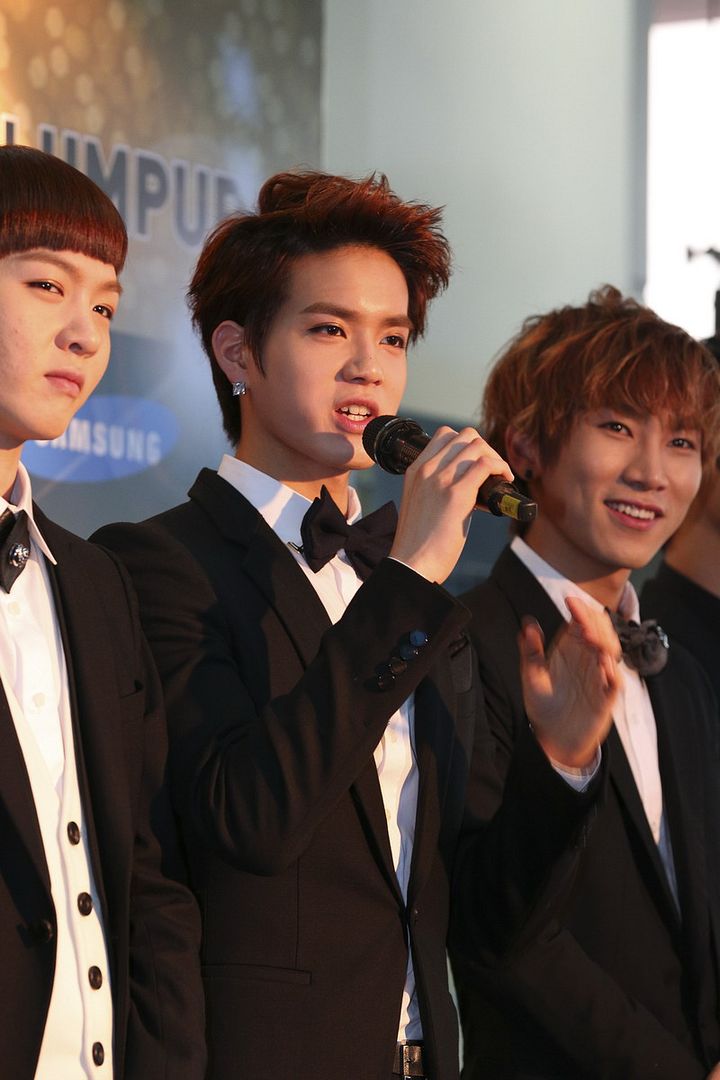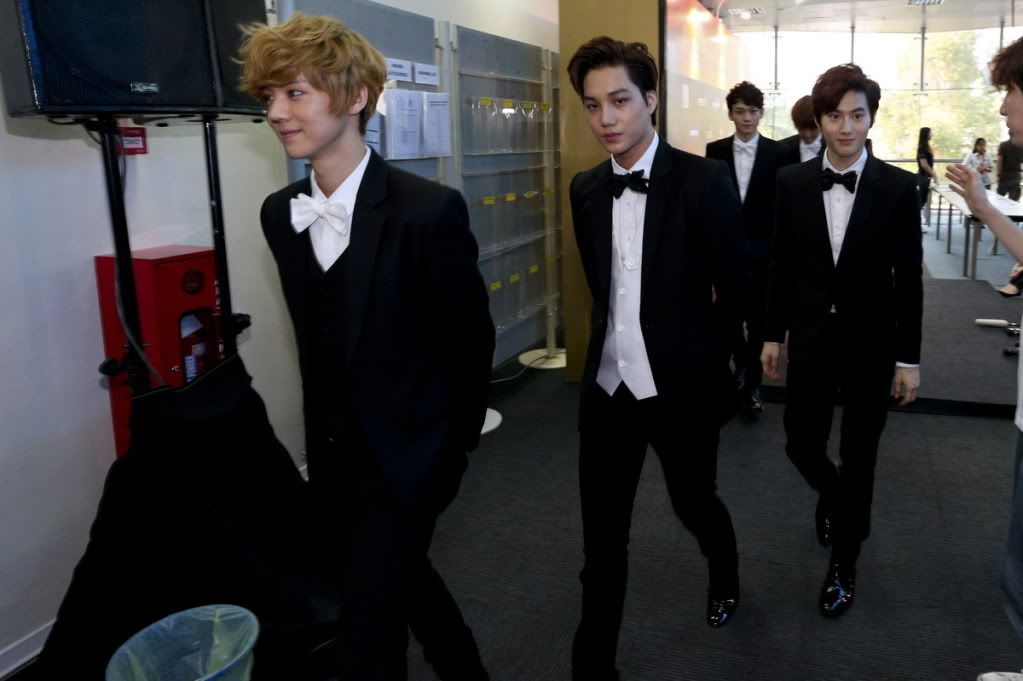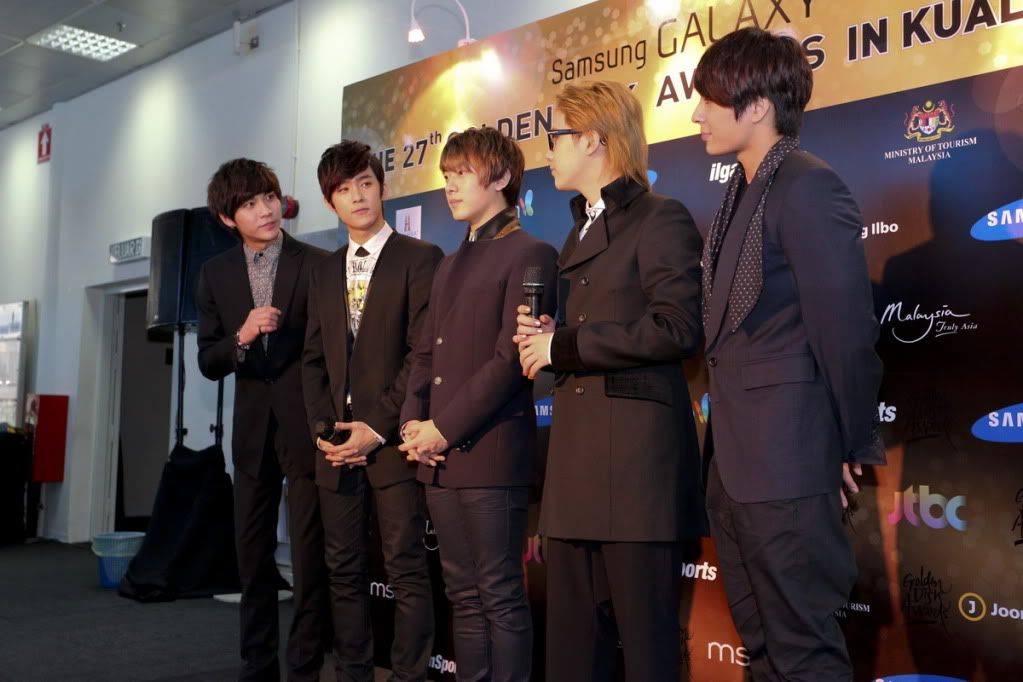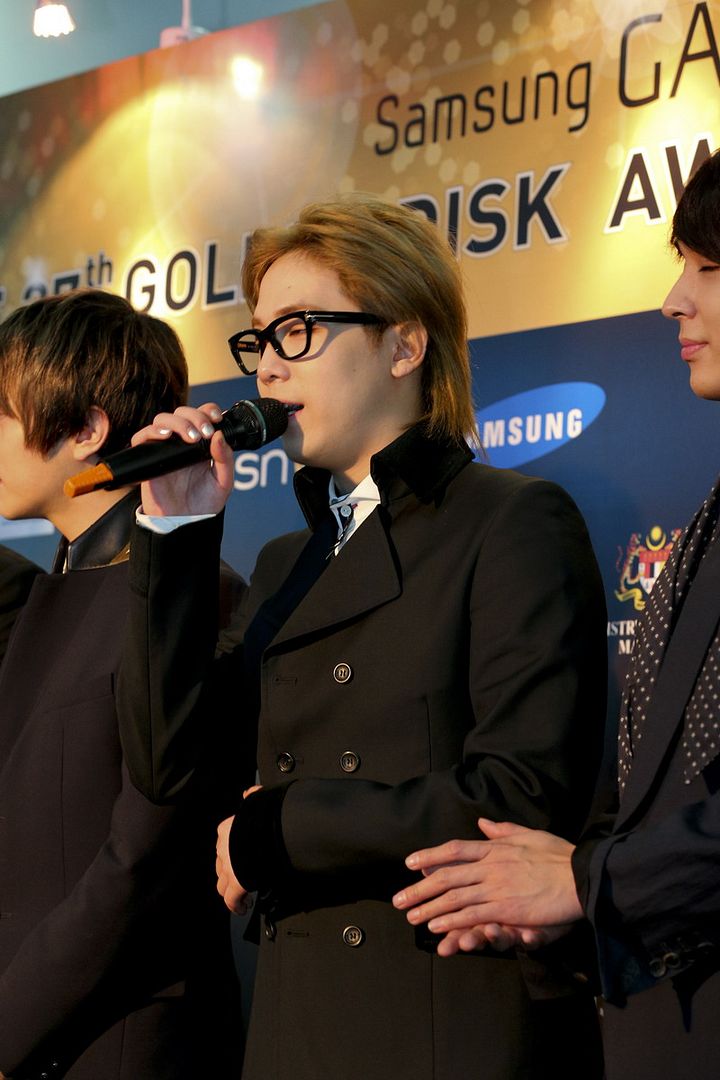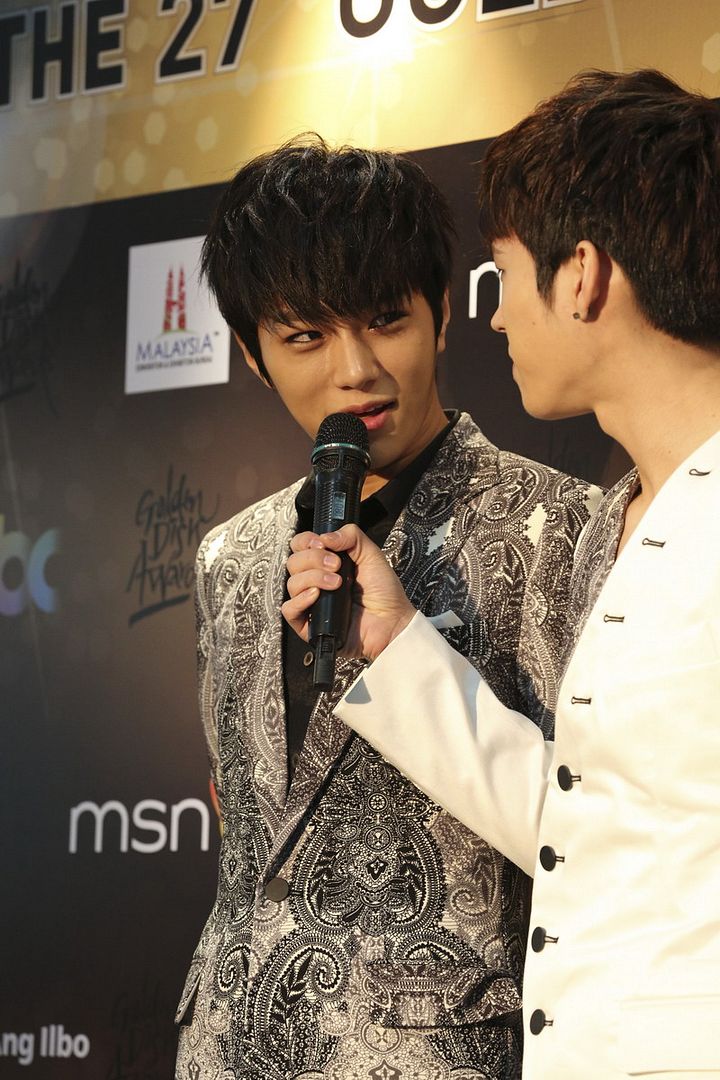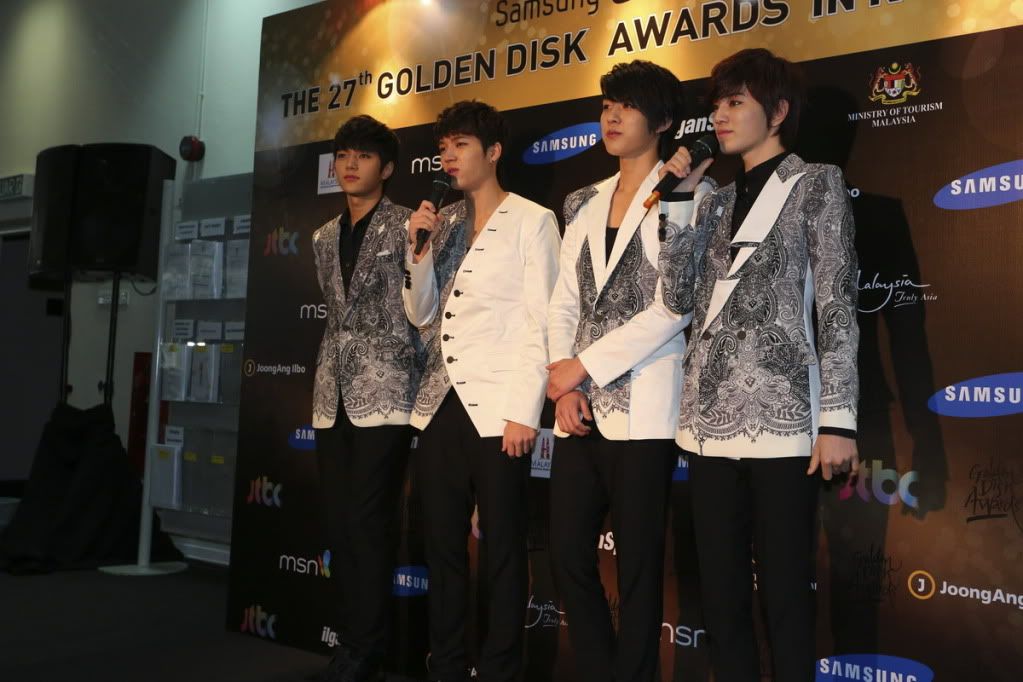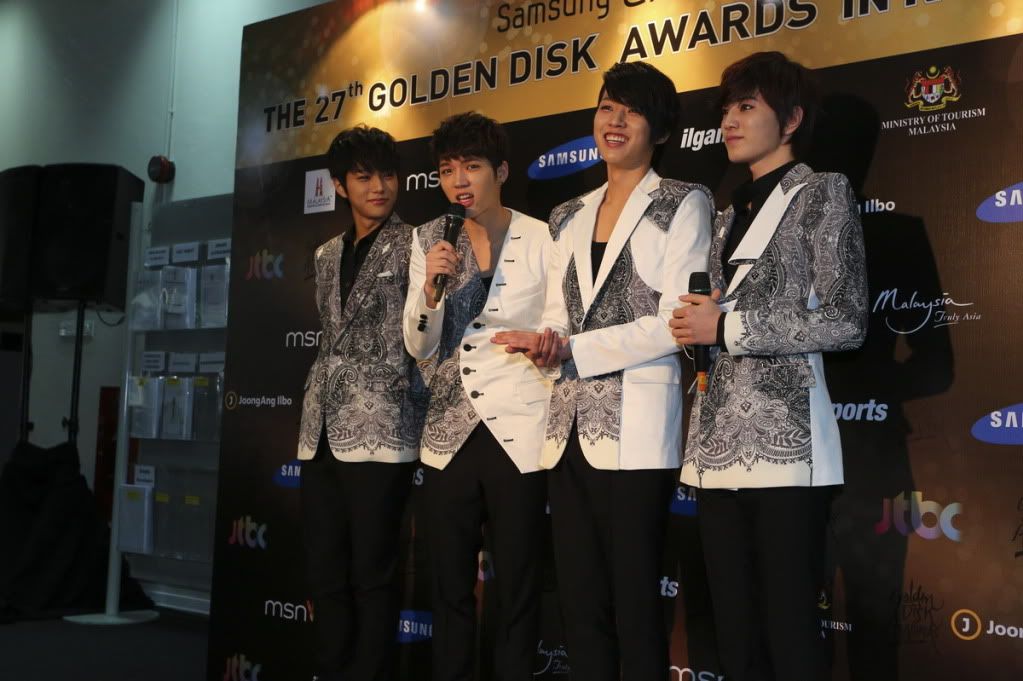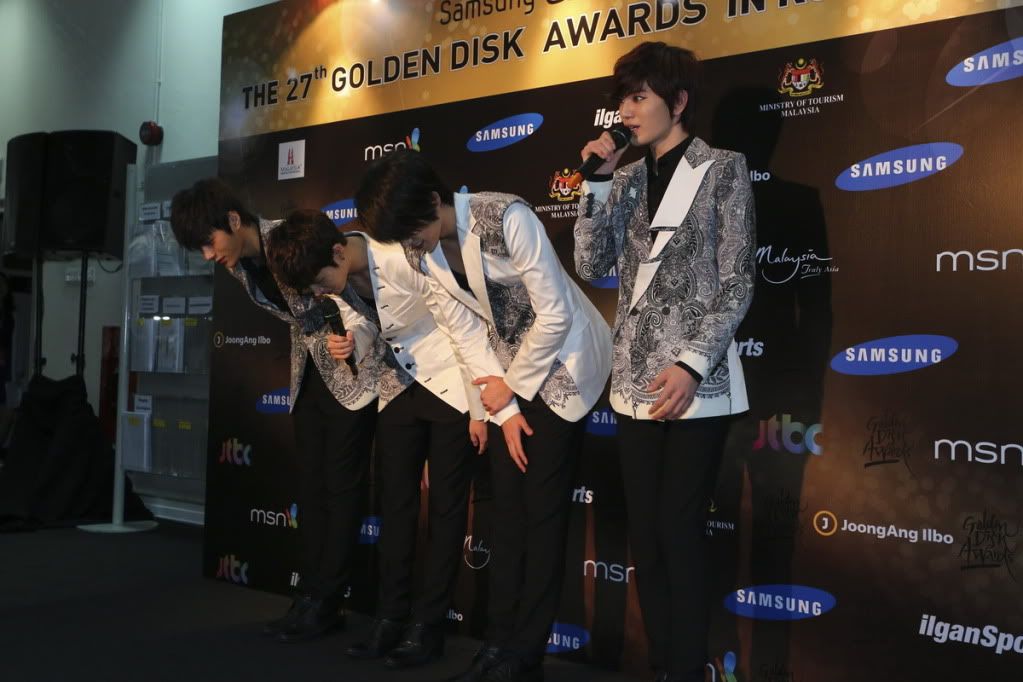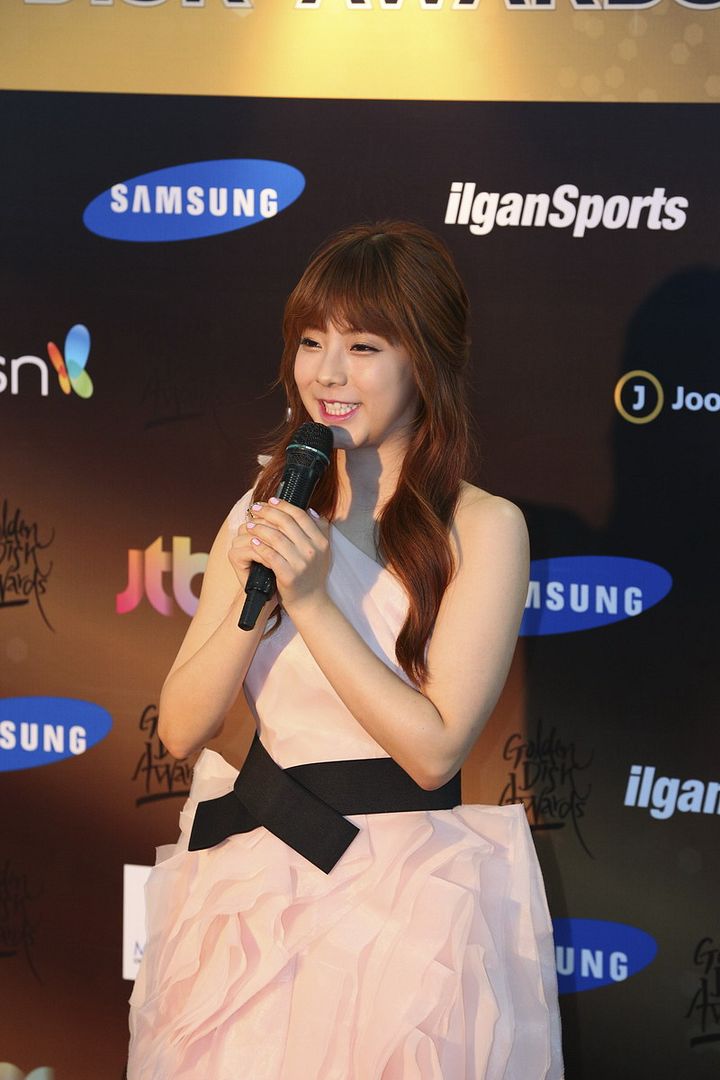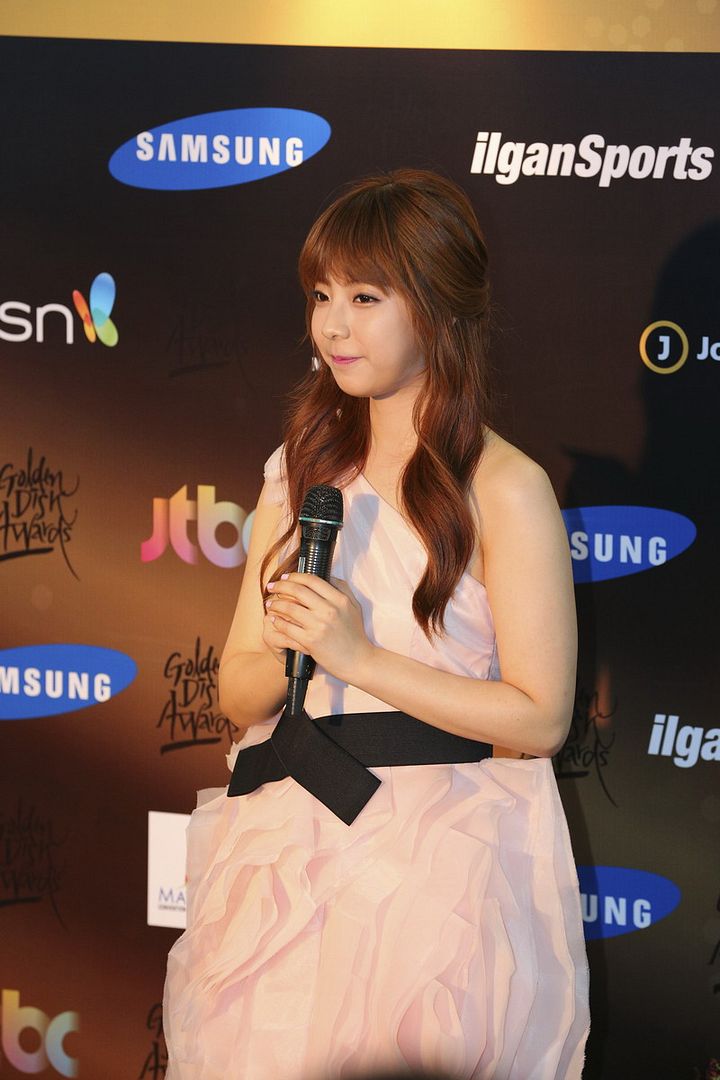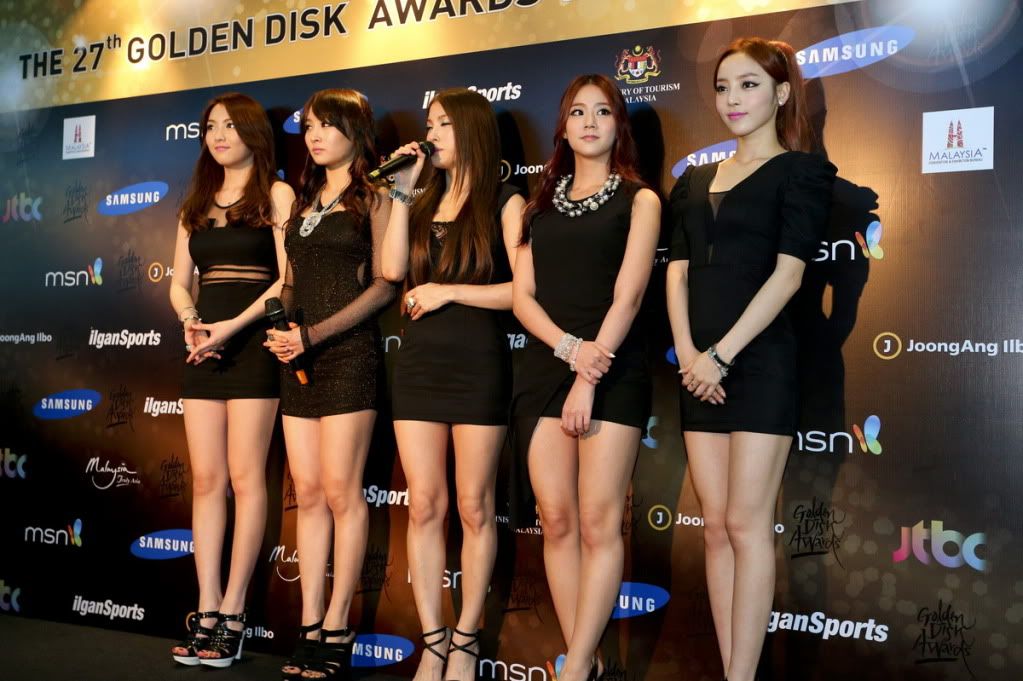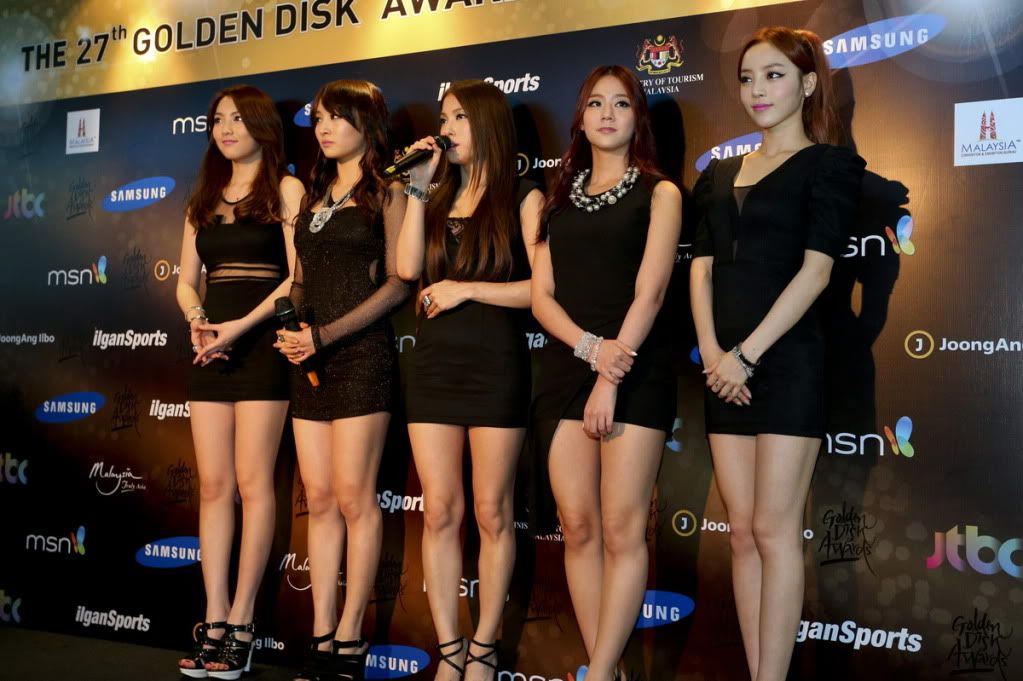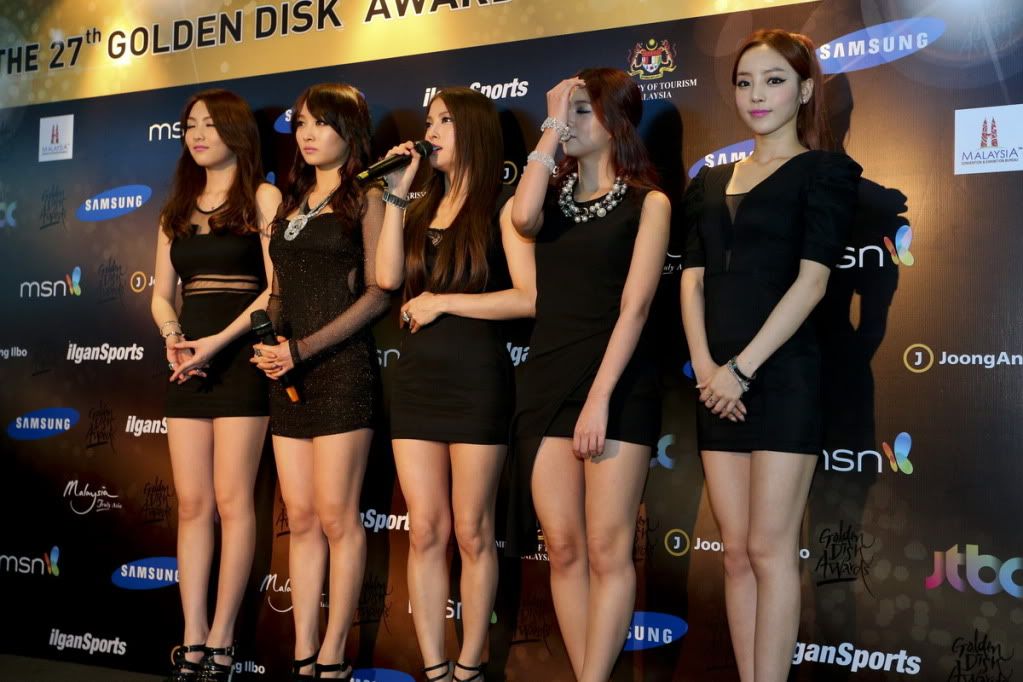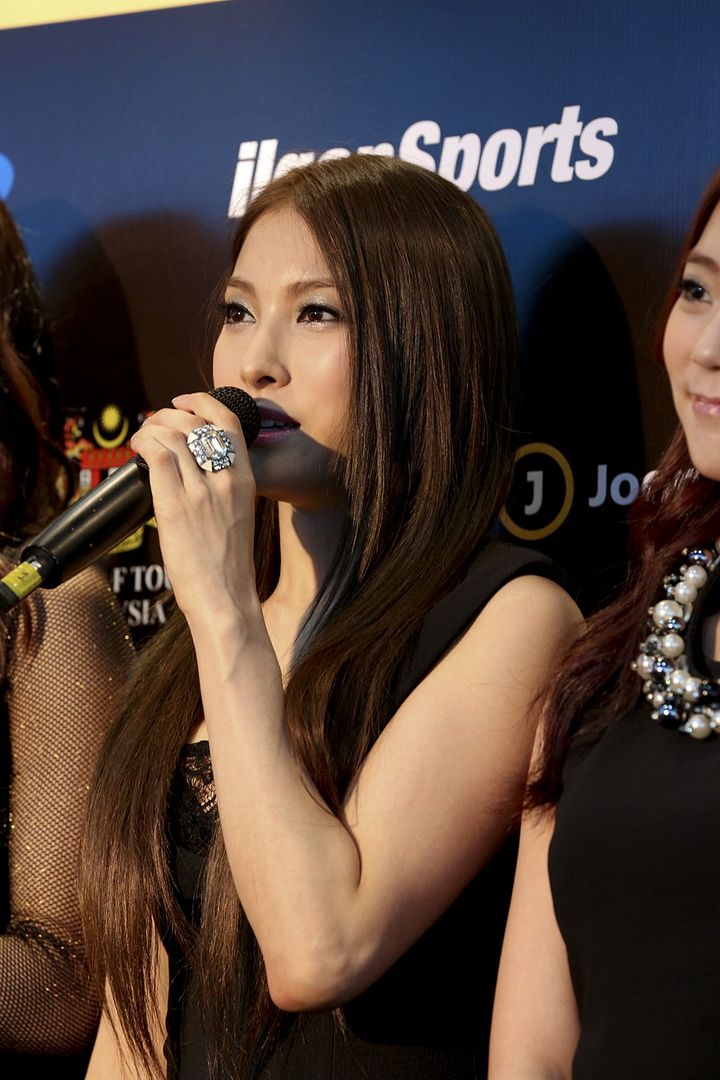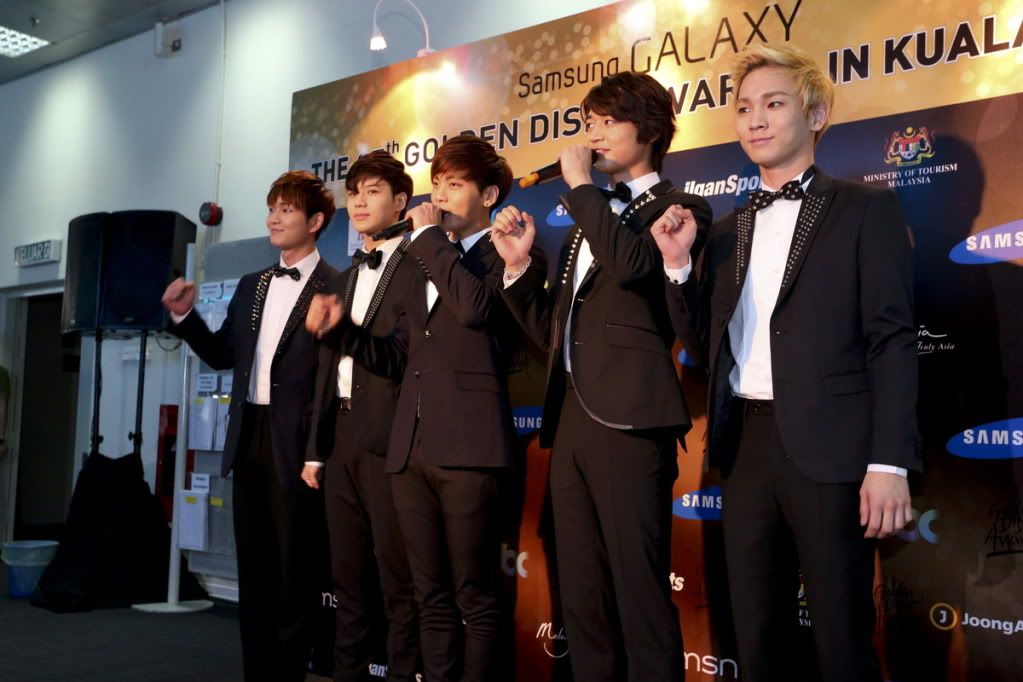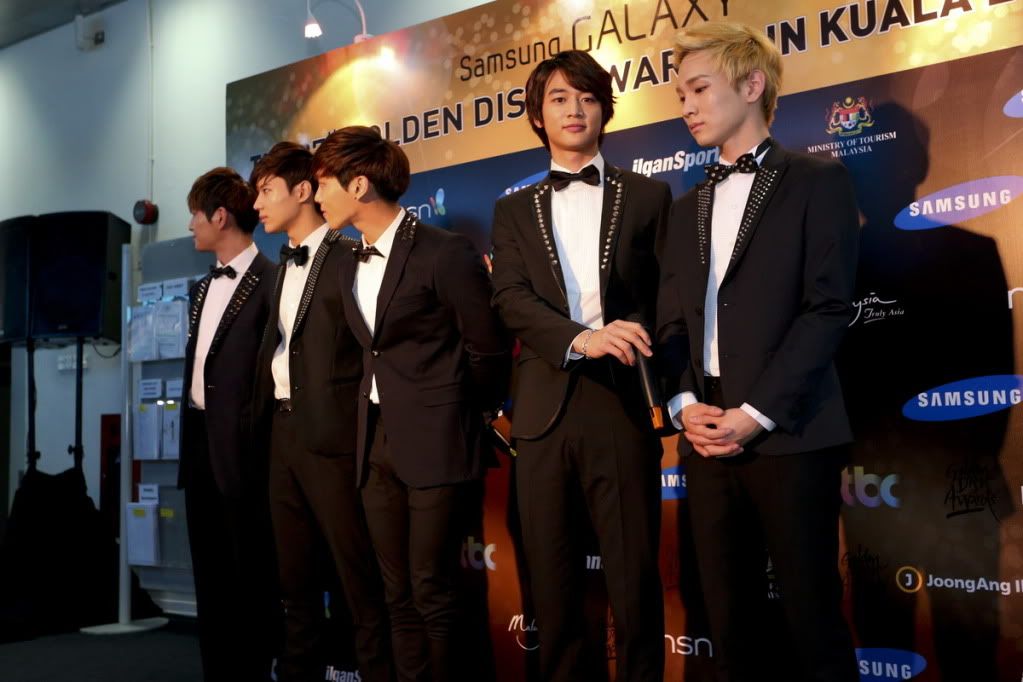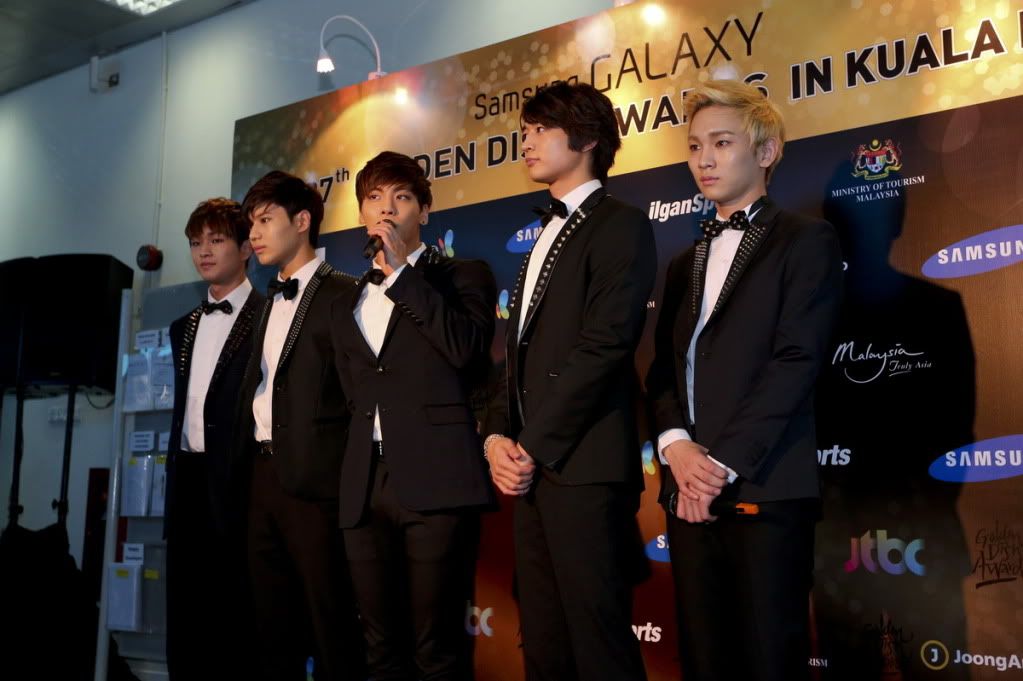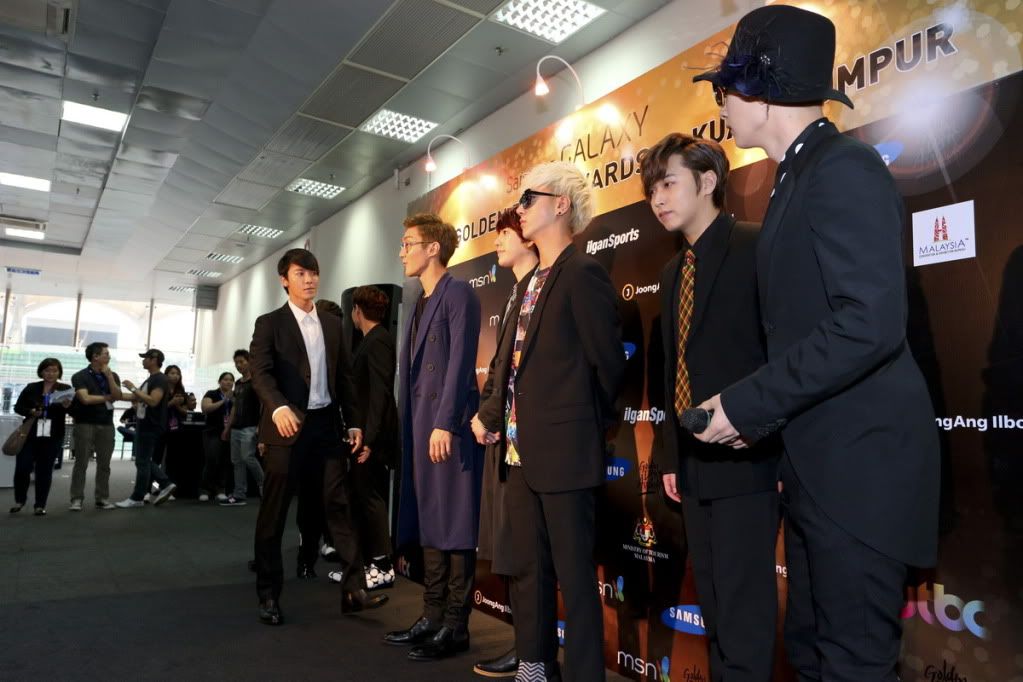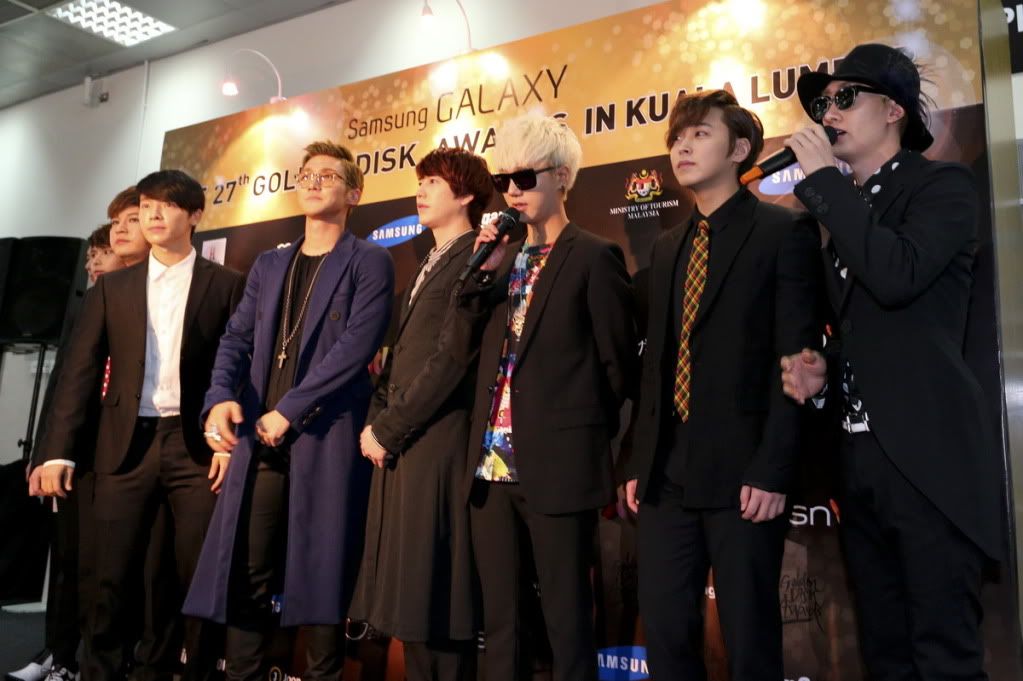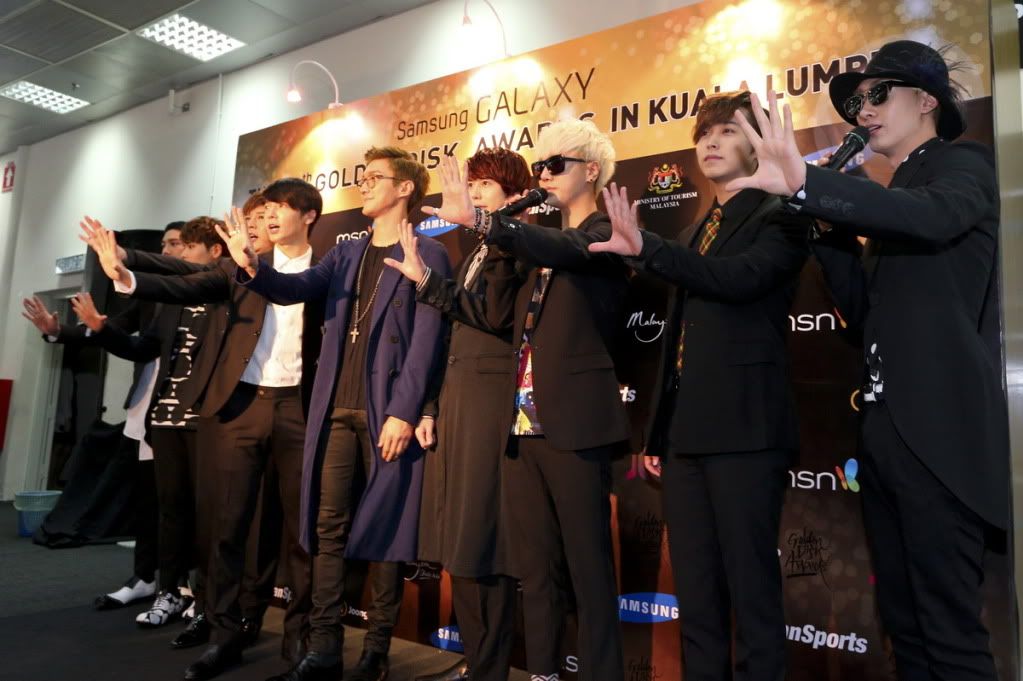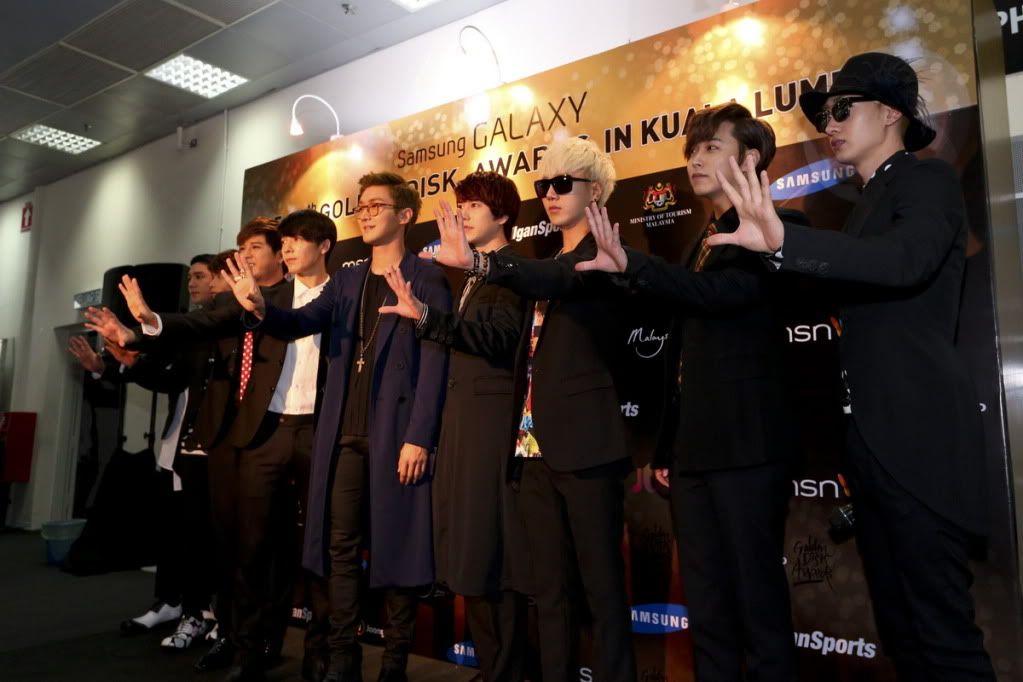 [20 Videos] Red Carpet at 27th Golden Disk Awards 2013 – http://bit.ly/VMxvVF
[16 Videos] Performances at 27th Golden Disk Awards 2013 – http://bit.ly/VMxAsl