Last week, a friend shared a Facebook page through a group chatroom online featuring this "juicy" story between 3 person with these names – Alvin Yang (Ginger Bread Man), Yuki Ng and Zoe Raymond (Tan Jie Min). I wasn't really paying attention then and went on my year end holiday and celebrated Christmas after I was back in Malaysia.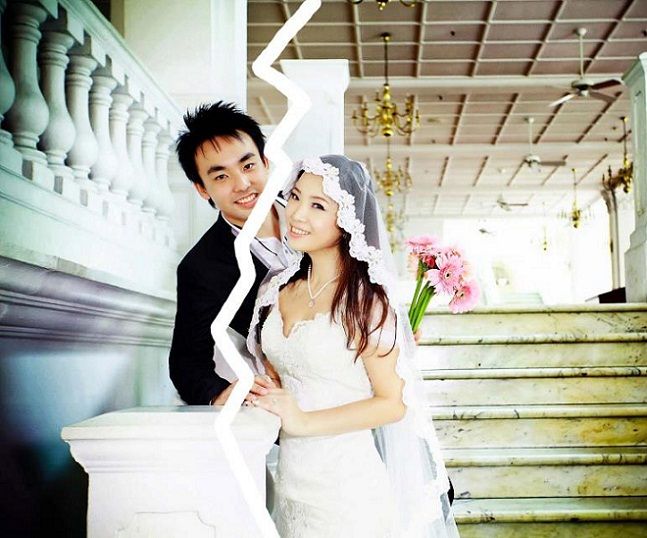 It was only till last night that I went through the whole story when I saw some people talking about it on my timeline and after reading the postings on Facebook, I must say that if this is a TVB drama series, it would be quite entertaining. However, the fact that it is happening in real life makes this whole episode a saddening one.
There are 2 main parts of the whole story so far which was posted with Chinese and translated to English later on.
Part 1 – Yuki Ng : 他说要取消婚礼,我跳海了 / The episode where I end my life
Chinese Version
English Version
Part 2 – Yuki Ng : 我和小三见面,小三打我姐姐。我们法庭见 / I met her, she hit my sister. We'll meet in court
Chinese Version
English Version
You might want to :
Read the thread on LowYat Forum – Wedding call off bcuz of 3rd party(famous blogger), hottest topic in Sg now
Read the thread on Singapore HardwareZone Forum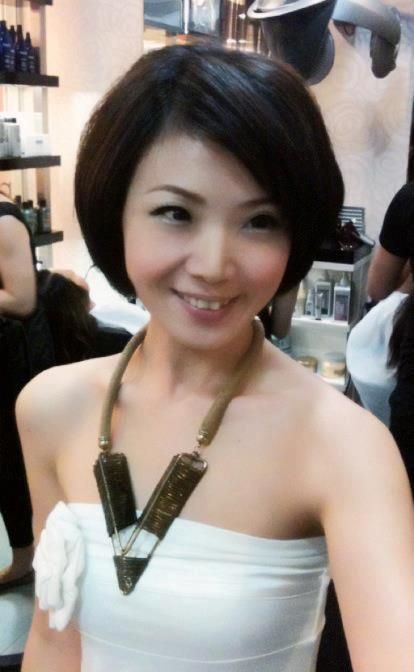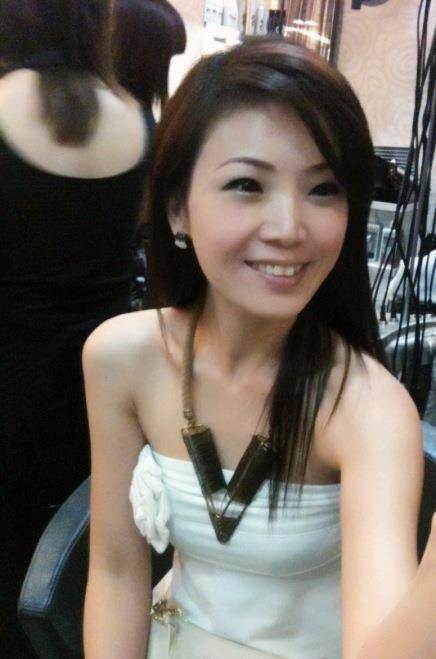 Well believe me, the links above will lead you to pages with plenty of WORDS so if you want a summary of the story then read the paragraph below.
Alvin proposed to Yuki in 2011, wedding scheduled to be held in June 2012. Alvin met Zoe in March 2012. Alvin asked the wedding to be called off in April 2012. Yuki created a Facebook page in June 2012. Yuki confronted Zoe in June 2012 (The month of the supposed wedding, the month of Zoe's birthday). Yuki created a Facebook page in June 2012. Yuki posted on the Facebook page on the 8th of December 2012. Scandal exposed, trolls came in, truth added with salt and pepper. Everyone bashing Zoe Raymond, almost everyone. Zoe closed down her blog. The rest of the story, NO MORE LAH WHAT MORE YOU WANT – Someone committing suicide?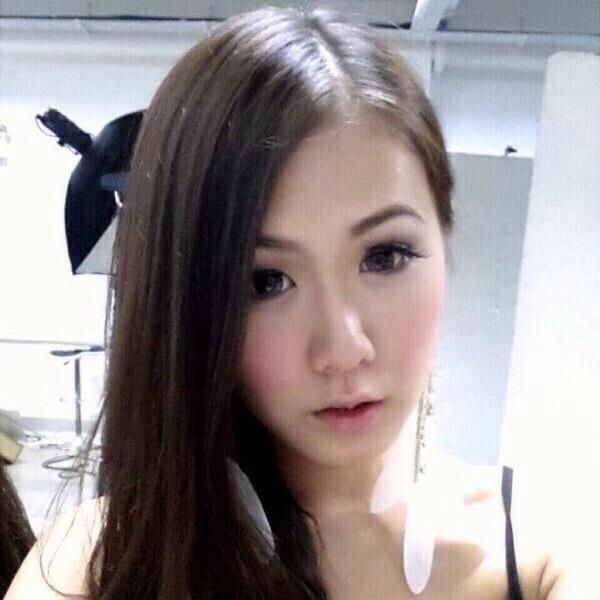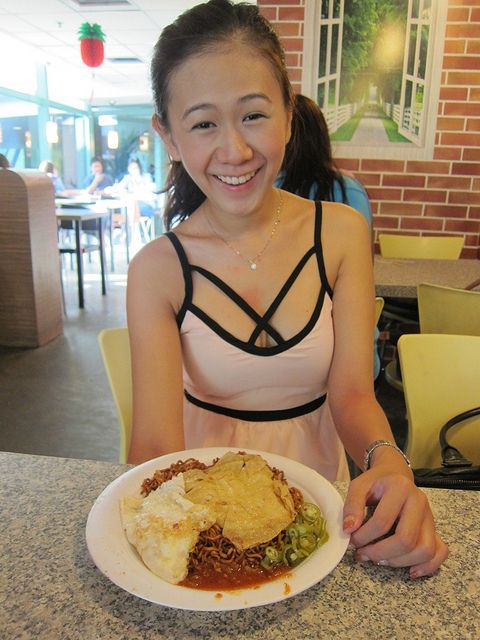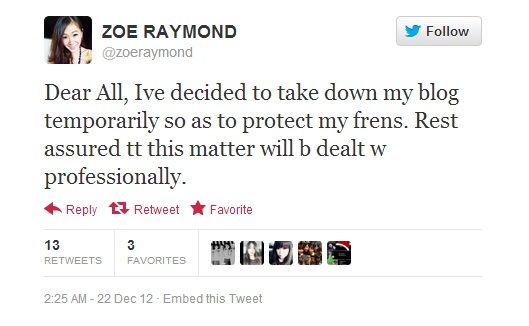 Random Information :
Zoe Raymond was the 3rd party of another relationship when she was 17. She's 23 this year.
Zoe Raymond has a history of betraying her boyfriend of 3 years.
Yuki is a backslided Christian (Catholic)
Alvin has a job that pays pretty well
Yuki's sister was betrayed by her ex-husband in the past
Zoe Raymond's dad is a HARDCORE Manchester United fan
Singapore's top blogger view on Zoe Raymond
Random names :
Joe, Vincent, Zonia, Dobby, Shaun, Ripple & etc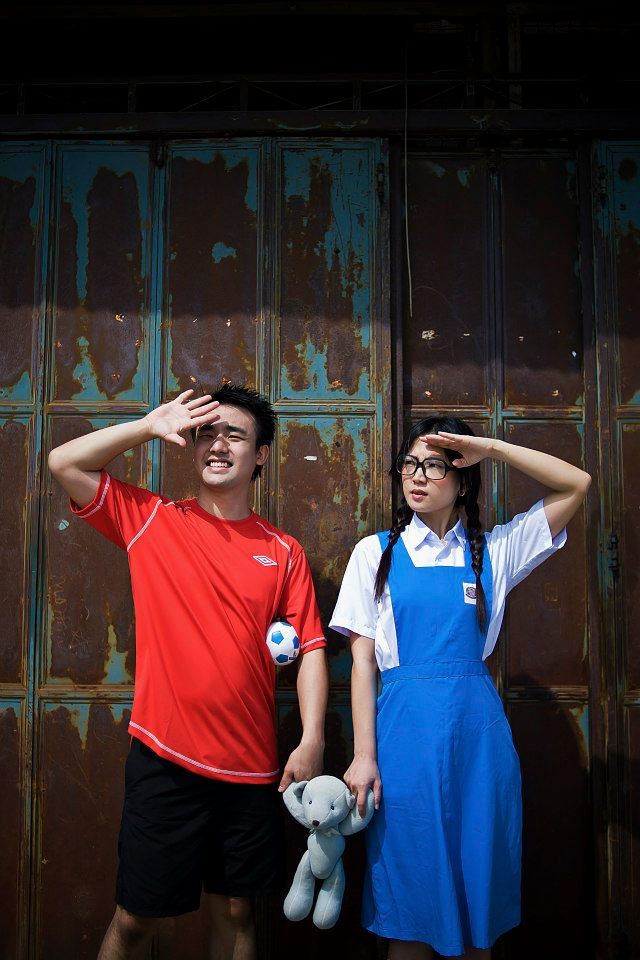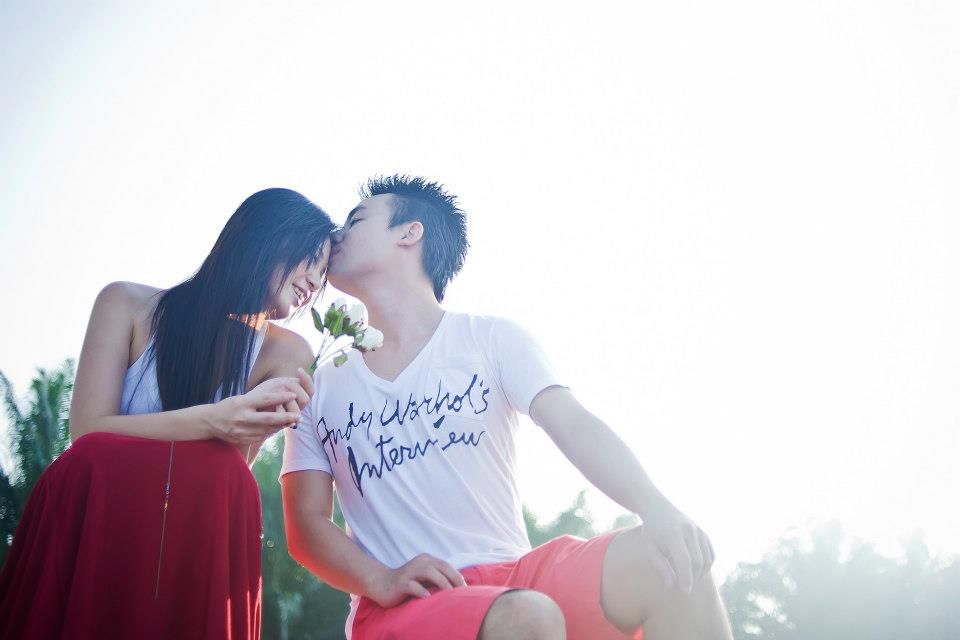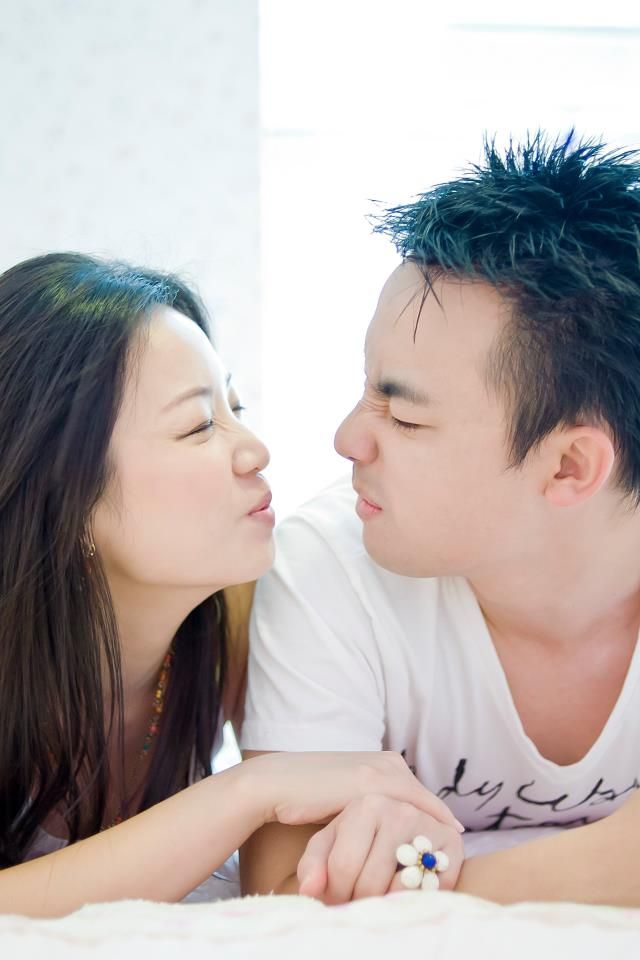 Lesson of the story :
Think twice before deciding on living the rest of your life with someone
Social Media is a dangerous place, don't use it if you can't handle it – Okay just joking.
IF this whole story would be made into a movie, the picture below will definitely lead to an exciting prequel!
Oh by the way, someone from Singapore commented indirectly that the FOOD (Char Siew) in Malaysia is better than Singapore!!