Last Saturday, the all female band SCANDAL from Japan was here in Malaysia for their first official concert in South East Asia. The event – SCANDAL Special LIVE in Malaysia 2012 was held a KL LIVE Centre, Kuala Lumpur where the 4 girls (小野 春菜 Haruna Ono – rhythm guitar, vocals and leader, 小川 ともみ Tomomi Ogawa – bass, vocals, 笹崎 まみ Mami Sasazaki – lead guitar, backing vocals and 鈴木 理奈 Rina Suzuki – drums) performed a total of 14 songs.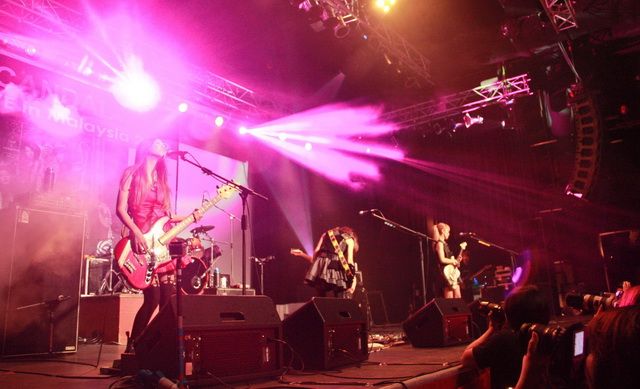 The band which was formed in 2006 who went on to the streets in their earlier stage rise to fame in recent years with invitation to perform in the US, France, Singapore, Hong Kong & Taiwan. With a total of 4 albums under their belt with a few tracks hitting ORICON charts in Japan, the band has a scheduled concert in March 2013 at a venue with 16,000 capacity at Osaka Castle Hall. SCANDAL's single SATISFACTION was chosen as the track being featured in Windows 8 promotional campaign in Japan and that proves that they are one of the top bands in Japan.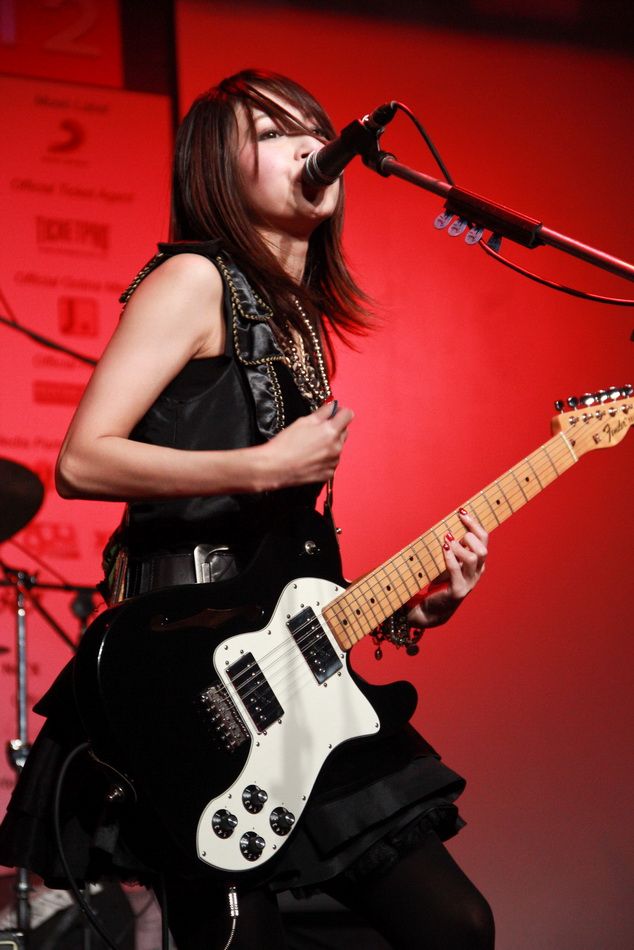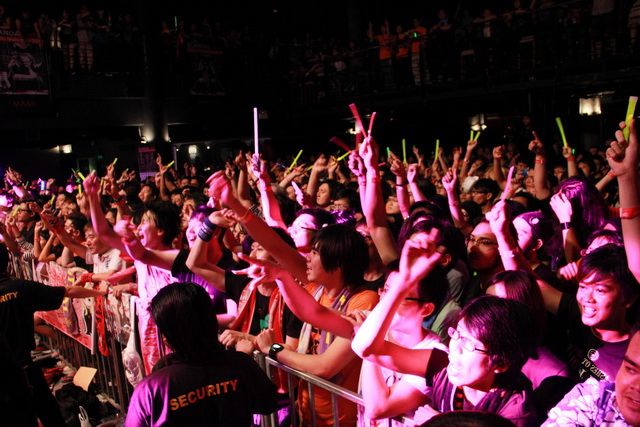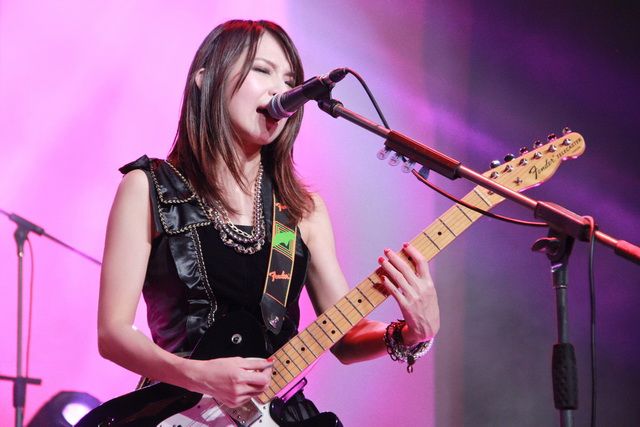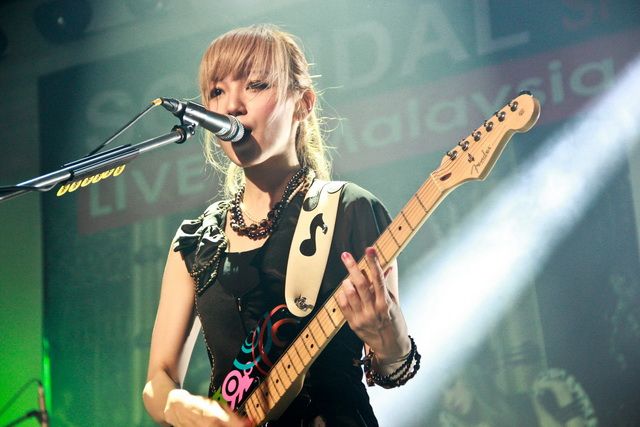 Back to SCANDAL Special LIVE in Malaysia 2012, the girls were super friendly and interacted quite a number of times with the fans present there at KL LIVE center. It was actually the second time for me to watch a concert performed by a Japan artiste (1st time was May'n) and I must say that there's something different between Jpop and Kpop performances, the way they sing/perform is really different. No offence to hardcore Kpop fans but I'm actually more attracted to performances by Jpop artiste.
Anyway, SCANDAL's performance last Saturday was first class. If you are wondering, their live performance is definitely better than the tracks recorded in studio through songs you can listen on their albums.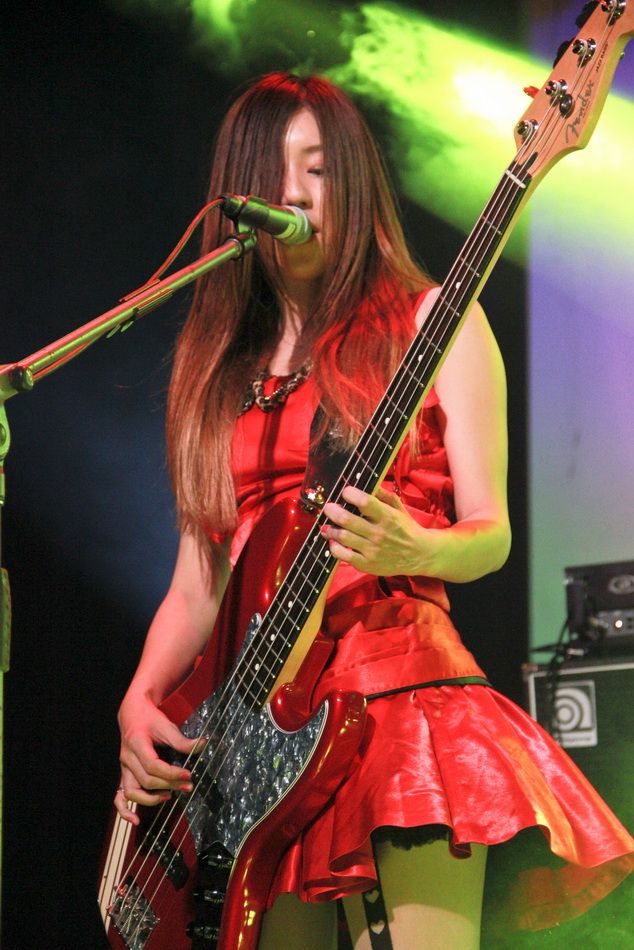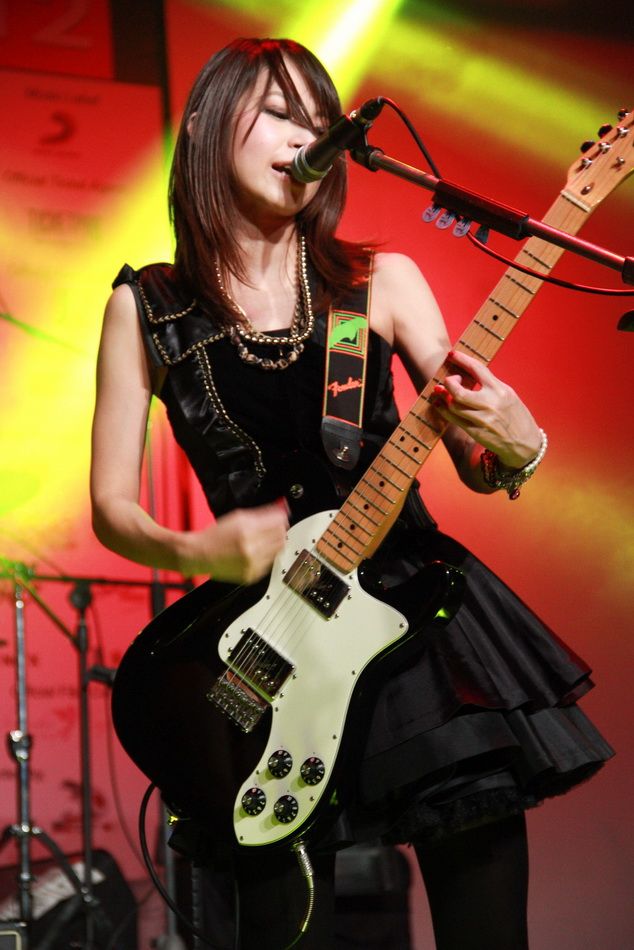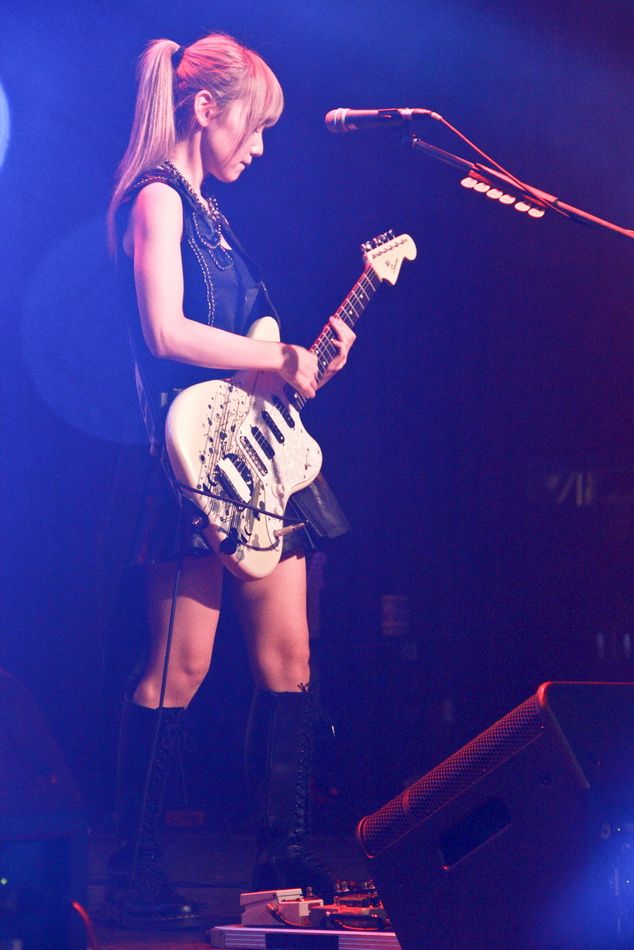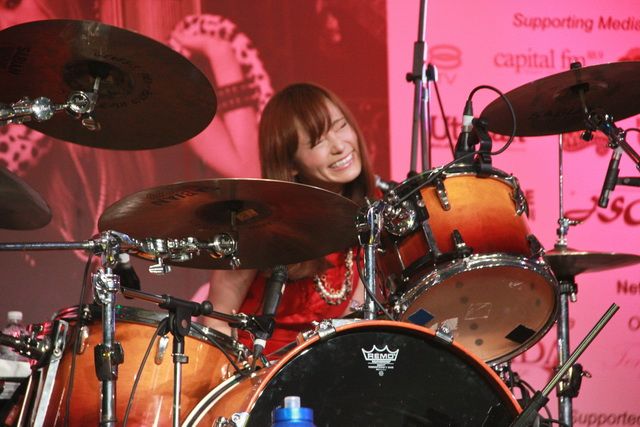 I find this particular group extremely interesting due to the fact that they are an all female band and they can sing & play musical instruments well! Of course, they have an attractive appearance and I think all these things altogether make this group a unique one. Have you listened to the collaboration track by YUI and SCANDAL band on the song 'How Crazy' which was released under YUI's Tribute Album 'SHE LOVES YOU'? You should! By the way, I LOVE Yui.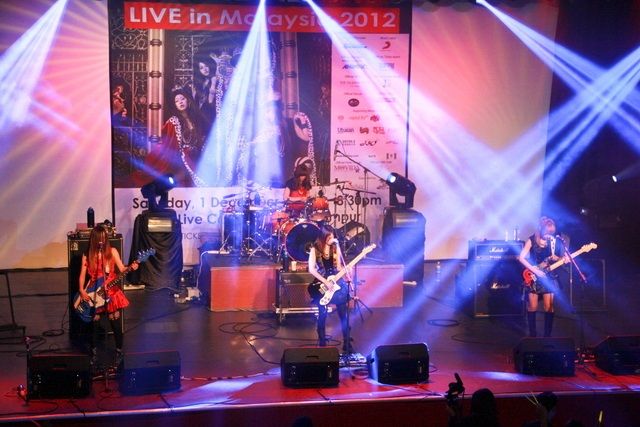 Hope there'll be more Japanese acts coming to Malaysia next year and YES it was good watching SCANDAL performing live!!!
Full Songs/Tracks list of SCANDAL Special LIVE in Malaysia 2012
1. Rock'n Roll
2. Shunkan Sentimantal
3. Queens are trumps
4. Shojo S
5. Rising Star
6. Bitter Chocolate
7. Koe
8. Happy Collecter
9. Taiyo Scandalous
10. Harukaze
11. Love Survive
12. Scandal Baby
13. Encore – Satisfaction
14. Encore – Doll
For more pictures, check out my Facebook Album – 2012 SCANDAL SPECIAL LIVE in Malaysia