Continuing from my last post on my first day at Macau 澳門 earlier this year, here's a short post on my first meal on the second day. Prior to this trip, I actually contacted 2 friends from Hong Kong – Joyce & HiuYan to plan a meet up in Macau itself. Also asked another friend – Peng Yee who's working in China to drop by on the same day itself.
So on the morning of my 2nd day at Macau, I met up with 3 friends and the four of us headed to this 誠昌飯店 Seng Cheong Restaurant at Macau which was quite famous for its Crab Porridge 水蟹粥! The branch was located at Guan Ye Street 官也街, Taipa 路氹, Macau 澳門.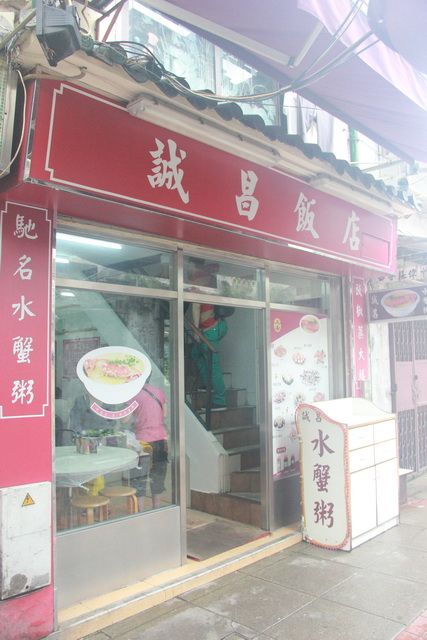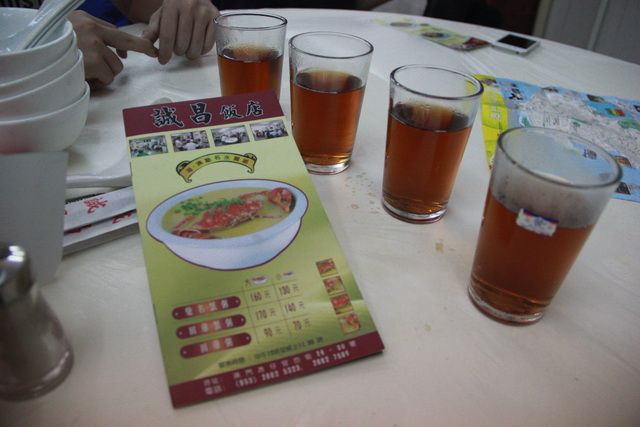 Having a hot bowl of porridge in the morning with a few friends in a foreign land is something I really enjoy doing thus I had fun during the session. Shortly after the meal, we weren't really full, so we ended up having Portuguese tarts and Porkchop bun at a random shop along the street. It was AWESOME.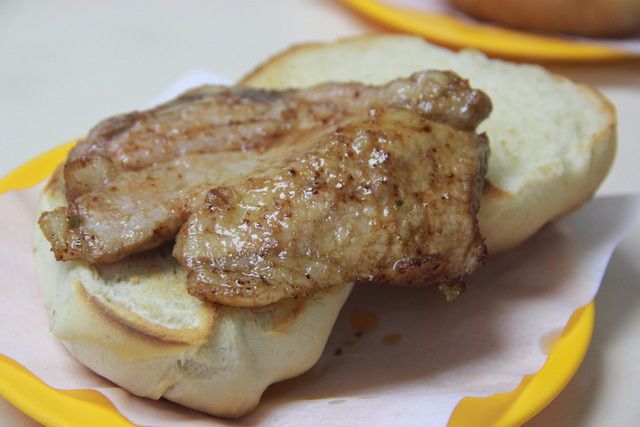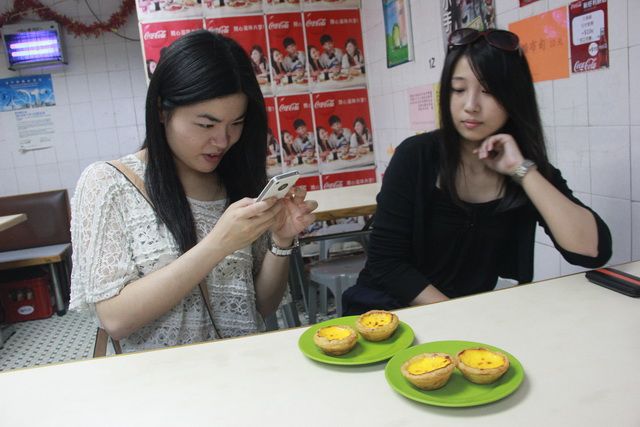 Will talk more on my adventure at the other side of Macau in the next post!