JLO Dance Again World Tour Live In Malaysia 2012 that was held earlier this month at Stadium Merdeka was awesome! Though the mood was quite down before the concert due to the rain that came pouring, it was great to watch her performing live all thanks to Celcom XPAX!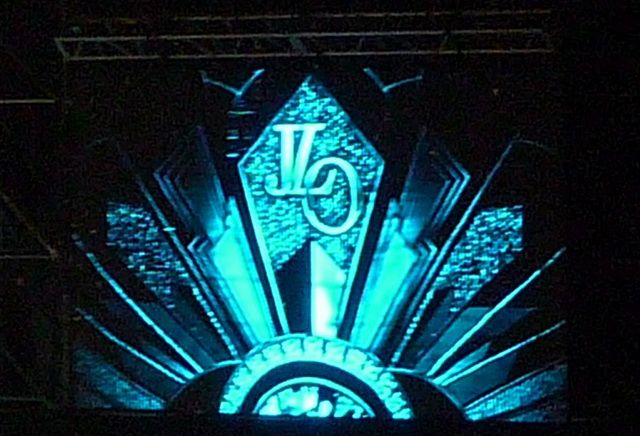 JLO Dance Again World Tour LIVE in MALAYSIA 2012
Date : 2 December 2012 (Sunday)
Time 8PM
Venue : Stadium Merdeka, KL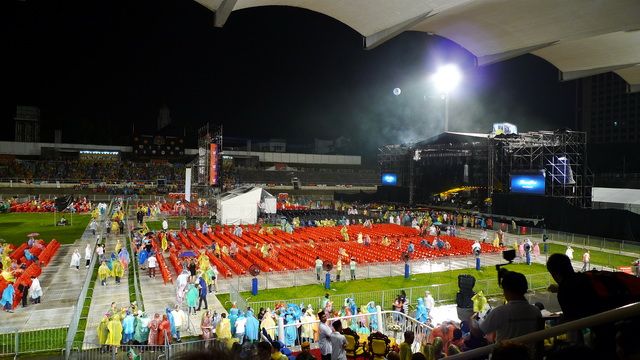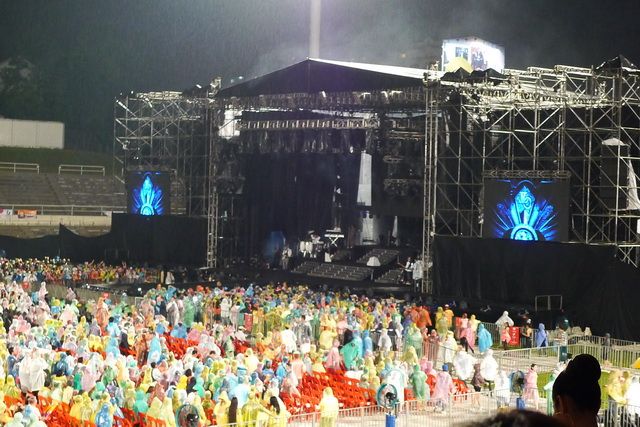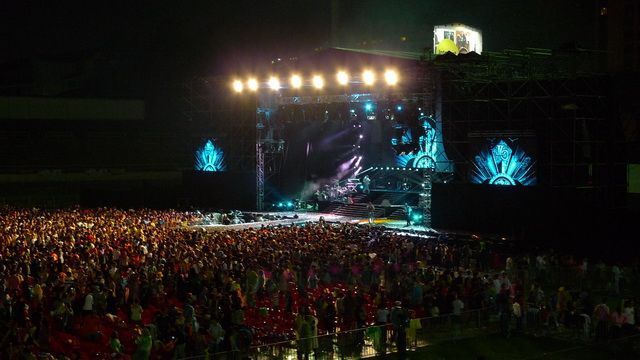 Was deciding whether to drive to the stadium or park somewhere near a monorail station and talk the train there on the day itself. Made a last minute decision to go with the monorail as it started to rain and good thing me and my friend decided so, we skipped the jam and reached around 7pm meeting up strong crowd lining out of the stadium under the rain.
Anyway we (both me and my friend) met up with a few familar faces before heading into the stadium to be seated in the area where there's a roof above us. Good thing I was not on the field – I thought to myself. The rain shows no signs of stopping even after Jennifer Lopez came up on stage at 9PM, one hour later than the scheduled time of the concert.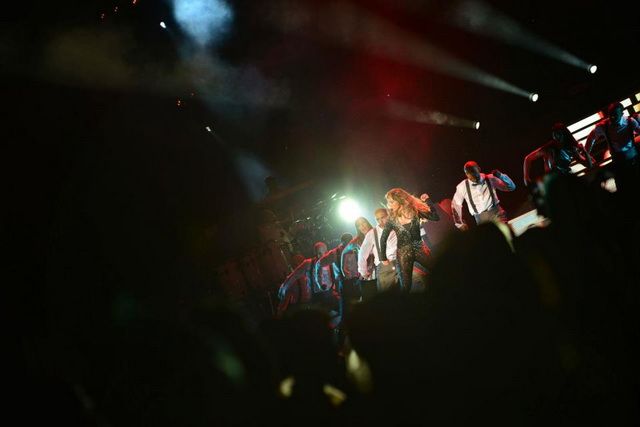 However, the atmosphere totally change when the 43 years old international superstar stood out in a gliterring suit with her bunch of dancers rocking the stage. Tracks from her earlier days such as Love Don't Cost A Thing, Jenny From The Block and Waiting For Tonight were performed. Those were the songs I prefered more actually compare to her recent club hits.
There was one part when her boyfriend was on stage dancing with her, quite hot I must say!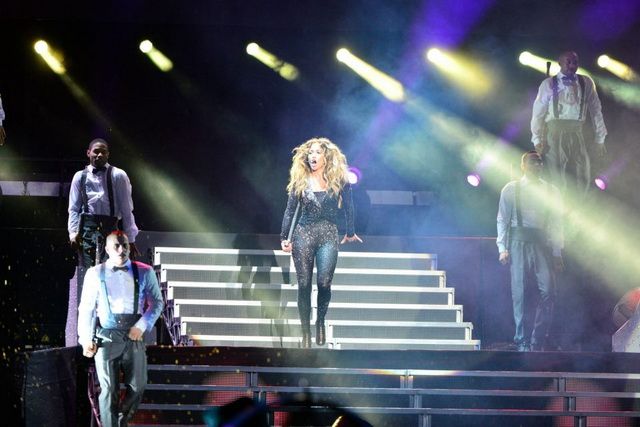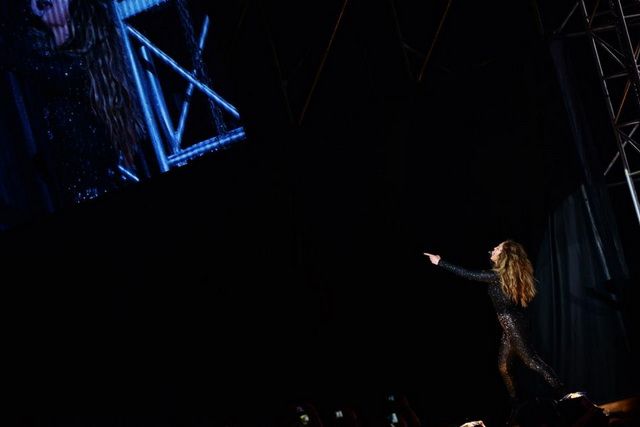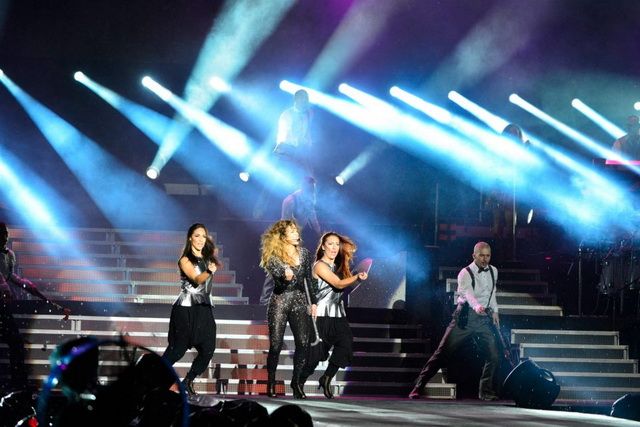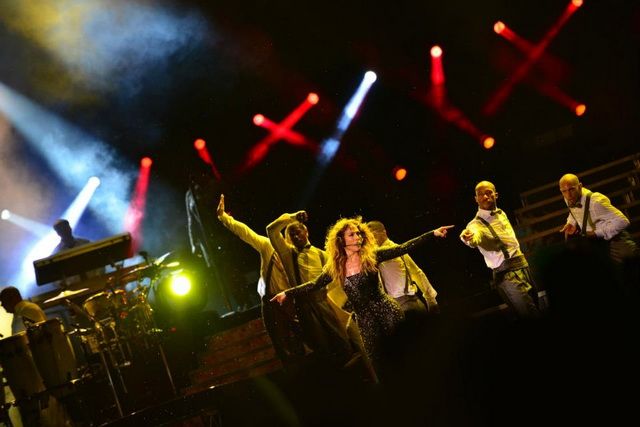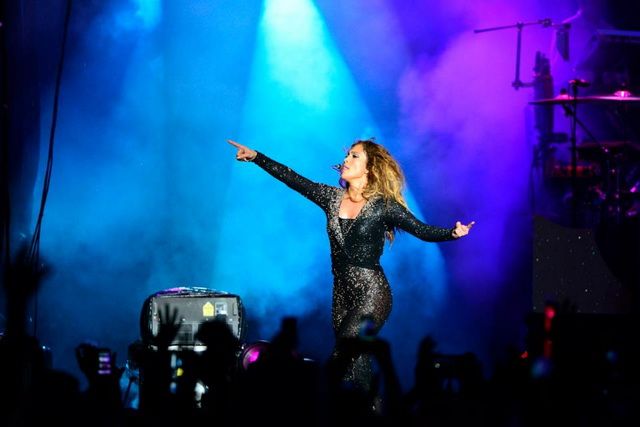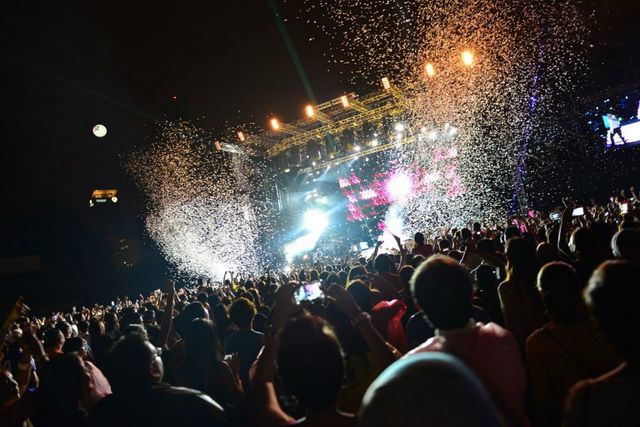 Anyway, the climax of the concert was definitely when she performed On The Floor. The rain had already stopped by then and everyone was jumping to the tunes. Shortly after the performance, Jennifer Lopez went off the stage leaving the crowd screaming encore.
For me, I've already expected that she will be back on stage again as the song Dance Again wasn't out yet and that was indeed the last song she performed on stage before wrapping up the Malaysia version of Dance Again World Tour.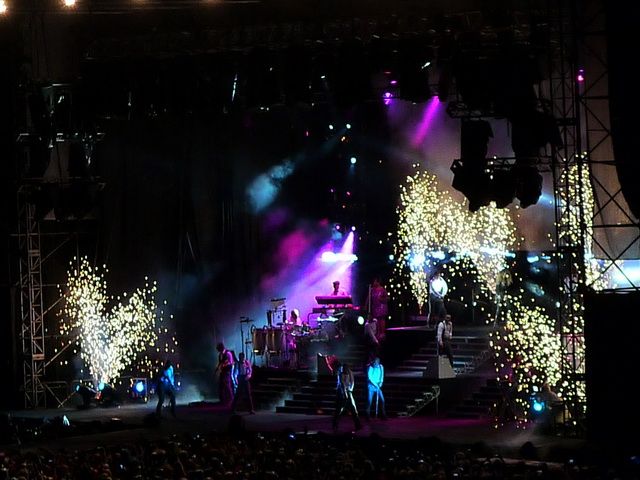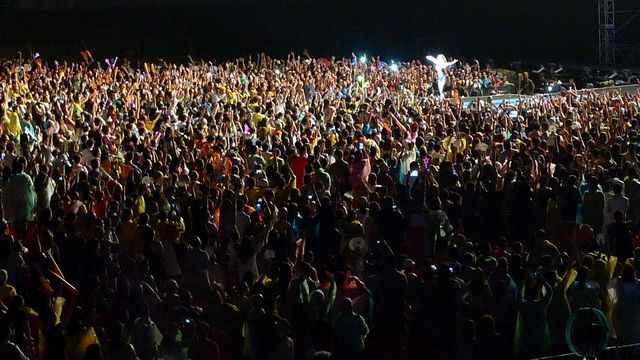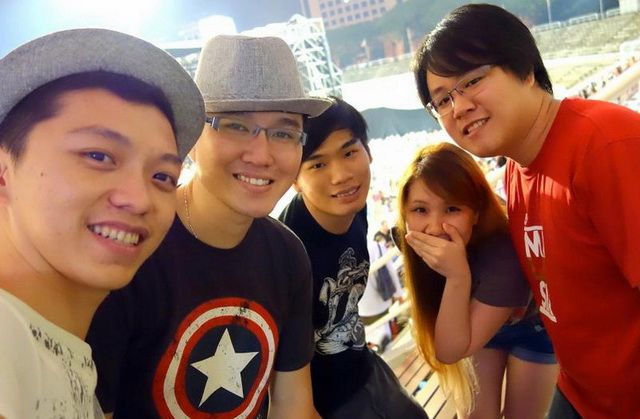 I enjoyed quite a lot that night watching Jennifer Lopez showing no signs of stopping in her career by dancing and singing off her heart on stage. It was amazing, thanks to Celcom XPAX for the experience!