The official music video of 紅塵客棧 Hong Chen Ke Zhan was posted on YouTube just a few hours ago and I'm actually looping the song now while writing this post. Again, lyrics written by 方文山 Fang Wen Shan and song sang by Jay Chou 周杰倫 – superb combination. I don't know about you but I really love this song.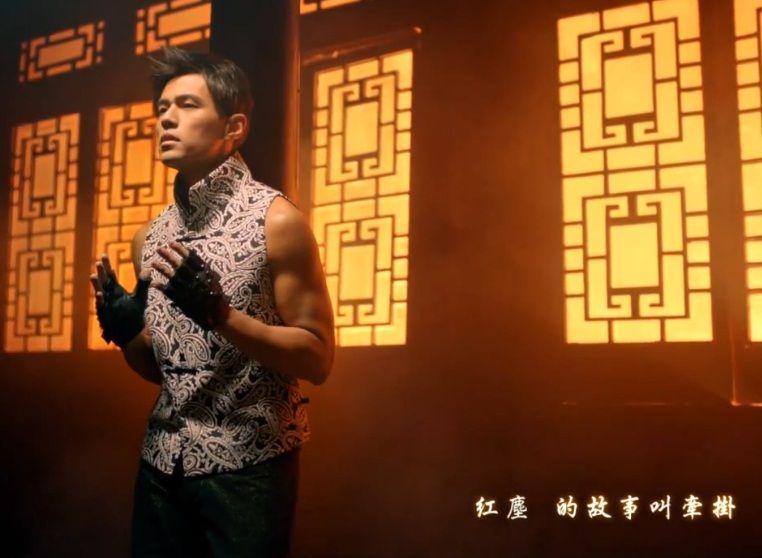 The music video is a short film with the date set in olden days featuring a swordsman in the world of martial arts who met a beautiful lady and decided to stay away from the worldly matters. However, the reality came back to haunt the couple where enemies of the swordsman hunted them. The short film ended in a sad manner with the swordsman passing away protecting his love by holding back his enemies.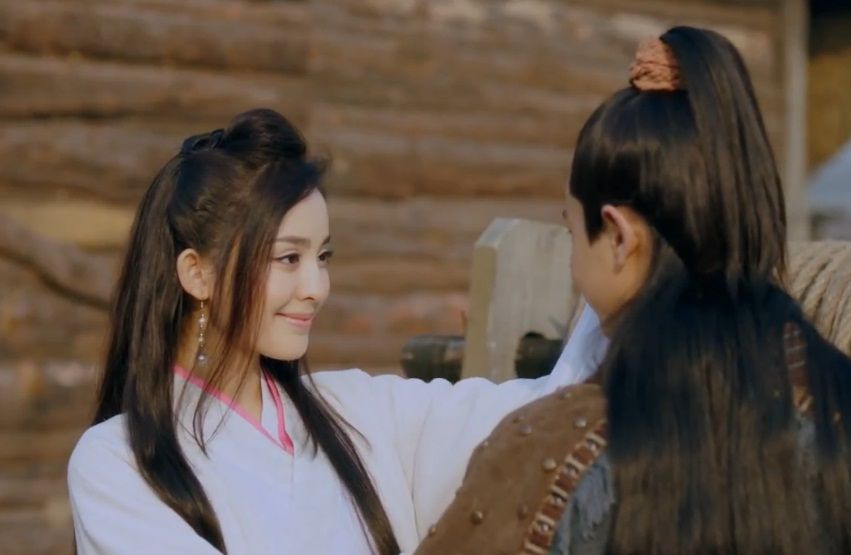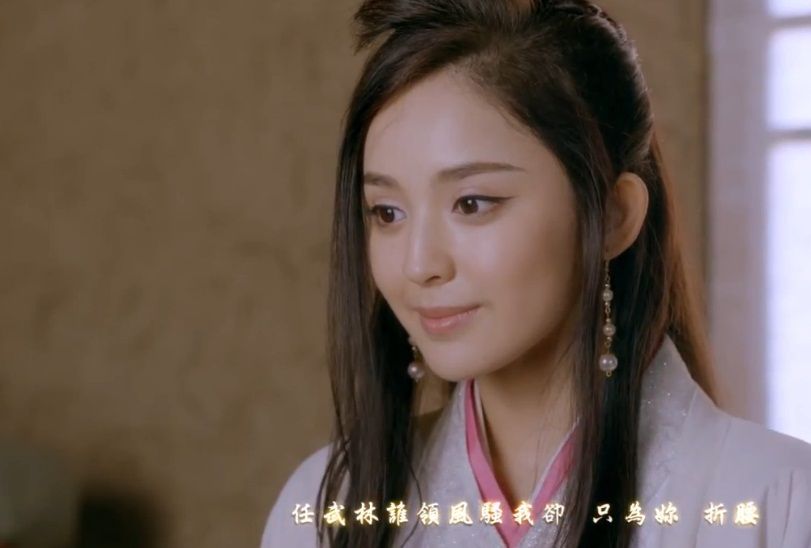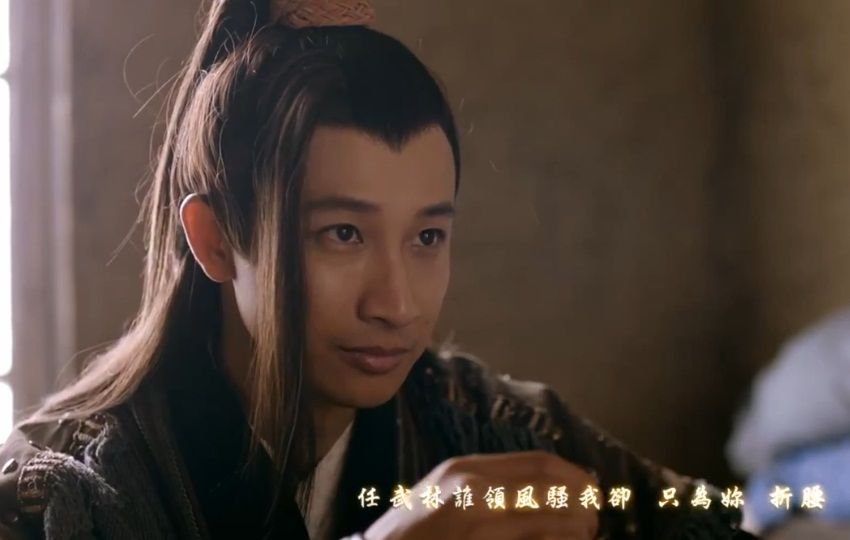 Anyway do check out the music video!!
*Watch the making of the music video for 紅塵客棧 as well.
Jay Chou 周杰倫 – 紅塵客棧歌詞 Hong Chen Ke Zhan Lyrics
詞:方文山 / 曲:周杰倫

天涯 的盡頭是風沙
紅塵 的故事叫牽掛
封刀隱沒在尋常人家 東籬下
閒雲 野鶴 古剎

快馬 在江湖裡廝殺
無非 是名跟利放不下
心中有江山的人豈能快意瀟灑
我只求與你共 華髮

劍出鞘 恩怨了 誰笑
我只求今朝 擁你入 懷抱
紅塵客棧風似刀 驟雨落 宿命敲
任武林誰領風騷我卻 只為你 折腰
過荒村野橋 尋世外 古道
遠離人間塵囂 柳絮飄執子之手逍遙

簷下 窗欞斜映枝椏
與你 席地對座飲茶
我以工筆畫將你牢牢 的記下
提筆 不為風雅

燈下 嘆紅顏近晚霞
我說緣份 一如參禪不說話
你淚如梨花灑滿了紙上的天下
愛恨如寫意 山水畫

劍出鞘 恩怨了 誰笑
我只求今朝 擁你入 懷抱
紅塵客棧風似刀 驟雨落 宿命敲
任武林誰領風騷我卻 只為你 折腰
過荒村野橋 尋世外 古道
遠離人間塵囂 柳絮飄執子之手逍遙

任武林誰領風騷我卻 只為你 折腰
你回眸多嬌 我淚中 帶笑
酒招旗風中蕭蕭 劍出鞘 恩怨了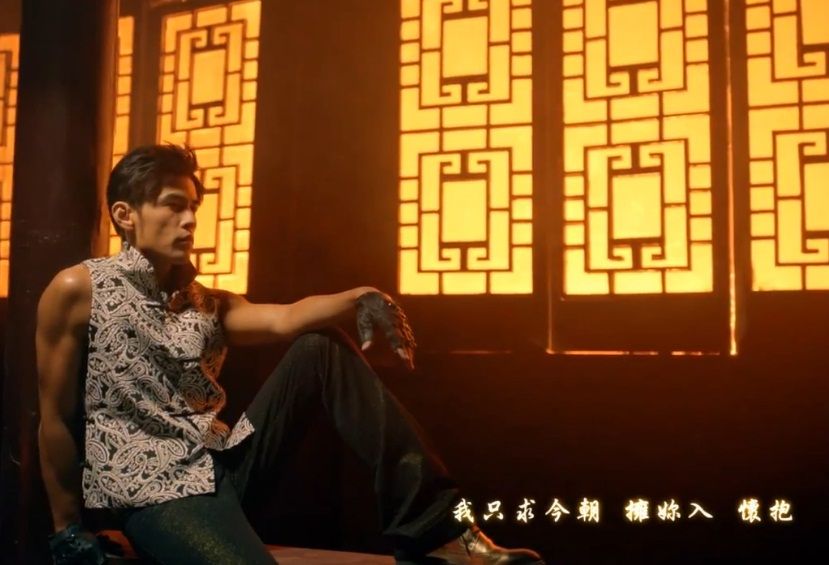 劍出鞘 恩怨了 誰笑