XPLAY party which was held at Aquasonic just last Saturday night was fun!! Through out the time at the party, I was keeping myself busy focusing on the free flow of beer as well as enjoying the awesome beats all thanks to DJ Yasmin from Indonesia!
The amount of excitement planned for this specific XPLAY is huge. There were loads of interesting happenings apart from having 3 hot DJs spinning for us. First, there was a dance performance, then the fire spitter show came in followed by another group of dancers dressed in black/purple entertaining the crowd.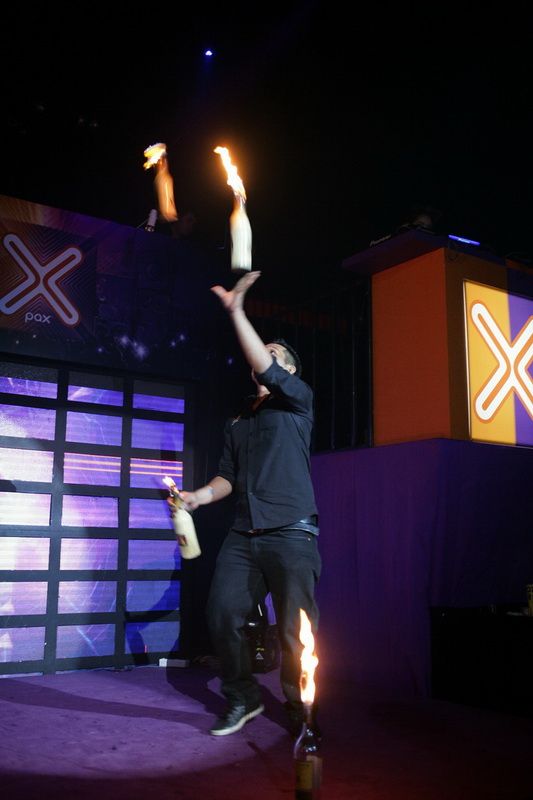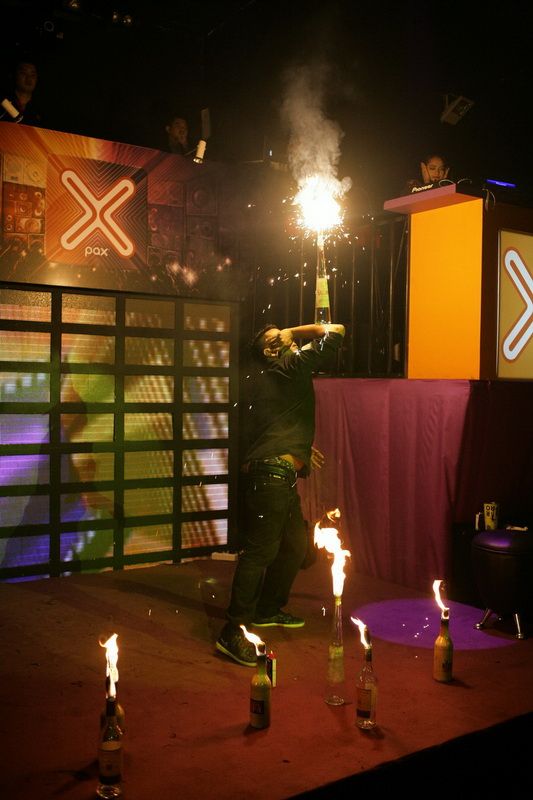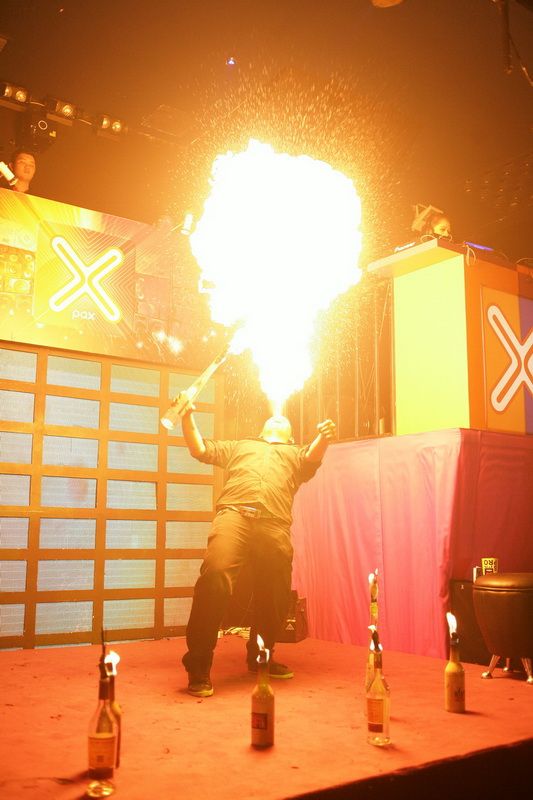 However, the most impressive part of the night must be the laser show. The visual experience from the laser show was definitely the highlight of XPLAY party at Aquasonic last Saturday!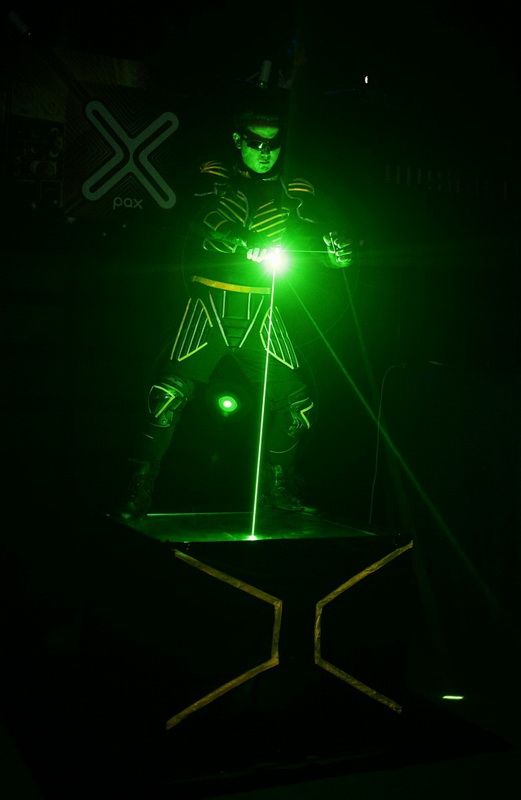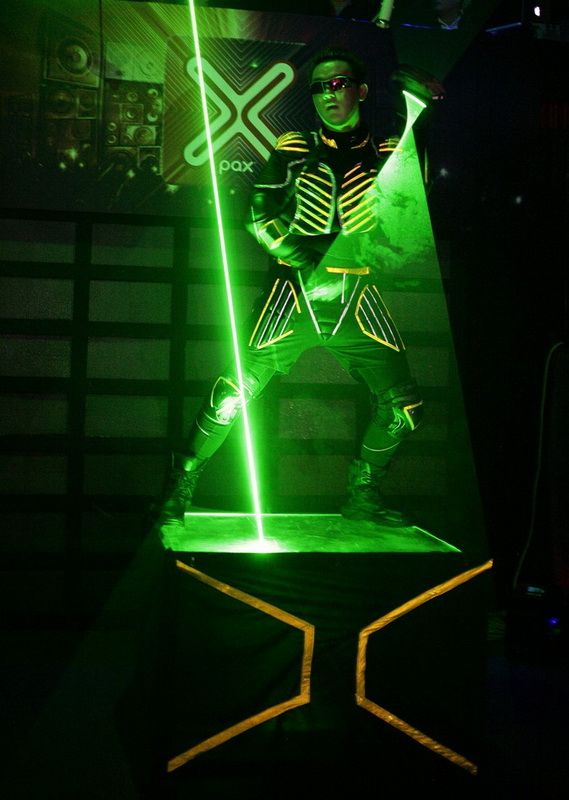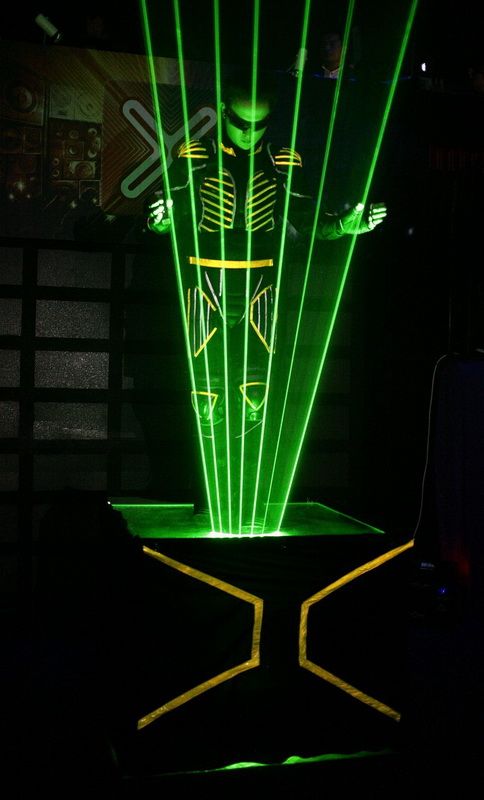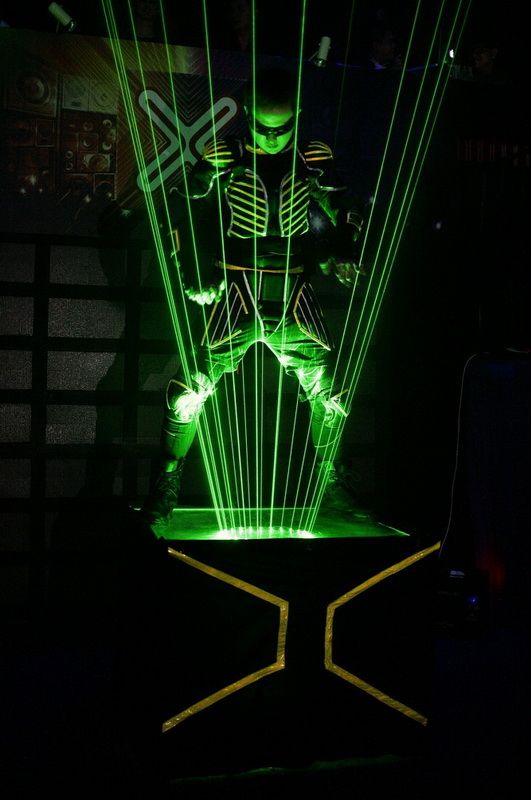 As mentioned above, 3 female DJs were there for the night with their respective decks – DJ MISS CHANEL/DJ YASMIN/DJ DEBORAH. Both DJ Miss Chanel and DJ Deborah was just okay where DJ Yasmin stood out with more cheers from the crowd.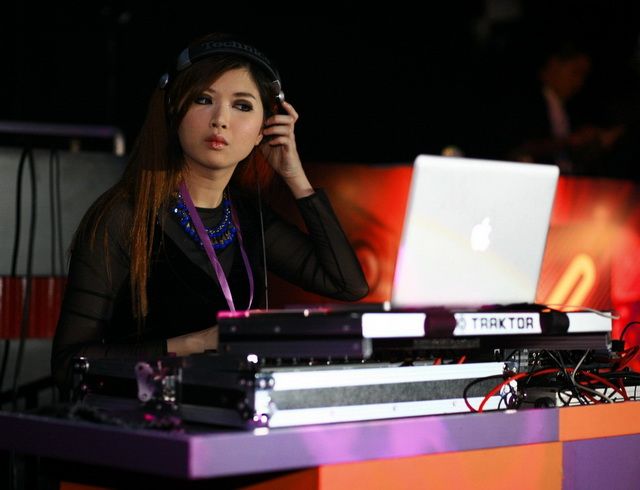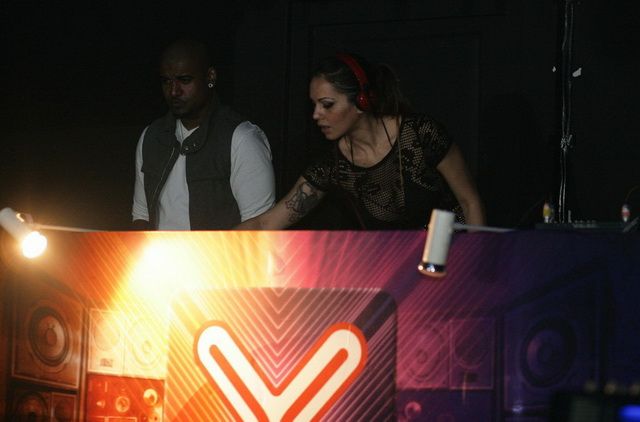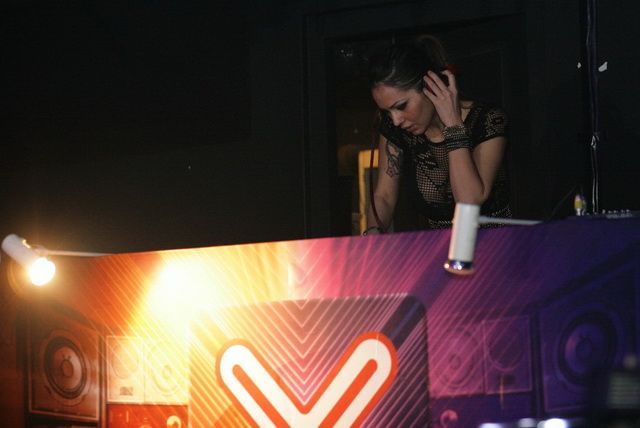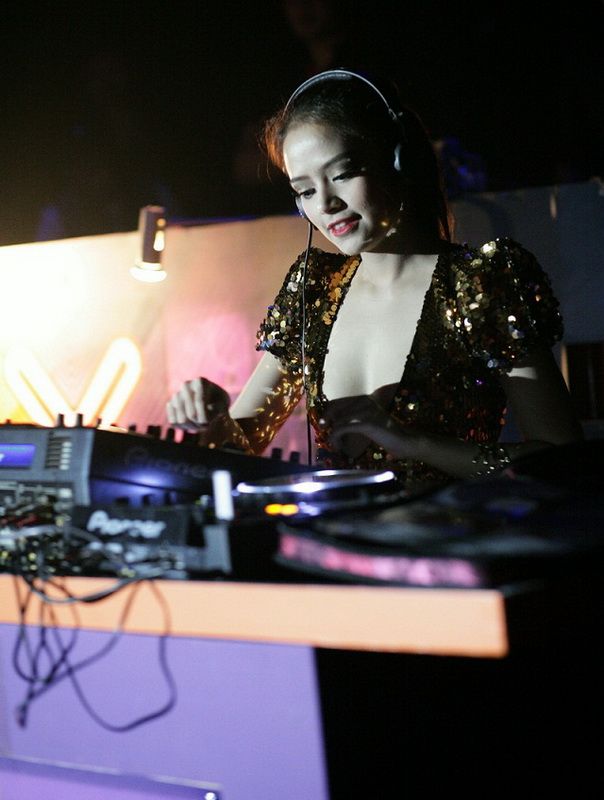 Not sure if it's because of the difference in appearance or due to the different set of playlist they have, but I must say that the night still ROCKED!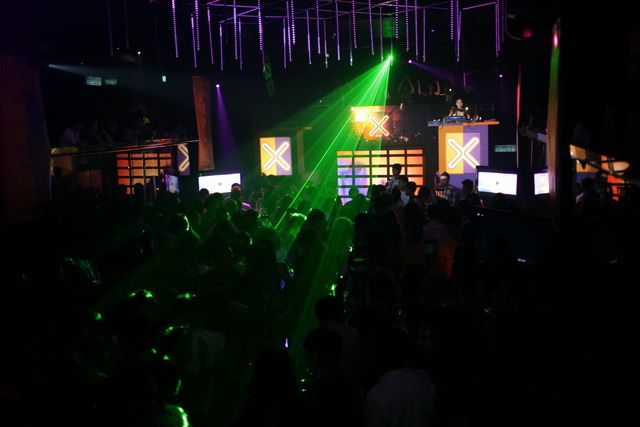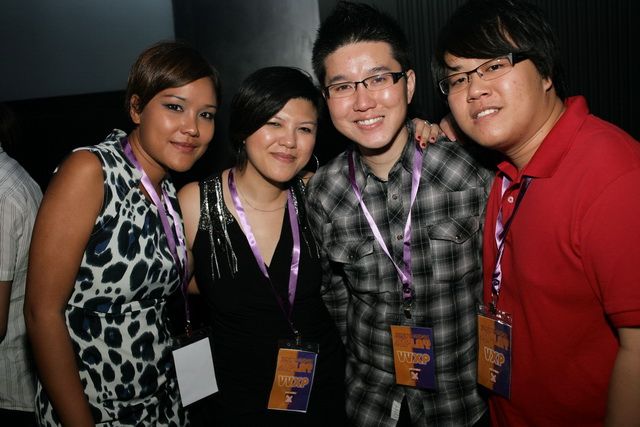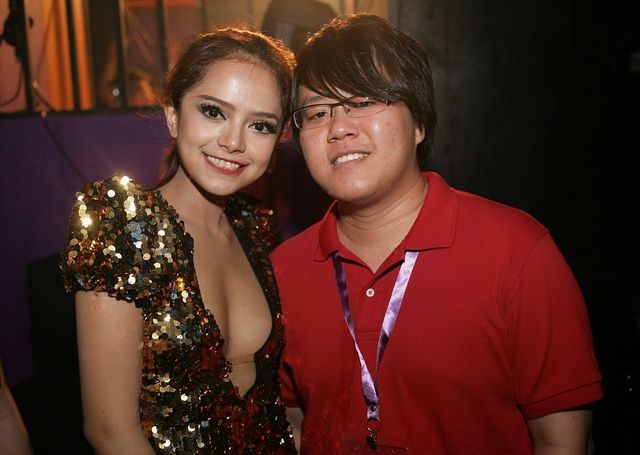 DJ Yasmin was there to spin till late night and I enjoyed myself catching up with a few people then. Managed to get a pic with her at the end of the night. Thanks to XPAX for the invites and I had fun, can't wait to go to another XPLAY party!