Did you know that one of the biggest Anime/Cosplay events in Malaysia is happening this weekend?!! ComicFiesta 2012 starts at 10.30AM till 7PM and will be held at Kuala Lumpur Convention Centre (KLCC) from 22-23 of December 2012. YES, this very SUNDAY!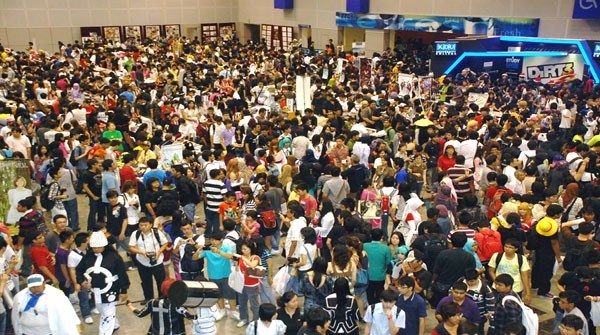 There'll be tons of happenings on the day itself and one of the highlights will be the exclusive marathon screening of 4 anime titles at different slots on the 23rd of December which is organized by Astro B.yond VOD and Animax!!
1130AM Kamisama Kiss
0130PM My Little Monster
0330PM Toradora
0530PM Skip Beat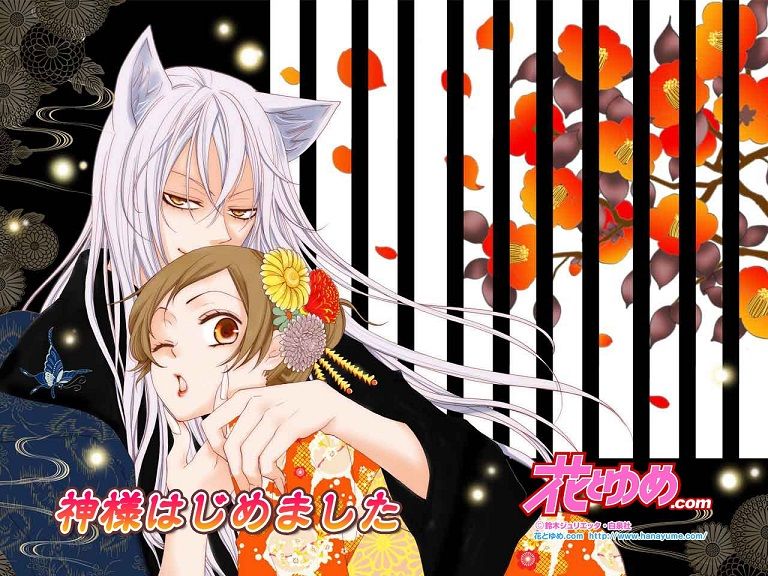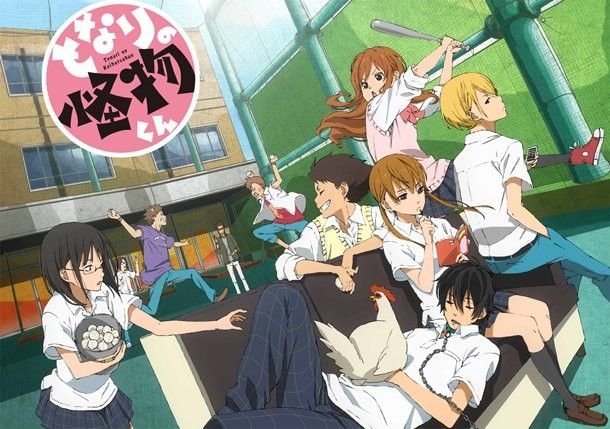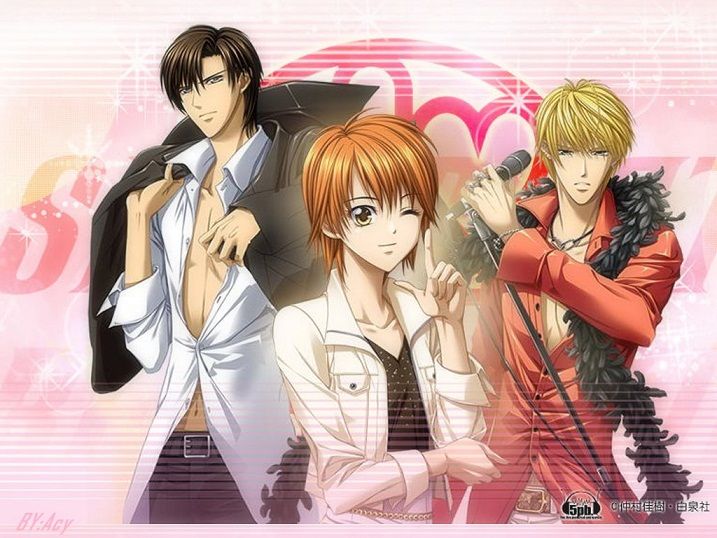 In order to participate in the different screenings mentioned above, you need to secure your tickets here. Only 140 spots available for each slot mentioned above and there'll be premium goodie items awaiting you so grab it QUICK!
*Fresh anime content from Japan is now available on Astro B.yond VOD!

Another highlight of the 2-days event will be the Best Dress Cosplay Competition. With prizes such as iPod touch, iPad mini, iPod nano sponsored by Astro B.yond VOD and Animax to be won.
– Best Solo Cosplay
– Best Costume
– Best Crattmanship
– Best in LOL
– Best in Hall
There'll be 5 categories in total for you to participate in. Well there's a strong cosplay community in Malaysia so do give your best shot if you were to join this competition and show what you've got! Here are some examples for your reference :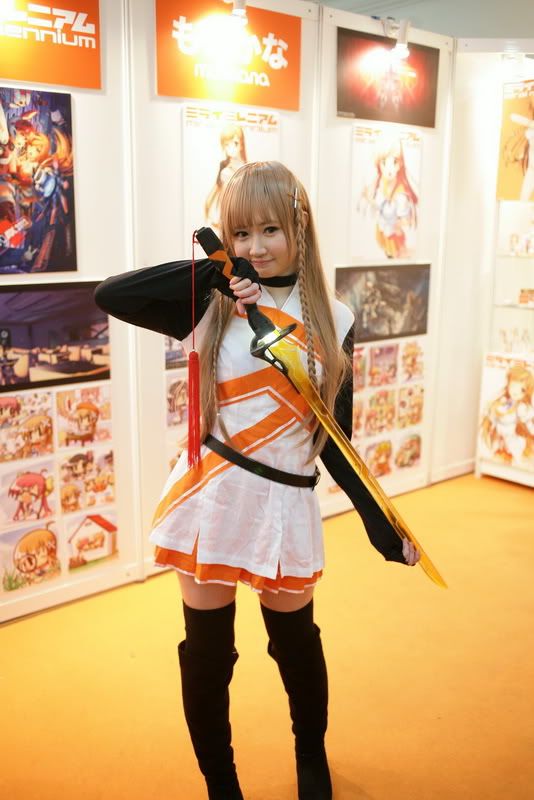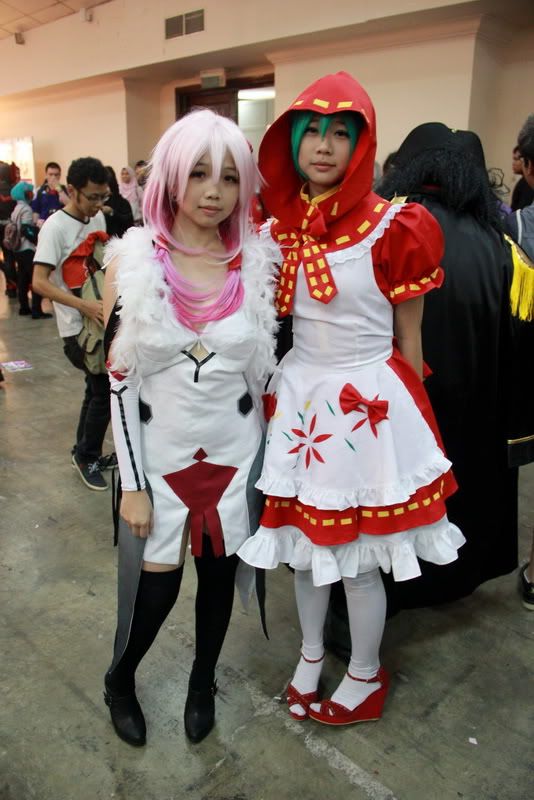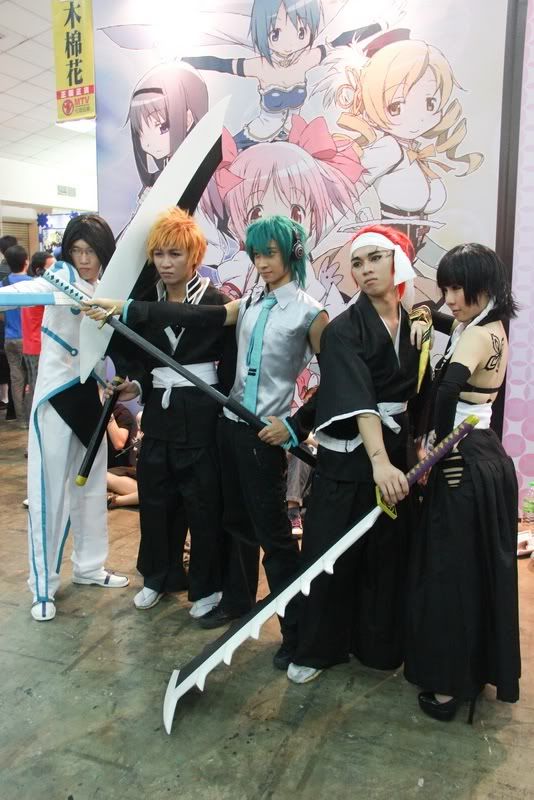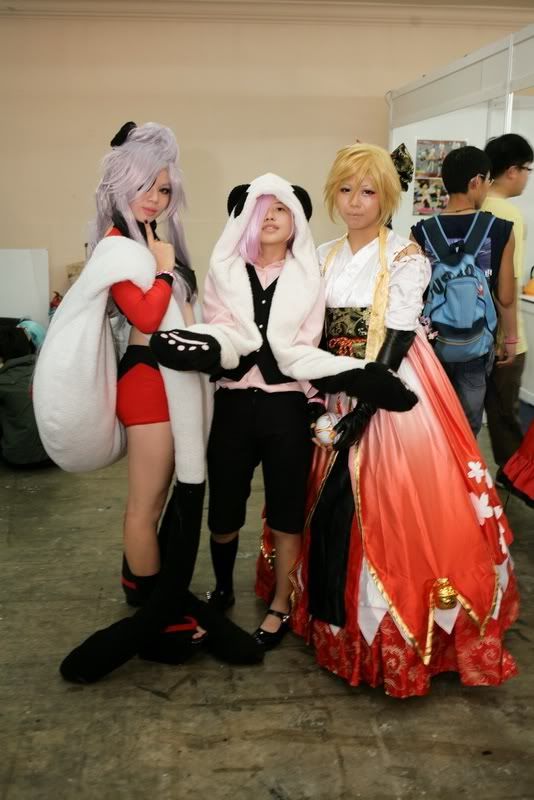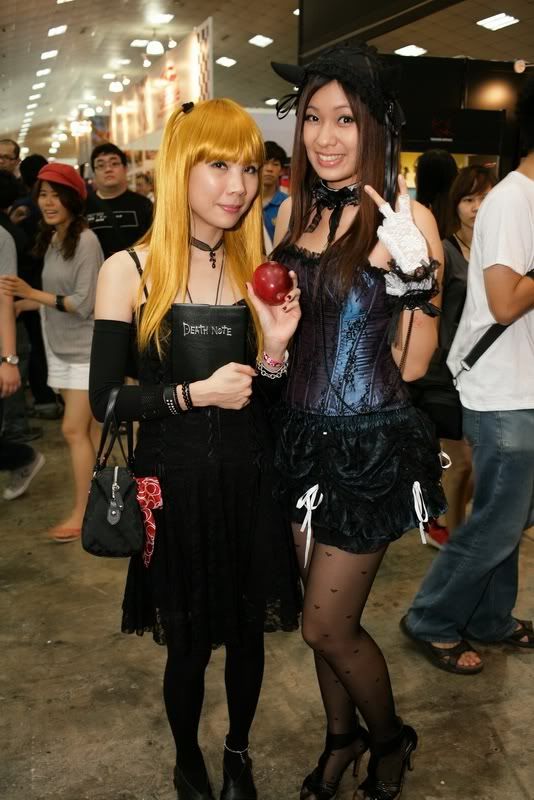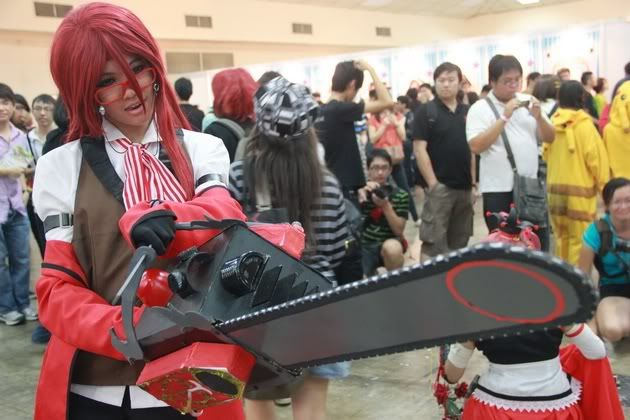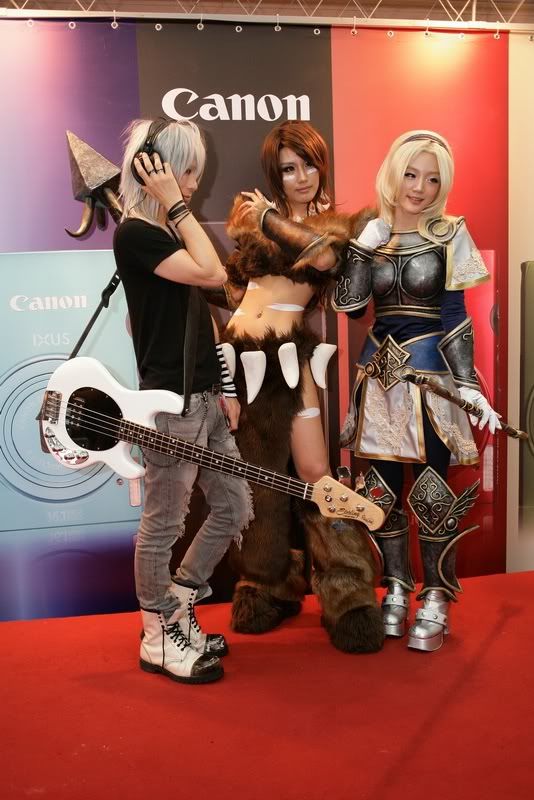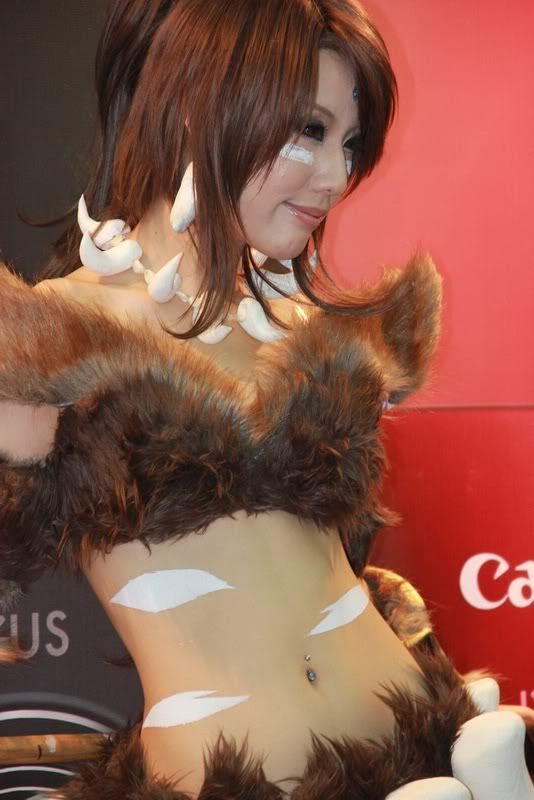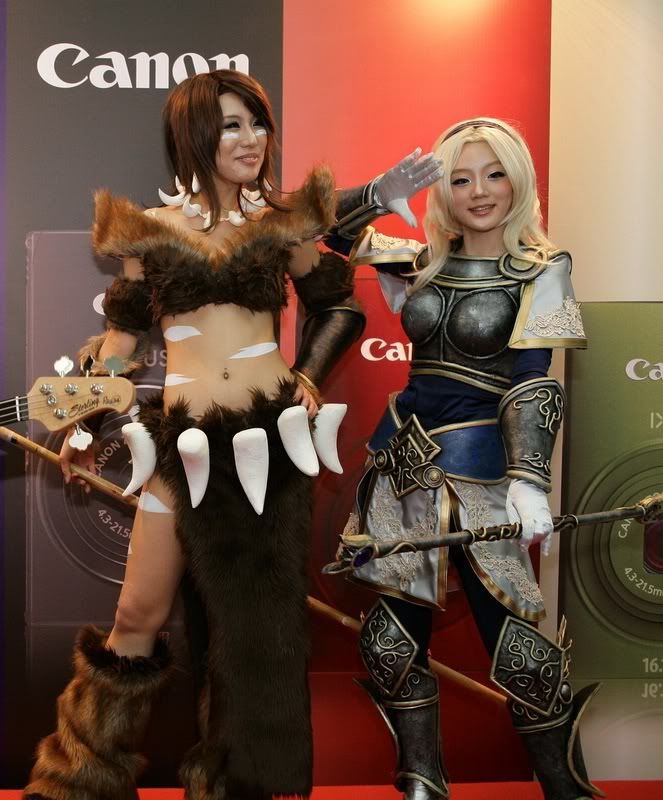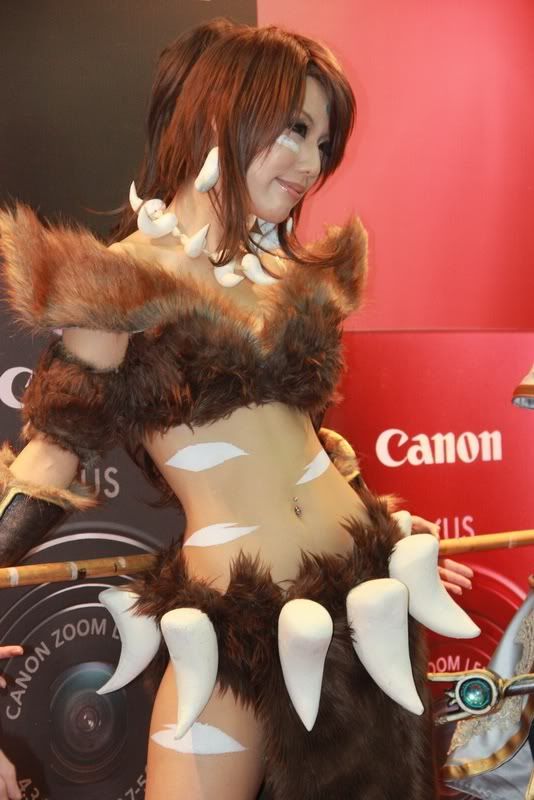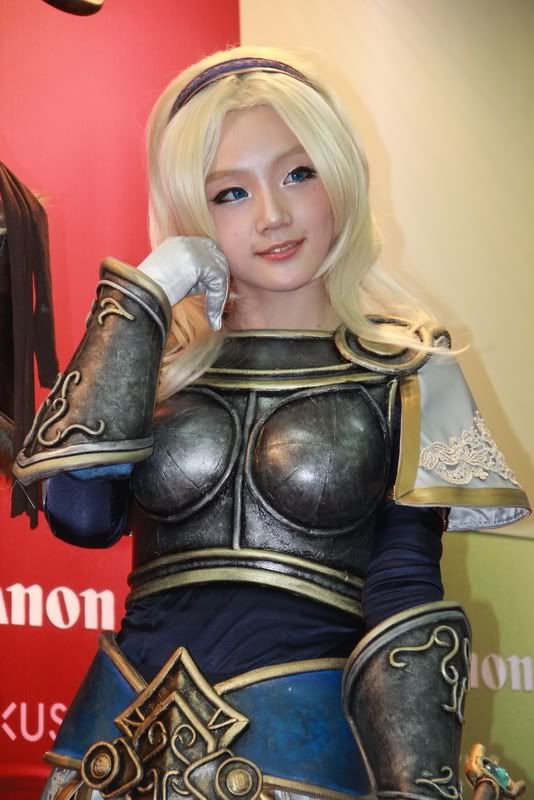 By the way, if I were to cosplay as a character attending Comic Fiesta, I'll go as Cloud of FF7. Why? Because I really like the character Cloud and I think I can pull of a successful attempt if I really put some time into it!! LOL!