Yesterday was the first day Lee Chong Wei had his wedding dinner at KLCC Convention Centre. Today, a few media has reported that he did not invite his dad to the wedding and there were various comments online especially on Facebook stating that Lee Chong Wei is a *insert bad word* son.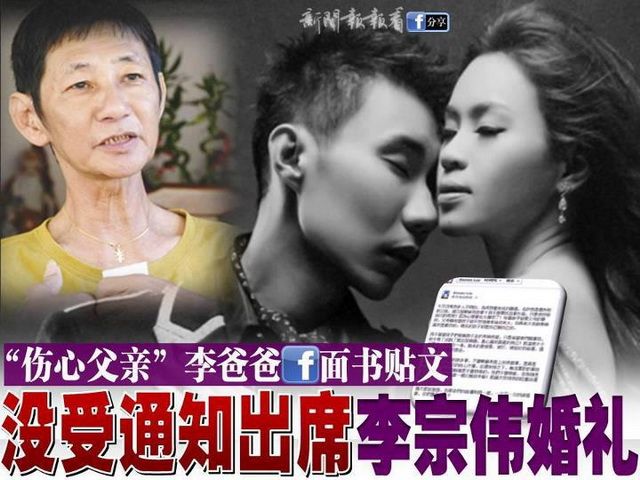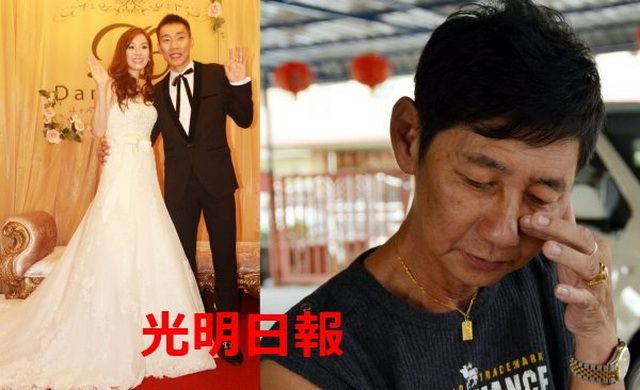 今天,大马羽坛一哥李宗伟与他的太太黄妙珠,在吉隆坡会展中心举办第一场婚宴,筵开95席!

婚礼,当然少不了双方的家人啦!但是,今天晚上的婚宴李先生李太太是邀请了上千人出席,不过却有一人,没有被邀请。

这个人就是:李宗伟的父亲。

李宗伟的爸爸,昨天晚上就在面子书上载了一篇"伤心父亲"的贴文,字裡行间透露出的却是一段伤心的告白。贴文的其中一句是这样写着,"今天仍有许多人不明白,为何我会如此的难过,也许我是一个失败的父亲,谁又能了解我的事?我不是要把丑事外扬,只是想抒发自己的感想!因为心裡实在太难受了!"

李爸爸坦承说,他是因为没有出席儿子李宗伟与媳妇黄妙珠在吉隆坡的婚礼而感到难过。他接受访问时更一度忍不住飙泪。他还说,自己并没在婚宴受邀的名单里面,而且之前他还一直等待家人的通知,安排他出席婚礼,不过一直等到本月6日都没有人通知他。

他说,大儿子之前曾经安排他去试穿西装,不过因为不合身,就交由婚纱公司修改,不过,直到星期四,婚纱公司都没有再联络他第二次试穿。

他还说他之前也去理了一个较时髦的髮型,准备容光焕发的出席儿子的婚礼。不过,到最后却没受通知出席婚礼。另外,他还说,在儿子大喜之日,他只能独自在大山脚住家收看电视直播婚宴的情况,并在三百多公里外的槟城遥寄祝福给儿子和媳妇。

无论如何,李爸爸还是给儿子送上祝福,他说:"我衷心祝福儿子,希望他婚姻美满,同时也希望宗伟可以回来槟城大山脚补办一场小型的宴会,以宴请行动不便的90岁老祖母,还有武拉必的亲朋戚友,让大家一起分享宗伟完成人生大事的喜悦。
Source
His dad was quoted through a Facebook post saying that he wasn't invited to his son's wedding which was widely publicised by the mainstream media which have big names as guests that include the King and our country's prime minister. He added on saying that he can only view the wedding through the livestream provided by NTV7 and he's really sad about it.
Well, before you want to start judging, let me share something I heard privately through a friend. Of course, you can still choose on whether to believe what I'm going to post below.
Here's what my friend said :
Friend W :
I get to know why LCW didn't invited his dad for wedding. LCW's dad is womanizer, wanna bring along a 20's chic for his wedding. LCW refused coz media sure write something else. His dad really got prob, always beat up his mom. His dad spent all his money for Chics only…
To believe the above statement or not, it's up to your choice. Think about it, such a widely publicized wedding where various parties even quoted this as WEDDING OF THE YEAR, have Lee Chong Wei considered inviting his dad to the wedding? Think hard.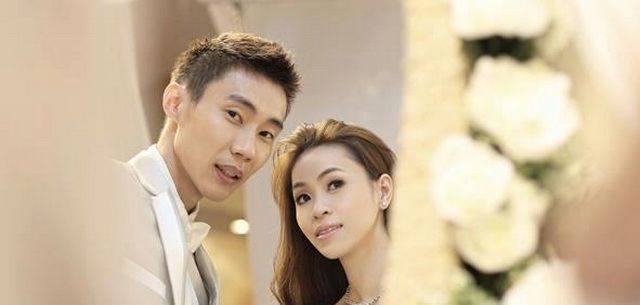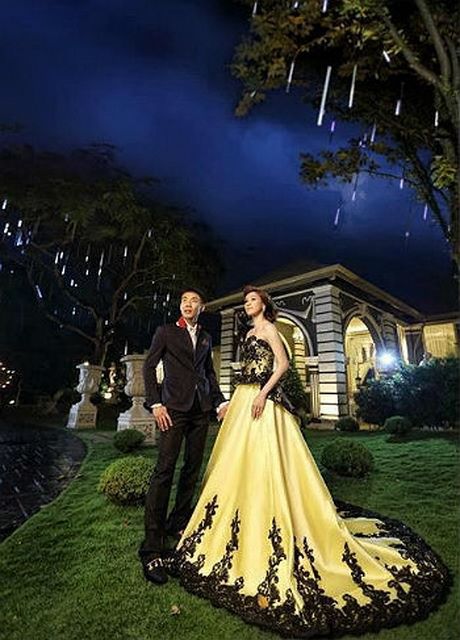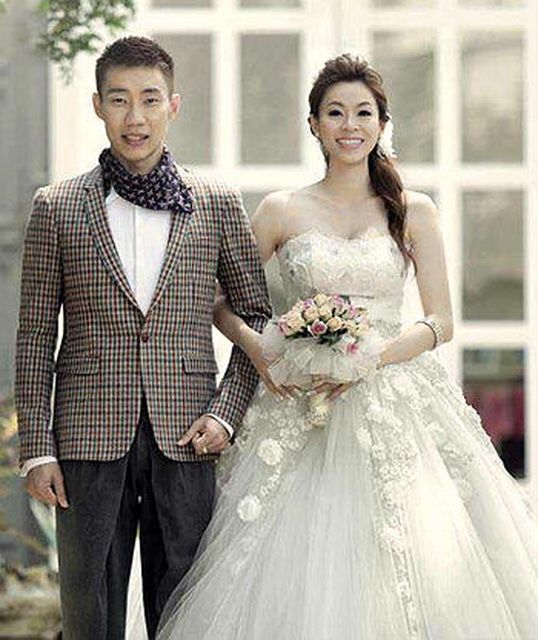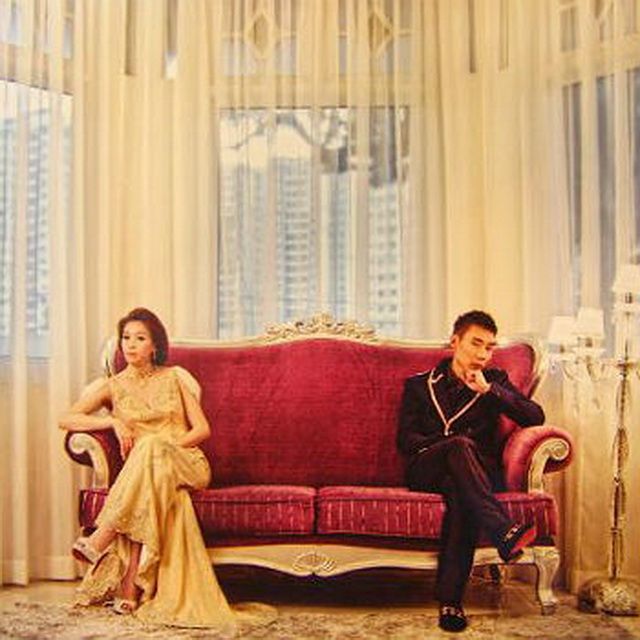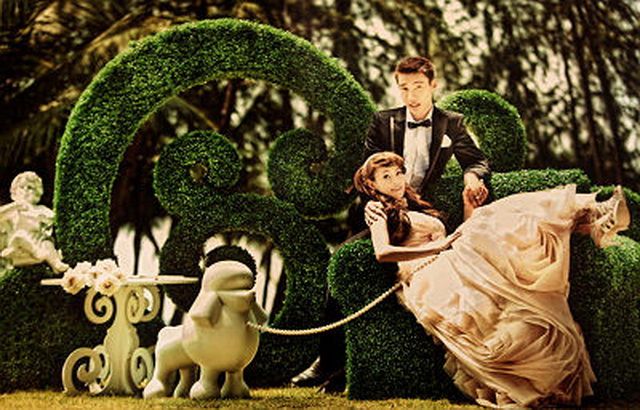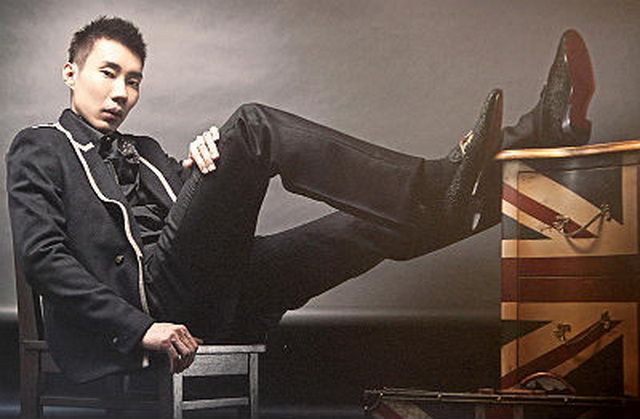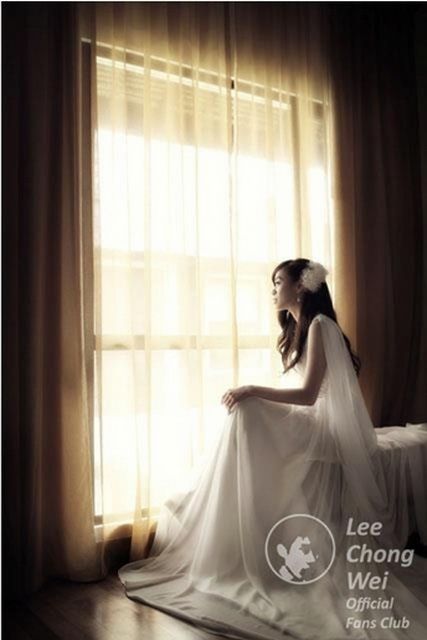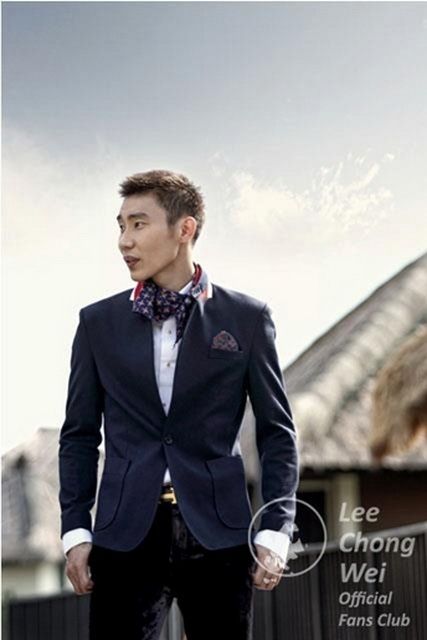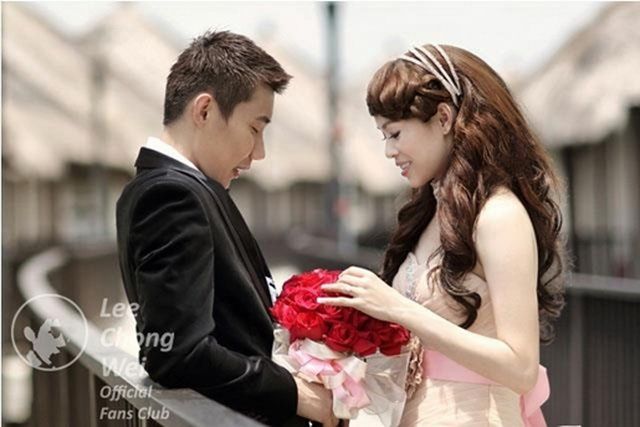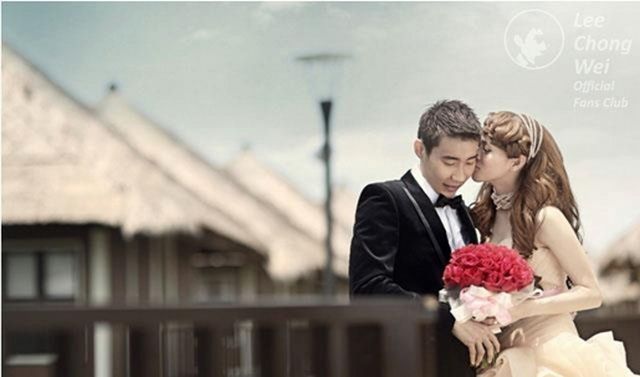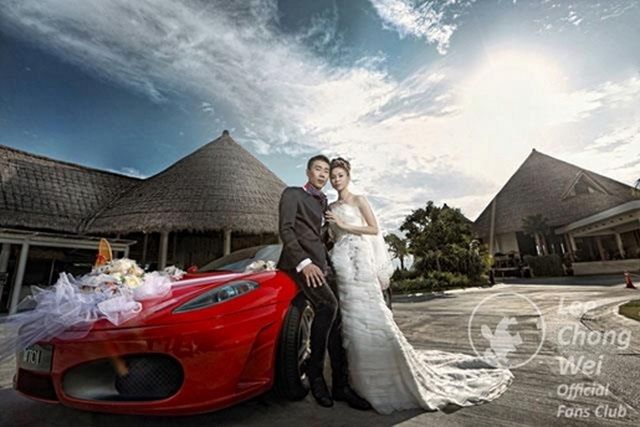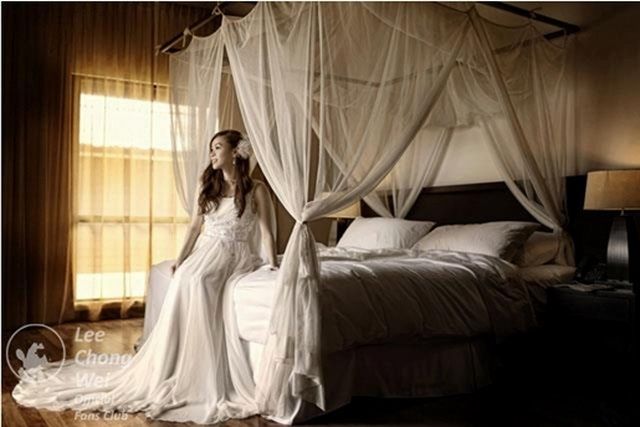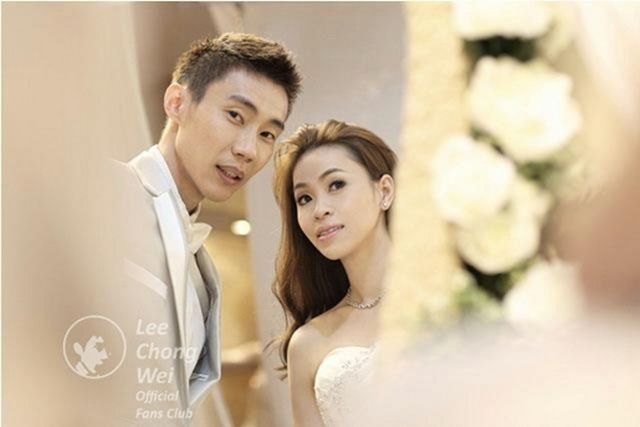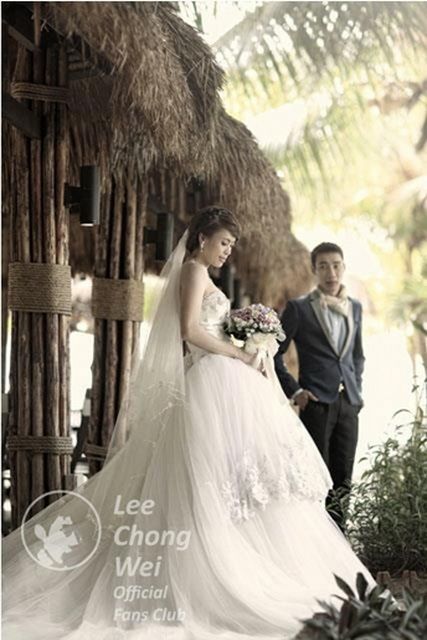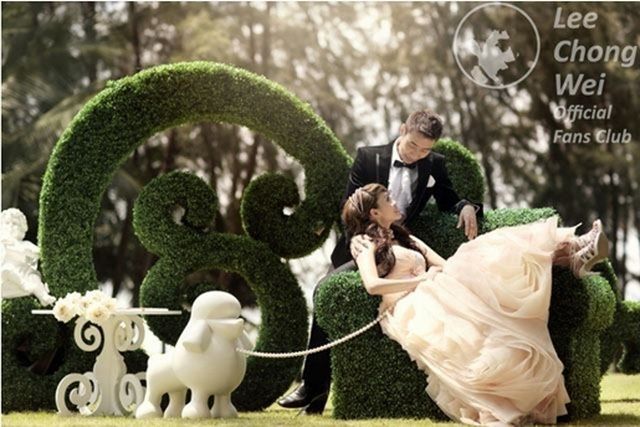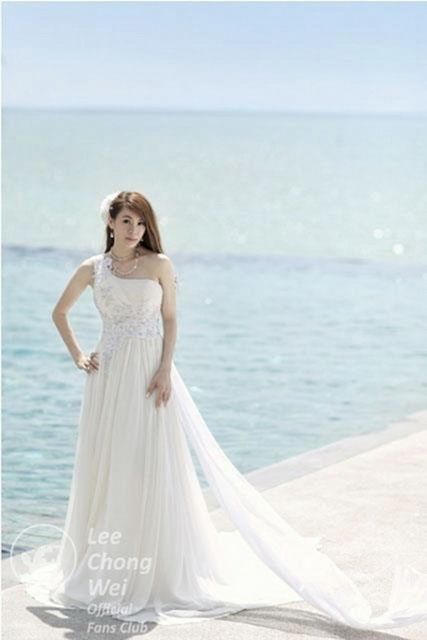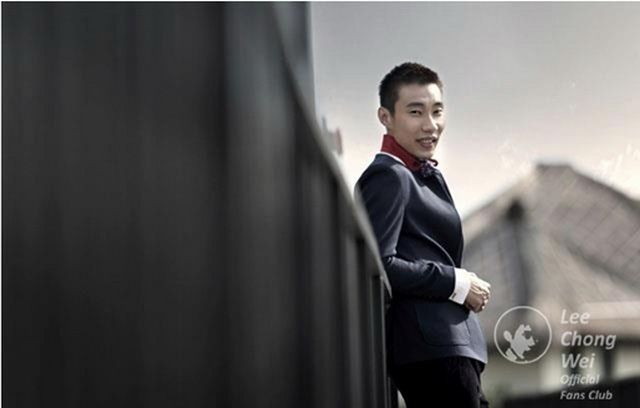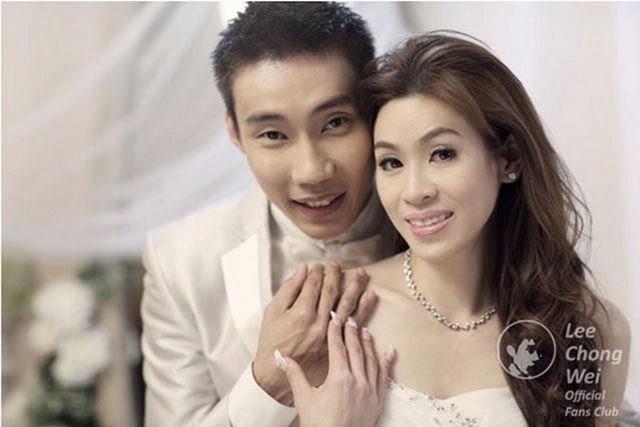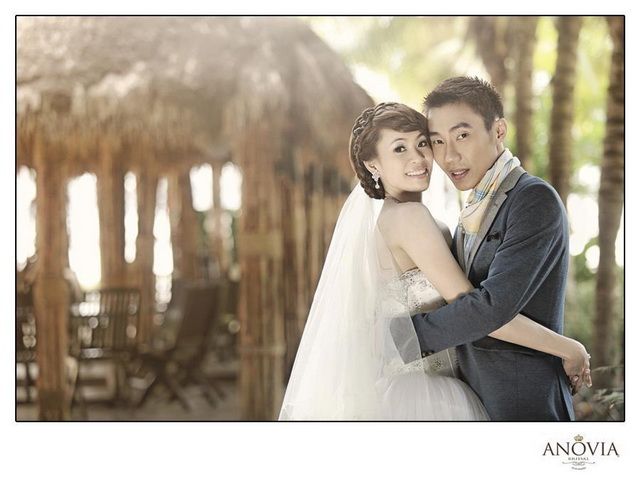 Anyway, if you don't know – LCW is often spotted in Zouk Club with his GTR sports car in the past. Whether or not he is a womanizer himself, that is another topic itself. Now leave the speculation to yourself and go send your best wishes to the newly wedded couple!!