Did you watched PSY's Gangnam Style performance on MTV Europe Music Awards 2012? It was EPIC & I loved it!! The 19th annual MTV EMA which has just ended was an awesome show altogether. The circus-themed awards show which was held in Frankfurt, Germany ended with both Taylor Swift & Justin Bieber being the biggest winners with 3 awards each!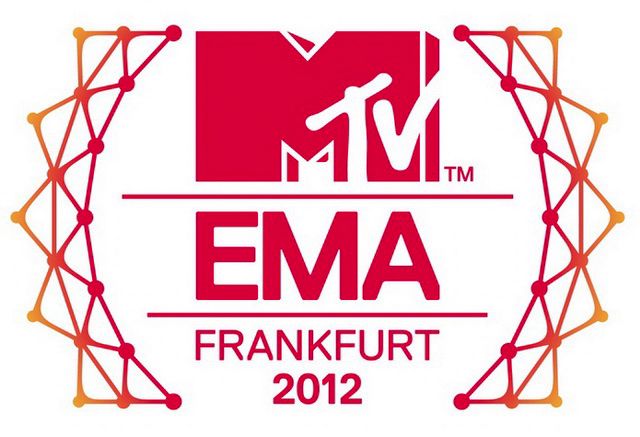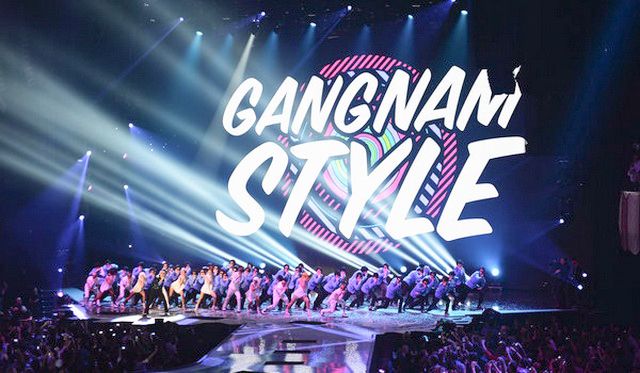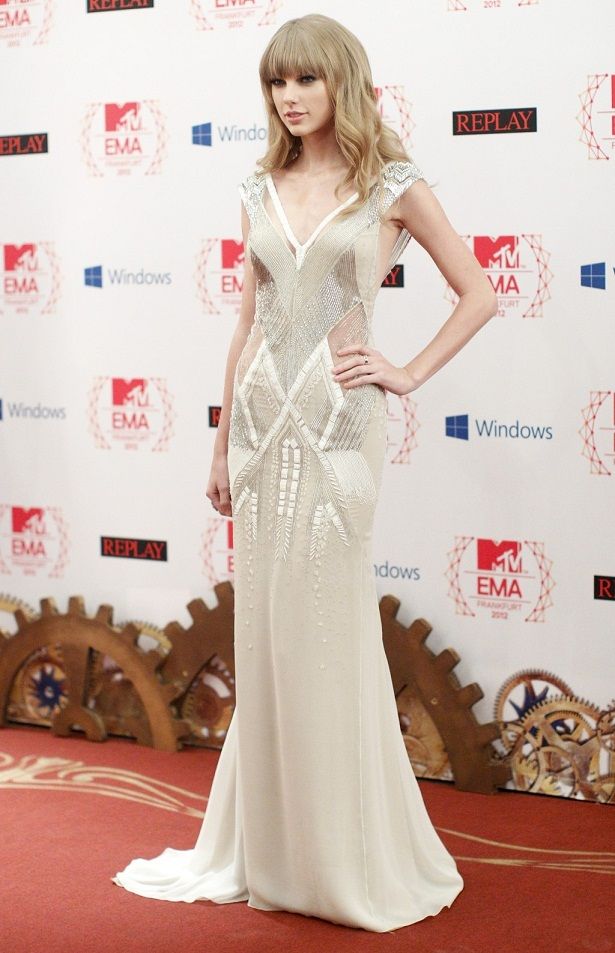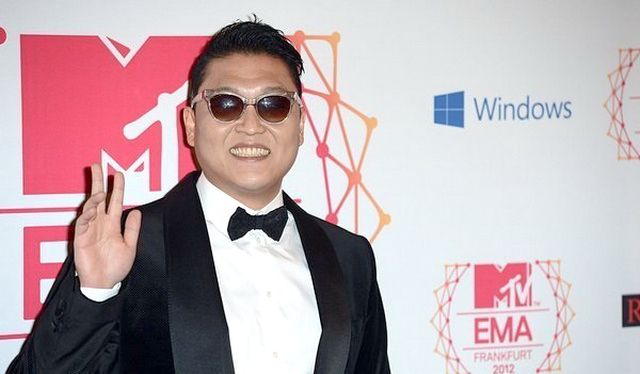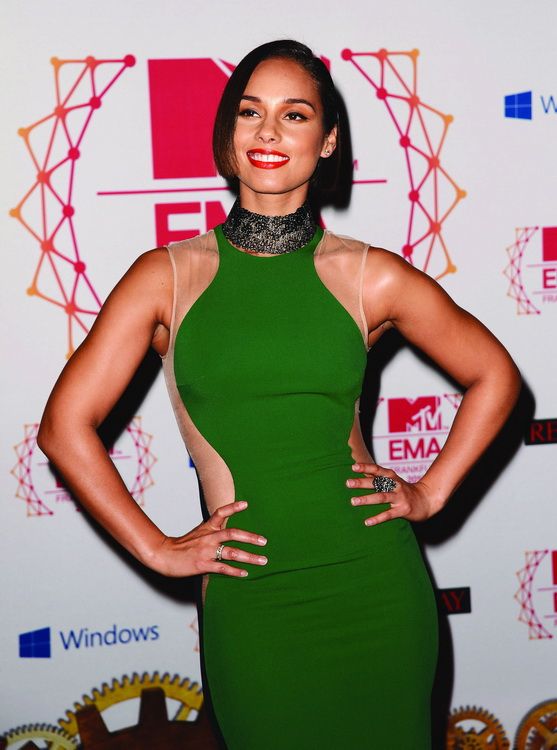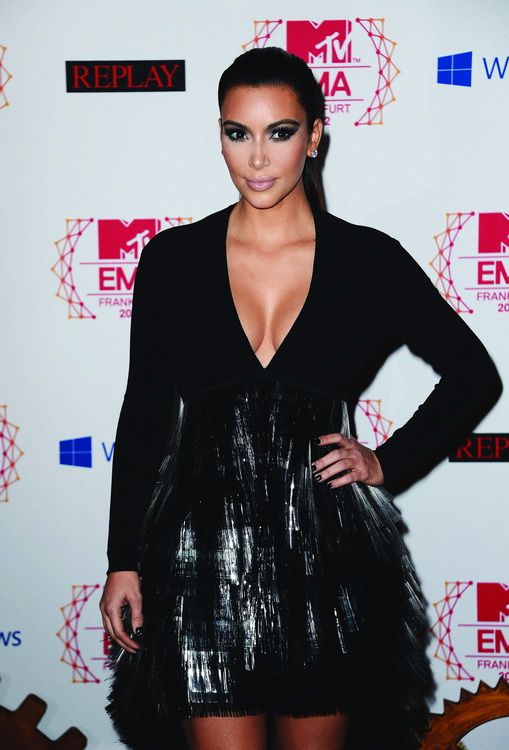 The awards, 2012 MTV EMA was absolutely beautiful  filled with aerialists, pyrotechnics, lasers, elaborate light shows, and a pretty awesome choreography! Personally, I'm glad that two artiste from Asia won an award each – PSY – "Gangnam Style" for BEST VIDEO and Han Geng 韩庚 for BEST WORLDWIDE ACT!!!!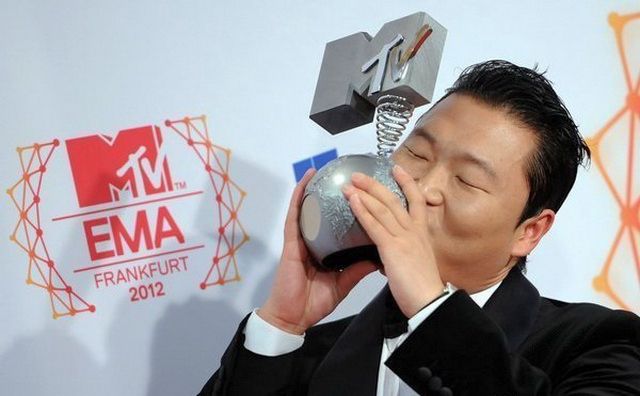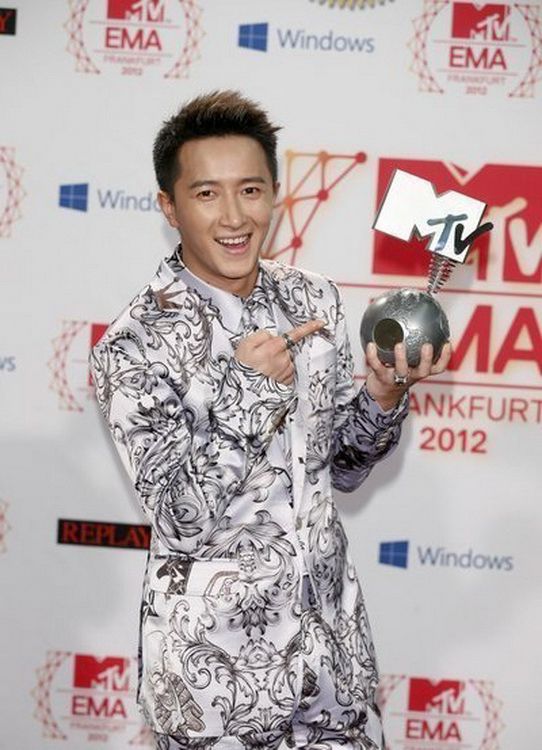 My personal top 3 performances :
Rita Ora – R.I.P.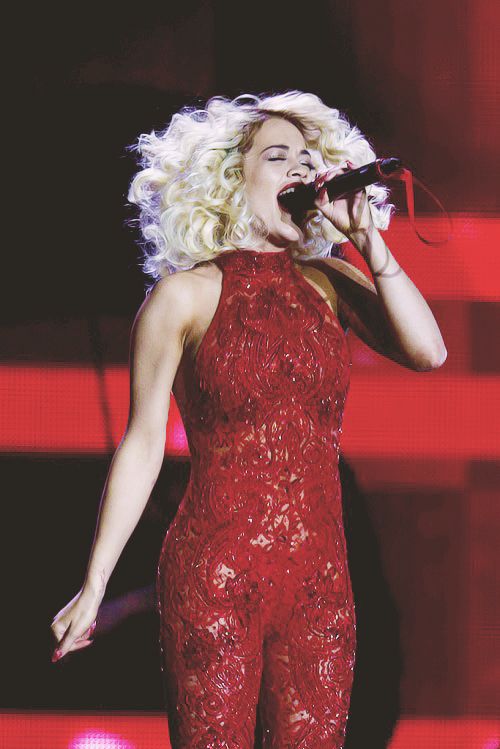 Totally loved the opening of MTV EMA by Rita Ora where she dominated the stage with the track R.I.P. from her debut studio album ORA. Descending in a gigantic metal birdcage with a full red bodysuit, Rita Ora opened the show with a bang and I liked her attitude during her performance through her vocals.
PSY – Gangnam Style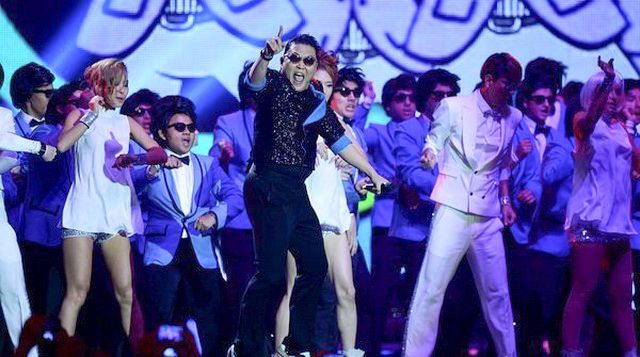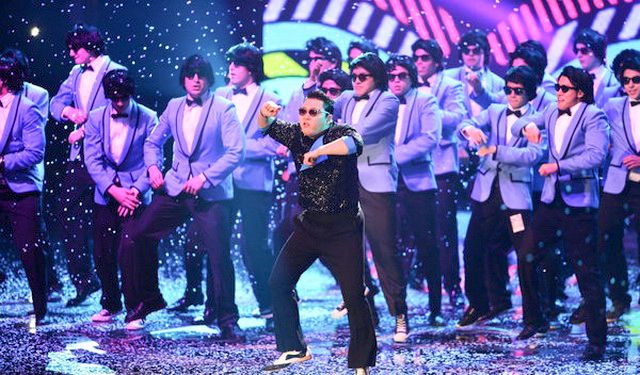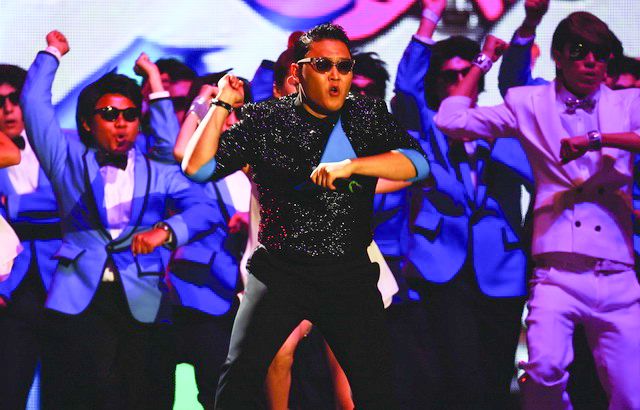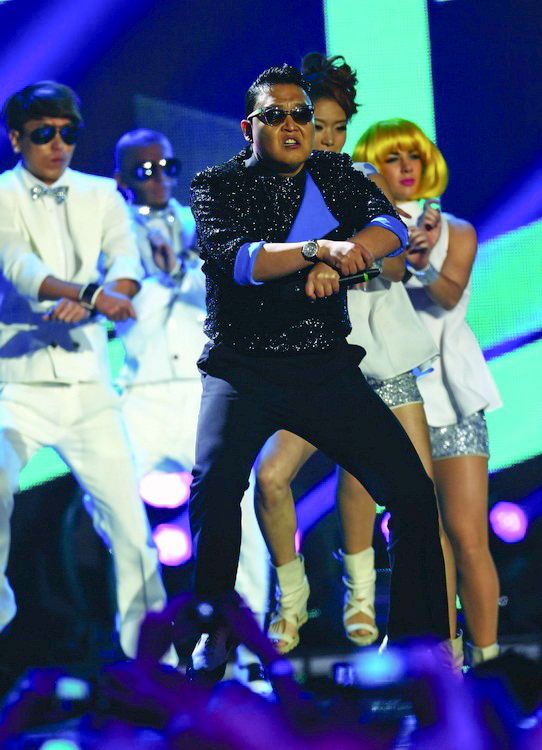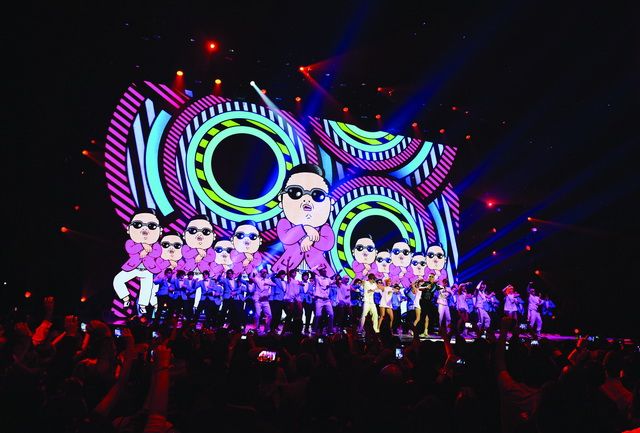 Already the most popular video in history, the Gangnam Style craze has not stop and I loved how MTV arranged PSY's performance from the point he was seen backstage at a set which was made specially for him to how he made his way onto the stage and of course towards the ending moments of his performance with a whole group of PSY impersonators!!
Taylor Swift – We Are Never Ever Getting Back Together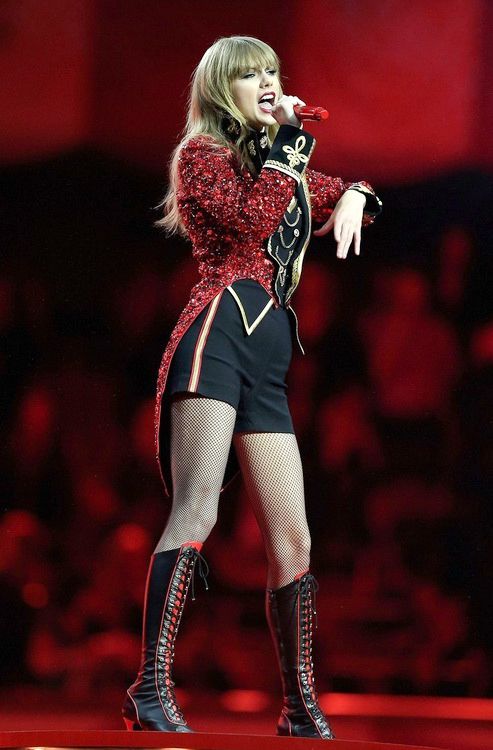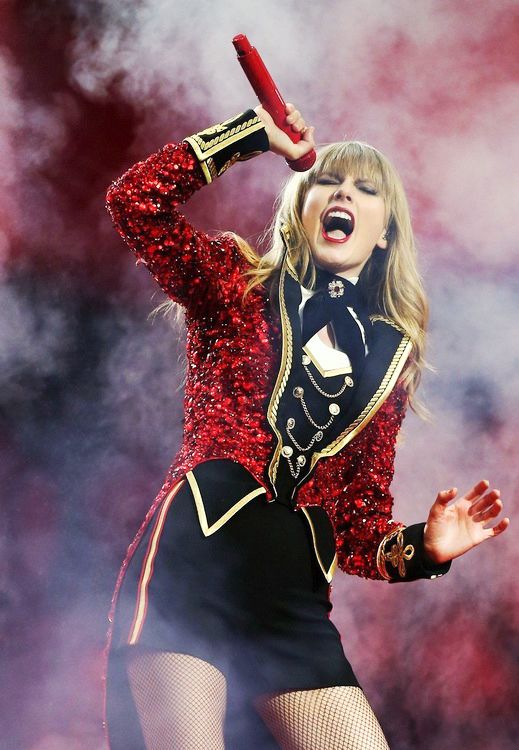 With Rita Ora opening the awards show in red, Taylor Swift who just h launched her latest album – RED came up on stage to give an awesome live performance of We Are Never Ever Getting Back Together which was circus-inspired. It was a beautiful ending, with a great performer like Taylor Swift, the MTV EMA show ended on an AWESOME note with a little magical twist with the circus' ringmaster, clowns & etc.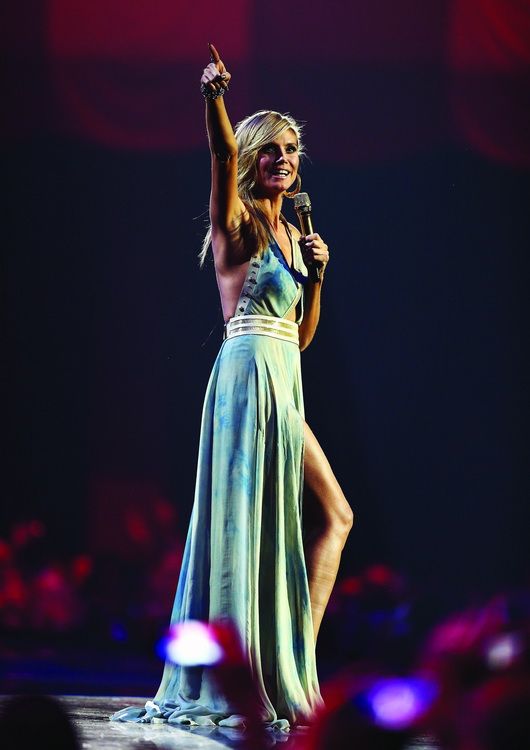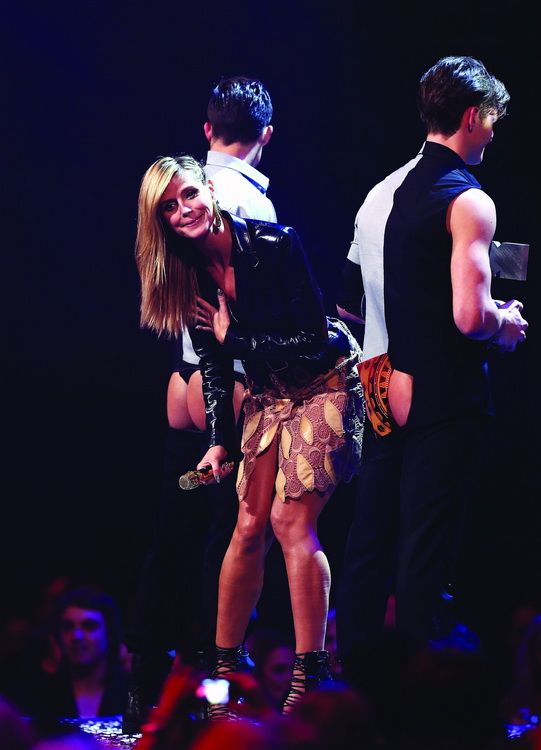 Nahh…
Don't think that Heidi Klum did a good job as the host of the show. Don't fancy the Hoff at all. Last but not least, I think that Carly wasn't really good when she perform a song live. Previously watched her performing on Ellen Degeneres' show and thought she was bad and in this award show again, she didn't really perform well. No offence to the fans of the names mentioned above, just my thoughts.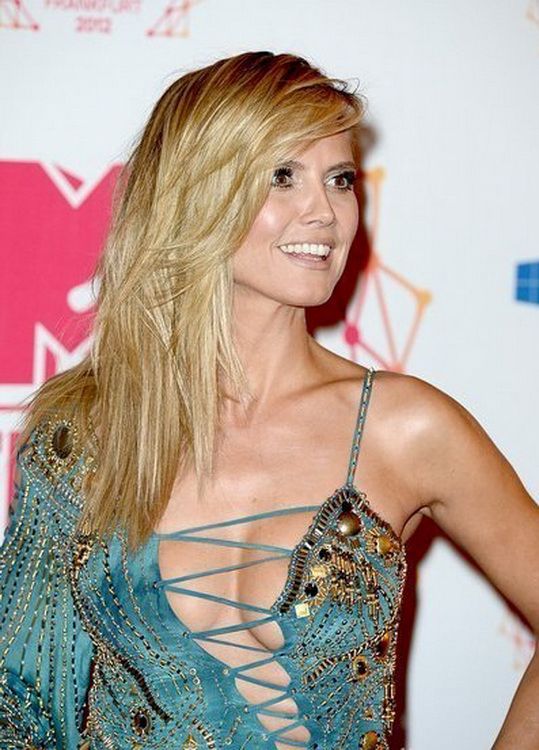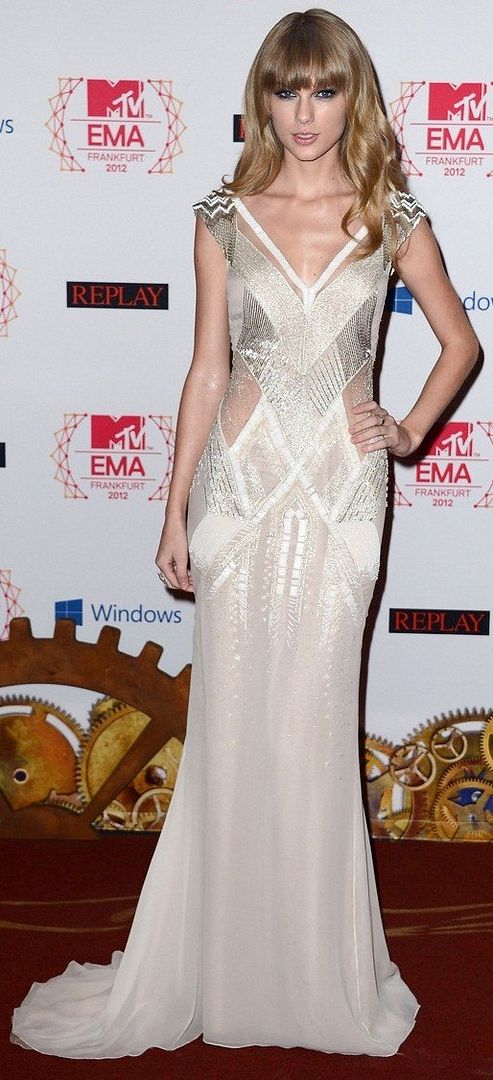 That being said, here are the full results of 2012 MTV EMA!
BEST FEMALE
Taylor Swift
BEST SONG
Carly Rae Jepsen – "Call Me Maybe"
BEST MALE
Justin Bieber
BEST LIVE
Taylor Swift
BEST LOOK
Taylor Swift
GLOBAL ICON
Whitney Houston
BEST VIDEO
PSY – "Gangnam Style"
BEST WORLDWIDE ACT
Han Geng (Asia Pacific)
BIGGEST FANS
One Direction
BEST WORLD STAGE
Justin Bieber
BEST PUSH
Carly Rae Jepsen
BEST ALTERNATIVE
Lana Del Rey
BEST ELECTRONIC
David Guetta
BEST HIP HOP
Nicki Minaj
BEST NEW
One Direction
BEST POP
Justin Bieber
BEST ROCK
Linkin Park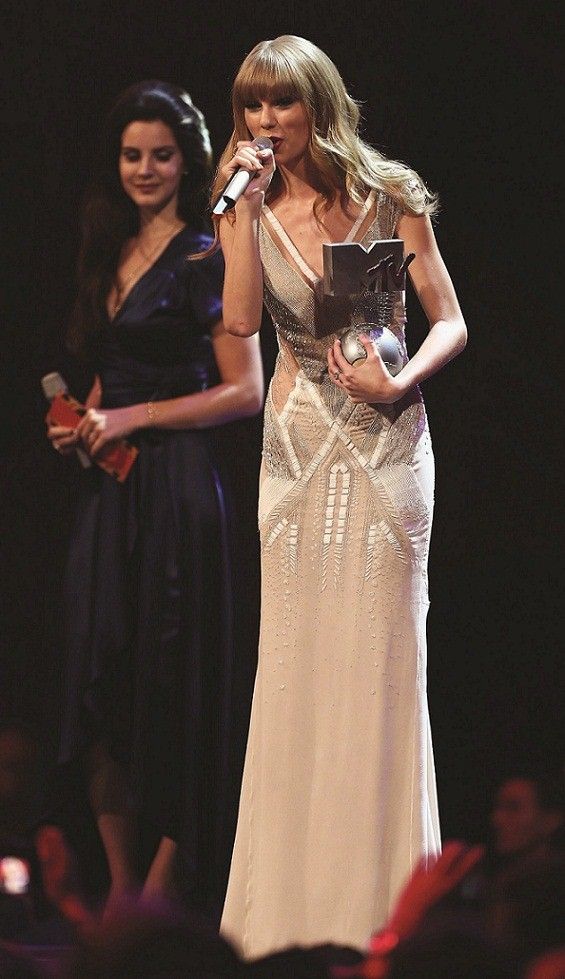 About the 2012 MTV EMA
The "2012 MTV EMA" will air across MTV's global network of more than 60 channels reaching nearly 700 million households around the world as well as through syndication. In addition, its convergent programming and content will reach the entire interactive community, via MTV's more than 200 digital media properties around the world. Bruce Gillmer and Richard Godfrey are Executive Producers for the "2012 MTV EMA."
Some Facts on 2012 MTV EMA
Nearly 10,000 kilometers of cable were used
1,200 flight case boxes used to transport equipment such as lights, cameras and tripods
18 HD cameras were used to shoot the show
40 TV Screens help the crews backstage to keep an eye on the action
32 person EMA "glam squad" headed by MAC cosmetics spent more than 150 hours with lead make-up artiste Debbie Dannel creating the looks for the show, using :
-380 sets of fake eyelashes
-72 blot powders
-More than 1,000 coats of MAC Haute & Naughty mascara
-More than 25,000ml of MAC airbrush foundation
-5,000_ boxes of diamantes, glitters and shimmers
A separate backstage wiggery installed to house 200 wigs, 100 hairpieces, 40 polyheads, 100 wig caps
Dressing area consist of 39 rooms for the star-studded line-up of performers and presenters
3,000sgm of carpet, 2,000m of panelling, 350 trestle tables, 500 towels and 400m of extension leads (power strips) – and 150 bottles of boutique champagne (provided by Gout de Diamants) ordered
Microsoft provided all performers and presenters with new Windows 8 devices, including the Dell XPS 12′ Ultrabook
MTV ordered four tons of ice, along with countless pounds of potatoes, butter, cream and sugar.
Somewhere betweem 35,000 to 38,000 meals cooked during the weeklong build up to the show.
MTV also ordered :
-30,000 bottles of VIO water
-20,000 Cokes
-20,000 bottles of Warsteiner beer
-16,000 bottles of Smirnoff vodka
-10,000 bottles of Jack Daniels
-10,000 bottles of Bacardi
-5,000 bottles of Southern Comforn
-3,500 limes
120 bar staff to serve the above items
Nathan Clarke, the Associate Director for the closing ceremony of both the London 2012 Olympic and Paralympic Games choreographed the dances
Audition for the 2012 MTV EMA started back in Sept with 400+ dancers who traveled from all over Europe to audition for just 20 spots
Over 7,500 hotel room nights were booked in Frankfurt to accommodate thousands of people associated with the show
100 limos & 2,000 airport transfers & 200 coach transfers were used to move all the crews and guests around
A few more pictures of 2012 MTV EMA :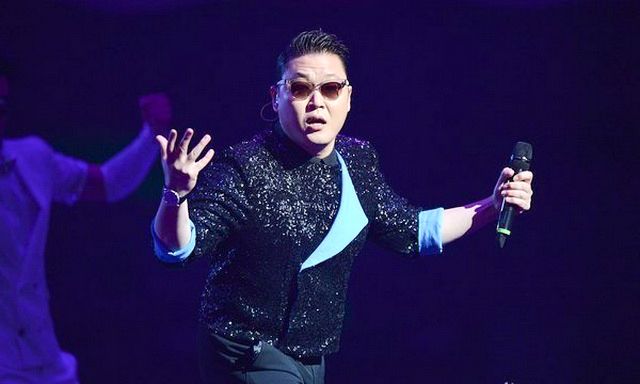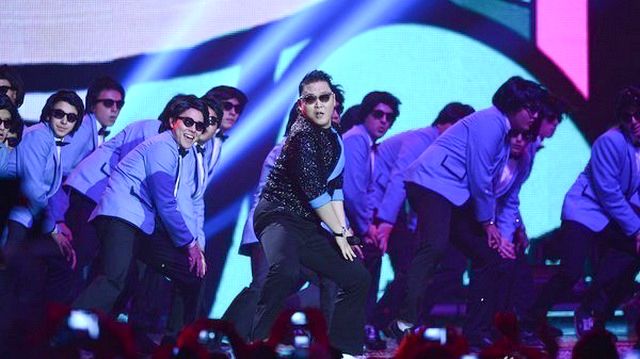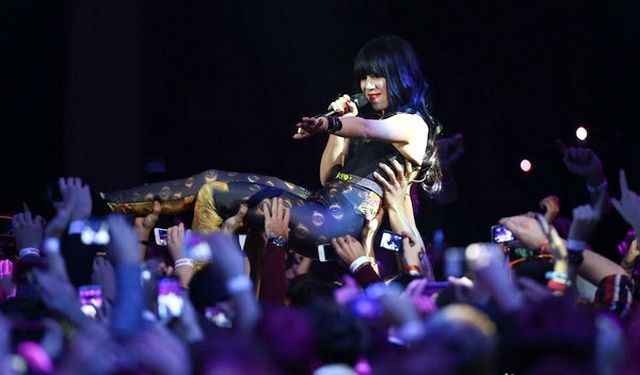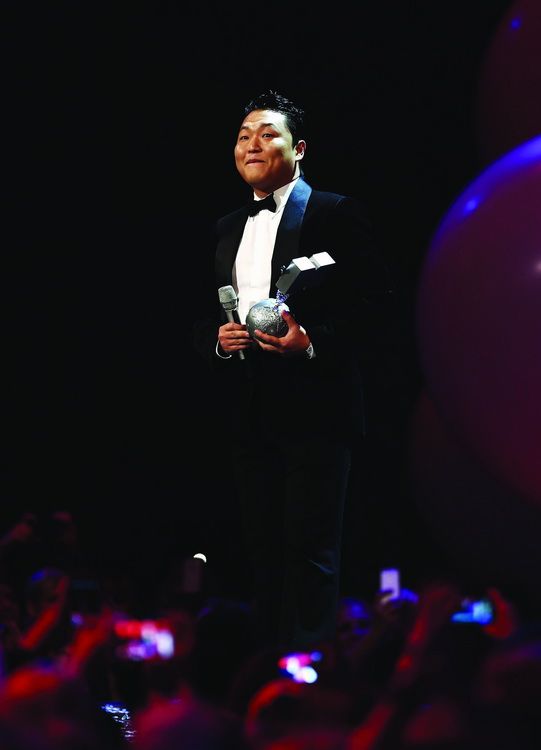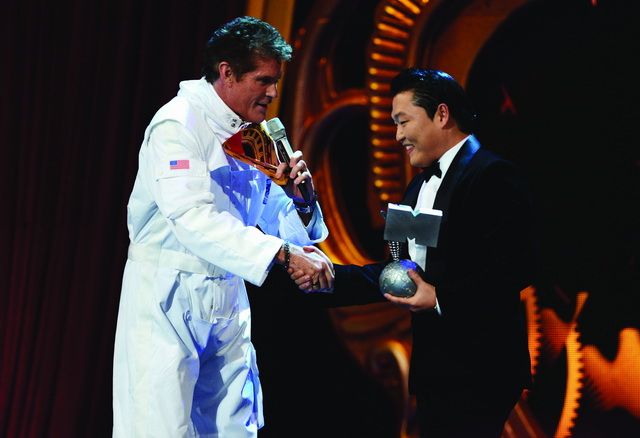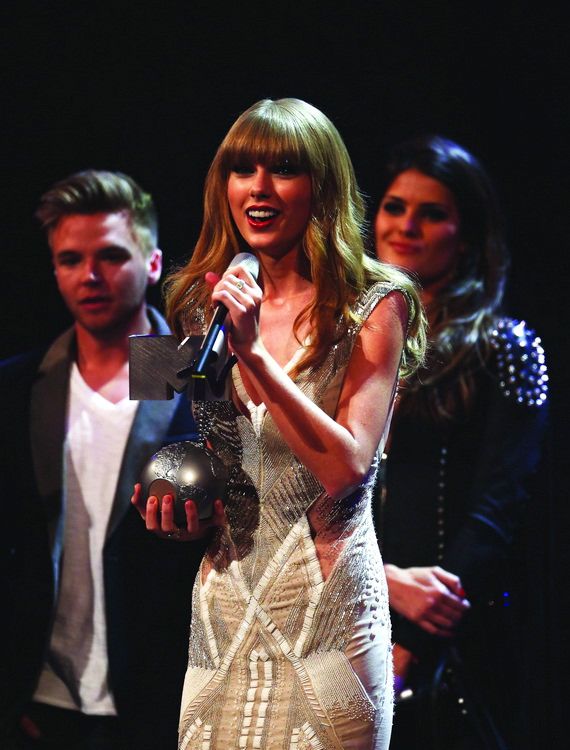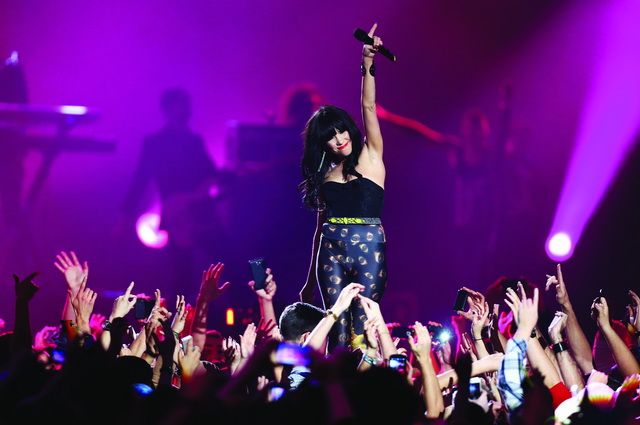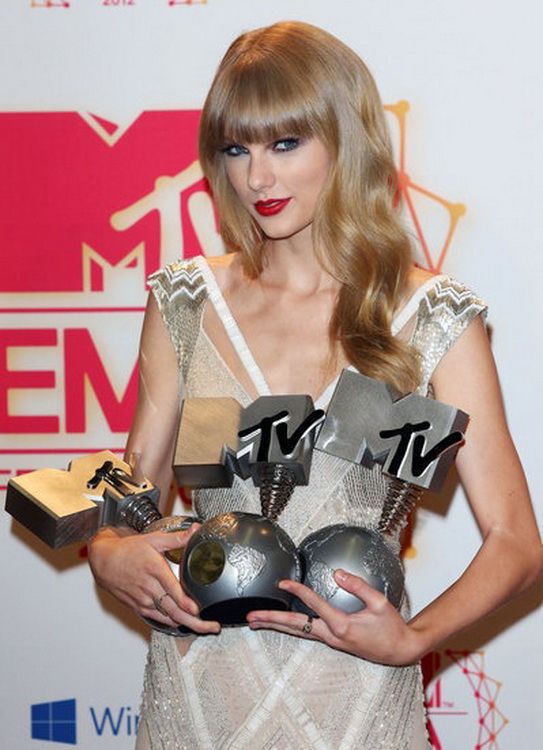 All photos credits to Getty Images/MTV