Last year XPLAY hit clubs in Sunway, JB, KK & Penang, bringing hot local, regional and even international acts to light up happenings nights and it was crazy awesome. Now it's BACK and it's getting better!
This time round XPLAY is going to bring in 15 top hottest female DJs from Italy, Ukraine, Thailand, Singapore and from all over the world, including our homegrown DJs!!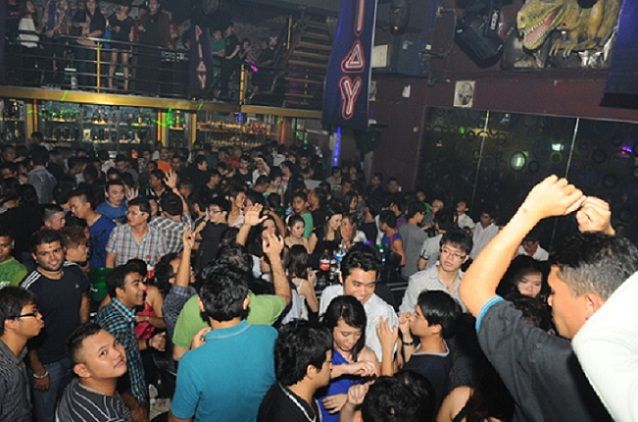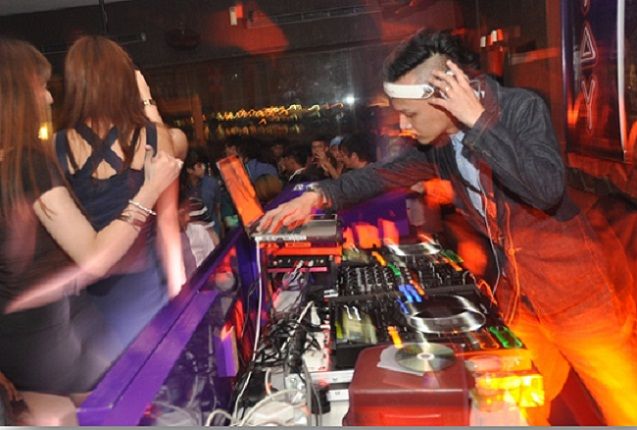 The first 2 XPLAY parties hit Melaka and Kuching last weekened where both Mixx Club and Rush Artistry were jam packed with awesome clubbers. Kuala Lumpur will be the next destination with XPLAY challenging everyone one of you to party hard and Muxic with them :
2012 XPLAY Kuala Lumpur
Venue : Aquasonic, Sunway Pyramid.
Date : 1 December 2012
Time : 8pm till late night
Wanna know the lineups for XPLAY KL 2012?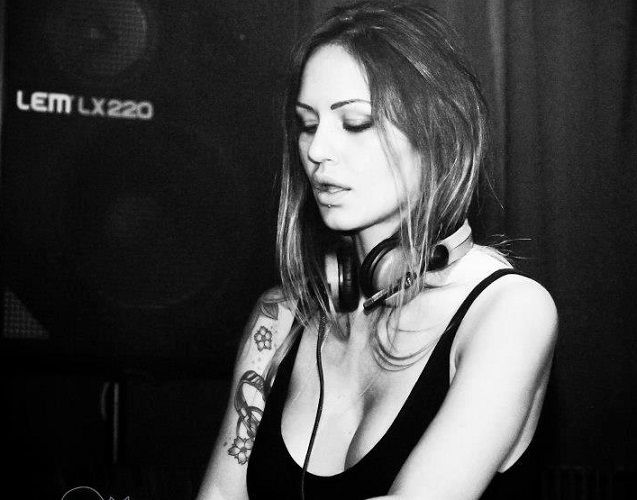 DJ DEBORAH DE LUCA
One of the sexiest Italian DJs to walk this earth is about to lay her beats down for you. She knows how to drop the right record at the right time so get ready!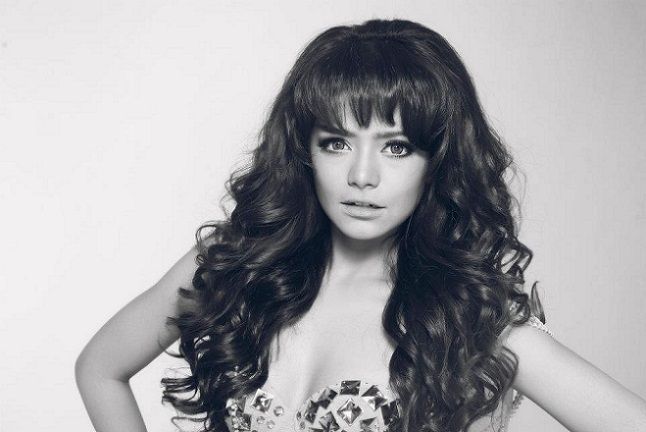 DJ YASMIN
This beauty learnt her DJ skills right from the age of 19, she comes all the way from Indonesia to give beats from various genres.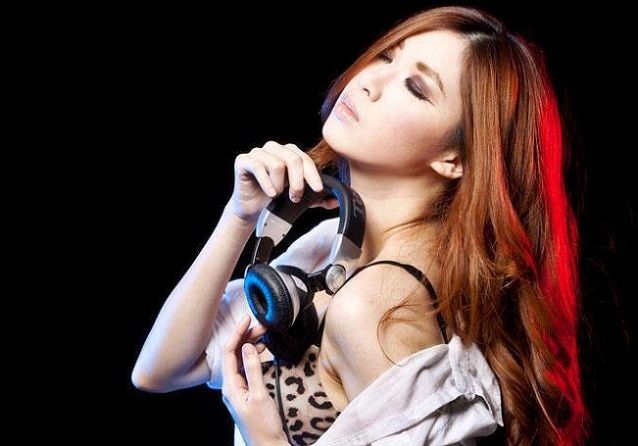 DJ MISS CHANEL
19 was when she began sharpening her DJ skills and now she rocks clubs in KL! Being first introduced to piano, she now owns the decks so don't miss this!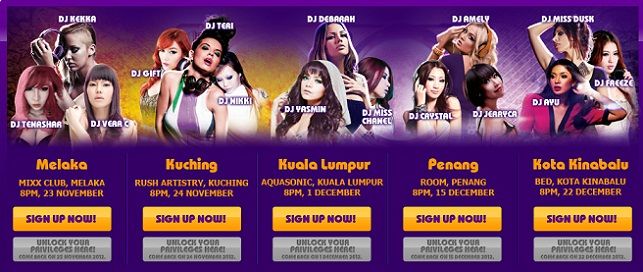 The best thing about XPLAY Awesome parties is that you can get in and party for FREE! All you have to do is check out http://bit.ly/XPlay2012, sign up and get your FREE invites! When you're all done, just print and show your email invite at the entrance to gain FREE admission to the amazing party!
To make your party experience even MORE awesome, on the event day, make sure you check out http://bit.ly/XPlay2012 again to unlock special privileges such as free drink vouchers, a chance to meet the DJs up-close and personal plus loads of other freebies all day long for the ultimate clubbing experience all night long. These exclusive freebies are only for the event day itself so don't miss it!
Party VXP Style with 10 of Your Friends
Wanna get VXP treatment and party in style with 10 of your closest friends? Just send XPLAY to 22188 and reload RM50 before 30 November 2012 for a chance to grab these exclusive passes!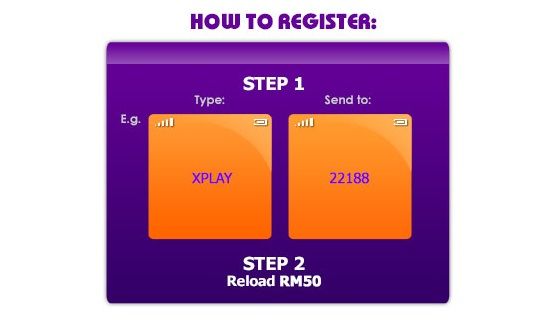 The Cube Gets You Partying Too!
To get the party started, dial *888# and download "Xplay Best in Dance" Call Me Tones on The Cube, available from 15 November 2012 – 31 December 2012.
For more information : www.xpax.com.my/xplay
SEE YOU THERE!