Wreck-It Ralph must be one of the best animation film this year. Not only it has awesome cool characters in it, the story itself is pretty solid. YES I'm serious.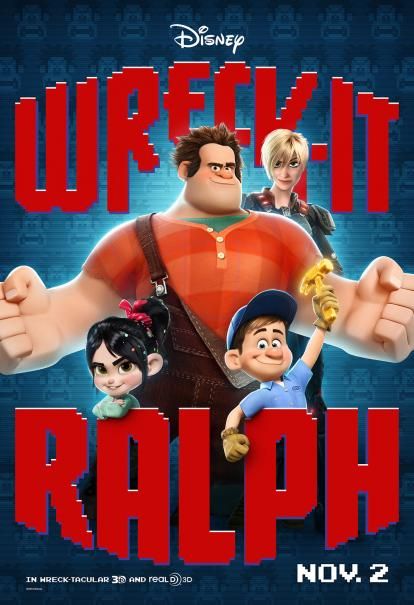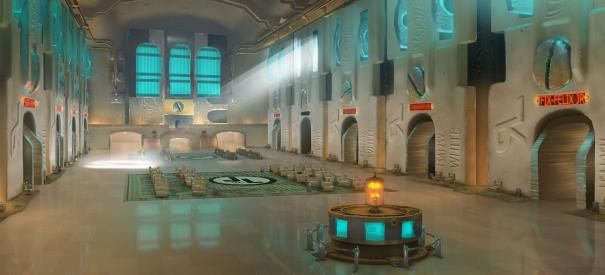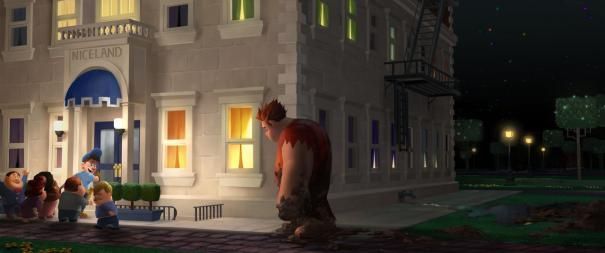 Who are the awesome cool characters which were included in the movie? Bowser from the Mario series; Doctor Eggman from Sonic the Hedgehog; Neff from Altered Beast; characters from Q*bert, including Q*bert, Coily, Slick, Sam and Ugg; Zangief, Chun-Li, Cammy and Blanka from Street Fighter; Pac-Man, Blinky, Pinky, and Inky from Pac-Man; Paperboy from Paperboy; the two paddles and the ball from Pong; Dig Dug, a Pooka, and a Fygar from Dig Dug;The Qix from Qix; and Frogger from Frogger.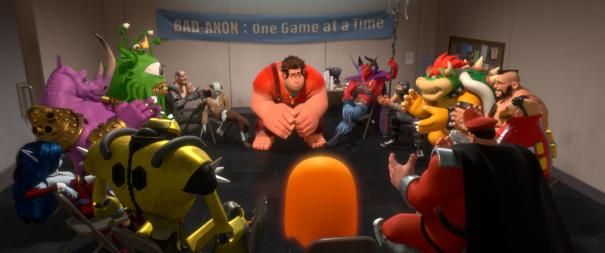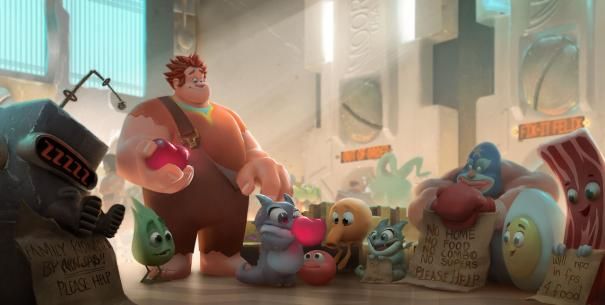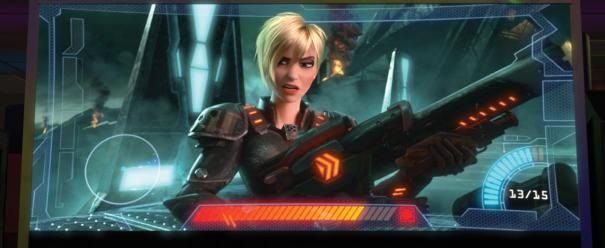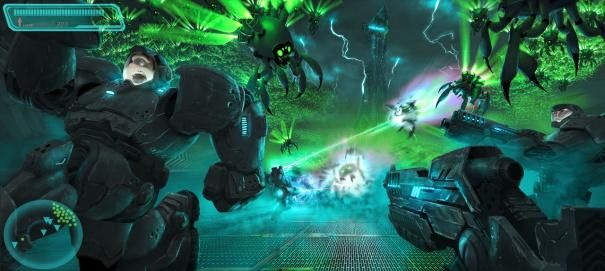 This movie is suitable for all and it would be a good watch for family on a weekend. The adventure of Wreck-It Ralph was cleverly written with a colorful entertaining factor in it building on top of familiar & nostalgic themes.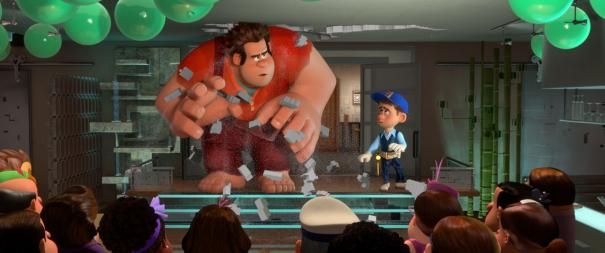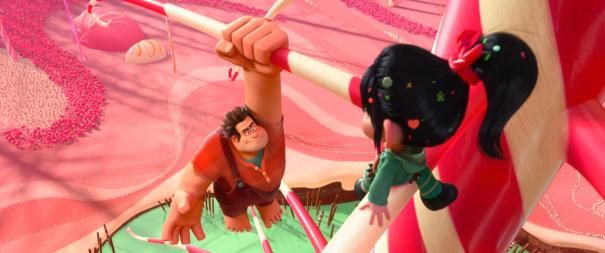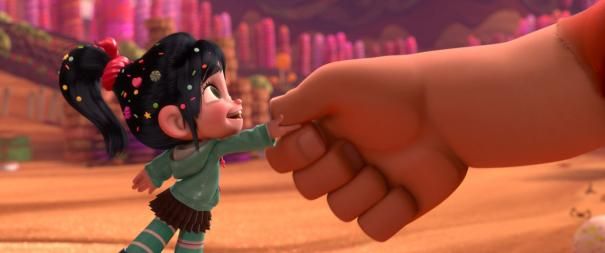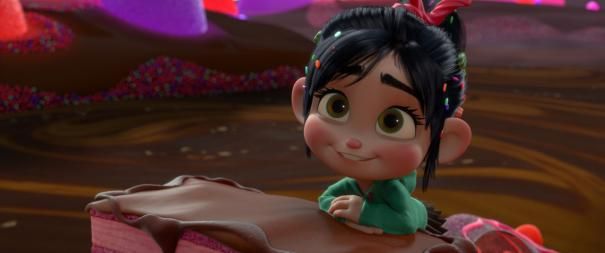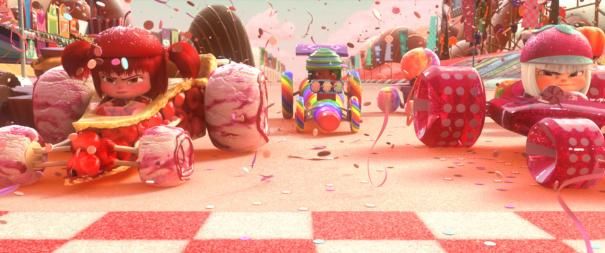 The color, difference between old and new video game characters makes this movie a perfect mix of retro experience for both kids and grown-ups. Thought that the storyline was really good and I personally love the twist at the end of the movie. Recommended watch!
My Rating for this movie is 8/10