A few months back, I was invited to Macau for an event – 澳門威尼斯人嘉年华 Venetian Carnival 2012. It was quite a short trip but I had lotsa fun!! On the first day itself, I had some free time to myself after checking into The Venetian Macao Resort Hotel. Took a quick bath and decided to explore the area just outside of the hotel. Grabbed my camera and went straight off walking under the hot sun!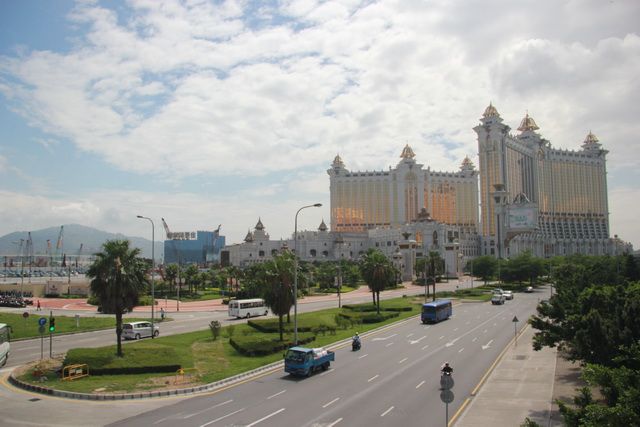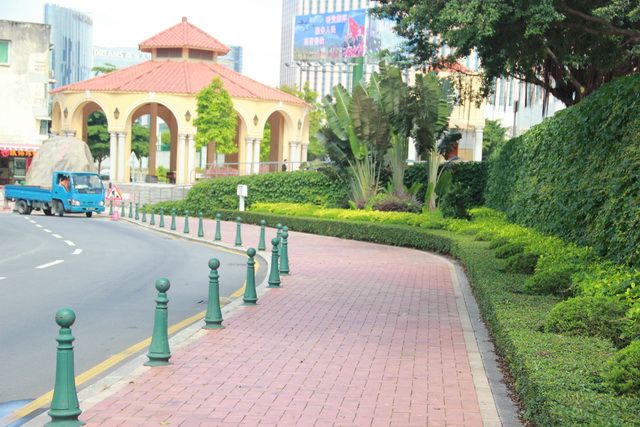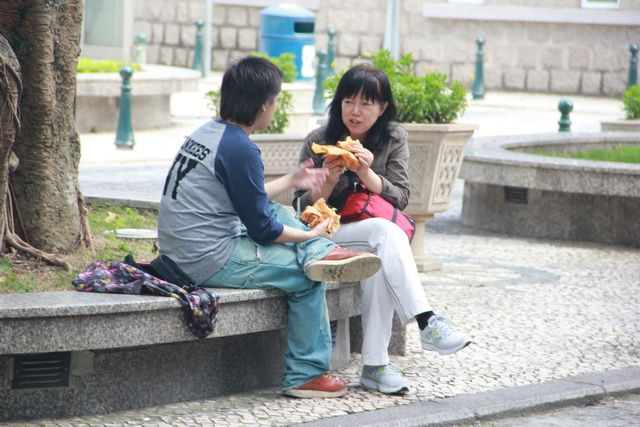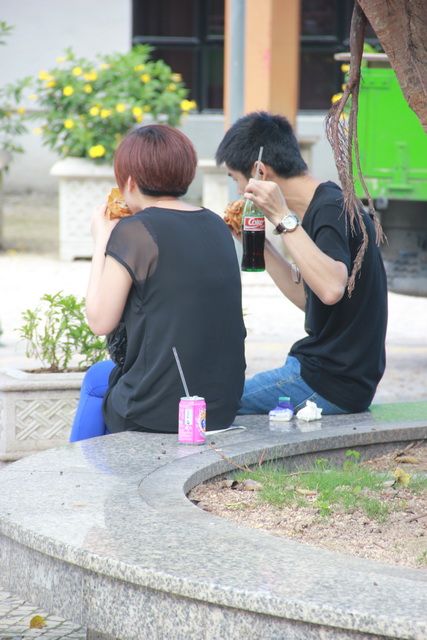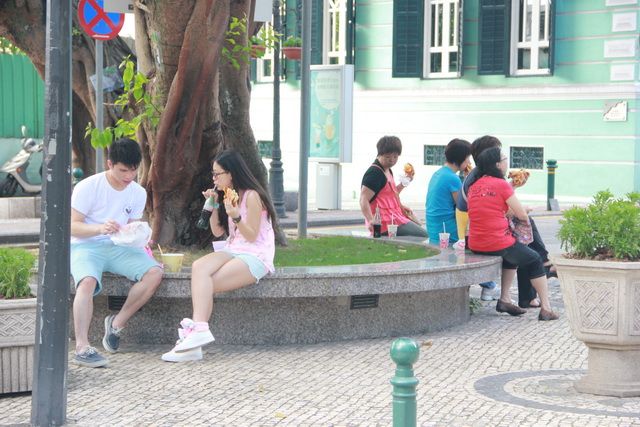 After a 5-10 minutes walk from the hotel, I came upon this cozy place where I noticed that there were people hanging around the area enjoying biting of a specific bun on their hands. Soon, I find myself getting my very first meal at Macau – a 猪扒包 pork chop bun + a bottle of Coke.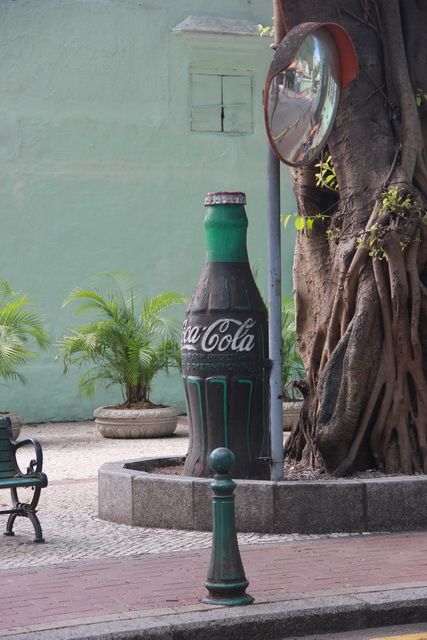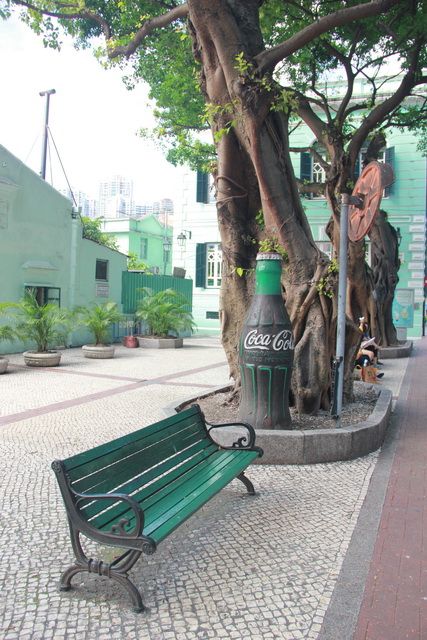 The pork chop bun weren't really impressive but given the fact that I was quite hungry at that time, I kinda gobble it up after taking a few pictures oh and the bottle of Coke, ahhhhhhhhh!!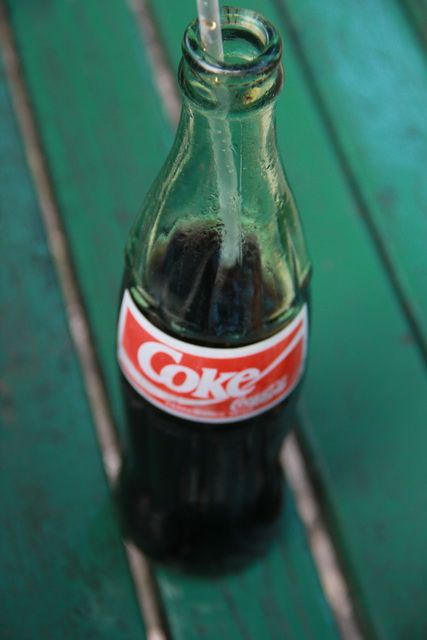 I've already forgotten when was the last time I enjoyed a sip of Coke from a bottle itself, the trees that were there kinda blocked off the scorching sun light and I really enjoyed my random meal that afternoon. Next, I went on and head to a few streets further down the road in search of some AWESOME Portuguese Egg Tarts 葡挞!!!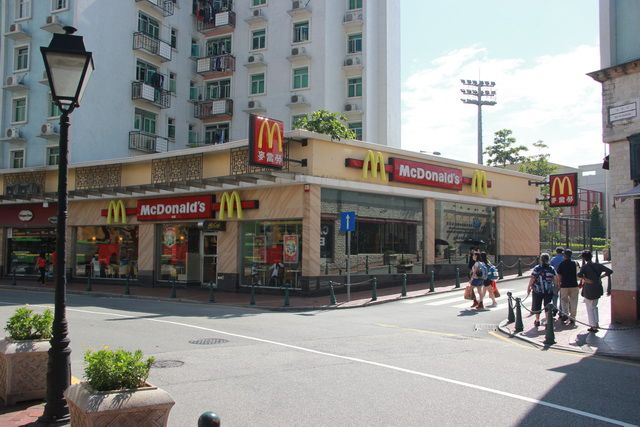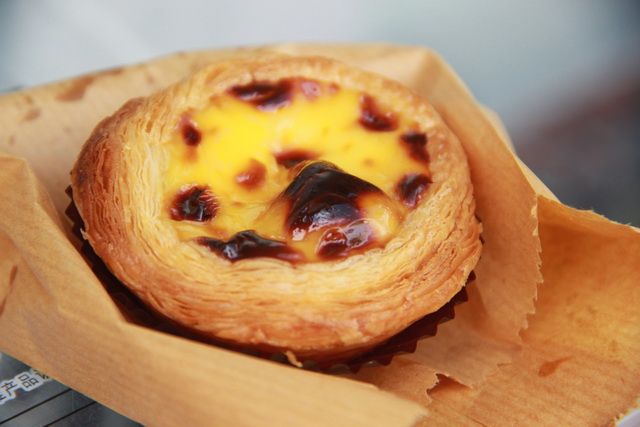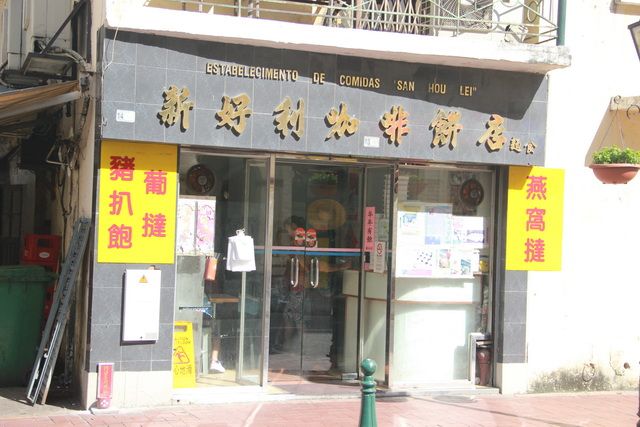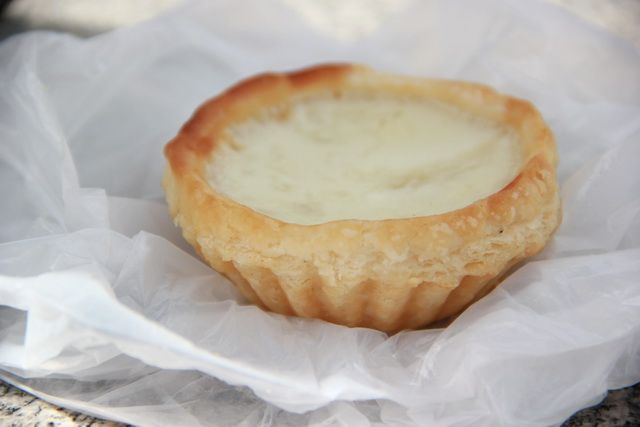 I ended up getting one Portuguese Egg Tart and one Bird Nest Tart haha and it was THE BOMB!!! I think generally, all the tarts in Macau are super nice. Yeah I'm pretty weak in front of tarts. Anyway, the mini adventure ended there and then where I decided to head back to the hotel to meet up with some of the individuals who were supposed to brief me on the event – 澳門威尼斯人嘉年华 Venetian Carnival 2012.
That being said, let me just share a few more nice pictures taken in Macau during my Day 1 of the trip itself!!