Attended the official launch of Windows 8 in Malaysia earlier today at Plaza Low Yat where there was quite a huge crowd who were present waiting to see what Microsoft Malaysia has to offer in their biggest launch yet.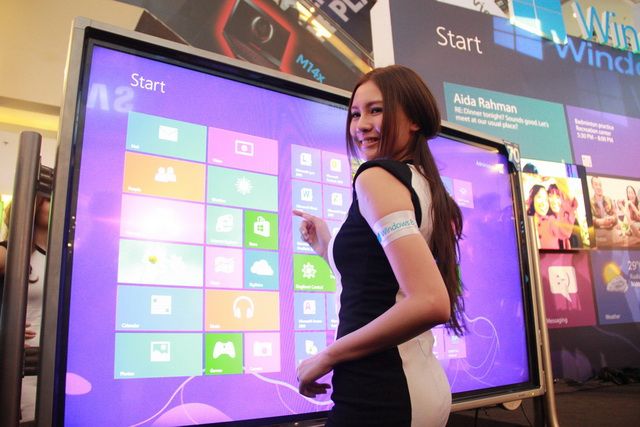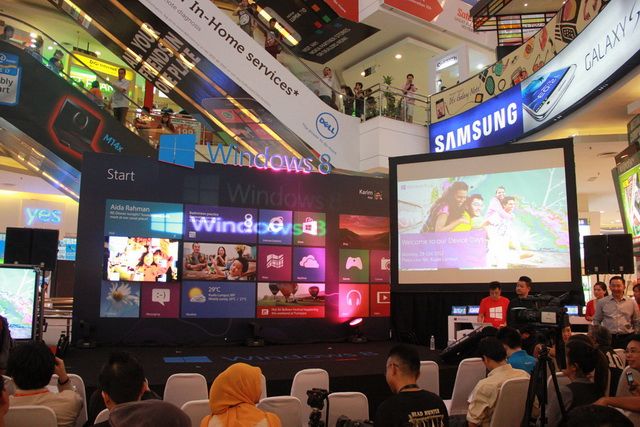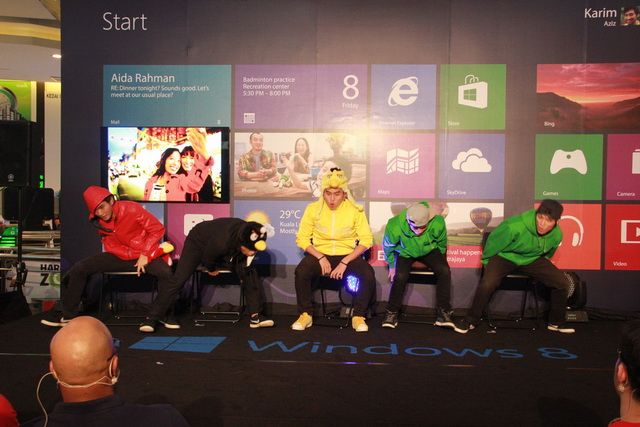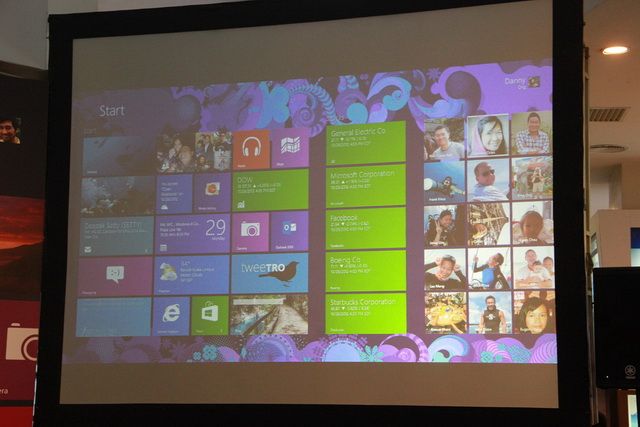 There were a series of activities from a uniquely choreographed dance to the brief introduction of Windows 8 by Ananth Lazarus – the Managing Director of Microsoft Malaysia to a short demo/presentation on the latest Windows OS by Microsoft.
The whole event lasted around 1 and a half hours with the crowd exploring the various devices displayed there at the end of the event.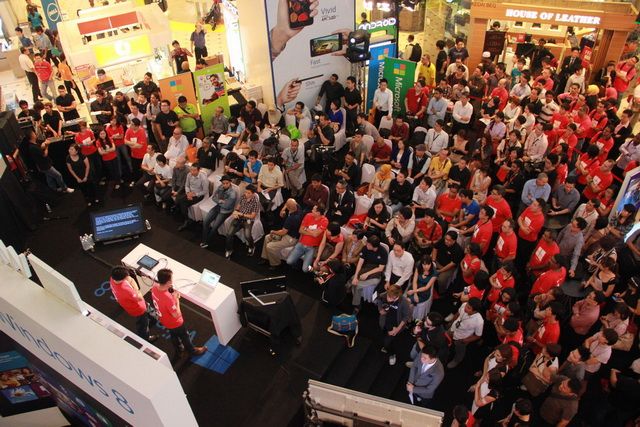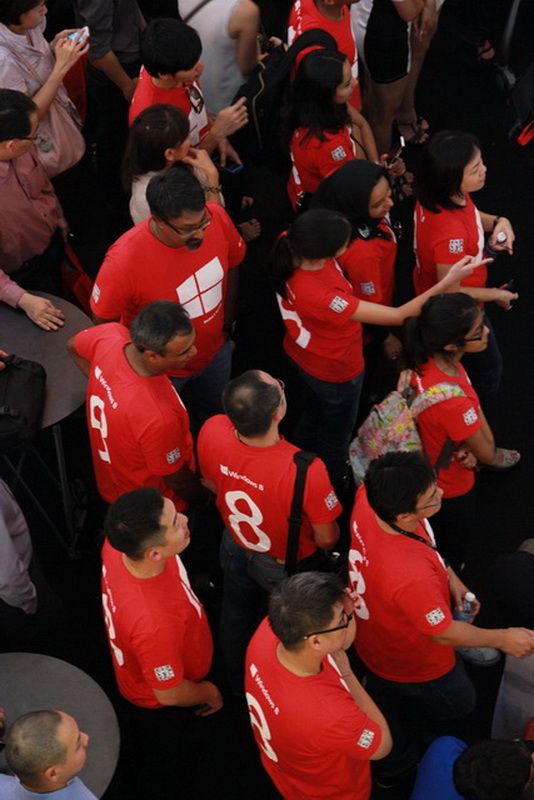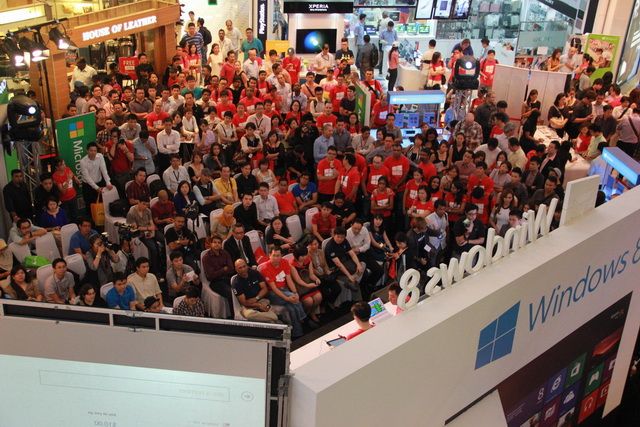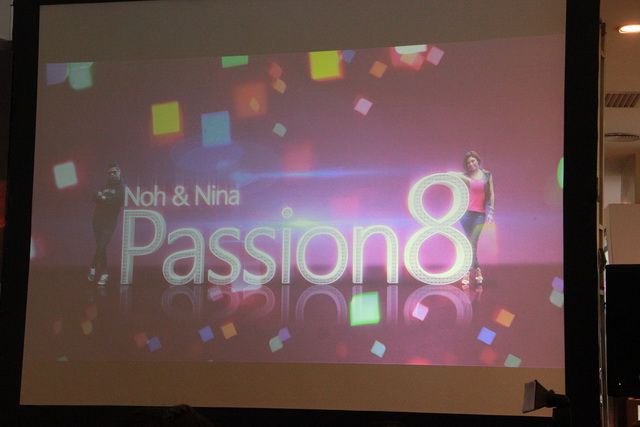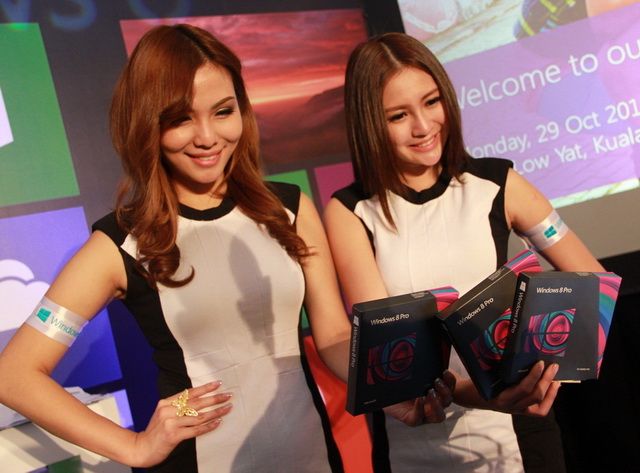 For those who wants to get the latest OS from Microsoft, Windows 8 Pro can be purchased at the promotional price of RM229 where the promotion period is up till 31st of January 2012
If you've purchased Windows 7 just recently, you can opt to upgrade your OS to Windows 8 with just RM49++ during this promotional period.
For more information : windows.my